PHOTOS
Hair, Makeup, Clothes: How Much It Costs Contestants To Go On 'The Bachelor'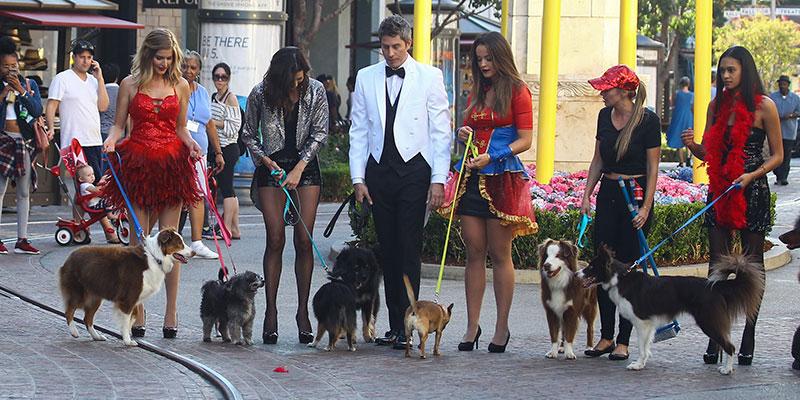 Amid all the romance, dating and backstabbing, something that has been rarely discussed on The Bachelor franchises is how many of the contestants give up their jobs and financial security for a shot at love. One of the most popular contestants from Arie Luyendyk Jr.'s season discussed with Glamour just how expensive it is to compete on this show and it definitely ain't cheap.
Article continues below advertisement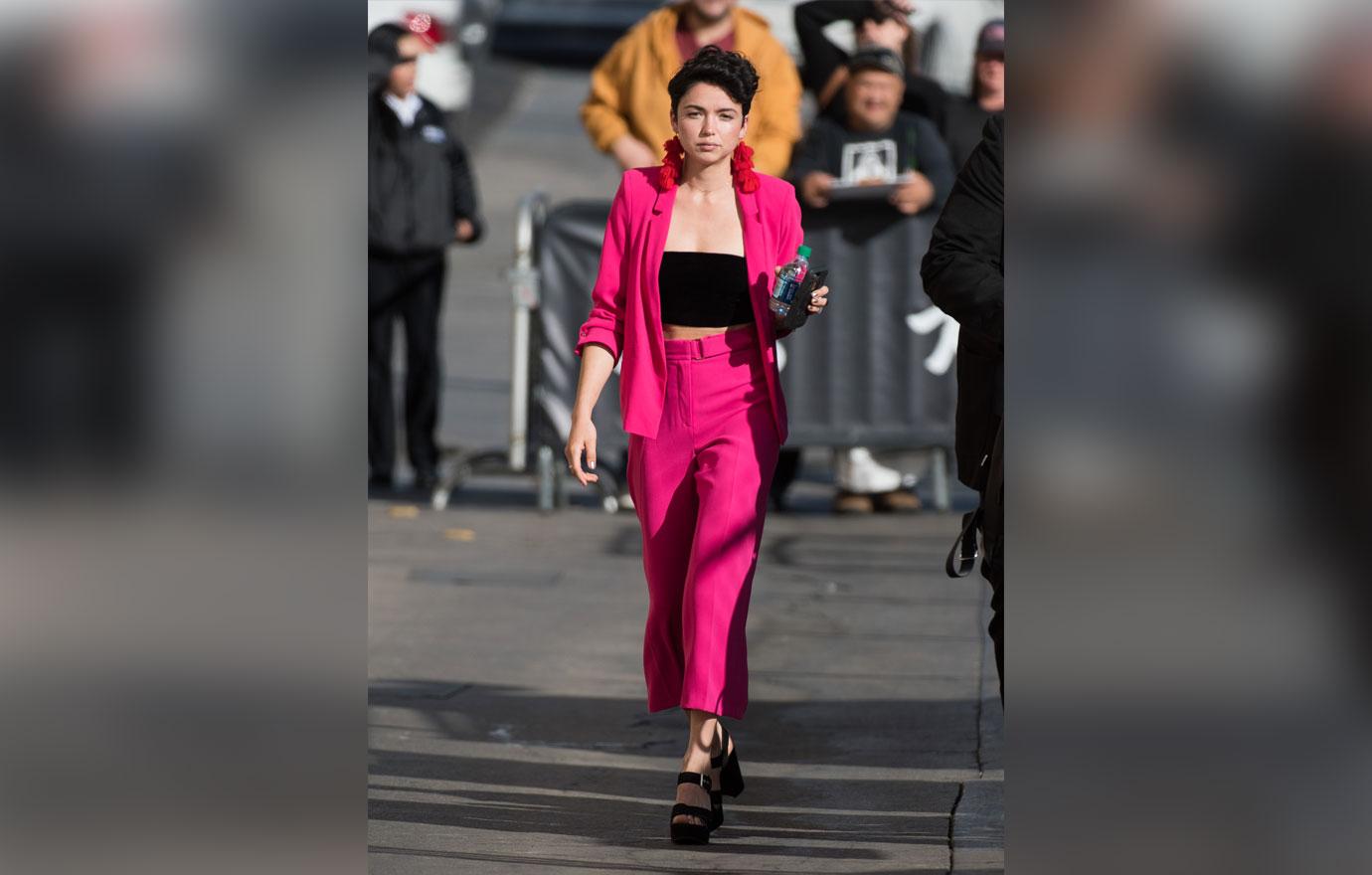 Fan favorite Bekah Martinez, who made it all the way to the final five on the most recent season of The Bachelor, opened up in a new interview about the amount of spending some of the girls will do in preparation of what's to come.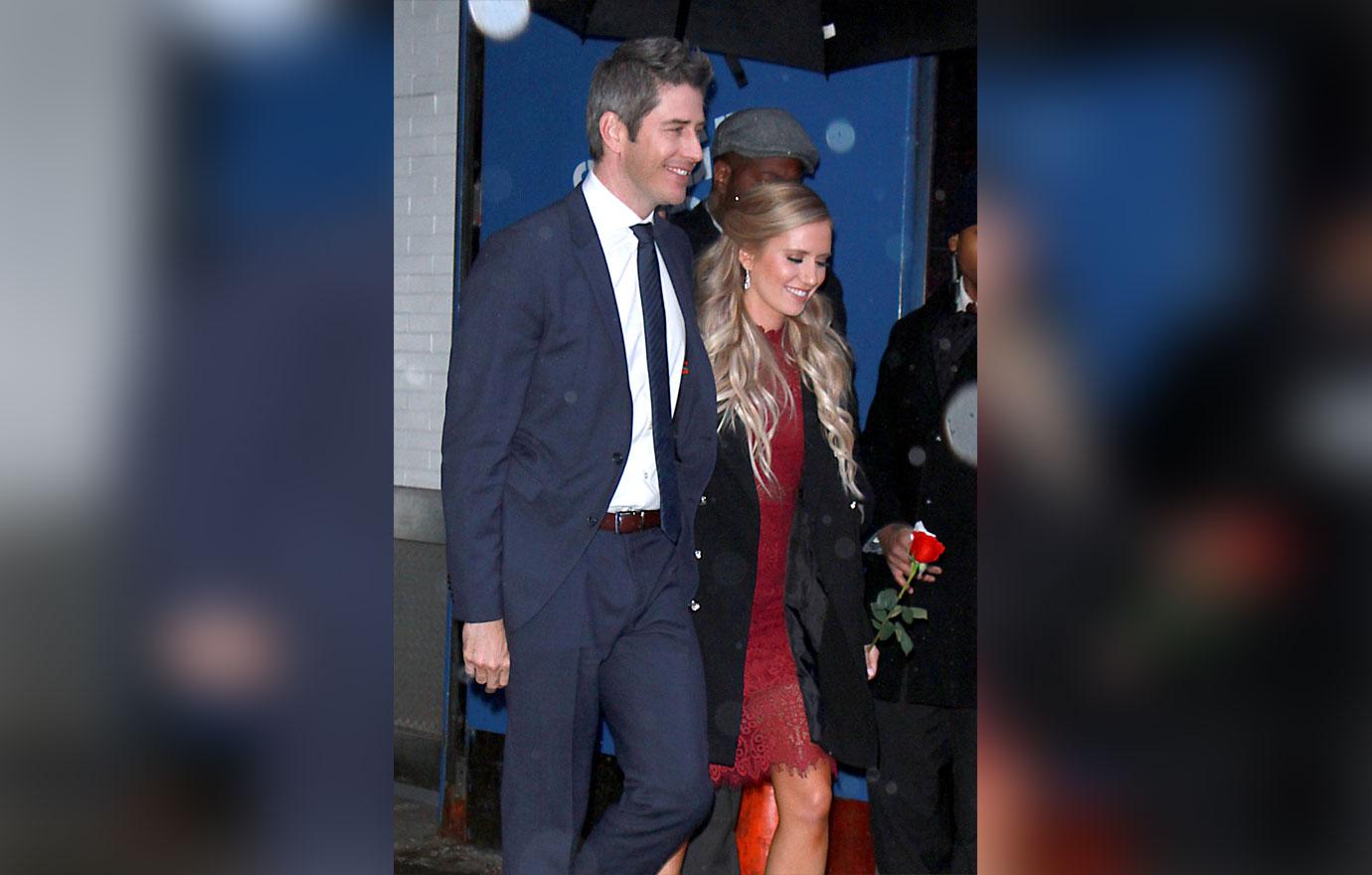 Bekah discussed how the combination of not knowing what to pack and being away for a prolonged period of time while not working and still having to pay everyday life bills like rent became a major stressor for her. "They don't want to give you any kind of hints about where you'll be going, so they tell you to pack everything—bikinis, snow gear, just whatever you might possibly need."
Article continues below advertisement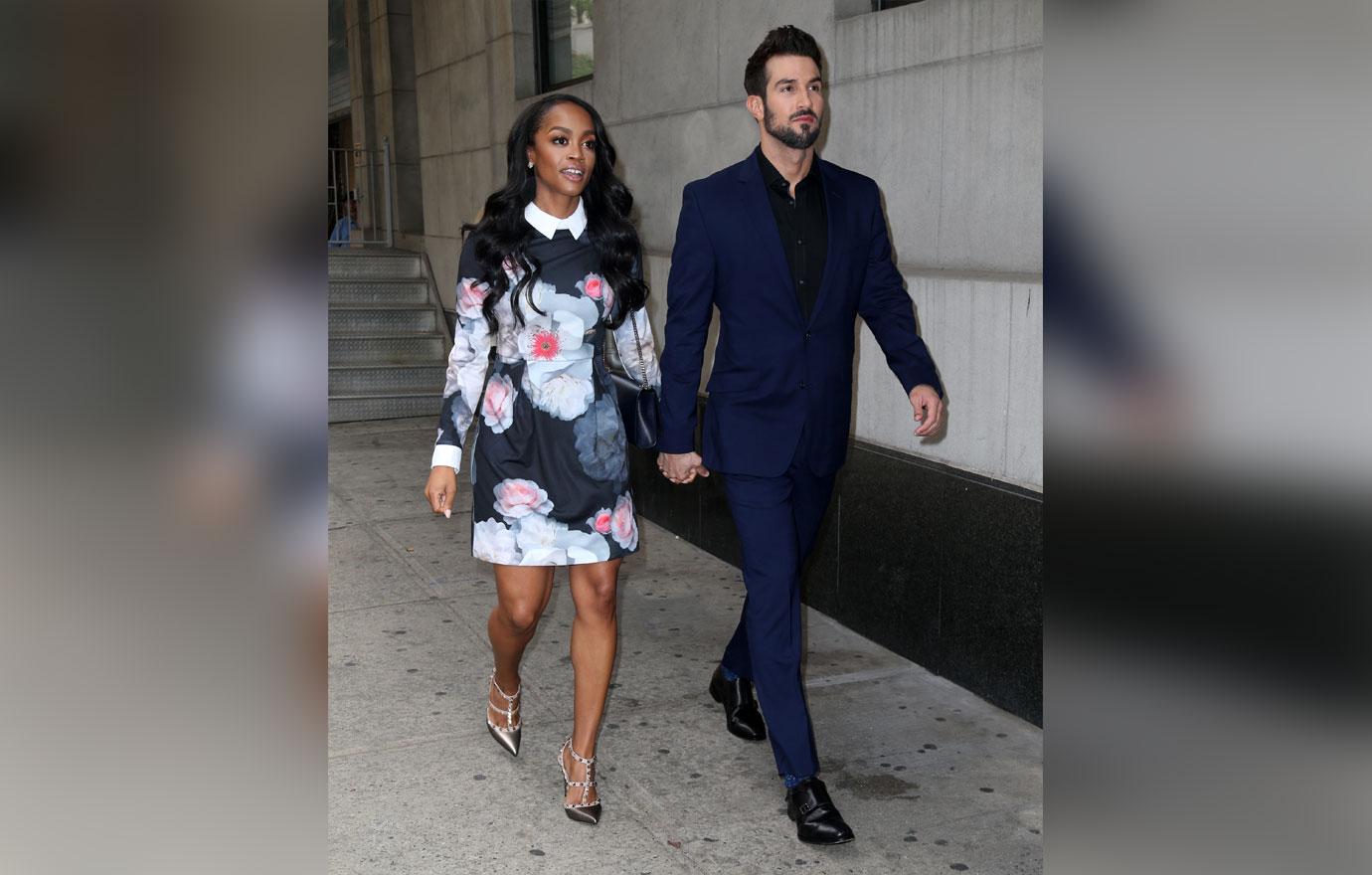 The formal gowns, which are seen during the rose ceremonies and various other types of events during a Bachelor season, can be one of the most expensive parts of being on the show. "My biggest fear was 'Where am I going to get all these dresses?' When you think about it, between cocktail parties and rose ceremonies, if you're going to be there for any amount of time you're going to need at least 10 dresses. I didn't have really any at all. I was like, 'This is going to cost me thousands of dollars if I buy all of these'."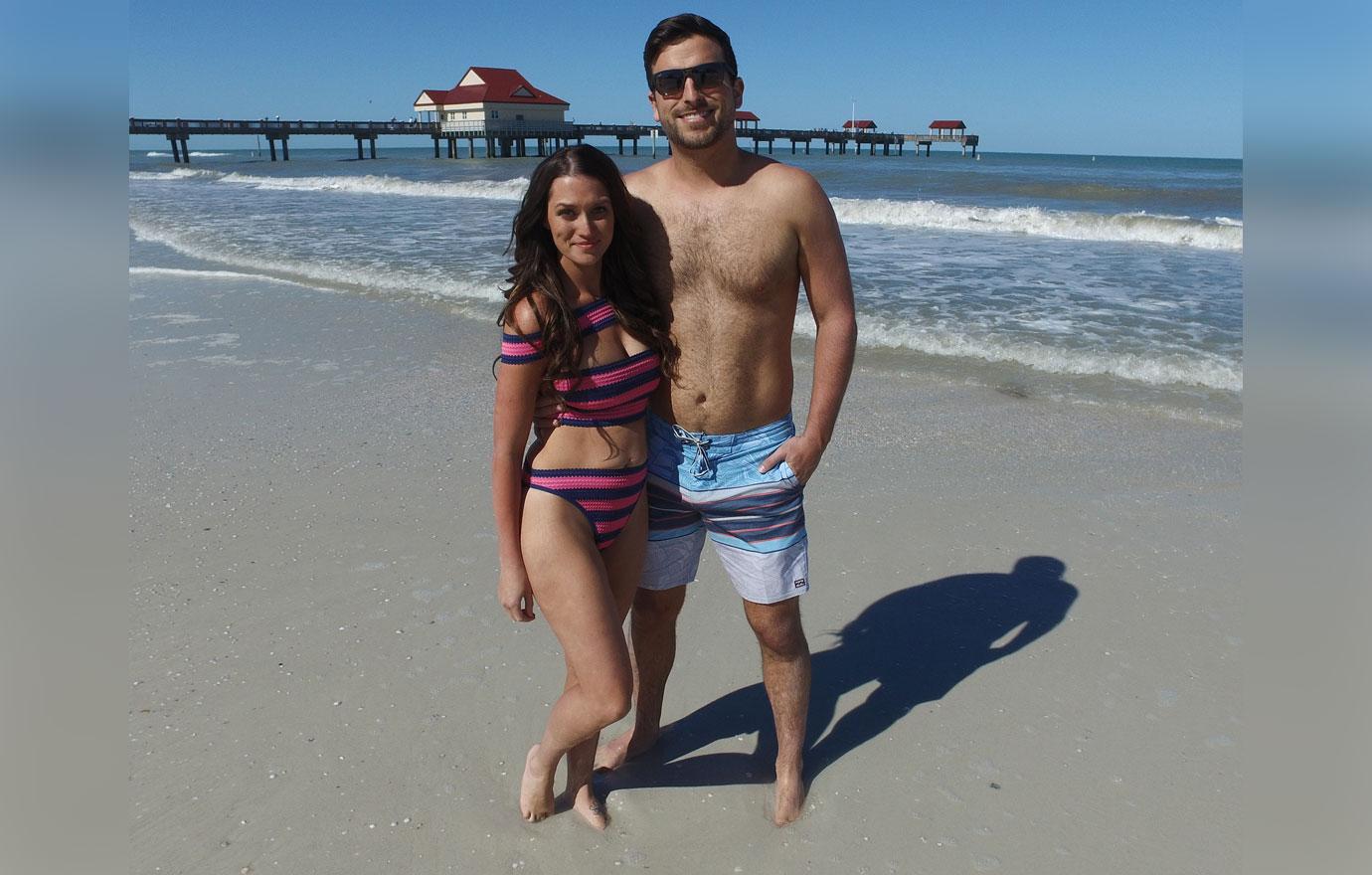 According to Bekah, borrowing became a big factor before the show began and during filming, with her friends and family loaning her dresses and ski apparel, while some of the other contestants helped out her and others if they needed something like a denim jacket.
Article continues below advertisement
Things were still intense for her. She admitted to returning everything that still had tags on when she returned to Los Angeles. She revealed that the average woman that doesn't have the ability to borrow like she did will spend thousands of dollars prior to getting out of the limo and meeting their potential suitor.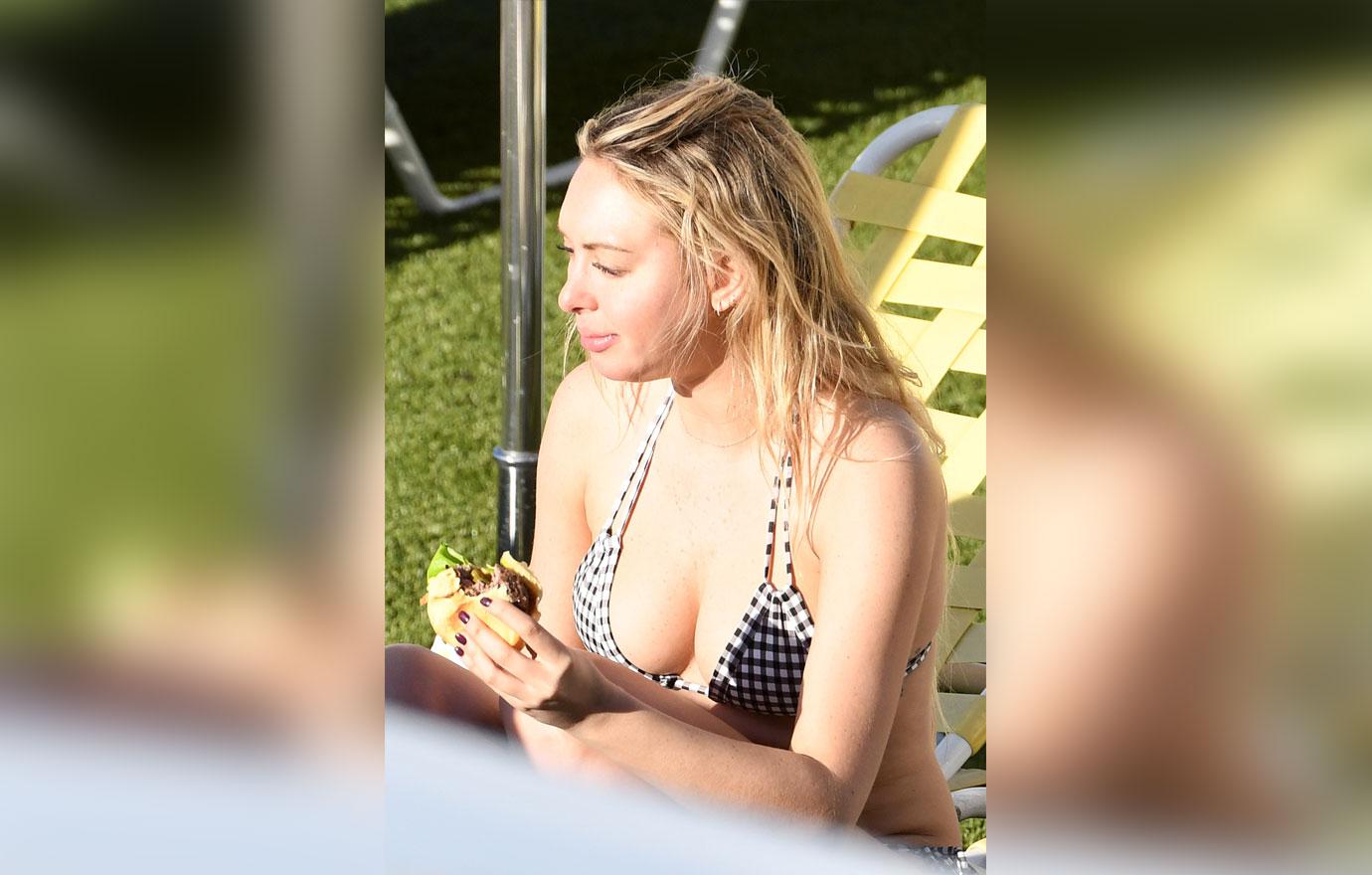 On the positive side, the show did provide the women with food and little things like shampoo and conditioner. Something they didn't supply, however, was how to transition back to the real world after being on a reality show for two months. Bekah revealed how financially tough it was get back to real life even though she didn't have a "big girl" job like some of the others did (she quit her job as a nanny prior to going on the show).
Article continues below advertisement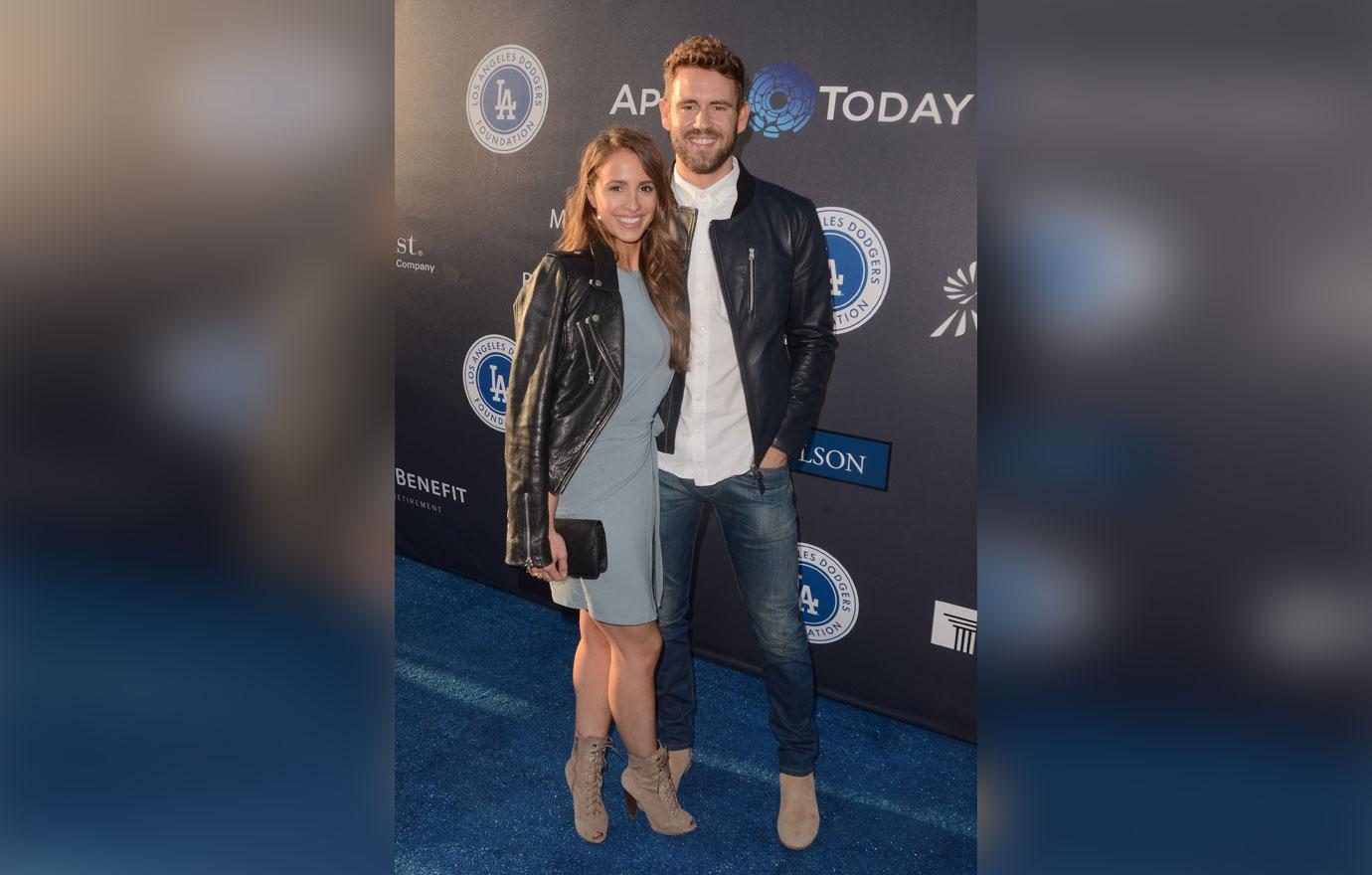 "Figuring out my rent and bills before I left was pretty difficult. I paid one of my monthly rents in advance, and then I gave my roommate the check to deposit if the second month came around and I wasn't back," she said. "I gave my email passwords and my landlord's number to my mom and had everything directed back to her. But it's pretty crazy to have your phone off for that amount of time and not have access to your email. You have to be like, Welp, I hope everything's taken care of! I was thankful I didn't have, you know, a big-girl job like some of the others. I can't imagine being an accountant or a real estate agent and leaving for two months. It's crazy."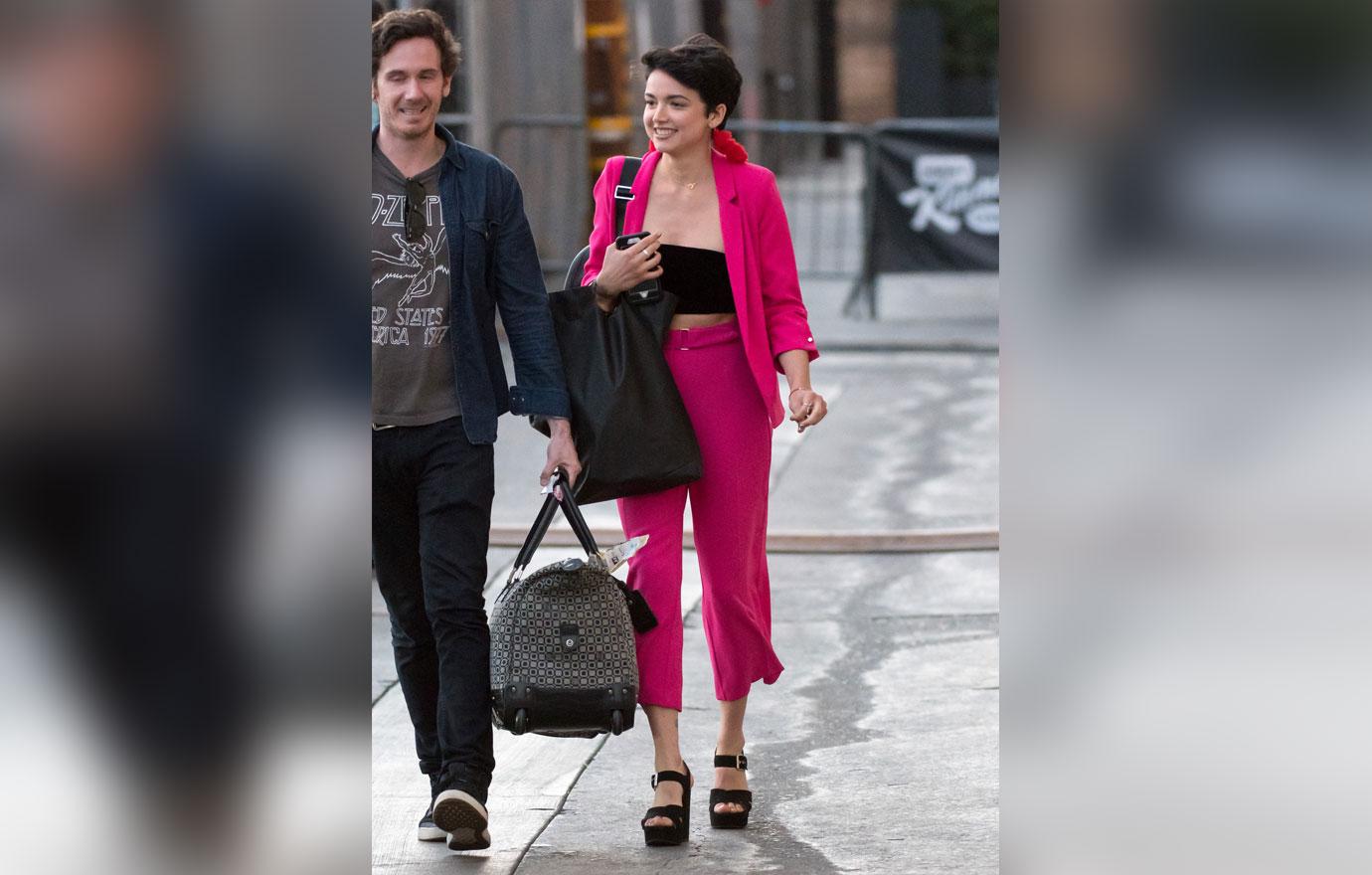 Are your surprised at how expensive it is to be on a show like The Bachelor? Sound off in the comments!