PHOTOS
All The Details: Countess Vaughn Gets Protective Order After Boyfriend Allegedly Throws Bleach In Her Face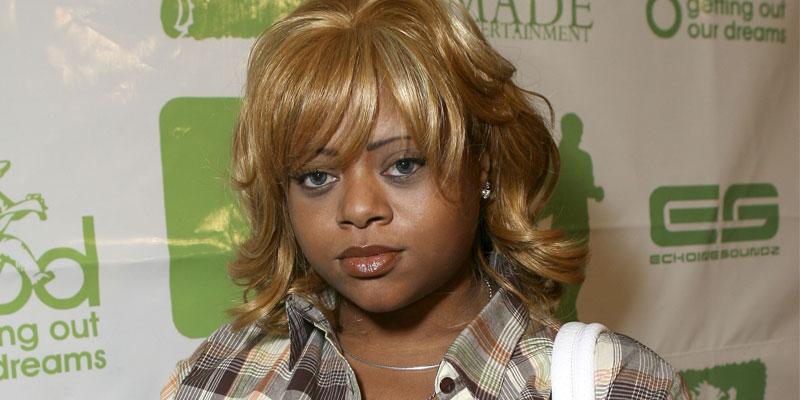 Moesha actress Countess Vaughn appeared in court recently and revealed shocking claims about her longtime boyfriend. She told an LA judge that she has been trapped in an abusive relationship for over ten years and was desperate for an order of protection.
Article continues below advertisement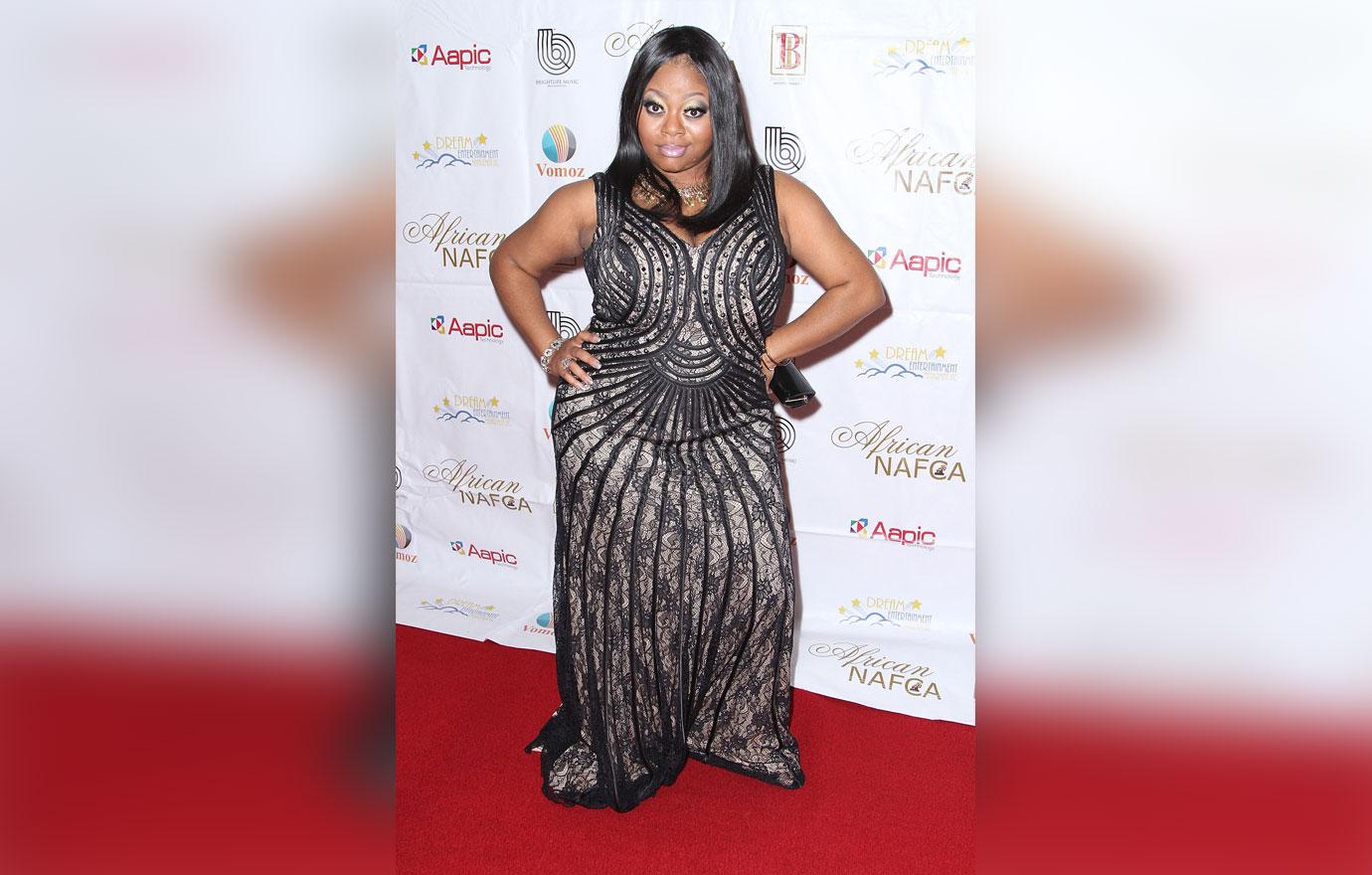 The 40-year-old said that her boyfriend, David Benjamin Richard Whitten, allegedly threw bleach in her face in an attempt to "keep her from working as an actress."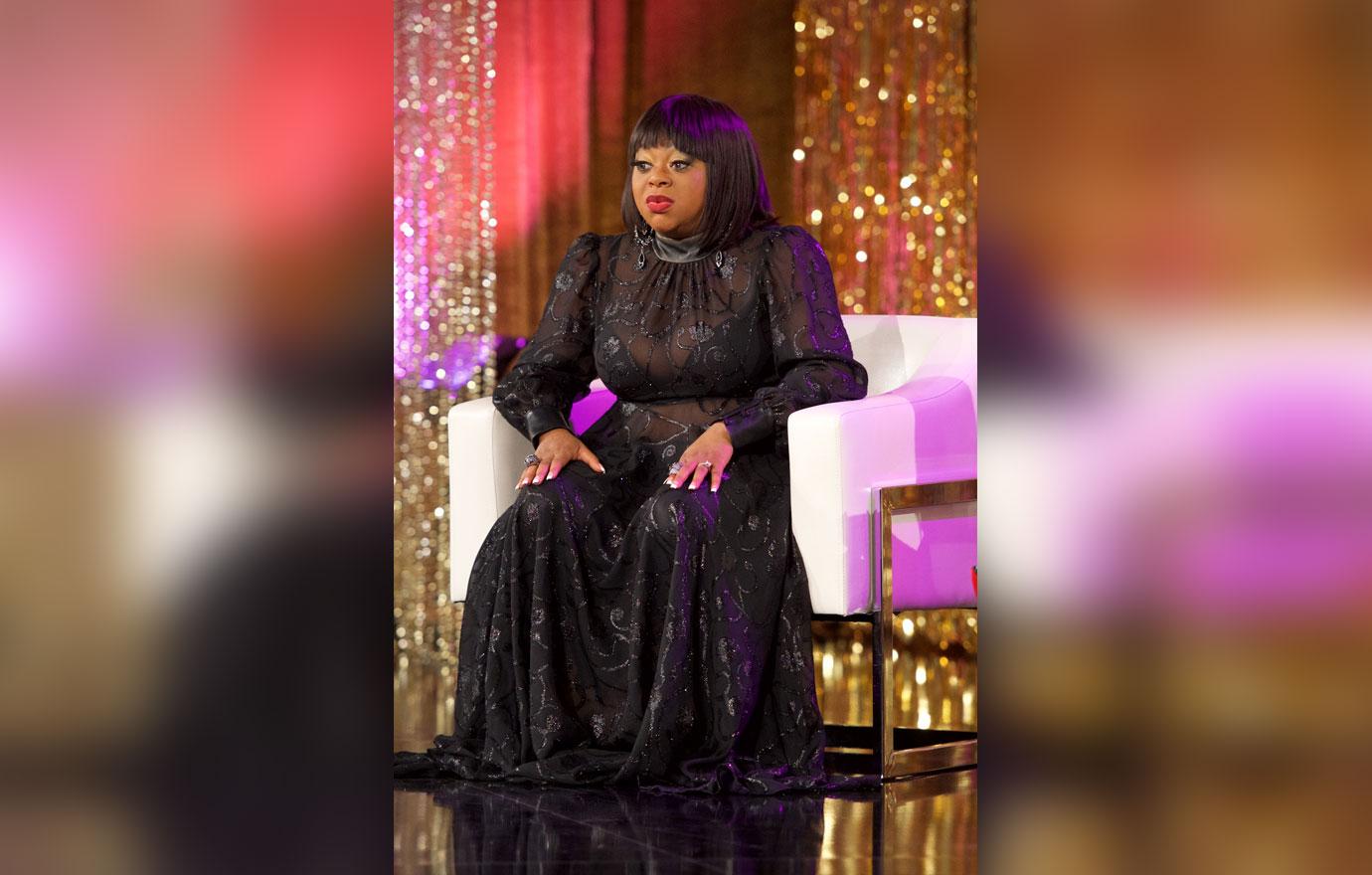 Her career had reportedly been a sore spot for most of their relationship. She said the man was incredibly jealous of her success and took his frustrations out by physically assaulting her. She claimed that he has previously slapped, strangled, beaten, and sexual assaulted her.
Article continues below advertisement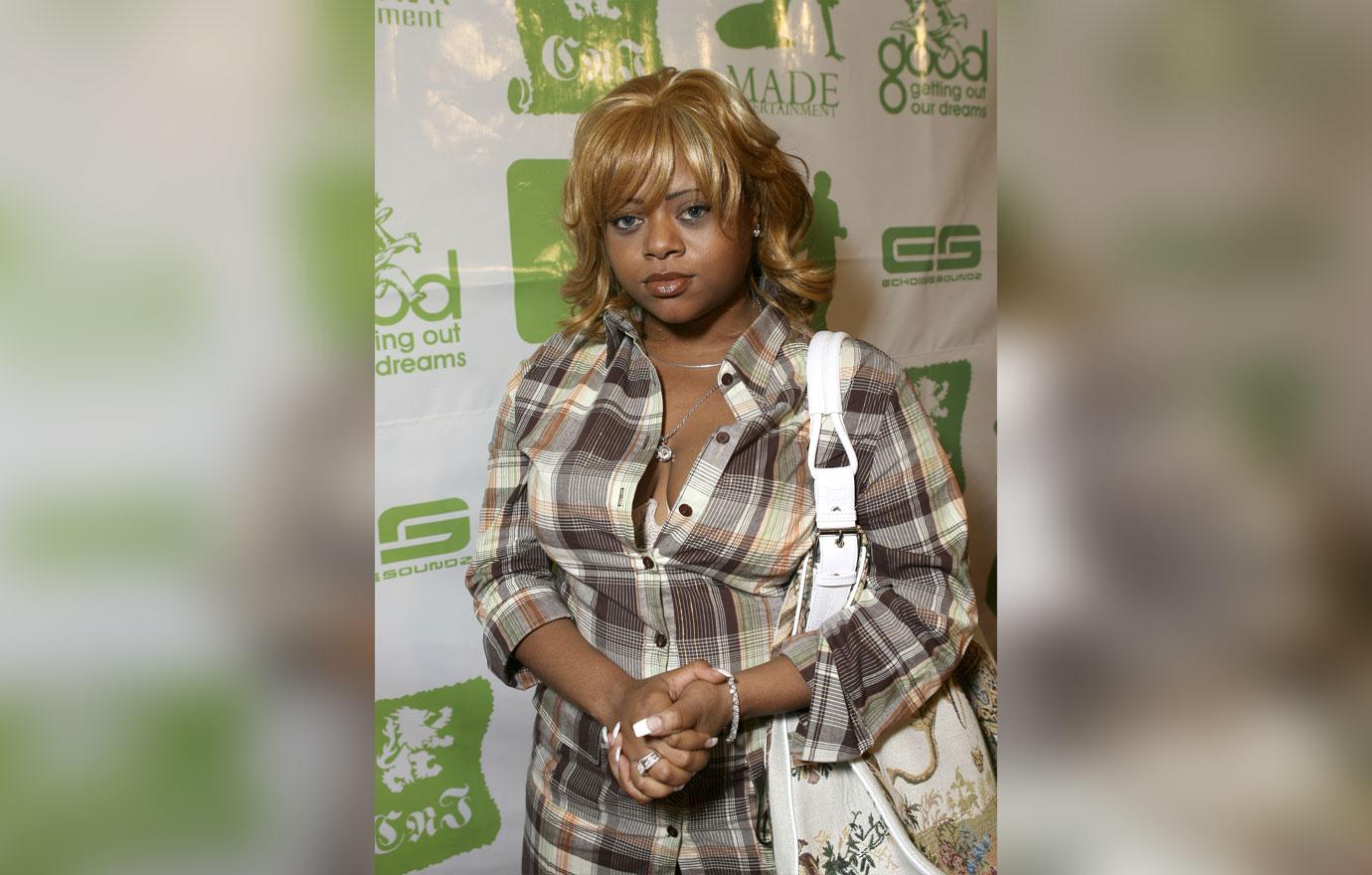 In addition, Countess claimed that David threatened to kill her and to leak intimate explicit videos of her.
The mother of two told the judge that she fears for the safety of herself and her two child. As a result of her testimony, the judge granted the protection order — David must remain at least 100 yards away from the family.
Article continues below advertisement
The two are scheduled to return to court in September.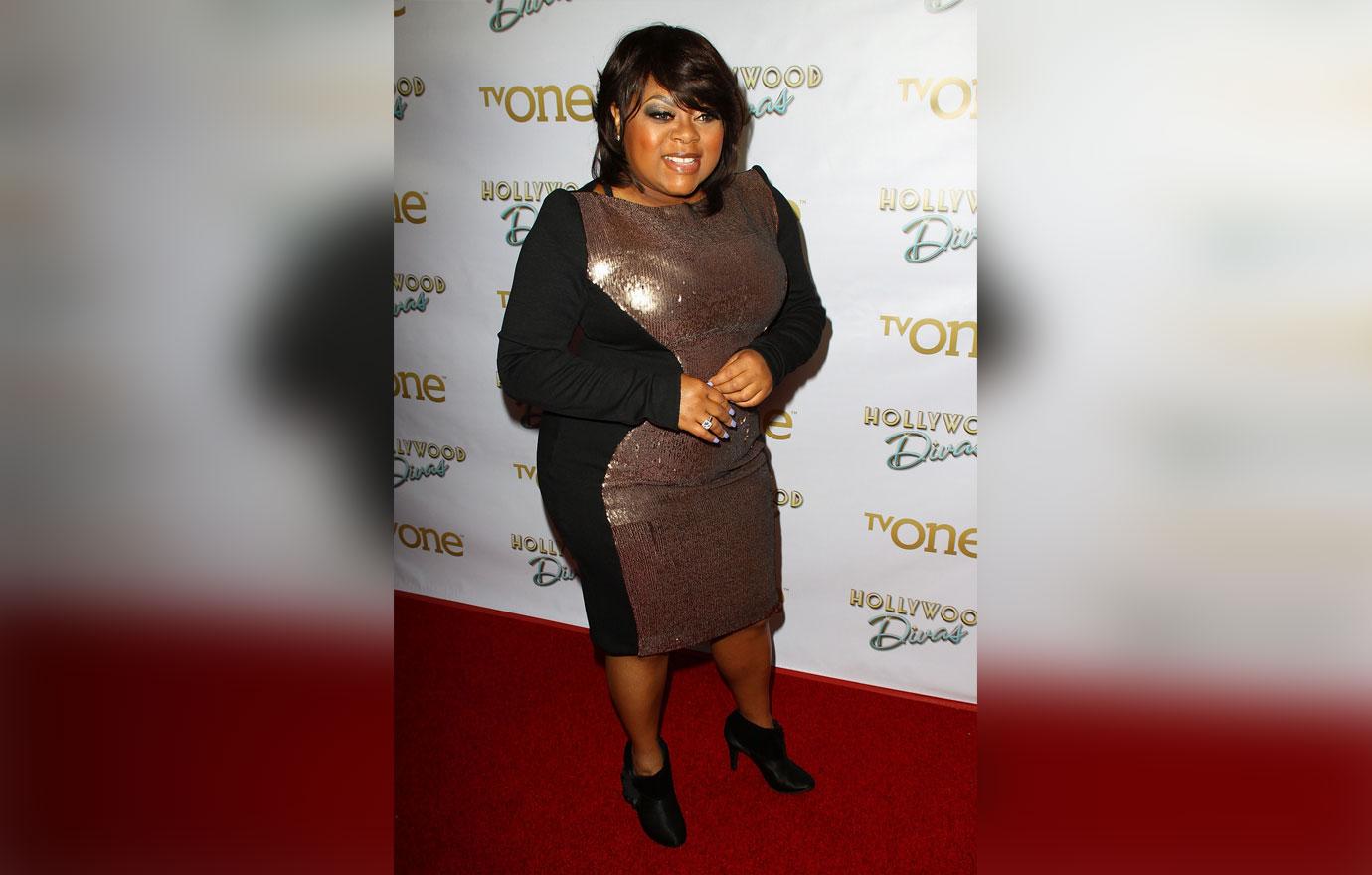 What do you think about Countess' tragic news? Let us know in the comments.