PHOTOS
Amy Duggar Shares Sweet Snap Of Baby Bump After Revealing She Got Food Poisoning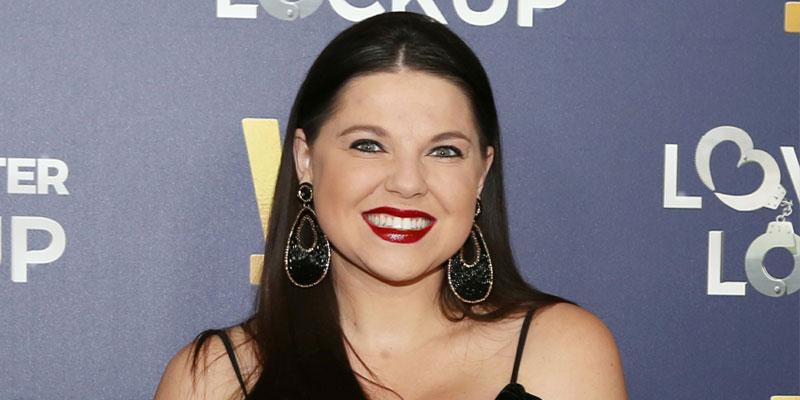 Amy Duggar shared a sweet snap of her baby bump hours after revealing she got food poisoning! The Counting On star assured fans her little one was doing okay despite her rough week.
Article continues below advertisement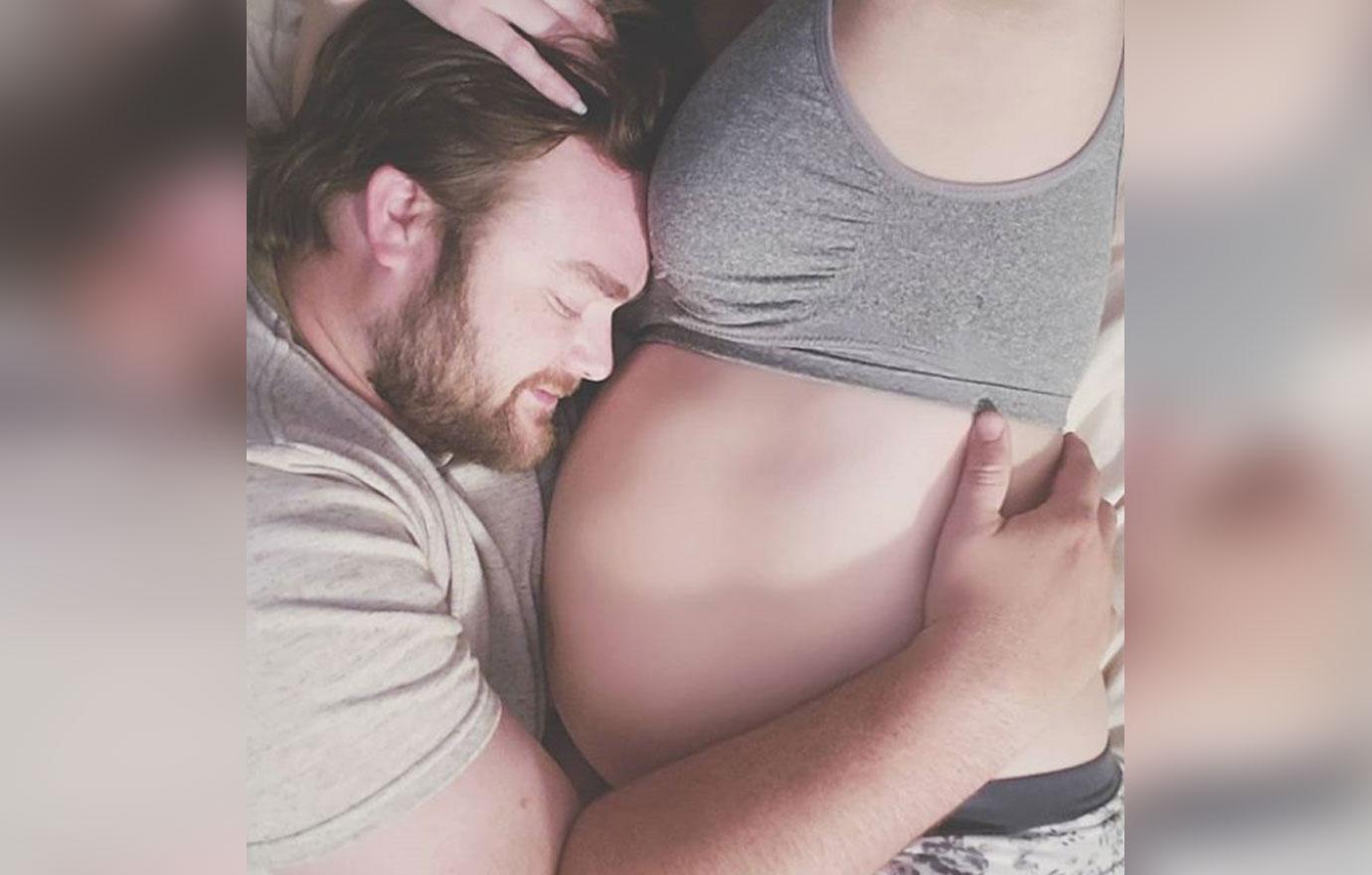 Amy, 32, shared a sweet photo of her husband Dillon King cuddled up to her baby bump while they were lying in bed. "Loving on this 30-week bump tonight," she shared.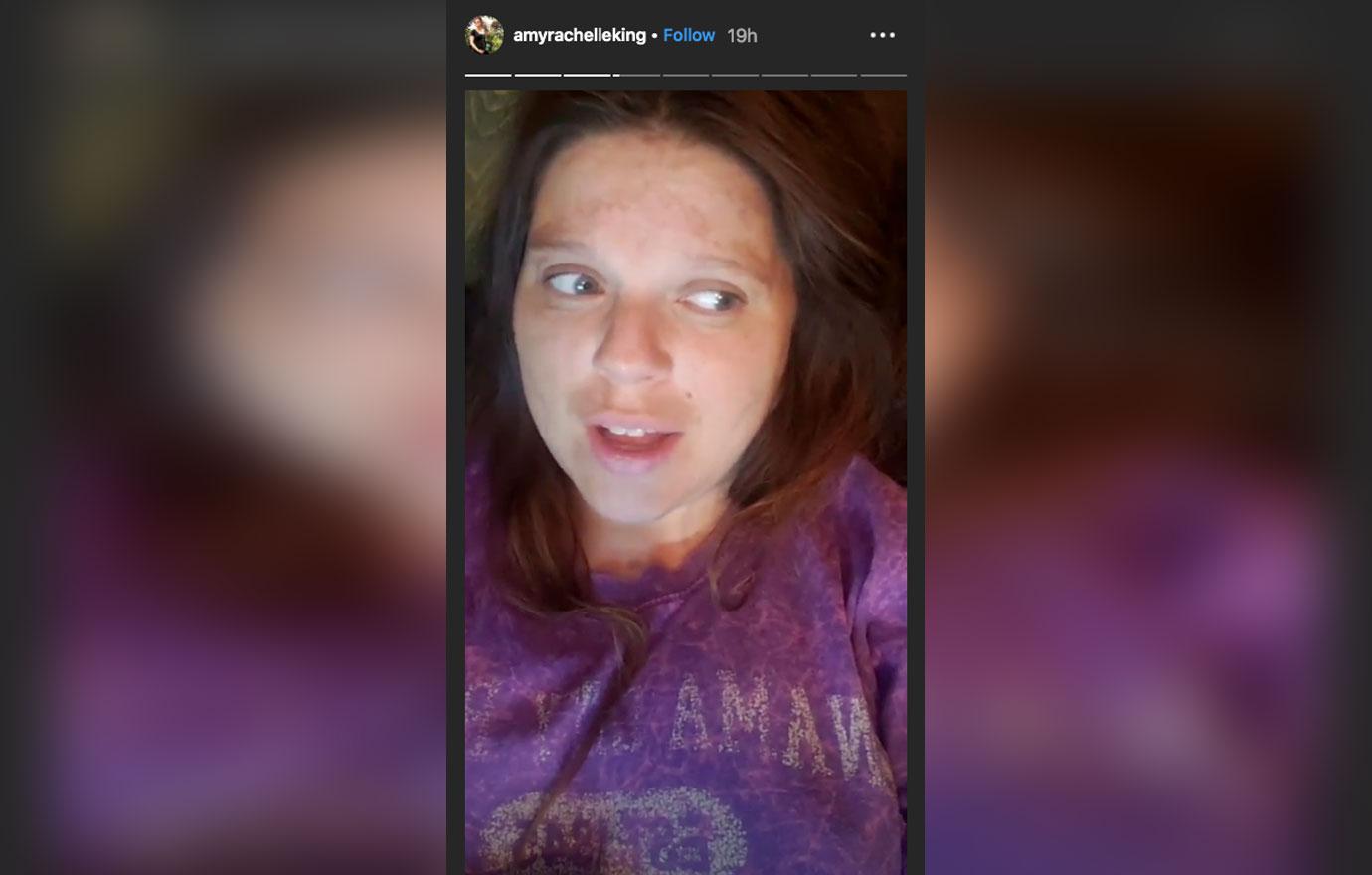 Hours before she posted the photo, Amy revealed on her Instagram story that she was suffering from food poisoning. "I just want to take a minute, as always, just to be real with you guys," she began. "I am just getting over food poisoning. It has been terrible. But the baby is fine, he's kicking right now actually."
Article continues below advertisement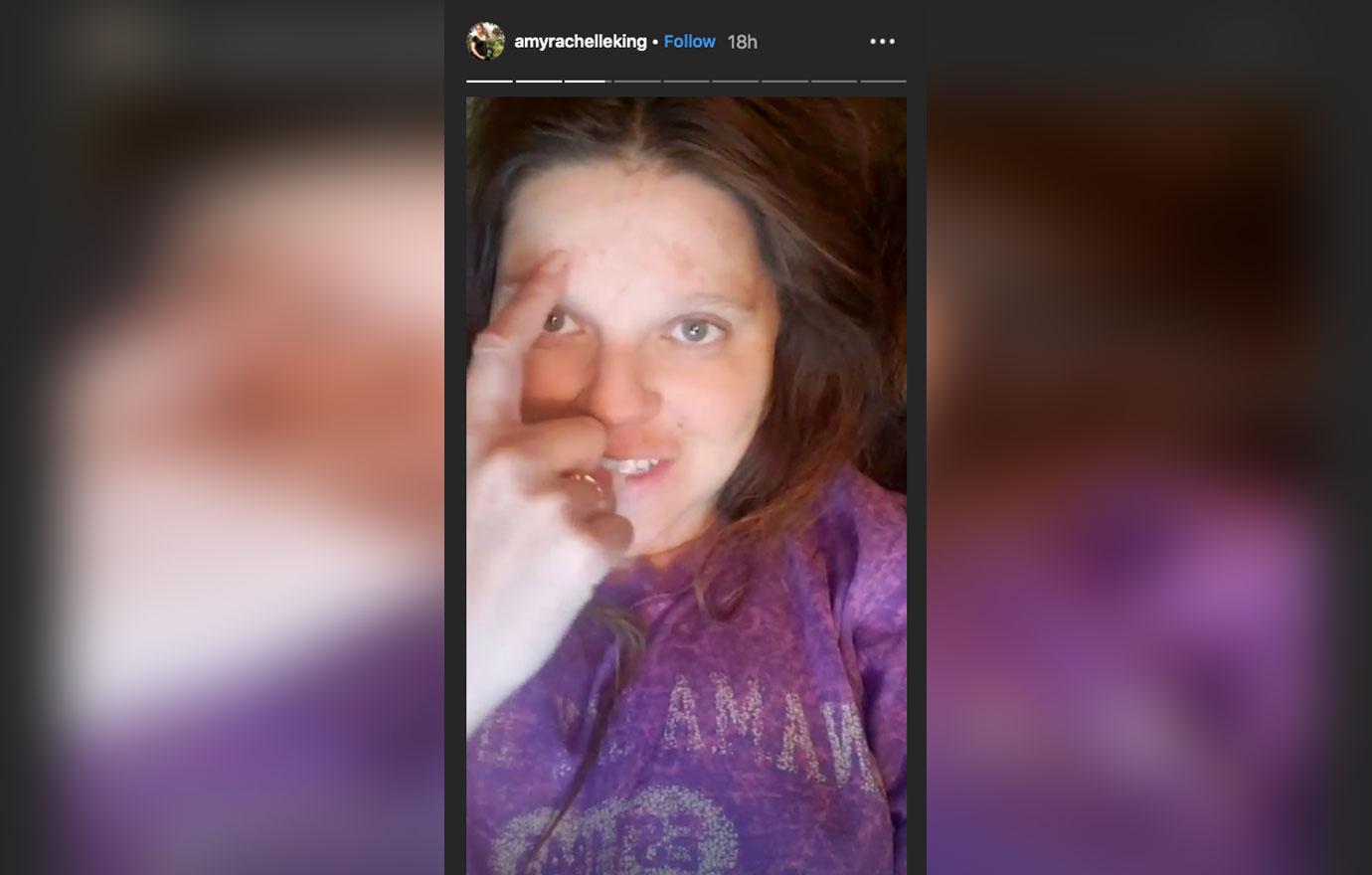 The Counting On star veered off-topic and discussed other troubles she's been having. She told fans, "I wanted to show you my face without highlighter or bronzer or anything like that. My skin right here my forehead has definitely discolored since I've been pregnant."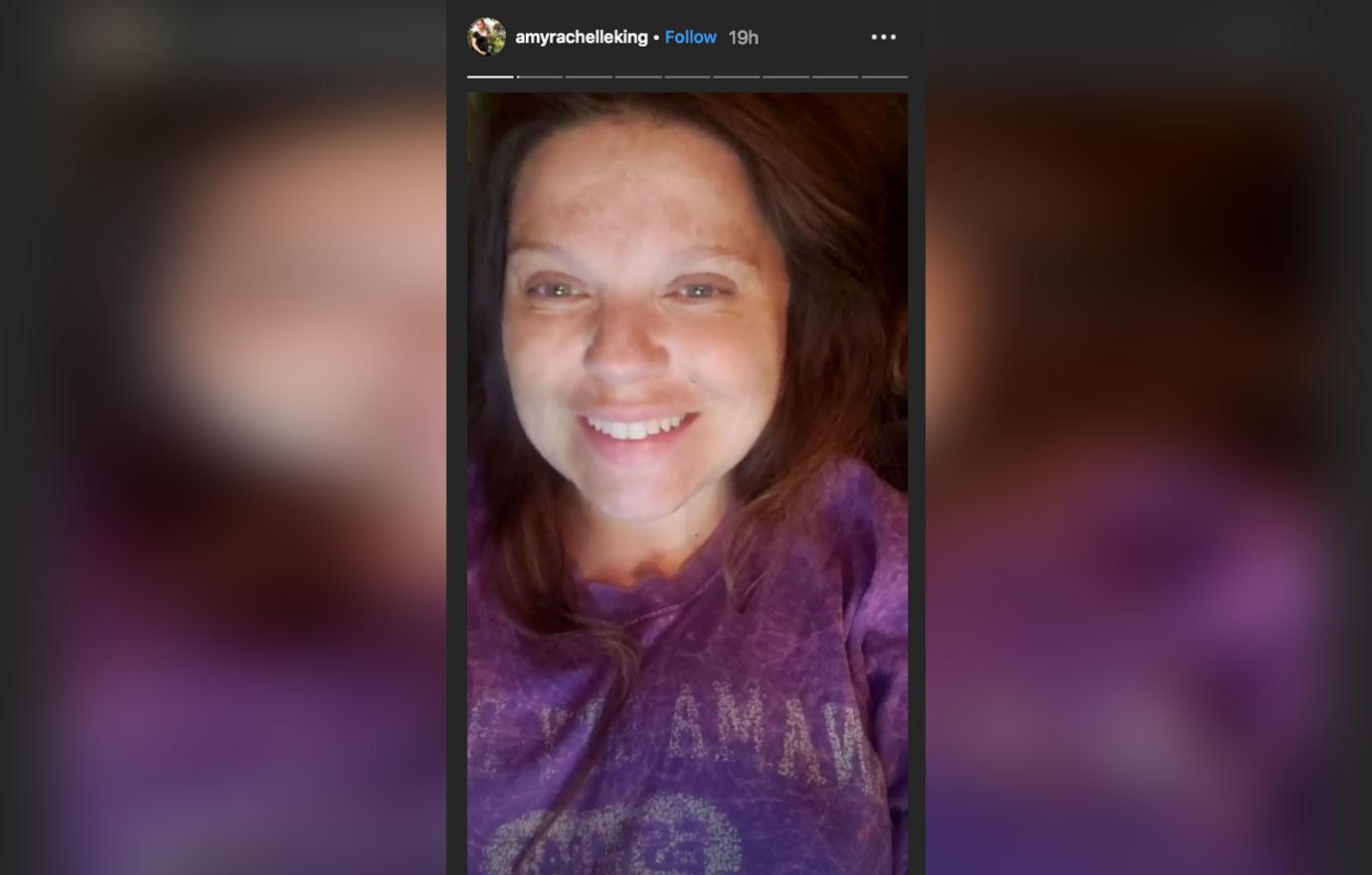 "I thought about what kind of insecurity that is for me and how I want to cover it up with foundation and act like everything's fine," she continued. "But I'm not going to because other women have probably experienced the same thing on their skin and can relate to it. I think it's really cool that we use Instagram in a way that helps one another and just says 'Hey, I'm human too.'"
Article continues below advertisement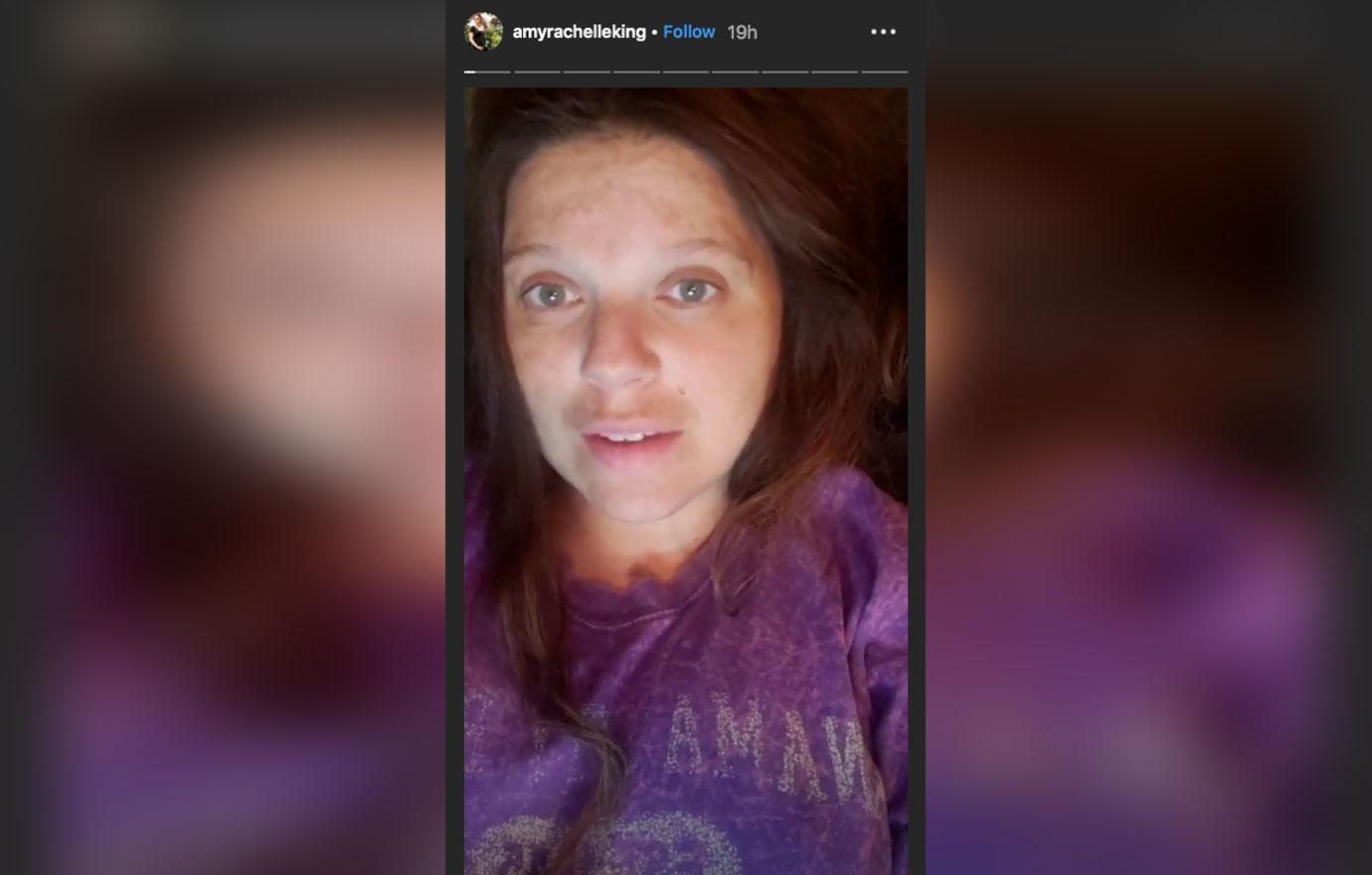 Amy added, "We don't have to try to live this crazy glamorous life 24/7."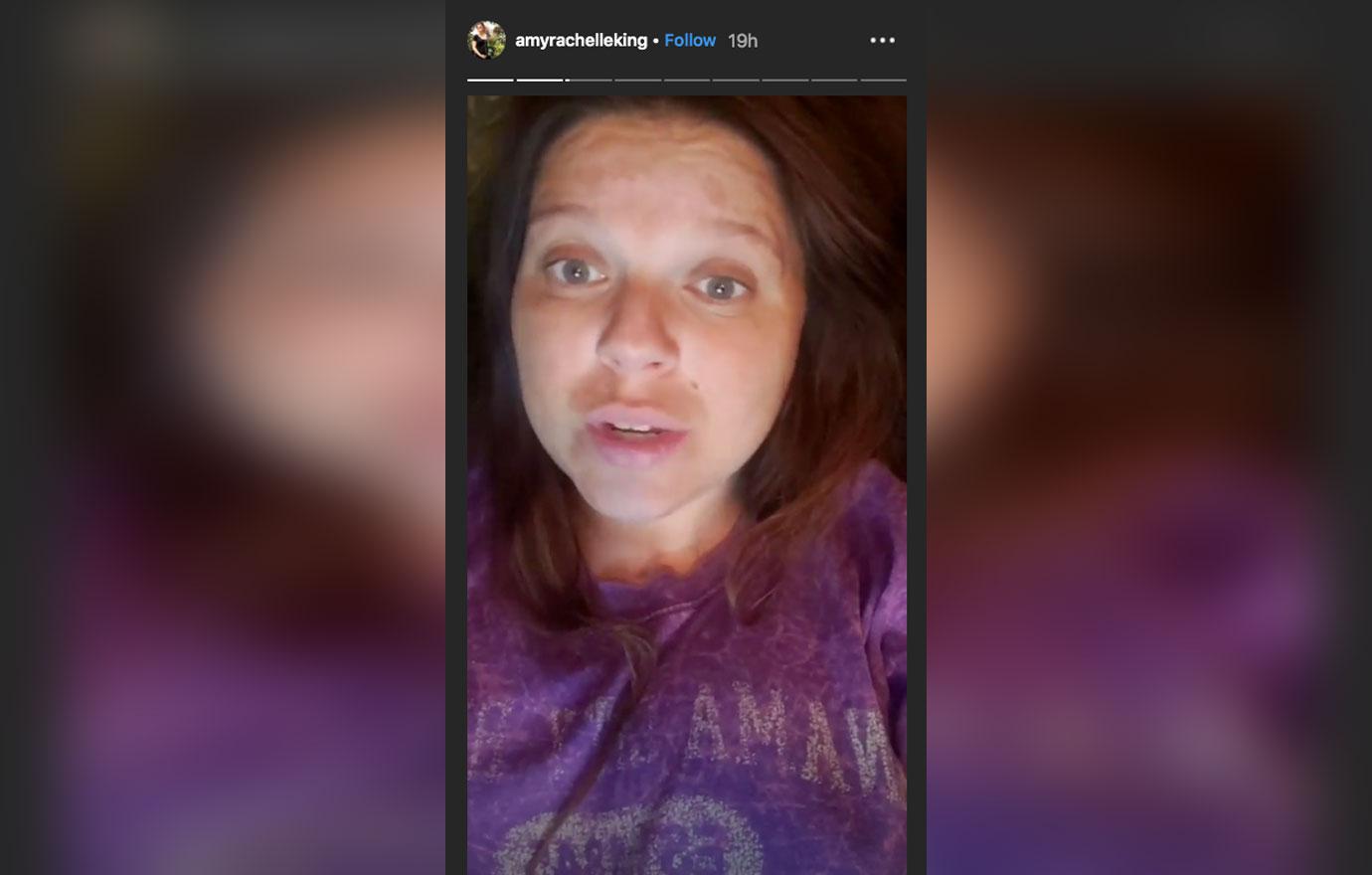 "I'm in bed. I've kept down some crackers. I'm taking Pedialyte and a lot of water and a lot of fluid just to get my strength back up," she ended her video. "But the baby is healthy."
Article continues below advertisement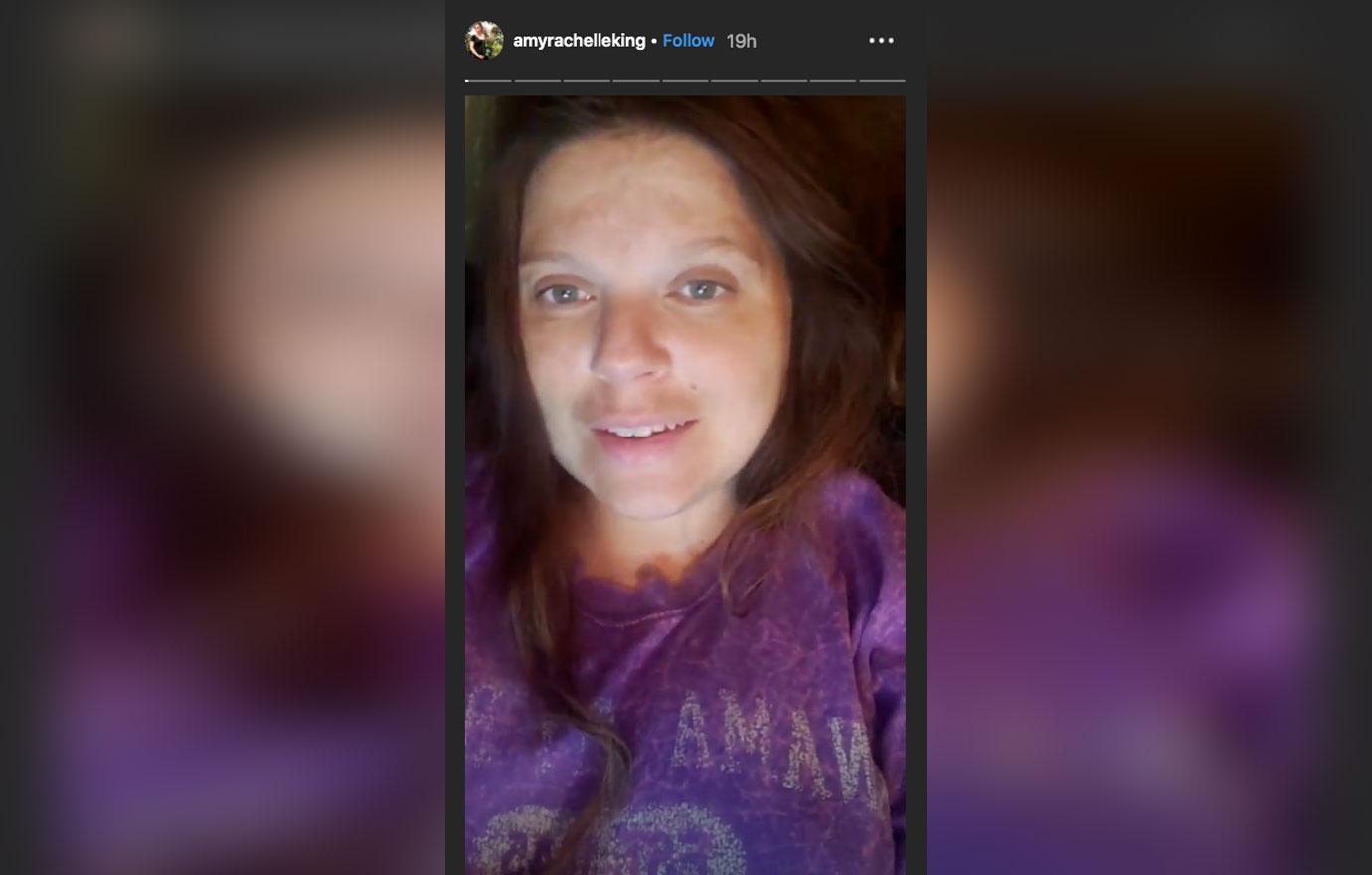 What do you think about Amy's candid moment on Instagram? Sound off in the comments below!