PHOTOS
Fans Slam Amy Duggar For Leaving Joy-Anna Out Of Group Picture With Her Pregnant Cousins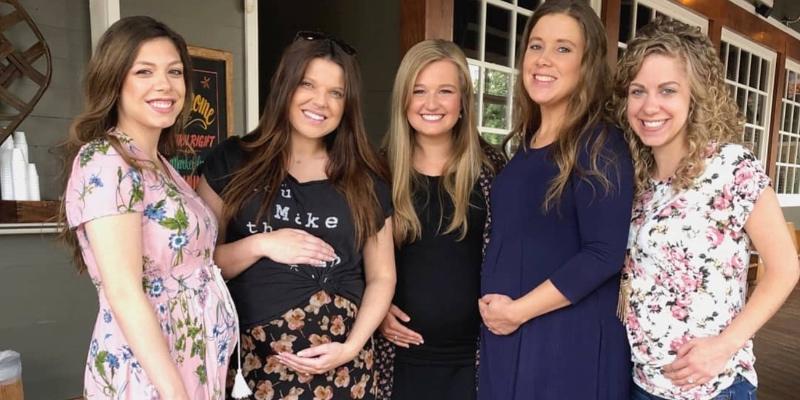 Article continues below advertisement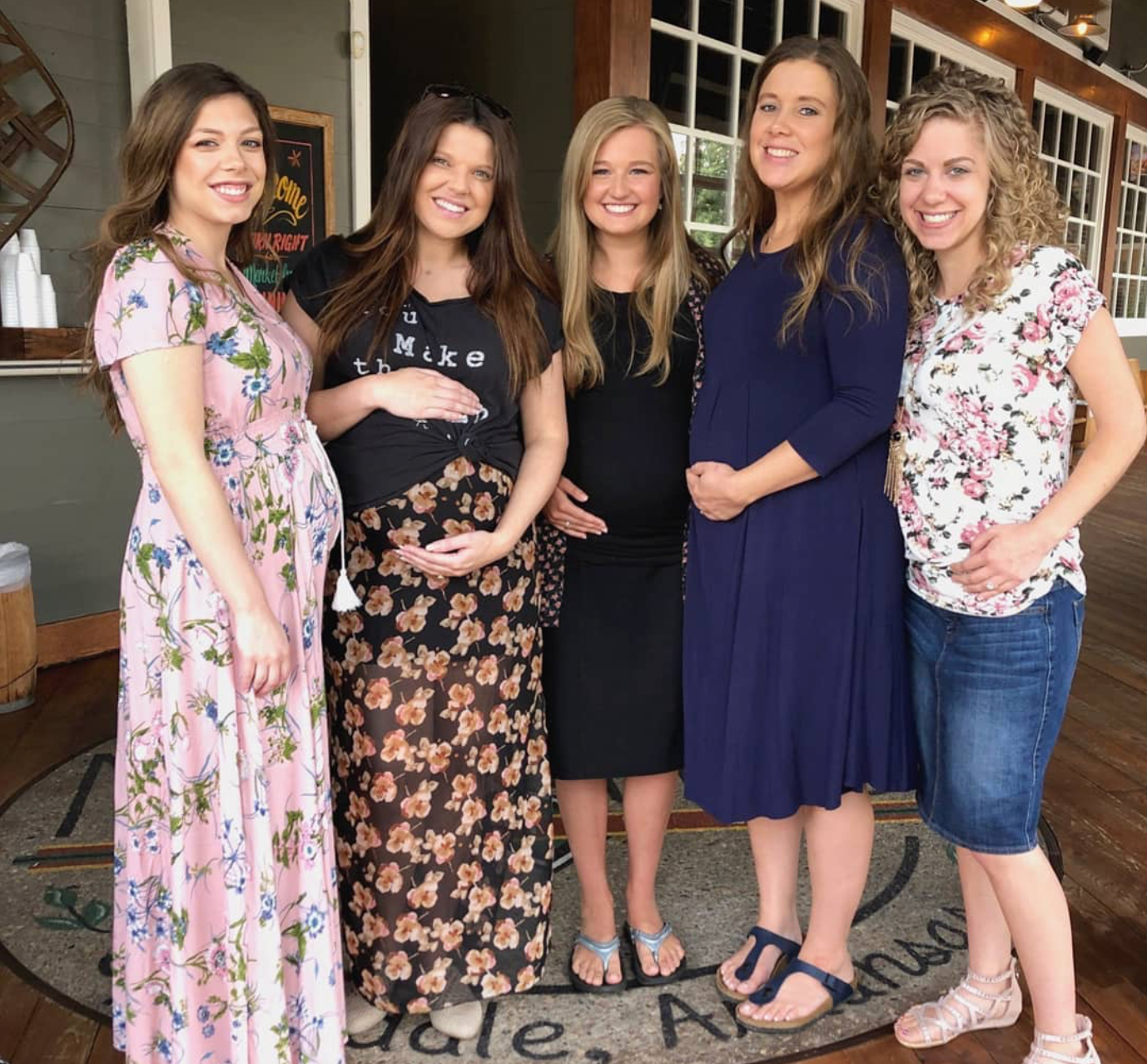 Amy, 32, Lauren, 21, Kendra, 21, Anna, 31, and Abbie, 27, all posed cradling their baby bumps outside the restaurant where Amy was hosting her baby sprinkle party.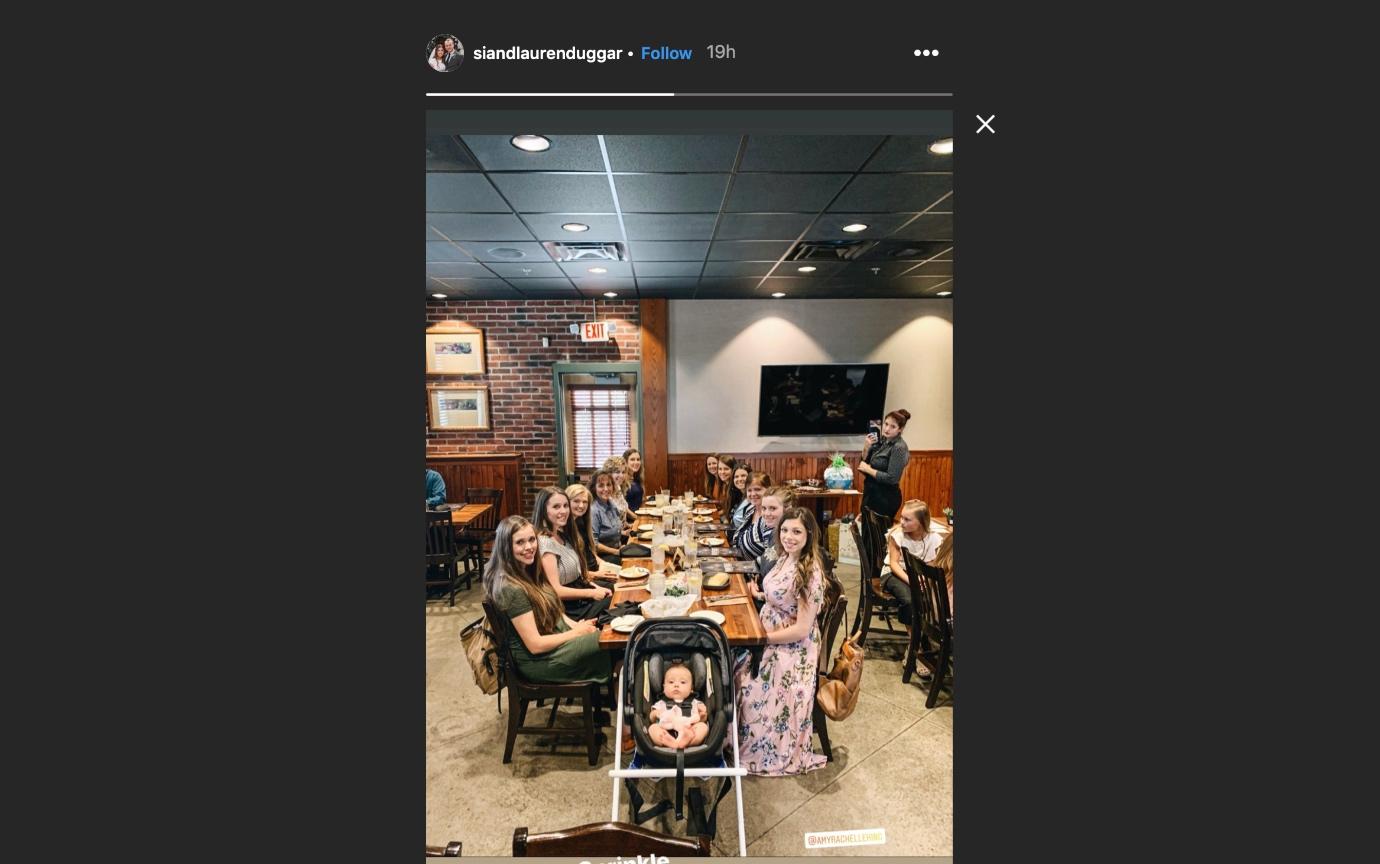 Article continues below advertisement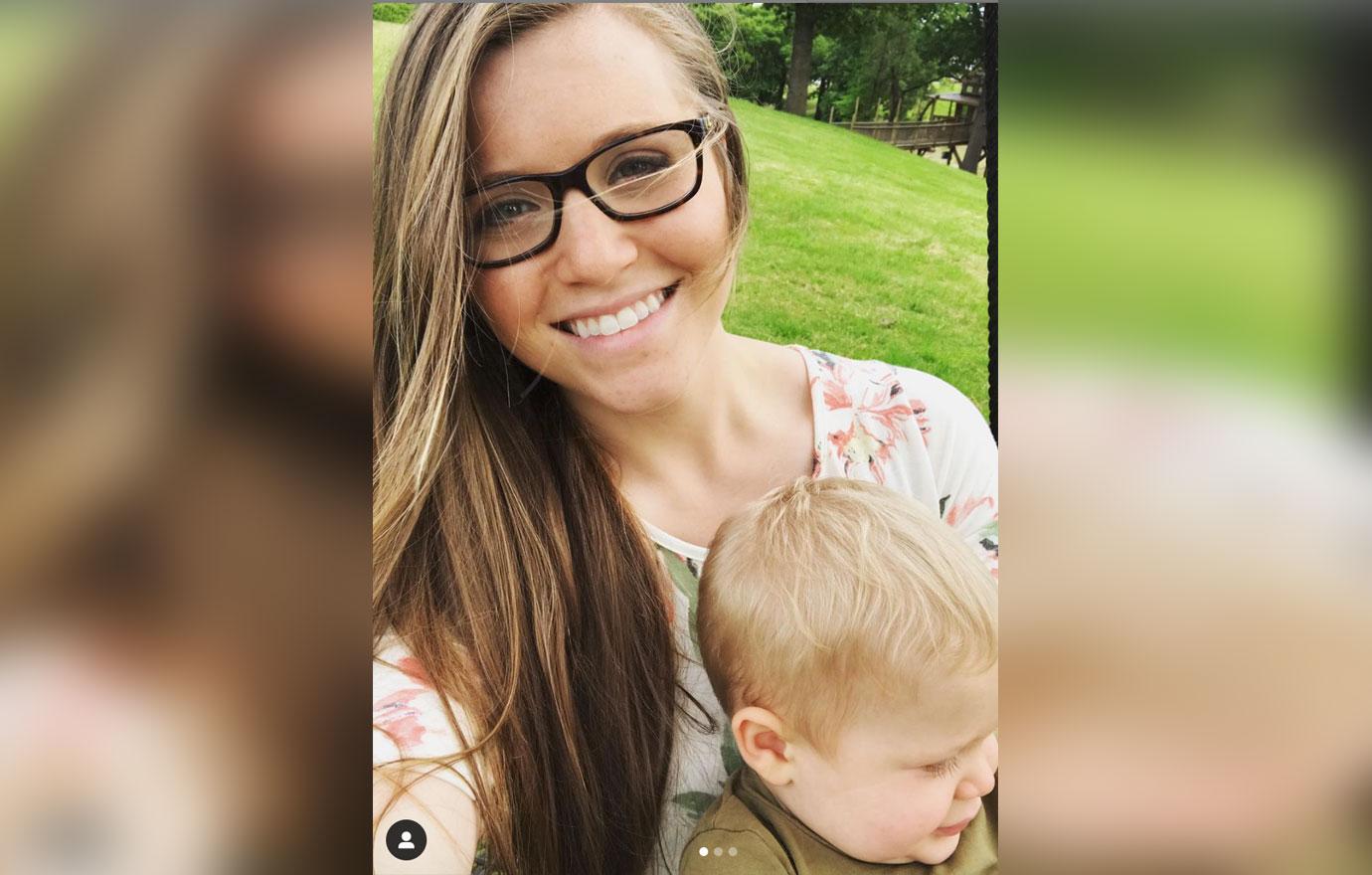 Even though Joy-Anna was at the party, fans weren't happy that she was excluded from the pregnancy photo. "I can't help but feel the pain for Joy here?," one fan wrote. Another said, "Joy should be in this picture ?."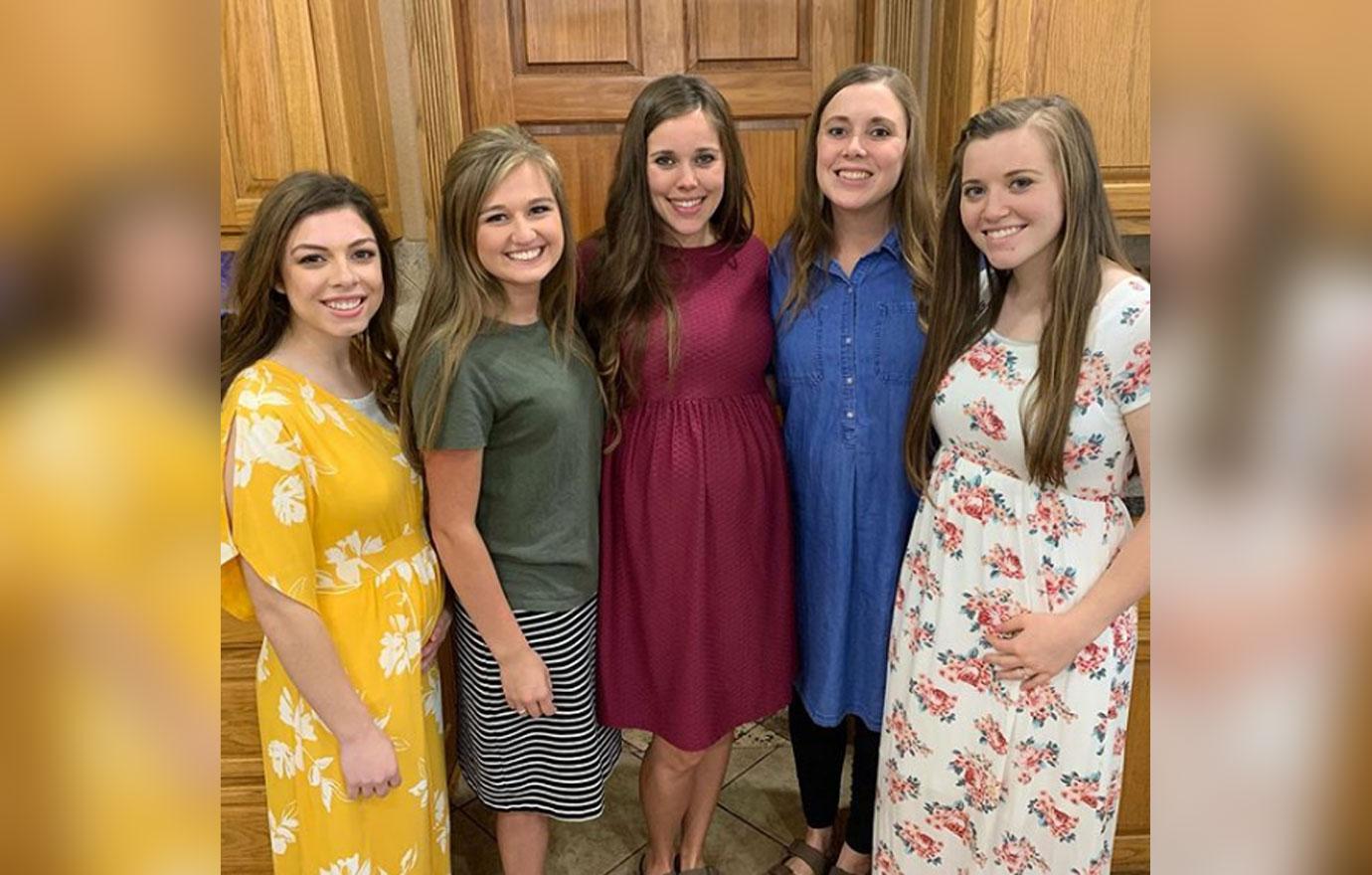 One fan came to Amy's defense and commented, "Jessa also had a girl and she's not in the picture. I don't think they purposely left Joy out…" As fans know, Jessa gave birth to her daughter Ivy Jane in May. Before she gave birth, Kendra, Jessa, Lauren, Anna, and Joy-Anna posed for a bump photo but Amy wasn't included.
Article continues below advertisement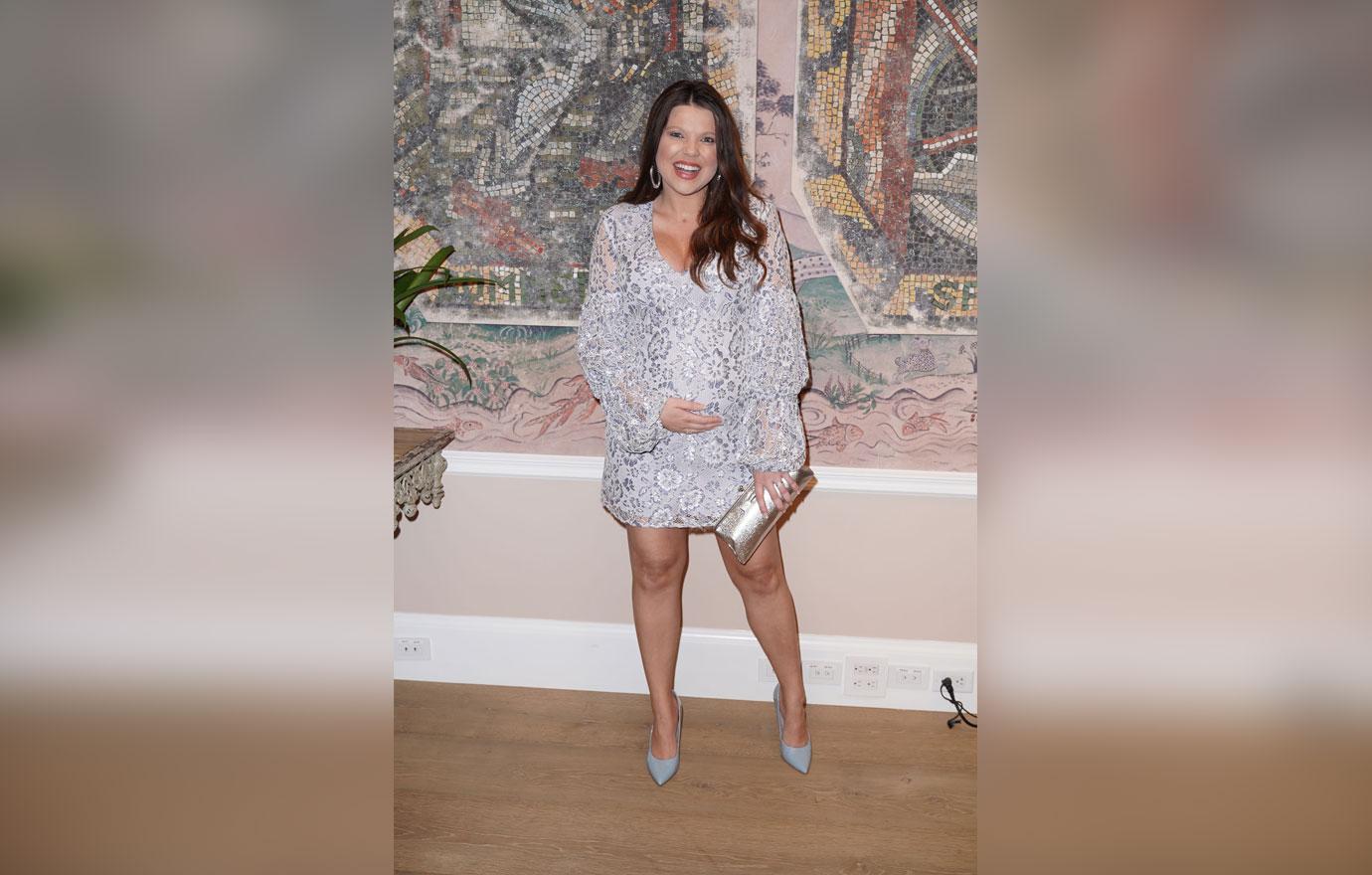 Amy clapped back on her Instagram Story and wrote, "I will delete mean, crude comments regarding people in my photos. And I will probably block you."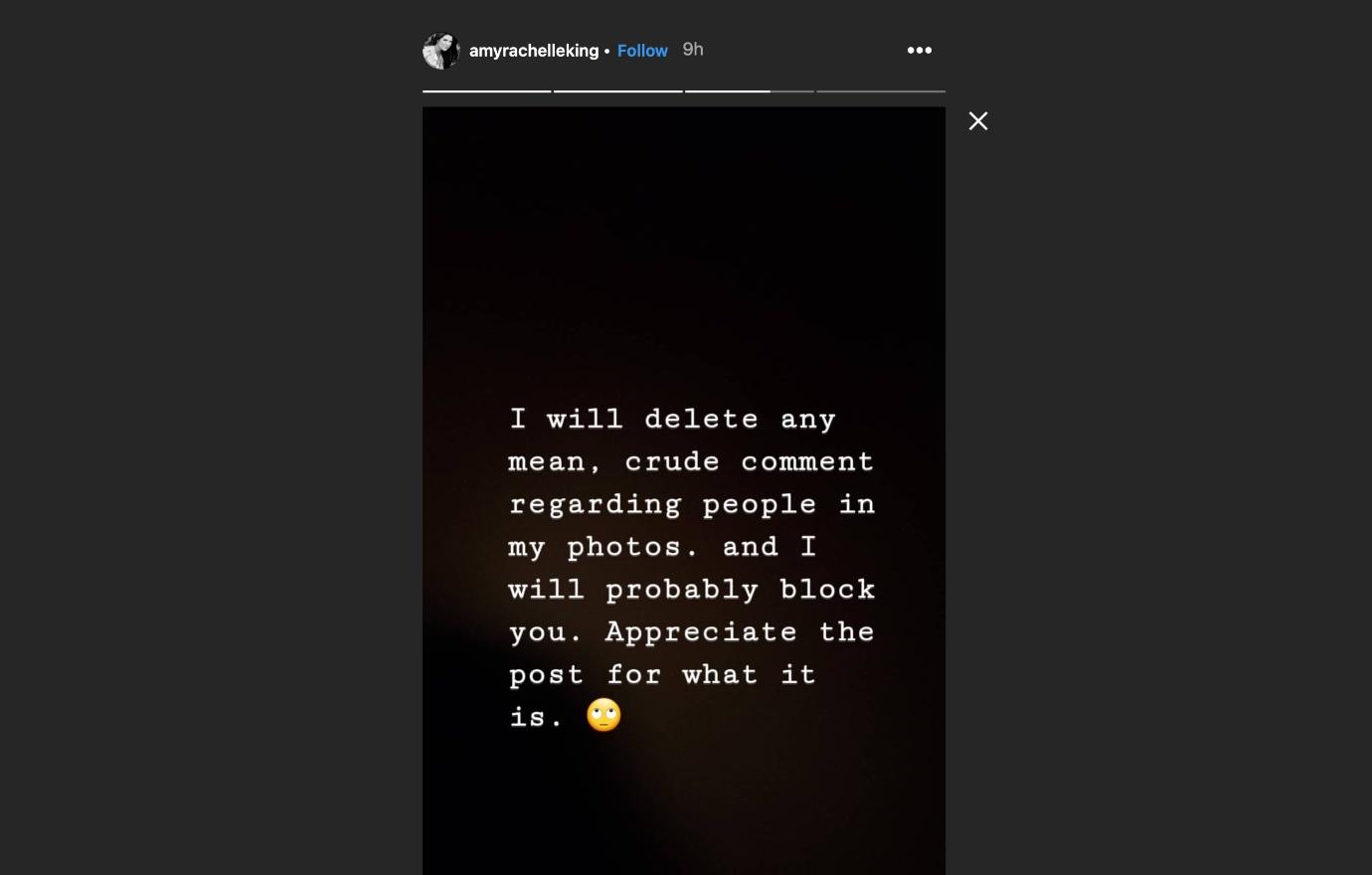 "Appreciate the post for what it is," she added.
Article continues below advertisement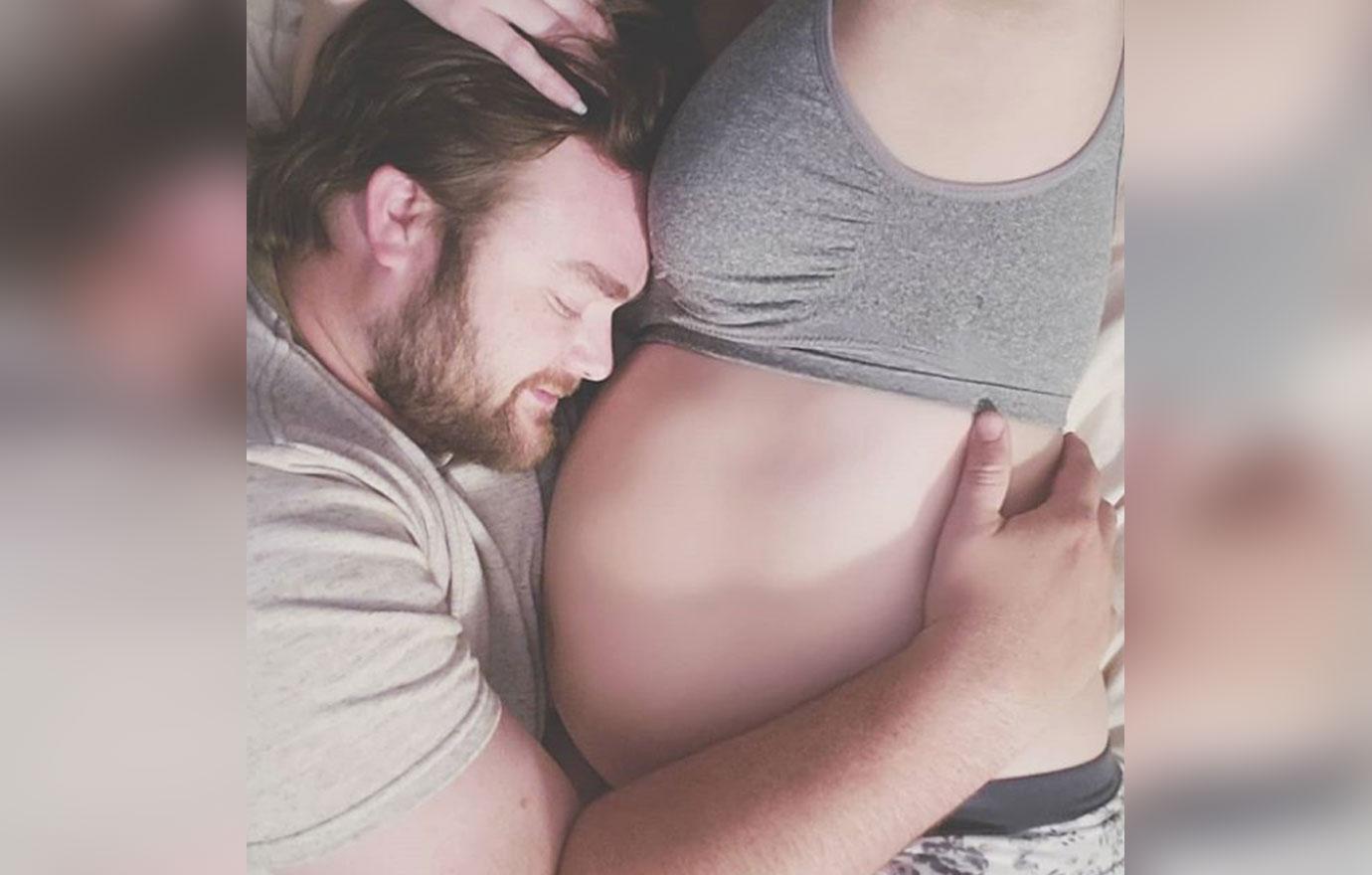 What do you think about the latest Duggar baby bump group photo? Sound off in the comments below!