PHOTOS
Jill Duggar Slammed For 'Making Money' Off Her Grandmother Mary's Death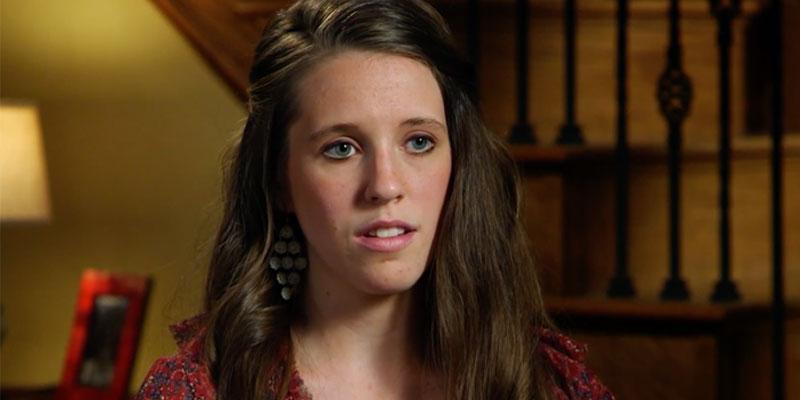 Jill Duggar published a blog post to honor her grandmother, but fans are calling her out for "making money" on Mary's death. The former Counting On star promoted the "A Life Well Lived: Lessons My Grandma Taught Me" blog post on June 10, a day after Mary passed away.
Article continues below advertisement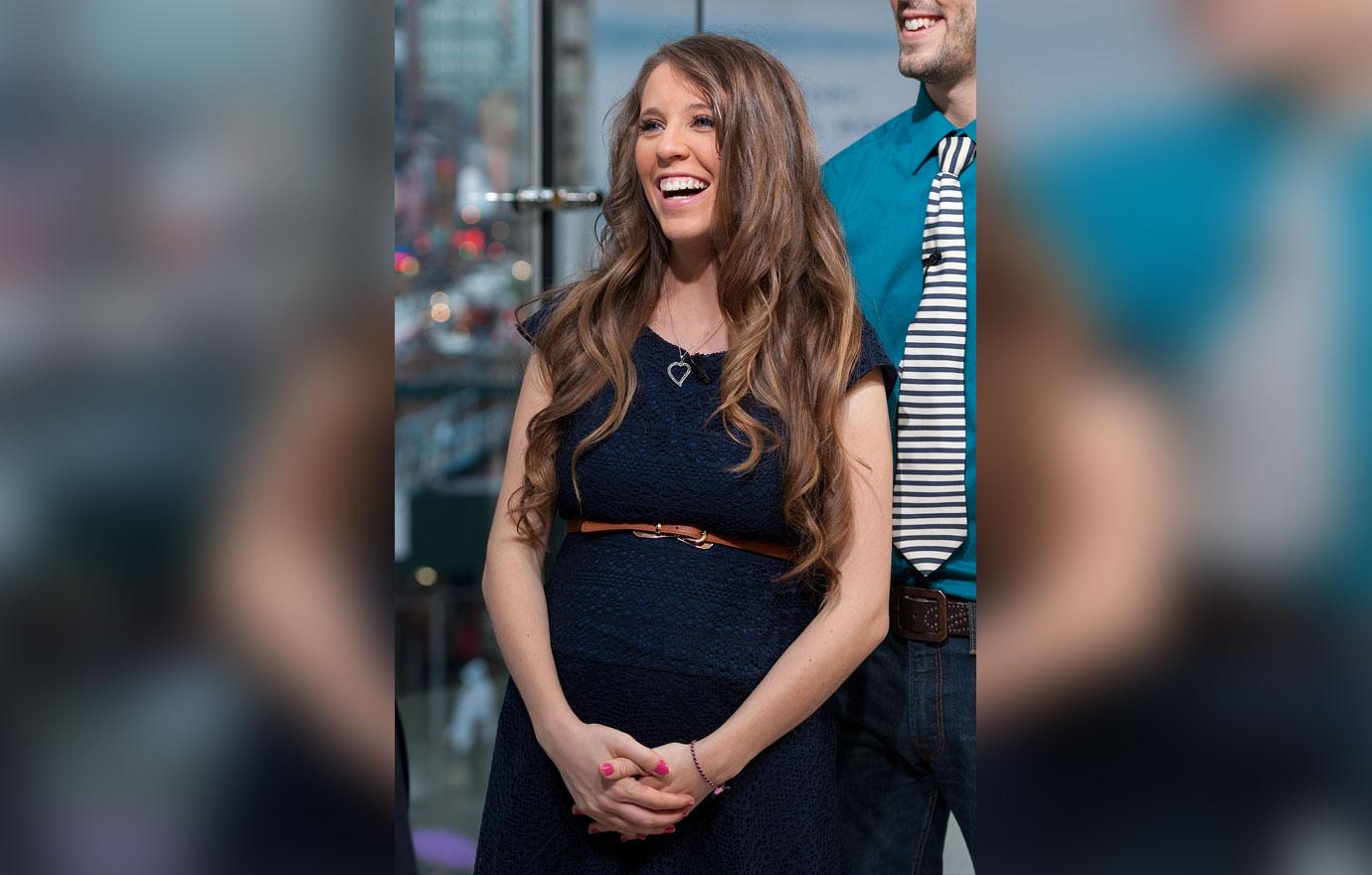 Jill, 28, posted a screenshot of her blog on Instagram. She told fans, "Swipe up in my story or click the link in my bio (www.dillardfamily.com) to read the post. ?❤️?#grandmaduggar #rip#youaremissed."
Article continues below advertisement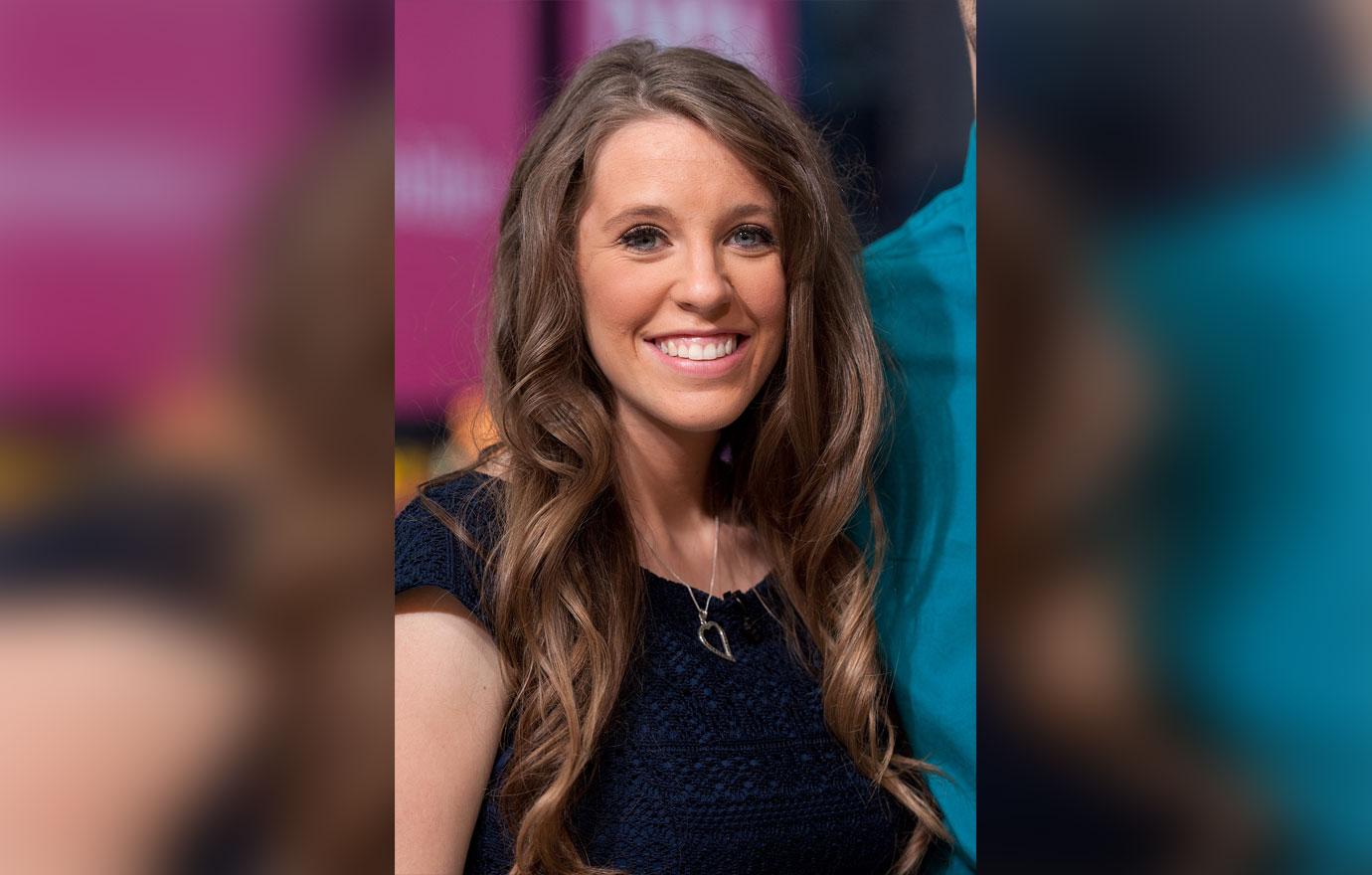 Her blog wasn't well received. One of the top commenters wrote, "You know, I wished your family the best on your last post but Jill, using your dead grandmother for money is just disgusting. You are stooping to a new low with this 'link in bio!' business. You should be spending time with your father and the rest of your family, I'm sure your grandmother wouldn't appreciate you monetizing her death. You should be ashamed."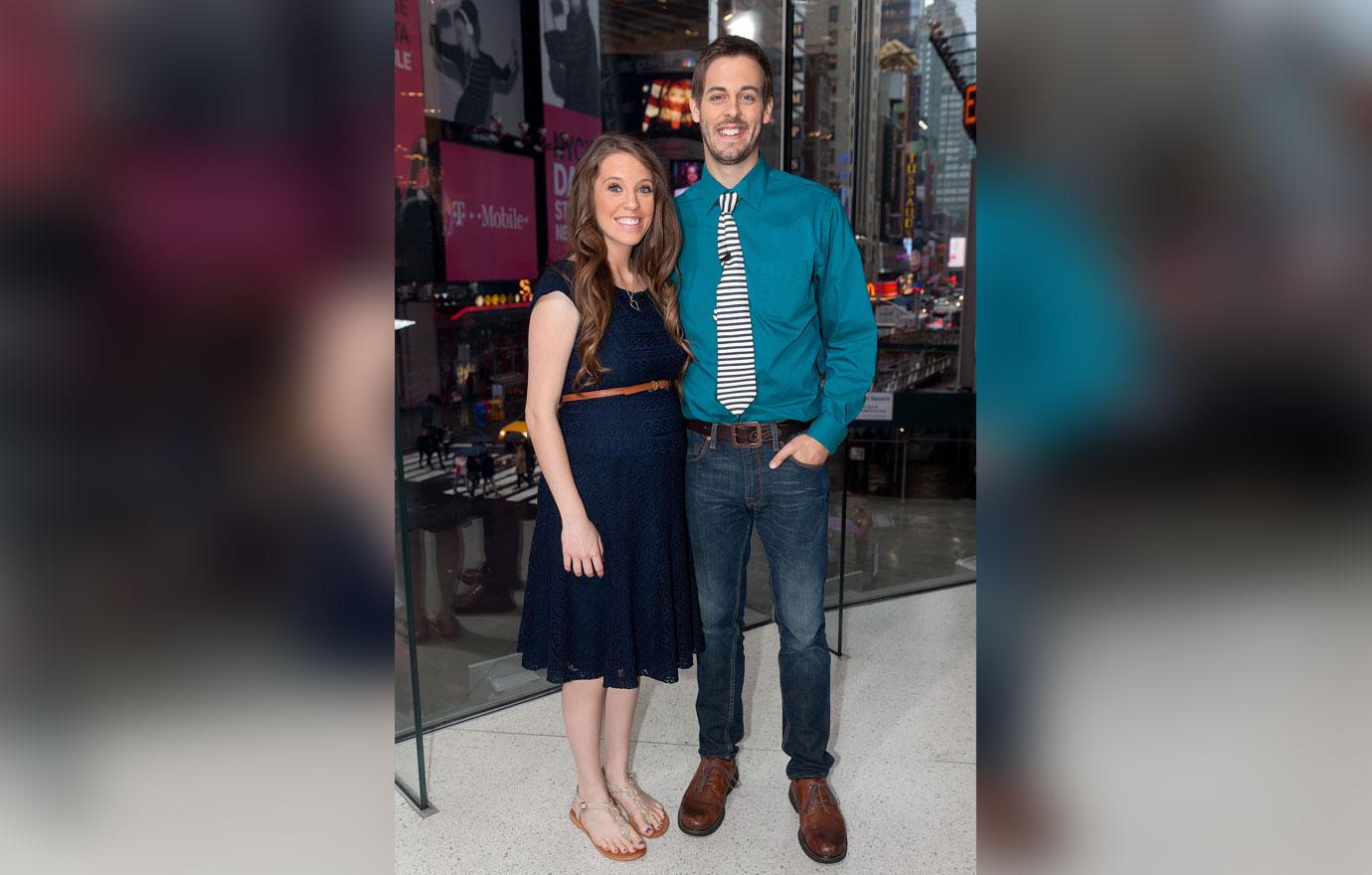 The commenter further explained, "I don't think you know how blogs work. She is literally being paid for every person that clicks on her link. Not only the click to her homepage but again when you click on the Memorial for her grandmother. I saw five ads on the one post about Grandma Duggar alone. She has the choice to add those advertisements or to keep them off there. She knows this sort of post will bring traffic to her."
Article continues below advertisement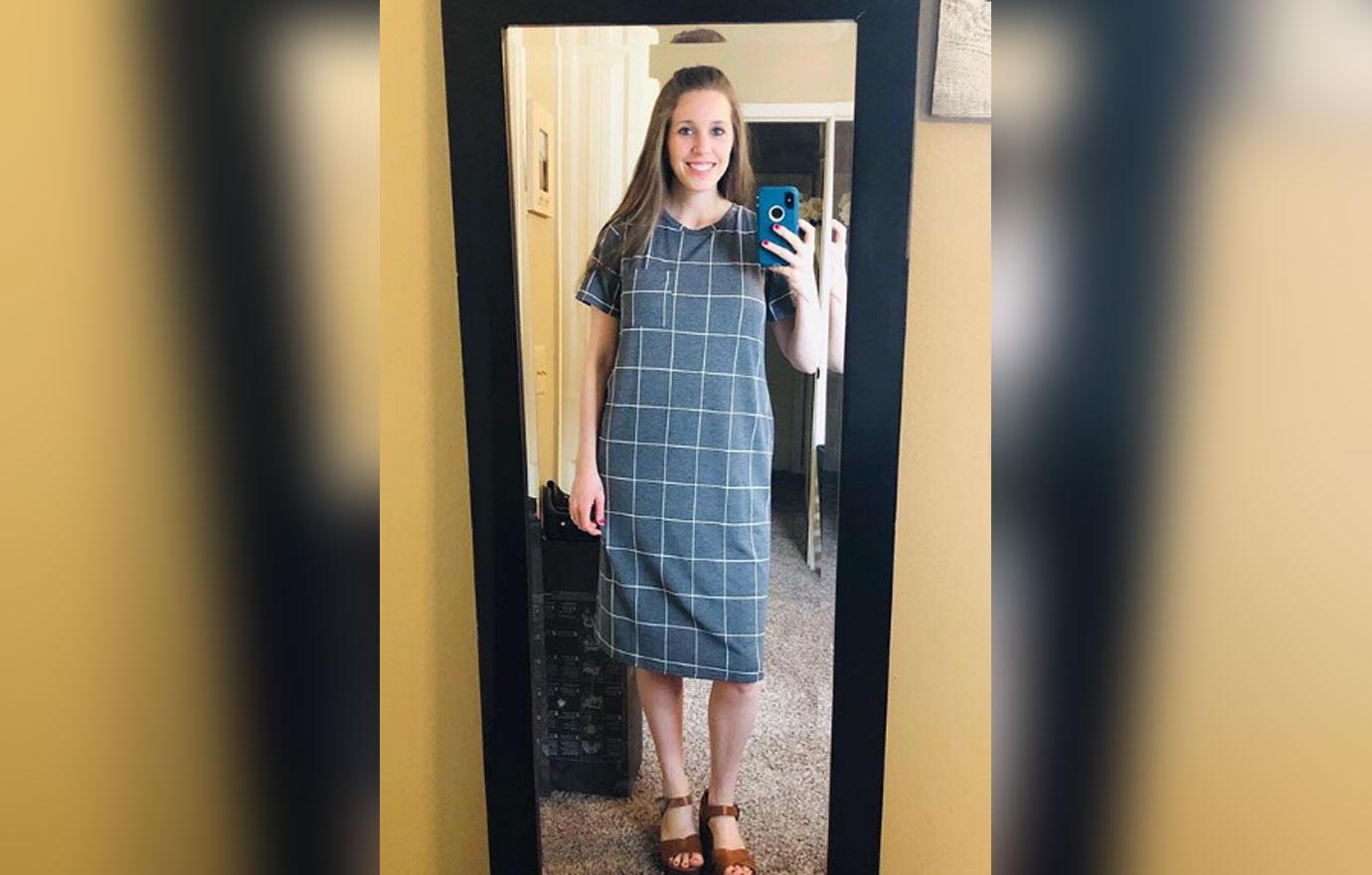 Another person added, "The fact she posted this and promoted it was already tacky as hell but the 'swipe up' and emojis are just downright disrespectful. Like she's sharing a blog about a bad experience at a restaurant or something."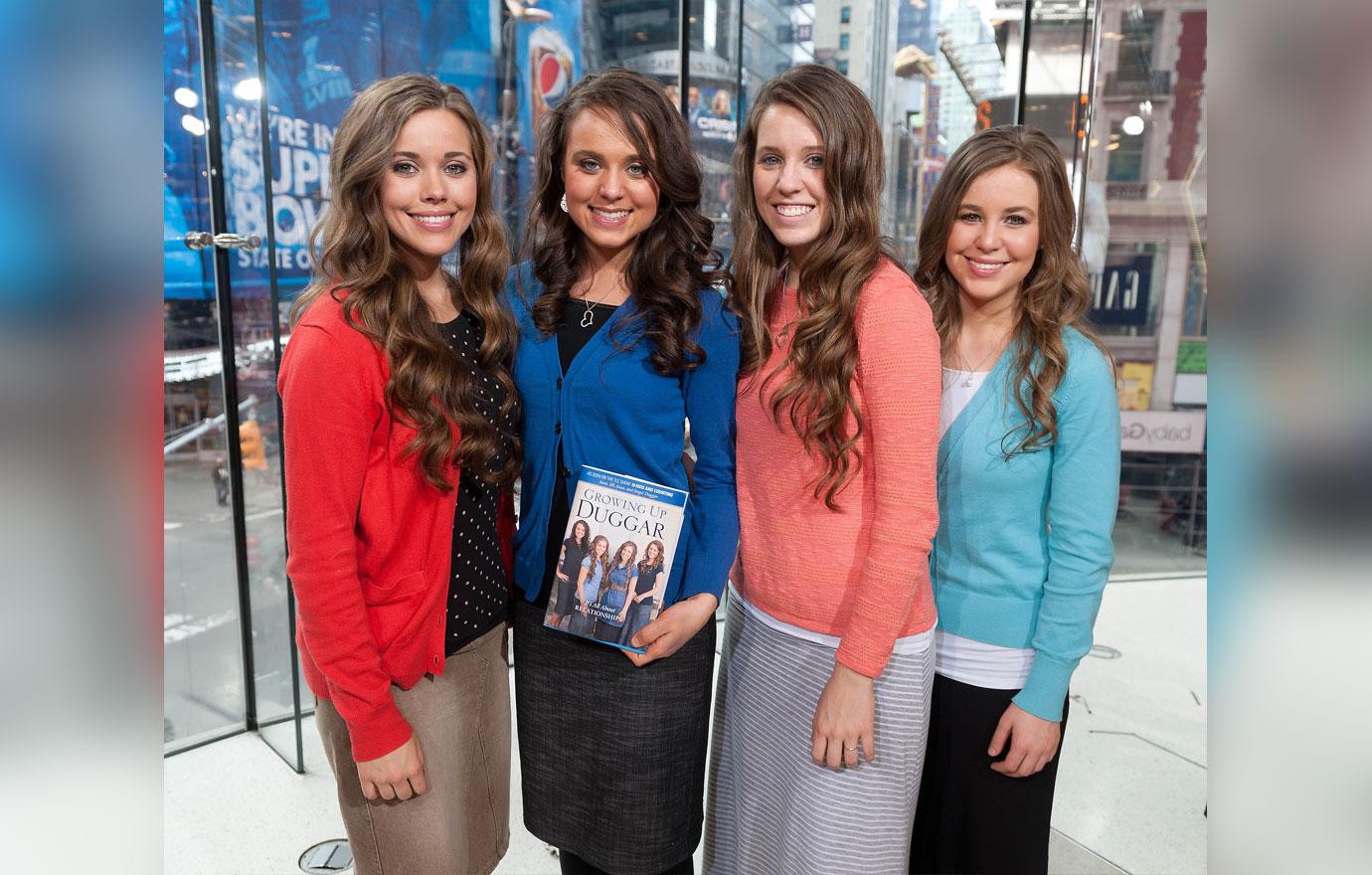 Others criticized the timing of the blog post. "How could she get this blog post up so quickly? Did she start feverishly writing the horrible thing the moment her grandma took her last breath? Gotta get those views, I guess," one person speculated.
Article continues below advertisement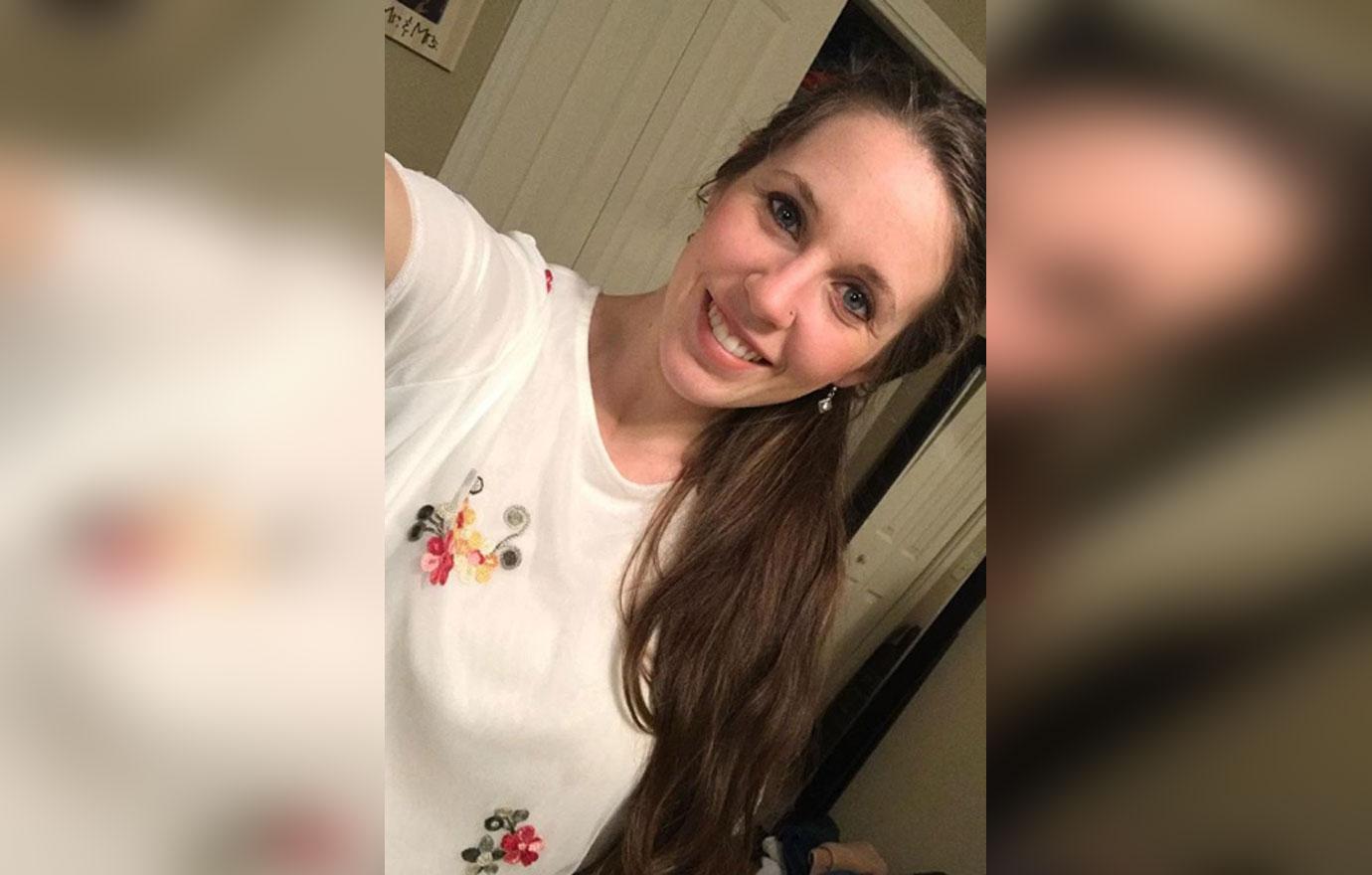 "She's had less than 24 hours to 'process' her Grandma's death and in that time, she's written an IG post and a blog post. Gotta get the blog engagement up, grieving and being with family should be her priority at the moment! I'm not even going to read it, I can guess what it'll say," another added.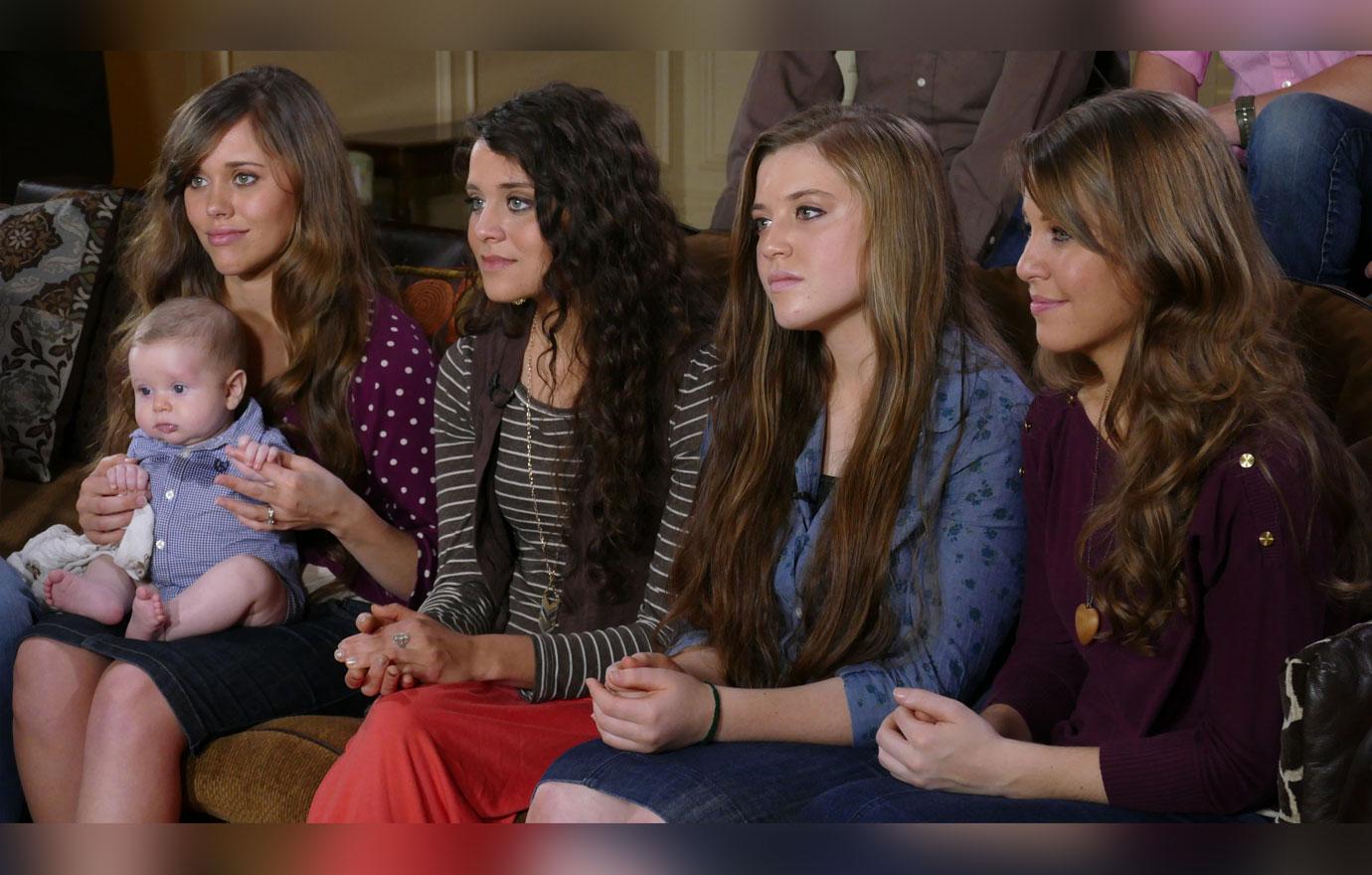 Jessa similarly uploaded a blog post about her grandmother but received less criticism. Fans weren't as harsh presumably because she included photos of the text on her Instagram so that they wouldn't exclusively have to go to her blog to read it.
What do you think about Jill uploading a blog about her late grandmother? Let us know in the comments below!