PHOTOS
Did Jim Bob & Michelle Duggar Try To Stop Joseph & Kendra's Wedding?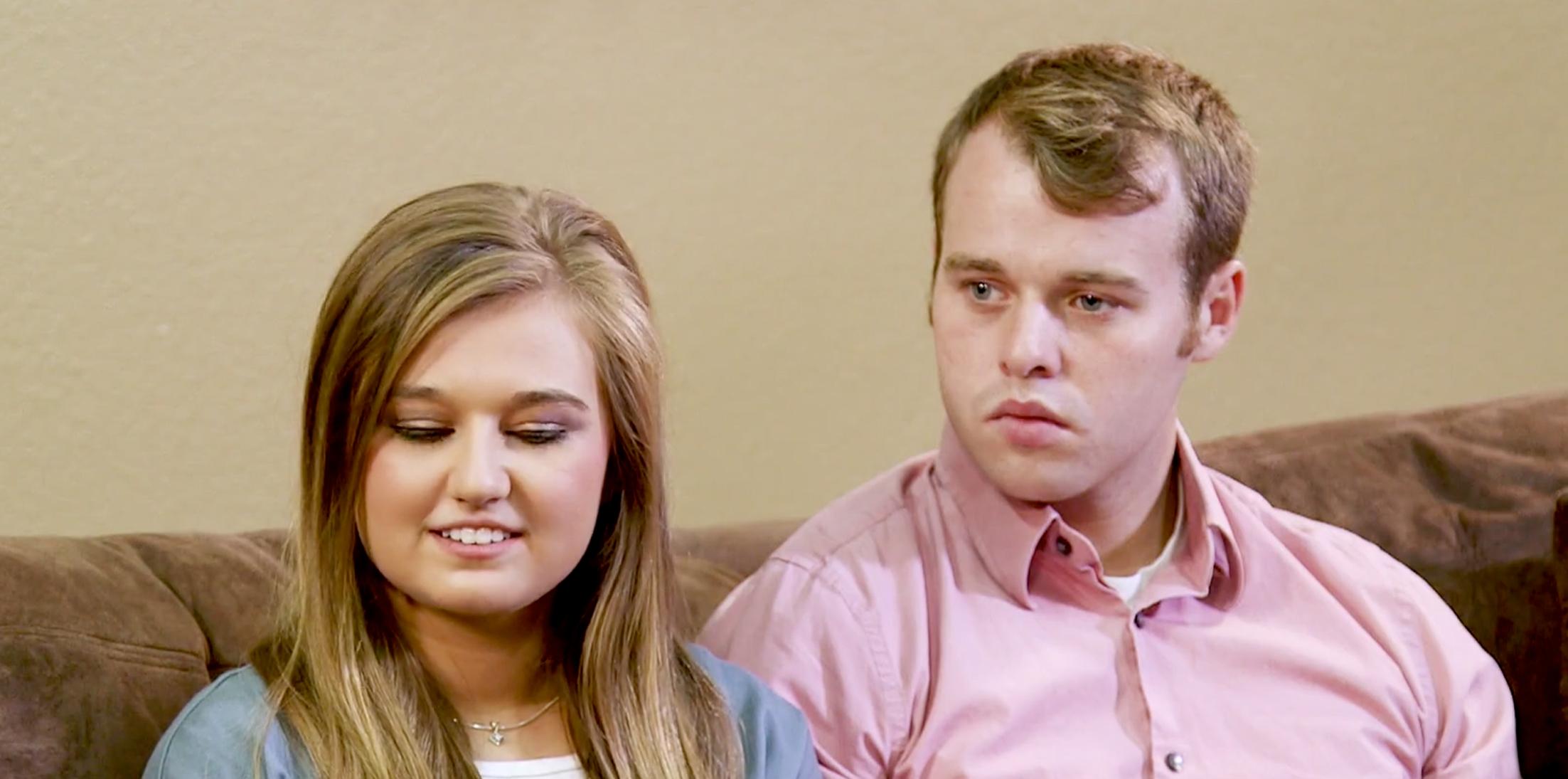 It had been nearly 9-years since Jim Bob and Michelle Duggar had a son tie the knot, and on Monday night's Counting On finale, the parents-of-19 could barely contain their excitement about Joseph Duggar's impending nuptials. However, with the last four weddings having been for Duggar girls, Jim Bob and Michelle's advice for their son was a bit different than their past pre-wedding speeches.
Article continues below advertisement
"I'm so thankful Michelle and I had a few minutes with Joe by himself, before he got married," Jim Bob said minutes before his son, 22, said "I do" to Kendra Caldwell. "It was very special getting to spend time with him, pray with him, and give him some advice."
Michelle started the conversation first as she explained how she and Jim Bob have maintained a healthy and happy relationship over the years.
Article continues below advertisement
"When we talk to other couples about how daddy and I have enjoyed 33 years of happy married life, we can truly say that if you will remember not to go to sleep with anything between you and Kendra – just make things right…" your marriage will be a success, Michelle said. She continued, "Speak kinds words to one another. Always cherish her. Treat with her with the utmost respect. And speak words of affirmation to encourage her."
Then it was Jim Bob's turn to offer his son some words of wisdom.
Article continues below advertisement
"I would say you have a tendency maybe to be a man of few words, which can be good – but I think with your wife make sure everything she does for you you praise her and thank her," Jim clarified. "Communicating to her about how much you love her, how much you cherish her. If you do that your marriage and your family will prosper. A lot of guys think 'she knows I love her' but she needs to hear it. Keep that in mind every day of your life."
What did you think of Jim Bob and Michelle's advice? Sound off in the comments!