PHOTOS
Jana Duggar Accused Of Photoshopping Conservative Skirts On Women In The Background Of Her Photo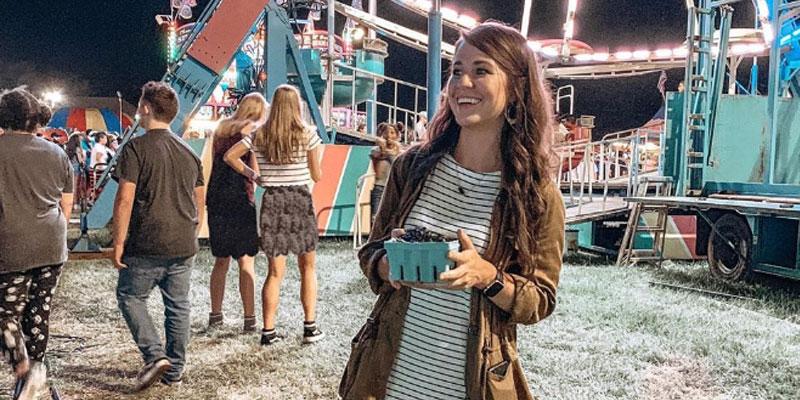 Jana Duggar is in the midst of a bit of a scandal! The Counting On star shared a photo of herself at the Tontitown Grape Festival in Arkansas on August 14 and fans are pretty sure she Photoshopped conservative skirts on two women in the background of her picture.
Article continues below advertisement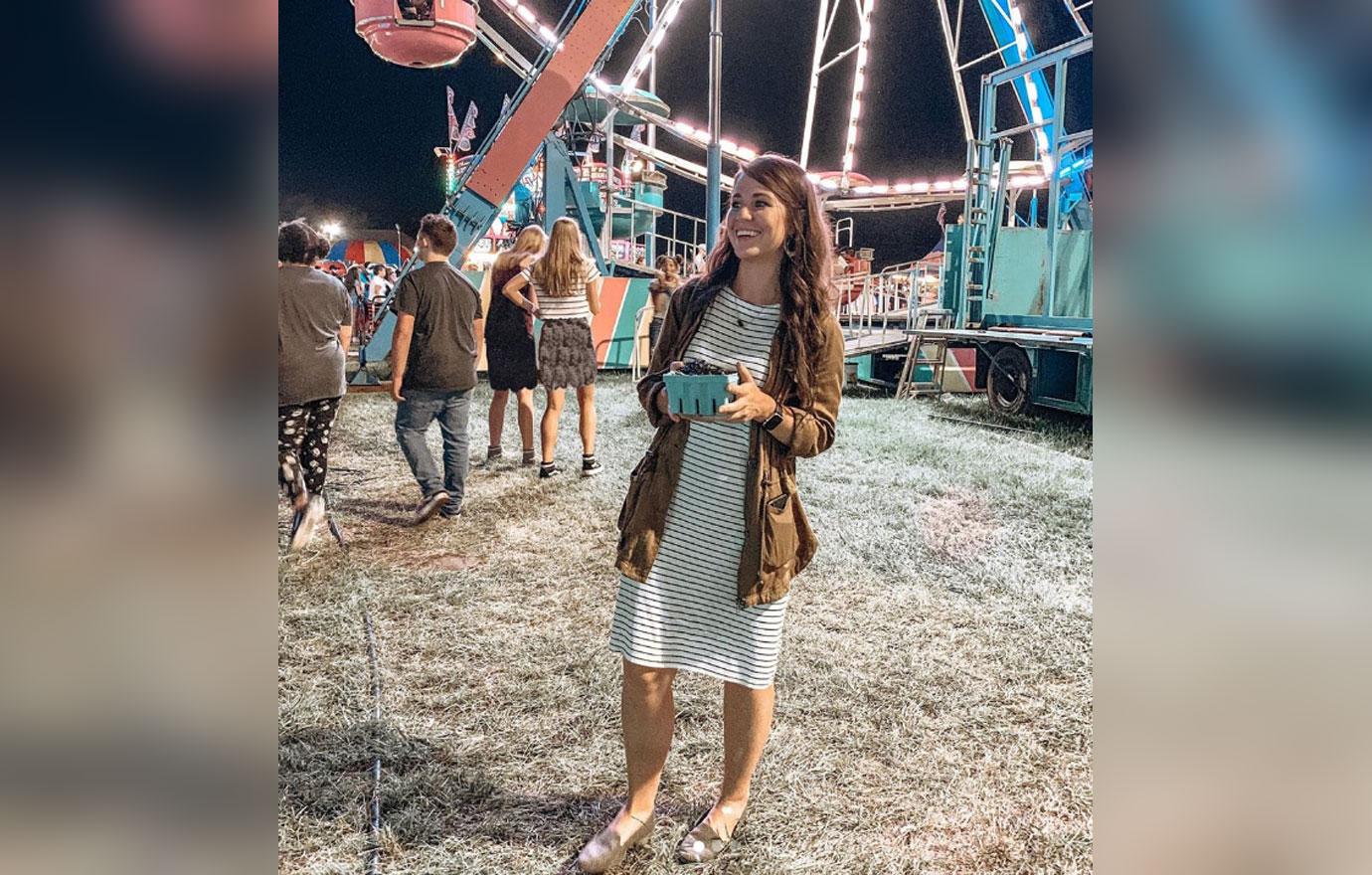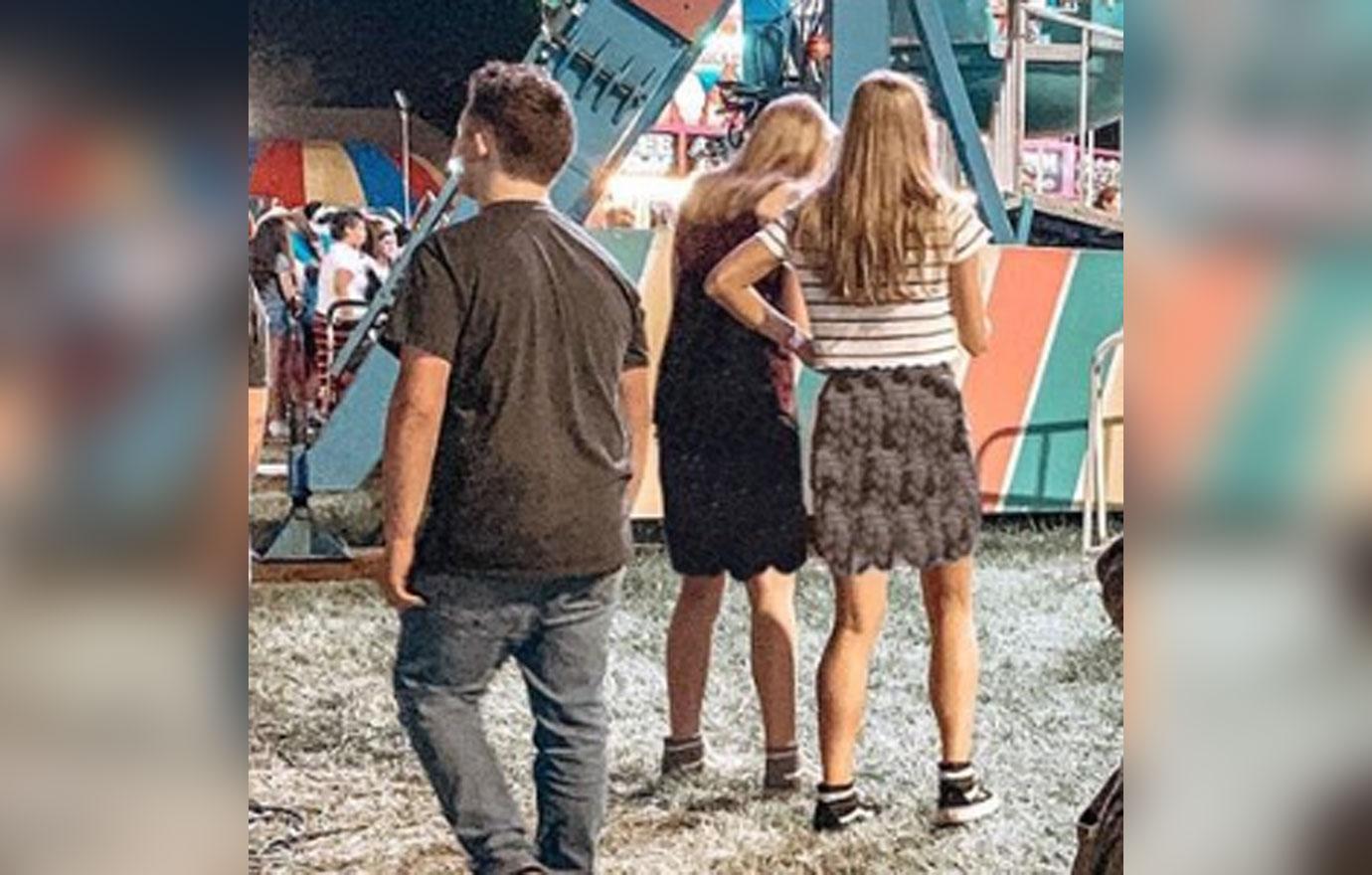 Upon zooming in on the photo, eagle-eyed fans noticed two women had knee-length skirts on but they appeared to be Photoshopped that way. "The Duggars expect to have their beliefs and standards respected, to not extend the same basic courtesy to other people is hypocritical to say the least," a fan commented.
Article continues below advertisement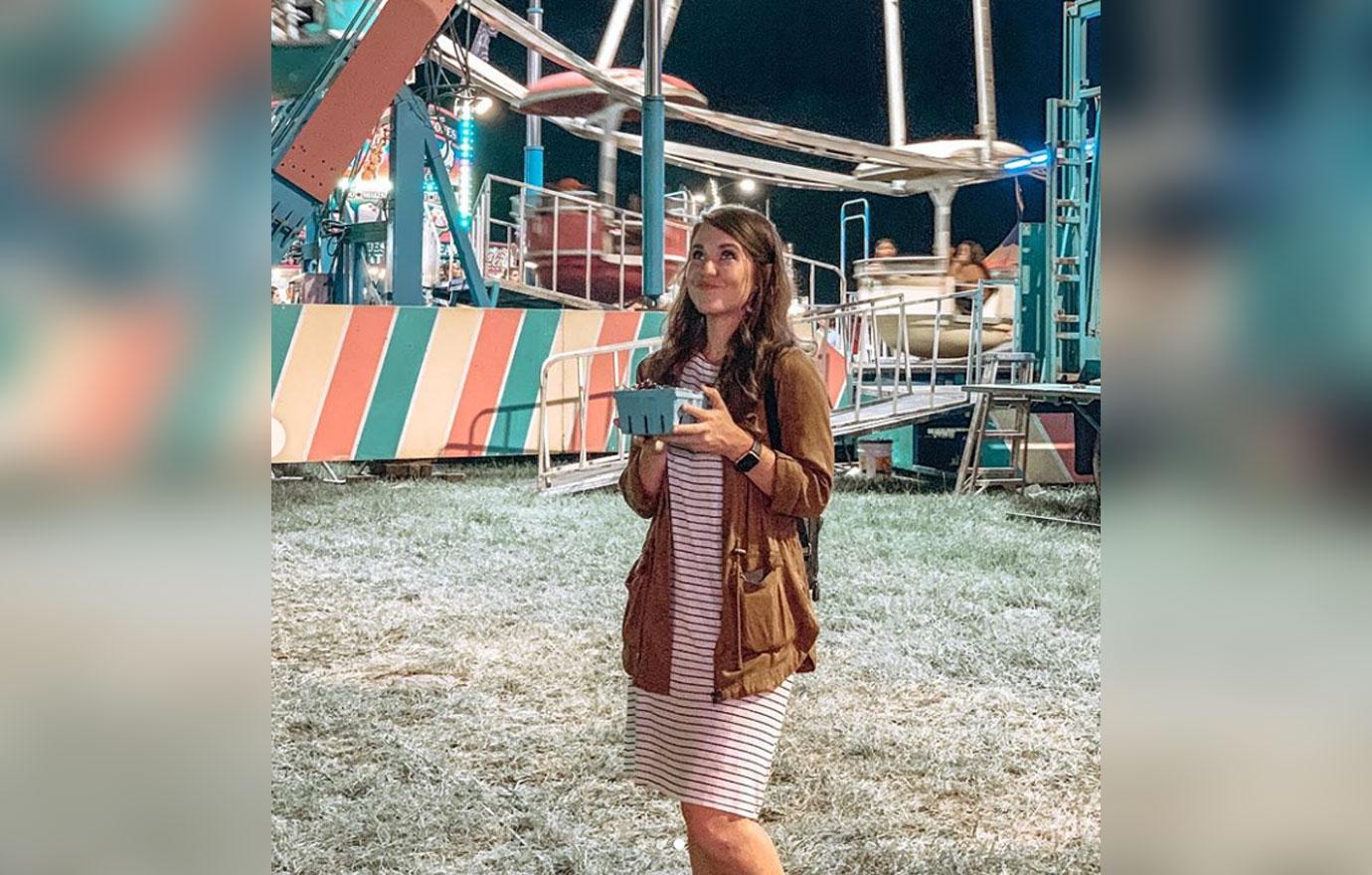 "If Jana doesn't want to share a photo that shows people whom she considers to be dressed immodestly then that's absolutely fine, it is her page and she is allowed to share what she sees fit," one fan wrote. "But what is not acceptable is imposing her own personal standards on other people without their consent by editing their appearance in such a way."
Others pointed out that a man in the background seemed to be shirtless and giving Jana the middle finger. "You do realize there's a boy in the background lifting his shirt and flicking you off right??" one commented. "I guess you were too occupied with covering the girls' thighs you didn't notice... How sad."
Article continues below advertisement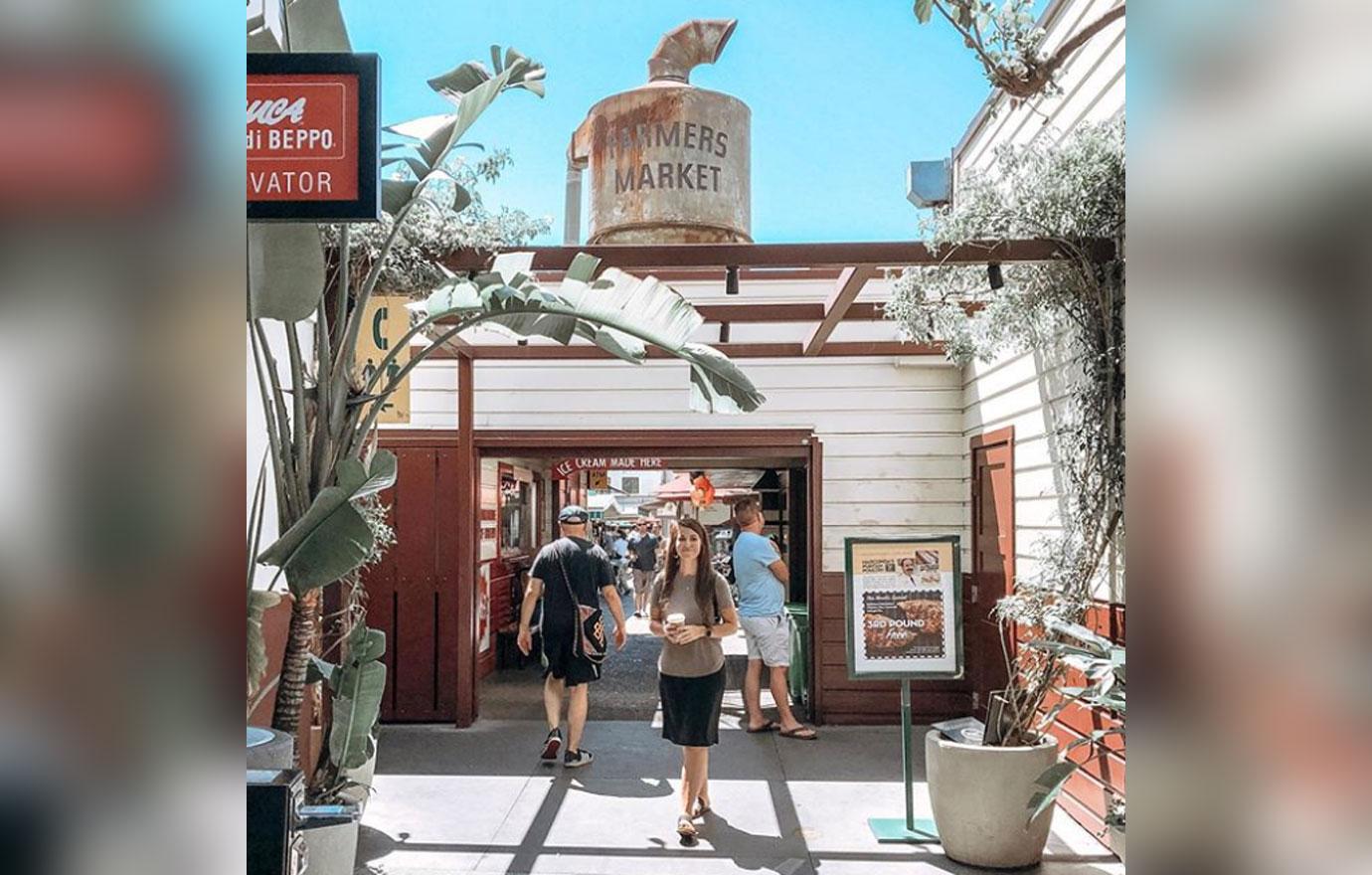 Some fans jumped to Jana's defense against the criticism. "If I had to guess, I would assume she did it for the benefit of her younger brothers who may follow her. Not as a sign of disrespect to the women (whose faces you can't even see). I honestly don't understand the outrage," one person.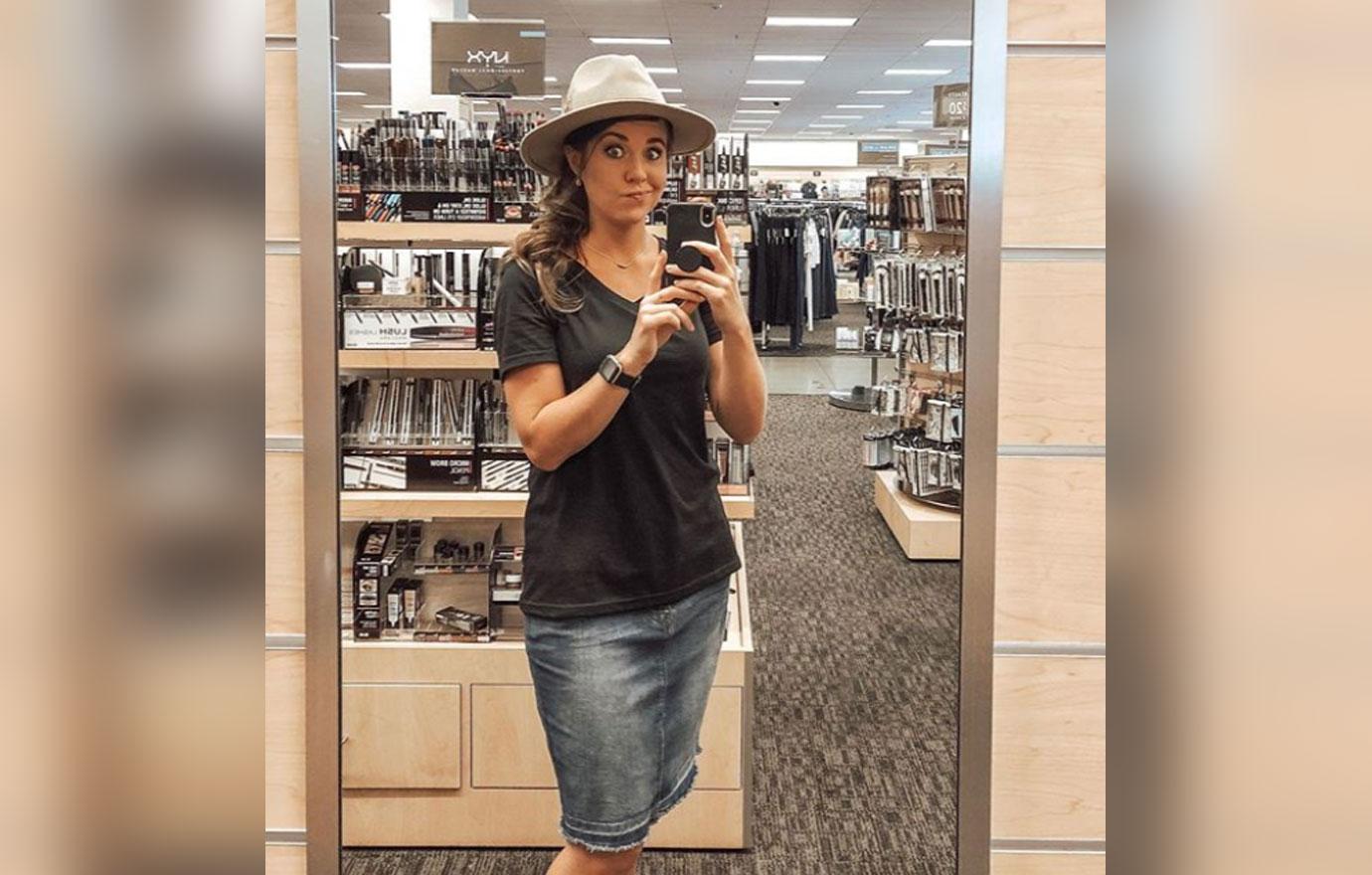 Another fan blasted the claims of Photoshop and said, "Those few people here in the comments that are mad because Jana allegedly edited the picture are obviously here strictly for the purpose of looking for something to be mad at."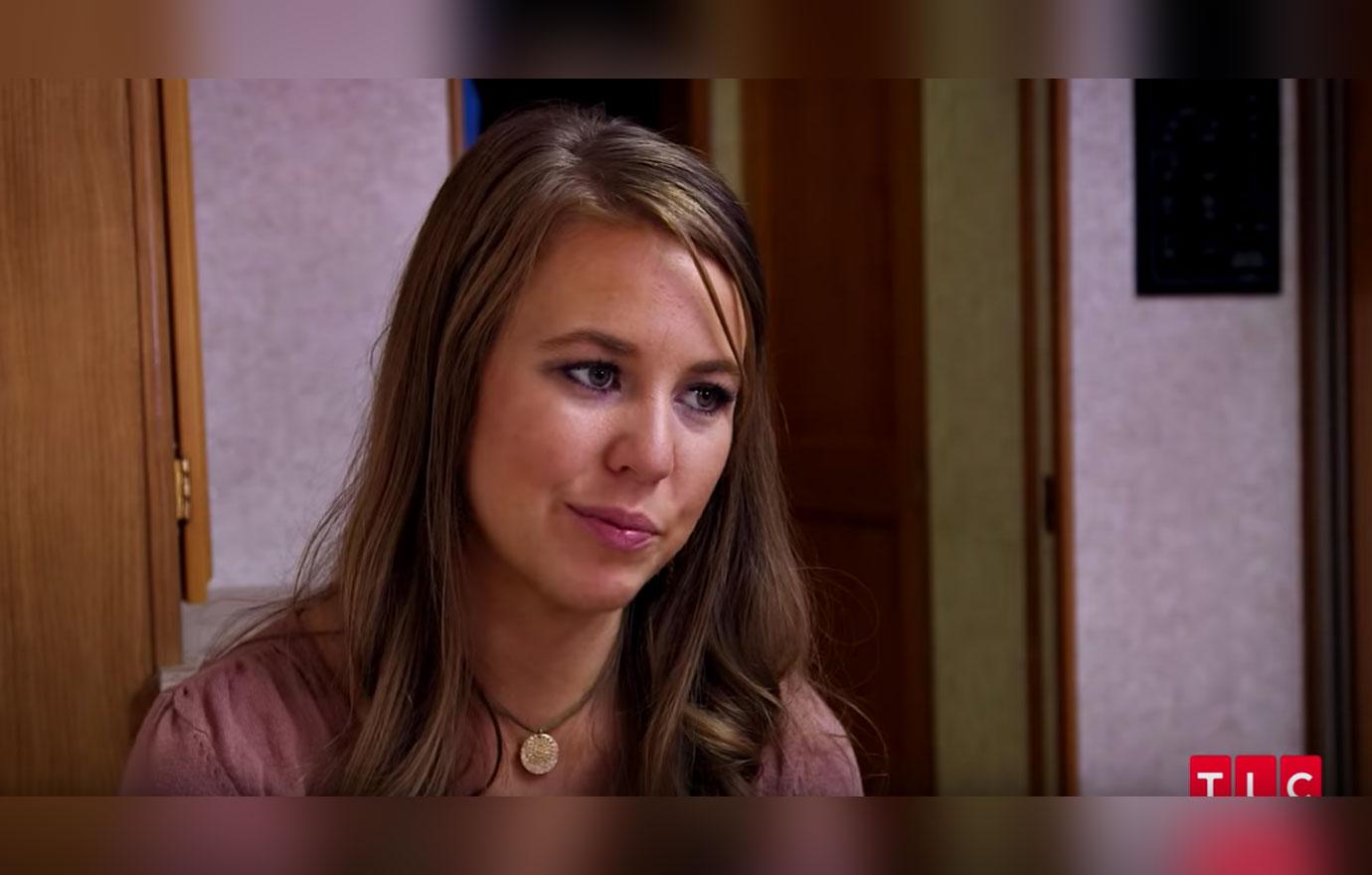 Do you think Jana altered the women's clothing in the background of her photo? Let us know in the comments below!