PHOTOS
'Counting On' Star Jana Duggar Defends Parents Jim Bob & Michelle As 'The BEST Ever'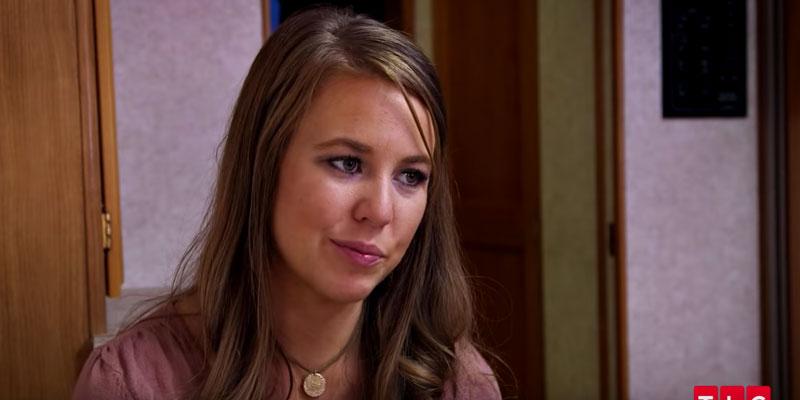 Article continues below advertisement
Jana, 29, posted a series of photos showing off her incredible renovation of her parents' bedroom. She got some help from her siblings, who helped build cabinets from scratch and repaint the room.
Article continues below advertisement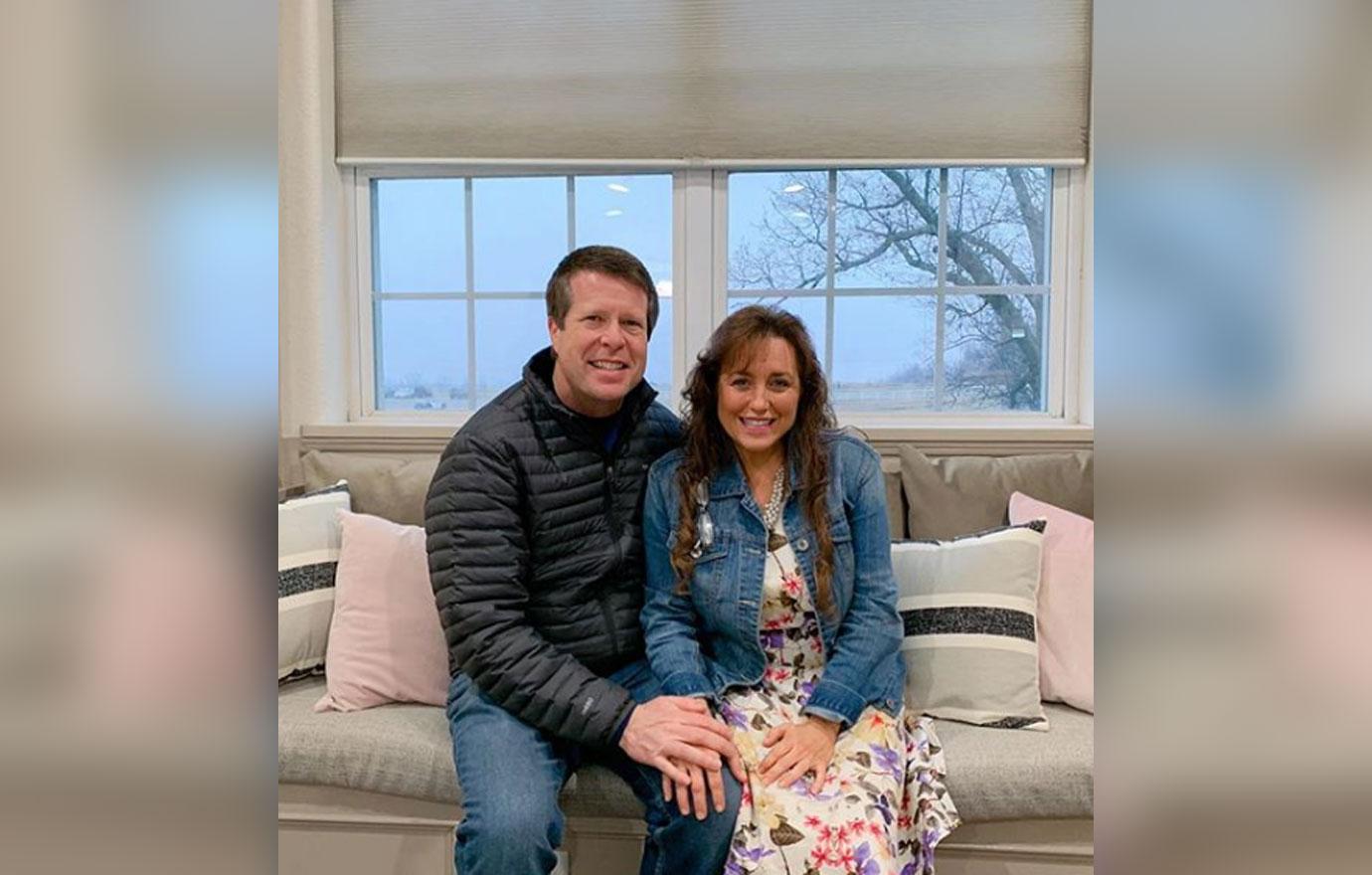 Jana also shared reaction videos, showing her parents when they first saw their new bedroom. Jim Bob, 53, and Michelle, 52, were visibly blown away be their daughter's work.
Fans praised Jana for her Joanna Gaines-esque abilities and also gave her parents credit for raising such generous kids. "They deserve it. Raising kids and going through ups and downs isn't a walk in the park. Cherish your parents because one day you won't have them," said a fan.
Article continues below advertisement
Jana replied, "Amen!! No matter what anyone else says — I know by far that I have THE BEST parents ever!!! ?."
When another fan said Jim Bob and Michelle "deserve this and more," Jana wrote back, "Yes! They are the best parents anyone could ever ask for!!! ? Love them dearly!! ❤️."
Article continues below advertisement
As Duggar fans know, the family has overcome a few scandals over the years. In May 2015, it was revealed that their eldest son Josh had molested young girls, including his own sisters. The parents defended Josh to Megyn Kelly and expected their show, 19 Kids and Counting, to continue. TLC ultimately cancelled the series.
Despite the scandal, Jana and her sisters seem to have forgiven their parents, judging by Jana's generous project and comments.
What do you think of Jana defending her parents? Sound off in the comments below.