PHOTOS
Jessa Duggar & Ben Seewald Reveal The Shocking Inspiration For Their Daughter Ivy's Name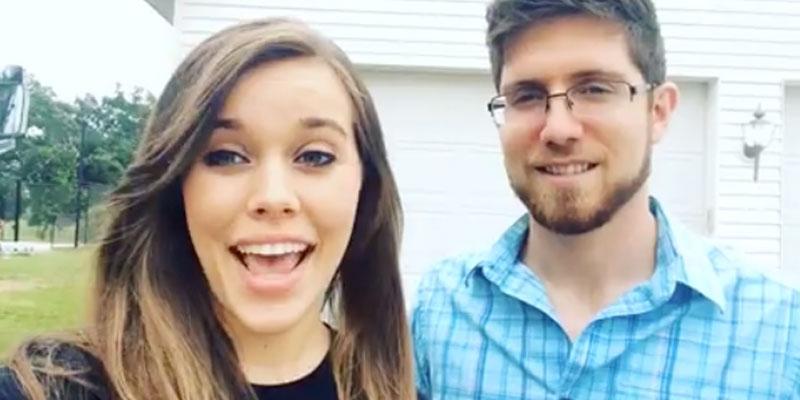 Jessa Duggar and Ben Seewald named their first daughter Ivy Jane and the inspiration behind her moniker is rather shocking! The Counting On stars made their video debut since Ivy was born on May 26 and told audiences all about her name, Jessa's time in labor, and how they feel about having a little girl. Scroll below to watch the video.
Article continues below advertisement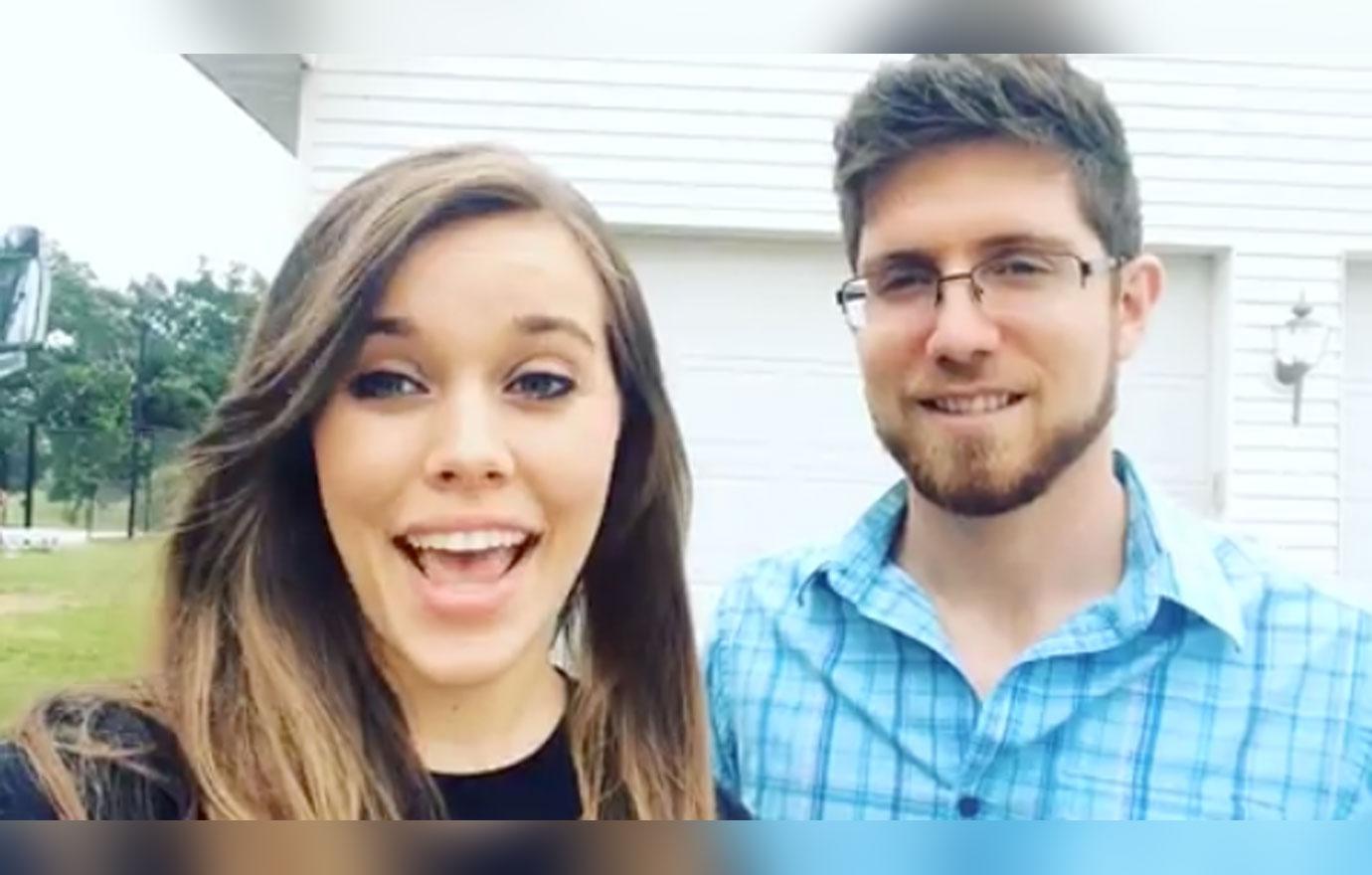 "We just liked those two names," Ben, 24, revealed in a TLC video on June 3. The Counting On star added, "Jessa and I talked about it beforehand this time around, and we actually had a name picked out before she was born. We just liked the way the names flowed together."
Article continues below advertisement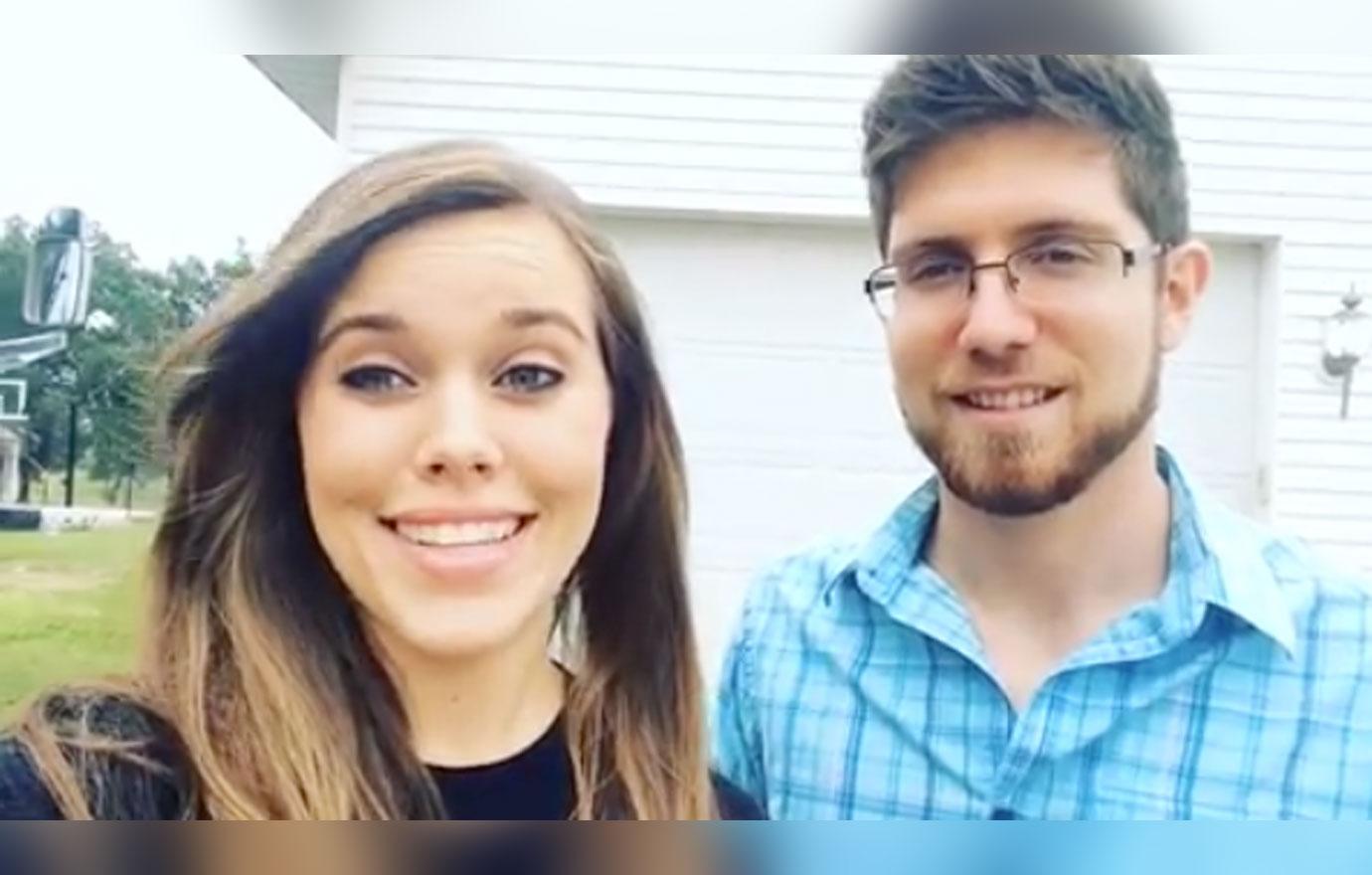 According to the couple, her middle name, Jane, had a special meaning. "She's actually named after Lady Jane Grey, who was a young lady who was Queen of England for a short time during the 1500s. She was a very inspirational character to us." The couple, however, didn't elaborate on how they specifically related to the former Queen.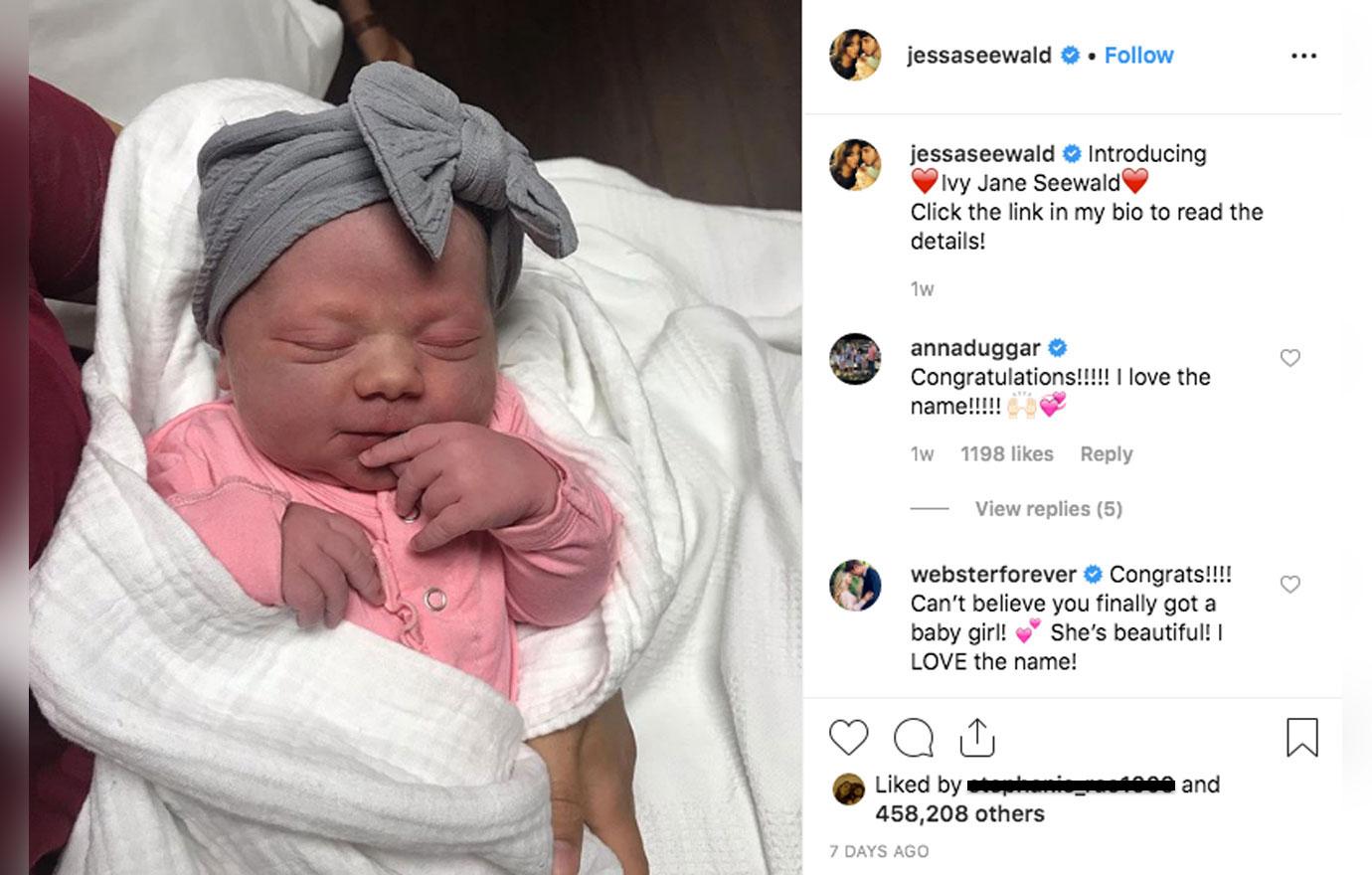 Jessa also assured fans that she was feeling good after delivery. The reality star described Ivy's arrival as a "quick birth" and revealed she was only in labor for less than three hours.
Article continues below advertisement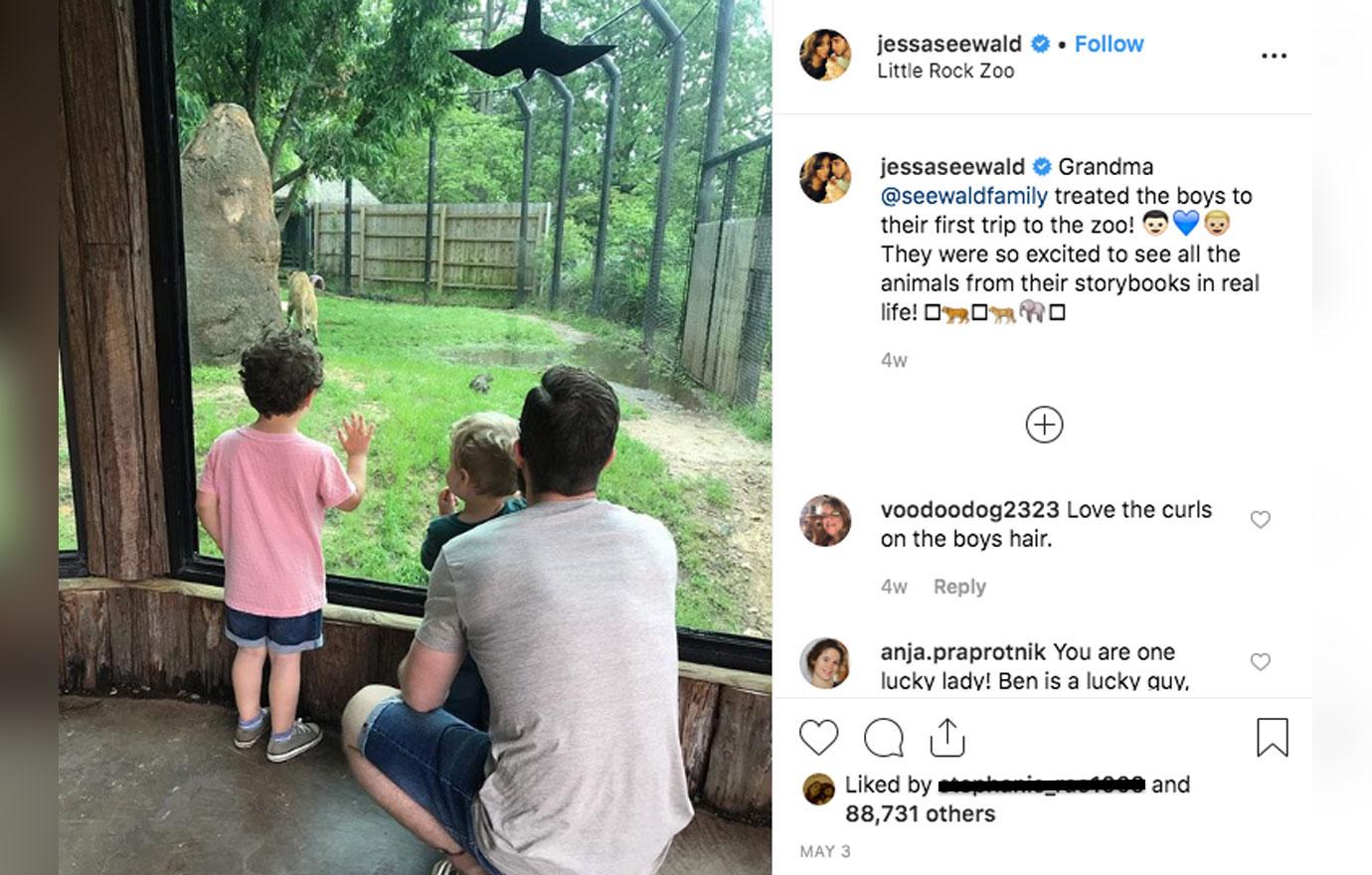 The Counting On stars are already parents to 3-year-old Spurgeon and 2-year-old Henry. Ben opened up about his excitement to have a girl and said, "The other day the thought occurred to me that 'wow' I could be walking her down the aisle someday. It was just, wow, trying to picture that."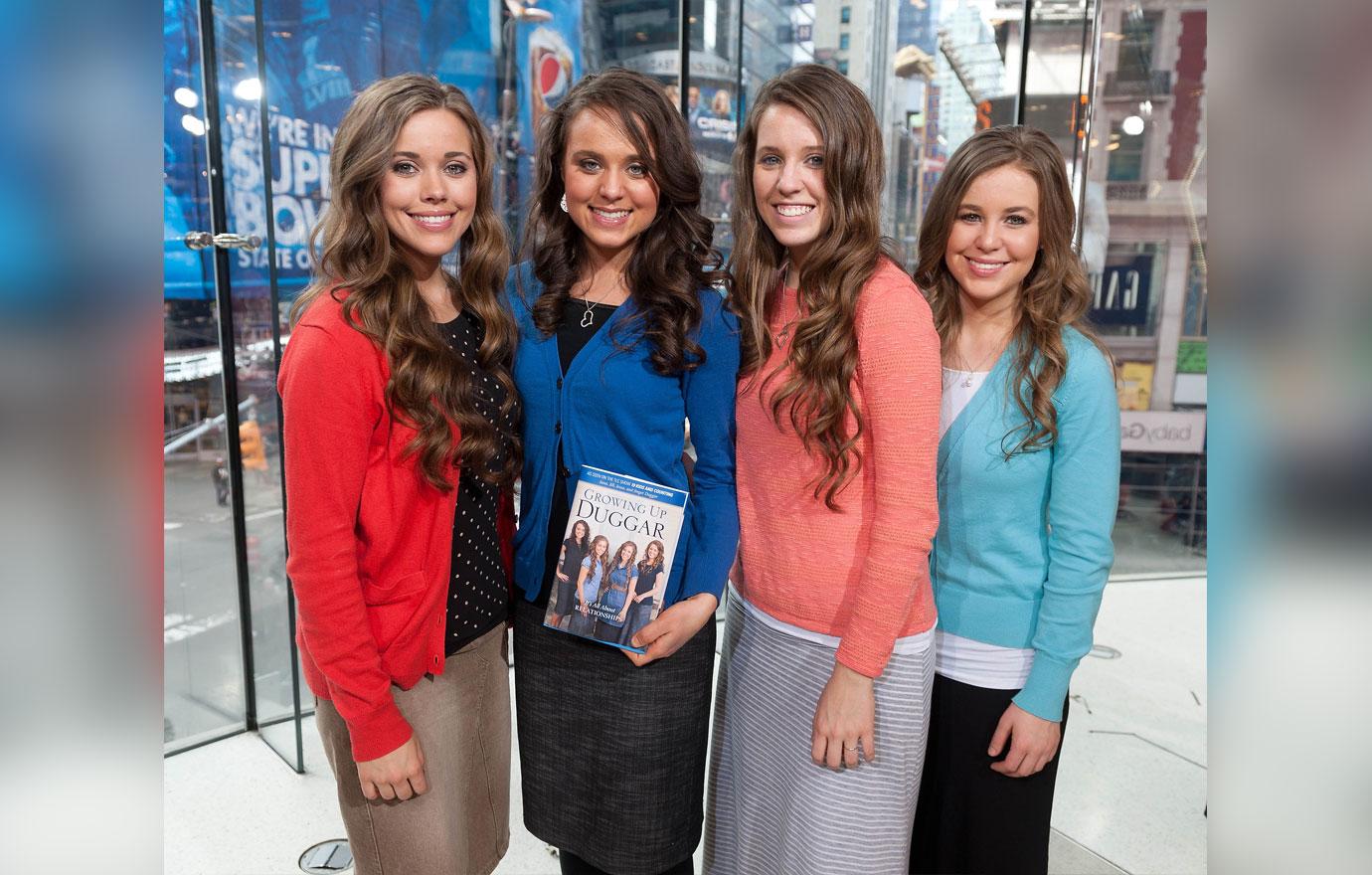 Jessa exclaimed, "Bows, pink, ruffles, lace, those are just some of the things that are really exciting about having a girl! It's going to be totally different."
Article continues below advertisement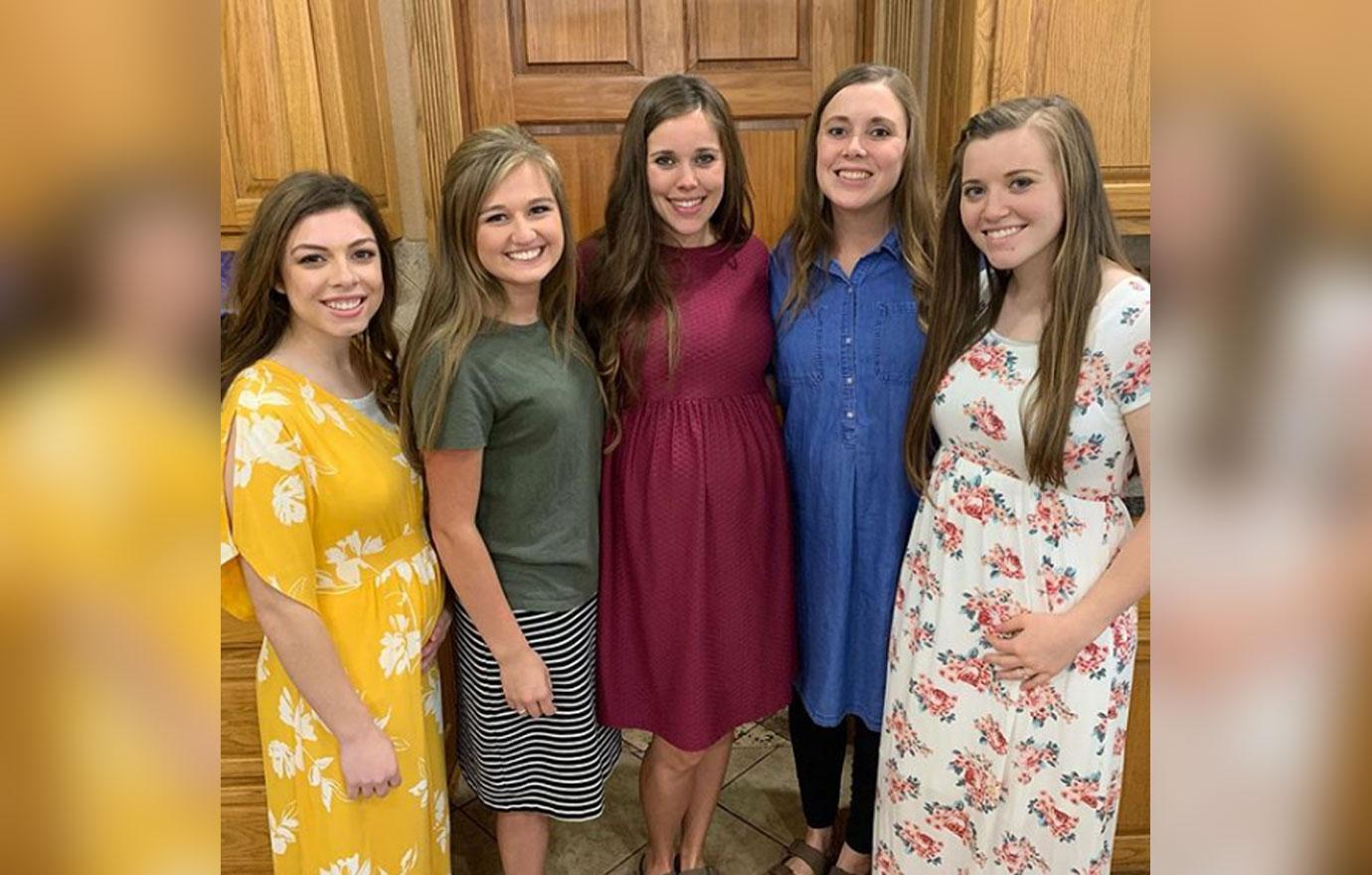 Watch the video above. What do you think about the Jessa and Ben's inspiration for Ivy's name? Let us know in the comments below!