PHOTOS
Jessa Duggar & Ben Seewald Share Photos From Their Son Henry's Birthday Celebration Amid Backlash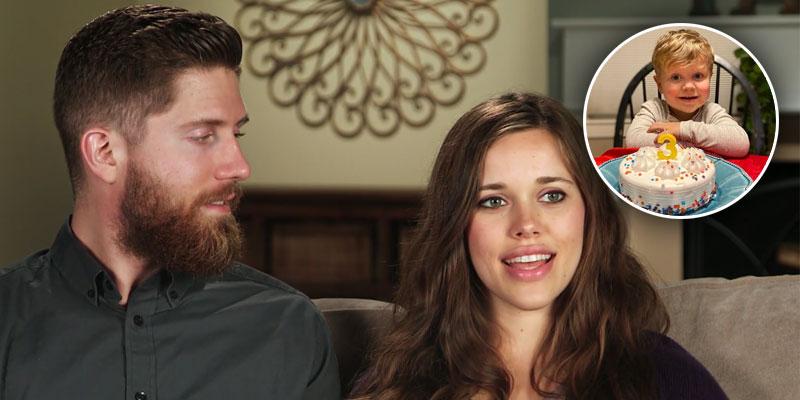 Article continues below advertisement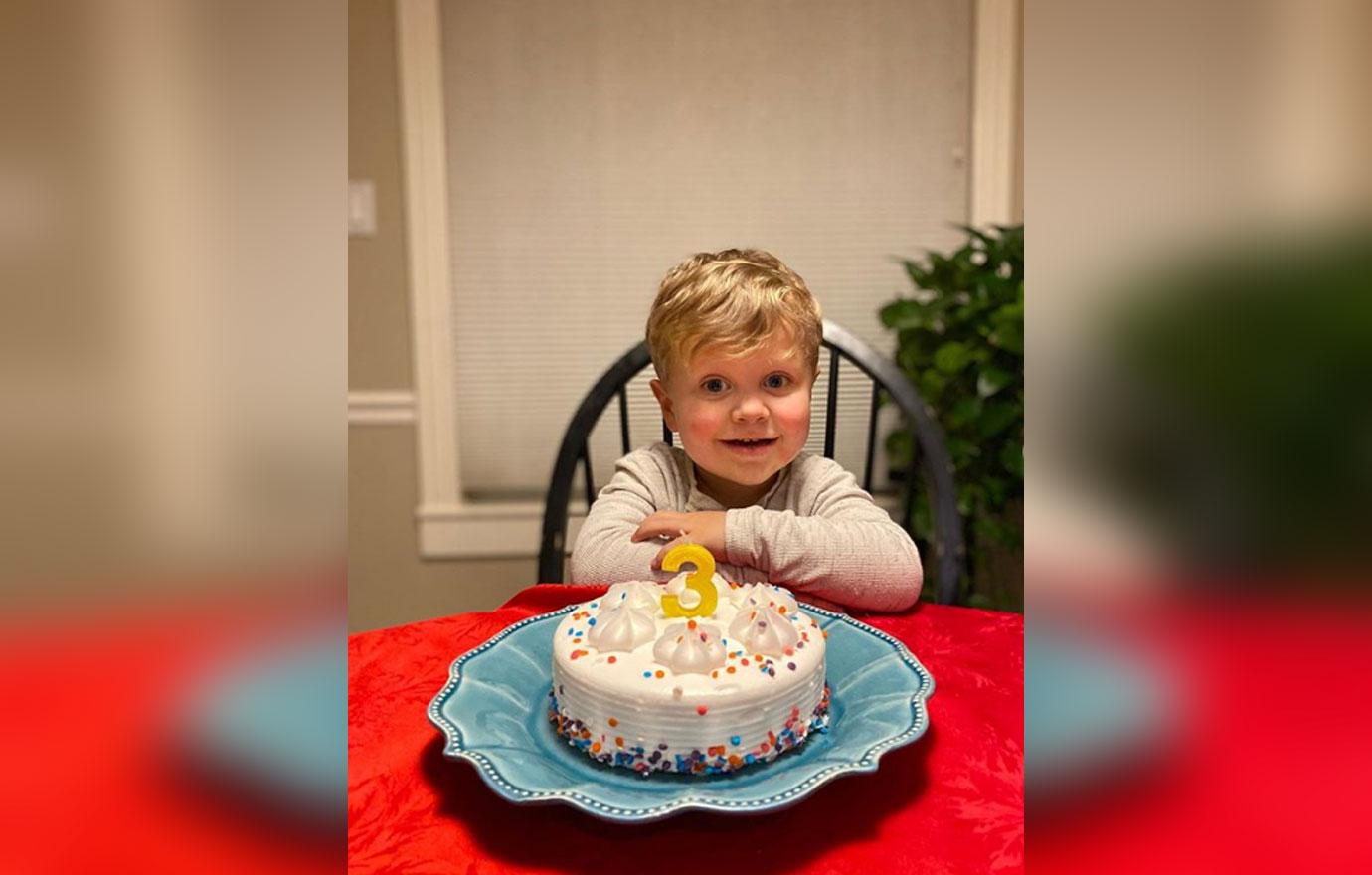 Ben, 24, shared a photo of the toddler smiling in front of a birthday cake. "Happy to have some time with my parents this weekend and share in a little belated birthday celebration for Henry," the father-of-three wrote. Henry turned three on February 6.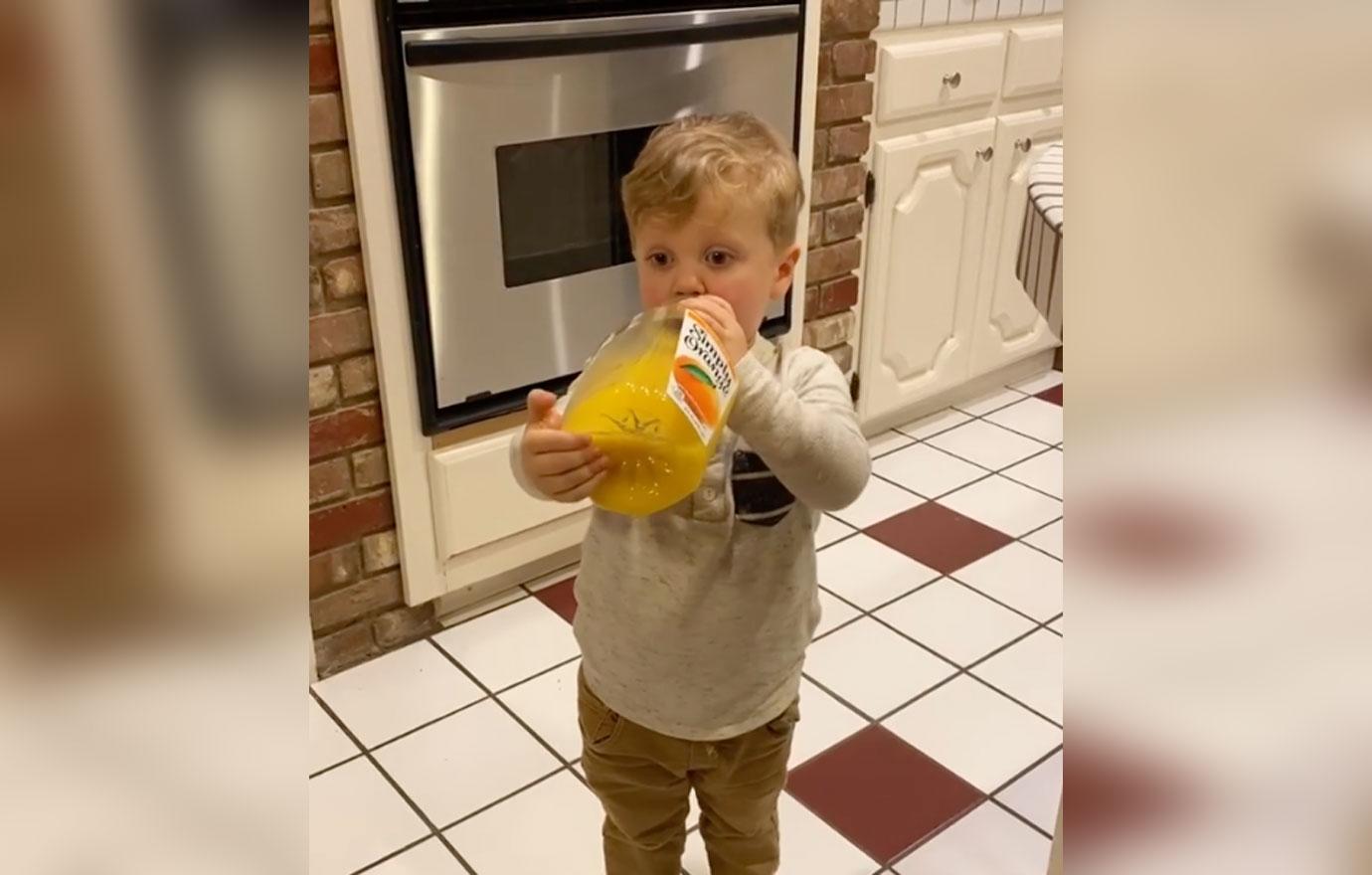 Jessa, 27, also shared a hilarious clip of Henry sneaking a drink from a jug of orange juice. "Caught on camera. ??," she wrote. "Ben's mom caught this moment. ?."
Article continues below advertisement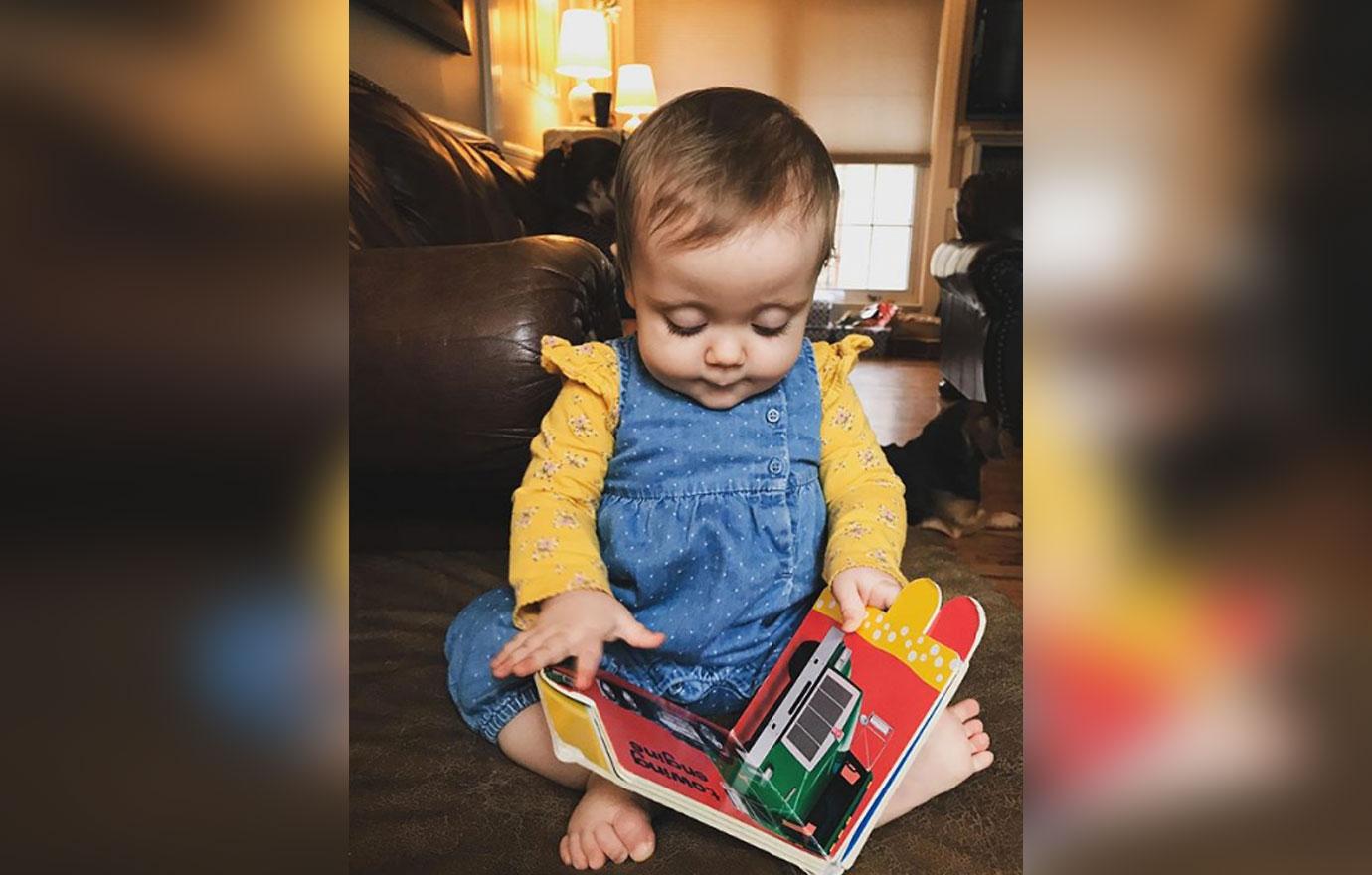 The Counting On couple and their three kids ended the birthday celebration by reading a few books. "The love of books," Jessa shared. "It runs in the family."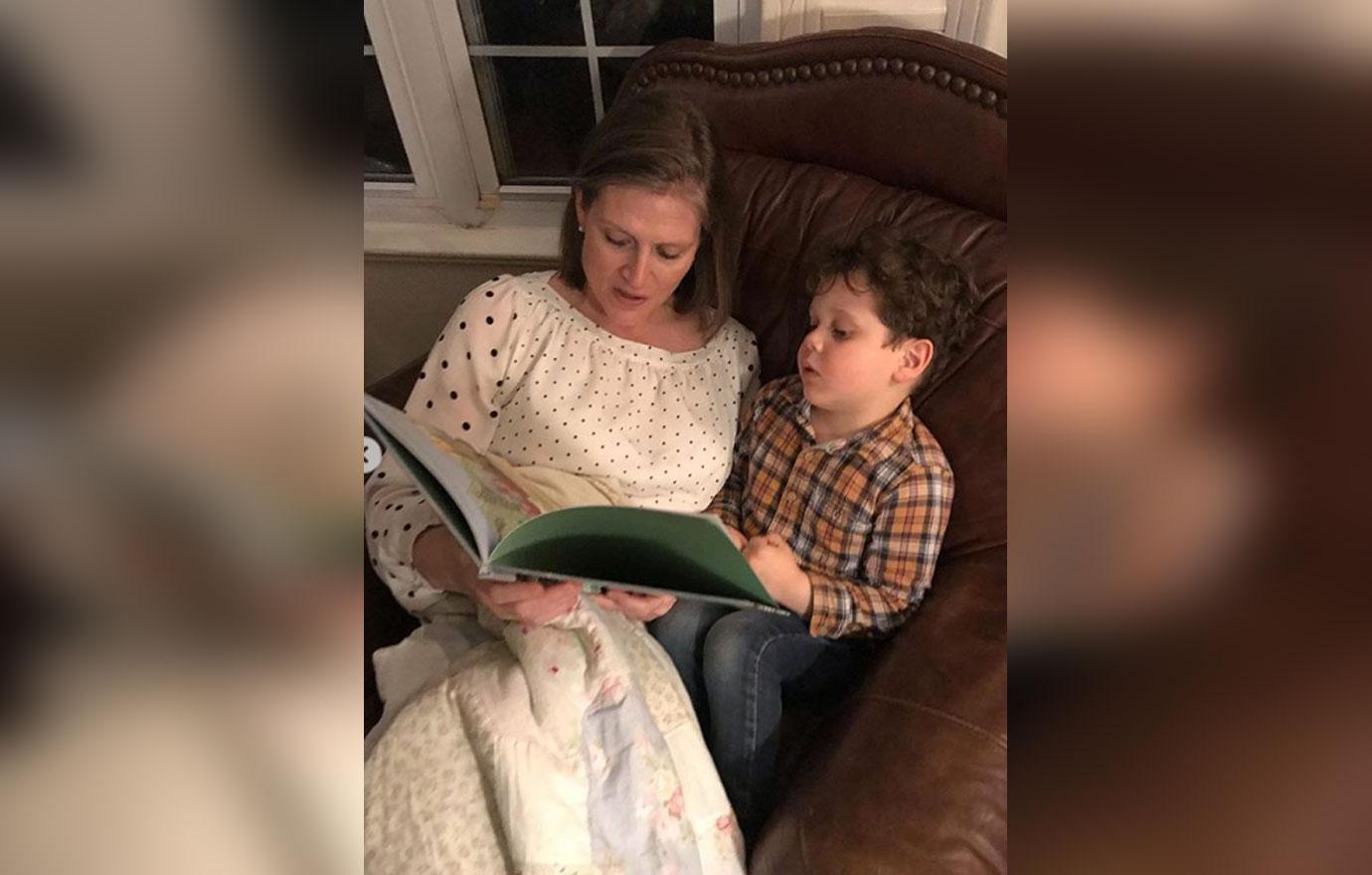 Jessa and Ben's family celebration for Henry comes a week after the mom-of-three shared a video of their child receiving one gift per day leading up to his third birthday. "We decided a week before Henry's birthday to give him one gift per day and give him the opportunity to take one gift in and really appreciate it and enjoy it before giving him the next gift," Jessa explained in a video she posted to YouTube on February 8. We tried to think outside of the box so none of these gifts came from the kids toy aisle. They're all educational type things or books."
Article continues below advertisement
The Counting On star was met with criticism for giving Henry several gifts because of his young age. "I don't understand why he needs more than one gift at all," one person commented on Jessa's social media. "Even that is unnecessary because he is too young to know it's his birthday without you telling him."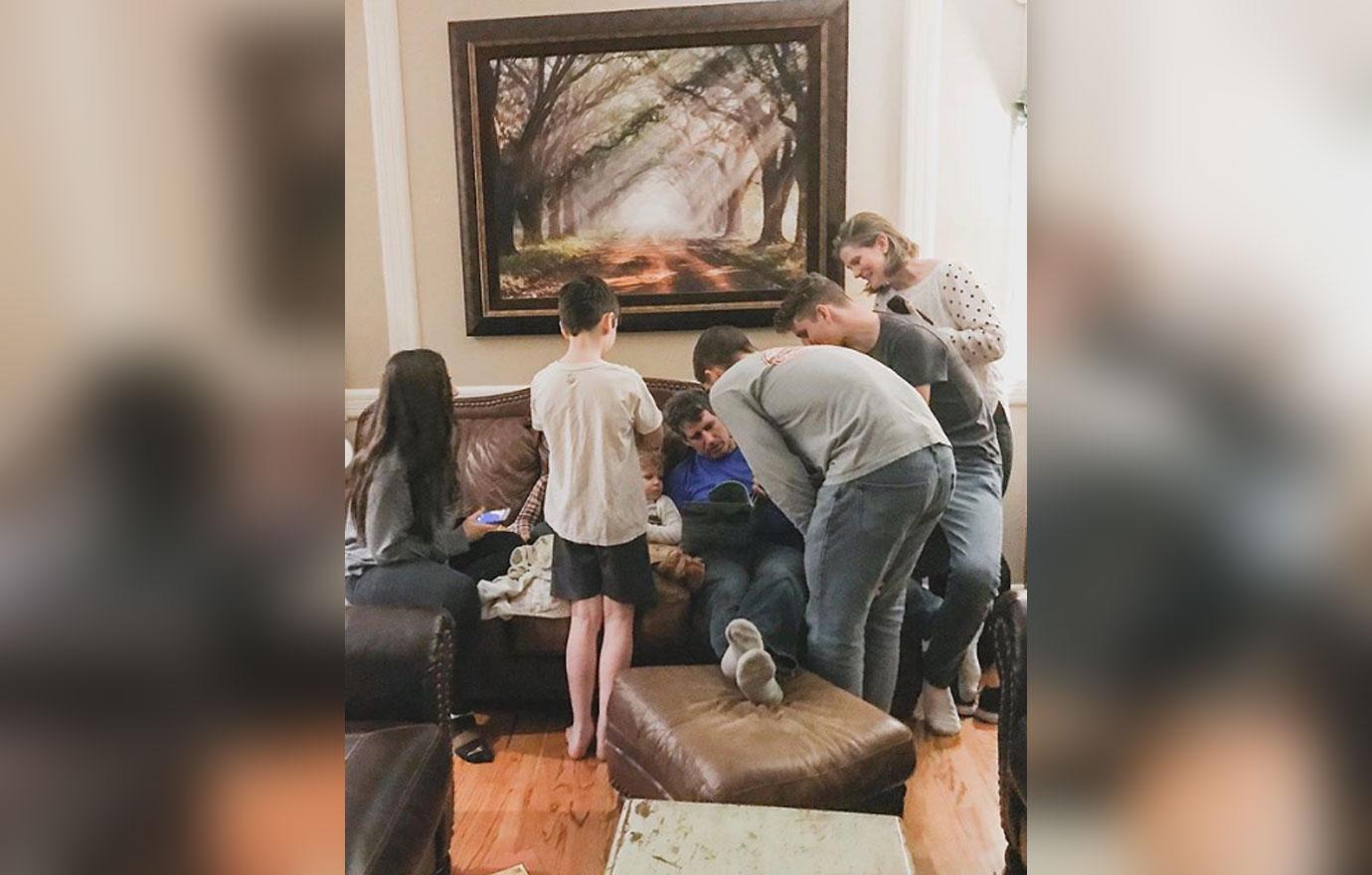 Jessa responded, "True, he is young, and he doesn't quite grasp the 'birthday' thing."
Article continues below advertisement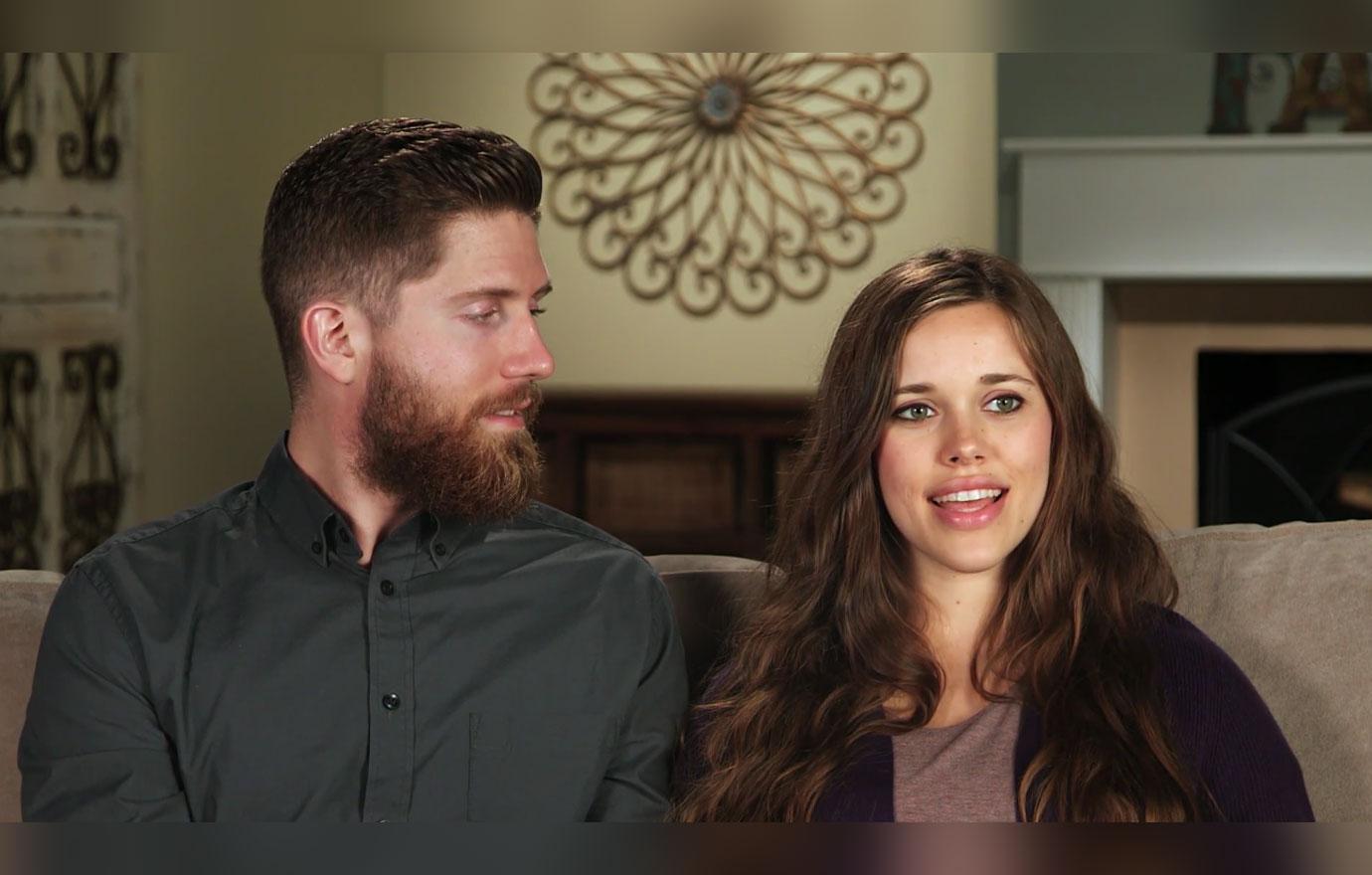 "We chose gifts that the whole family can enjoy— not just him— though he gets the joy of opening and ownership," she added. "Classic books, a bird feeder, etc. There was one gift not for sharing: new underwear. Ha! We try to keep it practical and educational."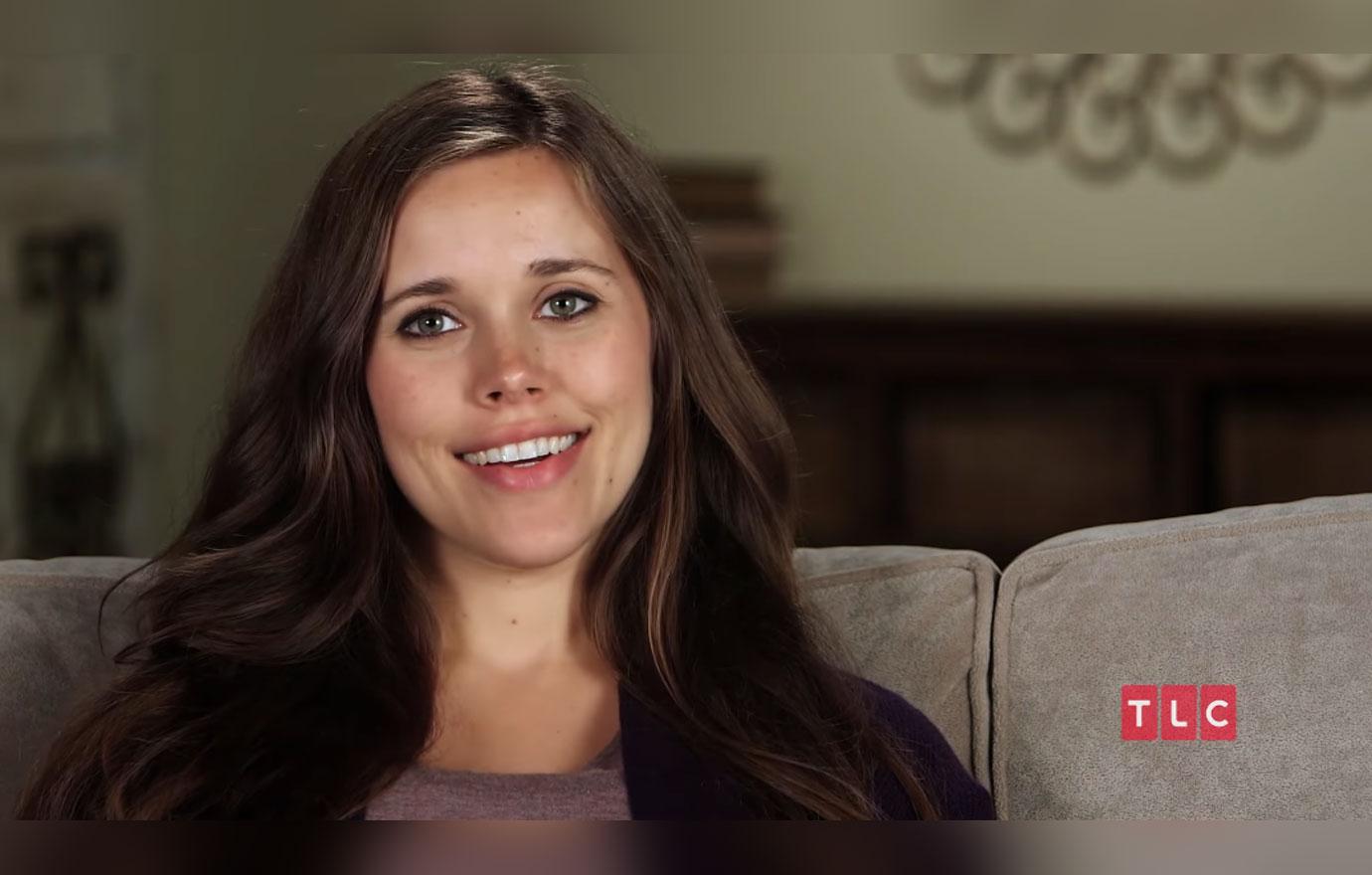 What do you think about Jessa and Ben sharing photos of Henry's birthday celebration amid backlash? Sound off in the comments below!