PHOTOS
'Counting On' Star Jessa Duggar Stuns Fans With Her Secret Talent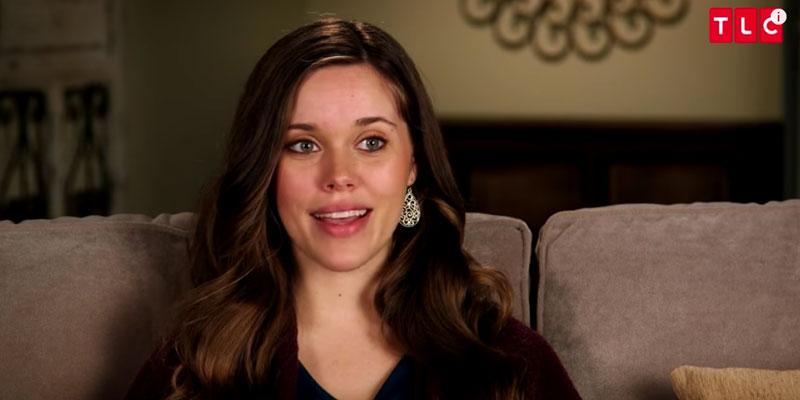 Jessa Duggar is multi-talented! When the Counting On star revealed her latest secret talent, fans couldn't believe what they saw.
For more Duggar news, listen to our Dishin' on the Duggars podcast below.
Article continues below advertisement
Jessa, 26, posted this video of her sons Spurgeon, 3, and Henry, 2, playing in a tree house.
Fans loved the adorable video and asked where the tree house came from. "It was a fun family project this past summer!" she replied, revealing she and her family made it themselves.
Article continues below advertisement
Some fans doubted Jessa's carpentry skills, advising her how to improve on the structure. "You might want to leave a little more room for those tree trunks to grow :)," a follower suggested.
Jessa clapped back, proving she knows exactly what she's talking about. "I'm planning to notch the boards out more with reciprocating saw as the tree grows! Didn't want gaps too big for little feet to get wedged in there!" she wrote.
Article continues below advertisement
"It's not truly a 'treehouse', in the sense that the fort is primarily supported on all four corners by 4x4s," she added. "It's just built around the tree to give it that sort of feel, but without putting that kind of pressure on the tree. ?❤️."
Fans were amazed by Jessa's talent. "Project came out great ??," wrote one fan. "That's a great treehouse!❤️❤️," said another.
Article continues below advertisement
What do you think of Jessa's homemade tree house? Sound off in the comments below!