PHOTOS
Jessa Duggar Reveals Her Son Has Speech Delays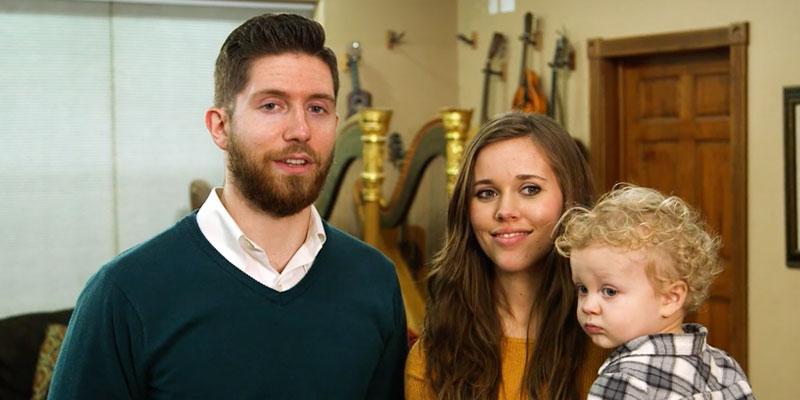 Jessa Duggar opened up about her son Henry's speech delays on the November 5 episode of Counting On. Her middle child turned 2 years old in February.
Article continues below advertisement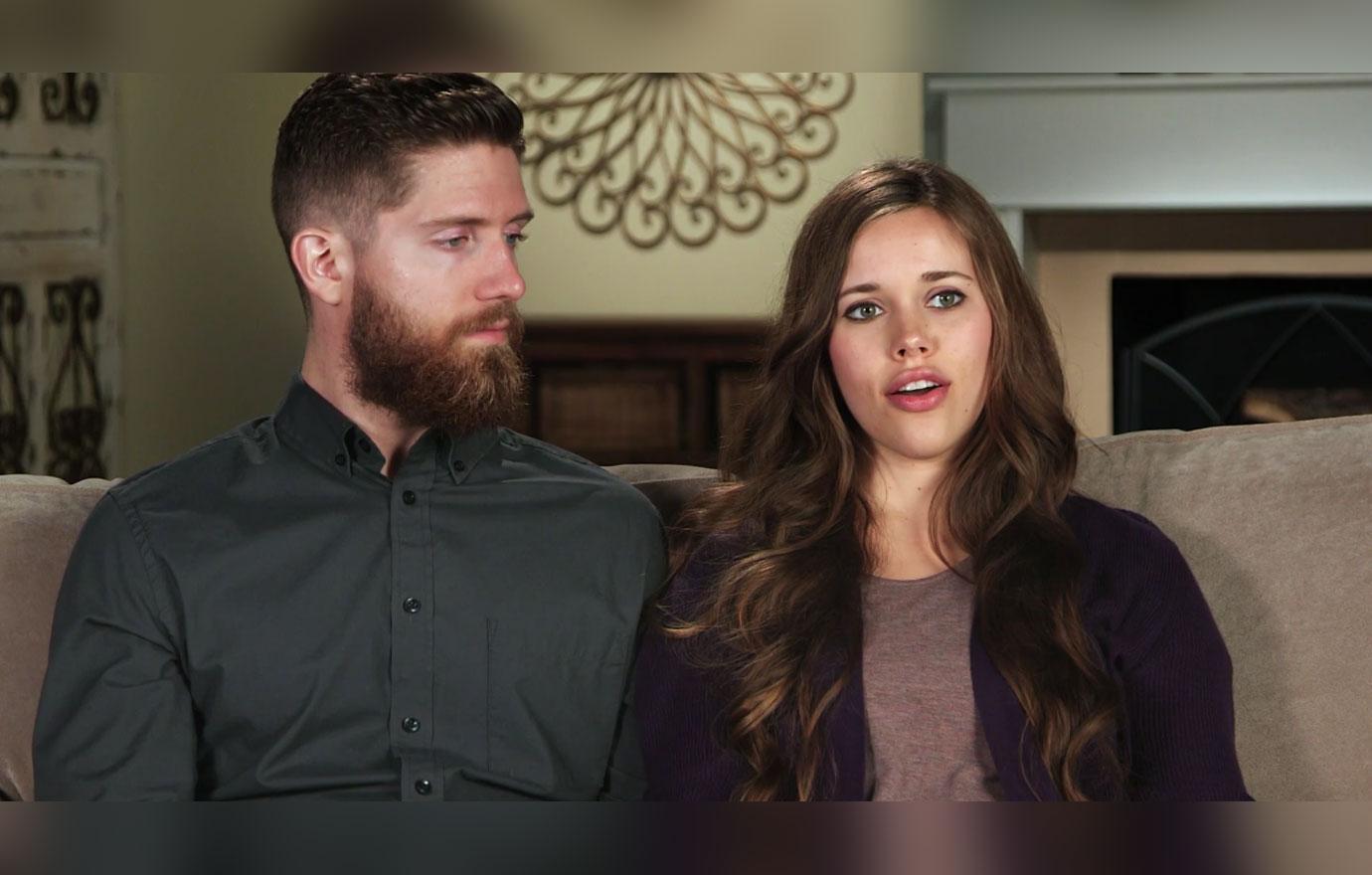 Jessa, 27, and her husband Ben Seewald left their oldest son Spurgeon at home with her brothers Jedidiah, James, Jeremiah and Jason while they took Henry to the doctor. "I trust them," Jessa said in a confessional. "I mean Spurgeon's three so it's not like he's a newborn. I would probably be more worried to leave a newborn, but Spurgeon can fend for himself in a lot of ways."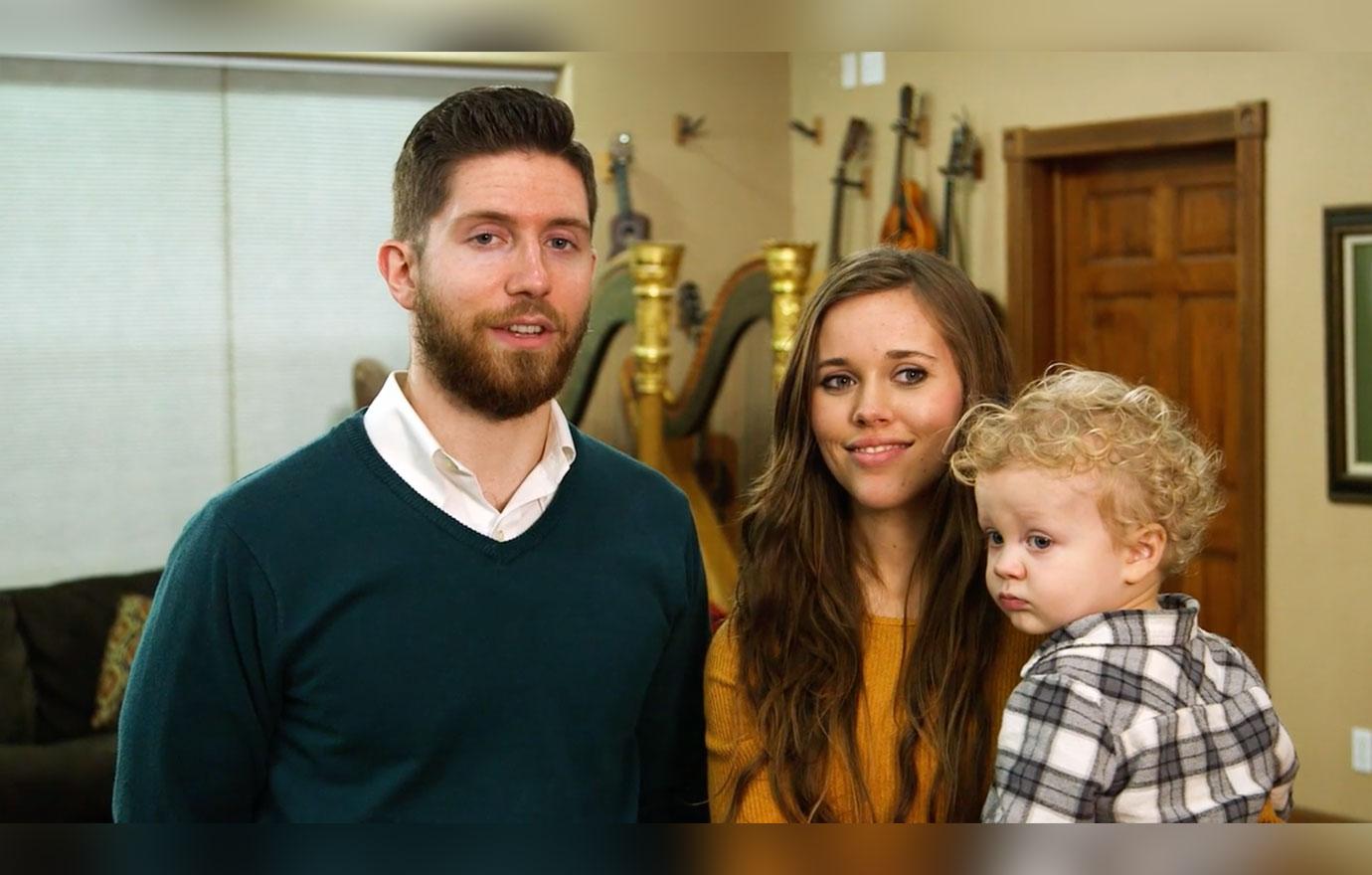 "We are taking Henry to the doctor today to have him evaluated, have his hearing checked and see what they think we should do next," Jessa revealed. "We realized probably since he was about 18 months old that he wasn't communicating like his older brother did at that age or other kids did at that age."
Article continues below advertisement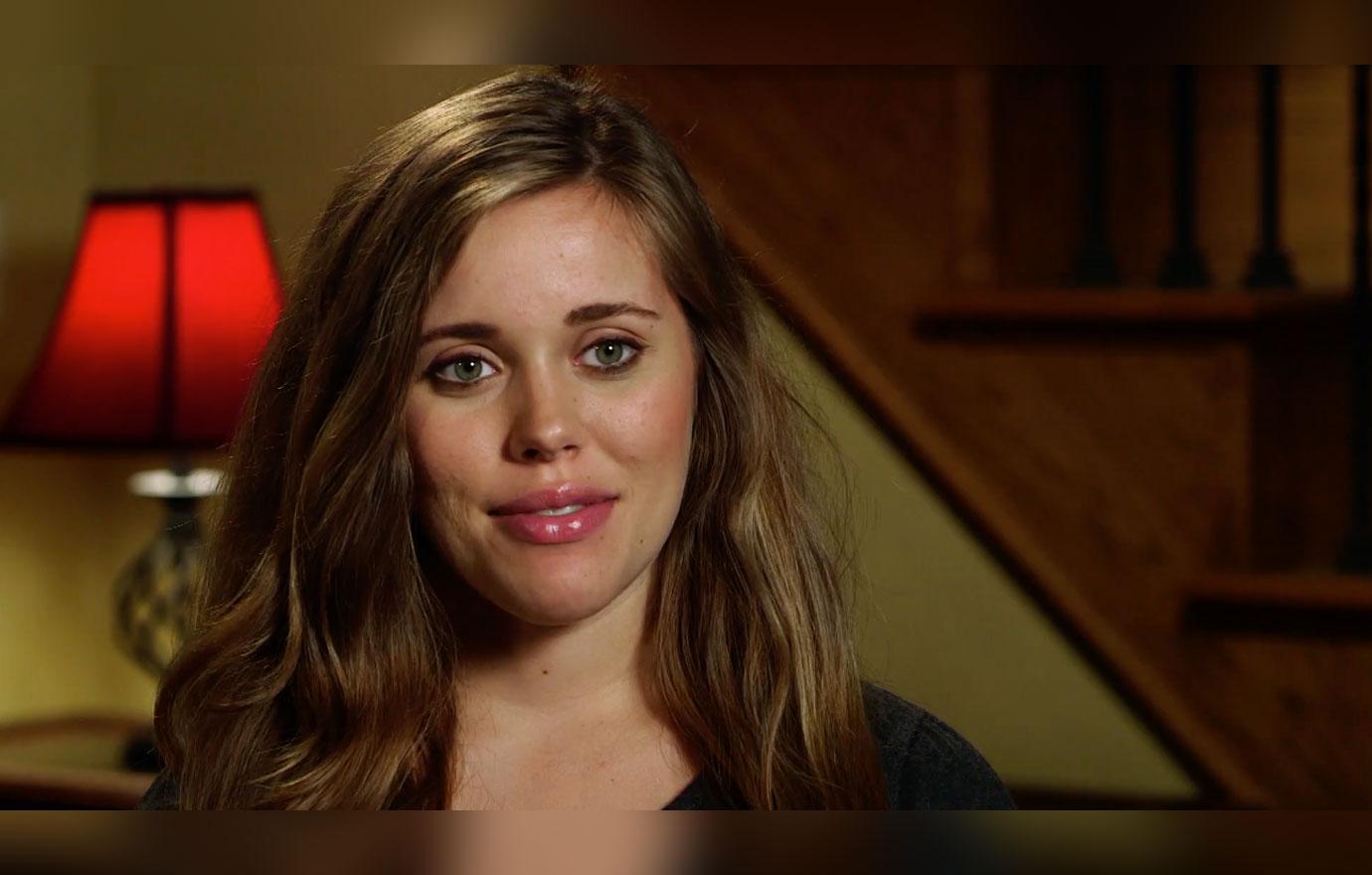 She continued, "We realize that each kid grows at their own pace but he's not really catching on. He's not really to talk and communicate what he wants. A lot of times its just grunts and pointing and that kind of thing."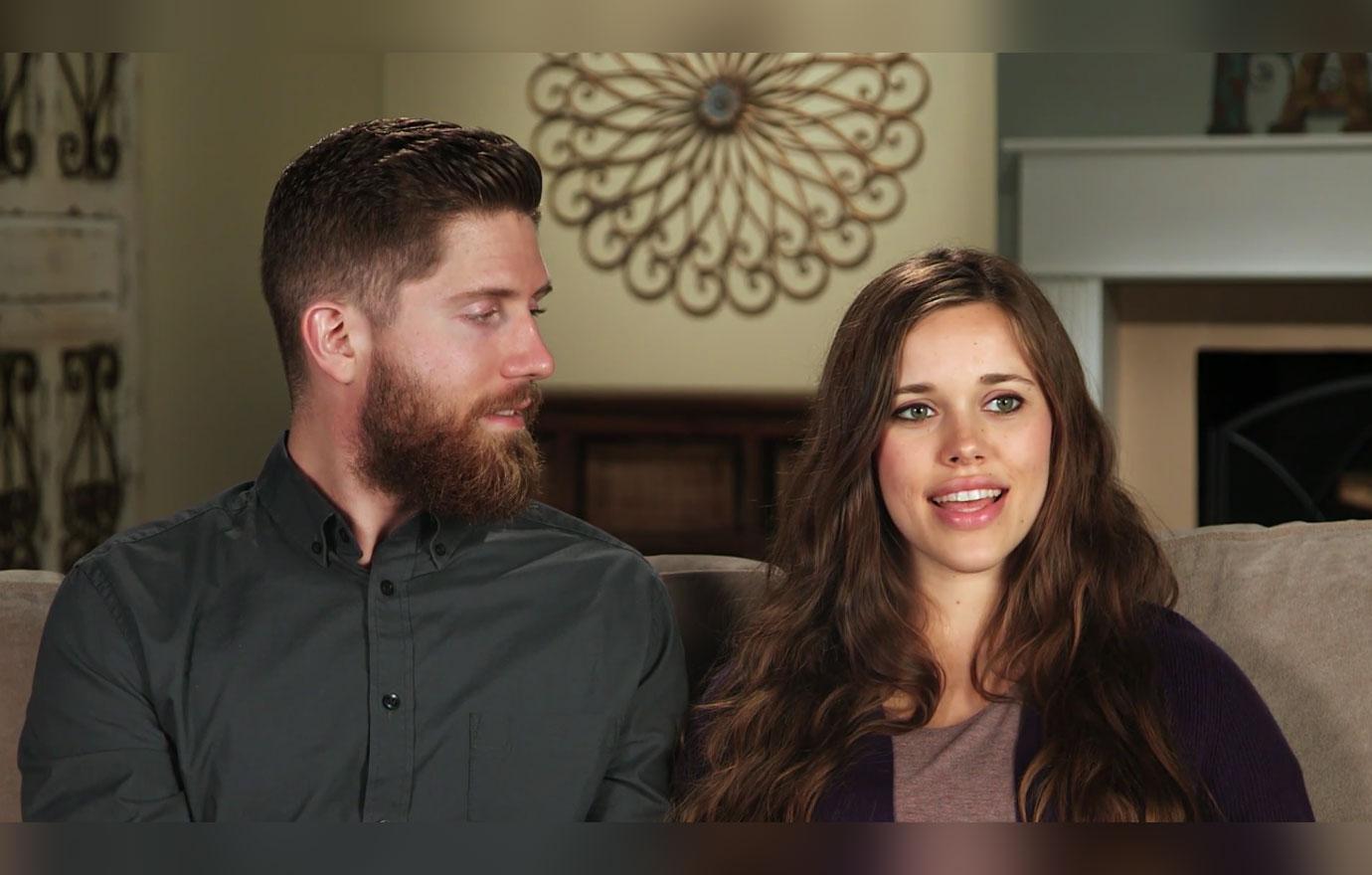 The Counting On star admitted, "I feel like as a mom it's easier for me to stress out and be like 'Oh no, he's delayed. What's wrong with him?' and Ben's a little more level headed."
Article continues below advertisement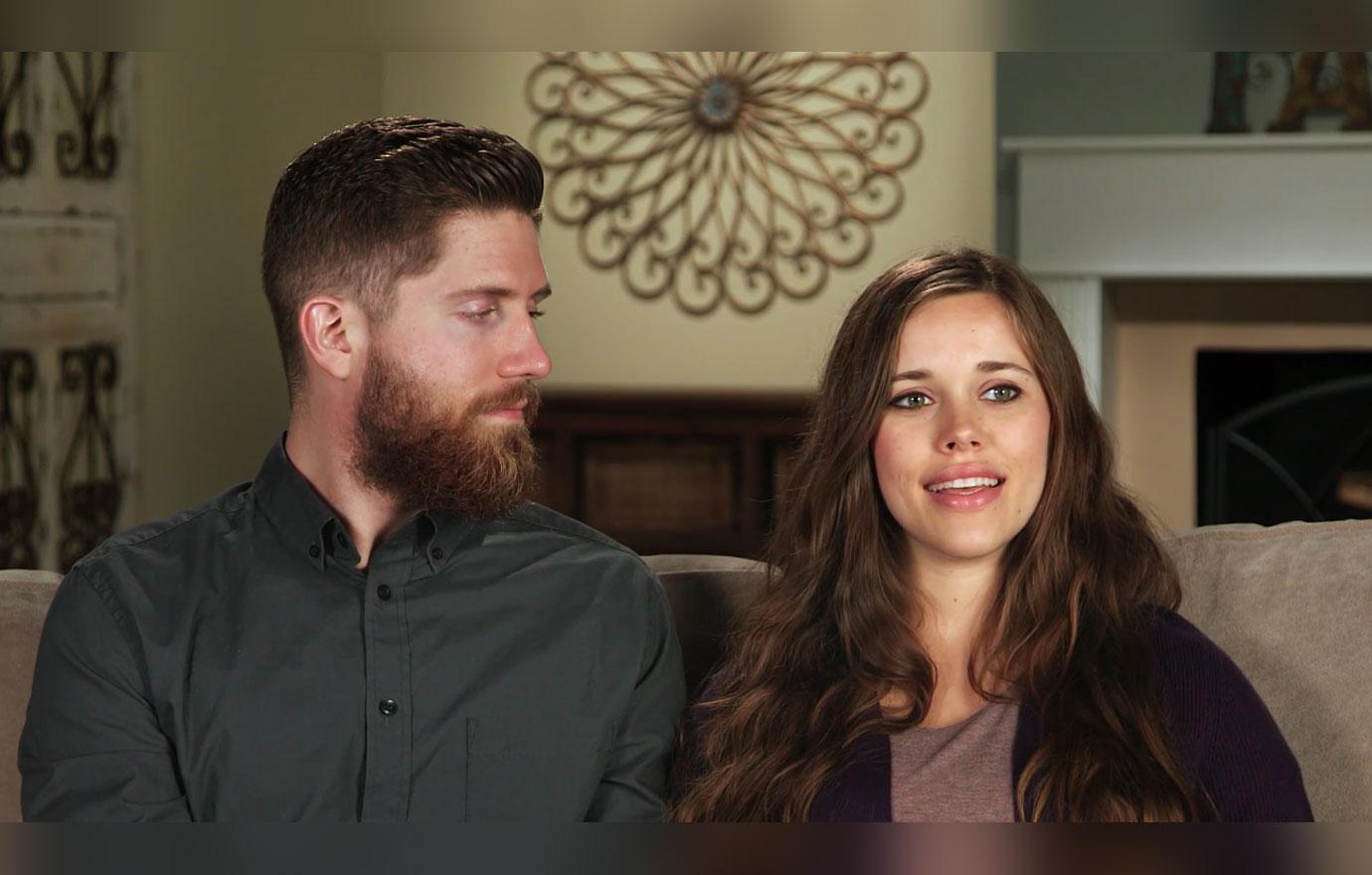 At the end of the doctor's appointment, the healthcare professional told Jessa and Ben, 24, that Henry's hearing had no issues, but his speech was a bit delayed for his age group. "We were very happy to hear that Henry's hearing isn't an issue. His hearing is perfect. Developmentally he's not behind. It just seems to be a speech issue and she's recommended that we see a speech pathologist and go from there," Jessa revealed.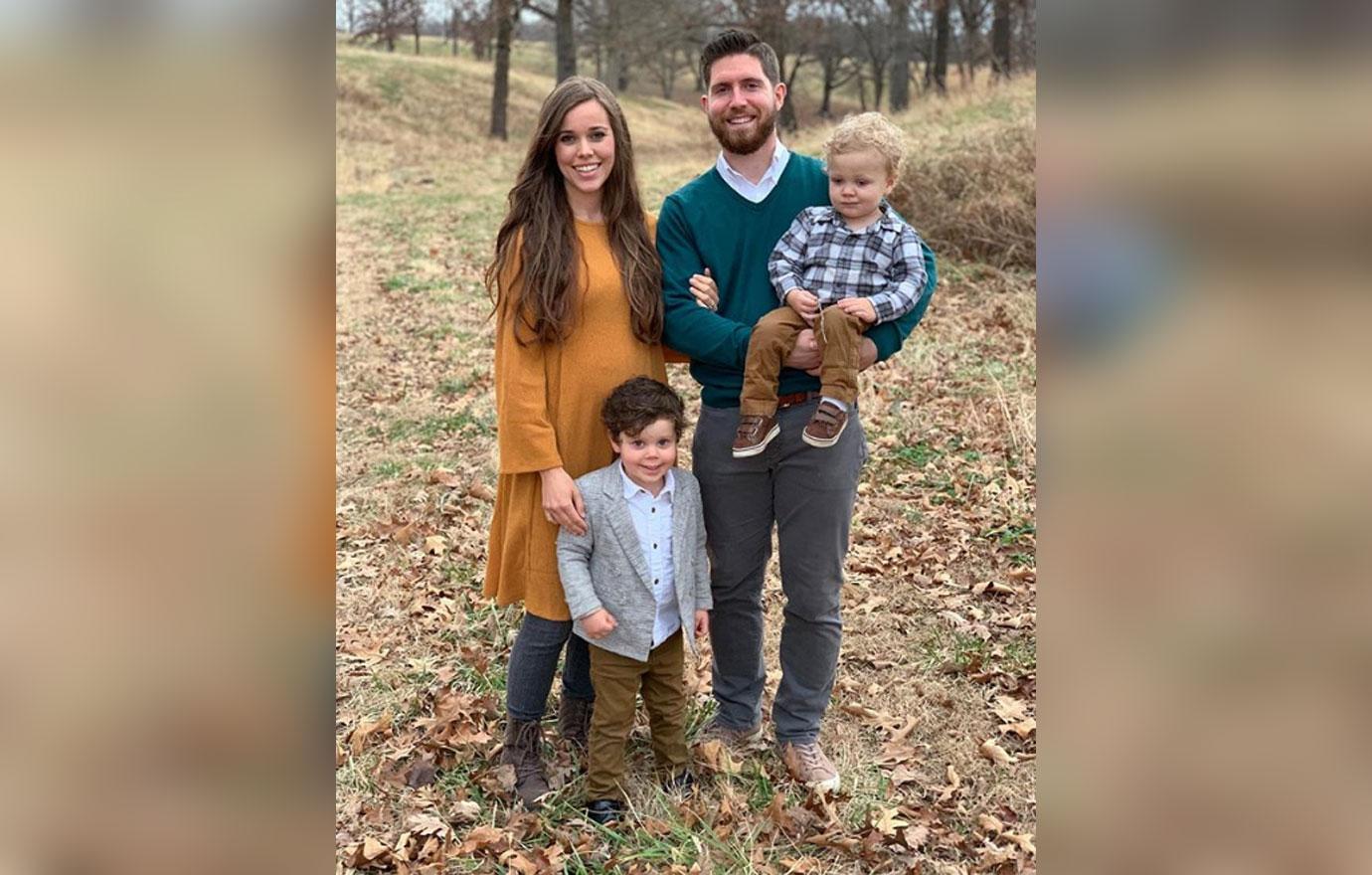 Jessa shared a video in May as she practiced reading with Henry. "He's reading better than some kids I know!" one of Jessa's younger siblings said in the background of the video.
Article continues below advertisement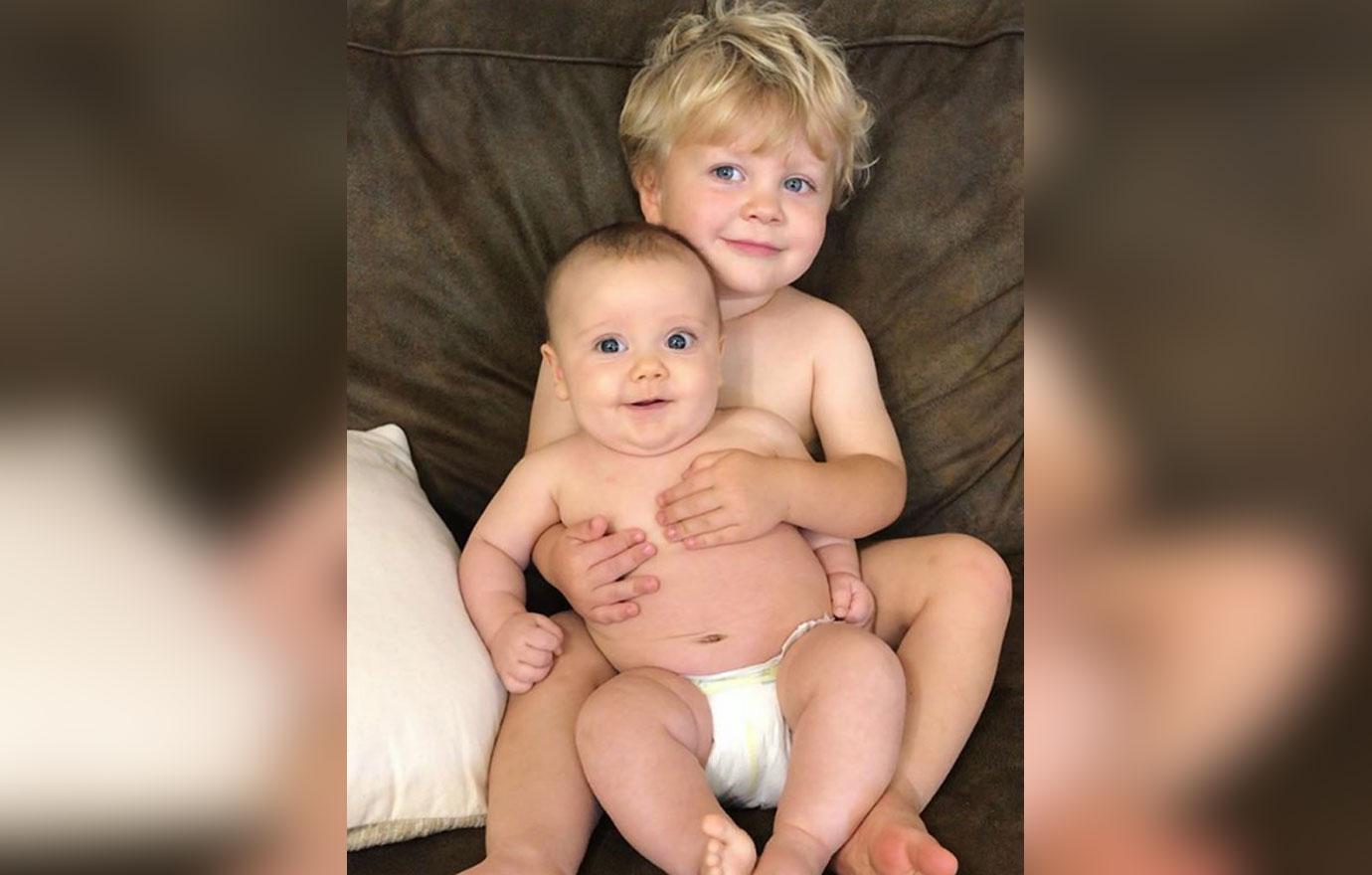 Since the Counting On episode aired, Jessa and Ben have welcomed their third child, Ivy Jane. Her son Henry has seemed to bond the most with his baby sister. Jessa often shares photos of them cuddling on Instagram.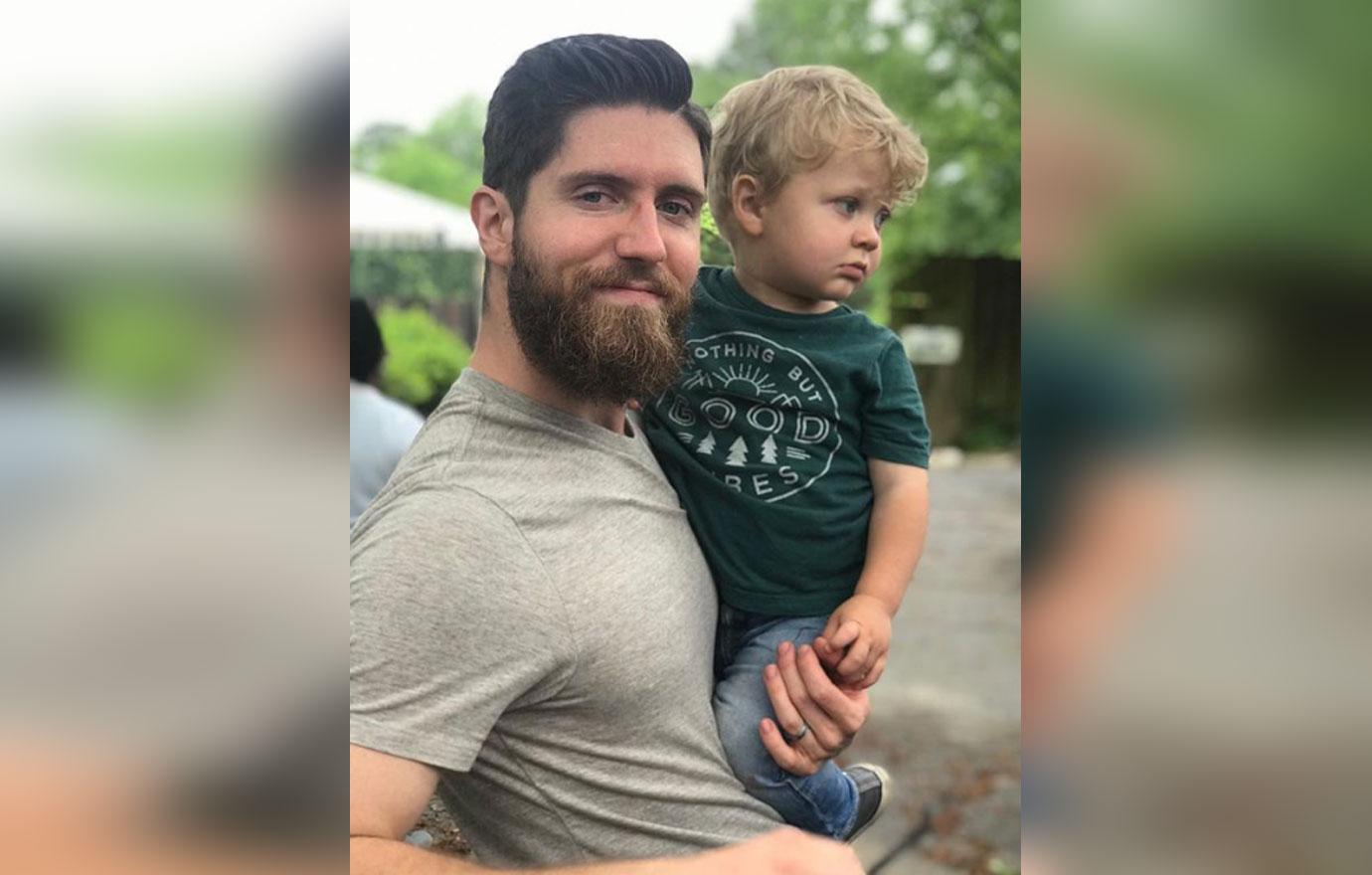 What do you think about Jessa opening up about Henry's speech delay? Let us know in the comments below!