PHOTOS
Jill Duggar Criticized For Constant Use Of Paper Plates — 'I Think It Degrades The Meal'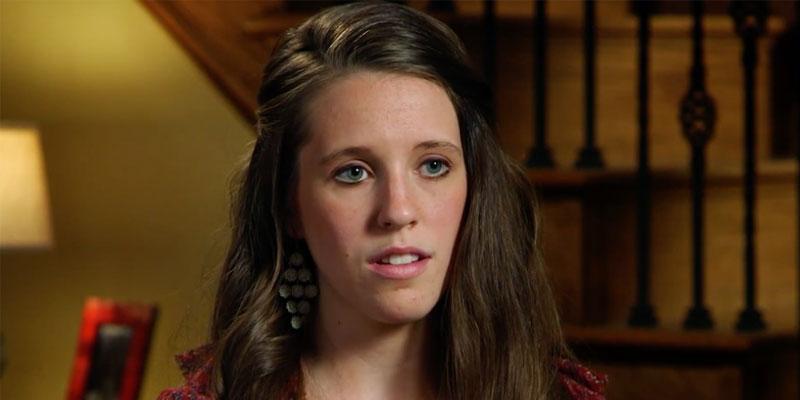 Jill Duggar is receiving criticism, again, for her use of paper plates! The Duggar family has been known for their use of paper, plastic, and styrofoam dishes because there were 19 kids living at home at one point.
Article continues below advertisement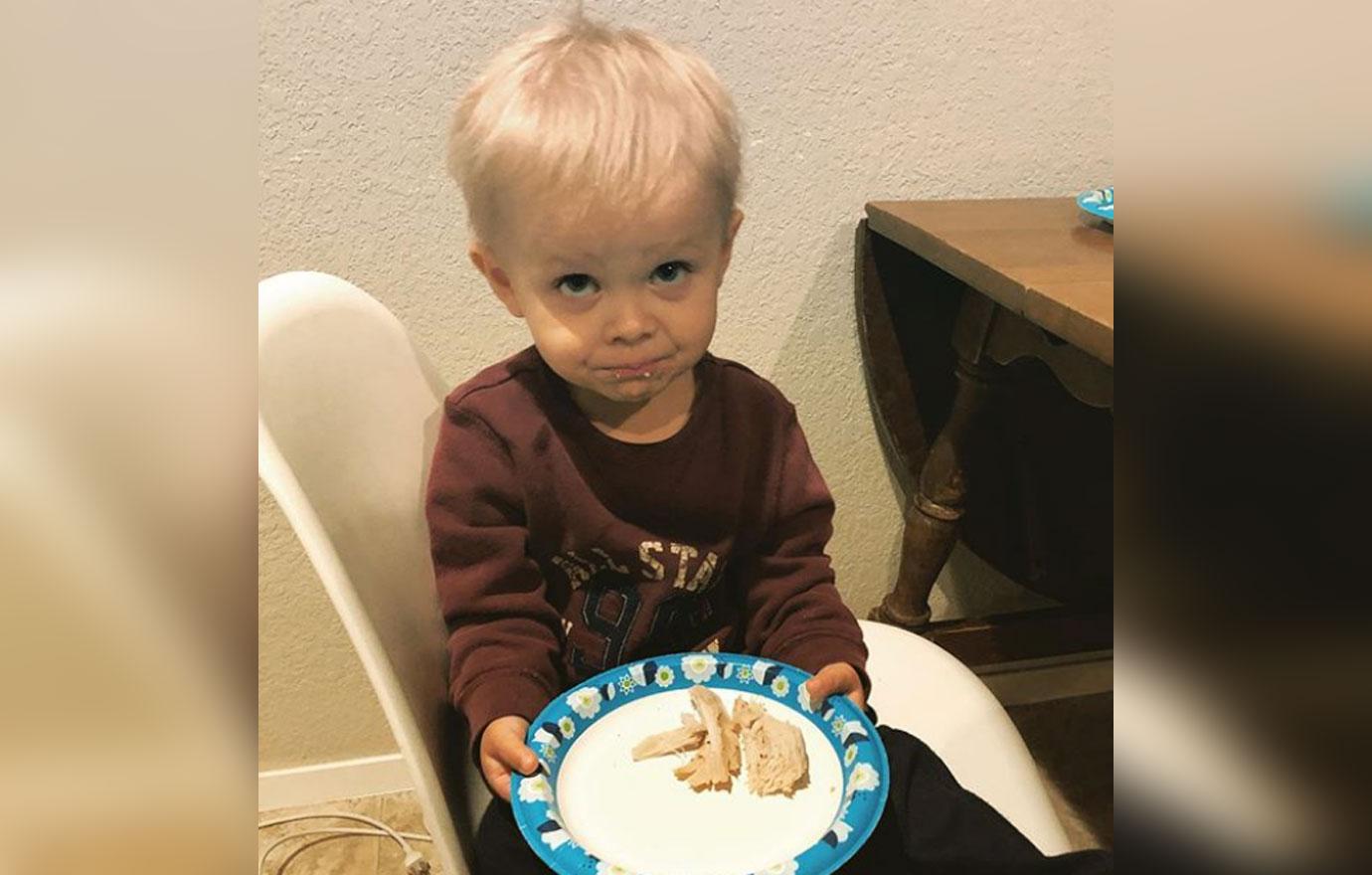 Jill, 28, shared a photo on December 3 of her son, Sam, eating Thanksgiving turkey off of a paper plate. "A question, why do you always eat off paper plates?" one fan asked.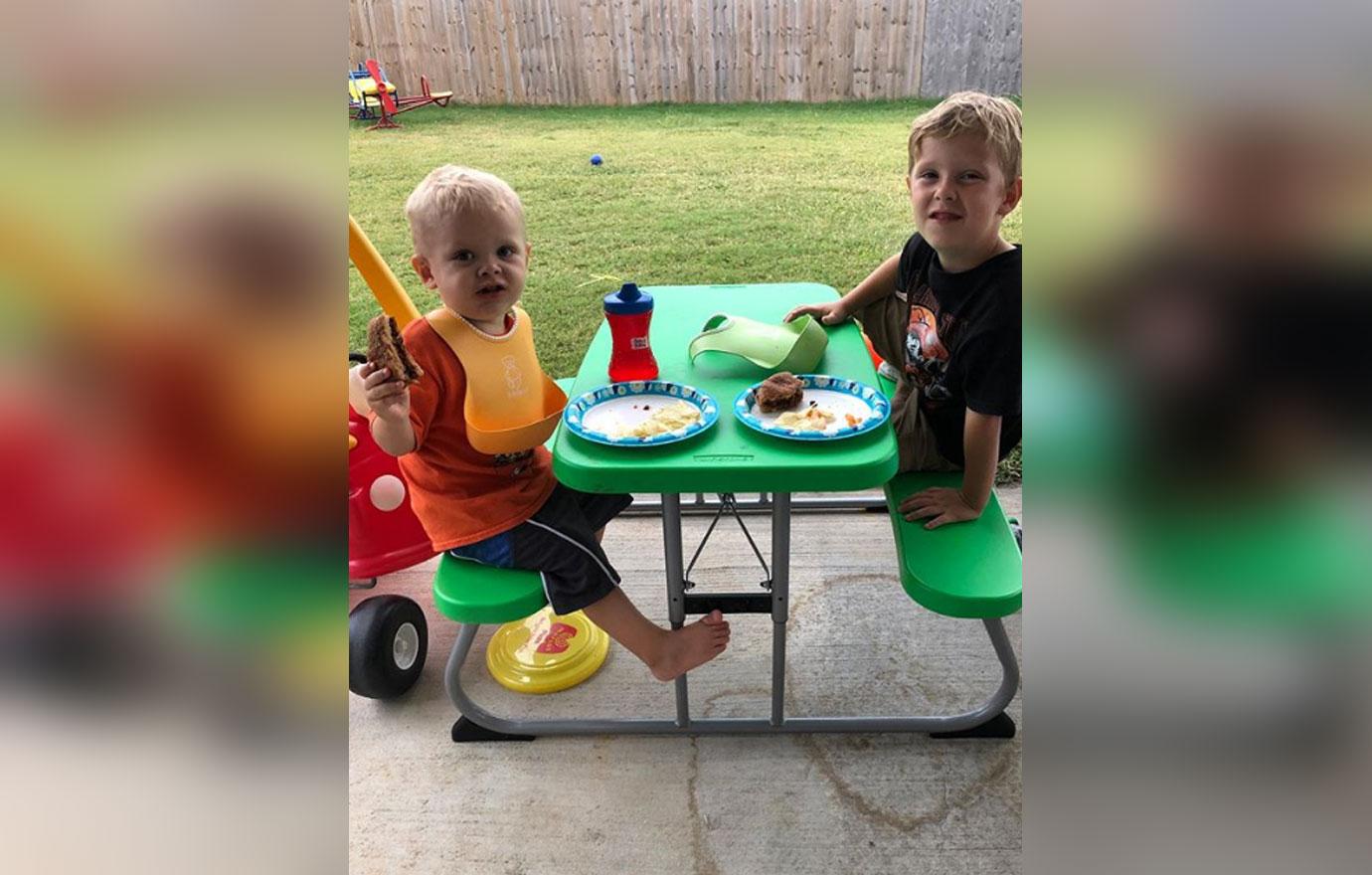 Although Jill didn't respond to the question, many fans weighed in. One fan suggested, "If you look at all the Duggar meals from the beginning of their show, they've always used paper plates. A learned habit I'm guessing." Another responded, "A habit, and complete waste. It is what it is, but it's sad to see so much trash filling our beautiful earth."
Article continues below advertisement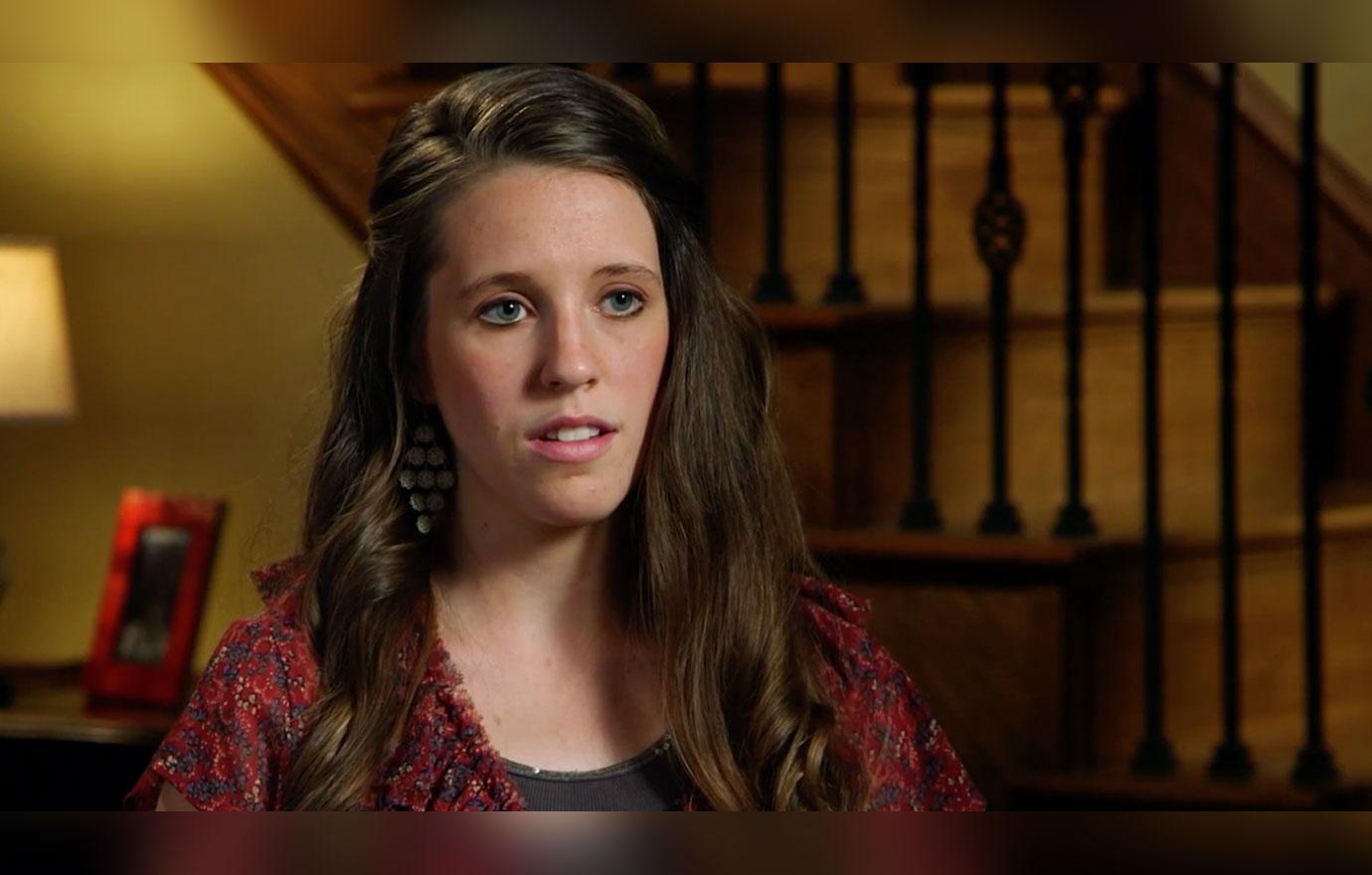 "In my country we only use paper plates when camping etc.," one person said. "I think it degrades the meal, to be honest!"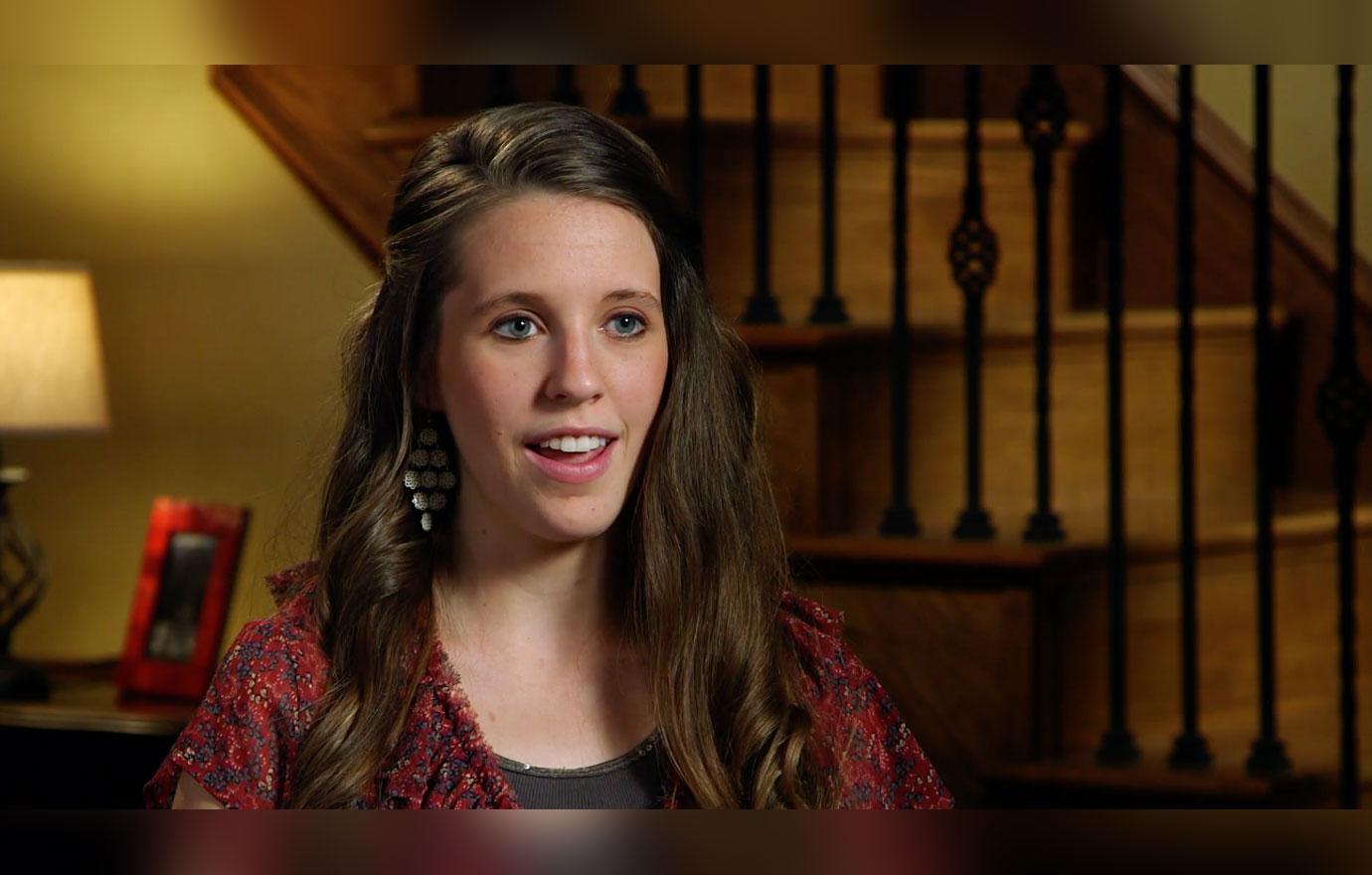 Some fans jumped to Jill's defense. "Girl we have 6 people in our house. If you wanna wash 6 plates every day you're more then welcome to," one person argued. Another shot back, "The Duggars do NOT have trash or waste. They have an incinerator that burns ALL their trash. They do not have trash cans. The incinerators also help heat their water supply. Please watch their shows from the beginning. They explain it all."
Article continues below advertisement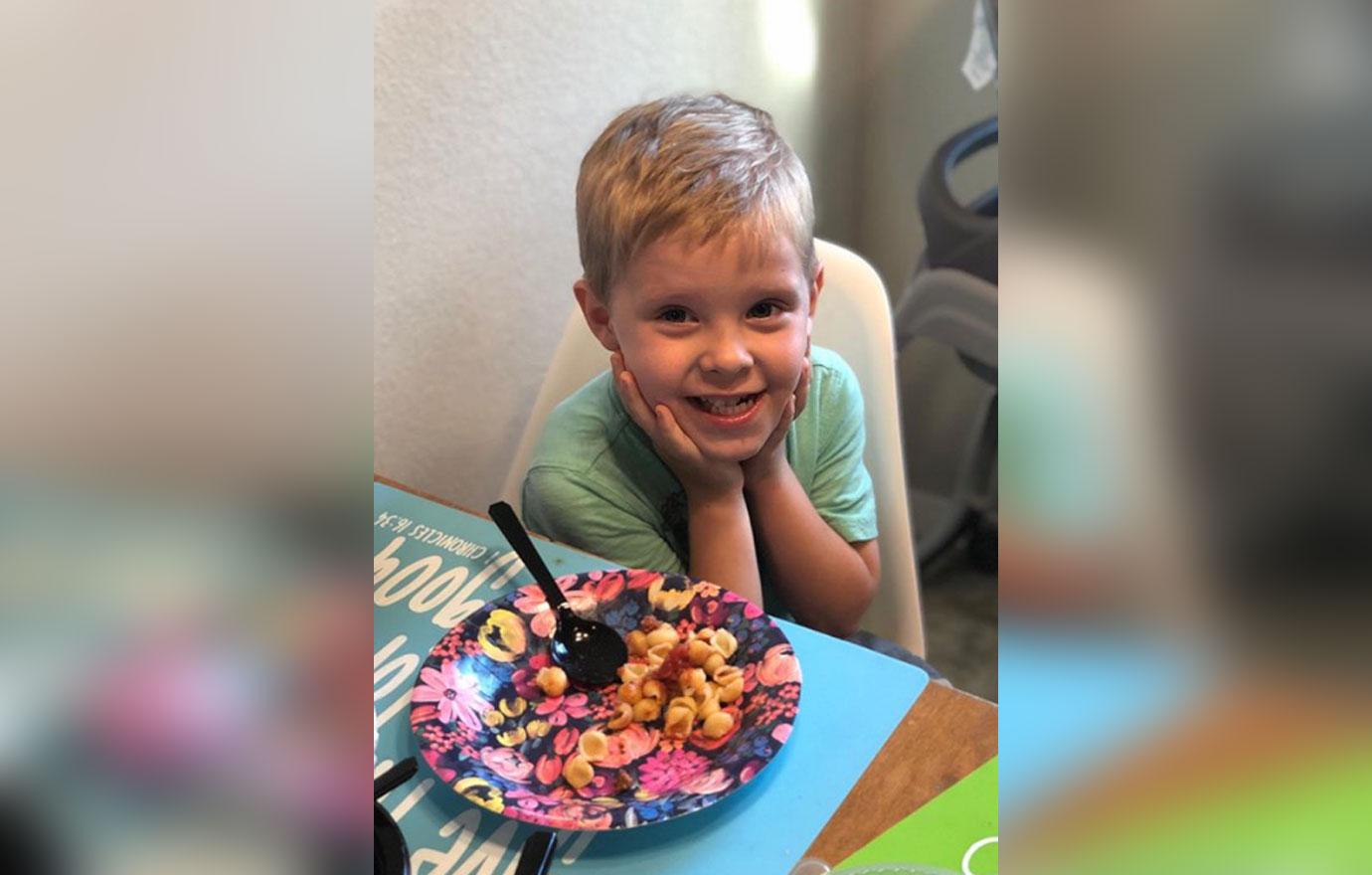 People quickly got into arguments in the comments section. "I get the Duggar family and why they use it they have loads of people in the house but surely a family of four with a mom full time stay at home can use plates? Surely she can wash plates," one fan said. "Jill doesn't have a big family, she has two kids?" another person said.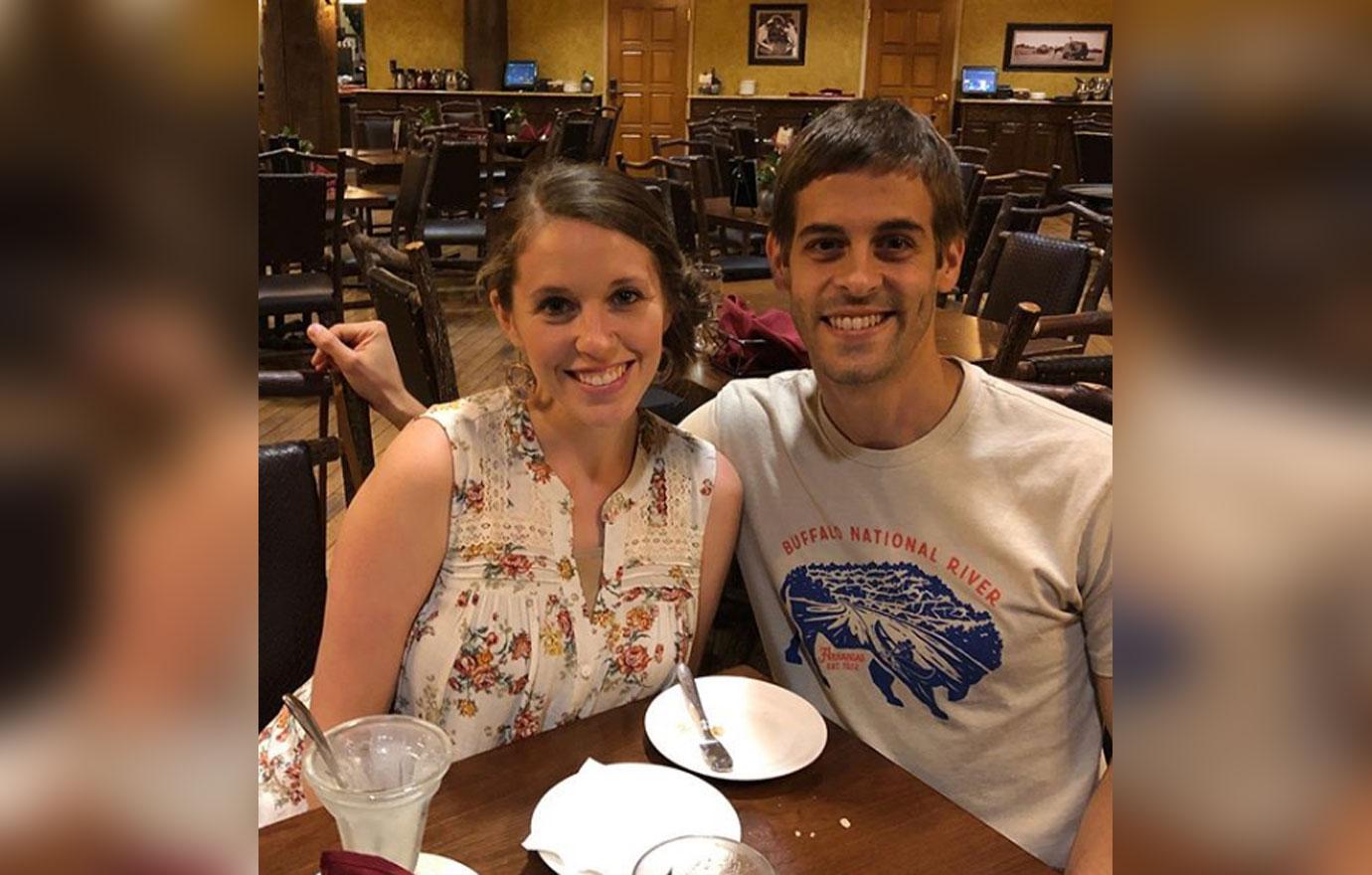 The Duggars previously revealed they use an incinerator in their backyard for waste removal. However, Jill lives in a residential neighborhood. "This question was also for Jill who doesn't live at home, I am guessing she doesn't have an incinerator in her suburb backyard," a fan commented.
Article continues below advertisement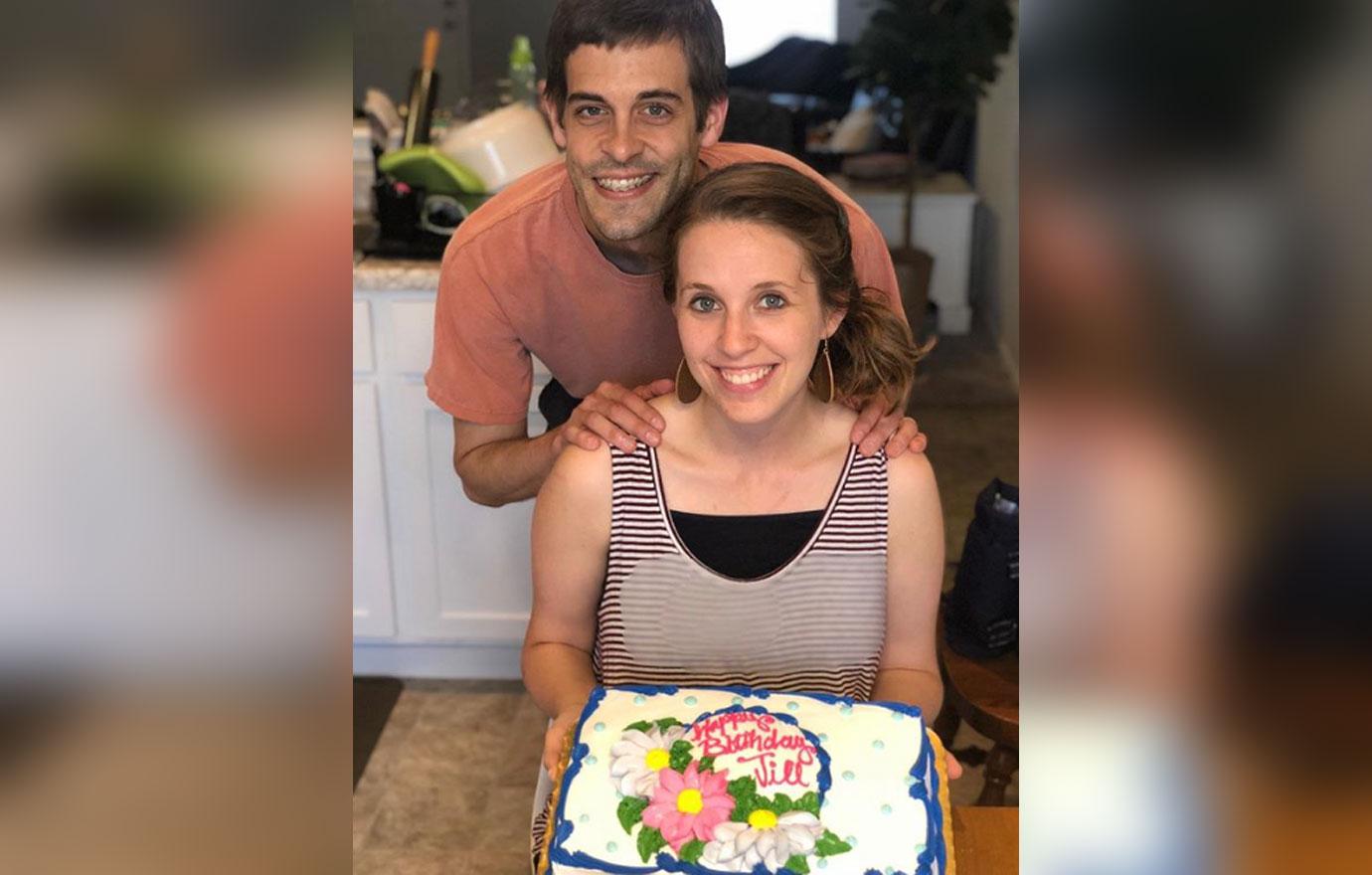 This is hardly the first time Jill's been criticized for not using reusable plates. "Love your family but maybe think about the environment? No more paper plates and utensils. With the size of your families you'd think you all would care about your carbon footprint," one person commented on Jill's birthday post in May. Another said, "Please consider getting into the habit of using your dinnerware more often and less paper for landfills. It would set such a good example since you are in the public eye."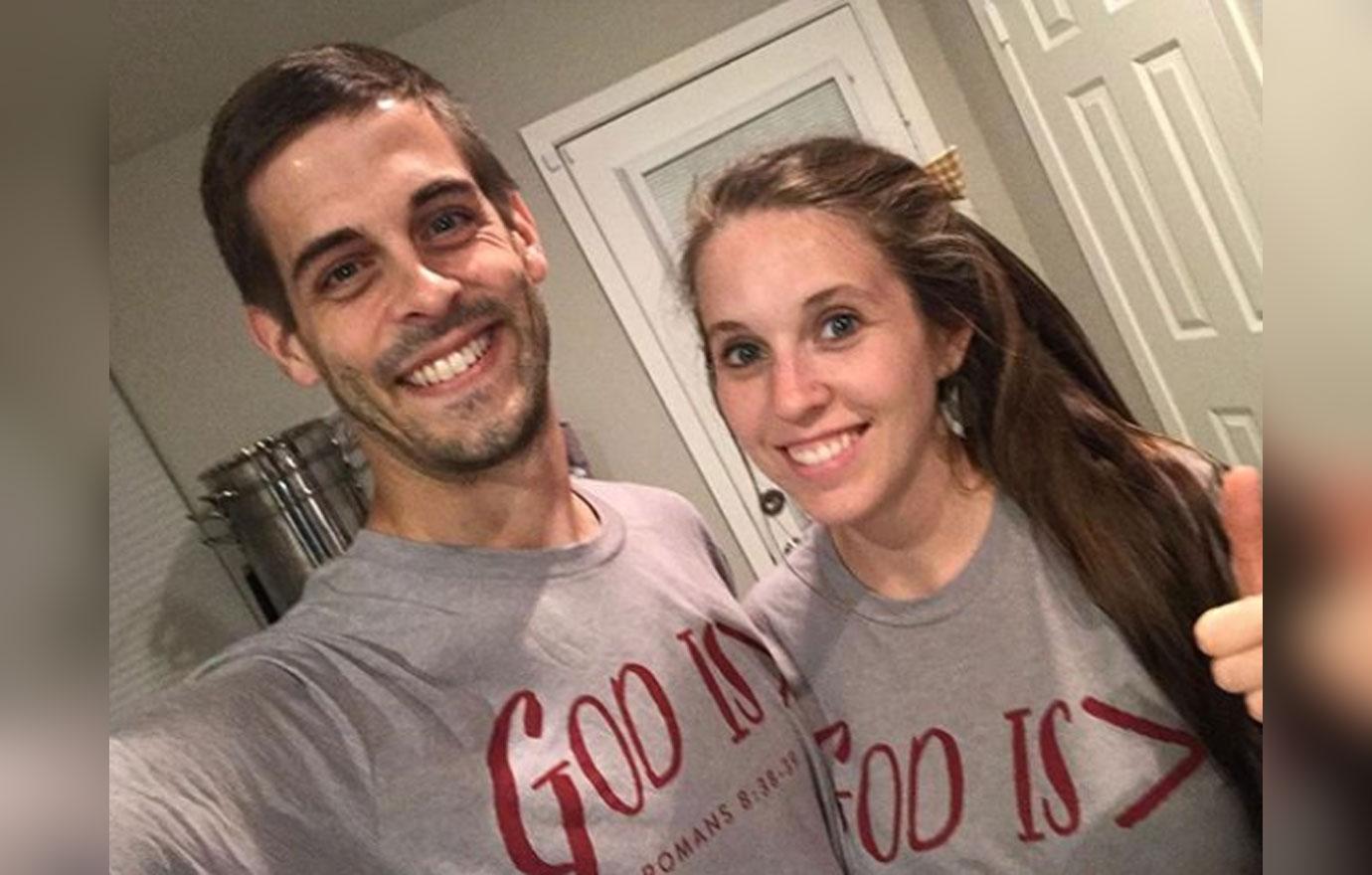 What do you think about Jill getting criticized for using paper plates? Sound off in the comments below!