PHOTOS
Fresh Look! Jill Duggar Boasts About First-Time Experience Getting Her Hair Done At A Salon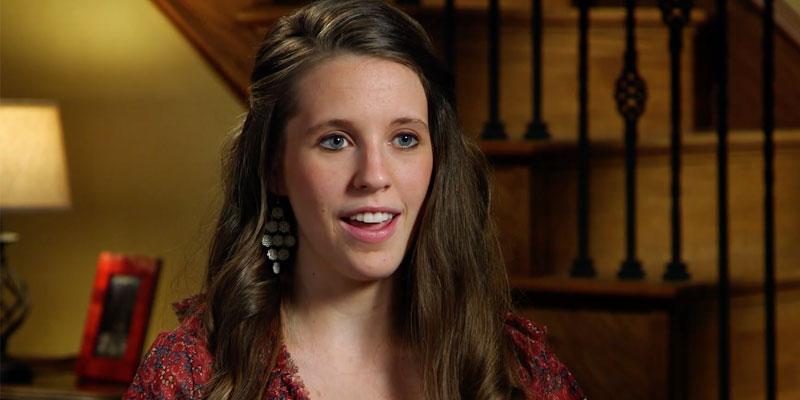 Jill Duggar got her hair done professionally at a hair salon for the first time ever! The axed Counting On star showed off her hairstyle, courtesy of Ben Seewald's sister Danielle.
Article continues below advertisement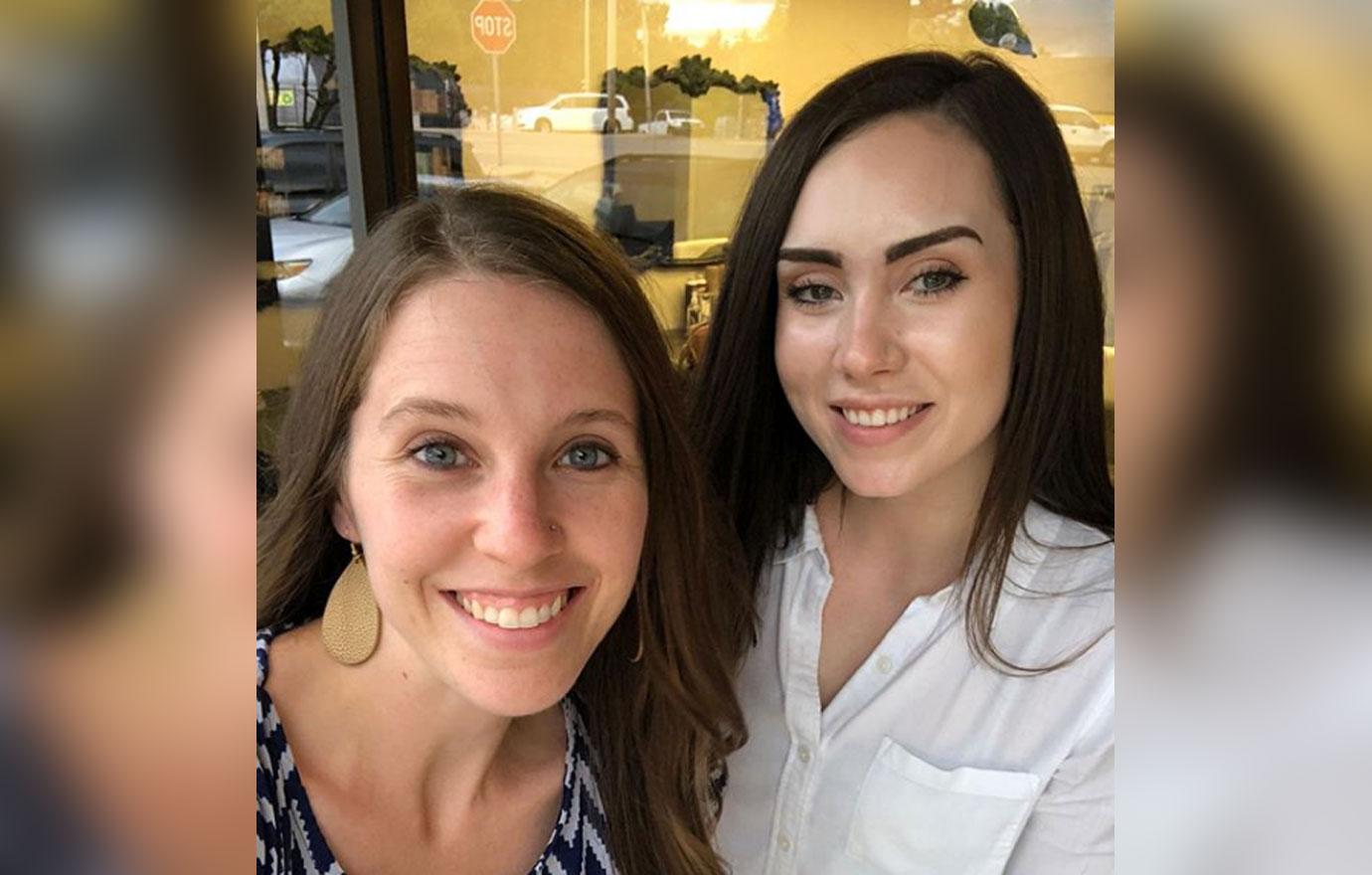 Jill, 28, had a huge smile in a selfie she posted with Ben's sister on Instagram on July 23. "Loved getting to have my hair trimmed and layered by Danielle ?❤️," the mom-of-two wrote.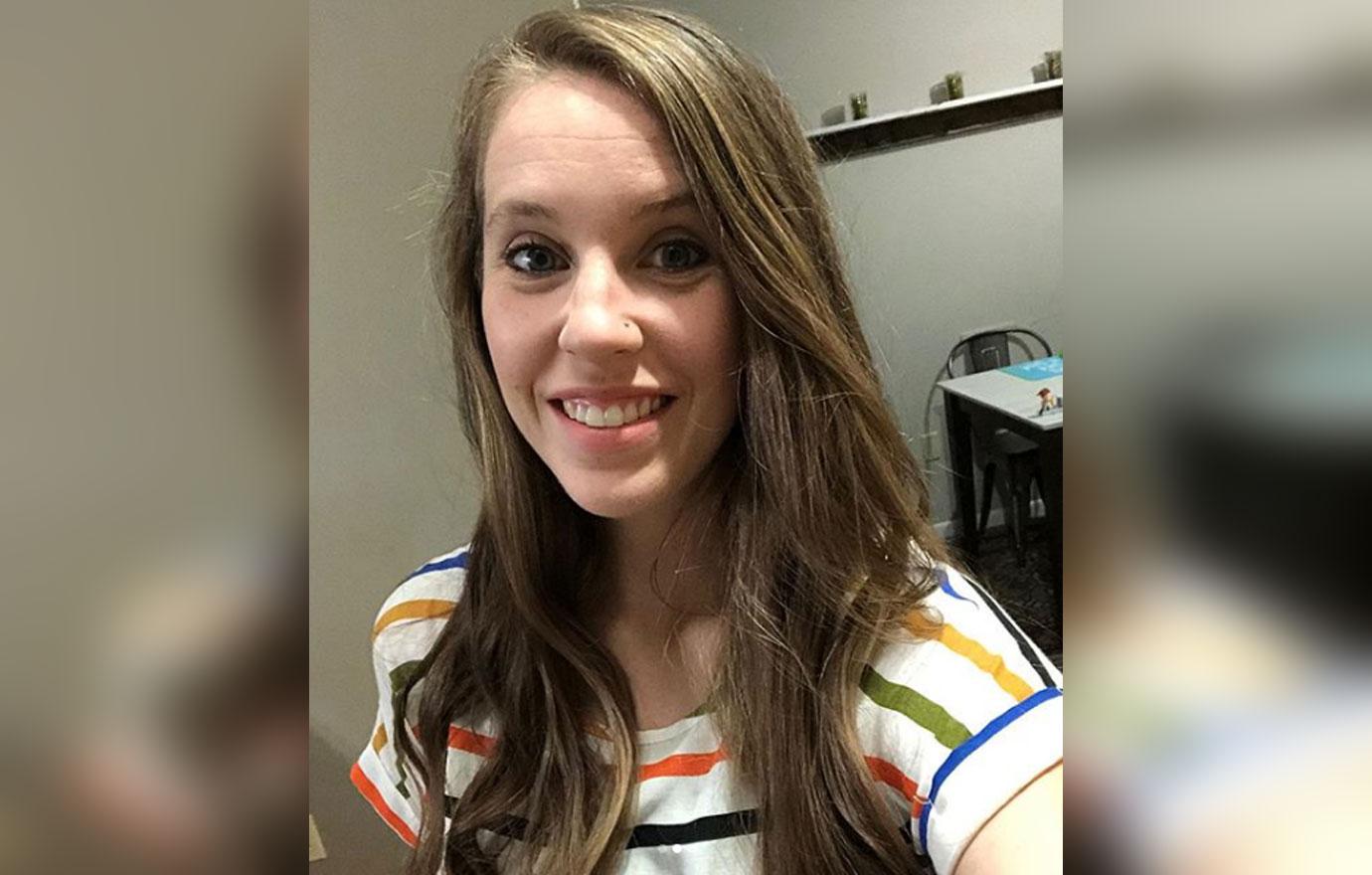 "BTW, this was my FIRST TIME having my hair washed and all at a salon! ?," she revealed. "Great job girl! ?."
Article continues below advertisement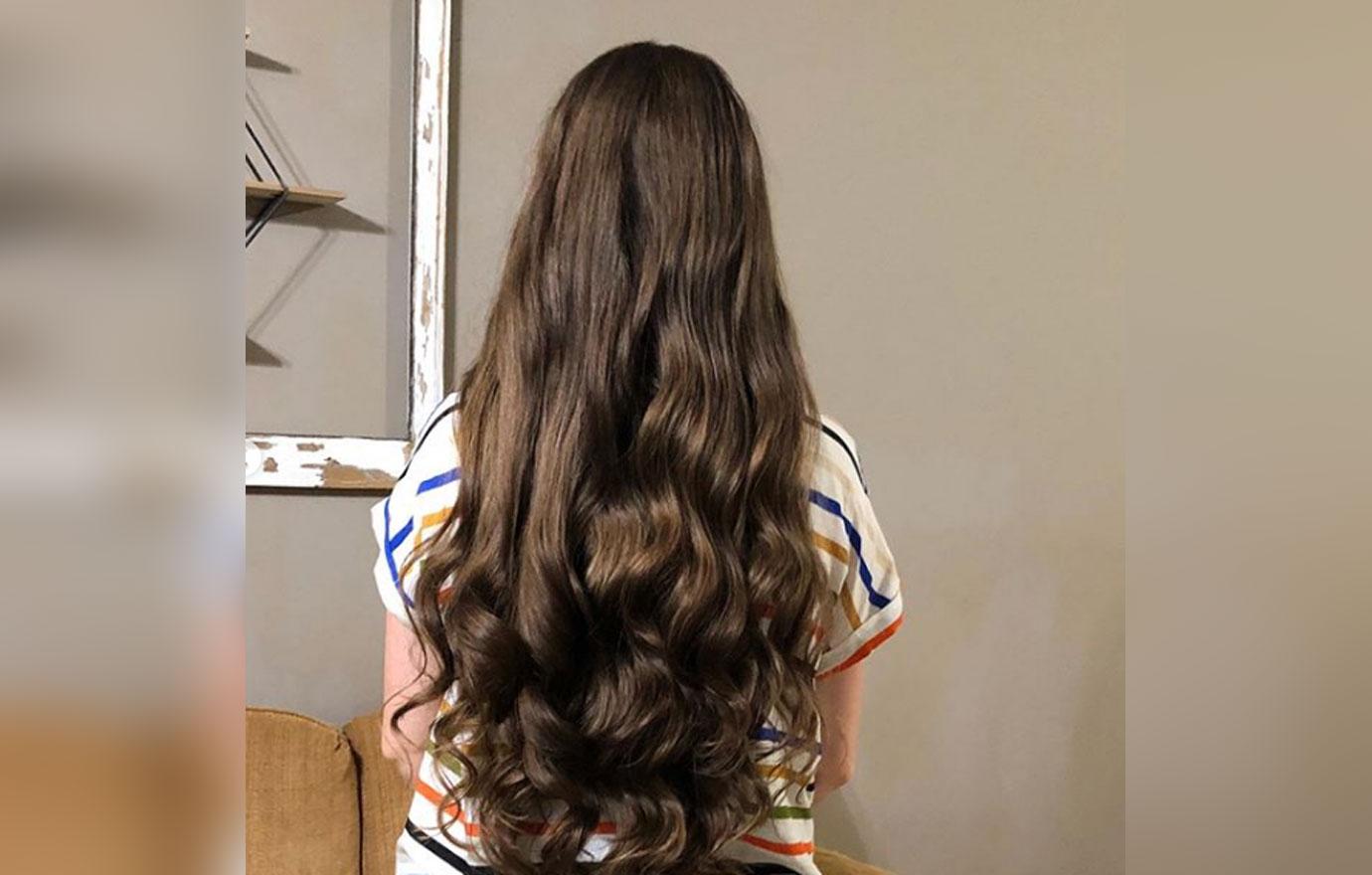 Jill shared another photo of the back of her head. She had soft curls that reached her waist.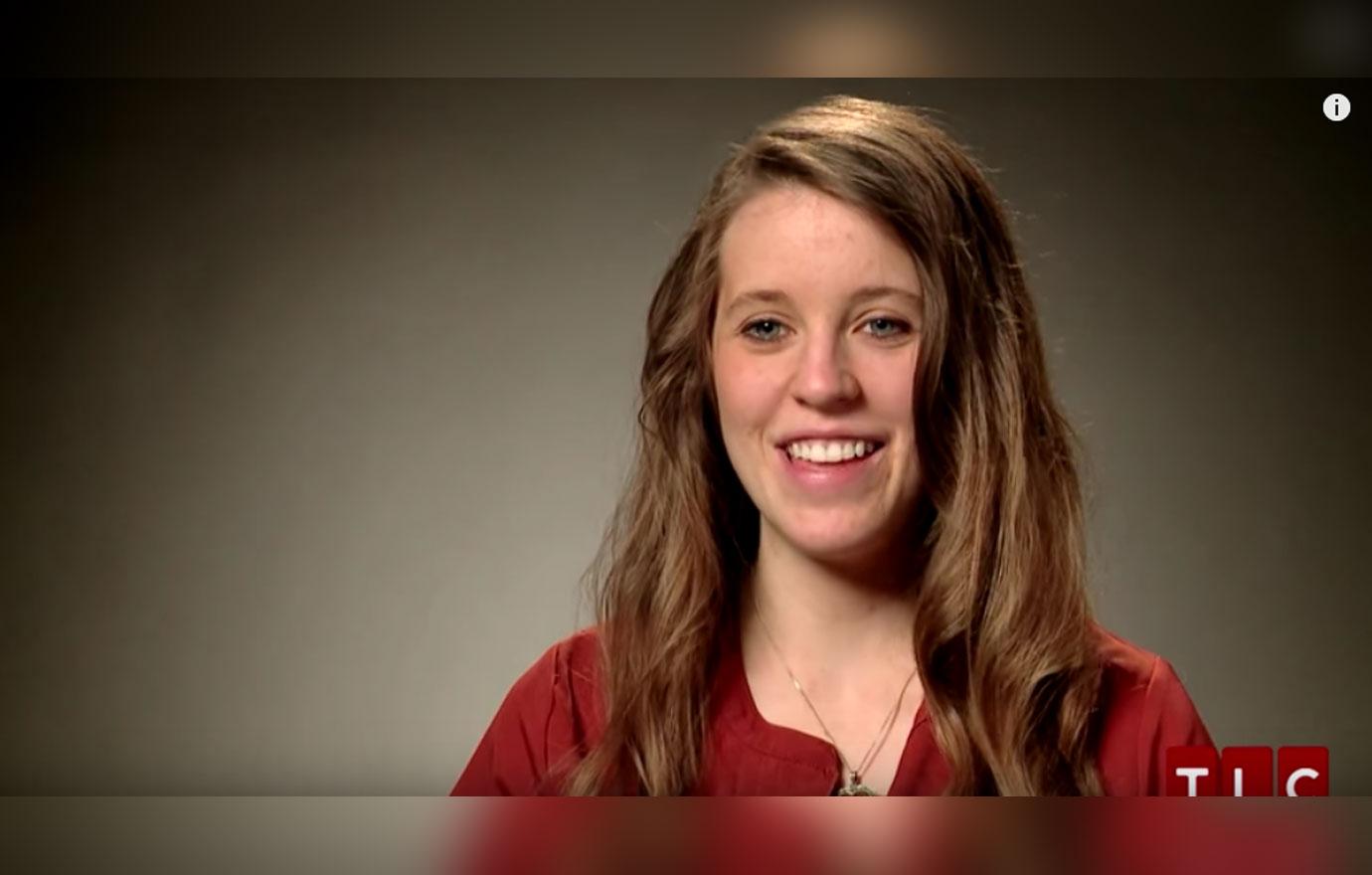 "She made it manageable now and I already notice the curl holds much better," the mom told her followers.
Article continues below advertisement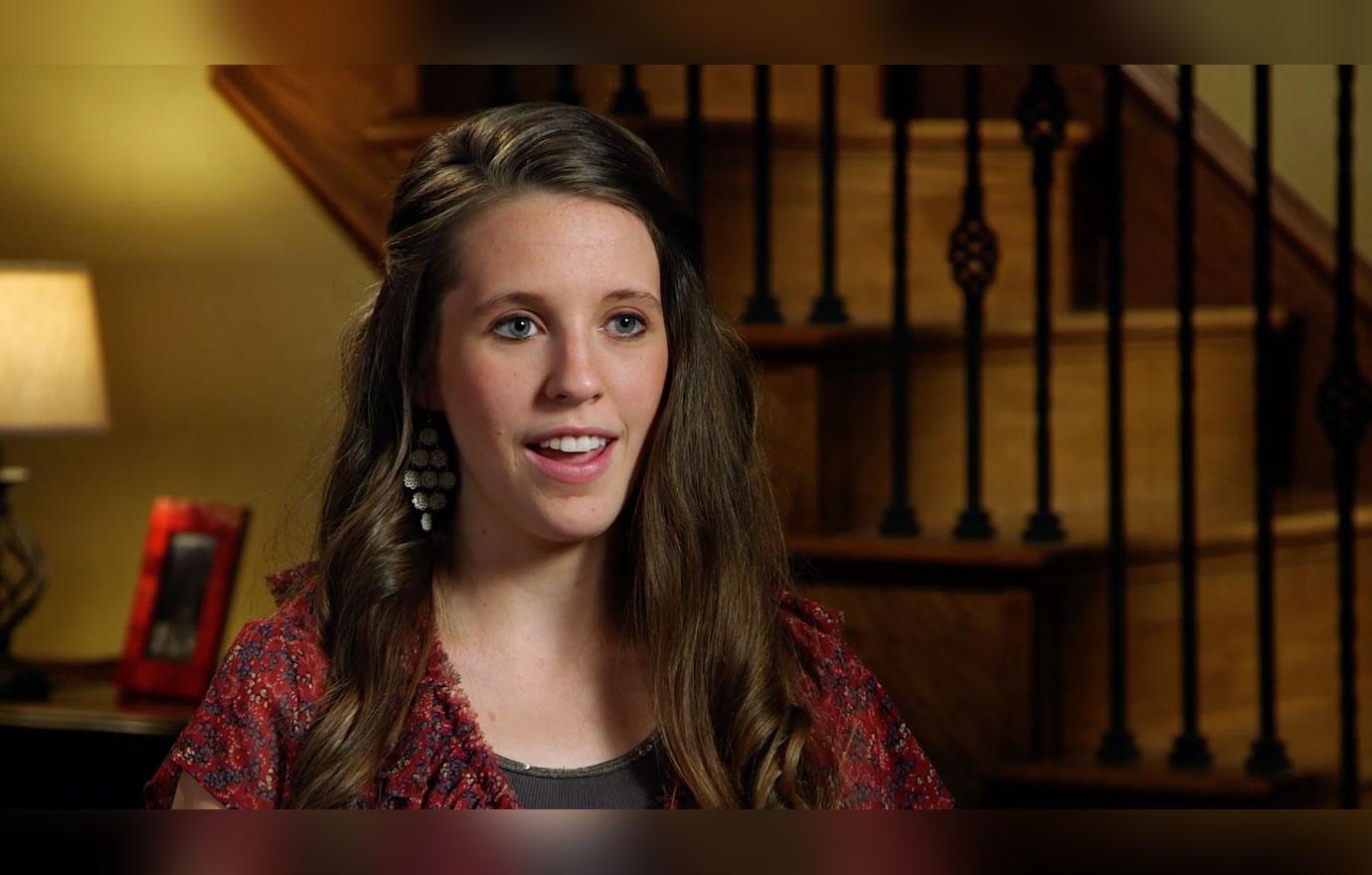 Fans were a bit shocked that it was her first salon experience, ever. One fan asked, "You didn't do that for your wedding?" Jill responded, "Haha nope. My sisters did my hair."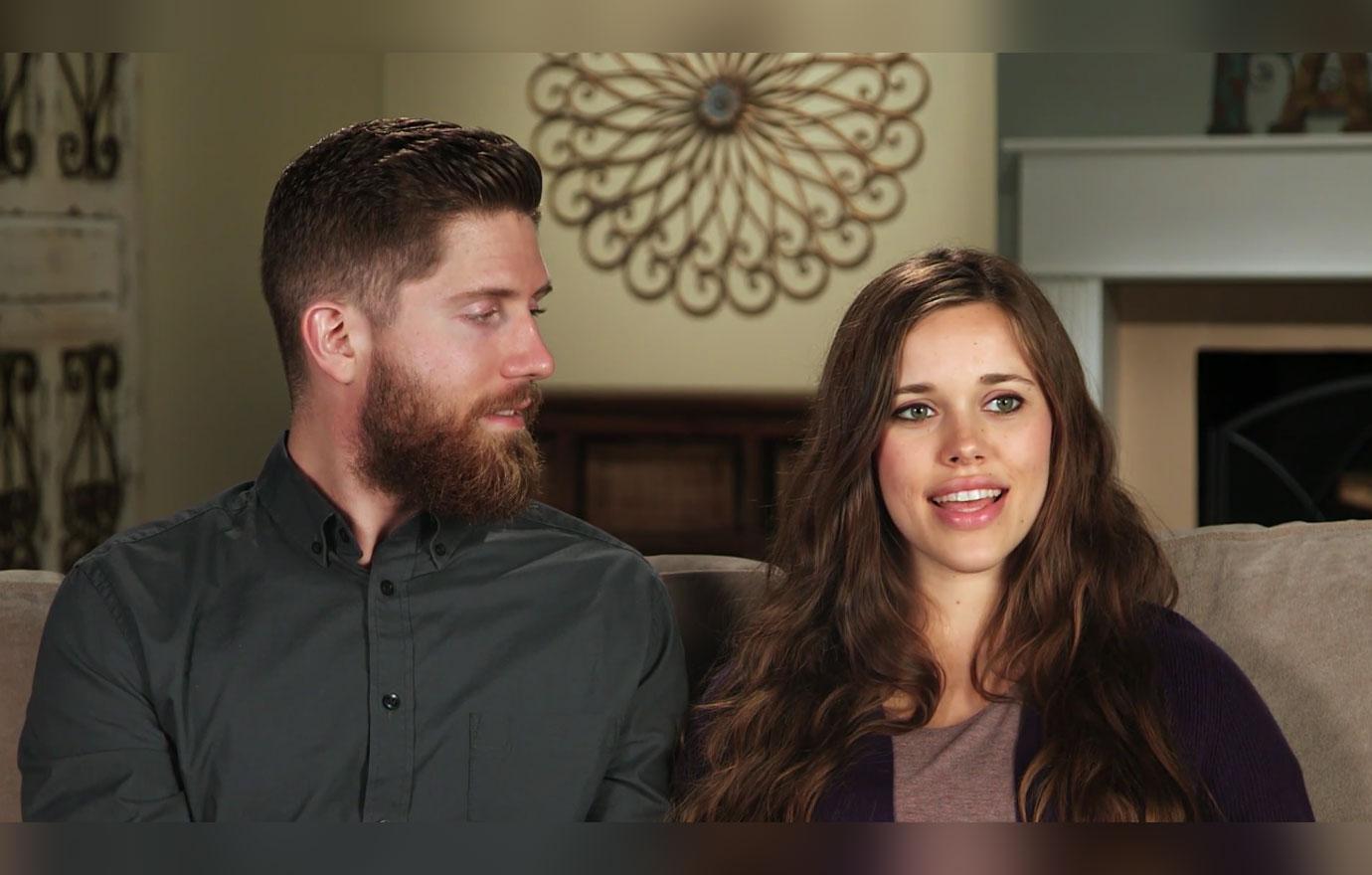 Although that was Jill's first experience, her sister Jessa goes to her husband Ben's sister's salon occasionally.
What do you think about Jill's new hair? Let us know in the comments below!