PHOTOS
Naughty! Jill Duggar Promotes Another Sex Book With 'Positions Dice' & More Games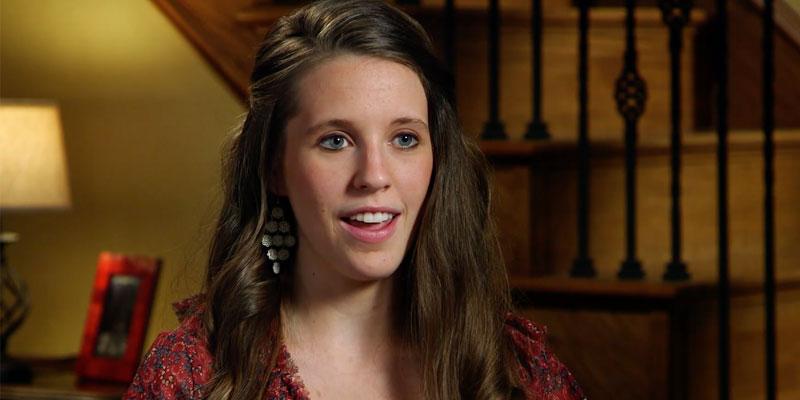 Article continues below advertisement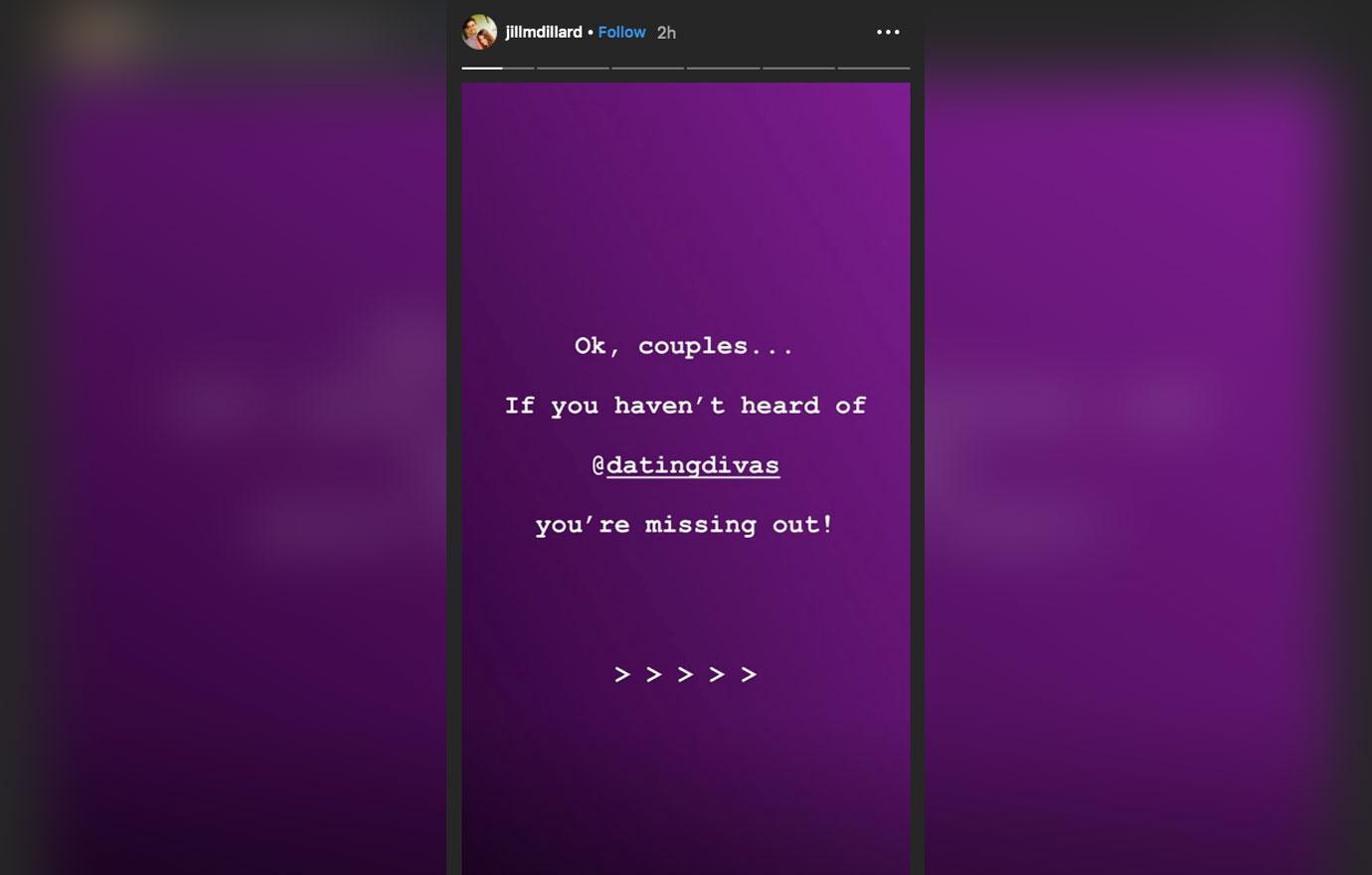 "Ok, couples…. If you haven't heard of @datingdivas you're missing out," Jill, 28, announced on her Instagram Story. The Dating Divas is a brand dedicated to sex and relationships. They also created the book Year Of Sexy Date Nights.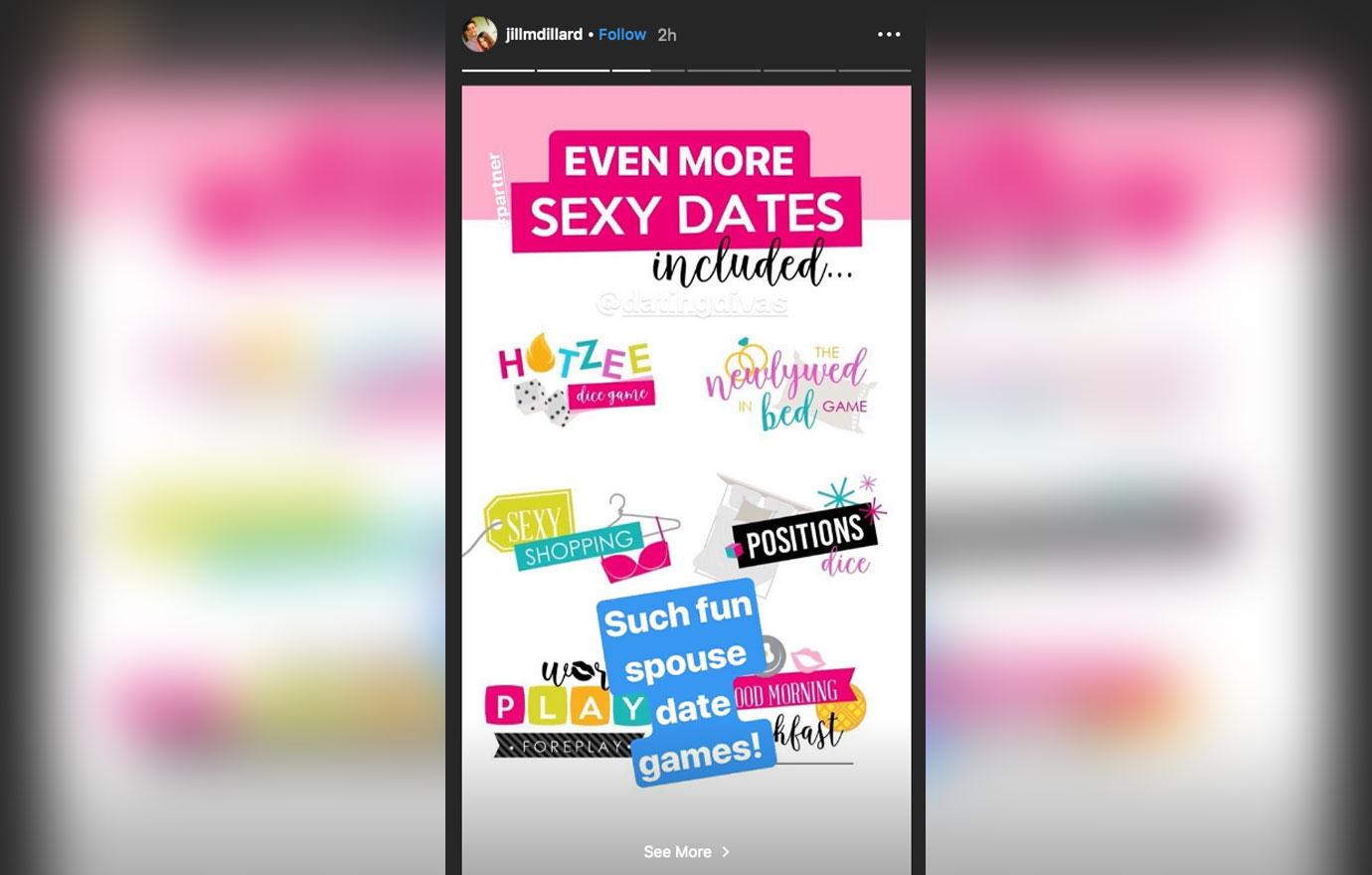 Jill gushed that the book had "such fun spouse date games!"
Article continues below advertisement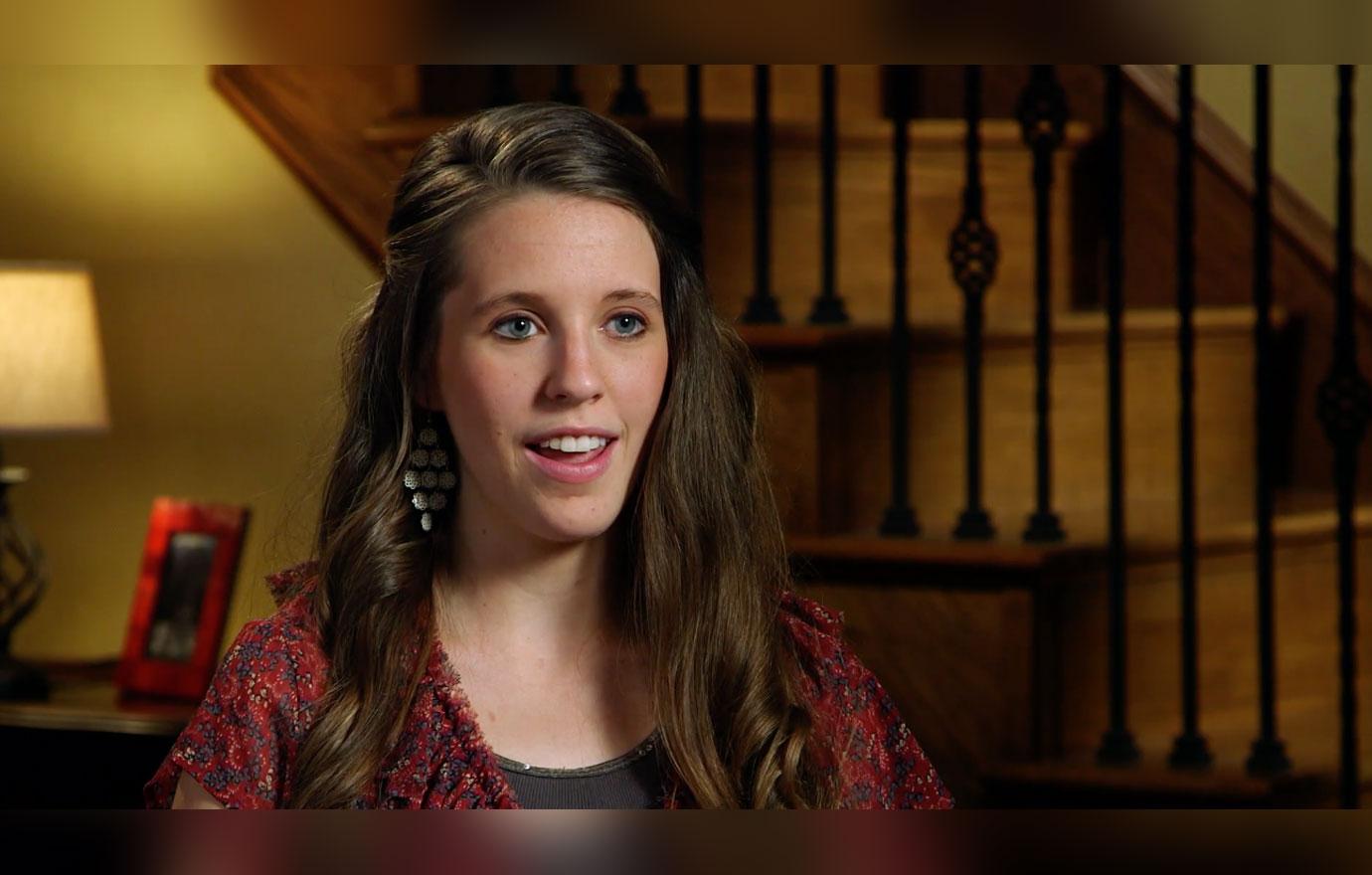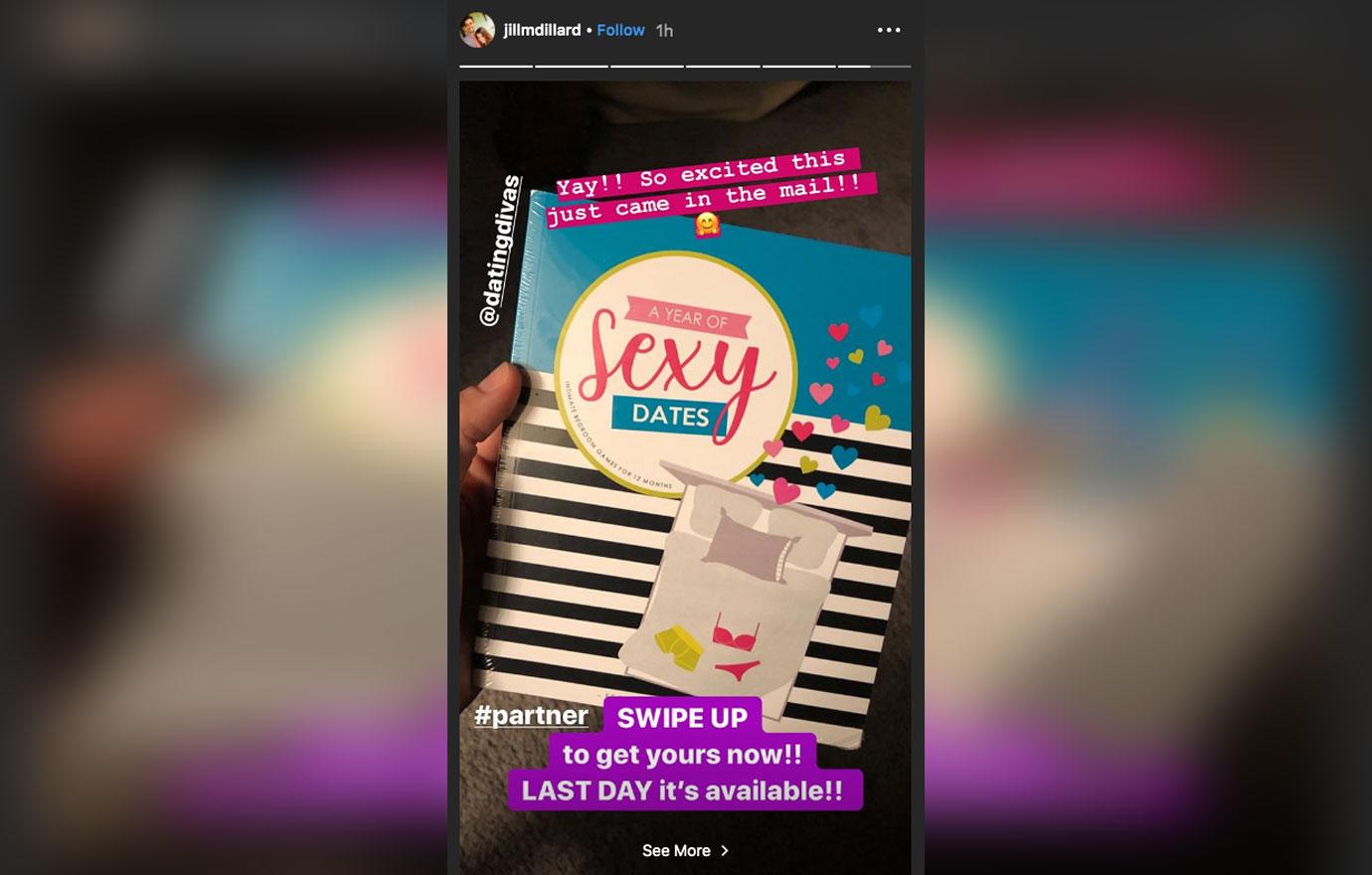 "Yay so excited this just came in the mail," Jill wrote.
Article continues below advertisement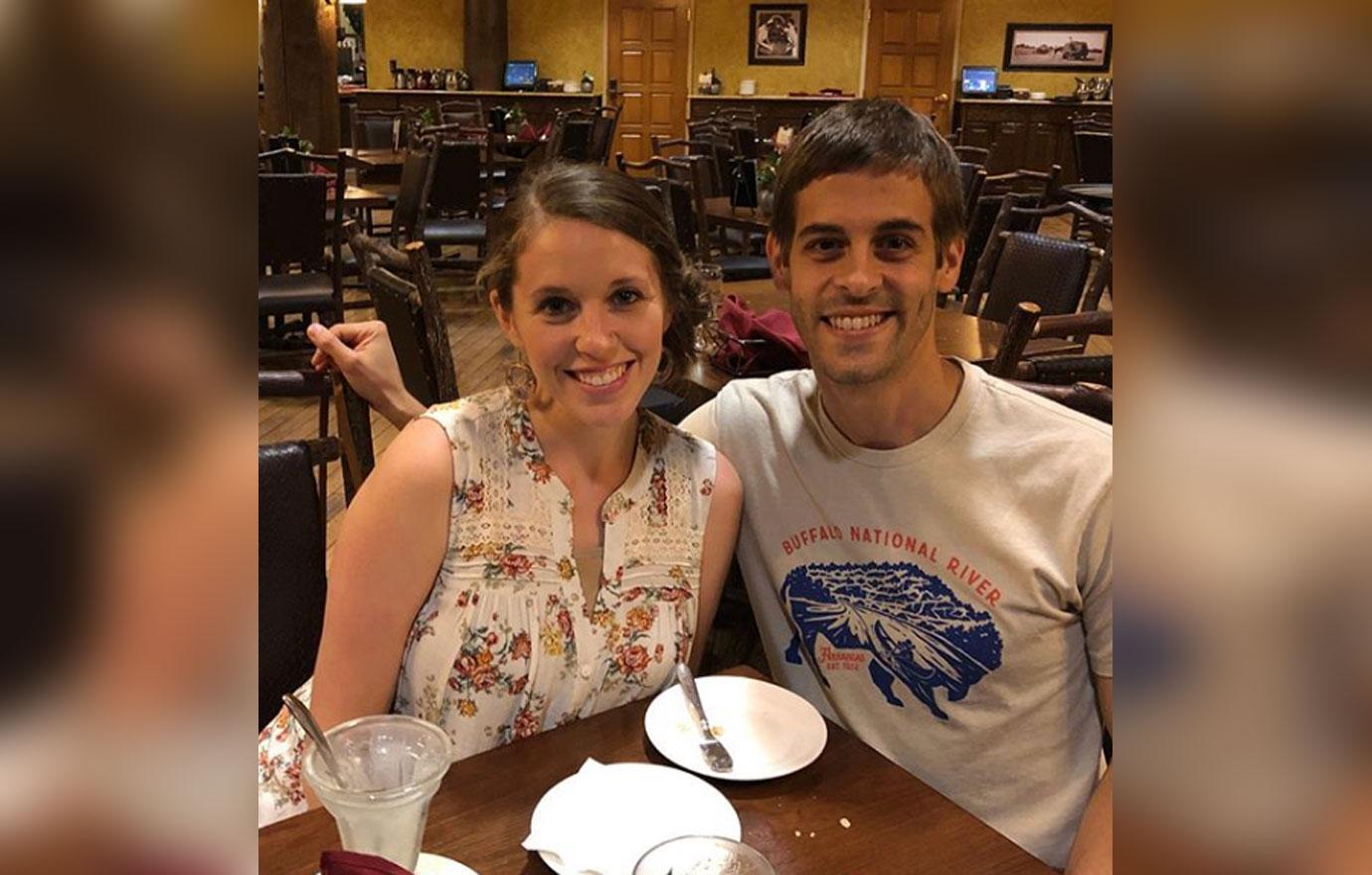 Fans blasted the former Counting On star in June when she shared a photo of a Kama Sutra book during her wedding anniversary weekend with her husband, Derick Dillard. "No offense to y'all but I don't want to know what goes on in between the sheets! Please keep it PG remember you were raised a Christian," one person wrote. Others called her "unholy."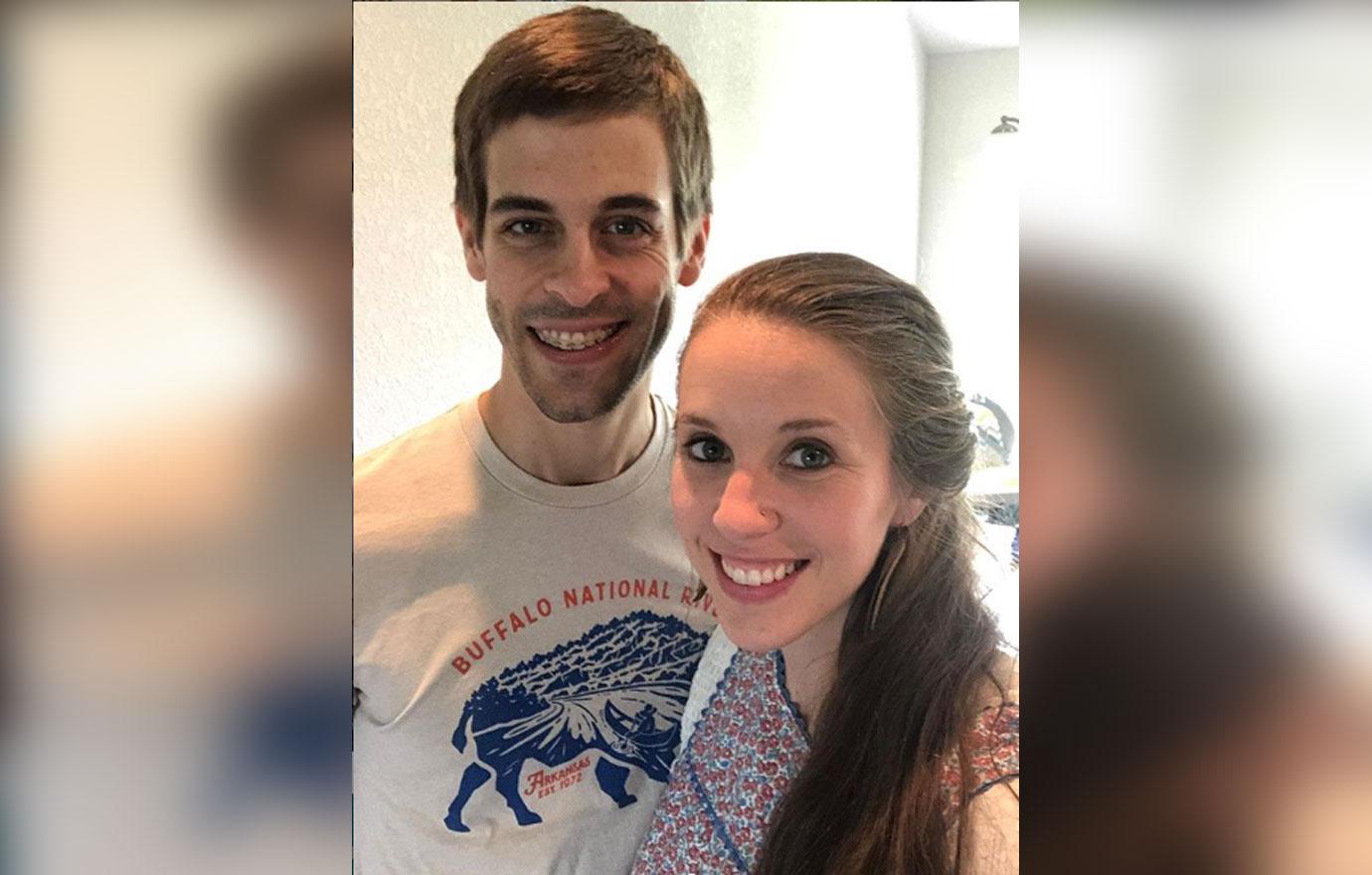 At the time, Jill responded to fans, "The little book pictured is a modern, smaller, cleaner, edited version that doesn't focus on spiritual aspects, homosexual, or other extramarital relationships, and again, we don't take everything in there either as the truth. It is always good to be aware and careful of what we allow into our minds, hearts and marriages."
Article continues below advertisement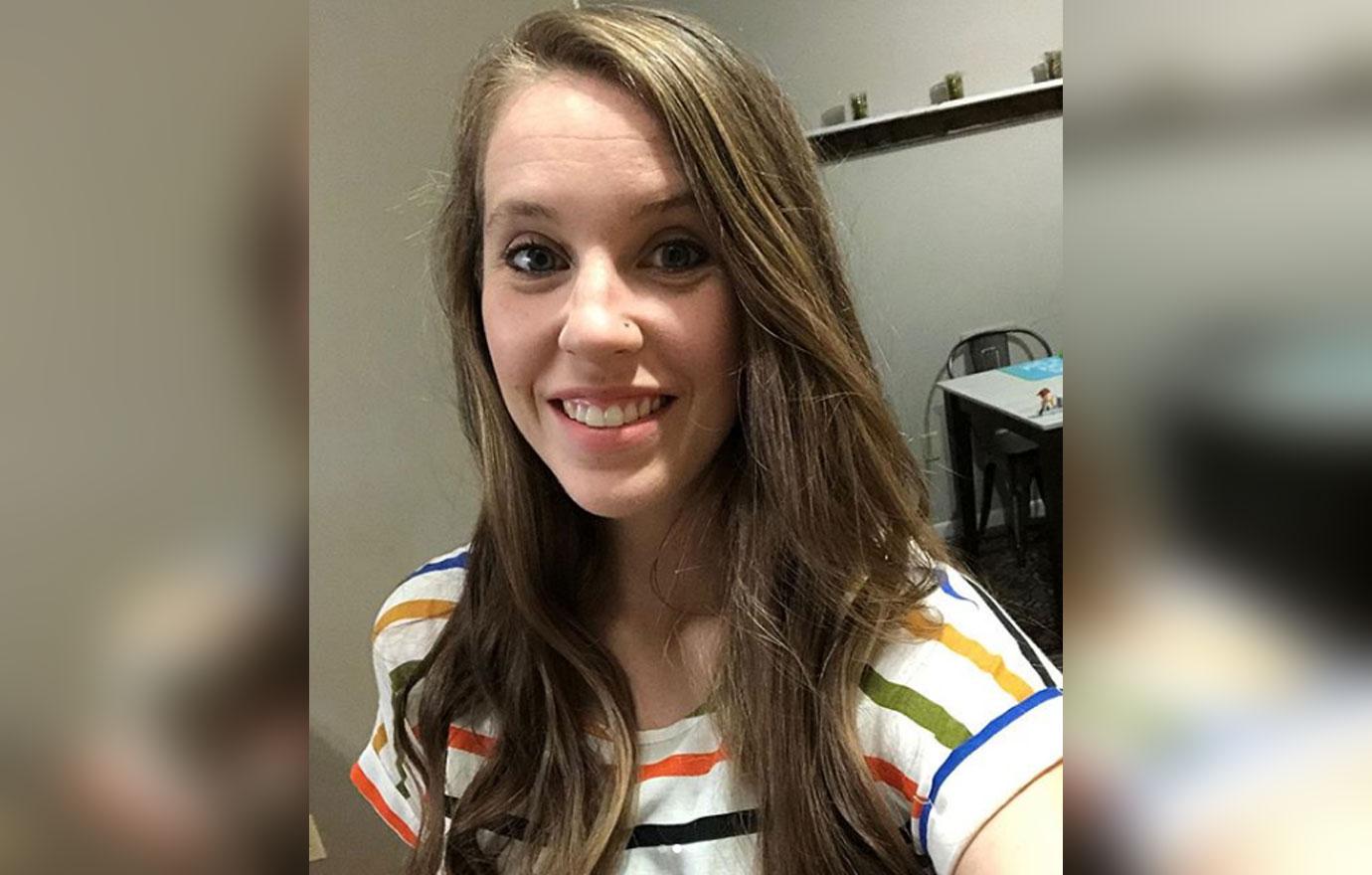 What do you think about Jill promoting another sex-related book? Lets us know in the comments below!