PHOTOS
Inside The Duggar Family's Big Trip To See Jinger In Los Angeles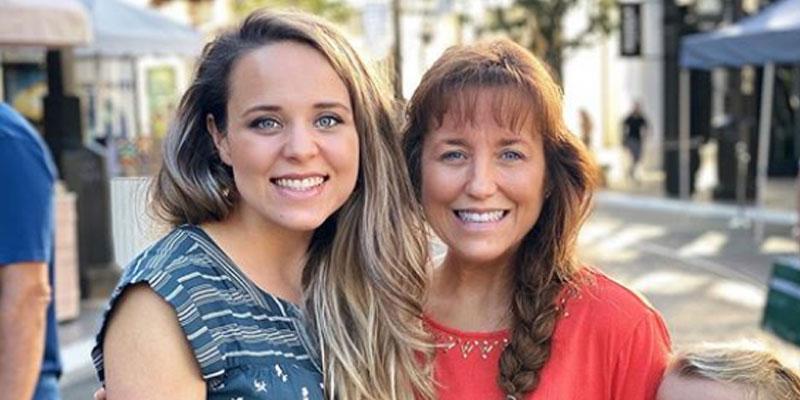 Jinger Duggar's parents no longer seem to have an issue with her big move to Los Angeles! Jim Bob and Michelle planned a family trip with some of their children and grandchildren and touched down in the Sunshine State on October 7.
Article continues below advertisement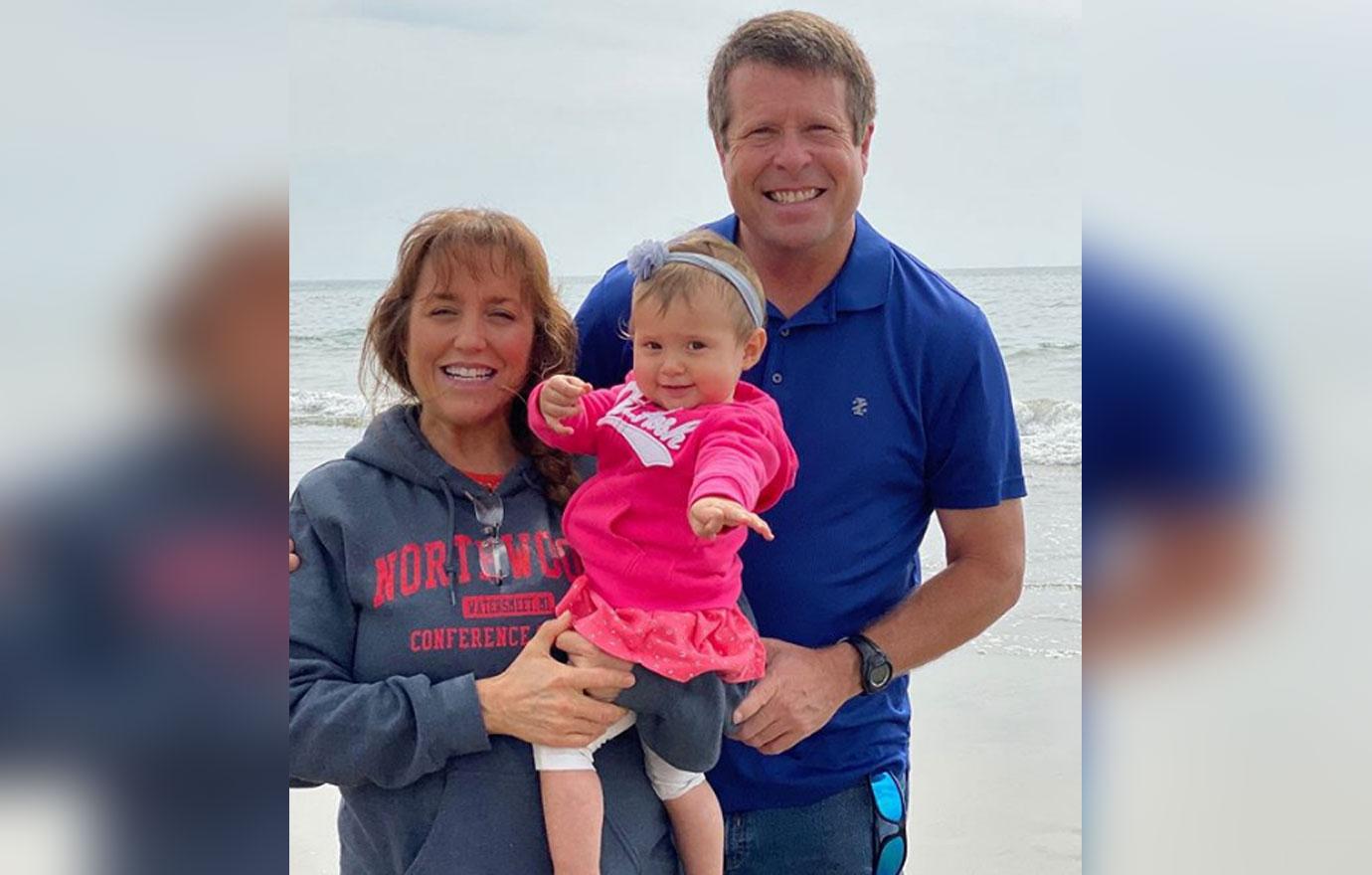 "If you are blessed to still have grandparents, make it a point to visit them, love on them, and cherish them," Jinger shared on Instagram. "I am so thankful for these two, who are amazing grandparents to our sweet Felicity."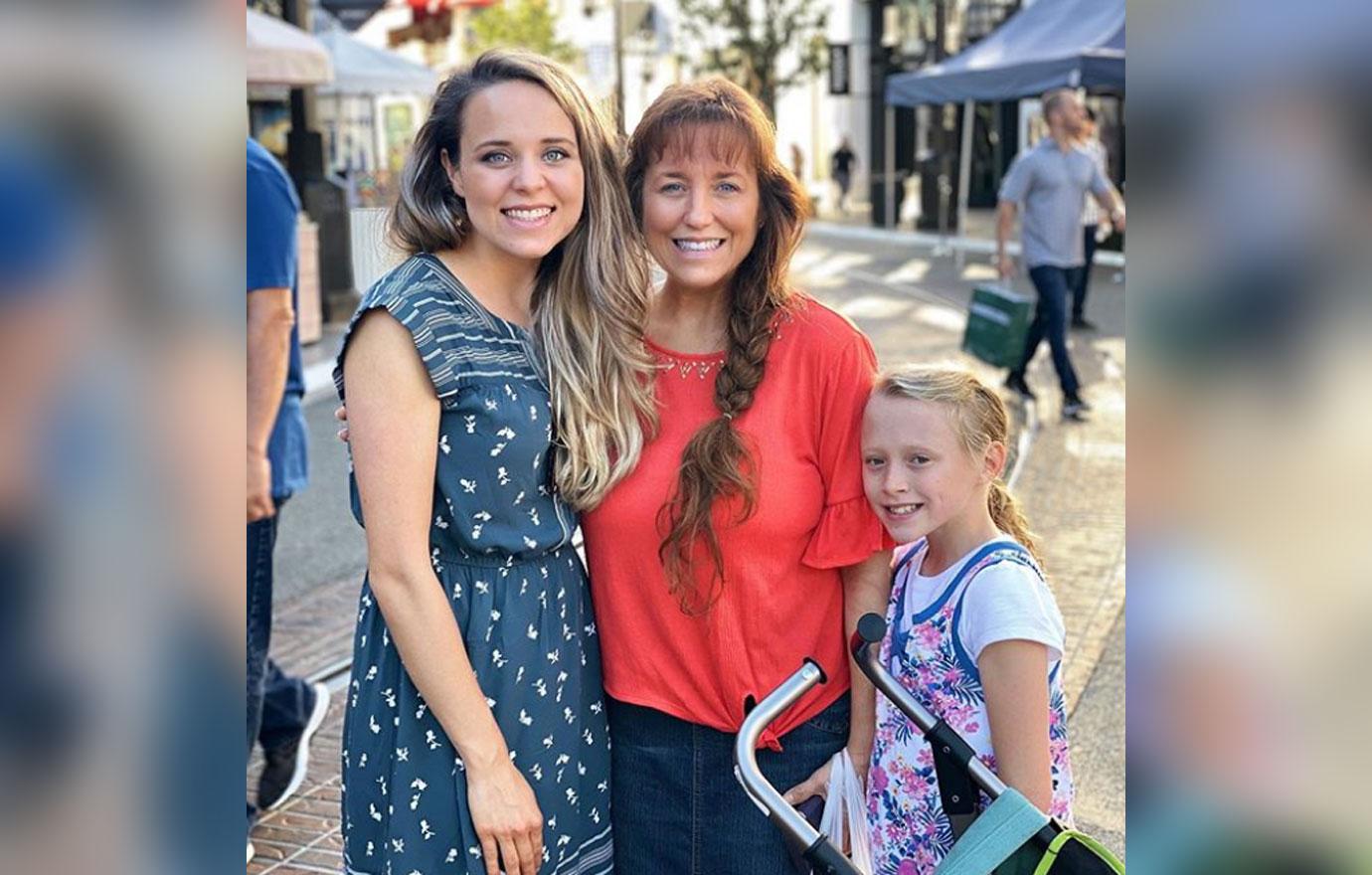 "SO thrilled to be in California spending time with @jingervuolo!!" Michelle captioned a photo with her daughter Jinger and Josie. Jinger later reposted the photo on her Instagram Story and wrote, "So happy to have some of my family in town for a visit."
Article continues below advertisement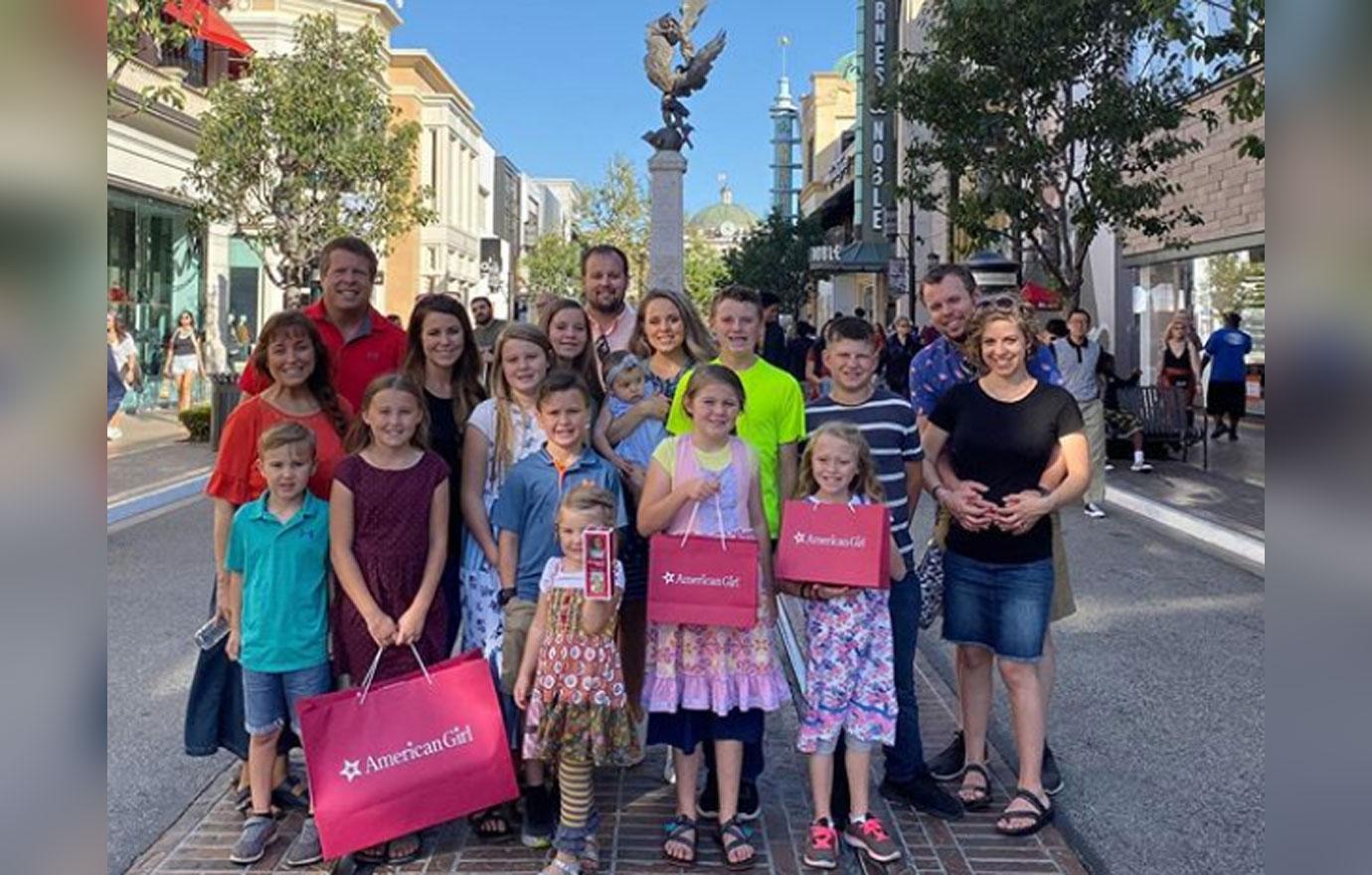 Jinger's older siblings Jana, John David, and Josh flew out to spend time with the Counting On star. John David, 29, and Josh's pregnant wives Abbie and Anna, respectively, also came on the trip. It was a full house, as all of Jinger's younger siblings came and so did Josh, 31, and Anna's kids!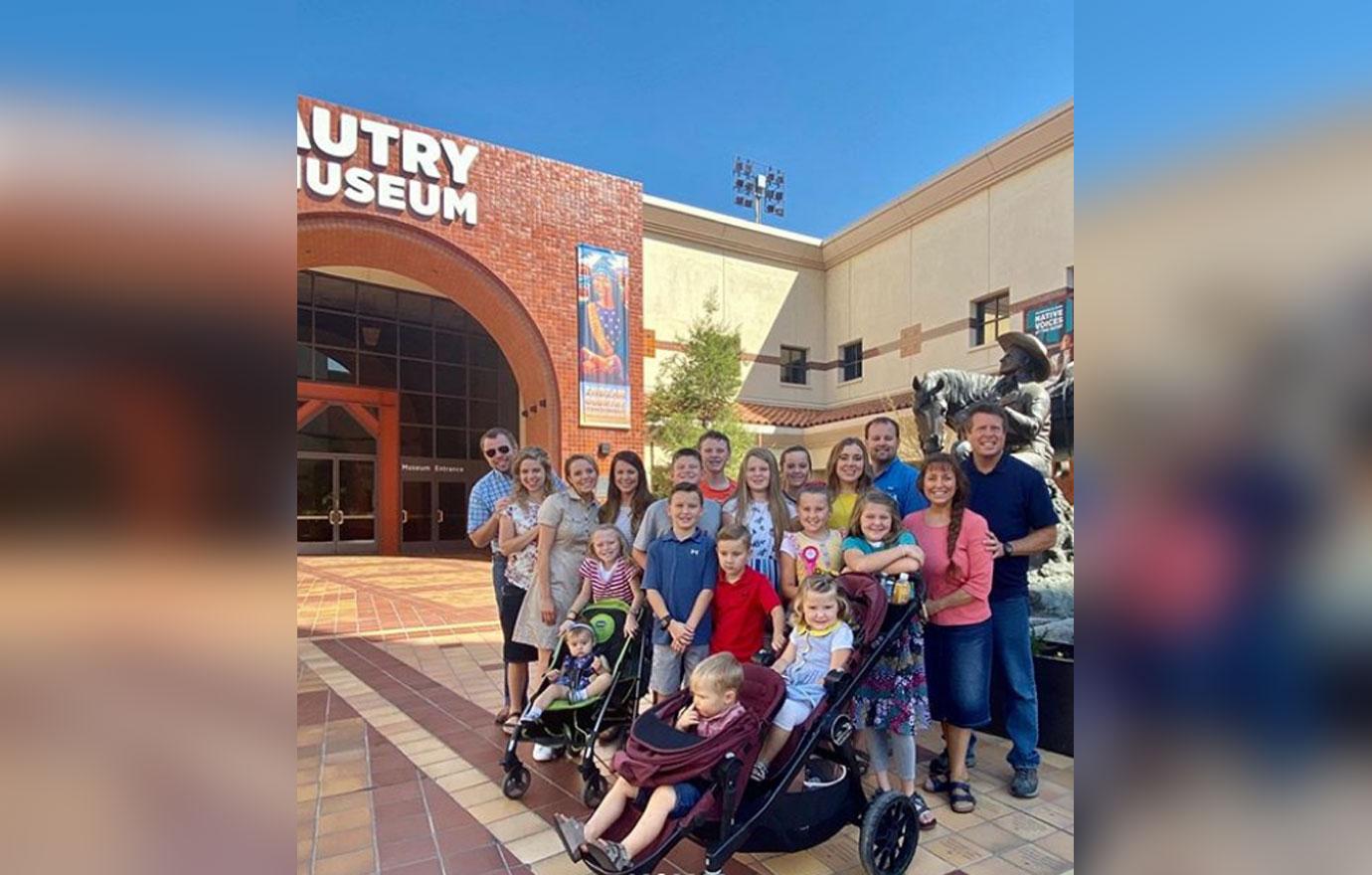 Article continues below advertisement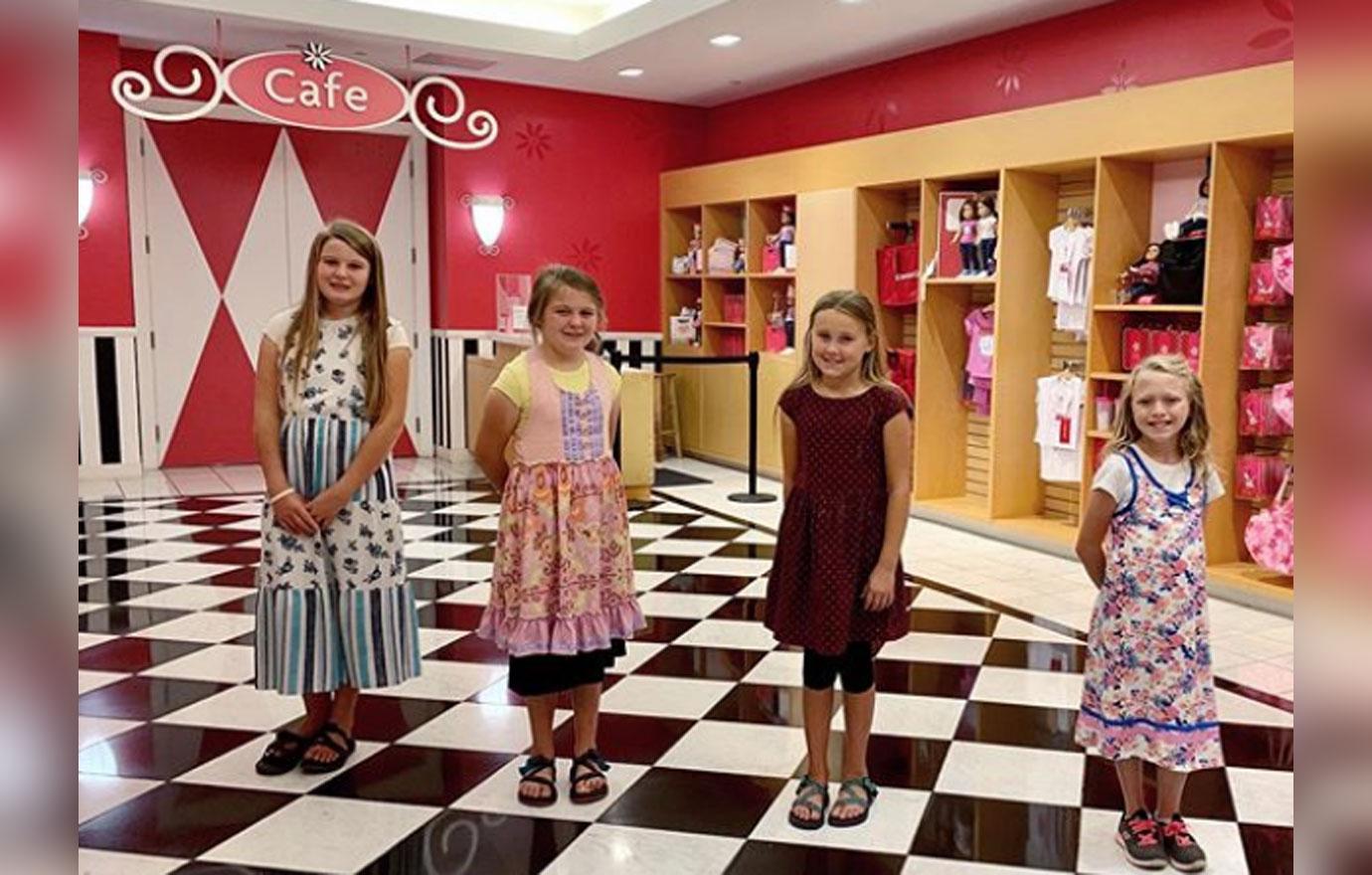 Jinger took her family to the Hollywood Walk of Fame, the Autry Museum, and the American Girl store during a day out.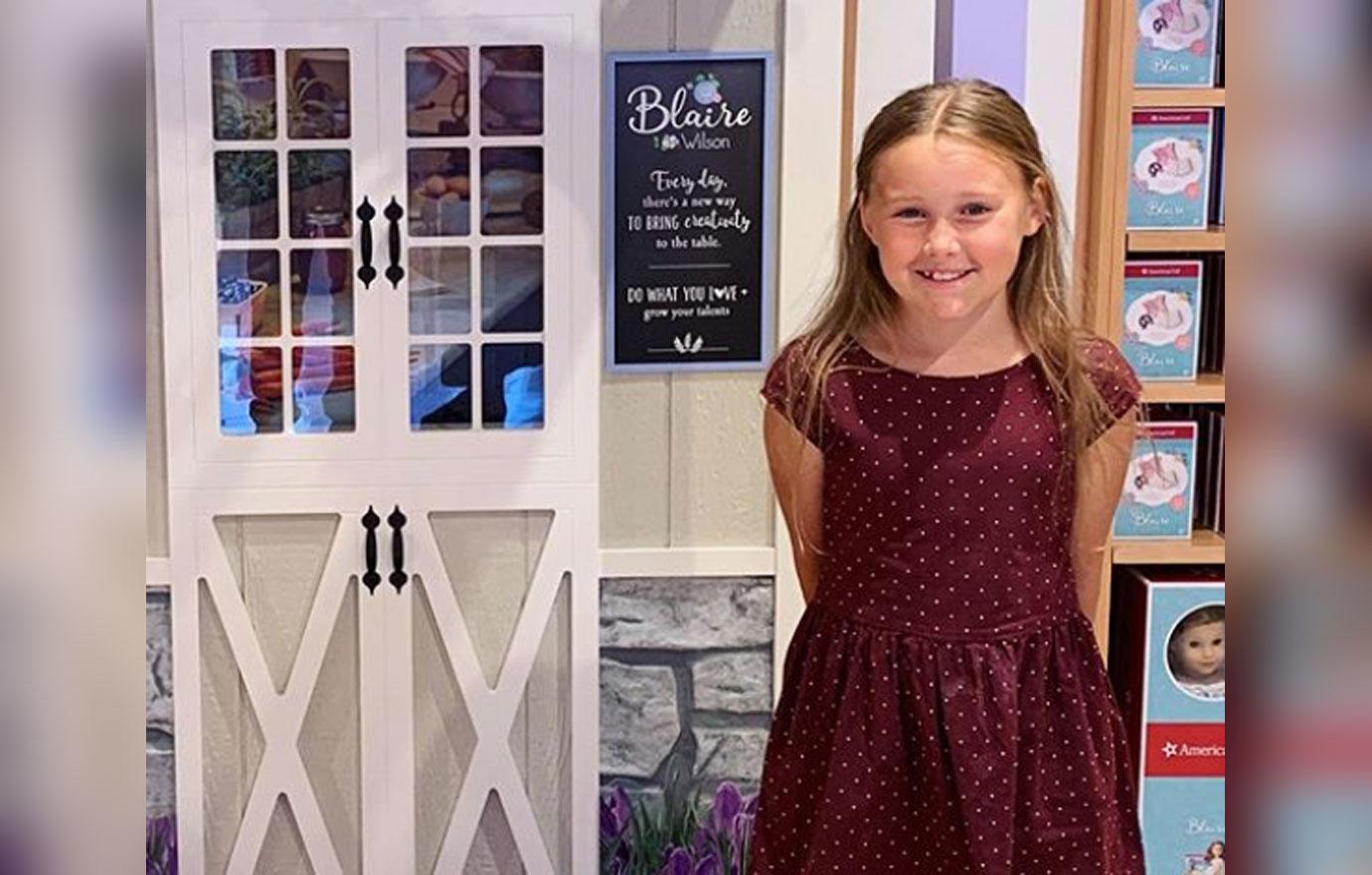 Anna and Josh's oldest daughter Mackynzie was celebrating her 10th birthday during the family trip. "Had a fun stop at the American Girl store out in California today! Josh and Anna's oldest daughter Mackynzie turns 10 years old tomorrow, and she picked out a new doll as a special gift from Grandma and Grandpa Duggar! Happy (early) birthday sweet girl!! ? We love you!!" Jim Bob, 54, and Michelle, 53, shared on their Instagram.
Article continues below advertisement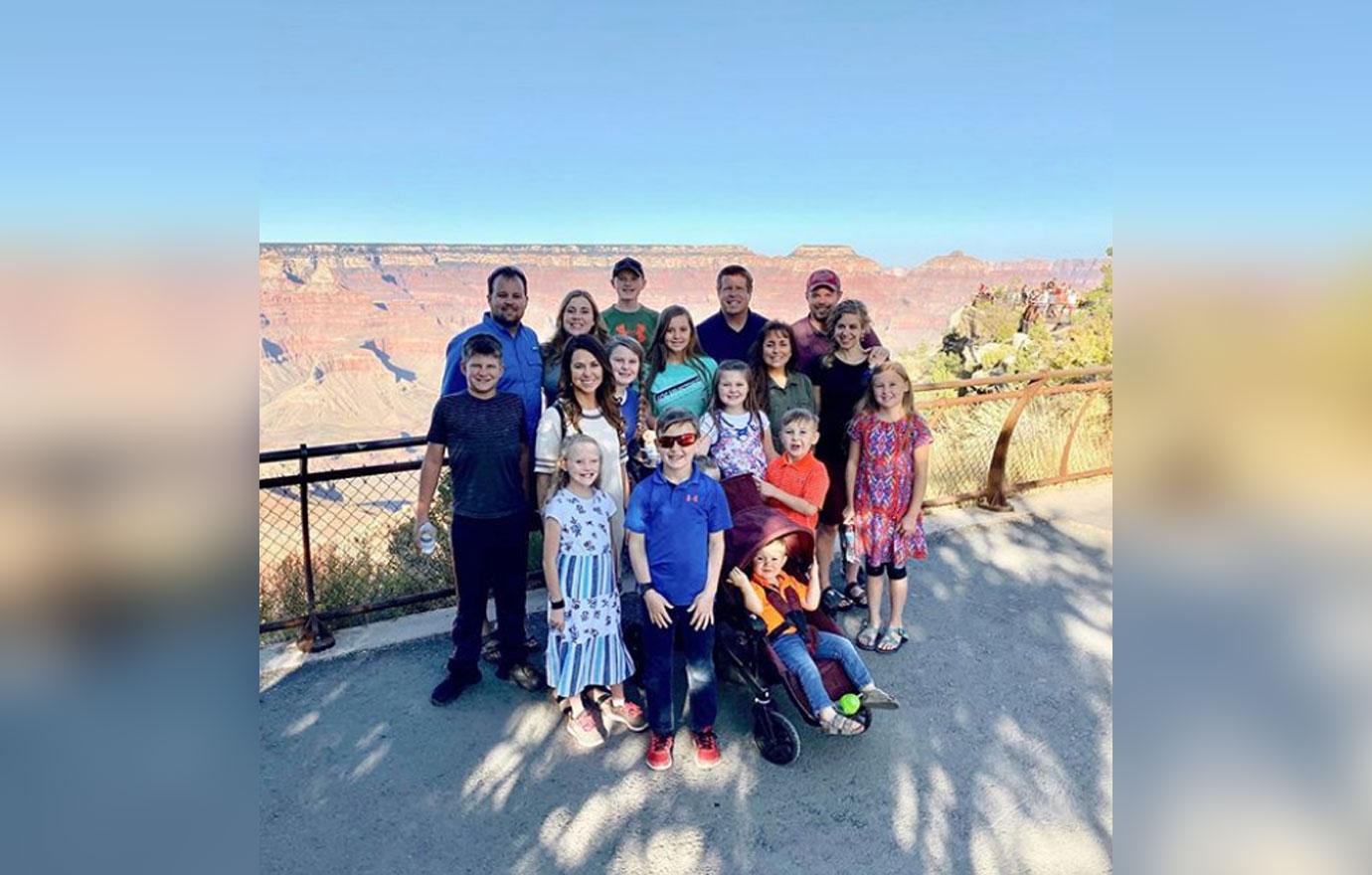 Prior to meeting Jinger, the rest of the group flew out to Arizona to see the Grand Canyon. Jim Bob and Michelle excitedly shared, "Had a GRAND day today! Thankful that John David was able to fly part of our family to Arizona to meet up with some others who are on a road trip! We all got to spend the day together enjoying views of the Grand Canyon. Wow! It is truly an amazing sight!!! Johannah was a baby when our family last went to the Grand Canyon in 2006! Thank you @johnandabbie for being a wonderful pilot and co-pilot."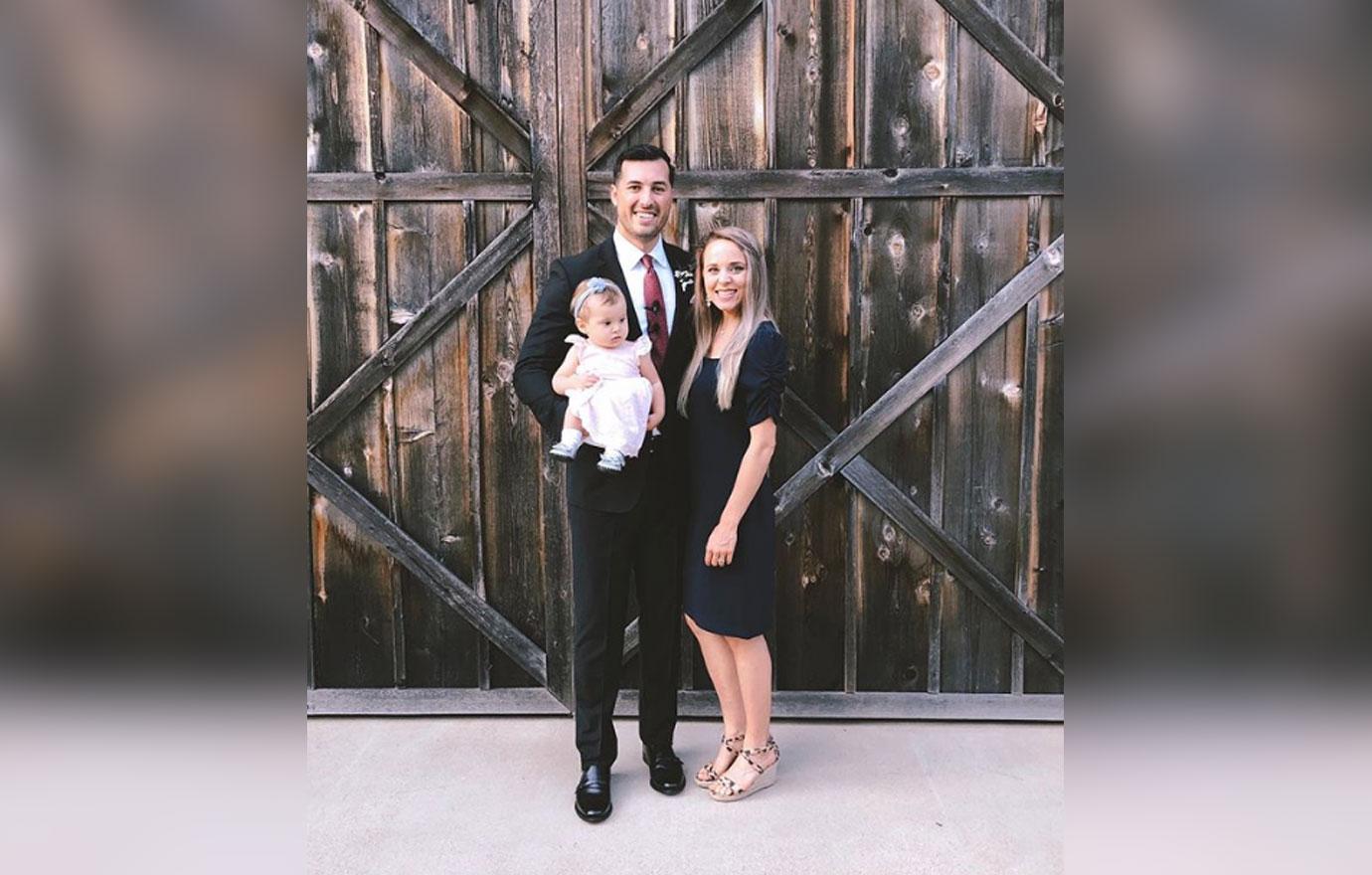 Meanwhile, Jinger and her husband Jeremy were in Texas for a friend's wedding.
Article continues below advertisement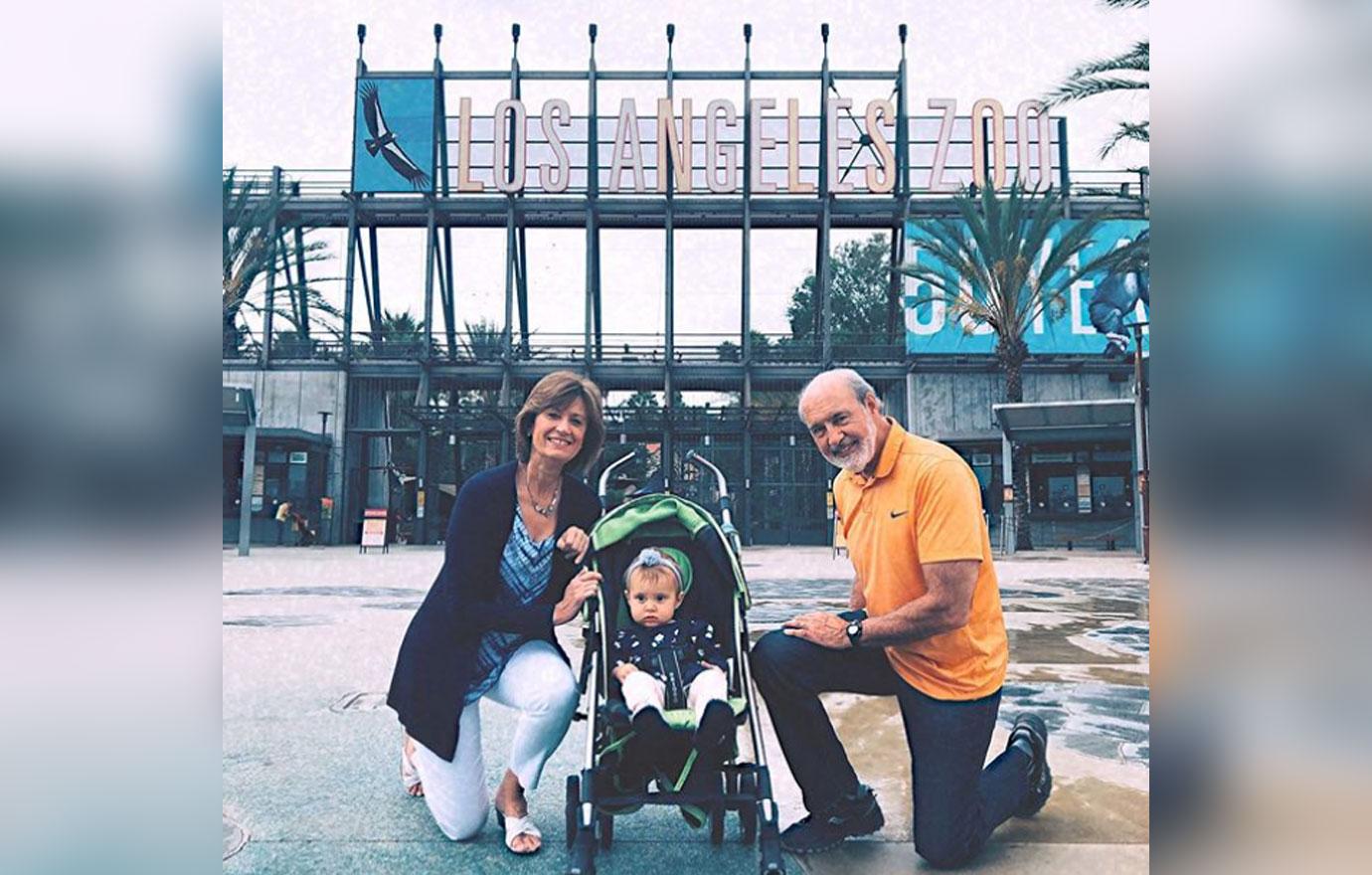 Jinger's family's decision to catch up with her in L.A. comes almost four months after the couple moved there from Laredo, Texas. Jeremy's parents have visited twice and many fans were curious if Jim Bob and Michelle would do the same.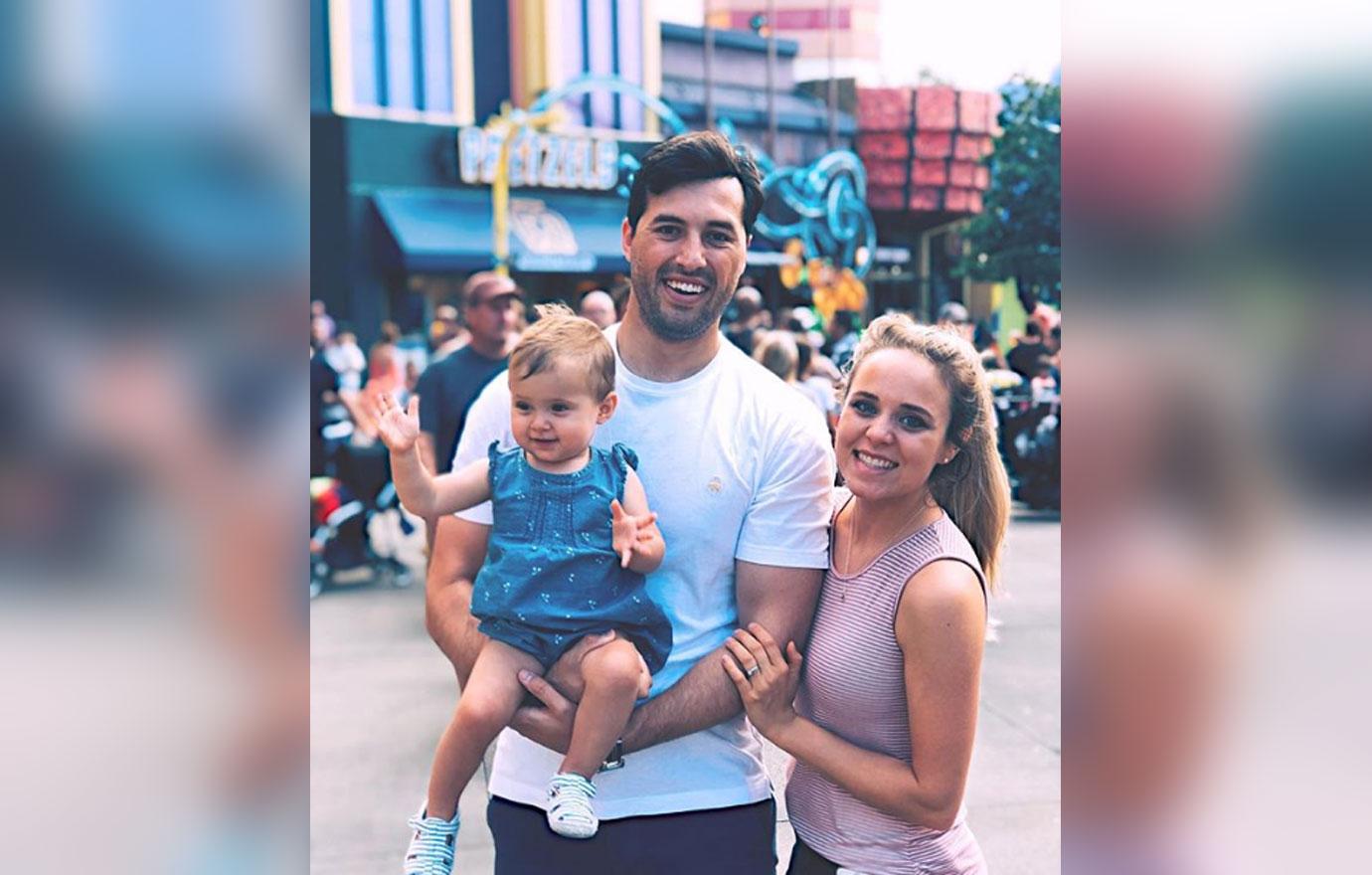 Michelle previously shaded Jinger when rumors swirled that the Counting On star wanted to move to New York City. "Jinger meant she wanted to live 15 minutes from Walmart," she previously told RadarOnline.com. "New York City is way above what we would ever consider a city where she should move."
Article continues below advertisement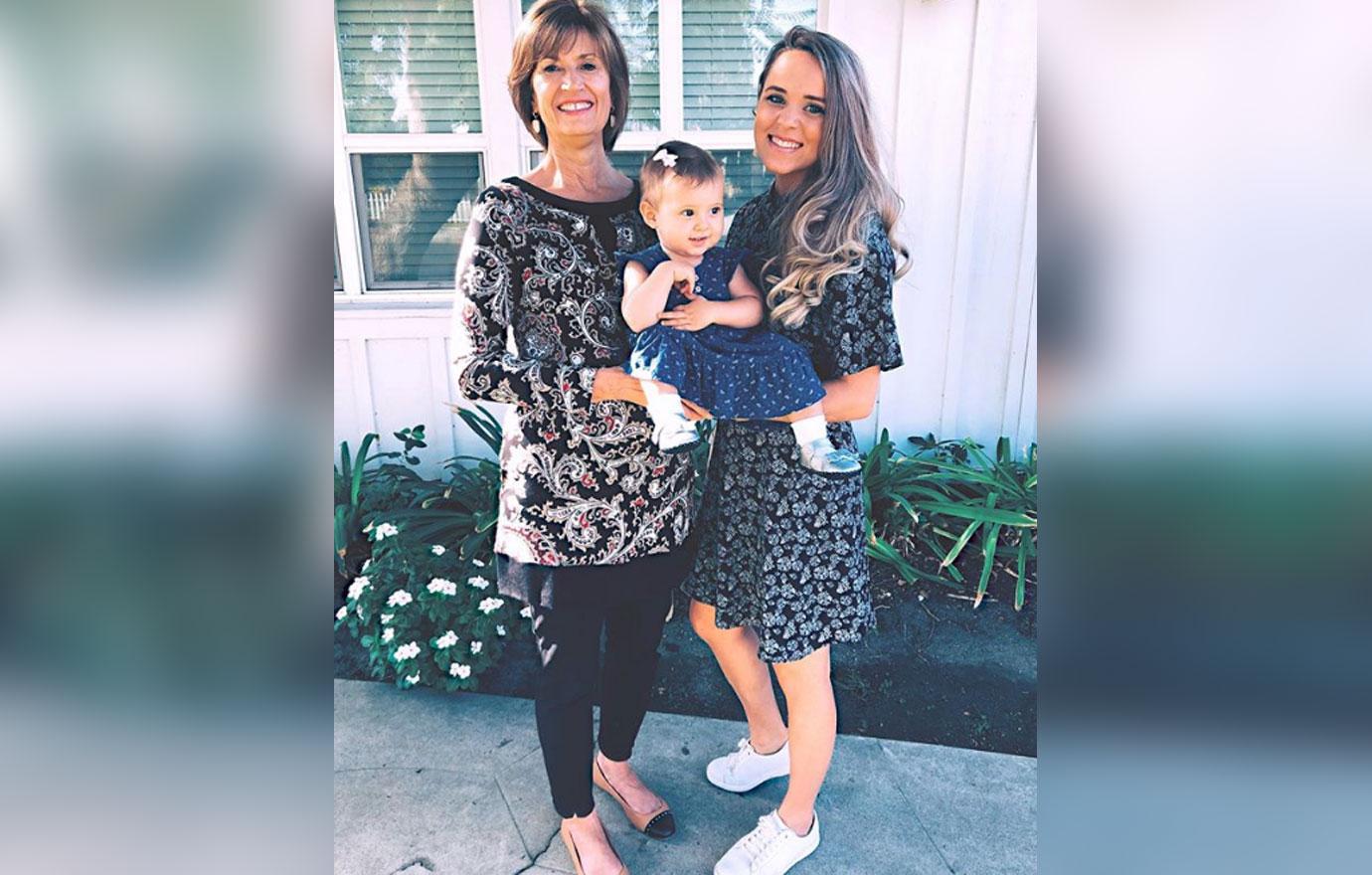 However, the Duggar family trip seems to mean Michelle is supportive of her daughter's big city move.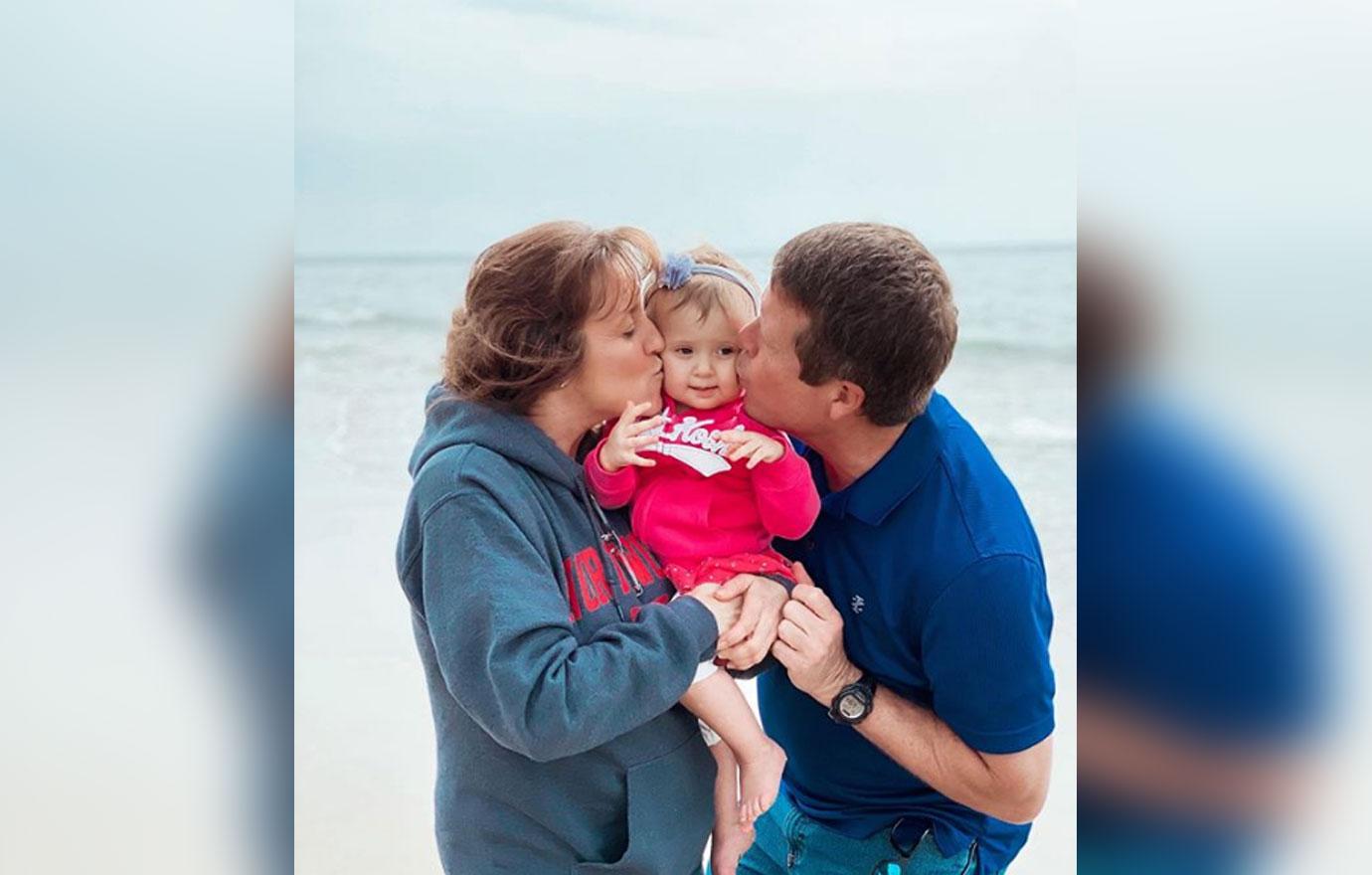 What do you think about the Duggars taking on Los Angeles? Let us know in the comments below!