PHOTOS
Jinger Duggar's Husband Jeremy Vuolo Jokes That His Parents Only Visited To See Felicity & Not Him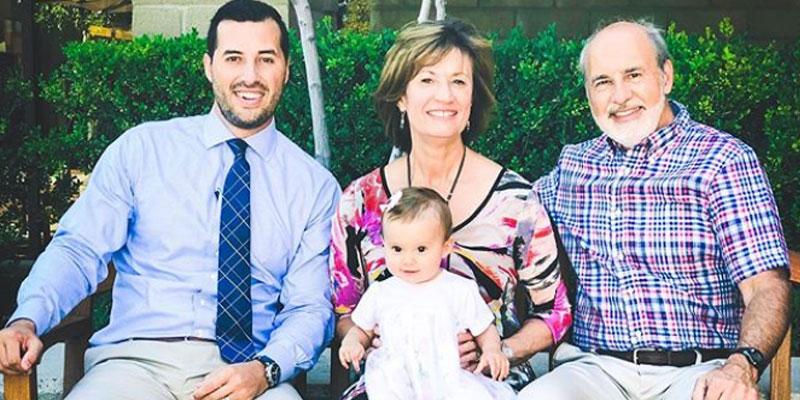 Article continues below advertisement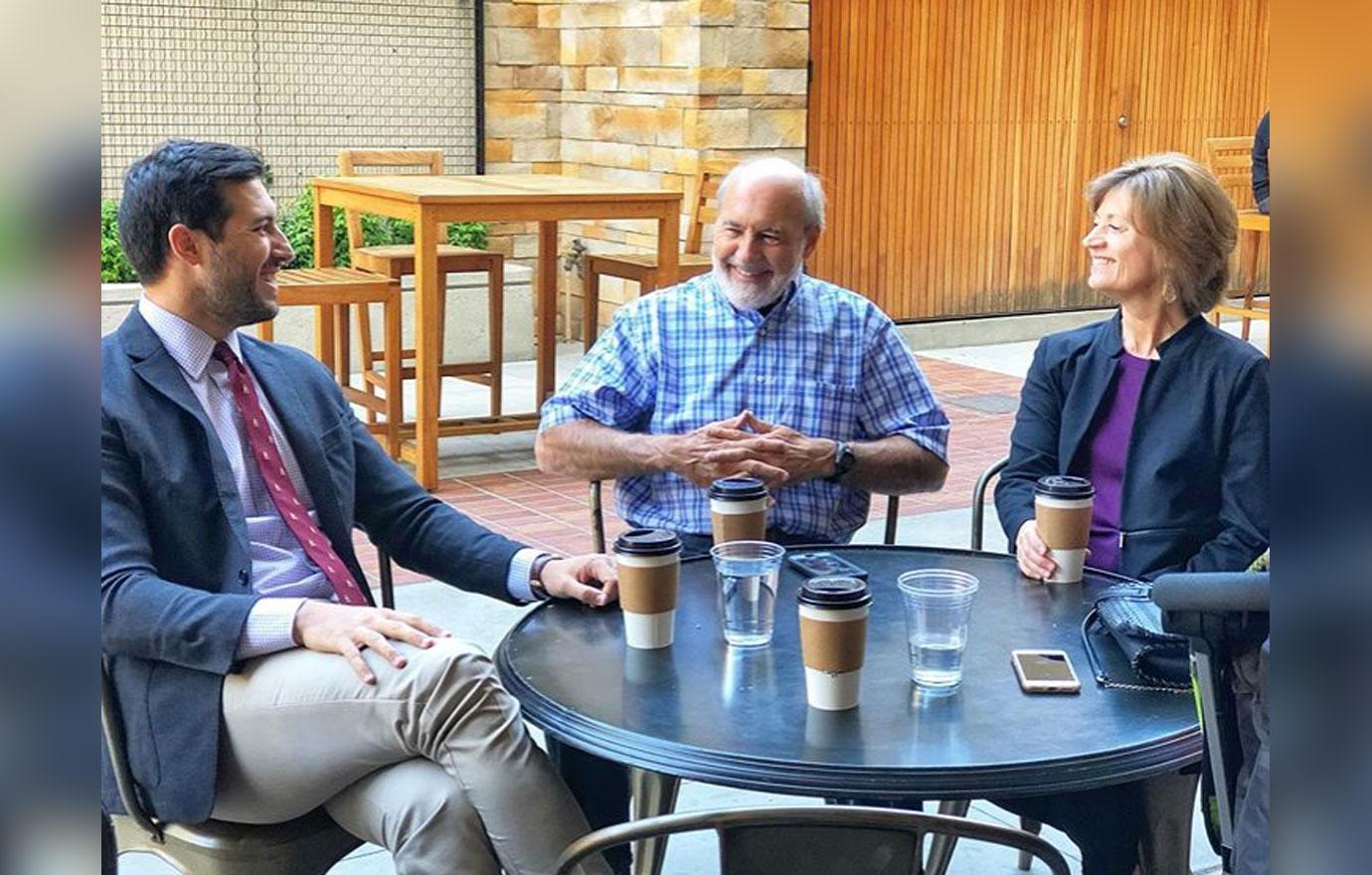 Jeremy, 32, and his parents Charles and Diana caught up with their youngest child for a midday coffee. The former soccer player shared a picture of the three of them bonding without Jinger, 25 or Felicity, 15 months, around. "It's been a great week having my parents in town!" he wrote.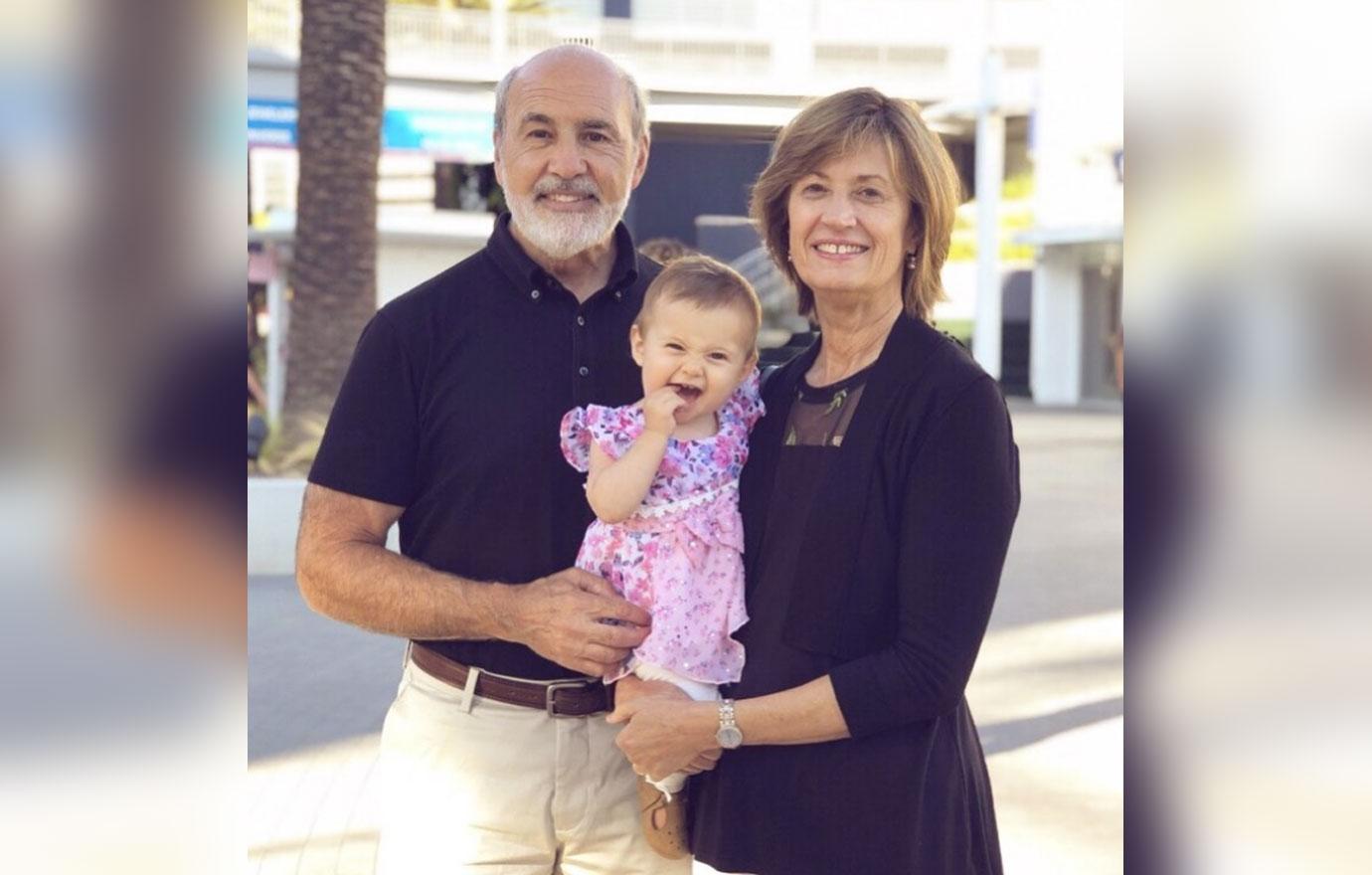 "Though I'm convinced they just came to visit Felicity," he added. "When she went down for naps they had nothing better to do than spend some quality time with me."
Article continues below advertisement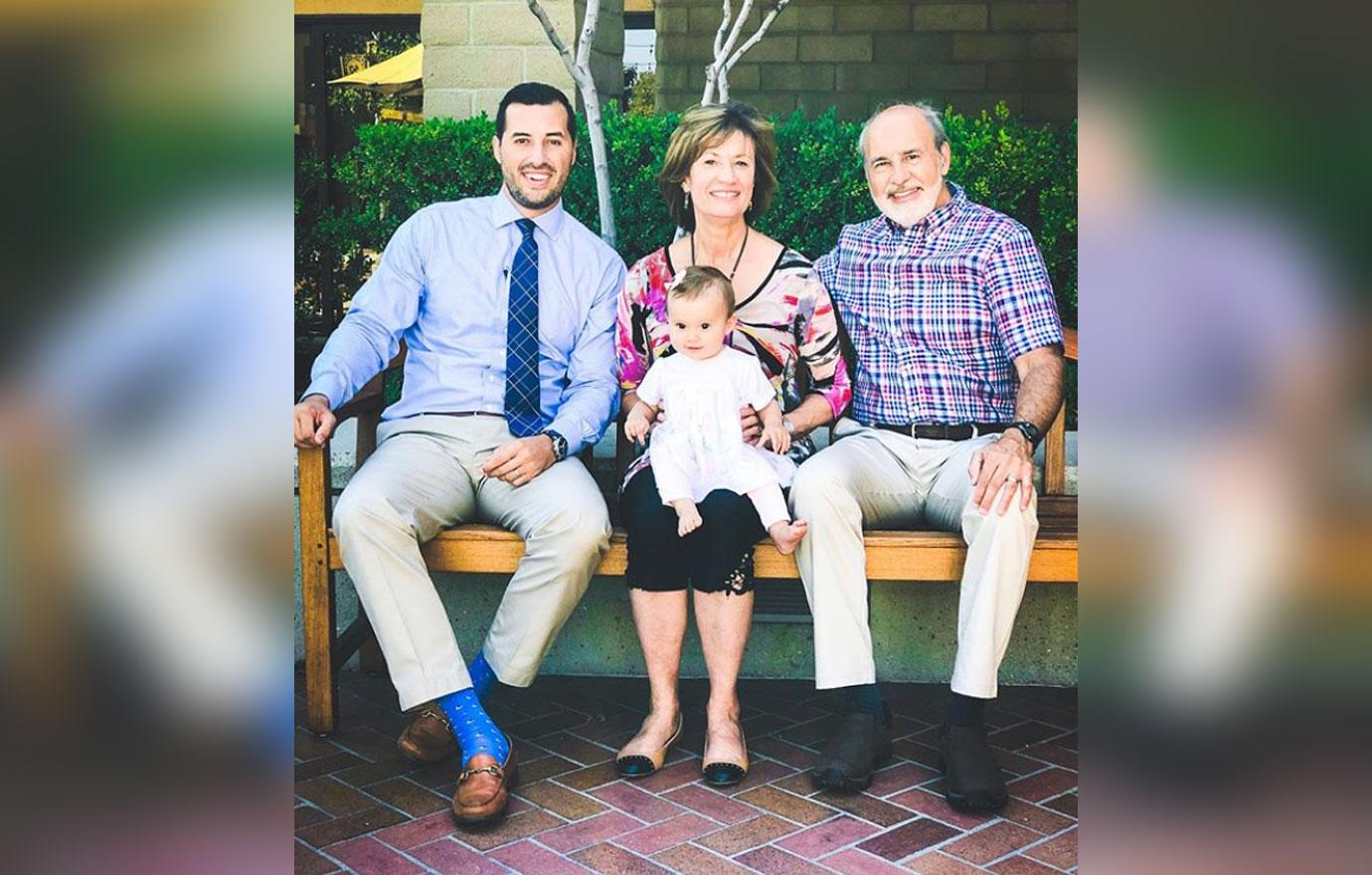 Jeremy has two older siblings, Charles Jr. and Valerie, so the Counting On star was most likely treated like the baby of the family until his daughter Felicity was born in 2018.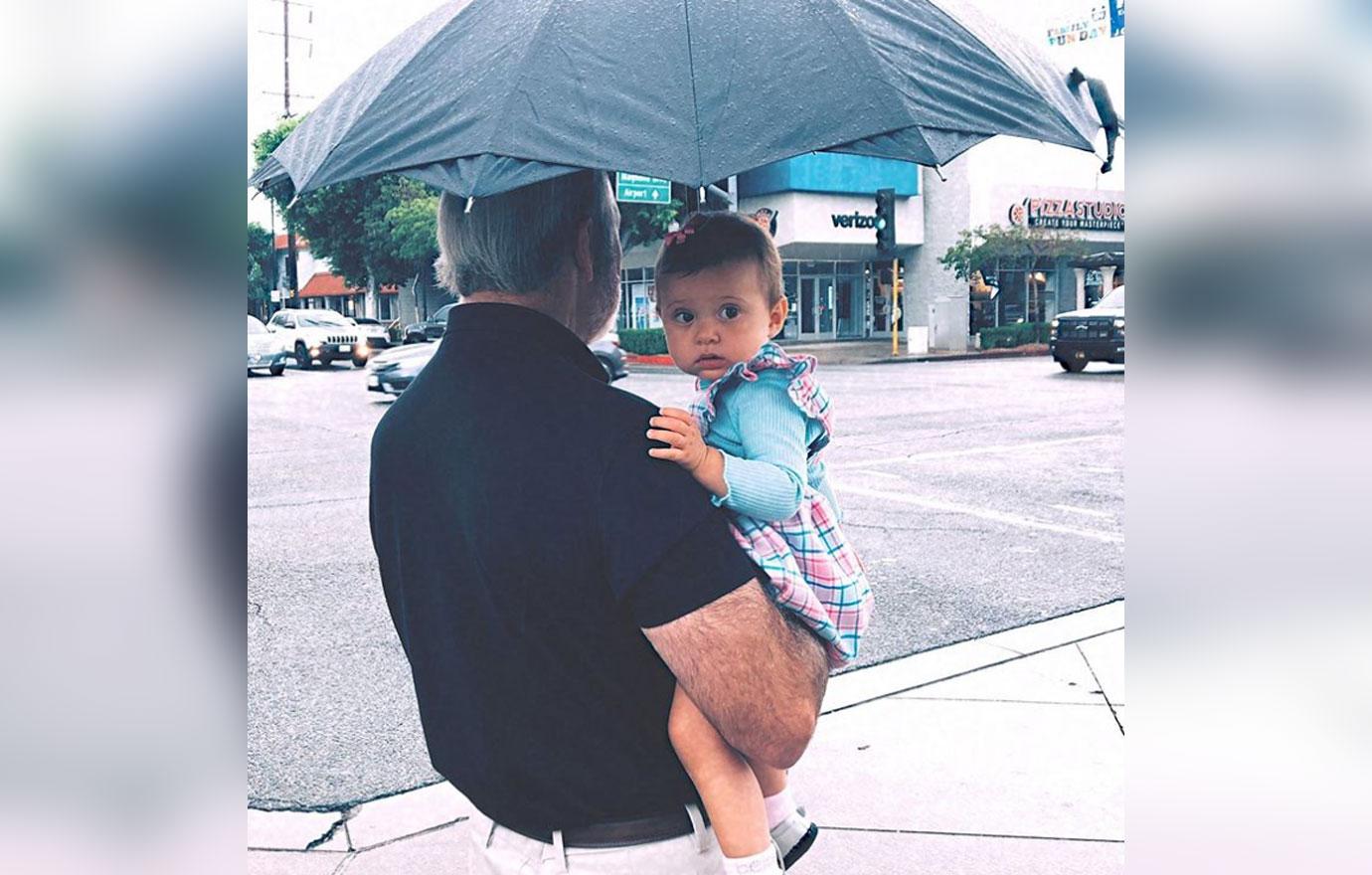 One fan commented, "That is the problem with having kids. You parents stop caring about you and are obsessed with your tiny reproduction." Jeremy jokingly responded, "Riiiiiight?"
Article continues below advertisement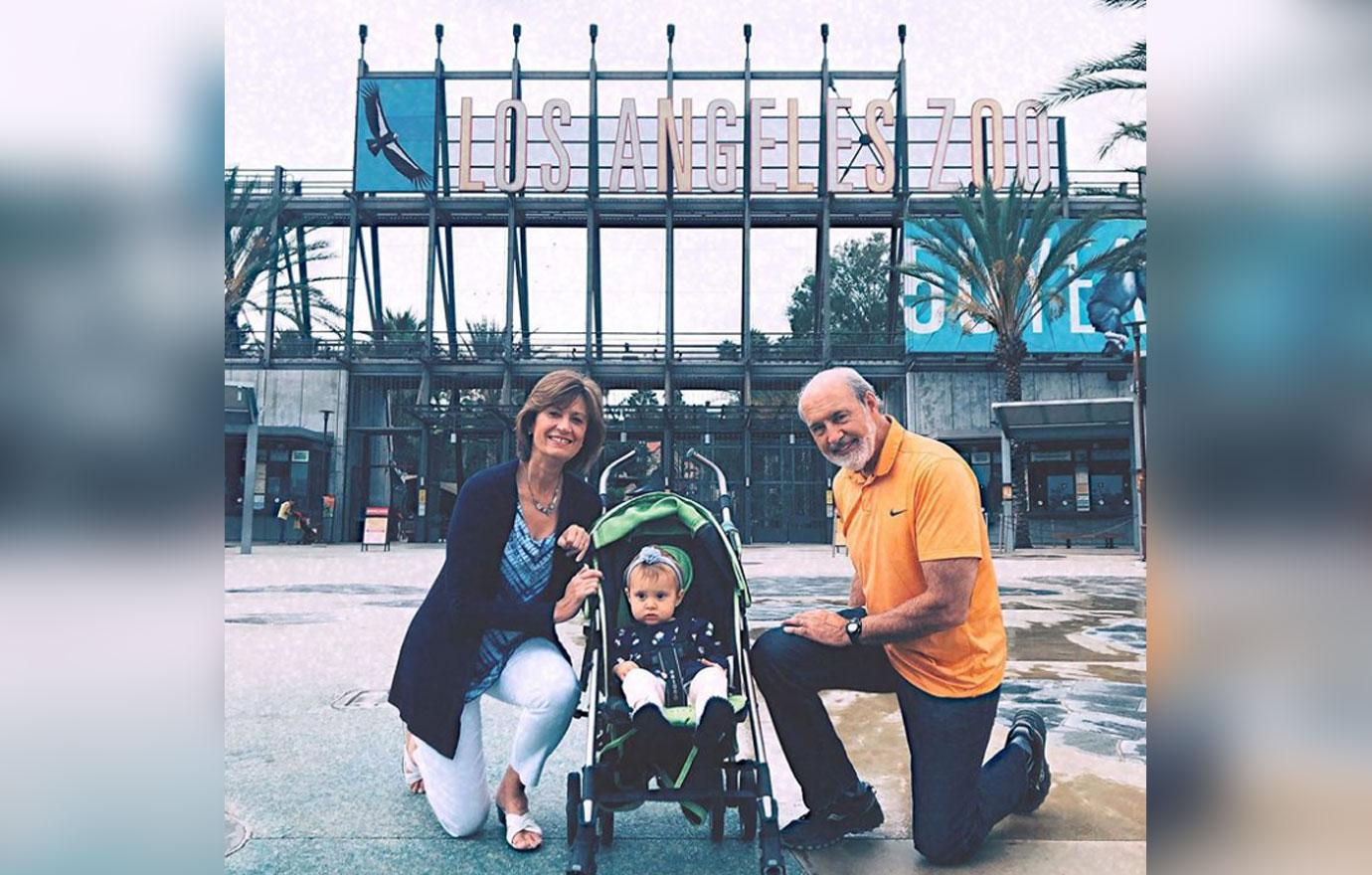 Another friend told the Counting On star, "They came over to our house a few weeks ago for dinner and were just beaming with joy talking about Felicity and showing us pictures of her. They're the best!" Despite not being the center of his parent's attention he replied, "Agreed."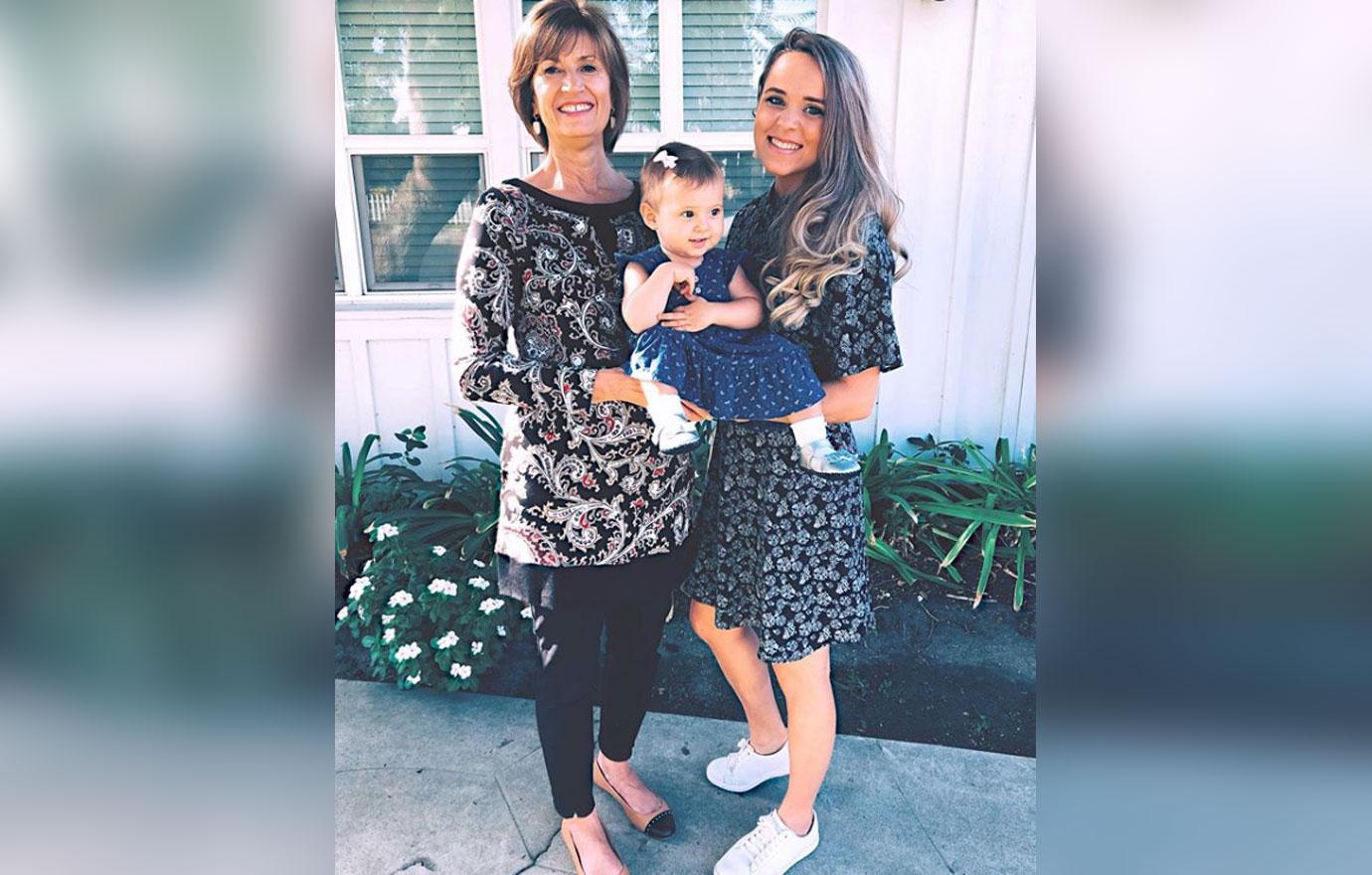 Jeremy's parents flew from Laredo, Texas to Los Angeles for the second time to visit him and Jinger on September 26. Jinger excitedly captioned a photo with her mother-in-law and daughter, "Jeremy's parents are in town this week. ? Looking forward to exploring more awesome spots in LA!"
Article continues below advertisement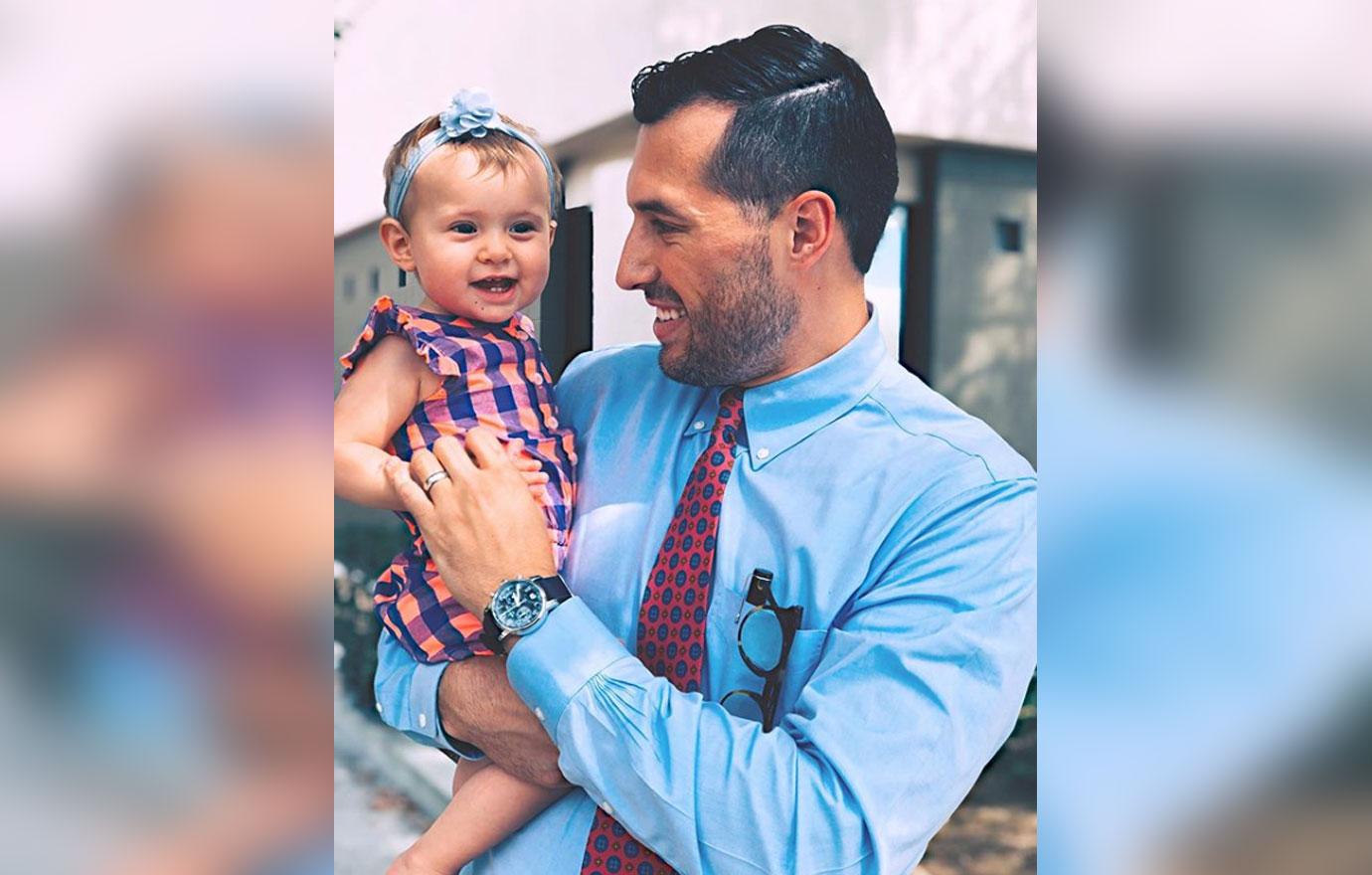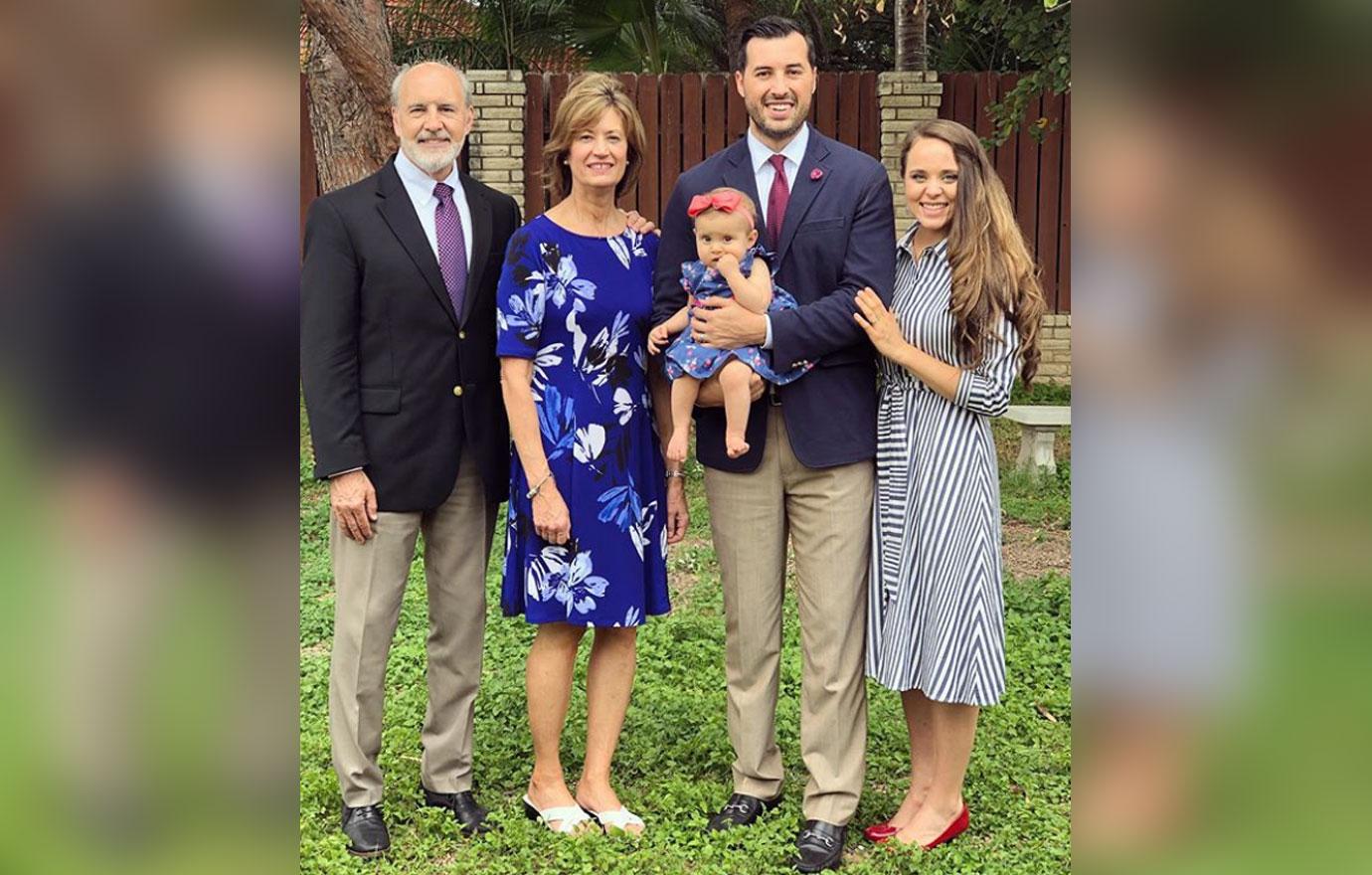 Jinger took her parents-in-law to the L.A. Zoo, McConnell's Fine Ice Cream, a trip around Burbank and more while her husband had his head in the books!
Article continues below advertisement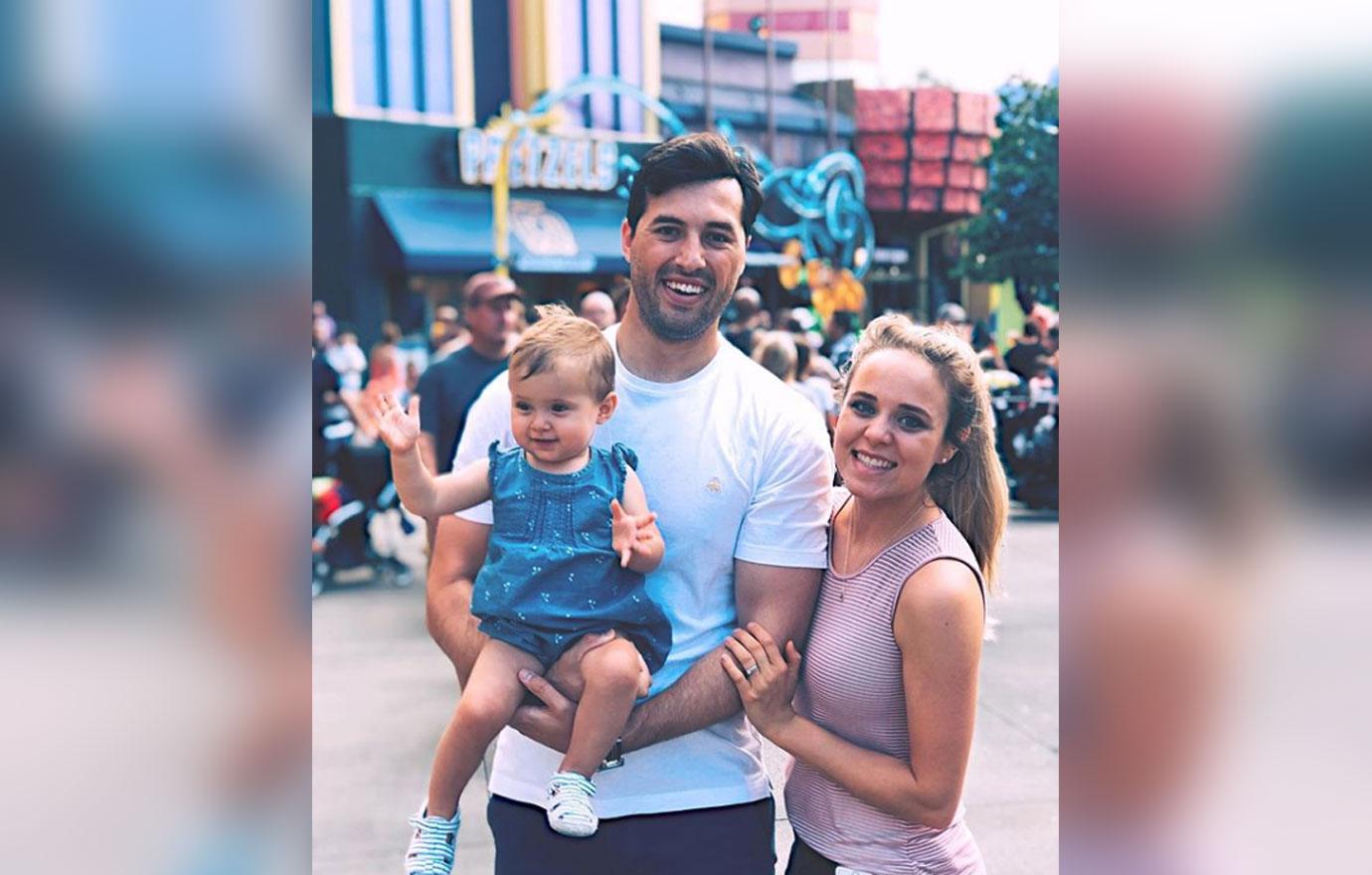 What do you think about Jeremy's parents' second trip to Los Angeles? Let us know in the comments below!