PHOTOS
Jinger Duggar & Jeremy Vuolo Blasted By Fans For Feeding Their Daughter Meat — 'Would God Approve?'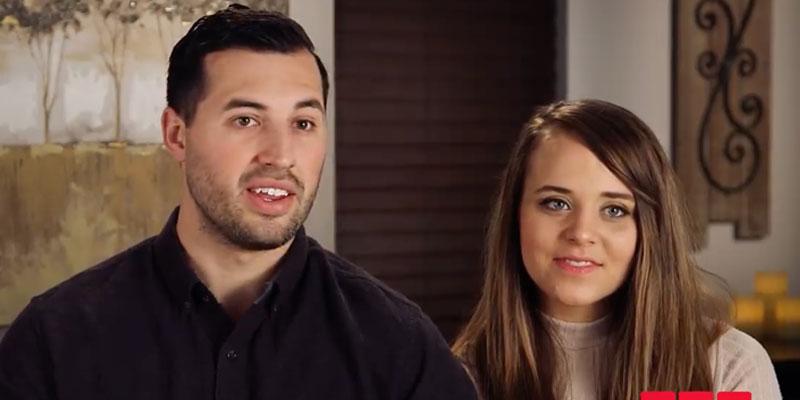 Jeremy Vuolo has been posting all of his foodie trips in Los Angeles but fans weren't happy with his latest Instagram! Jeremy shared a photo on August 14 of him and Jinger Duggar feeding their 13-month-old daughter Felicity barbecue ribs and fans blasted them.
Article continues below advertisement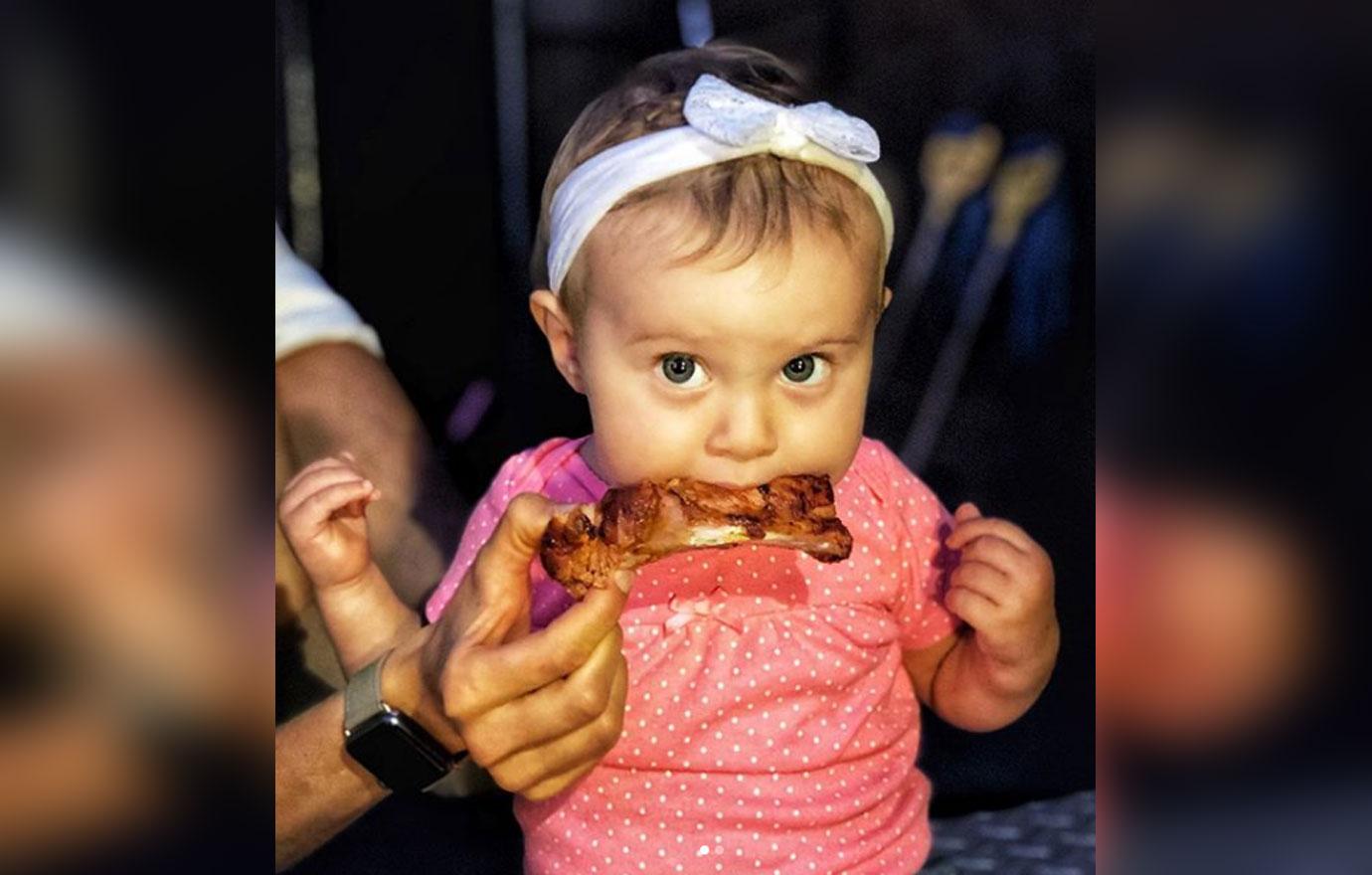 Jeremy, 31 and Jinger, 25, went to Ribs Against the Machine. The father-of-one shared pictures of Felicity having a taste of the barbecue. An angered fan commented, "Would God approve of what happens to his animals in houses of slaughter and factory farms?"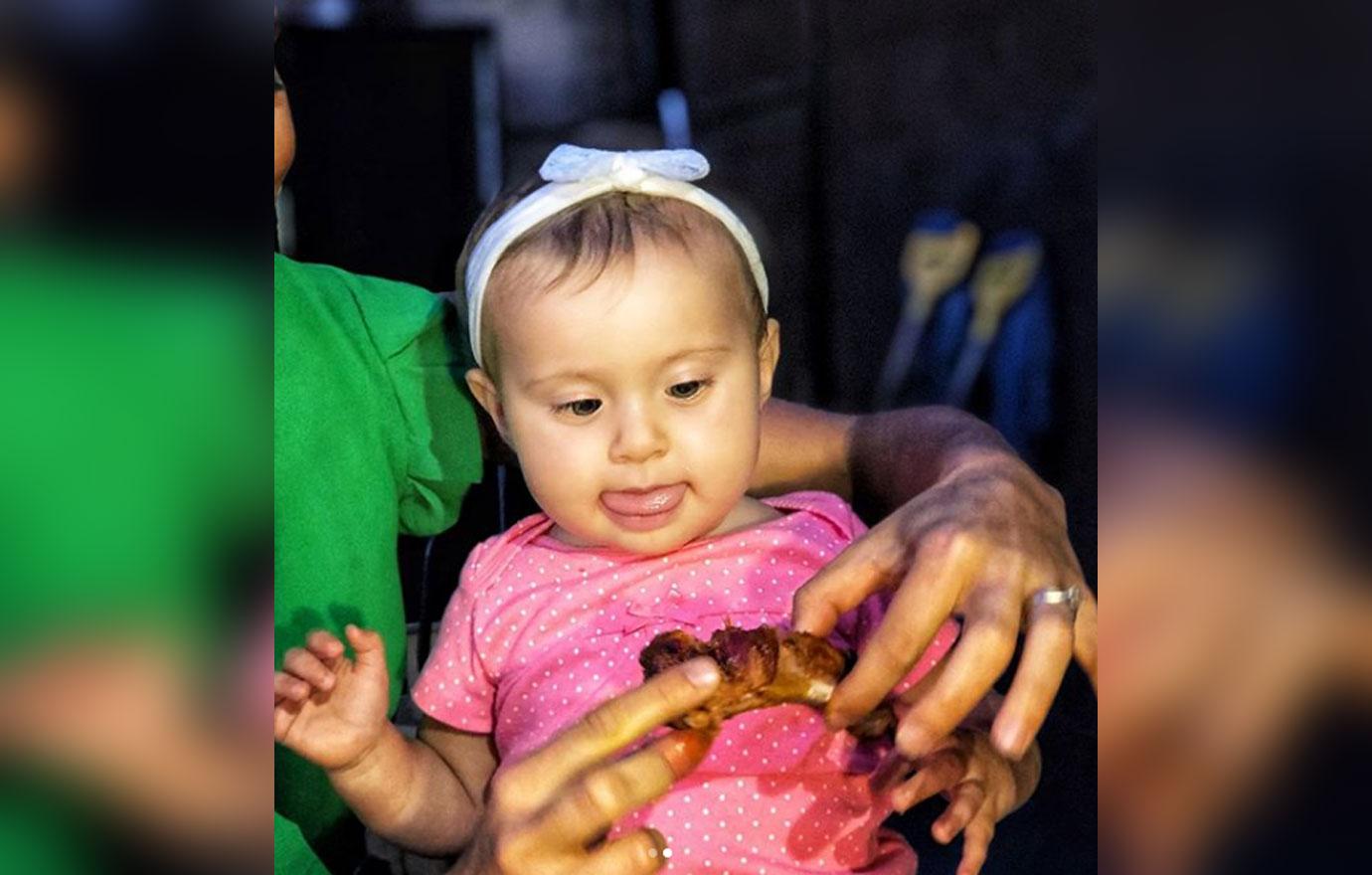 Another fan similarly used religious argument and said, "You guys are such bulls**t, proclaiming to be 'holy,' 'moral,' and God loving. Religions guide humans to be peaceful people who love and respect ALL beings. Eating animals is not 'righteous' or 'peaceful.'"
Article continues below advertisement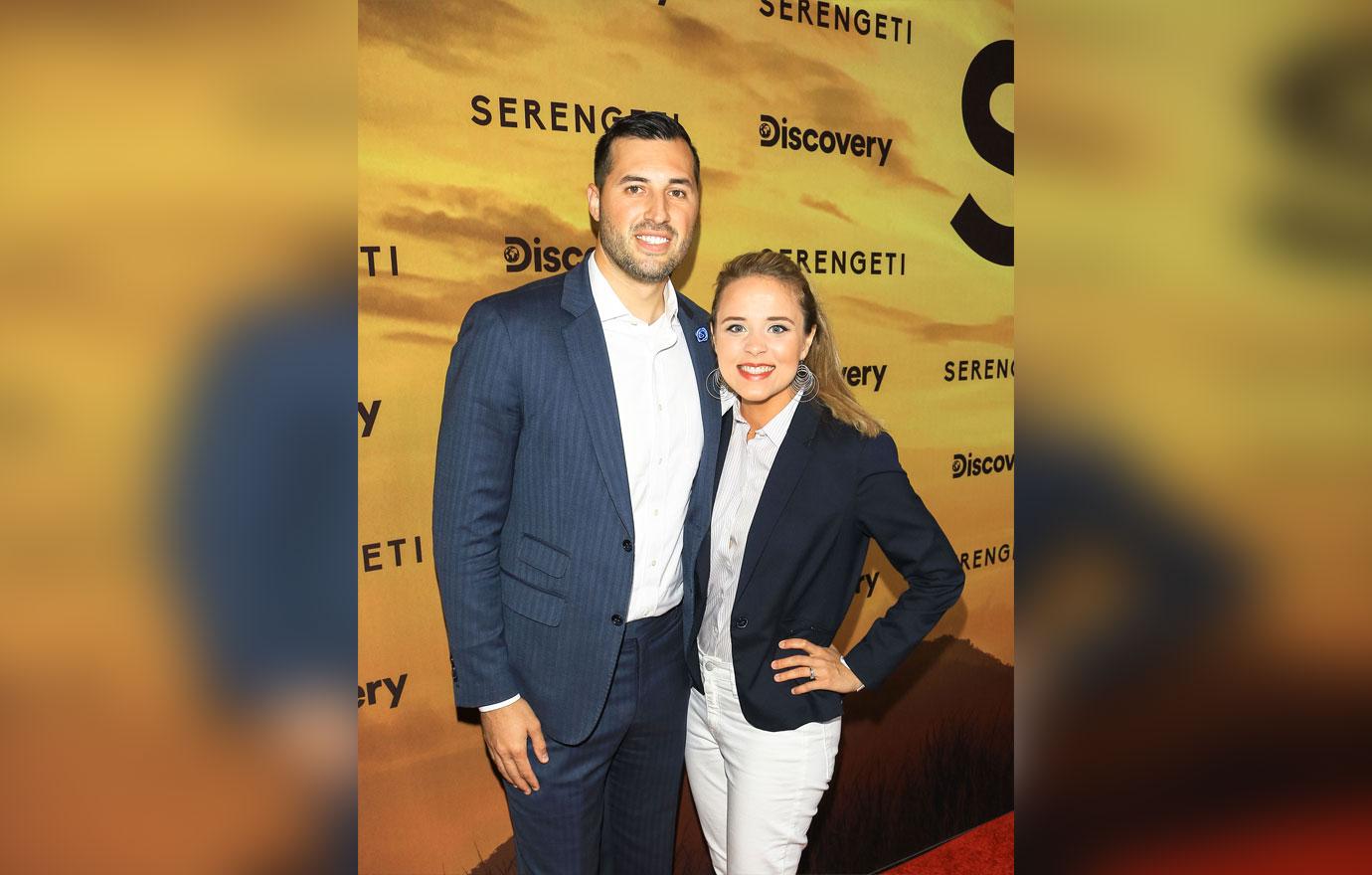 "Please think about the animal that was badly beaten in the face then shot, so you could post a picture of your daughter on Instagram eating ribs," a commenter blasted the Counting On couple.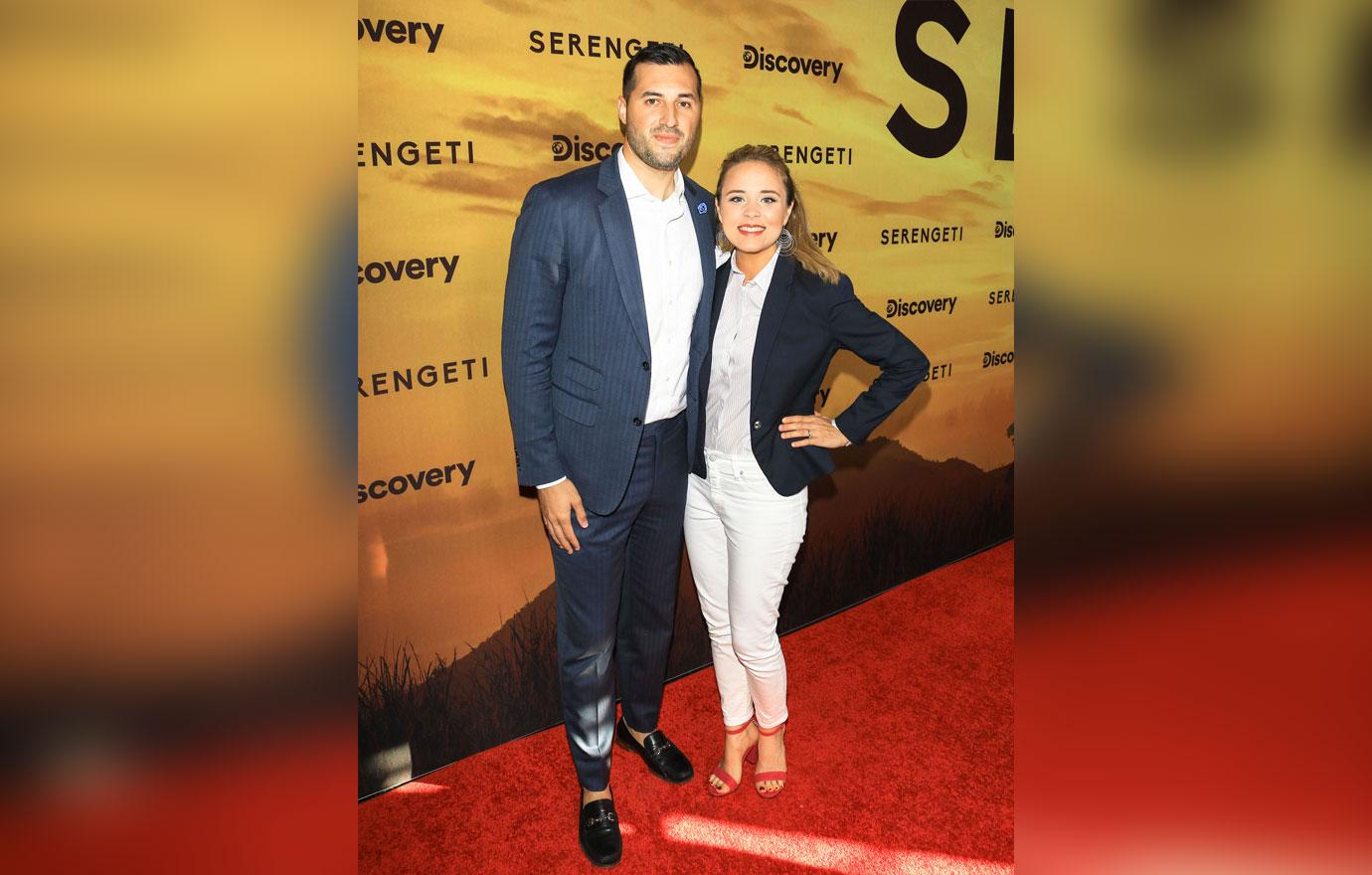 Other fans jumped to their defense. "You can always message someone privately if you're that concerned about their lifestyle. Taking digs at a couple you know nothing about is rude and also a form of bullying," one person wrote. Another said, "Holy wow... are people really judging and shaming them for eating meat?! NOT EVERYONE NEEDS TO BE A DANG VEGAN."
Article continues below advertisement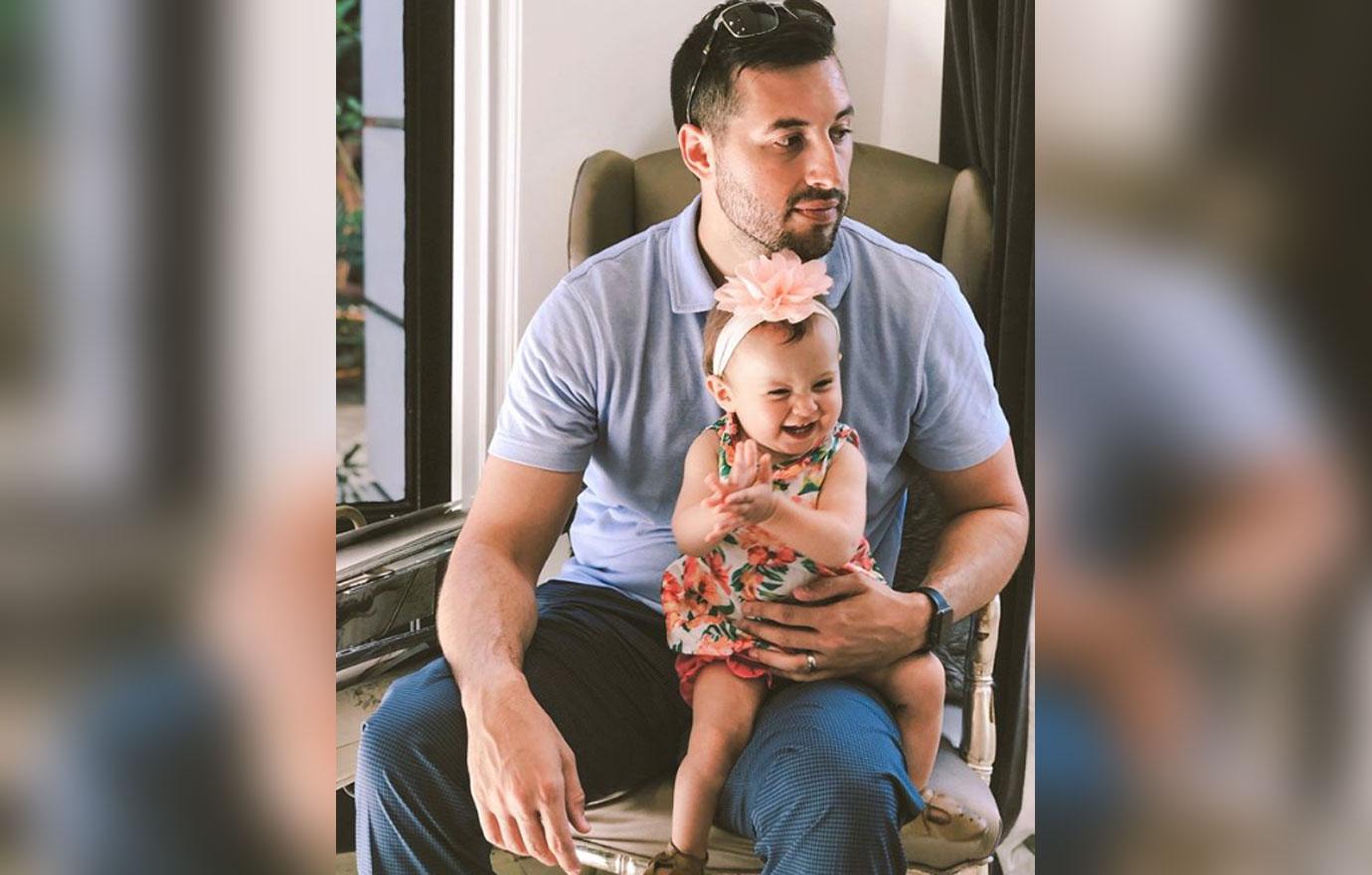 "I'm so glad she kept a little bit of Texas in her heart," one fan said in reference to their move from Texas, which is known for barbecue.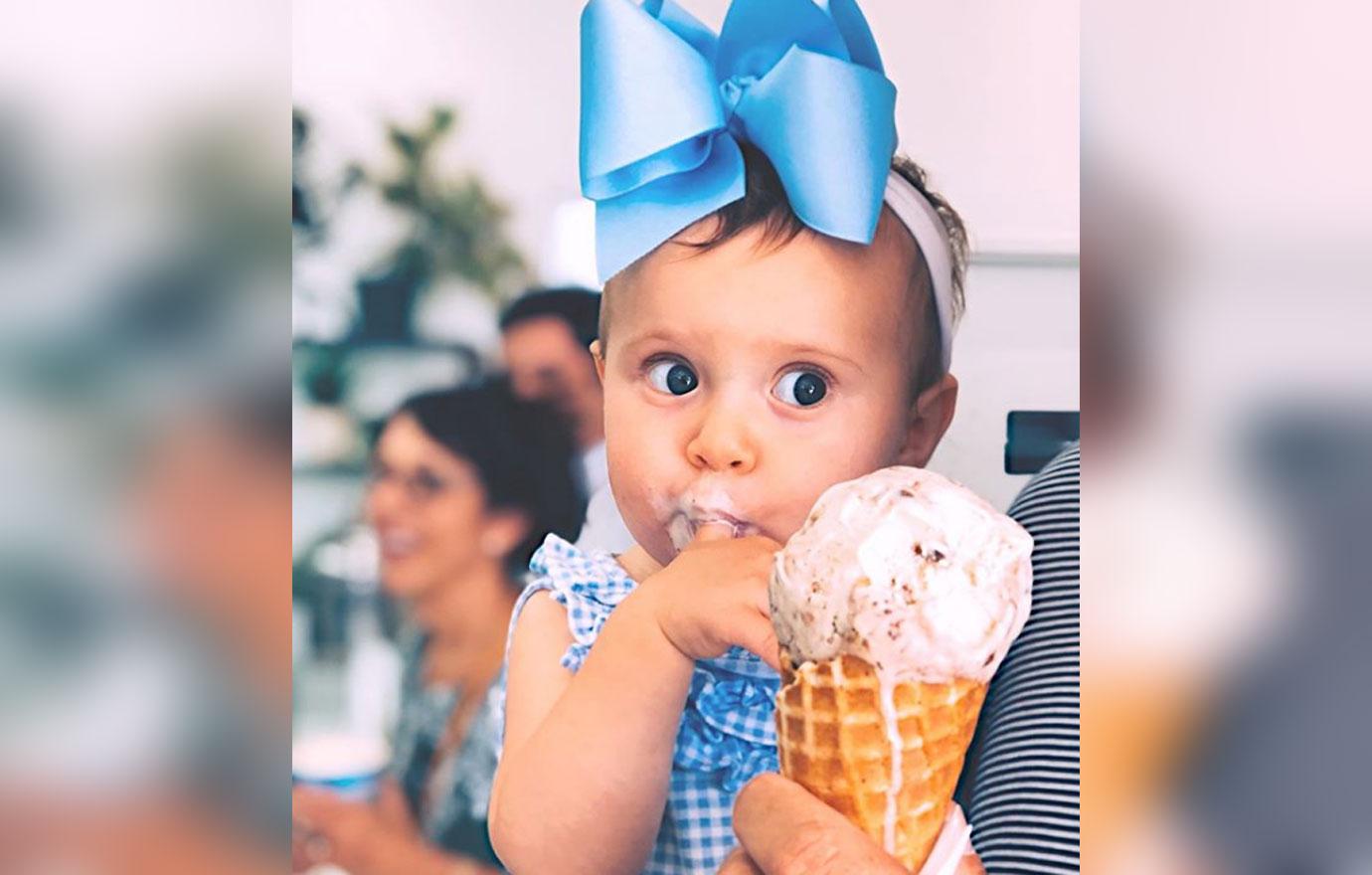 Jeremy admitted he's a bit of a foodie and has shared pictures on Instagram of other meals with meat without backlash, but none of them included Felicity.
Article continues below advertisement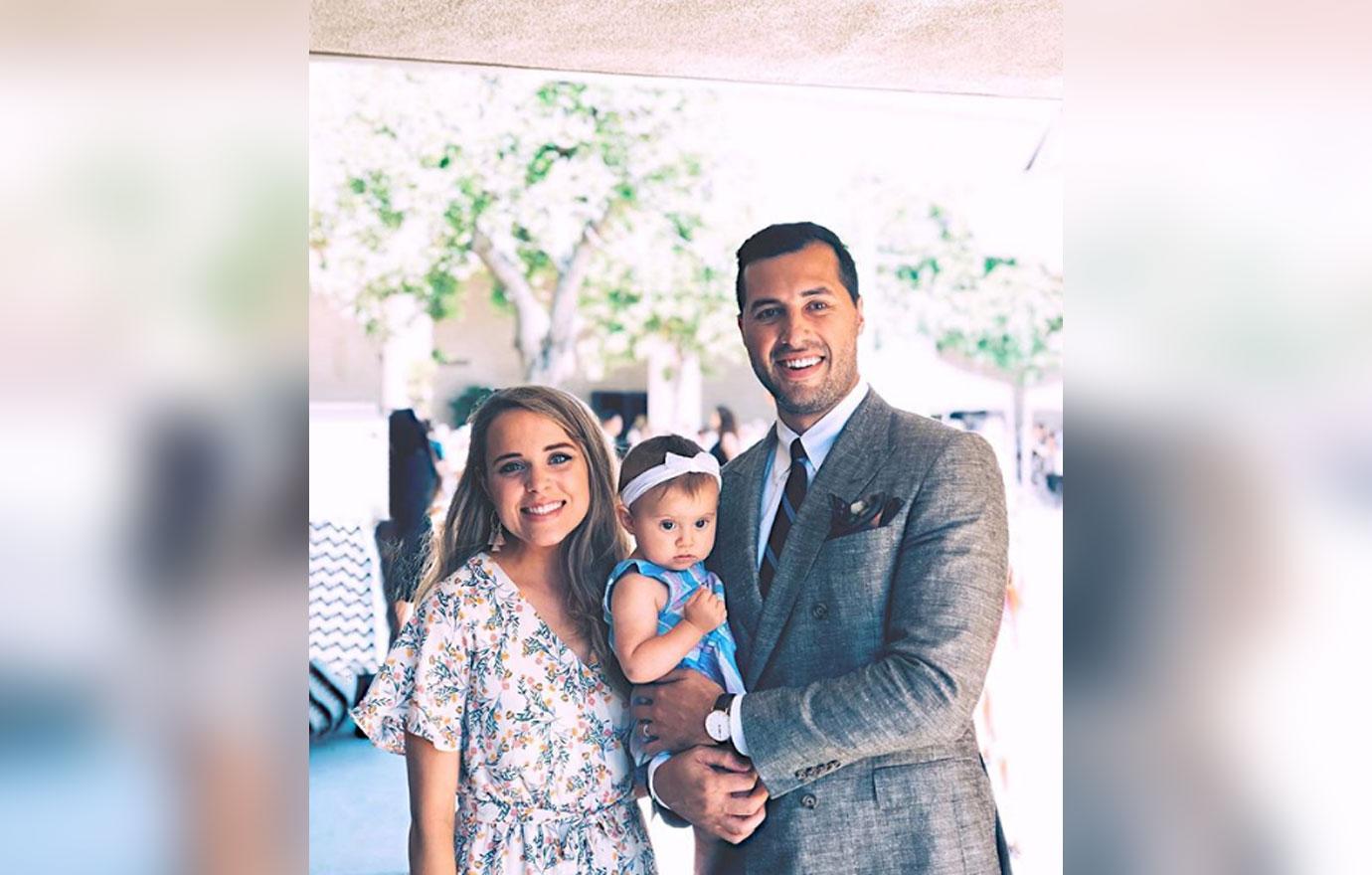 What do you think about fans blasting the couple for feeding Felicity ribs? Sound off in the comments below!