PHOTOS
Don't Expect Jinger Duggar & Jeremy Vuolo To Move Back To Texas Anytime Soon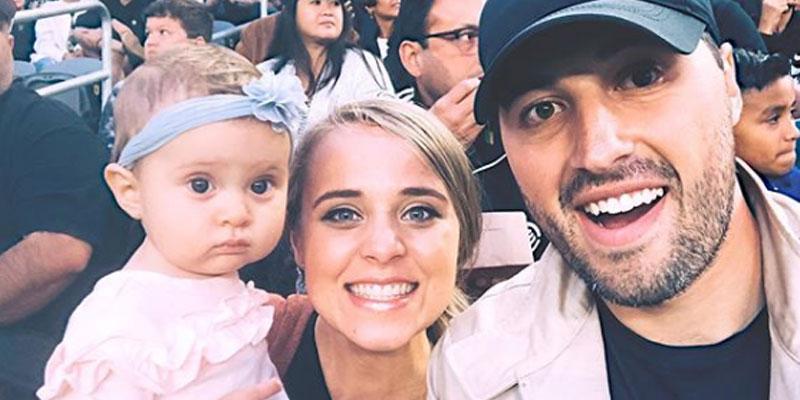 Article continues below advertisement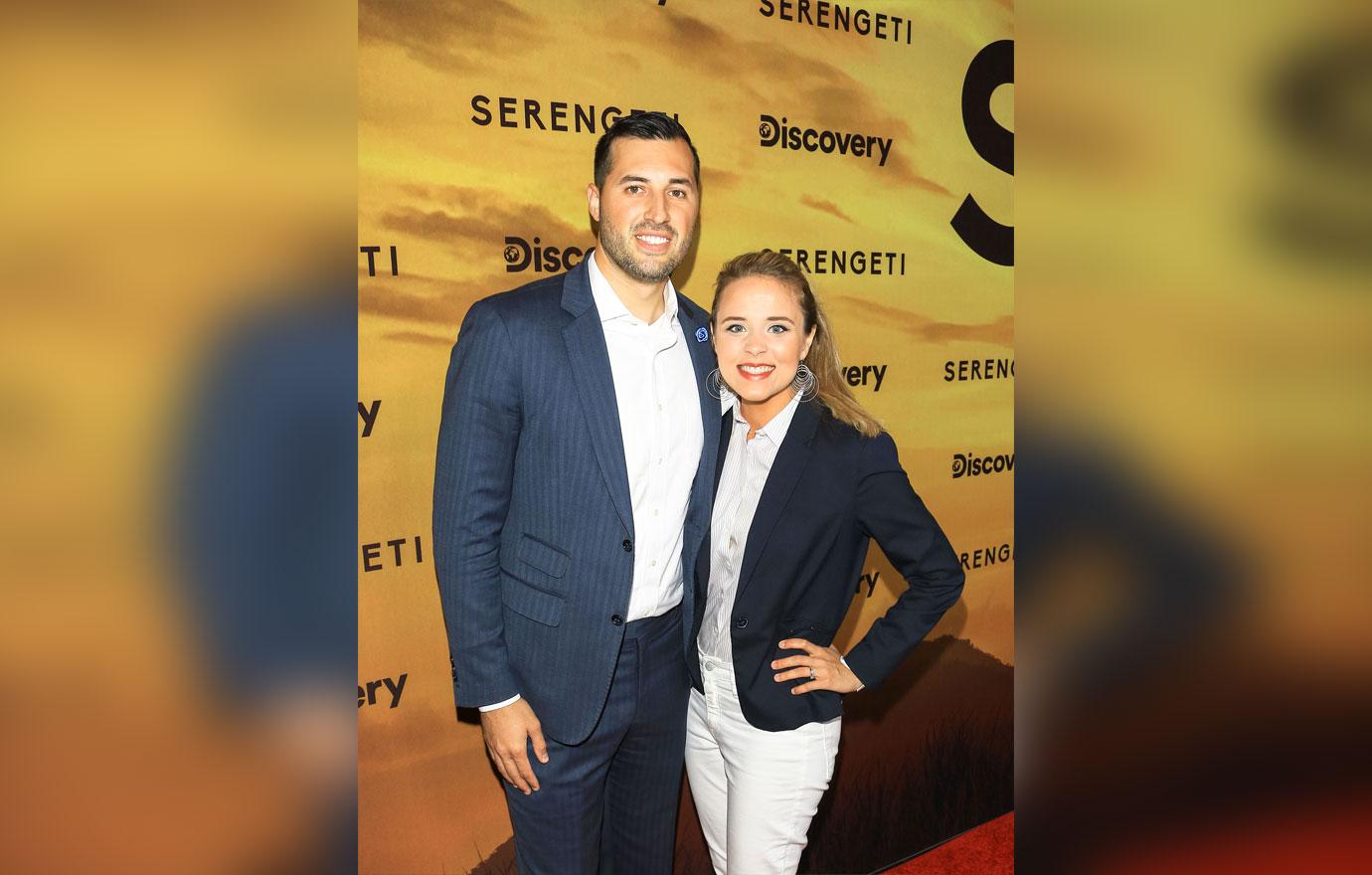 "As far as adjusting to L.A., it's been really smooth," Jinger, 25, answered a fan question. "I think the transition was really easy."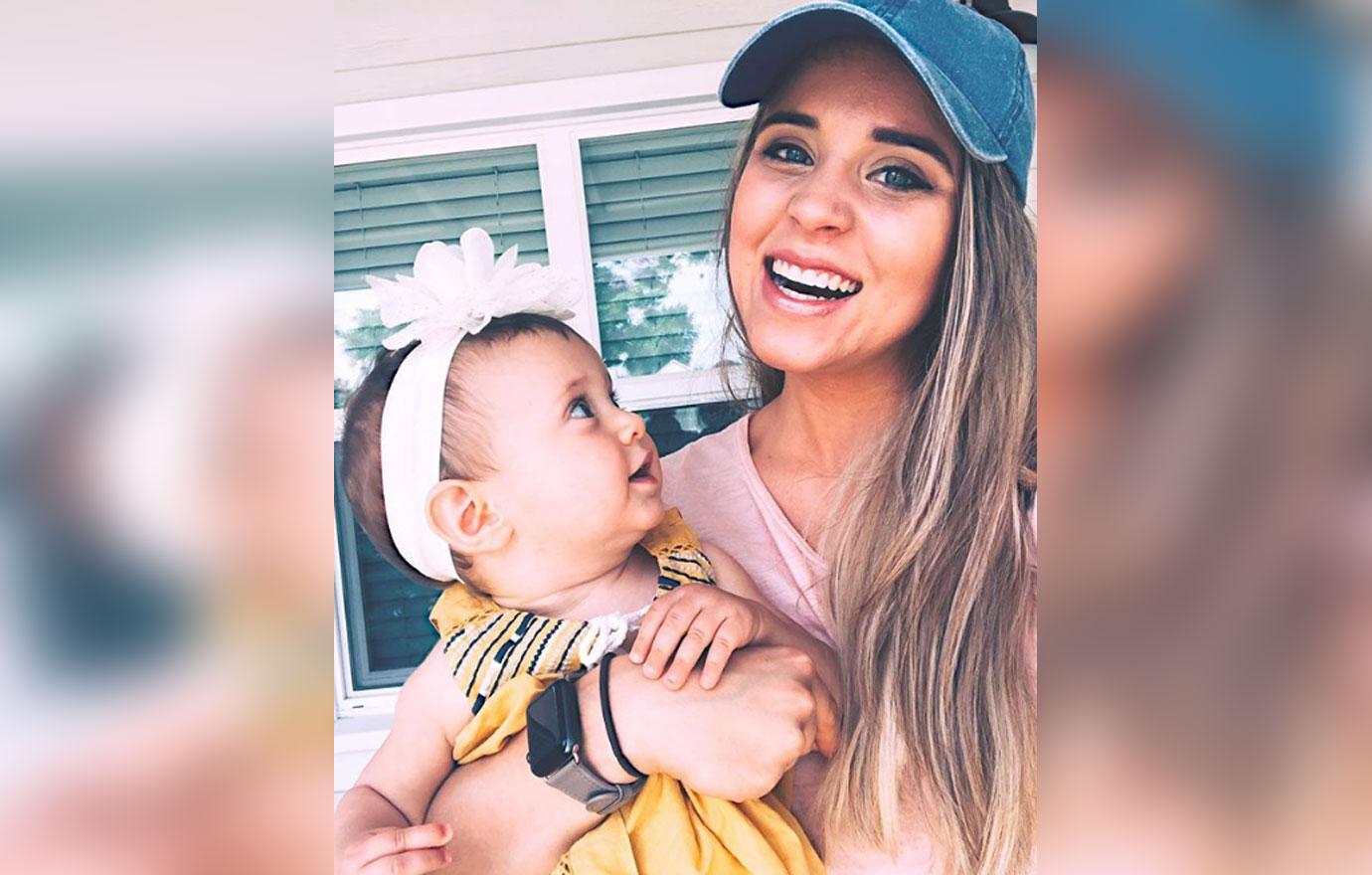 She continued, "The hardest part was packing up everything in Laredo and selling everything but once we got that done, got everything in boxes and got to L.A. it was like, 'Okay. We can relax. We can enjoy this now.'"
Article continues below advertisement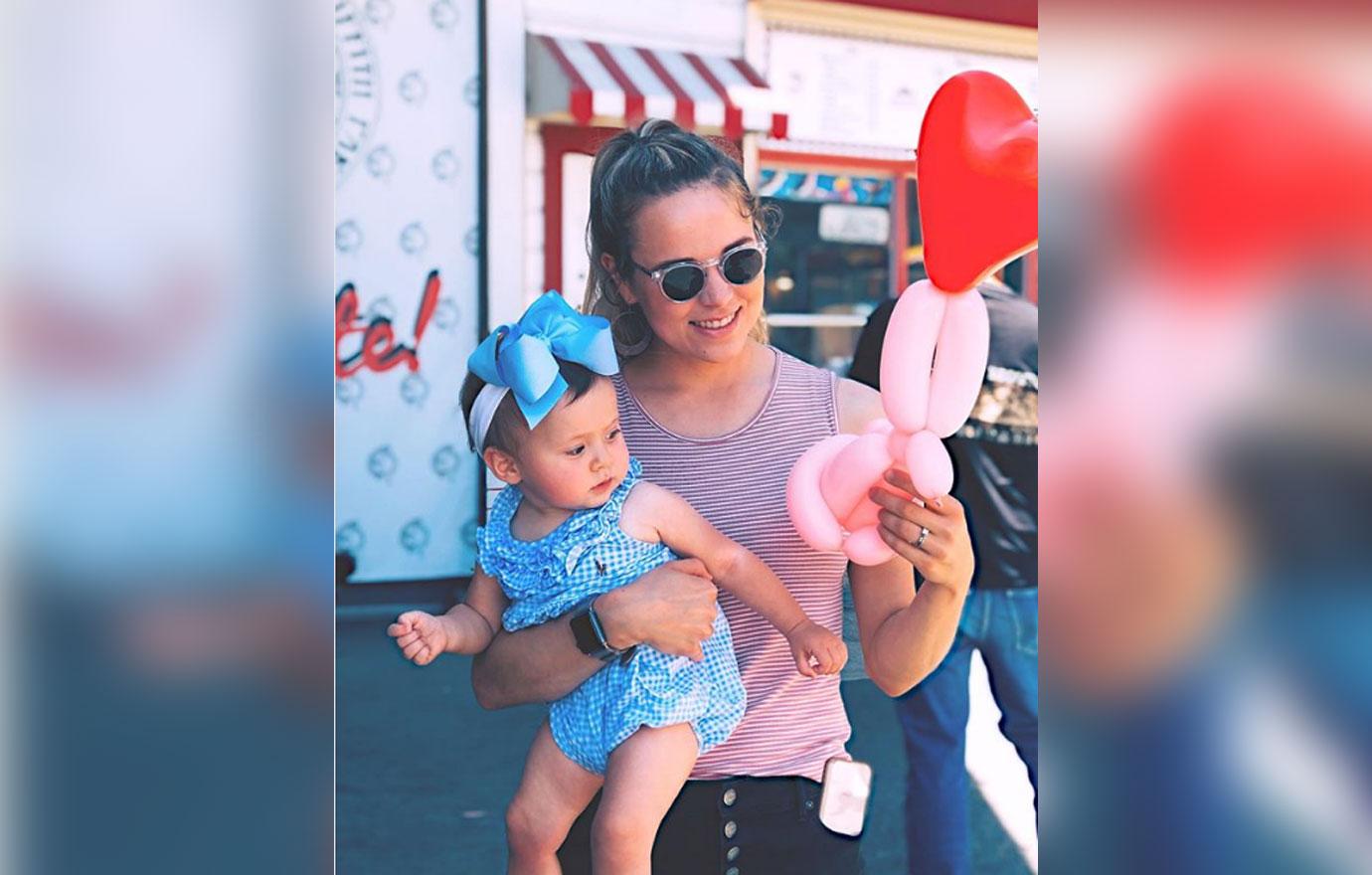 "We're just enjoying it. It's been amazing," Jinger exclaimed.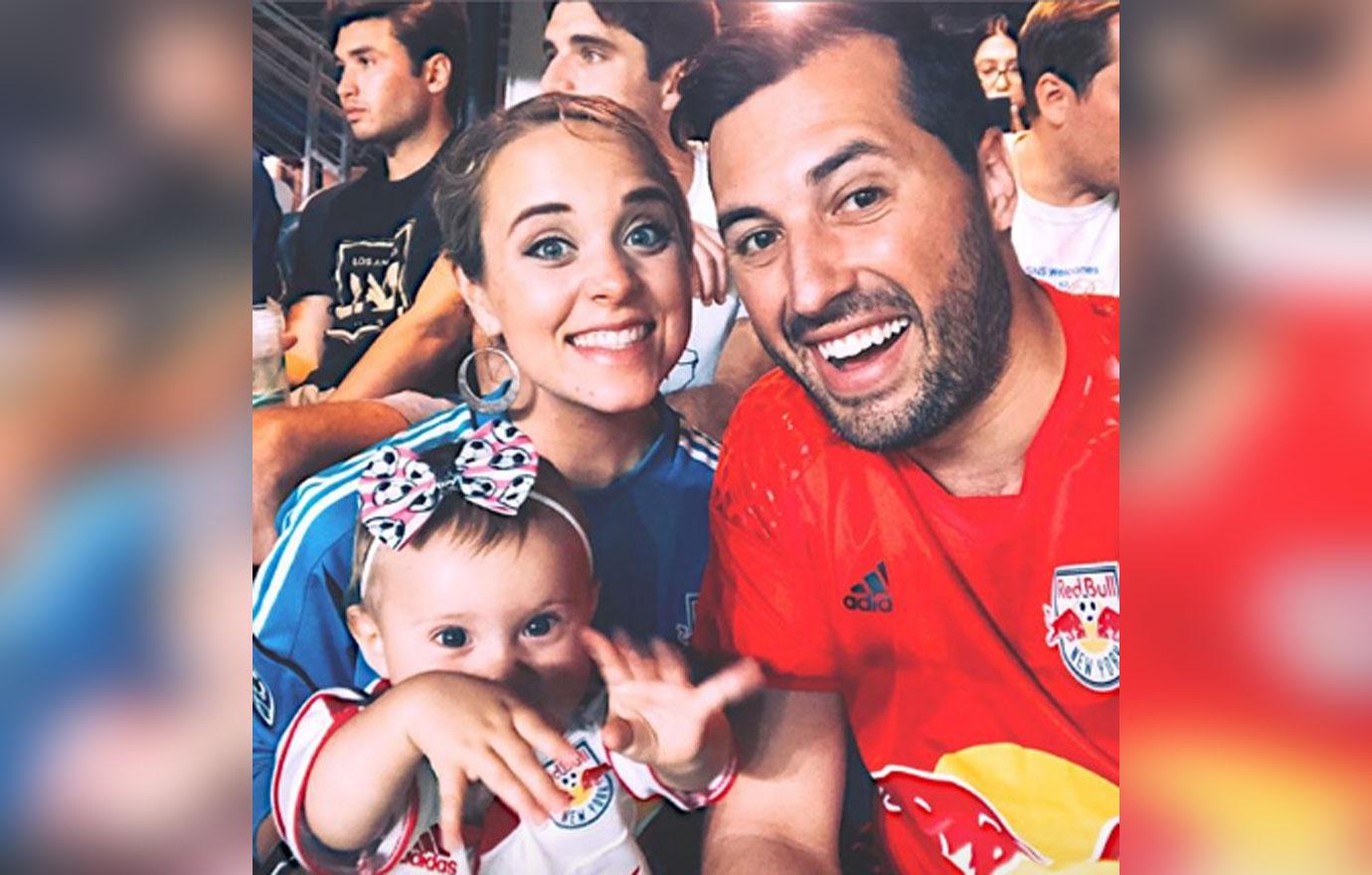 The Counting On couple has done a fair share of exploring Los Angeles, whether it's checking out a new food spot or watching a soccer game. "Living here has given us a lot to do," Jeremy, 31, said.
Article continues below advertisement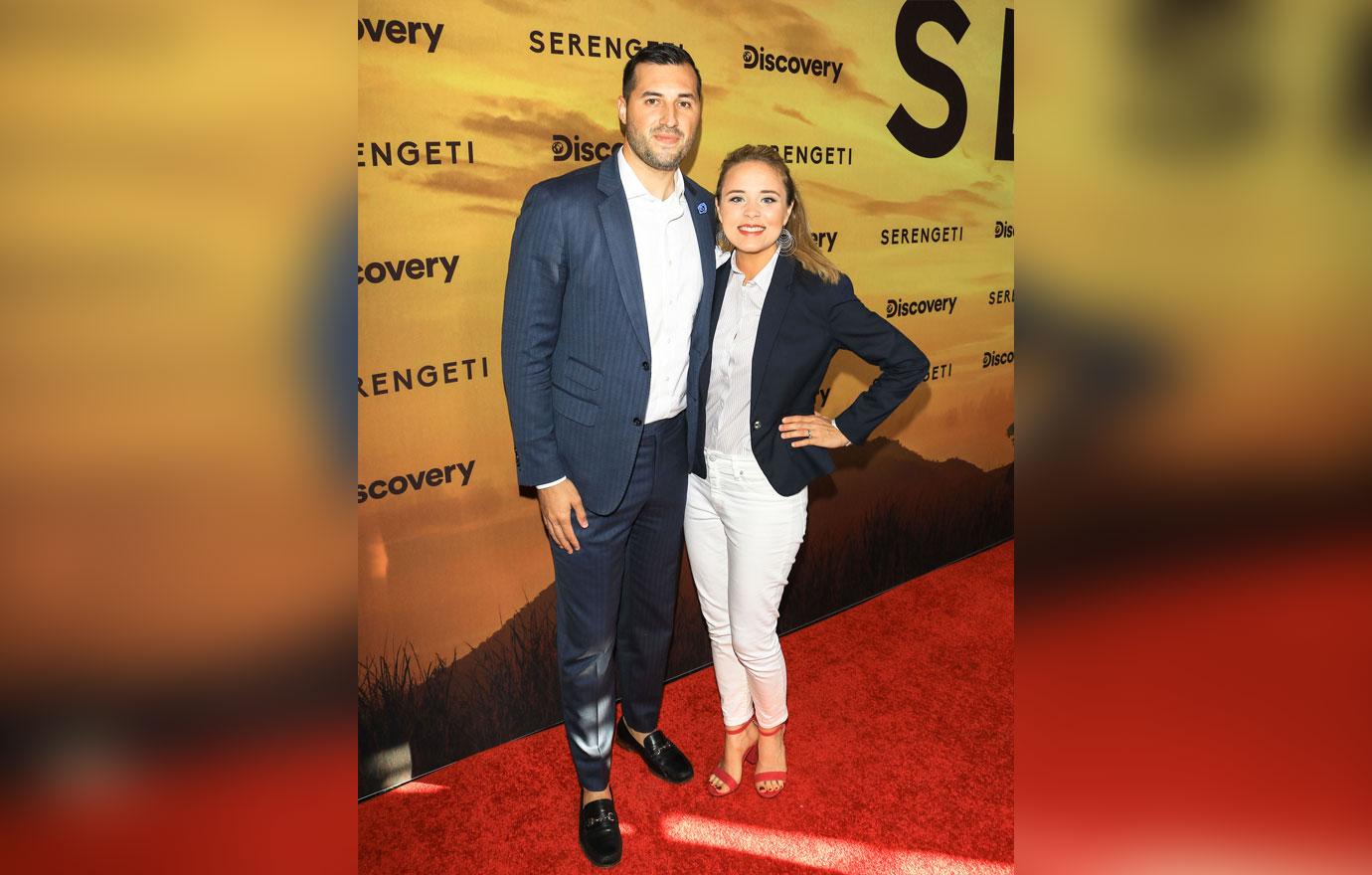 "It's neat because with us moving across the country as a family it's been a bonding experience," Jinger shared.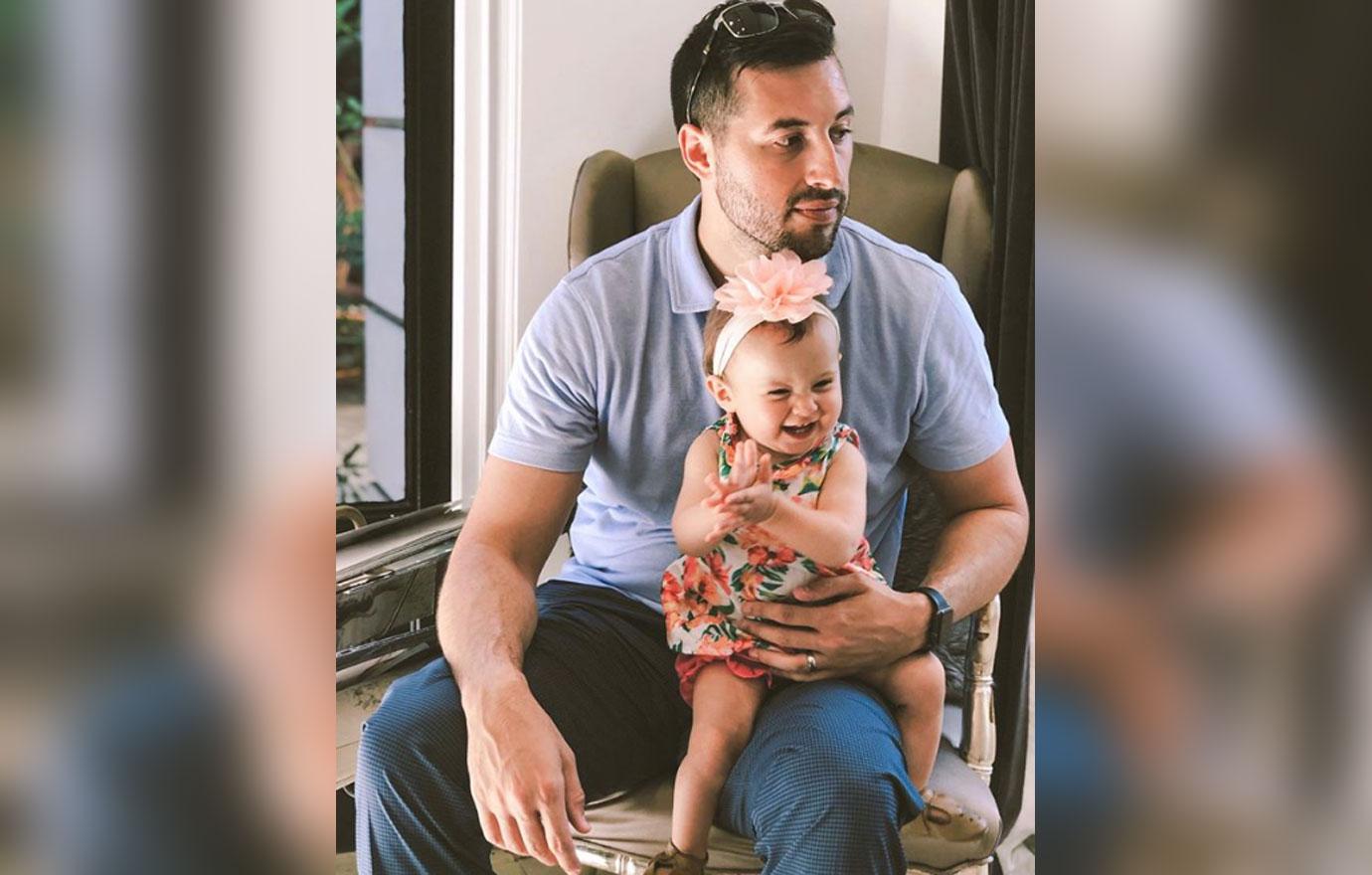 As fans know, this isn't her first major move. Jinger grew up with her 18 siblings in Springdale, Arkansas and then moved to Laredo, Texas after she got married to Jeremy. "When I came to Laredo you were already established there," she said. "So with moving to a new place, with our little one, it's just incredible."
Article continues below advertisement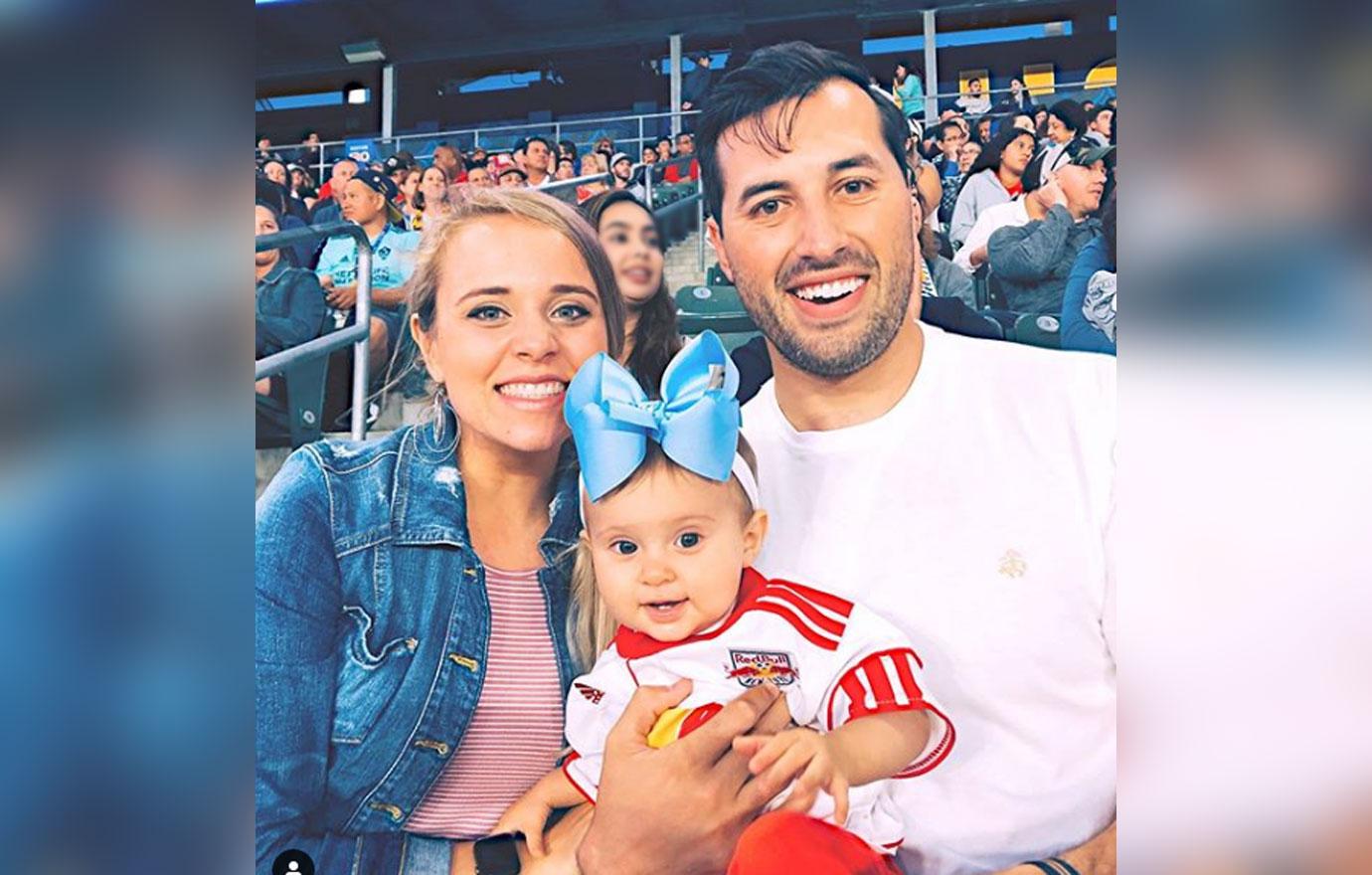 What do you think about Jinger and Jeremy's quick adjustment to Los Angeles? Let us know in the comments below!