PHOTOS
'Counting On' Star Jinger Duggar Relies On Neighbors For Help During Family Emergency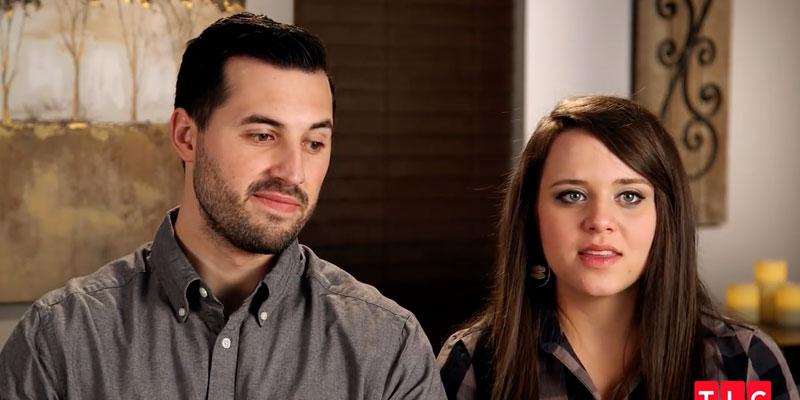 Jinger Duggar found herself in the middle of a family emergency on Thursday, March 21! When the Counting On star was trying to get through the day, she ran into a huge problem and had to rely on her neighbors to come to the rescue.
For more Duggar news, listen to our Dishin' on the Duggars podcast below.
Article continues below advertisement
Jinger, 25, was at home with her daughter Felicity when disaster struck.
As the mom of one attempted to get a few chores done, she ran into trouble: her washer broke!
Article continues below advertisement
But luckily, her neighbors saved the day.
Jinger shared the moment on her Instagram story.
Article continues below advertisement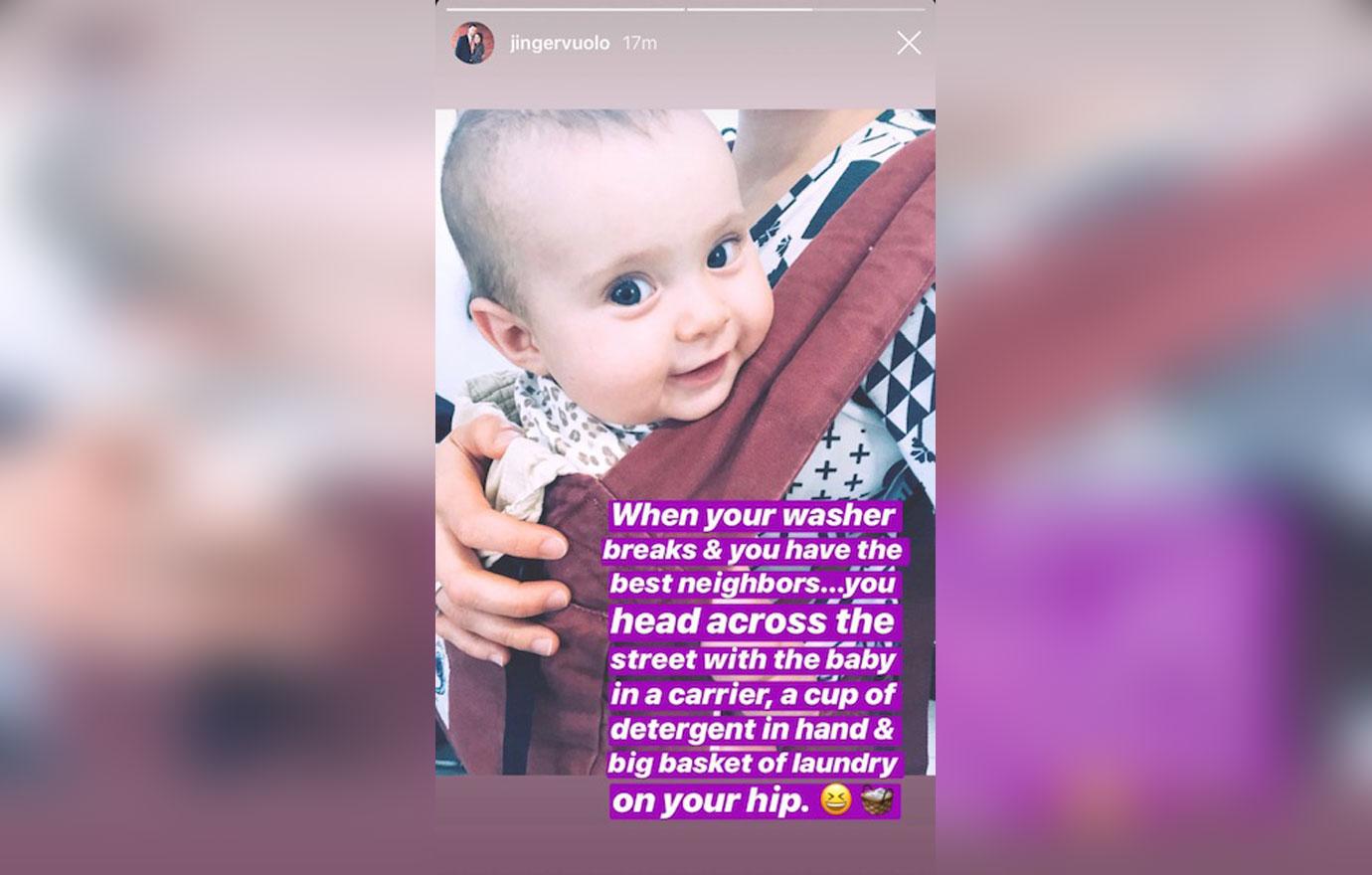 She posted a photo with her daughter in a baby carrier and captioned it, "When your washer breaks & you have the best neighbors…you head across the street with the baby in a carrier, a cup of detergent in hand & big basket of laundry on your hip."
Growing up in a home full of 19 kids, Jinger is used to relying on others for help. However, since she and husband Jeremy Vuolo moved from Arkansas to Texas, she's had to get by without extra help.
Article continues below advertisement
Luckily, Jinger's neighbors were there for her when she needed an assist.
What do you think of Jinger's neighbors' act of kindness? Sound off in the comments below!