PHOTOS
Is 'Counting On' Star Jinger Duggar Pregnant With Baby No. 2? Fans Think So!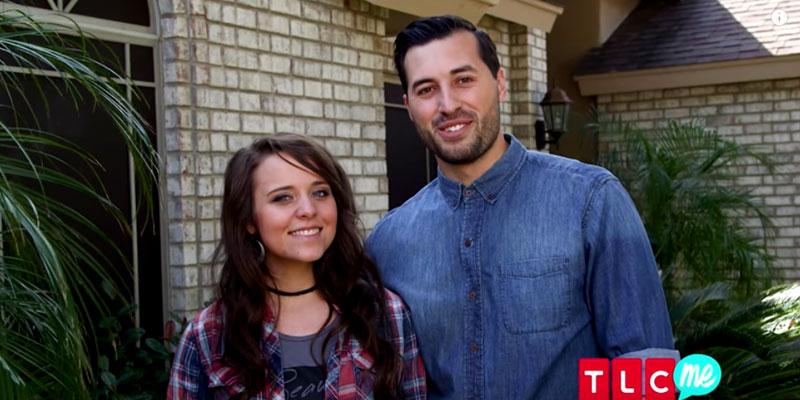 Jinger Duggar is a happy mom of one, but fans think she is about to be a mom of two! Scroll below to see why followers think they've spotted a clue about a pregnancy in the Counting On star's latest Instagram post.
For more Duggar news, listen to our Dishin' on the Duggars podcast below.
Article continues below advertisement
Jinger shared this black and white photo of her baby girl, Felicity, holding a coffee cup. "'Don't worry, mom! It's only decaf,' ?" she jokingly captioned it.
While fans loved the photo, others zoned in on the note on the side of the cup. It read, "Decaf."
Article continues below advertisement
As a notorious coffee drinker, Jinger is known for loving a good dose of caffeine every day, so it's highly unusual for her to drink decaf.
Upon noticing the label, fans began speculating Jinger was pregnant! "Is mommy pregnant ? is that why she is only having decaf coffee ☕️?:)," a fan commented.
Article continues below advertisement
"First tea then decaf coffee! Are you trying to tell us your sic pregnant? ?," wrote another, referring to the time Jinger's husband Jeremy Vuolo posted a photo of her drinking tea while reading.
Other fans disagreed. "Shes not pregnant, its either cause she is breastfeeding or cause you know 'mommys' out here are going to shame her," one wrote, while another joked, "My husband only drinks decaf coffee maybe he's pregnant ?‍♀️?‍♀️." Jinger has previously been the victim of heavy mom shaming.
Article continues below advertisement
Do you think Jinger could be expecting? Sound off in the comments below.