PHOTOS
Twins John David & Jana Duggar Go On Disaster Relief Mission To Bahamas With Younger Siblings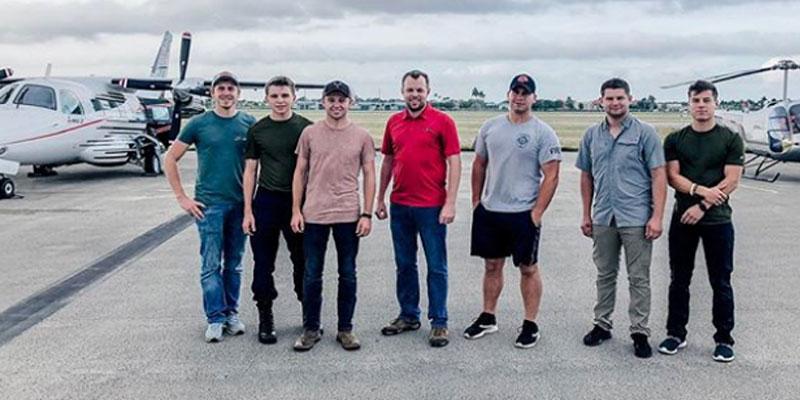 Twins John David and Jana Duggar flew to The Bahamas on September 3 with their younger siblings Jason and James and brother-in-law Austin Forsyth. The Counting On stars are part of a Christian disaster relief group, which plans to give support to locals affected by Hurricane Dorian.
Article continues below advertisement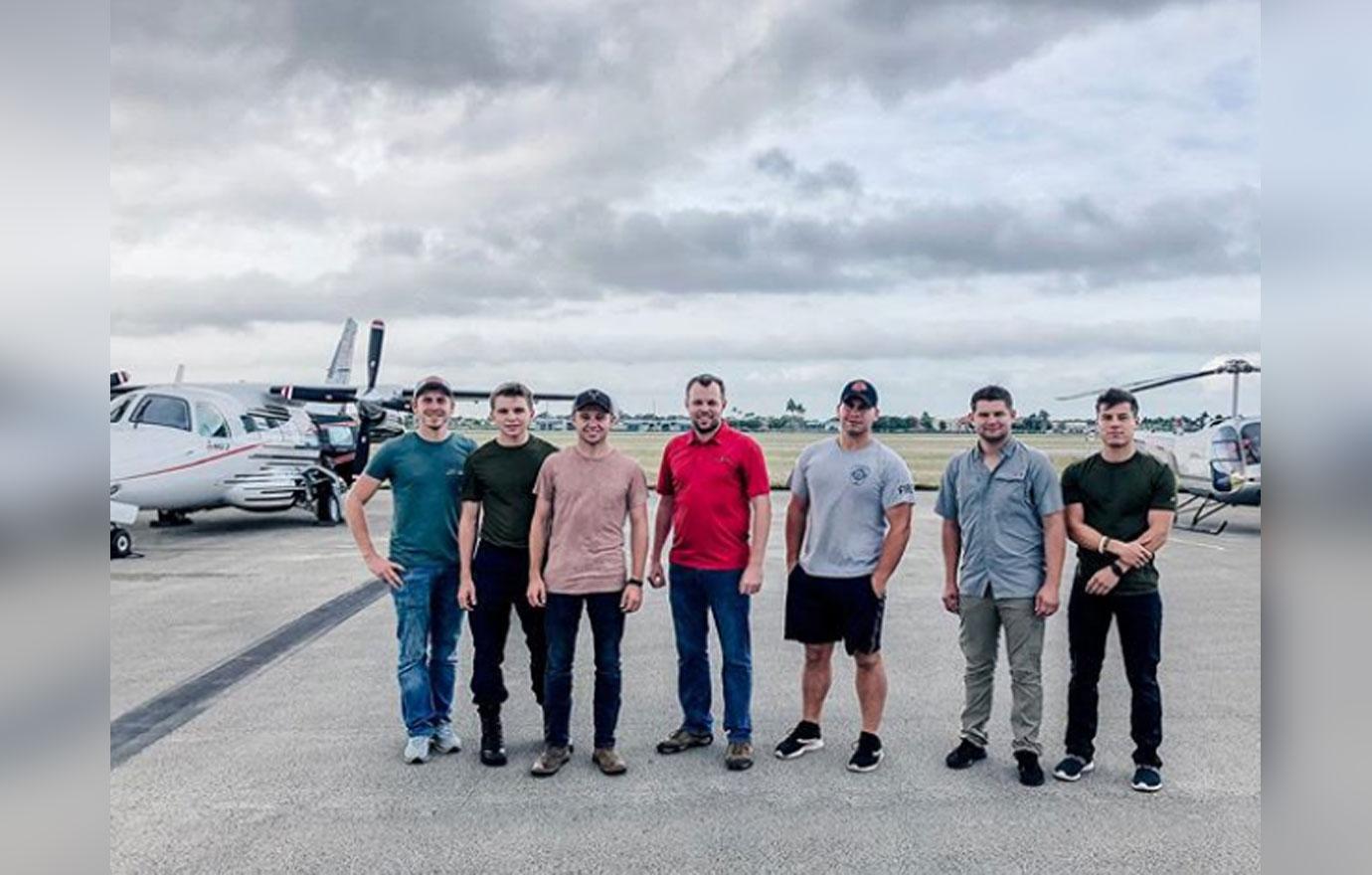 On the family Instagram, managed by Michelle and Jim Bob, they shared a photo of their sons prepared to take flight. Although Jana, 29, wasn't included in the all-male group picture, the proud parents revealed, "John, Jana, Jason, and James took off early this morning with a medical and disaster relief team to the Bahamas to help after the massive devastation from #HurricaneDorian."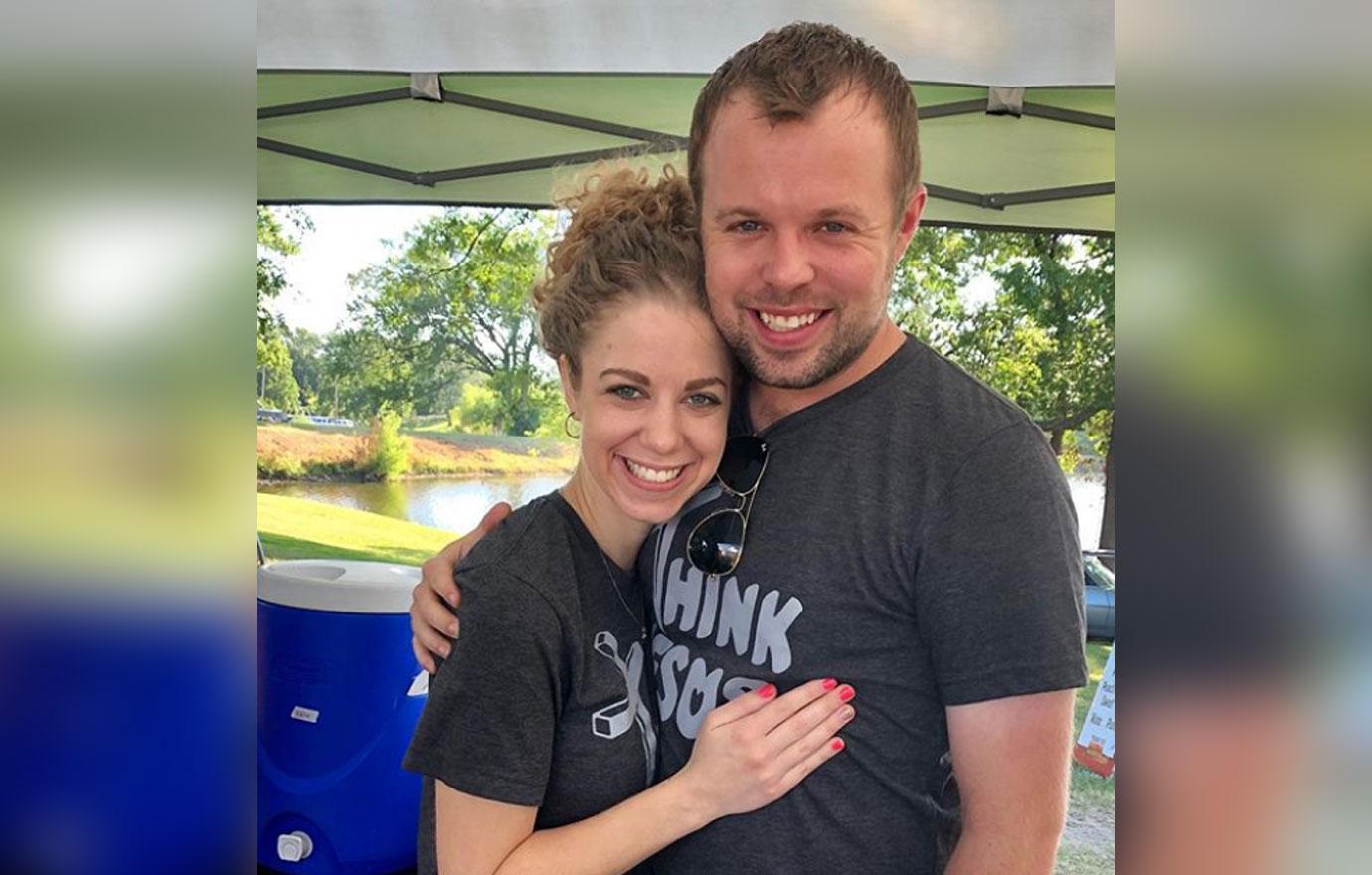 "They're now on the ground! Please keep the team and all who've been affected by this horrific storm in your prayers," the family added.
Article continues below advertisement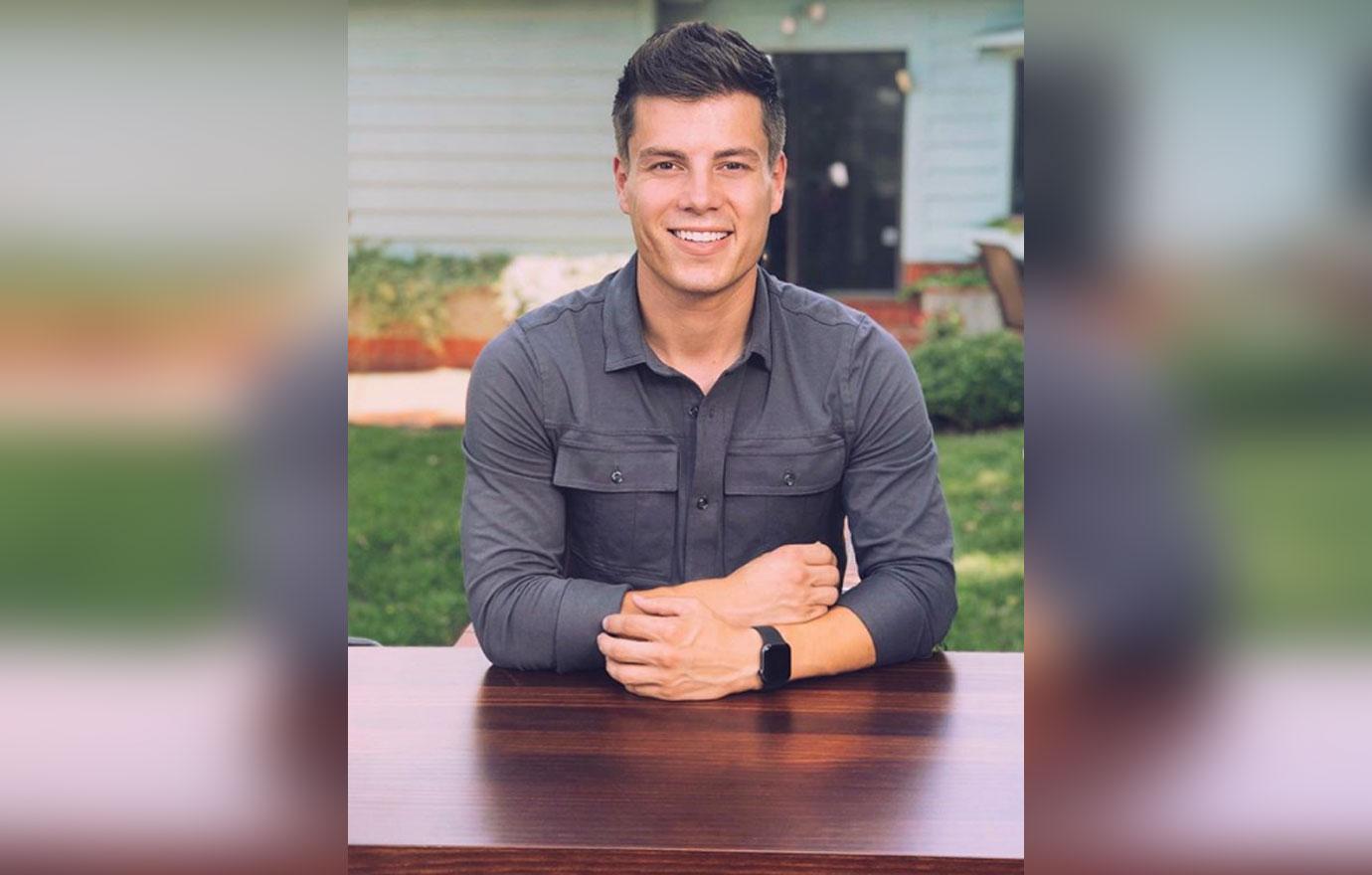 Nathan and Lawson Bates, from the show Growing Up Bates, were also among the group of rescuers that traveled with the Duggar siblings.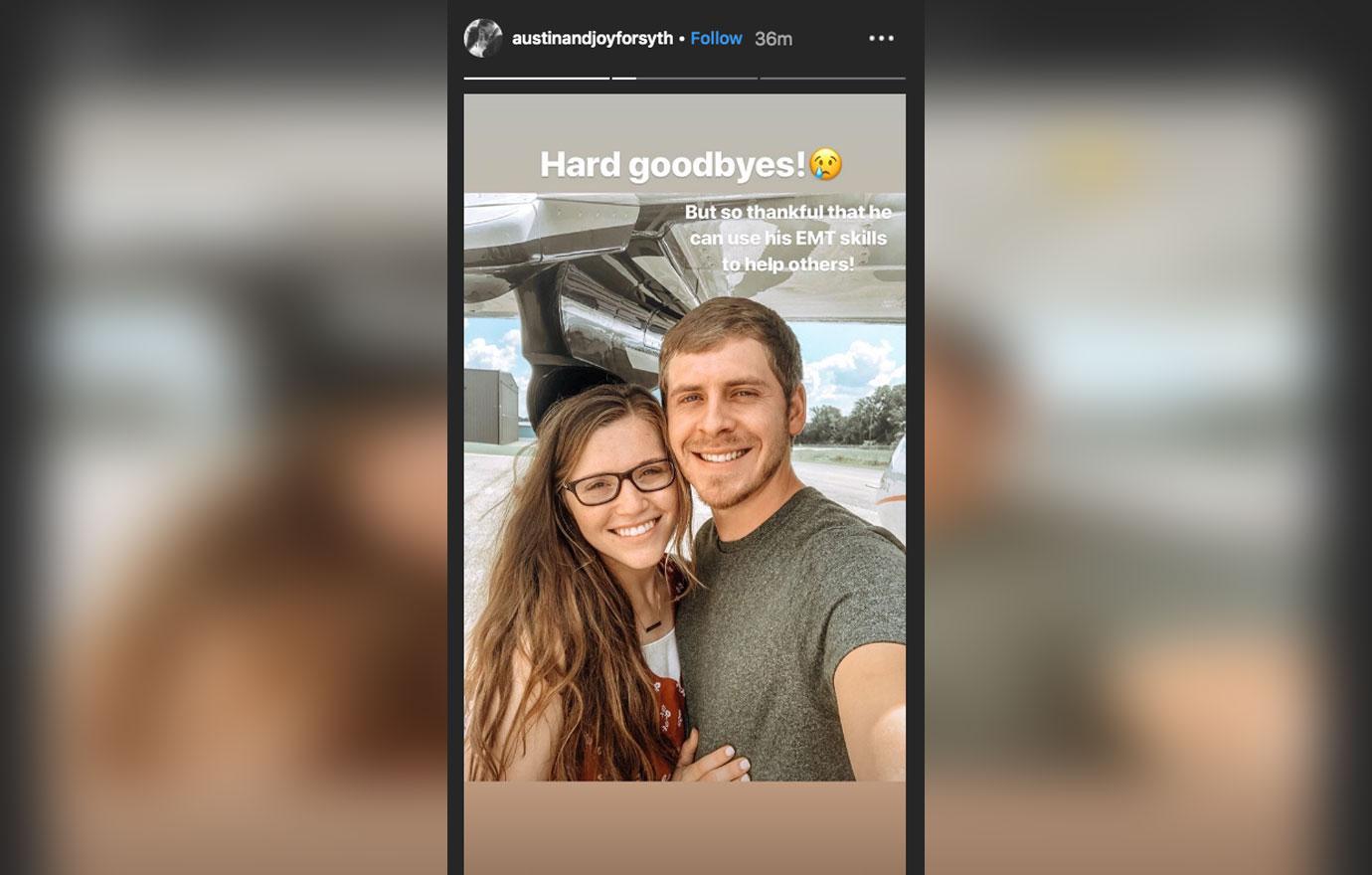 Austin, 25, who is Joy-Anna's husband, was also on the mission. "Hard goodbyes! But so thankful that he can use his EMT skills to help others," Joy-Anna, 21, captioned a selfie with her husband before his departure.
Article continues below advertisement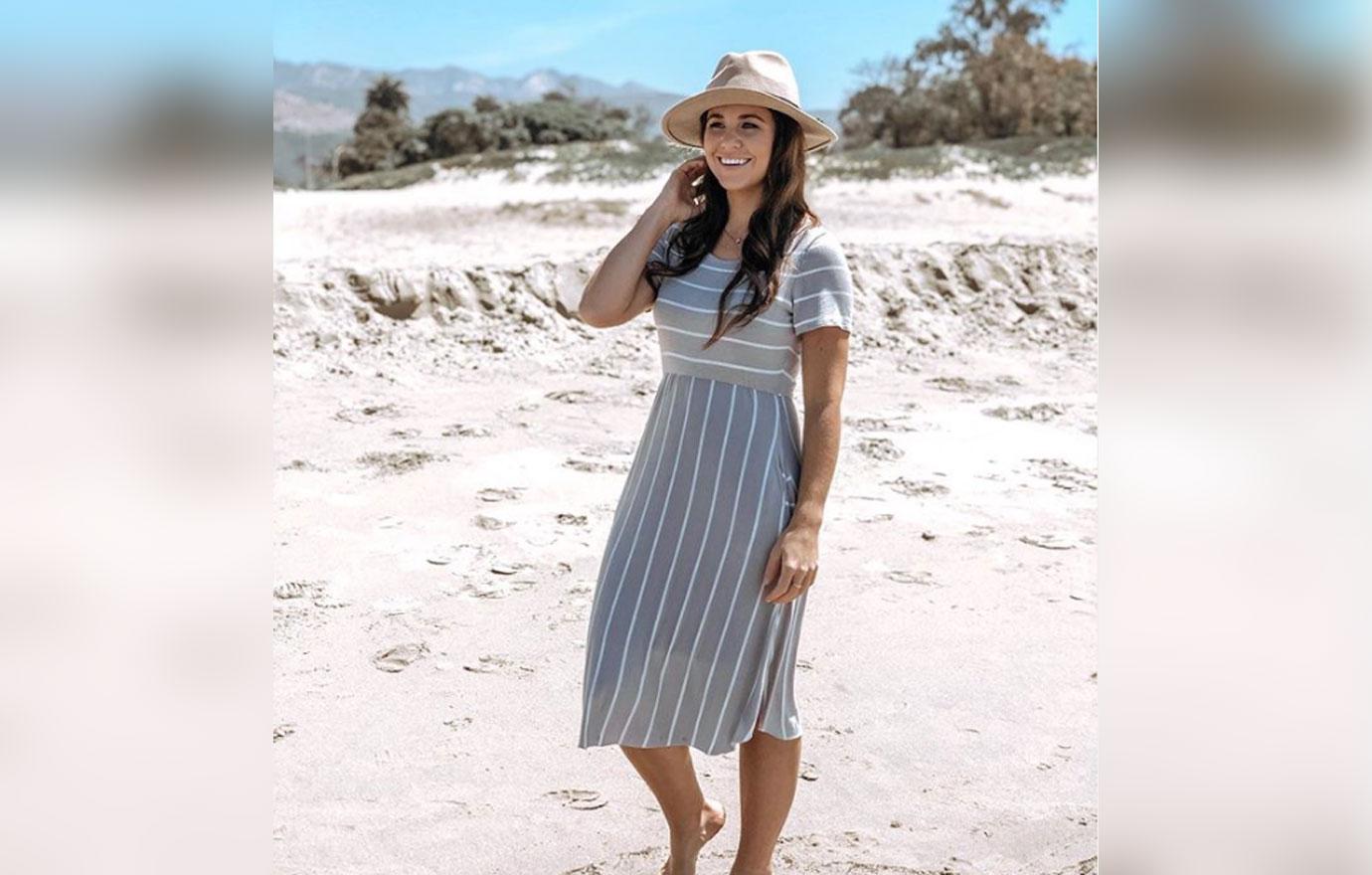 In a press release from the Medical Evacuation Disaster Intervention Corps (MEDIC), the organization explained that it "dispatched several aircraft including fixed wing and helicopter and a volunteer emergency response team of cross-trained specialists to the area."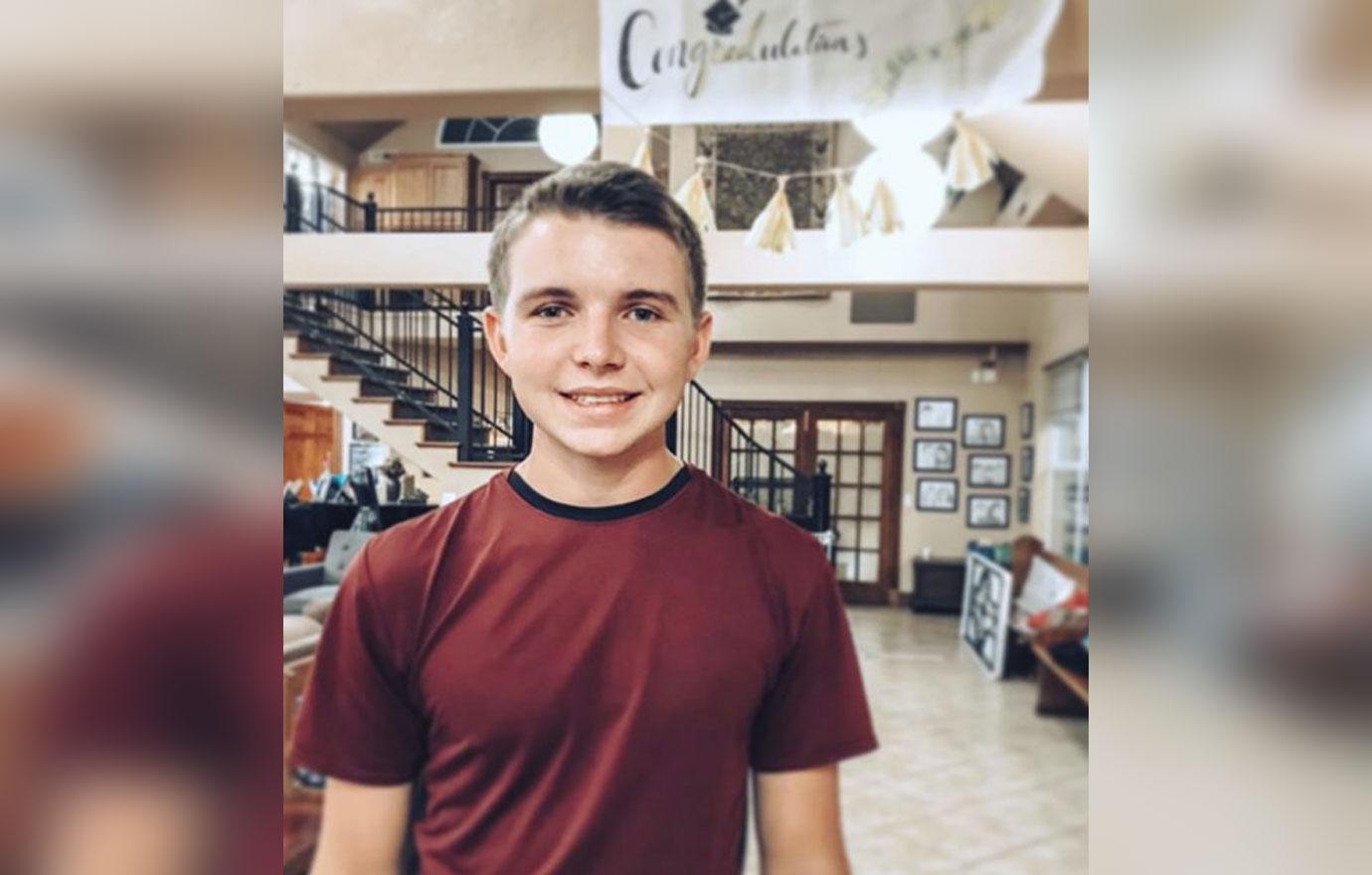 "The team is already coordinating rescue efforts with the appropriate Bahamian authorities to provide emergency response to impacted residents in the Bahamas," the statement added.
Article continues below advertisement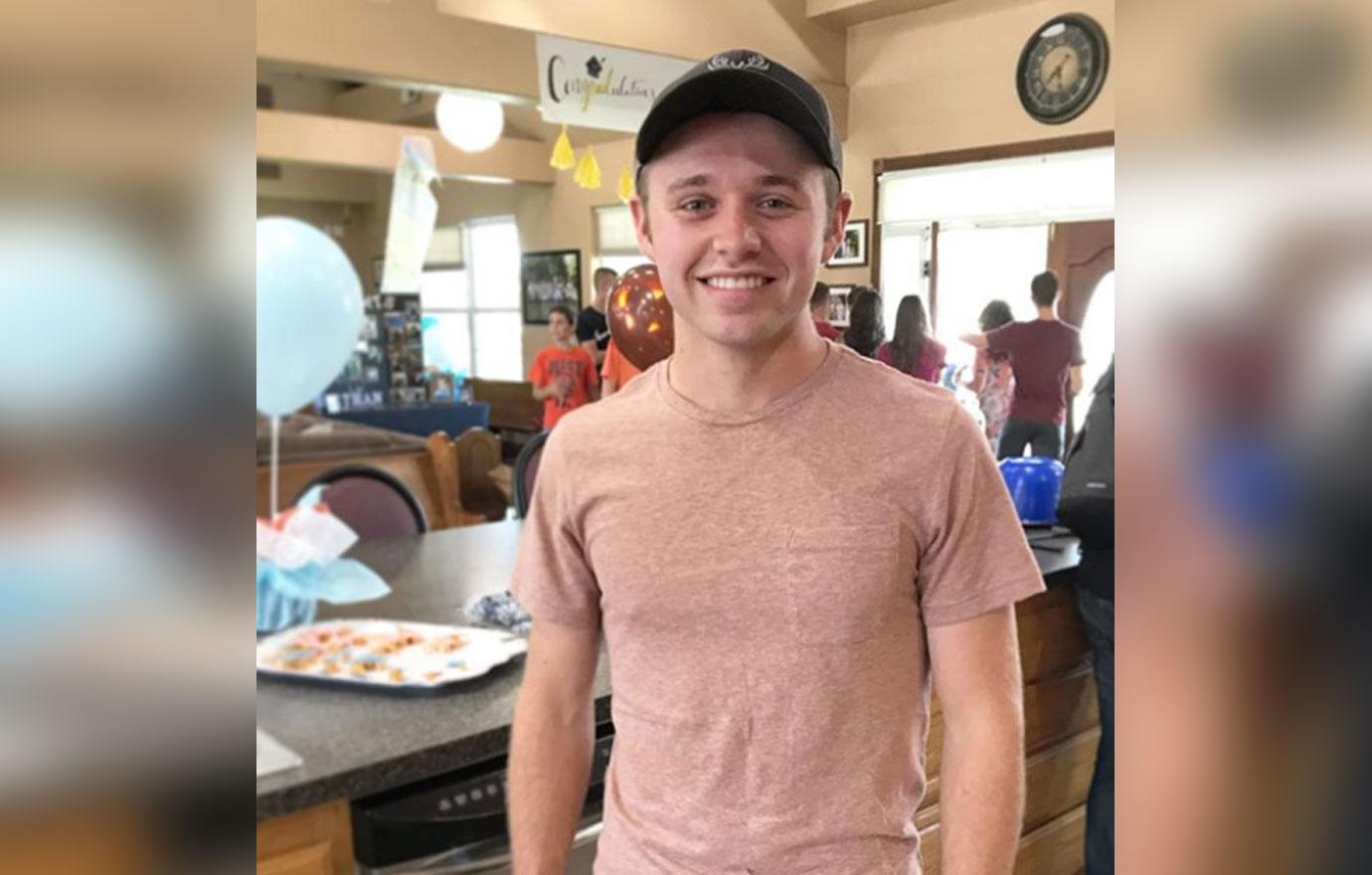 What do you think about the Duggars flying to The Bahamas for hurricane relief? Let us know in the comments below!