PHOTOS
Joseph Duggar & Kendra Caldwell Celebrate Their 2 Year Wedding Anniversary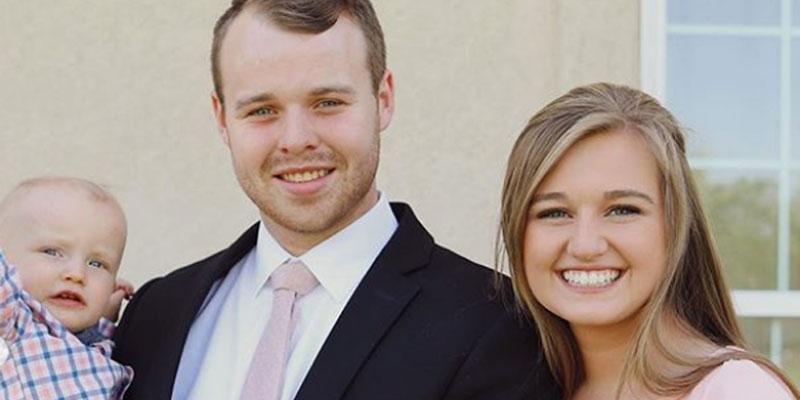 Kendra Caldwell penned a romantic message to Joseph Duggar on Instagram to mark their second wedding anniversary! The Counting On couple tied the knot on September 8, 2017 after less than a year of dating.
Article continues below advertisement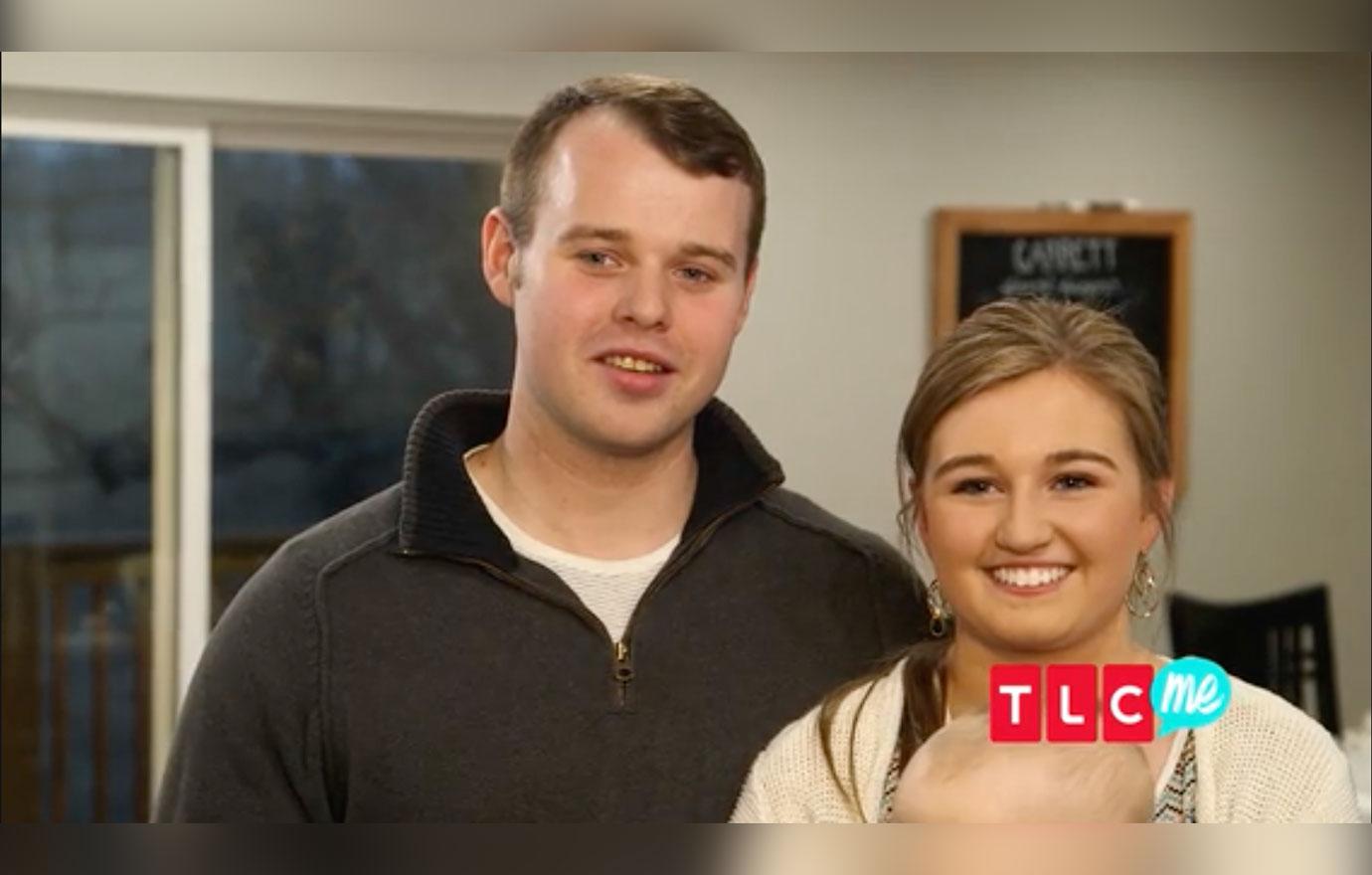 Kendra, 21, gushed, "Happy 2nd anniversary to you baby!!!" The expectant mom shared photos from her first maternity photoshoot and their wedding day.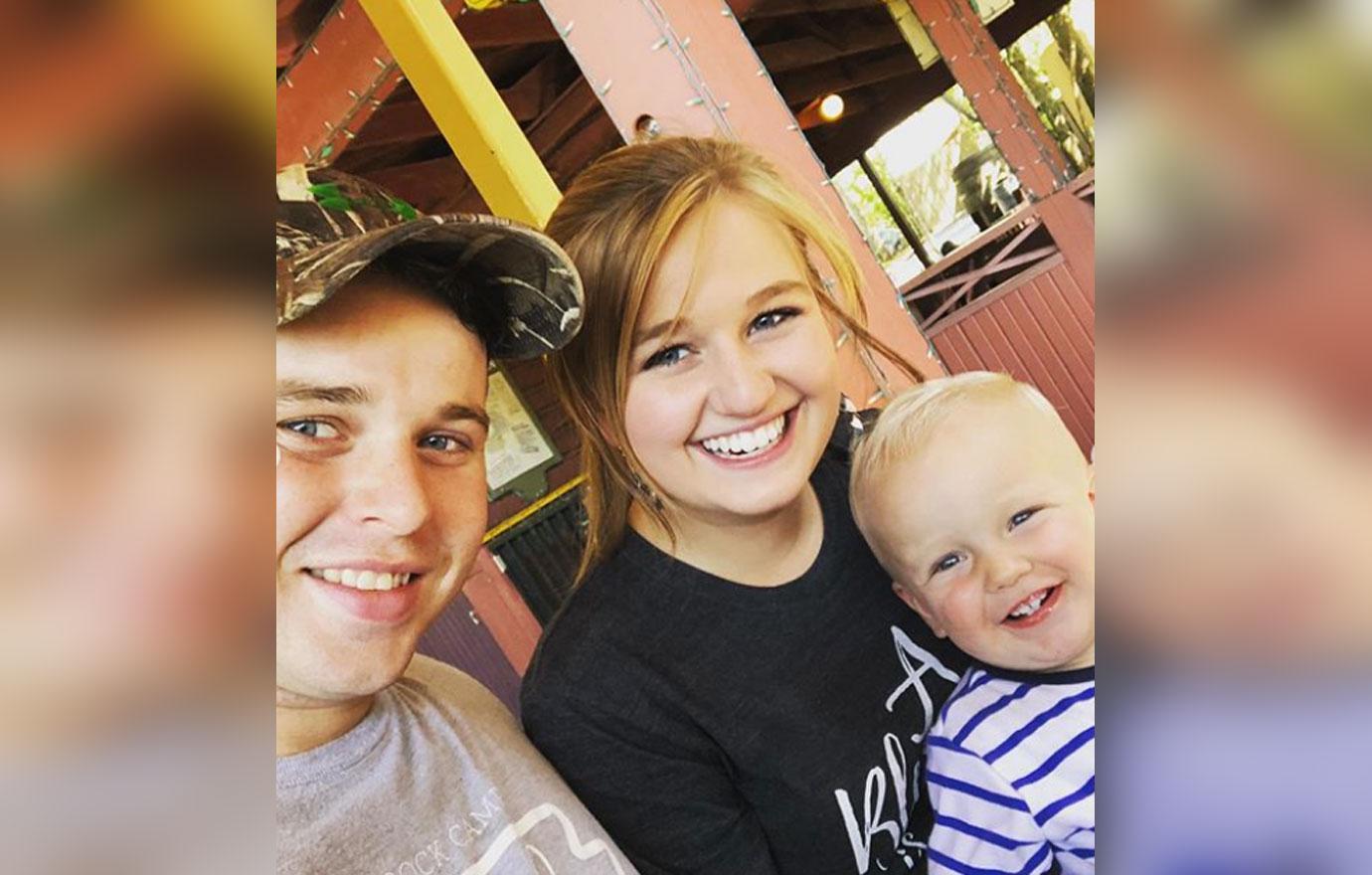 "I'm so blessed to call you my husband," she continued. "The more I get to know you I fall in love with you in a deeper way."
Article continues below advertisement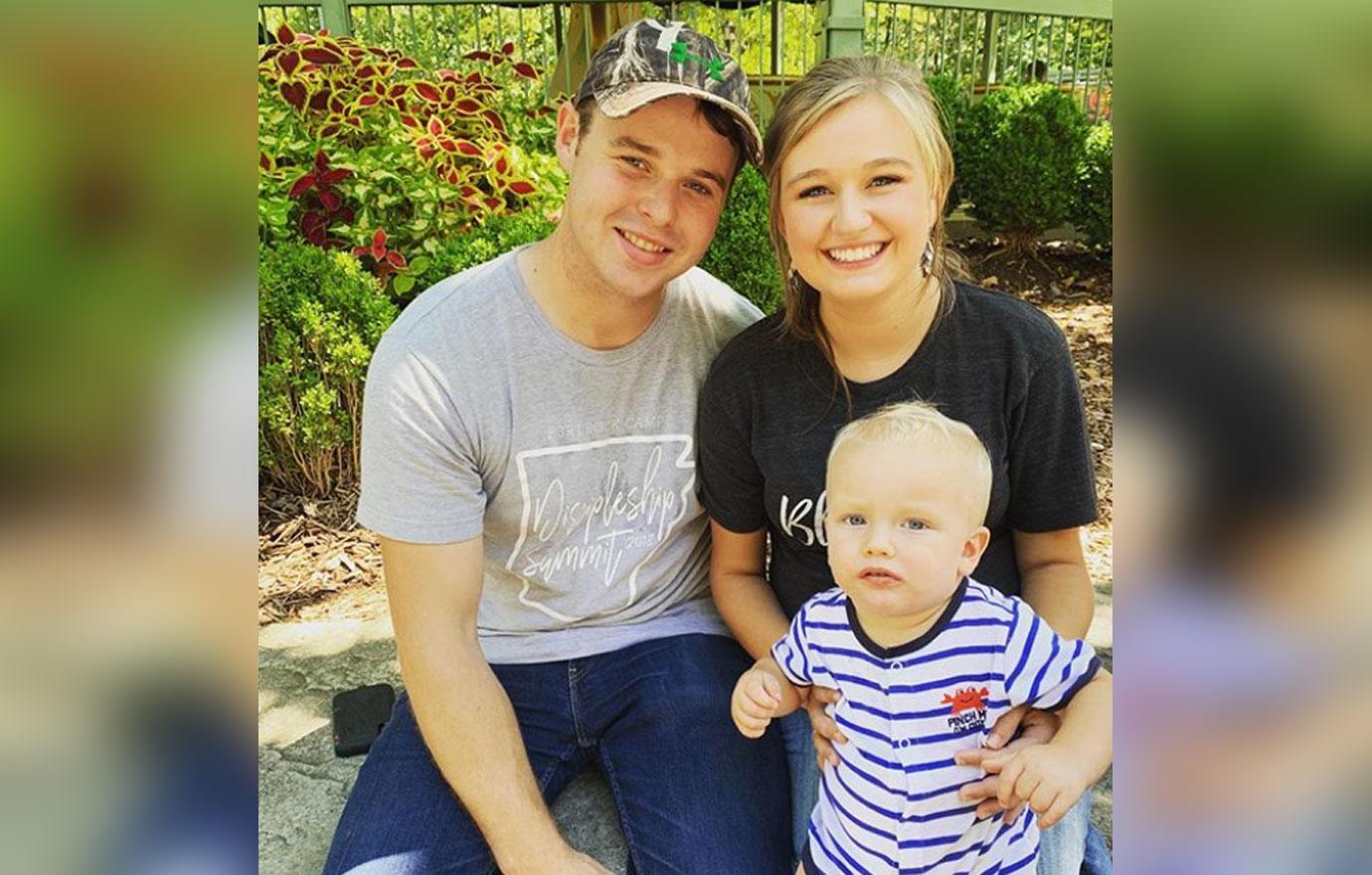 Kendra added, "You are such a wonderful spiritual encourager always pushing me towards Christ. I love how patient and loving you are."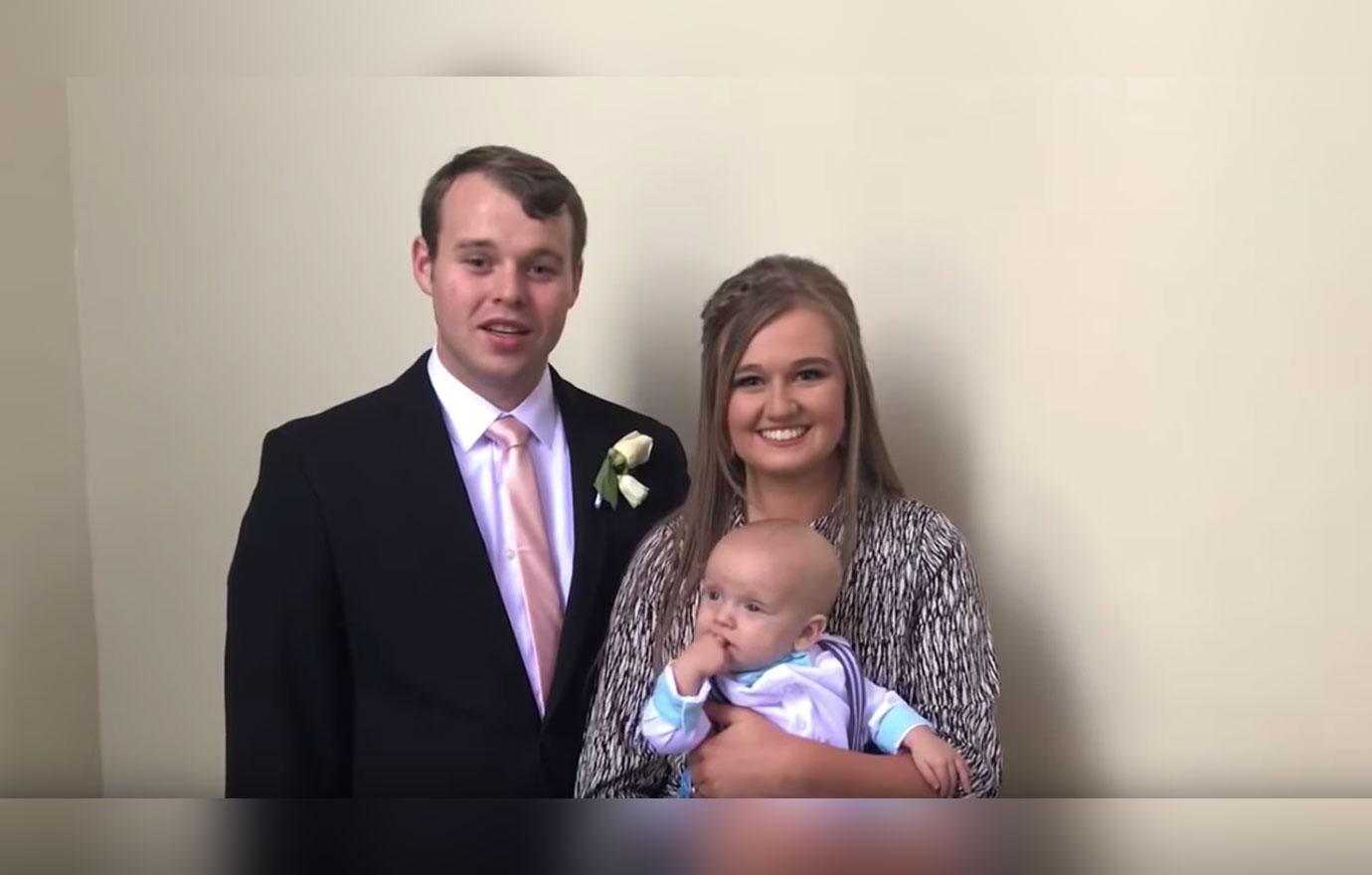 The Counting On star is already a mom to their 1-year-old son Garrett and is pregnant with the couple's second baby. "Your servants heart shines when you are cleaning up after me when I'm sick in pregnancy and being right by my side through every contraction when I was in labor with sweet Garrett," Kendra said.
Article continues below advertisement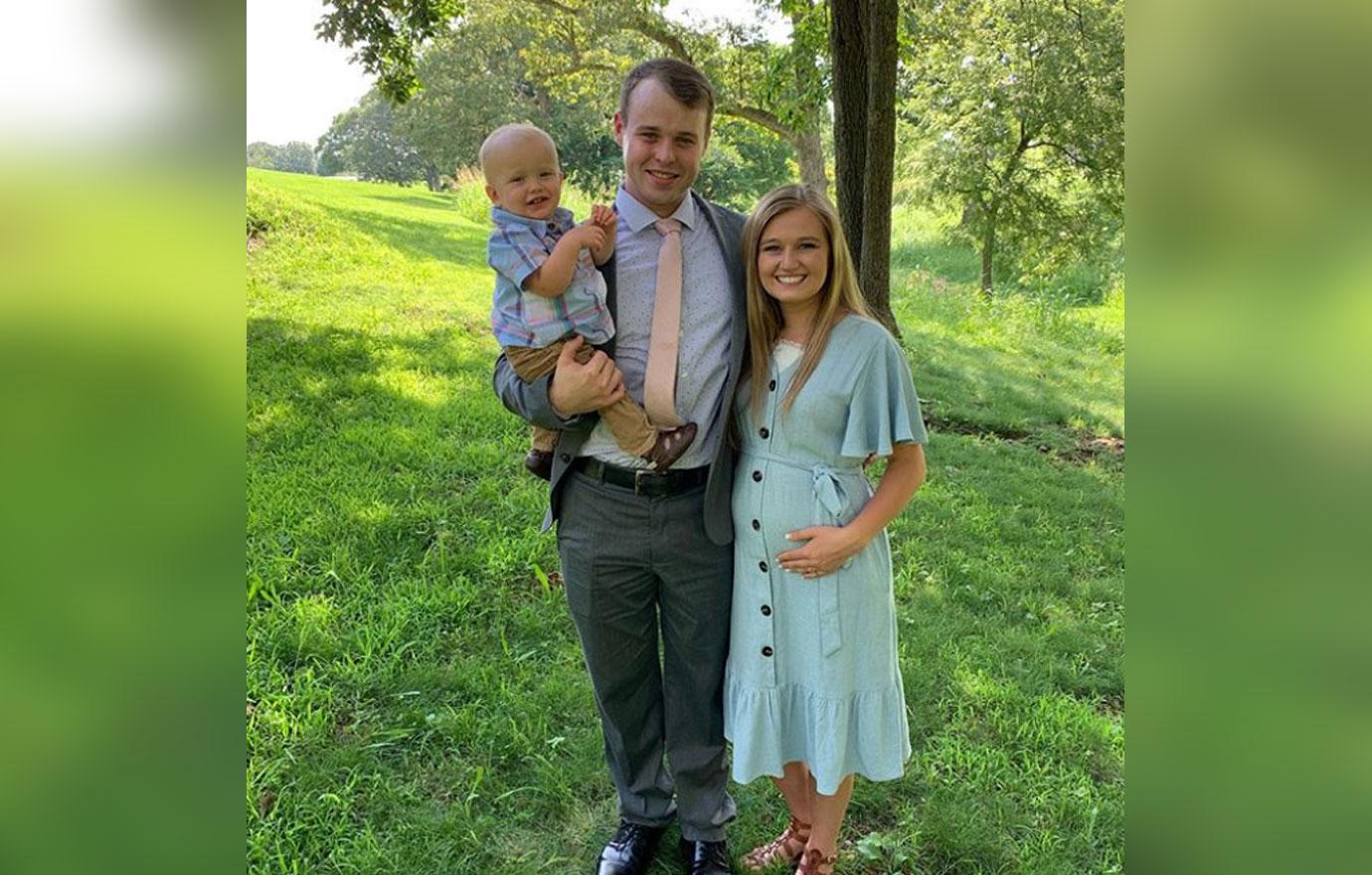 She also commended Joseph, 24, on his parenting. "You've been such a fun dad to Garrett and I'm looking forward to what the Lord has in store in the years ahead! I love you so much?," she wrote.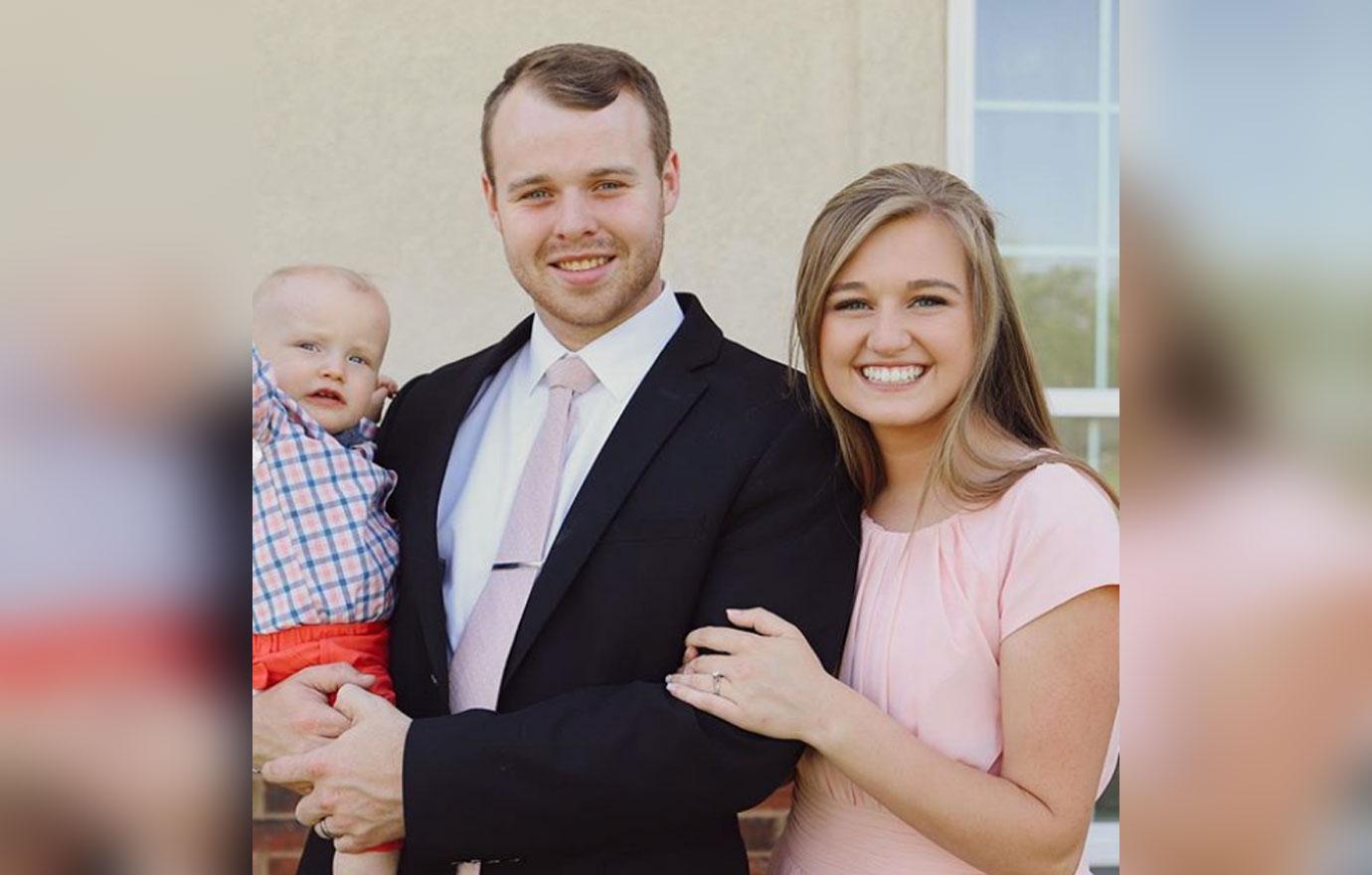 The couple began courting in March 2017 and Joseph proposed to Kendra at Joy-Anna and Austin Forsyth's wedding on May 26, 2017.
Article continues below advertisement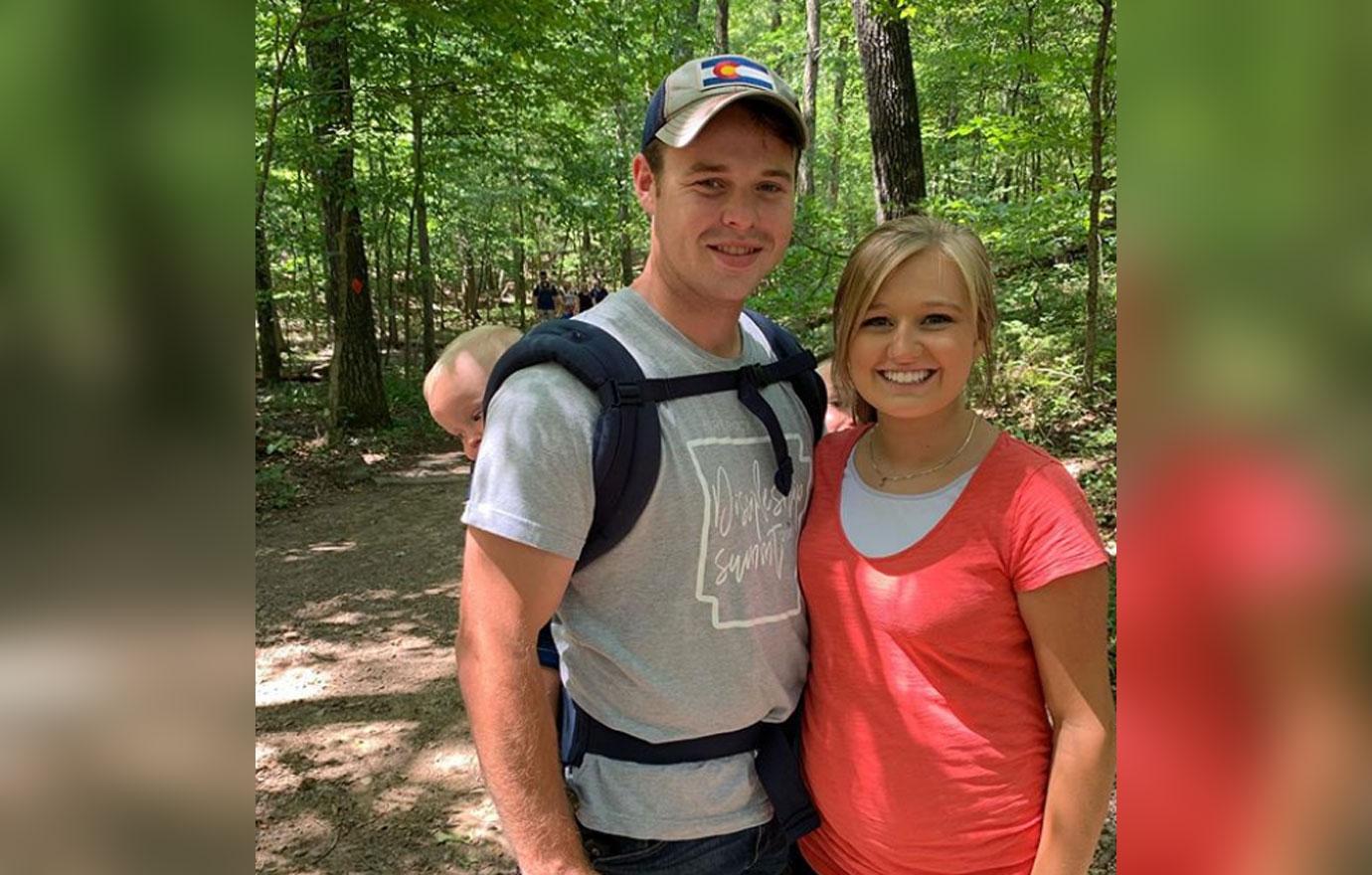 Joseph and Kendra tied the knot soon after their engagement with Kendra's dad officiating. Since the wedding, they've welcomed their son and are expecting to have a baby girl in November 2019.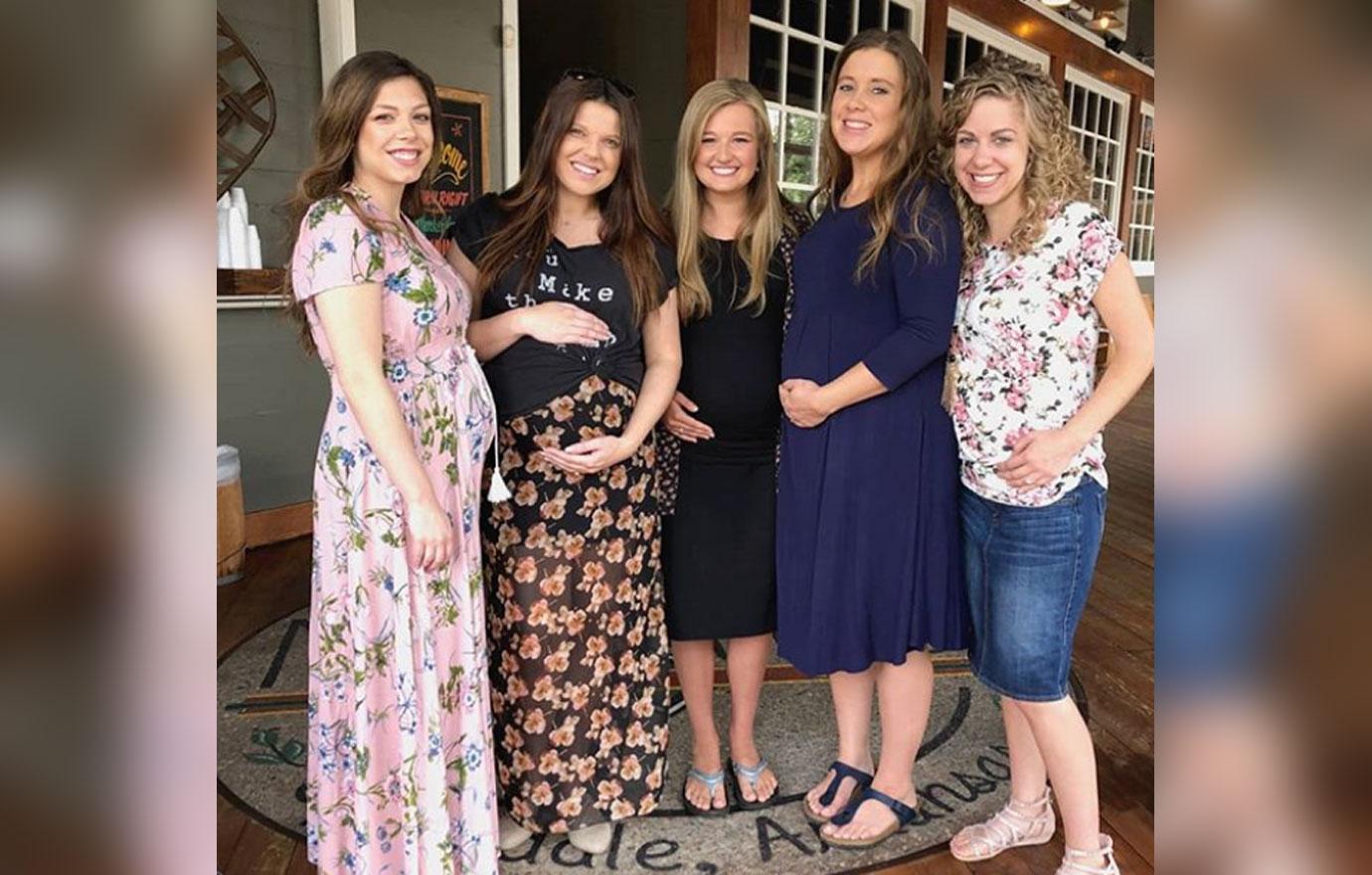 Article continues below advertisement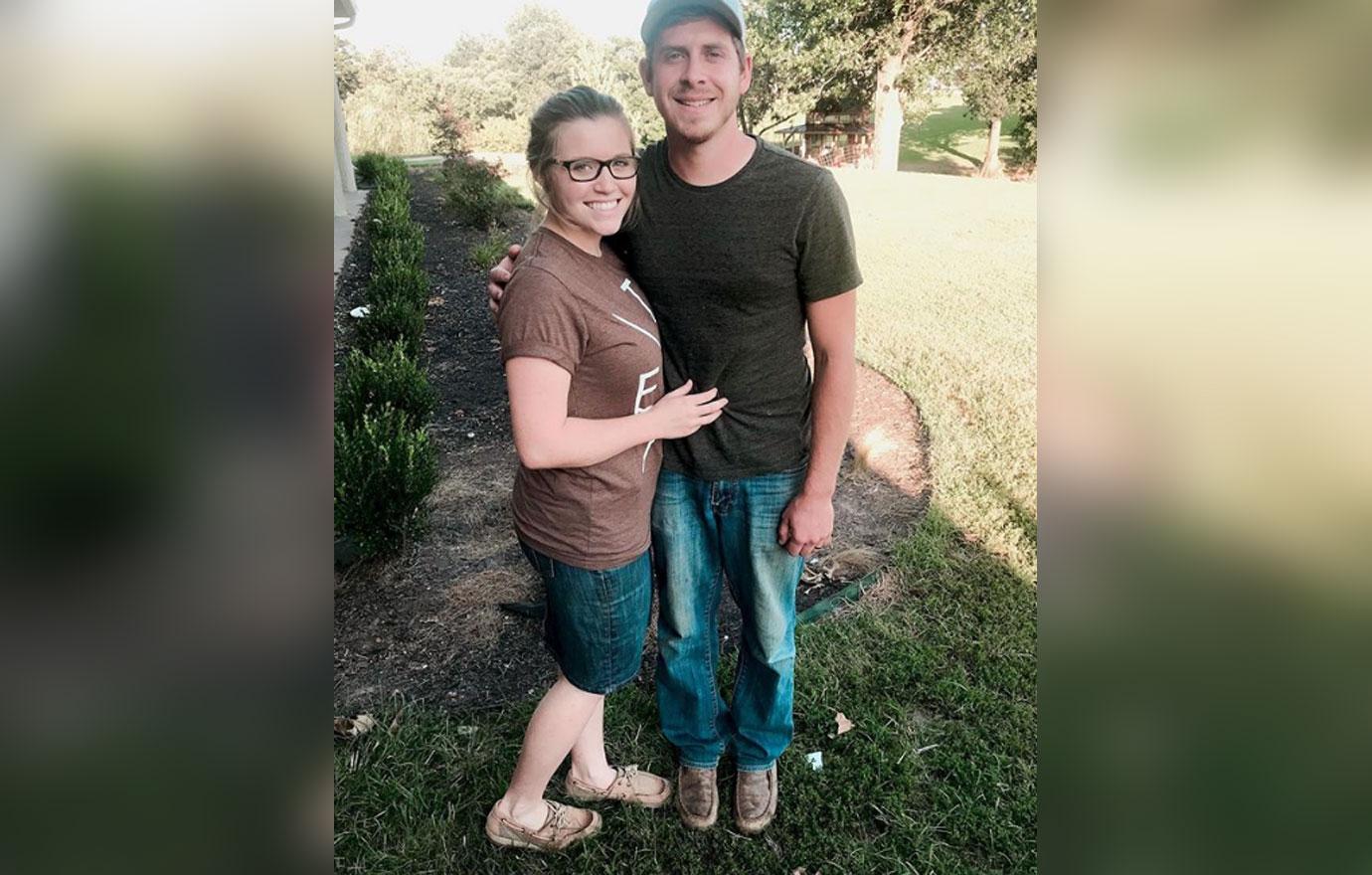 Joy-Anna, 21, also gave her support to the couple. "So sweet! Love these pics!? Happy Anniversary y'all," she wrote.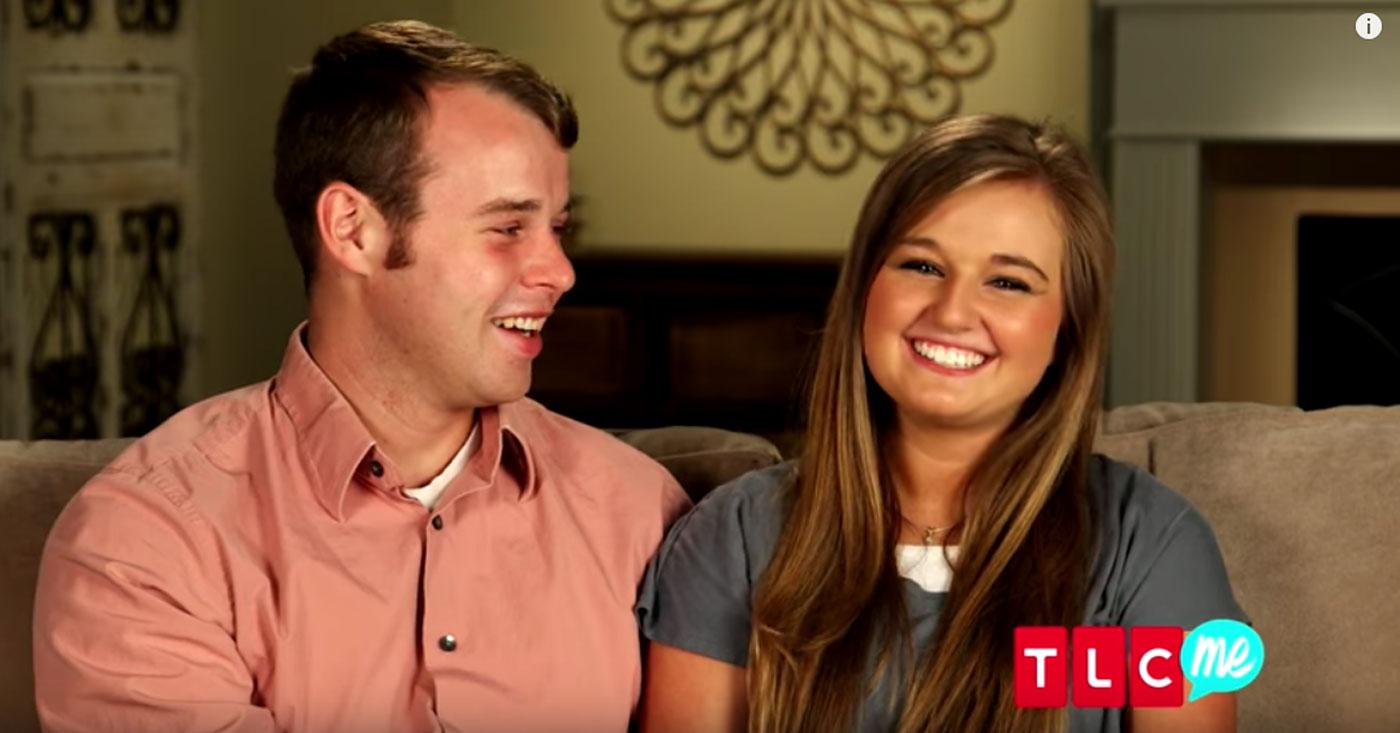 What do you think about Kendra and Joseph entering their second year of marriage? Let us know in the comments below!