PHOTOS
Josiah Duggar Surprises Pregnant Wife Lauren With A 'Special' Date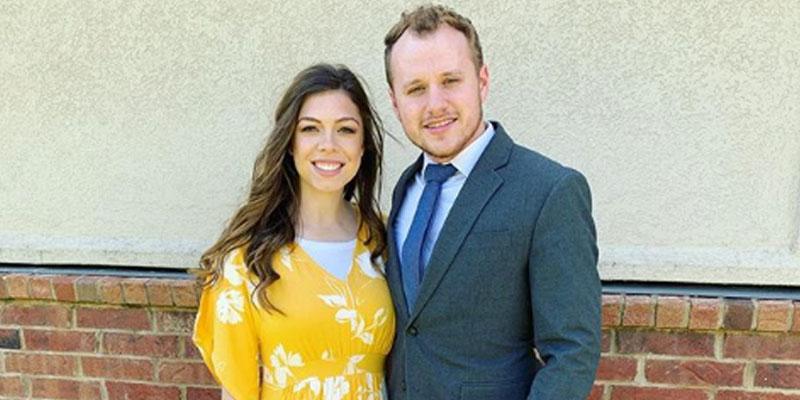 Article continues below advertisement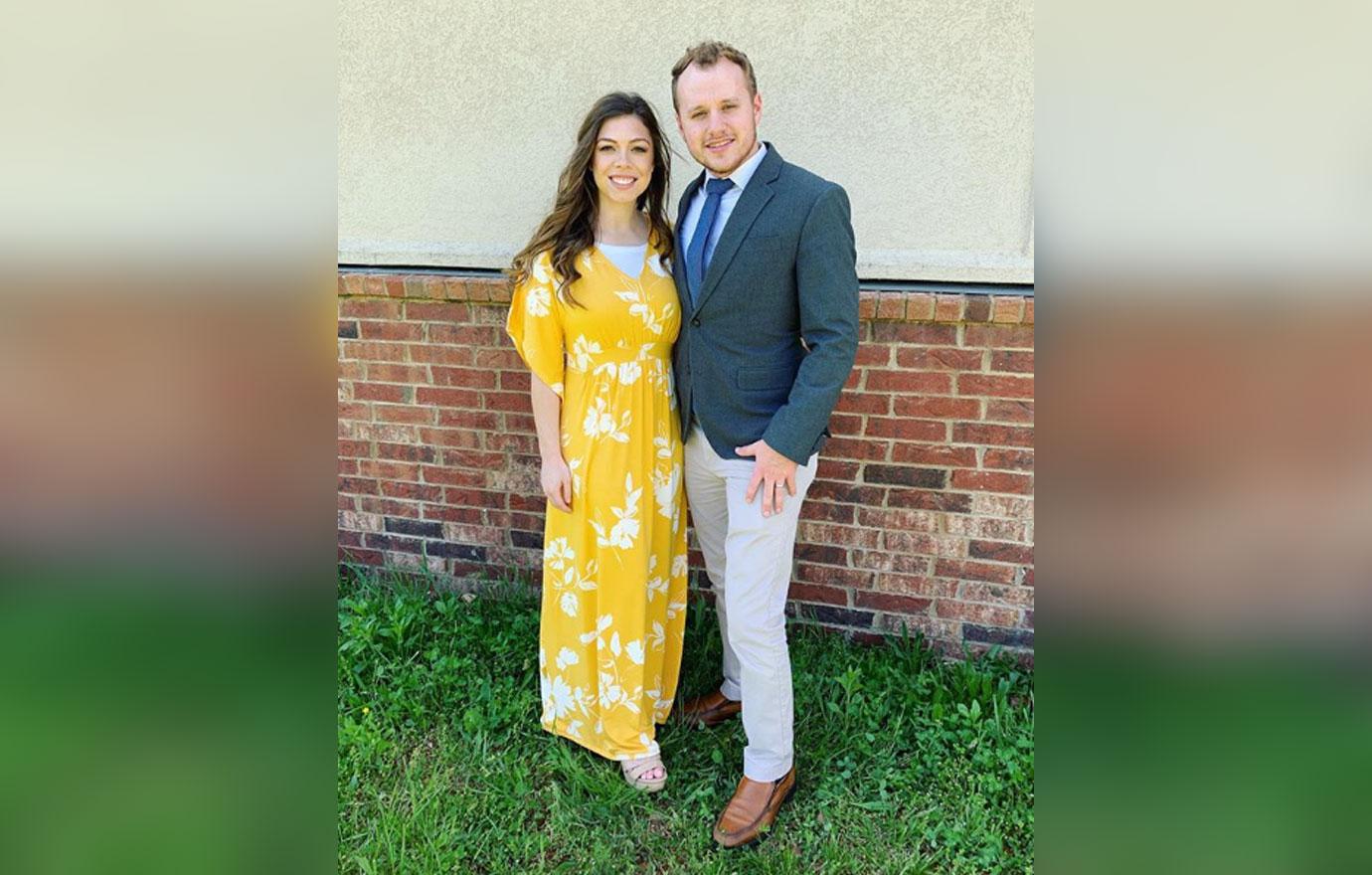 Lauren, 20, and Josiah, 22, documented the whole date on their Instagram story. The pregnant star shared a note from her husband which said, "Let the date day begin. This will be the first place we go to. Just sit back and relax and enjoy yourself."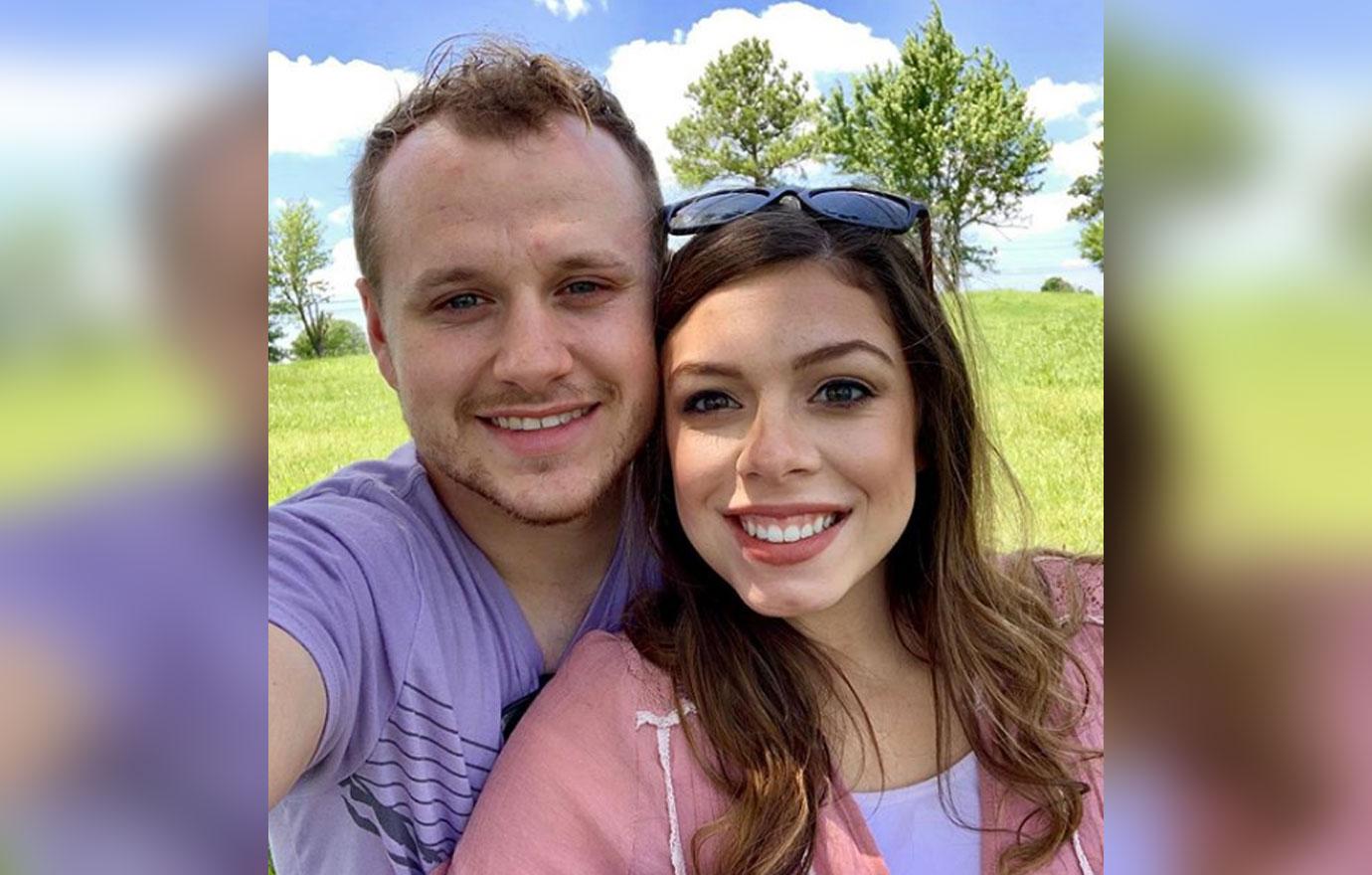 He added, "Don't set your expectations too high!"
Article continues below advertisement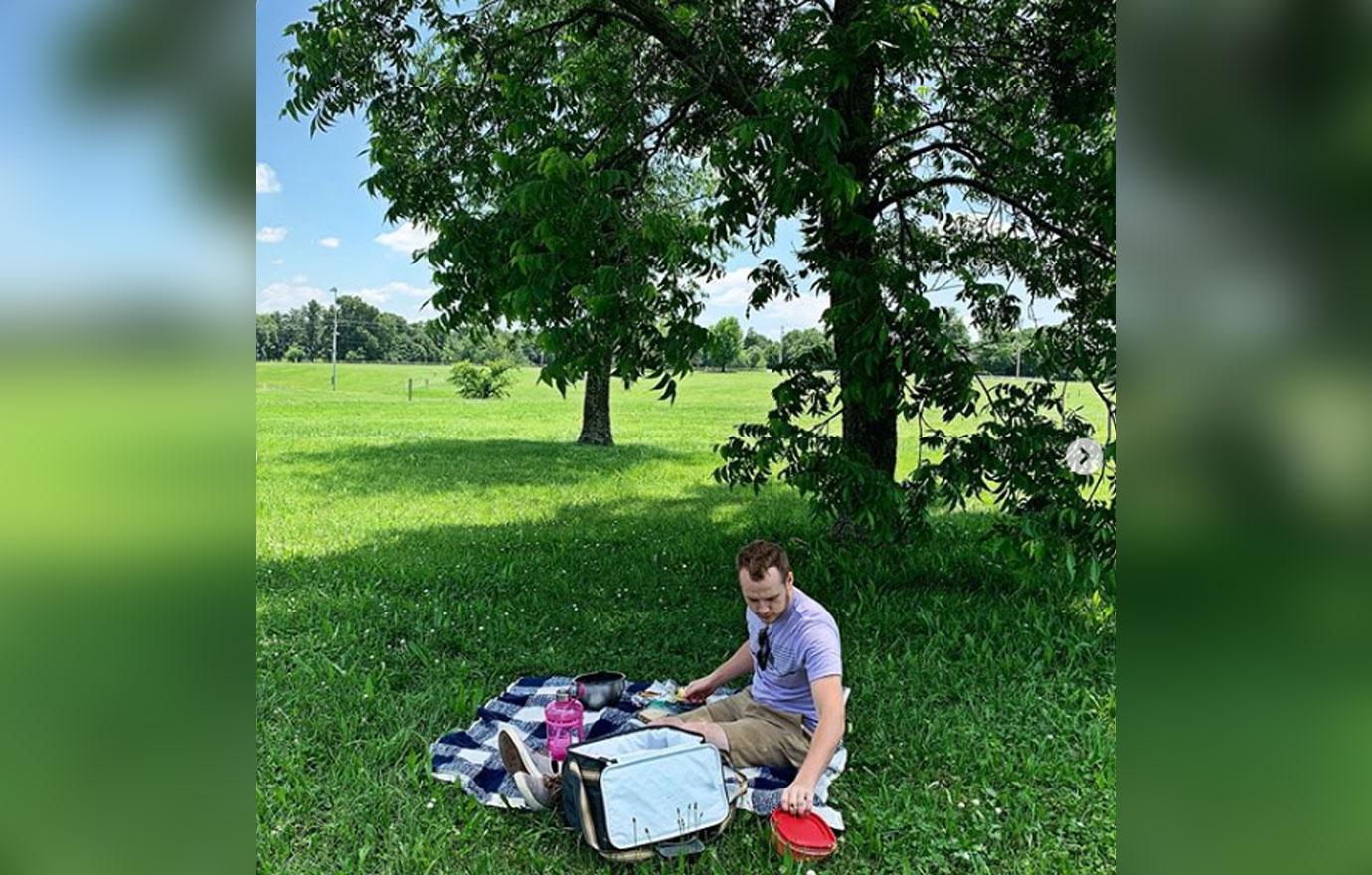 The couple first headed to a picnic that Josiah set up at his childhood home. He explained in a video that he set up their blanket underneath a tree that he fell out of when he was younger and broke his arm.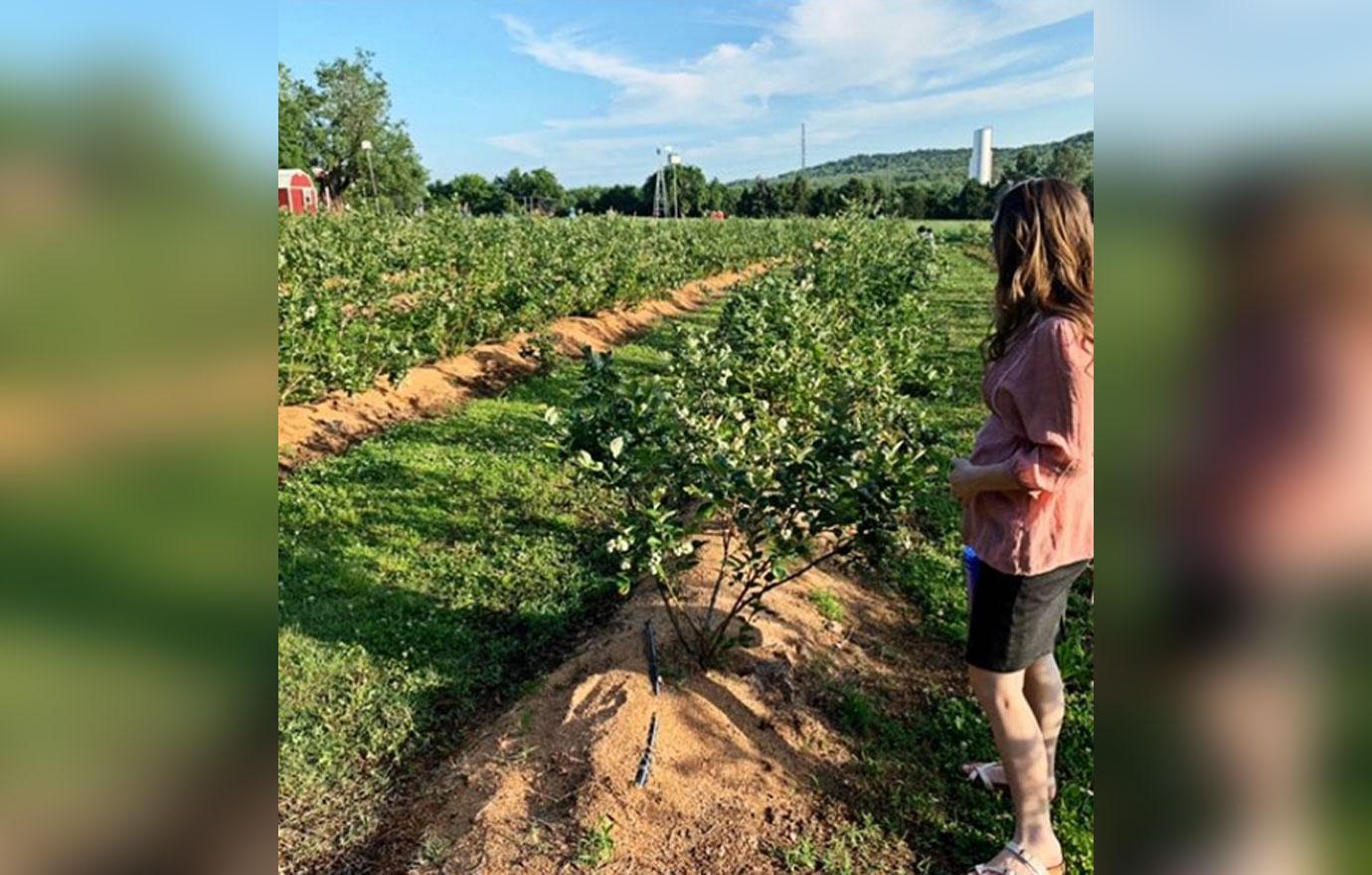 Article continues below advertisement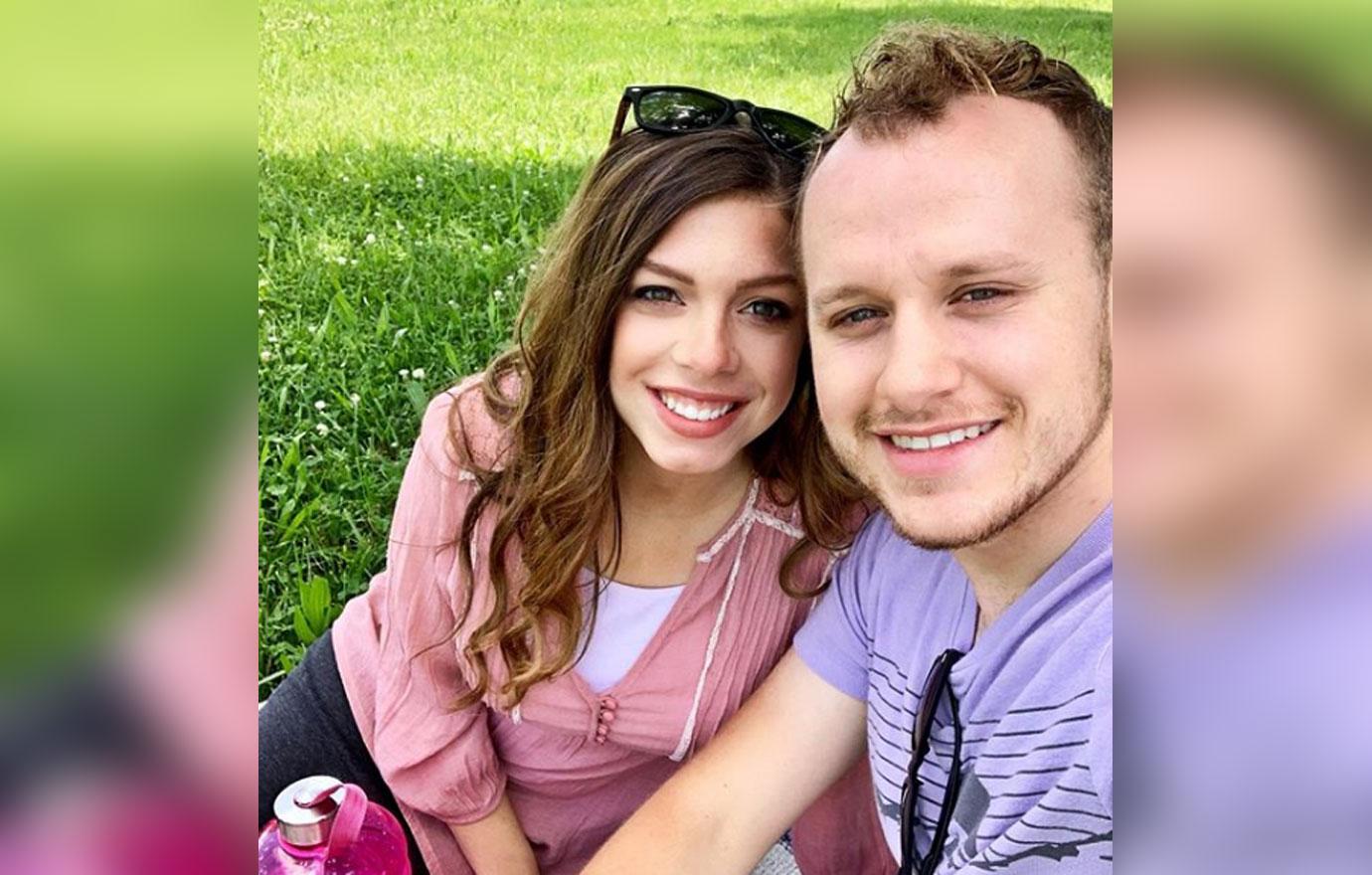 They ended the day at a drive-in movie. Lauren bragged on social media, "If you've seen my stories my hubby surprised me with a day full of activities. We had such a fun and special date day! Honey, you're so thoughtful -best part was being with you."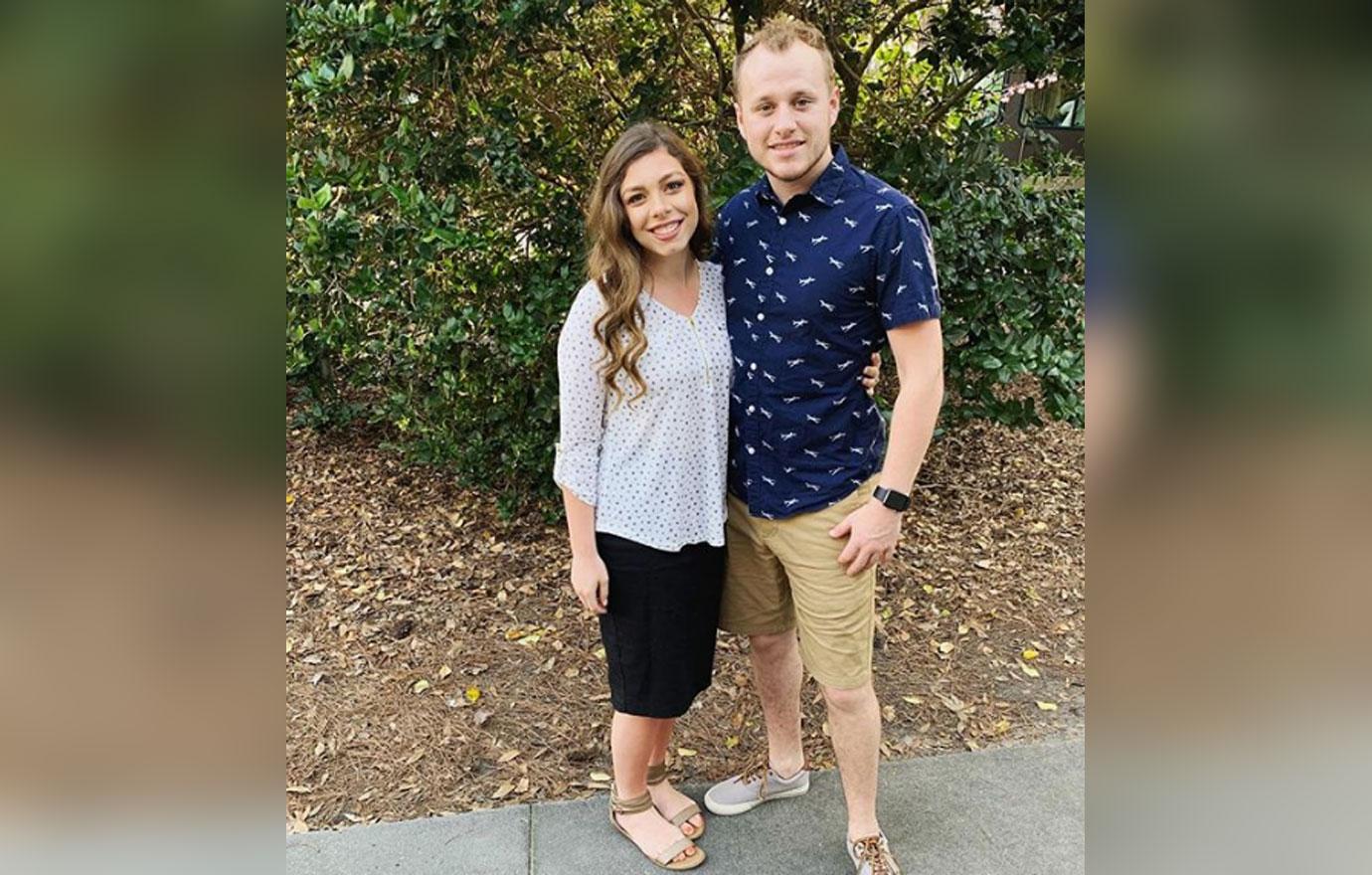 Anna praised her brother and commented, "Way to go Josiah! ?? Such a sweet well planned date day! Y'all are such an adorable couple!"
What do you think about Josiah's surprise date for Lauren? Let us know in the comments below!