PHOTOS
Inside 'Counting On' Stars Josiah Duggar & Wife Lauren's Gorgeous Home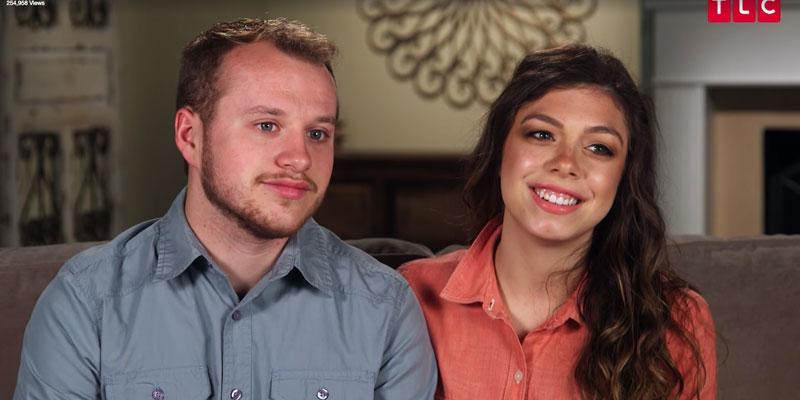 Josiah Duggar and his wife Lauren are well on their way to becoming the best decorating team in Arkansas! The Counting On stars have been busy decorating their new home together, and fans cannot get over how stunning the final result is!
For more Duggar news, listen to our Dishin' on the Duggars podcast below.
Article continues below advertisement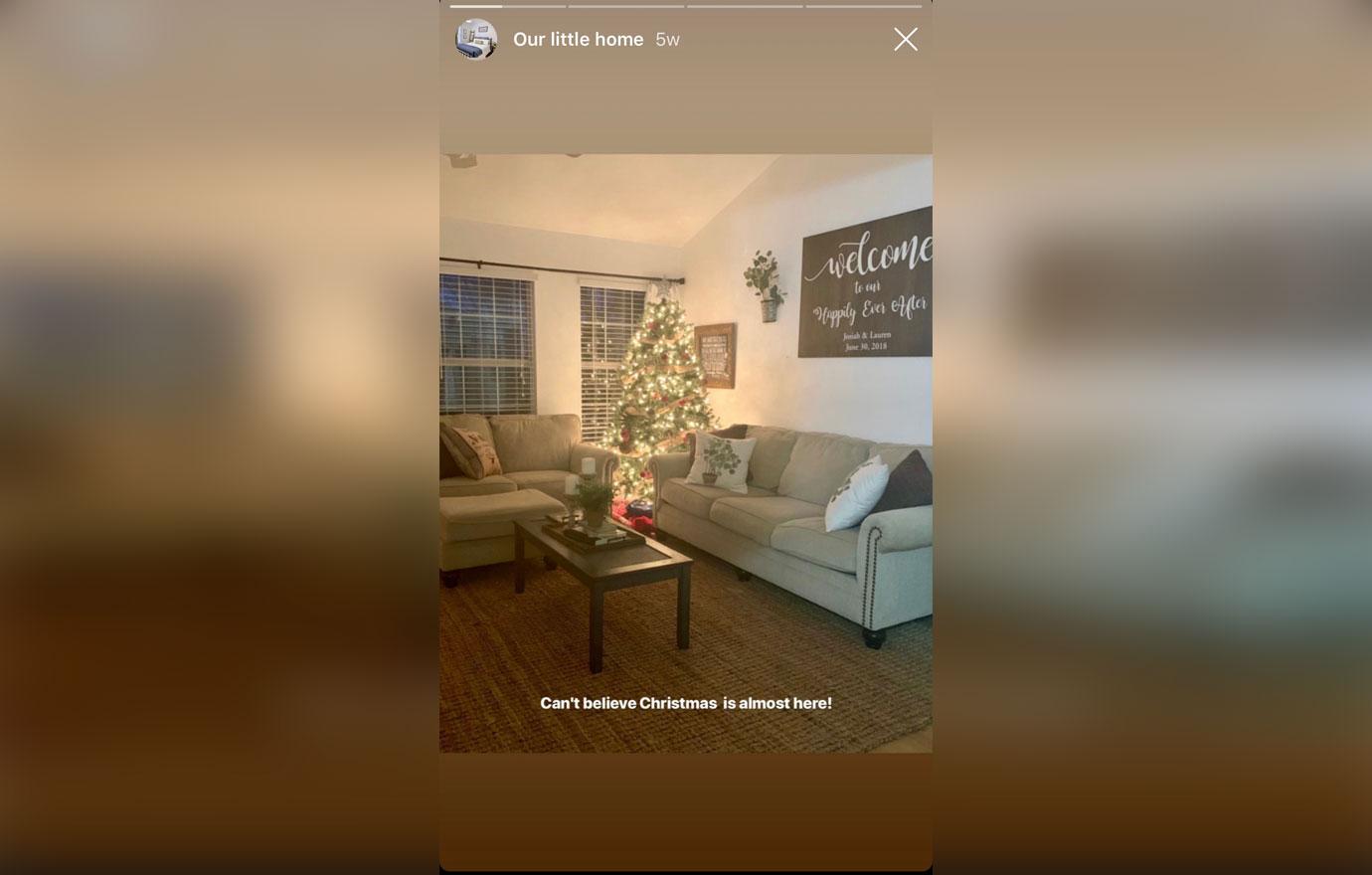 Over Christmas, Lauren first shared a sneak peek into the couple's house. She posted this pic of their living room, looking festive for Christmas. She savvily recycled décor from their wedding by hanging their "Welcome to our Happily Ever After" sign over their couch.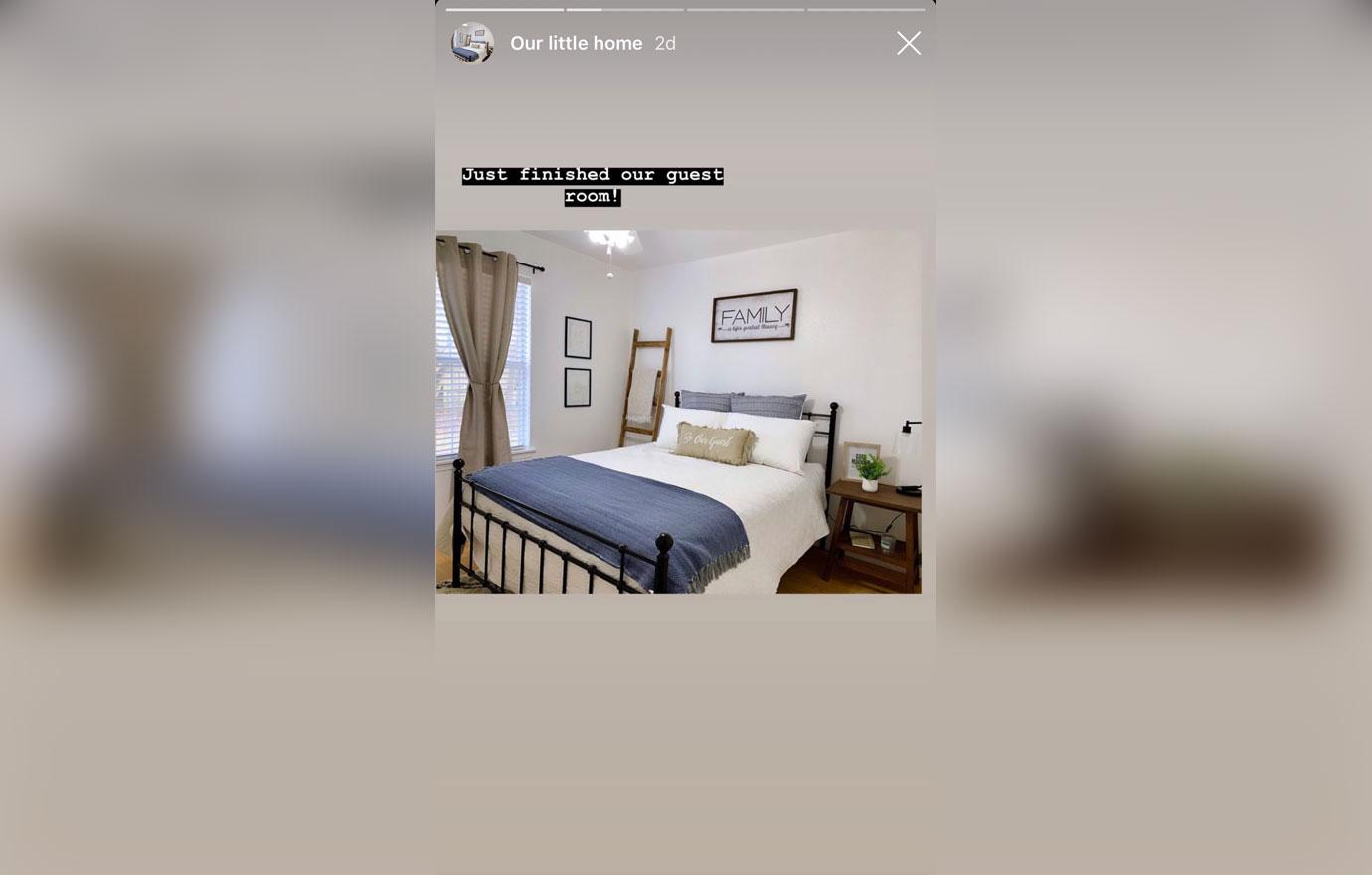 Then on January 26, Lauren gave fans a look at their finished guest room! They were blown away. One even said, "You remind me so much of Joanna Gaines," the star of the HGTV show Fixer Upper.
Article continues below advertisement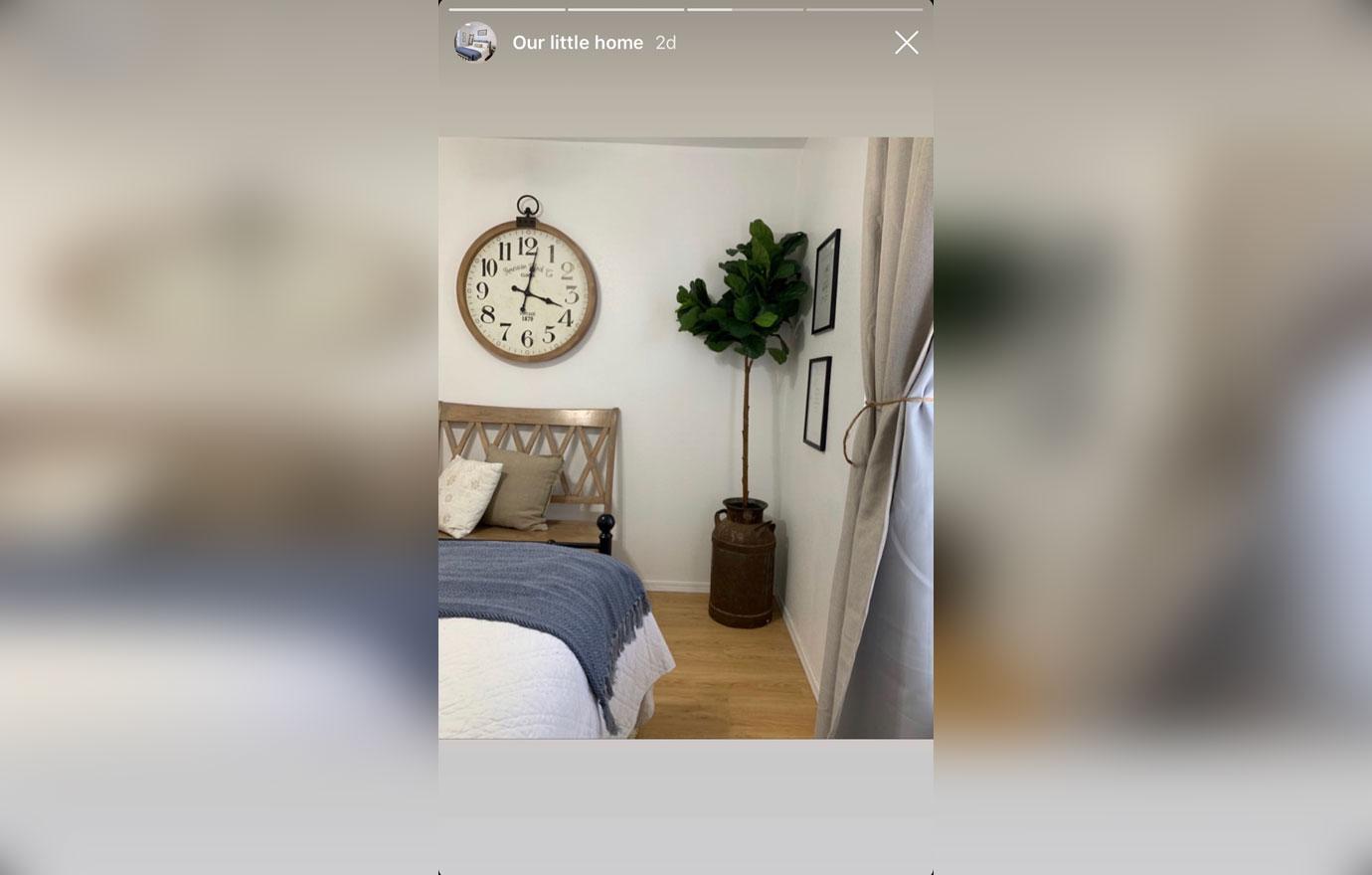 Fans loved the touch of green Lauren added to the room. "Where did you get your plant?!? Love it!" wrote a fan.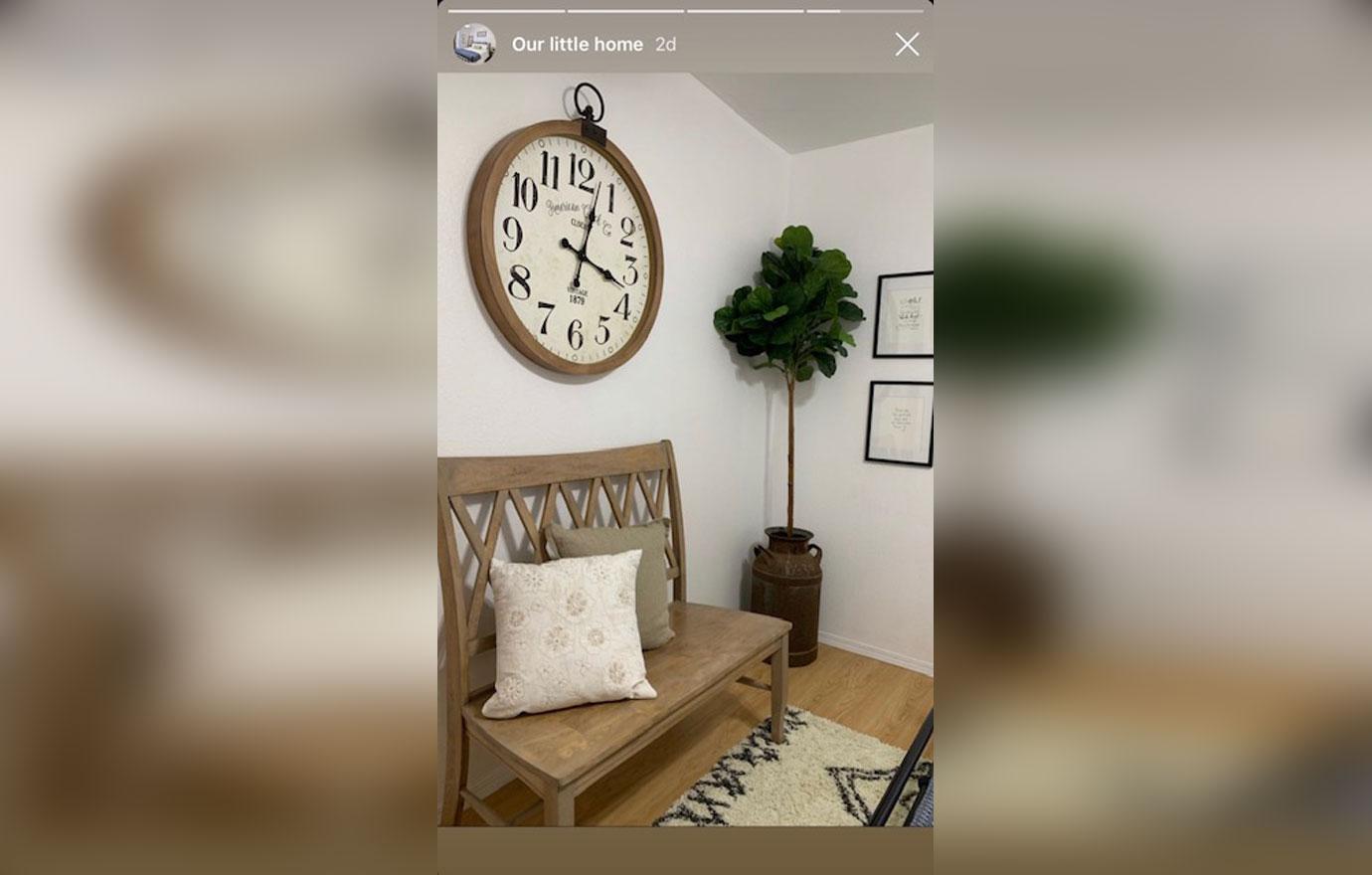 They loved the classic clock displayed on the wall, too. "What a beautifully inviting guest room! Where did you get the clock? Just what I've been looking for!" a fan gushed.
Article continues below advertisement
Lauren revealed she purchased most of the room's items at Hobby Lobby or Amazon. Like the Duggars, she loves a good bargain.
Aside from fans, the couple's family was also impressed with their decorating talents. Sister-in-law Anna Duggar commented, "Nice!" while Jill Duggar joked, "I need your help Lauren!"
Article continues below advertisement