PHOTOS
Pregnant Amy Duggar & Husband Dillon King Go To NYC Ahead Of Her Due Date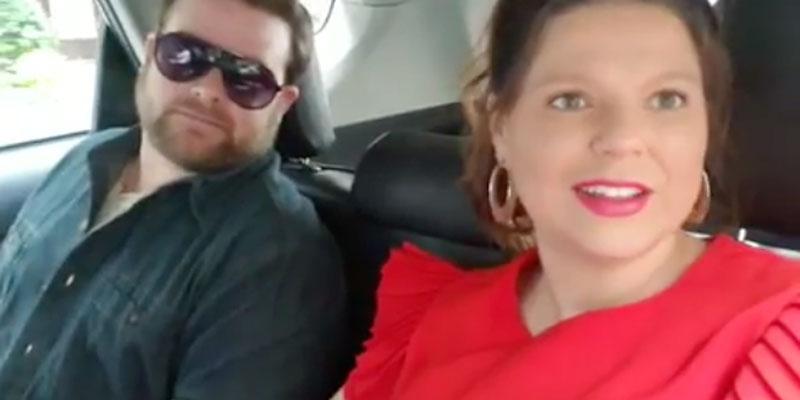 Amy Duggar and her husband Dillon King touched down in New York City! The Counting On couple documented their journey on Instagram as they took one last flight before their baby arrives this fall.
Article continues below advertisement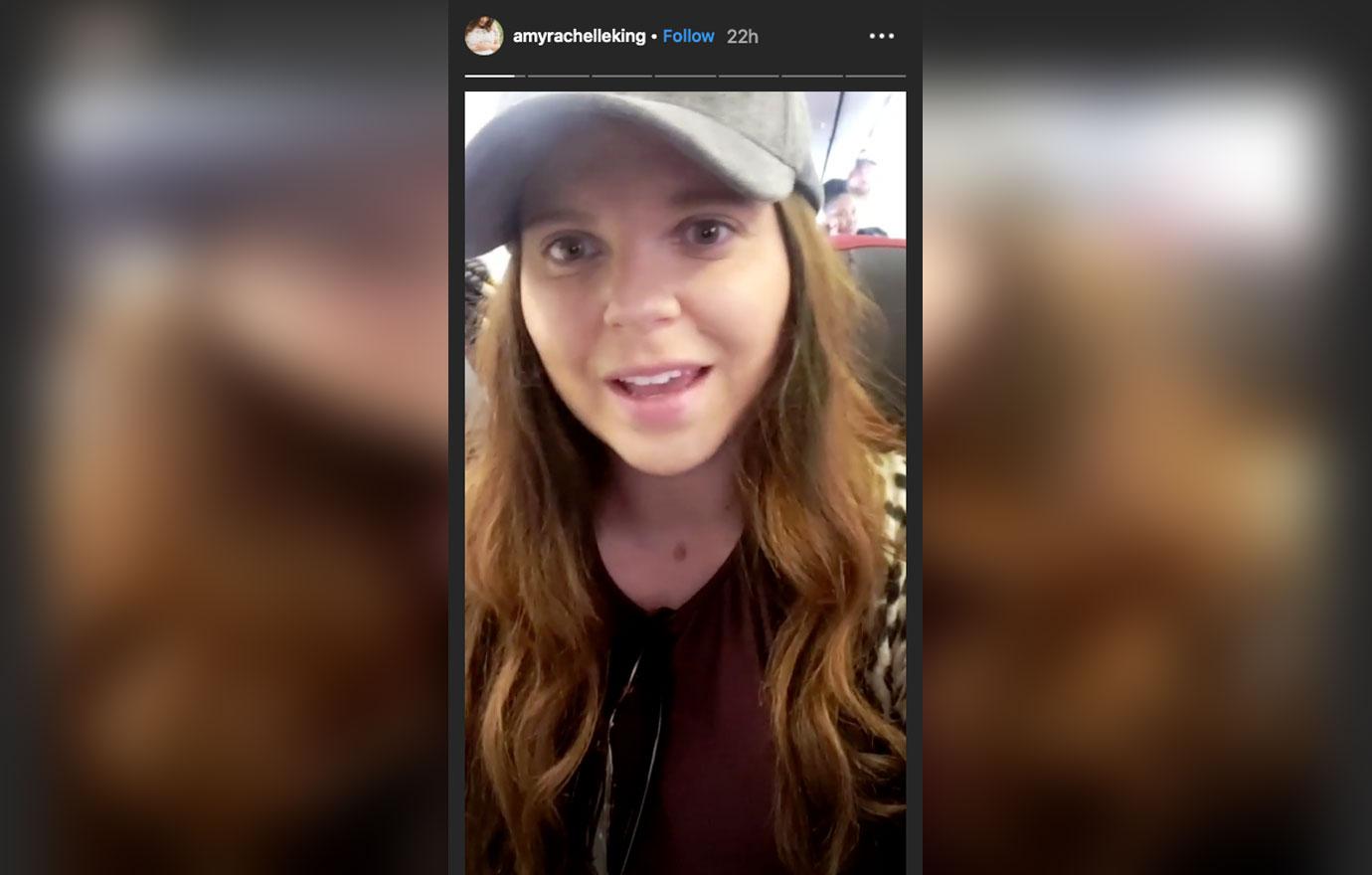 Amy, 32, revealed they took a flight from Arkansas to North Carolina and then finally to New York on August 12. "This girl waddles like a penguin or a duck or whatever waddles," the pregnant Counting On star said as she got comfortable on the plane.
Article continues below advertisement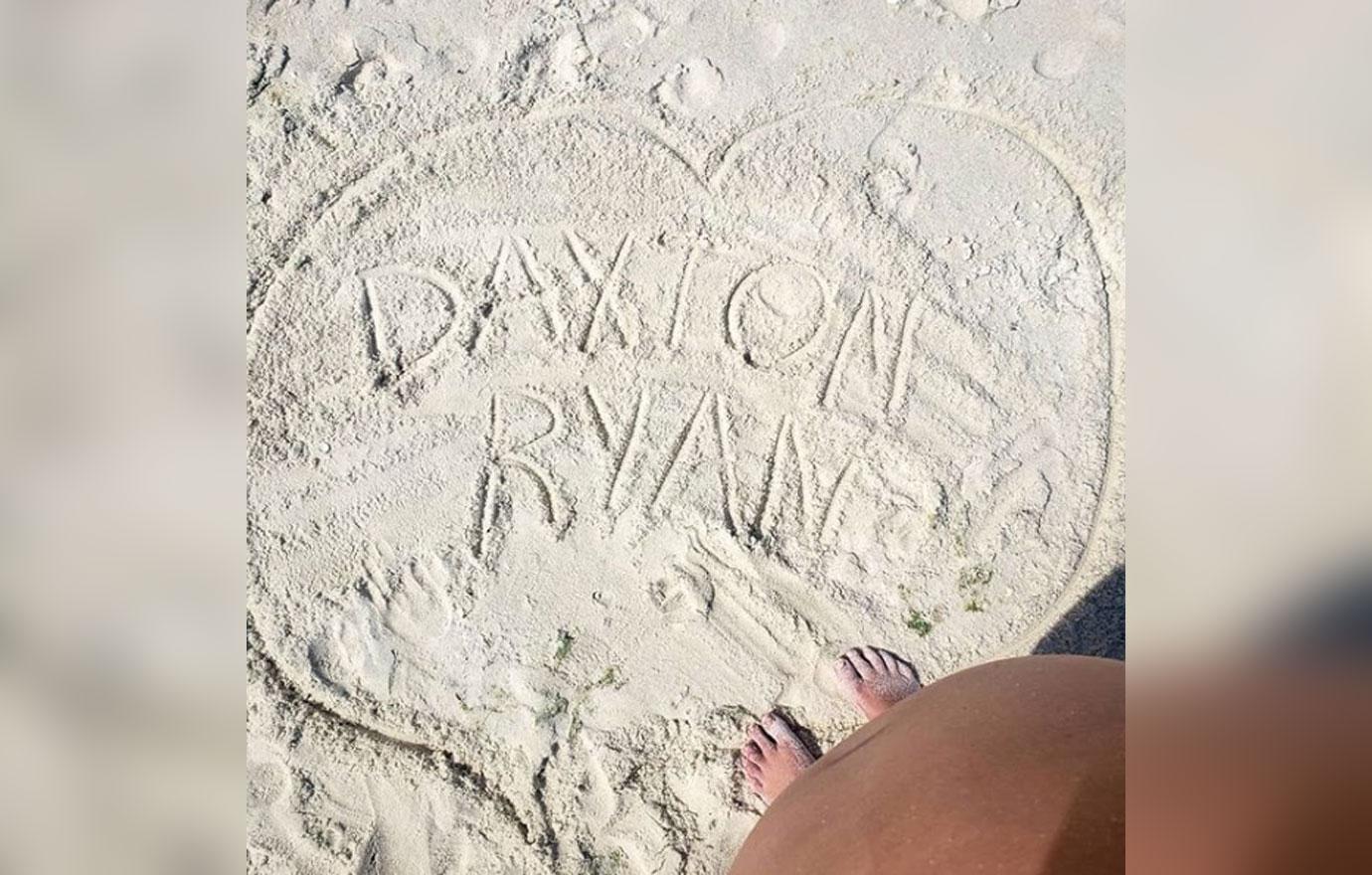 The boutique owner is currently 7 months pregnant with her first child. The couple is expecting a baby boy, who they are naming Daxton Ryan.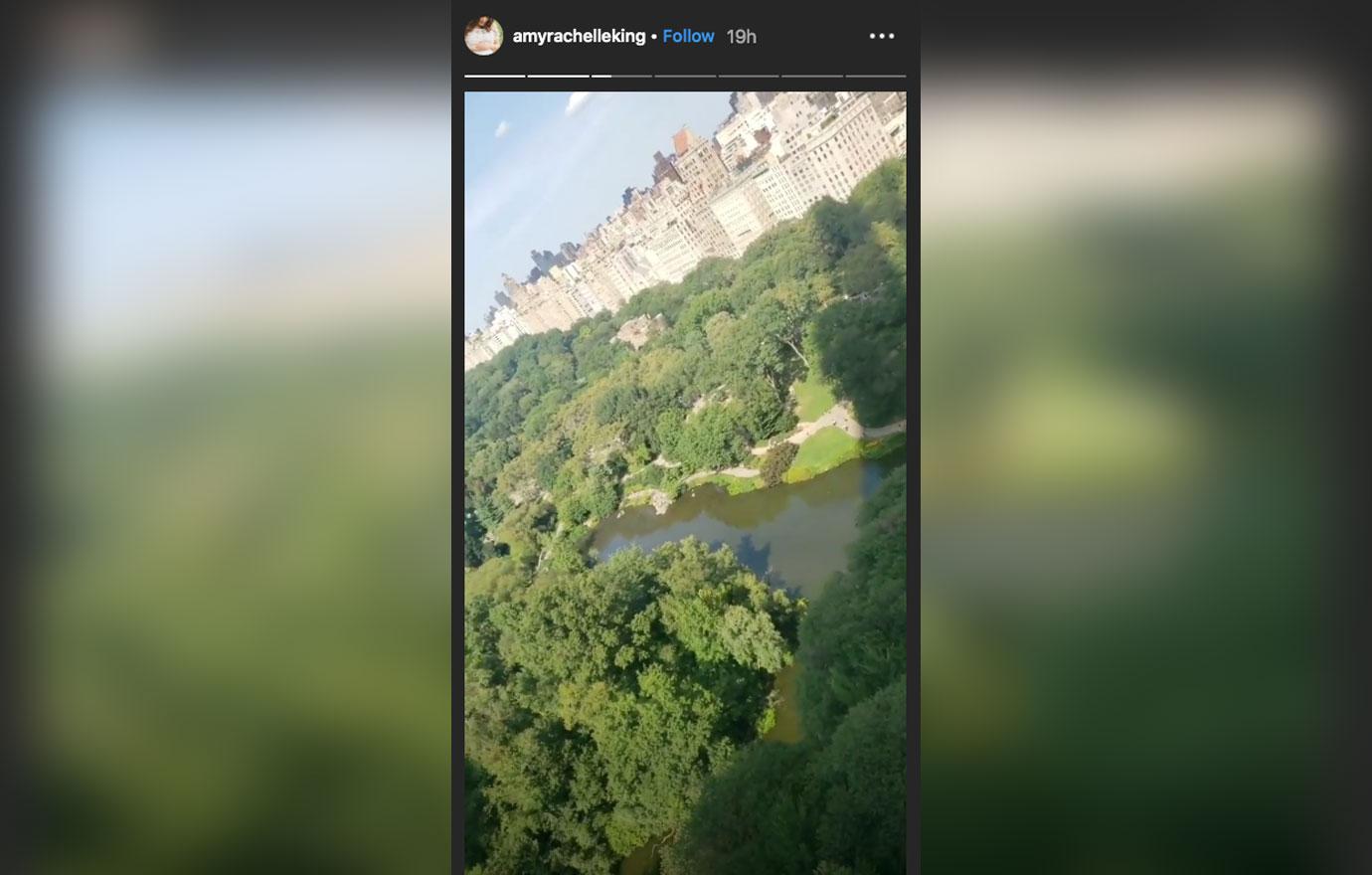 Once the couple arrived in the city, Amy shared a video to her Instagram story of her hotel room view of Central Park. "It is absolutely beautiful," she gushed.
Article continues below advertisement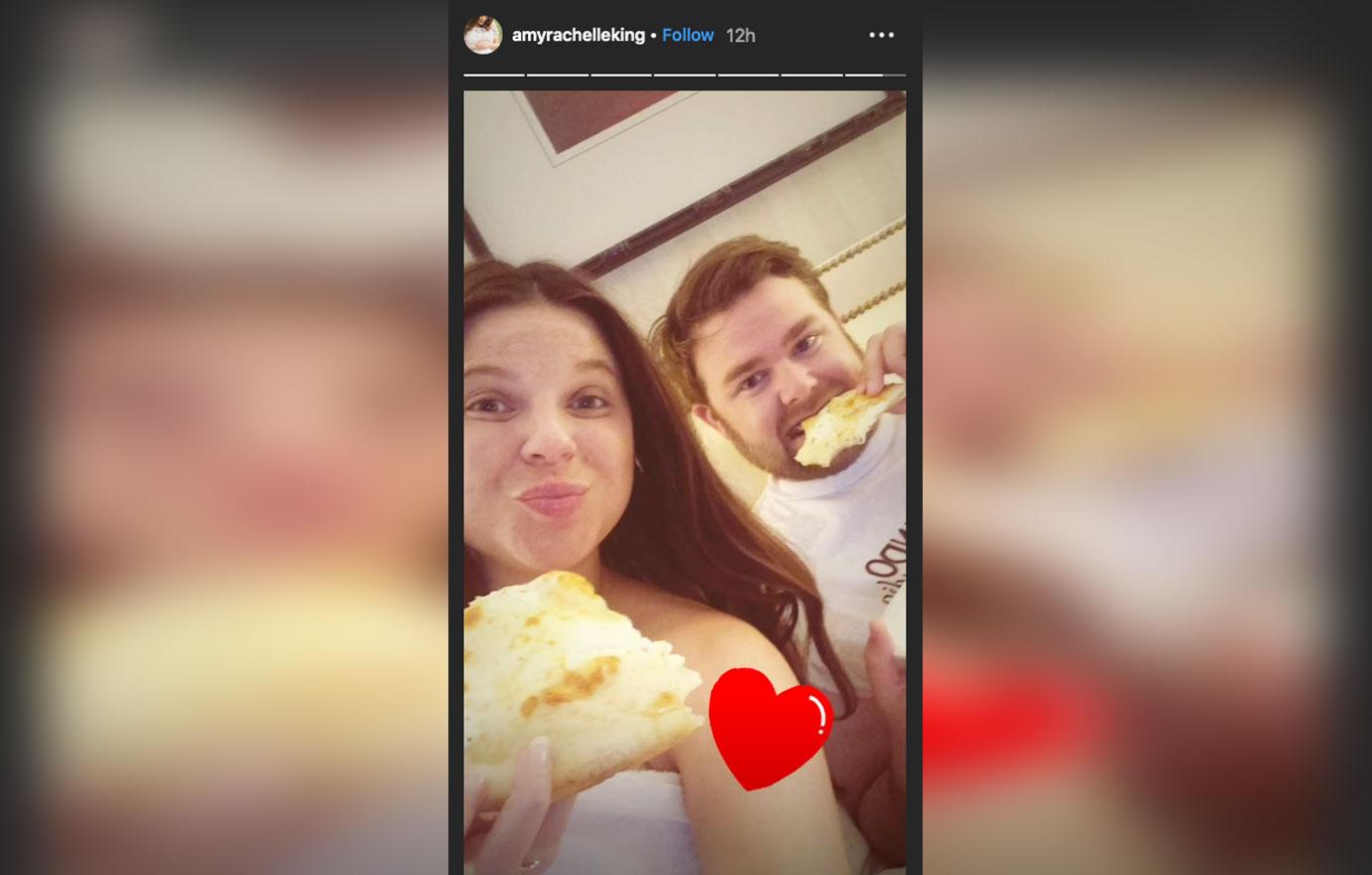 Amy and Dillon spent their first night having a romantic snuggle. The Counting On star revealed they ordered a New York-style white pizza and New York cheesecake to celebrate. "We're having a date night in," she shared.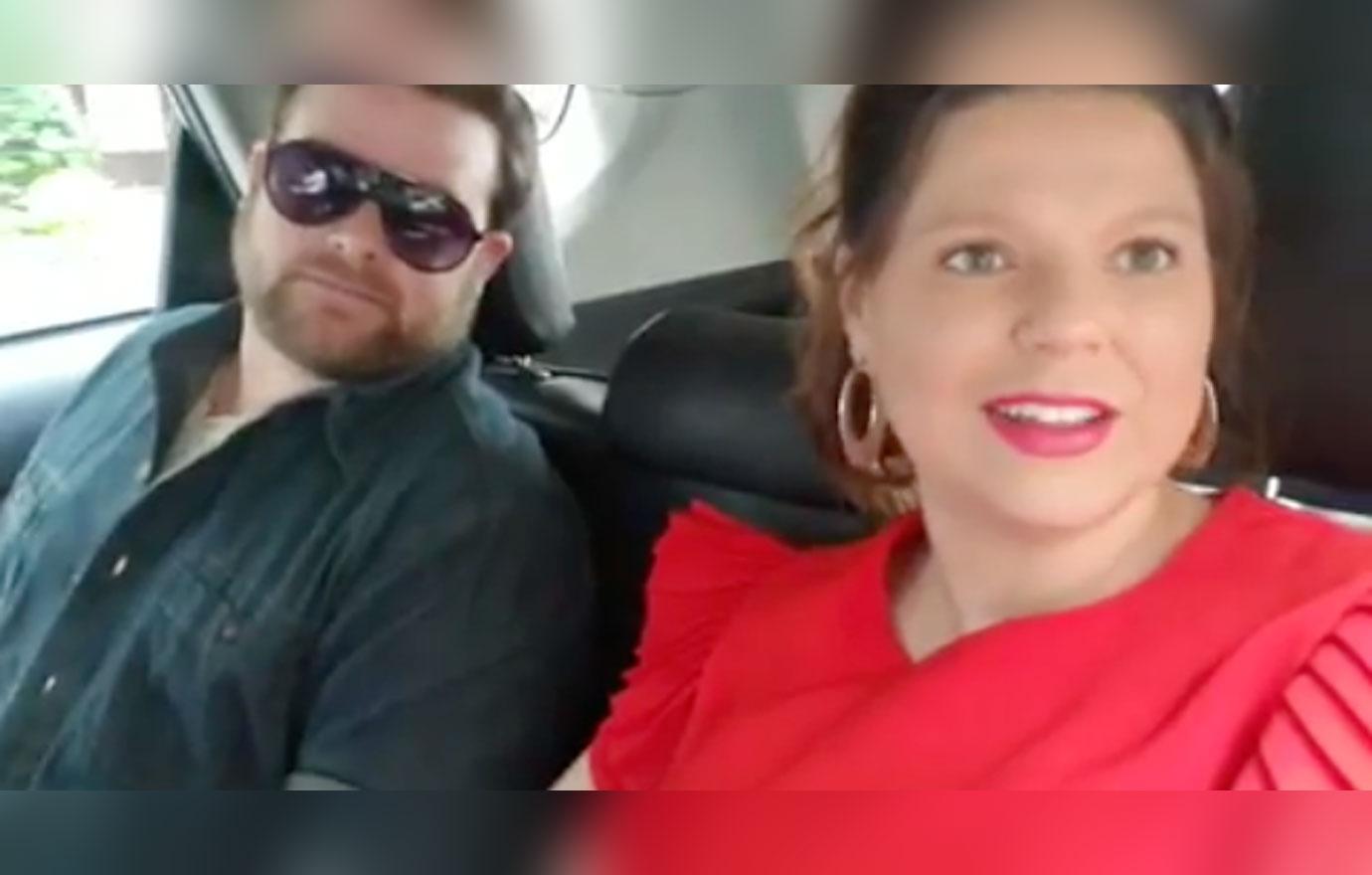 On August 13, the couple headed out for a day of press ahead of their baby's arrival. The Counting On star and her husband got the full city experience and took a yellow taxi. "I am baby bumping in New York in a cab," the mom-to-be excitedly shared.
Article continues below advertisement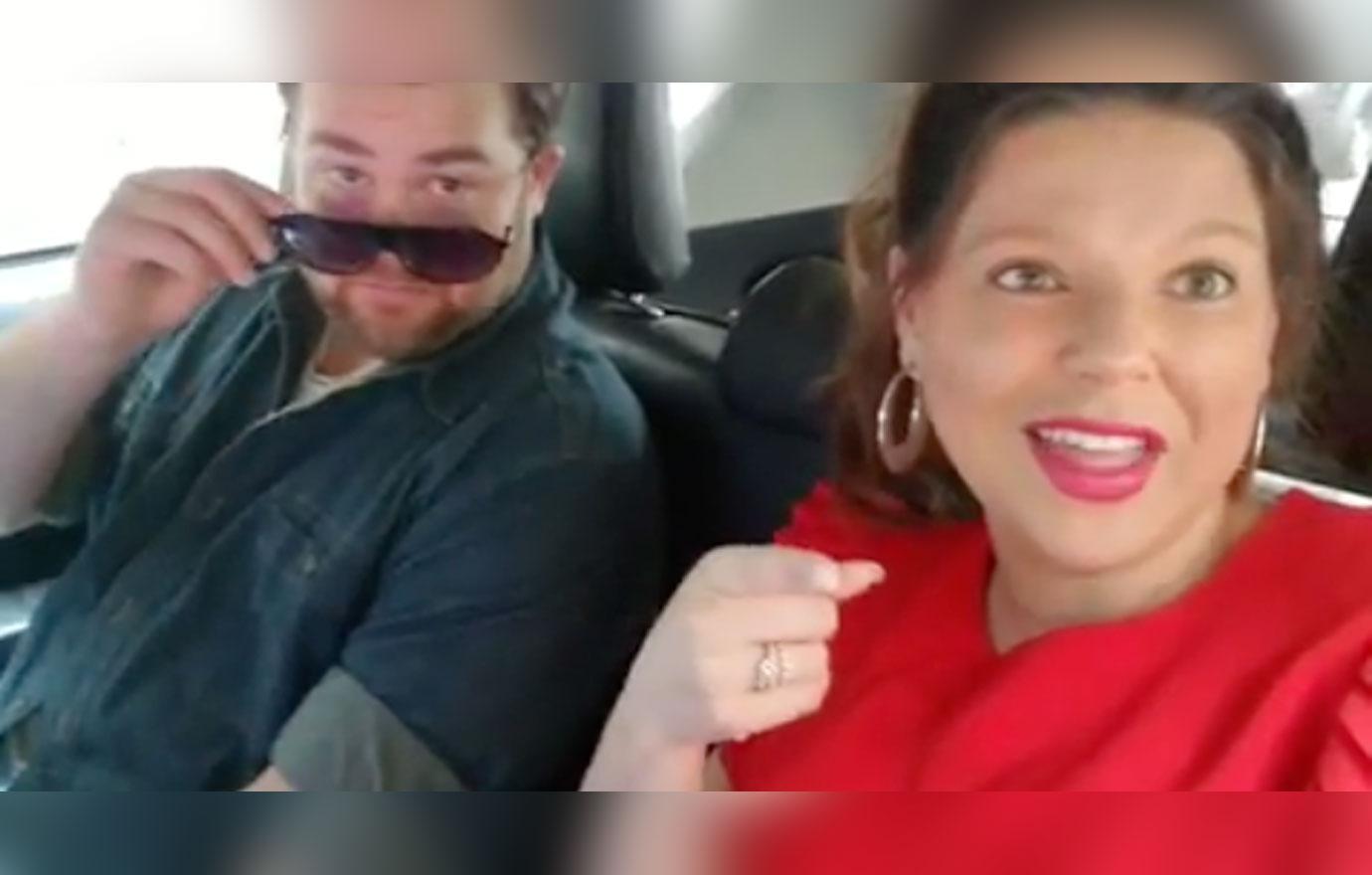 "We're about to do a segment about all things baby and what's going on in our lives," Amy revealed.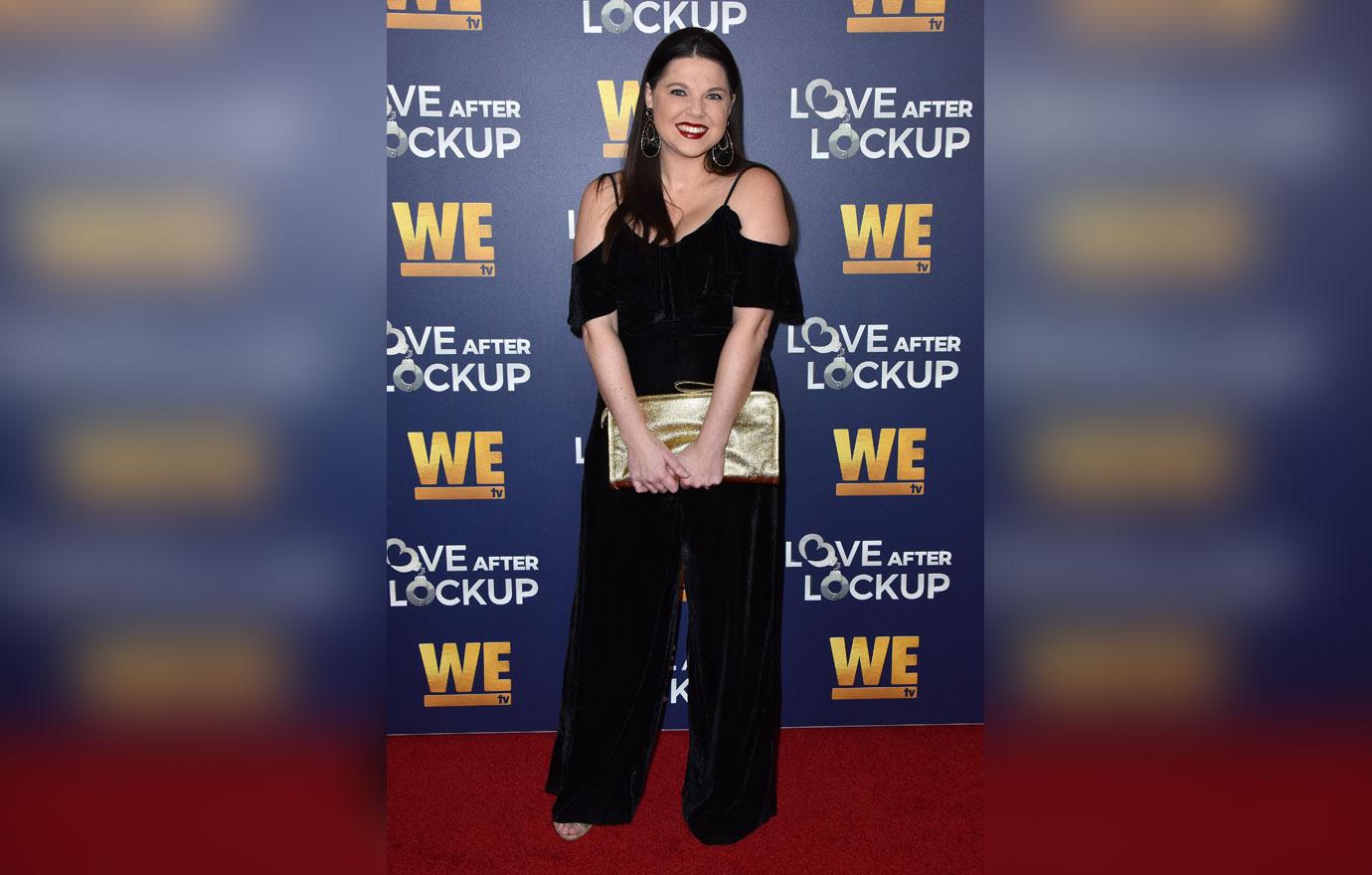 What do you think about Amy and Dillon taking a trip to New York? Sound off in the comments below!