PHOTOS
Amy Duggar Reveals She Feels 'Crazy' During Last Few Weeks Of Her Pregnancy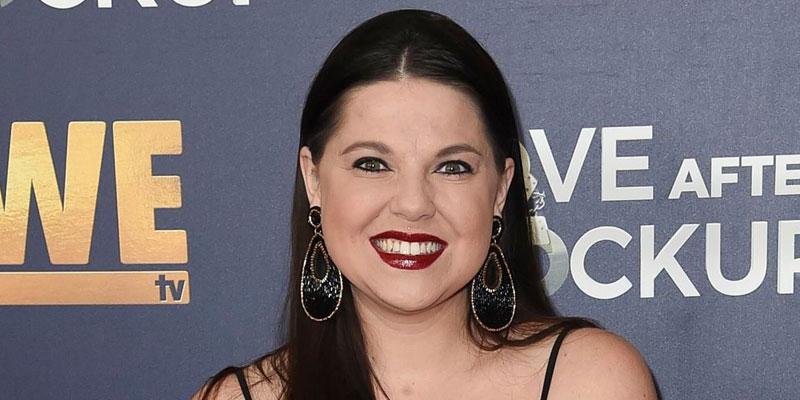 Amy Duggar didn't get any rest during Labor Day Weekend! The pregnant Counting On star revealed she's been doing an excessive amount of cleaning and feels "crazy" because she's in her nesting stage.
Article continues below advertisement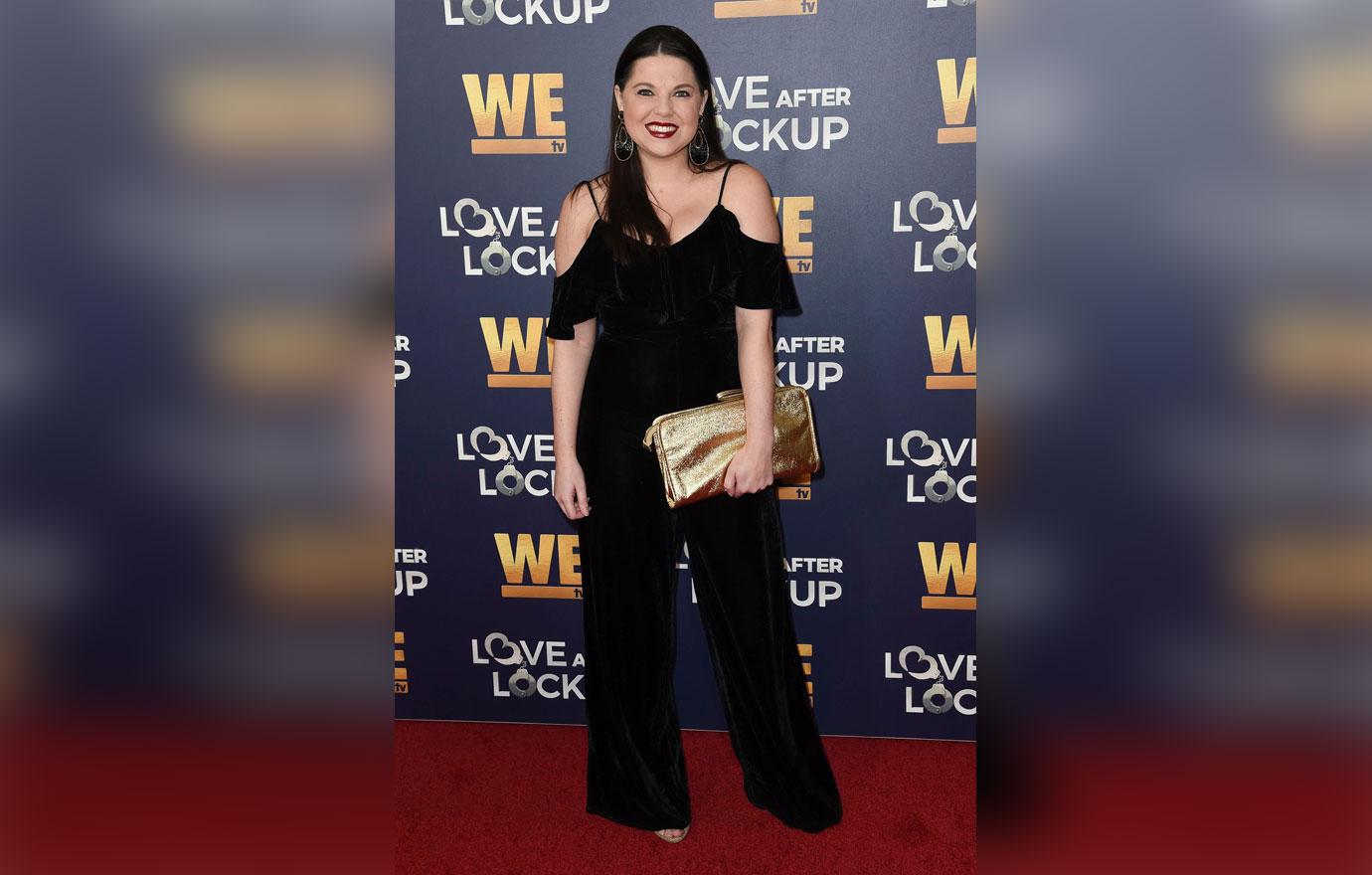 "I'm in the nesting stage," Amy, 32, told fans via Instagram on September 2. "I feel like everything has to get done right now, this very second and I'm the only one who can do it the right way and everything must be perfect and in the right spot."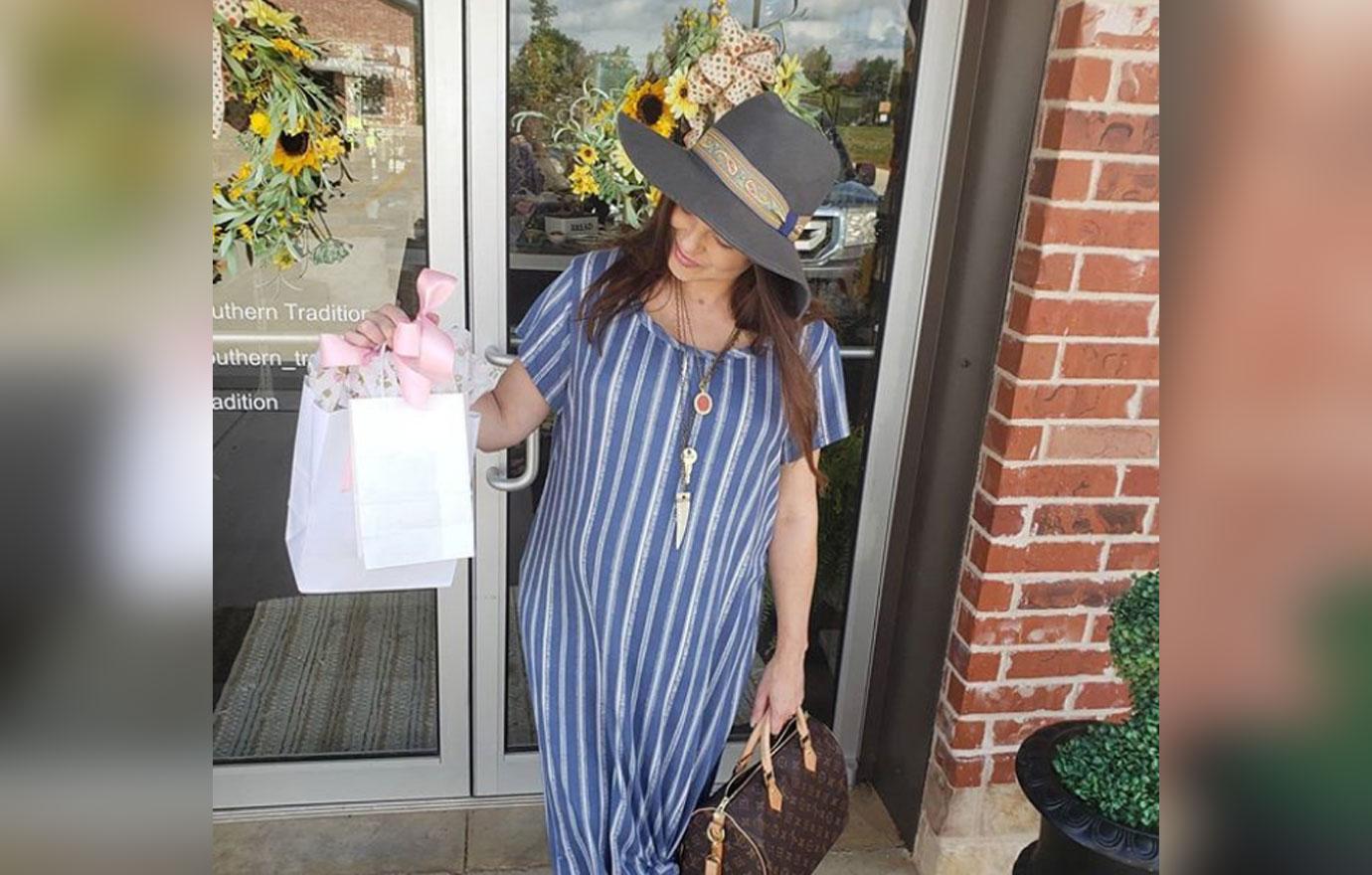 She continued, "I don't want to leave my house and I have this sudden burst of energy and I feel crazy!"
Article continues below advertisement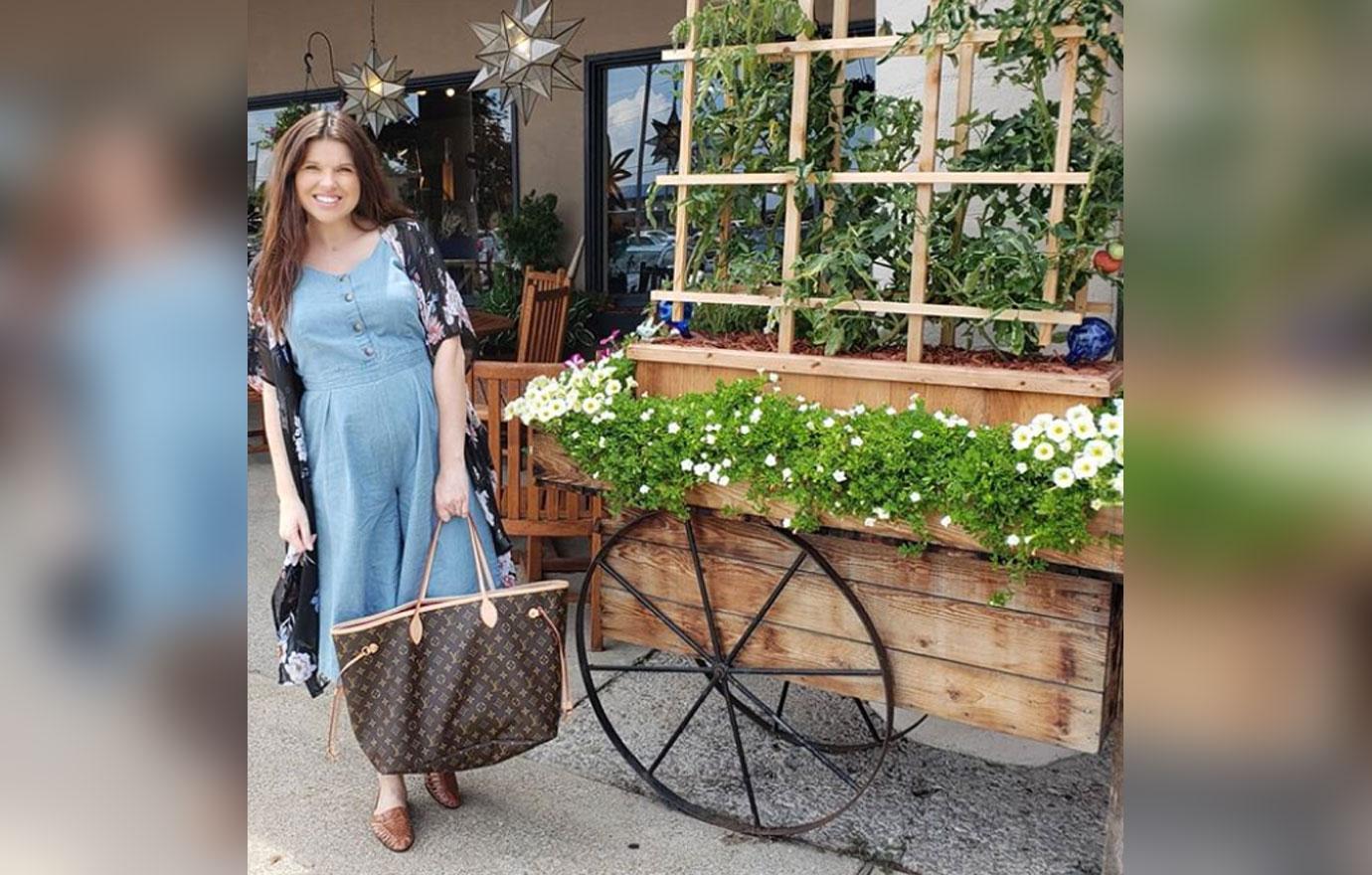 "Which reminds me I need to reorganize the silverware drawer," the Counting On star added.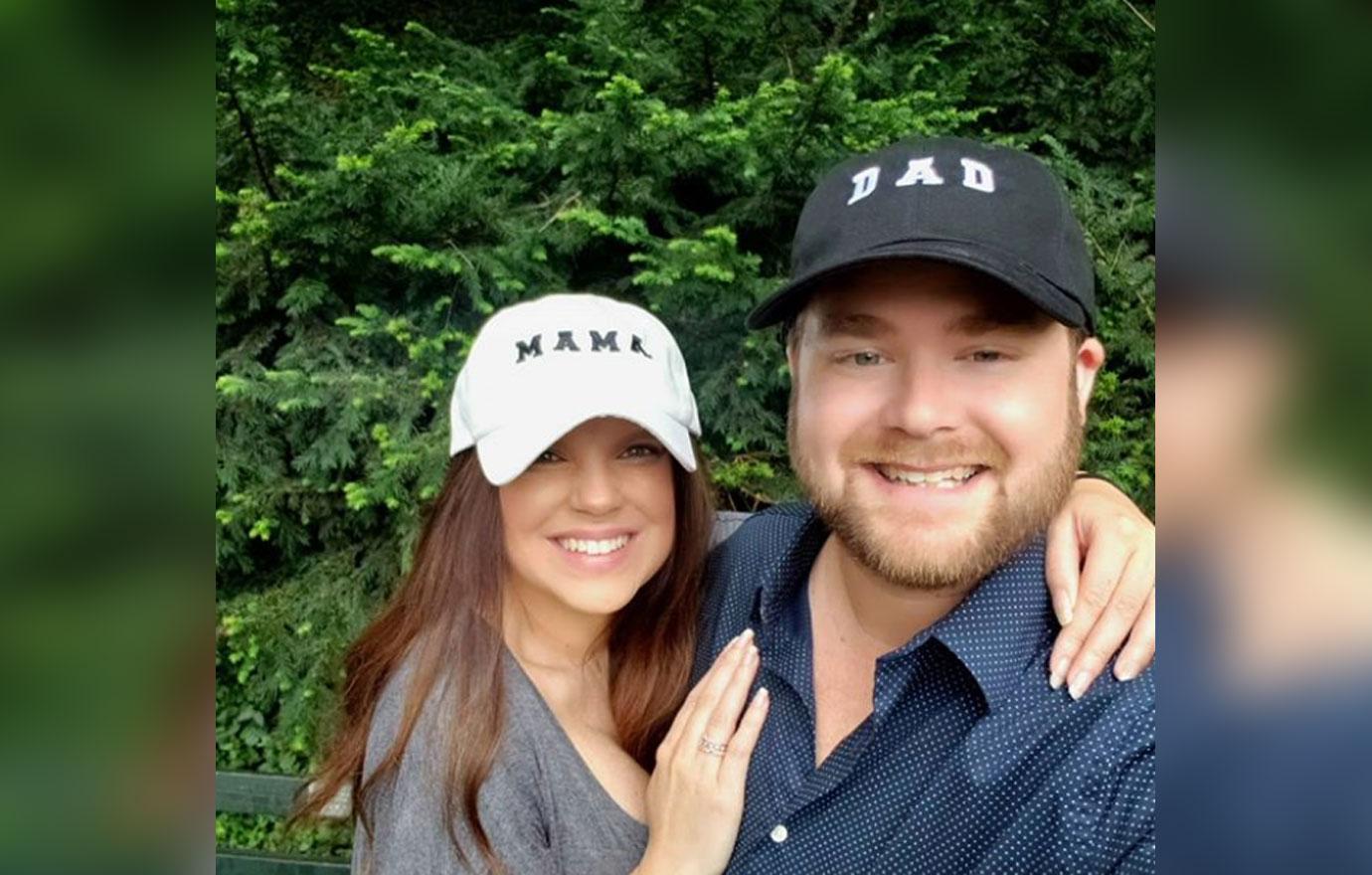 Amy shared a few videos over the weekend of her prepping the nursery for her son Daxton Ryan who she's expected to give birth to in October. The boutique owner is currently 34 weeks pregnant.
Article continues below advertisement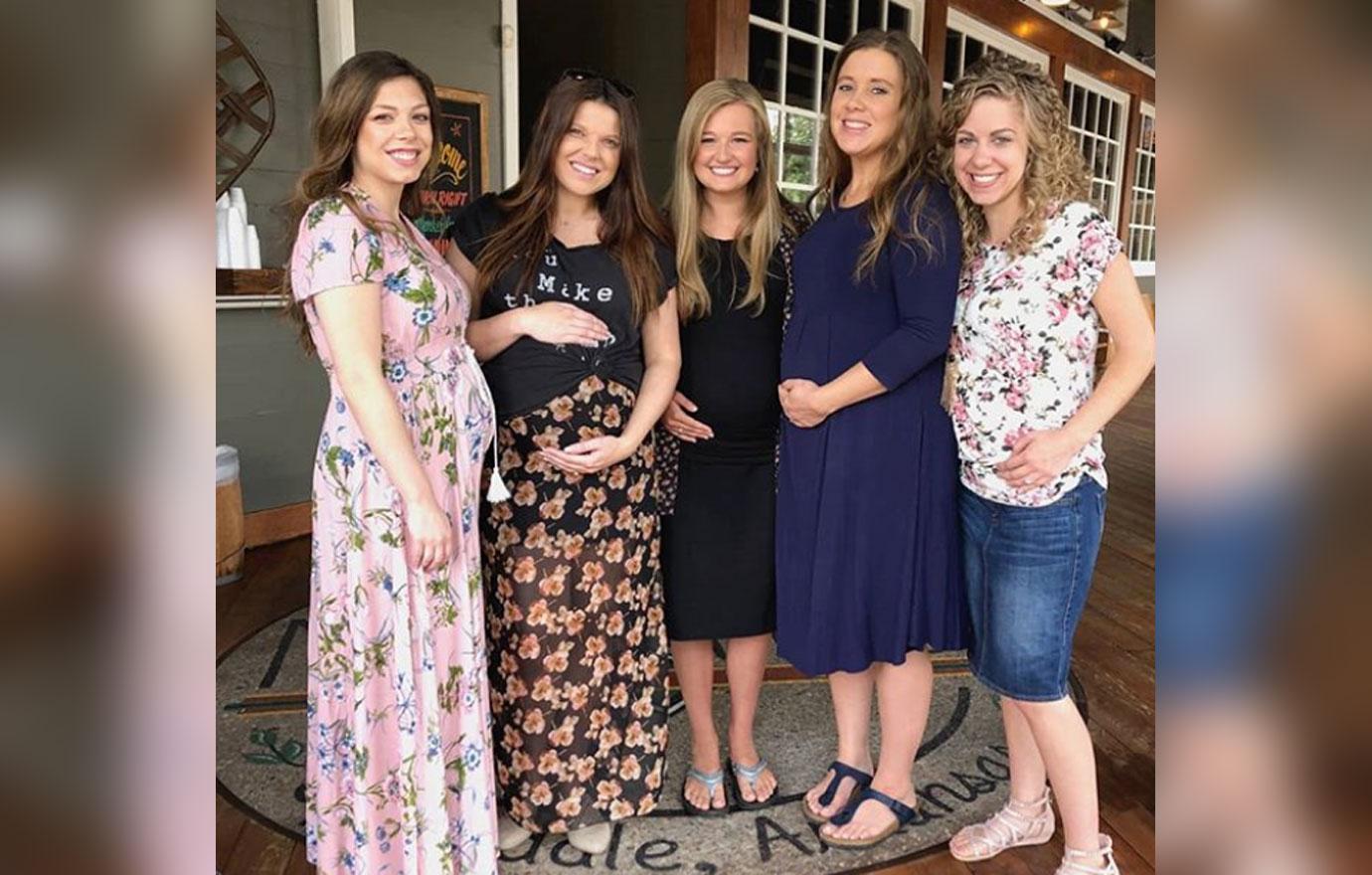 The soon-to-be first-time mom also engaged with fans in the comments section about her nesting urges. She told one person, "I'm cleaning my house from top to bottom and my car!" Amy also admitted, "I seriously rearranged the entire laundry room today. Donated tons of things for no reason at all. And cleaned my car with a toothbrush."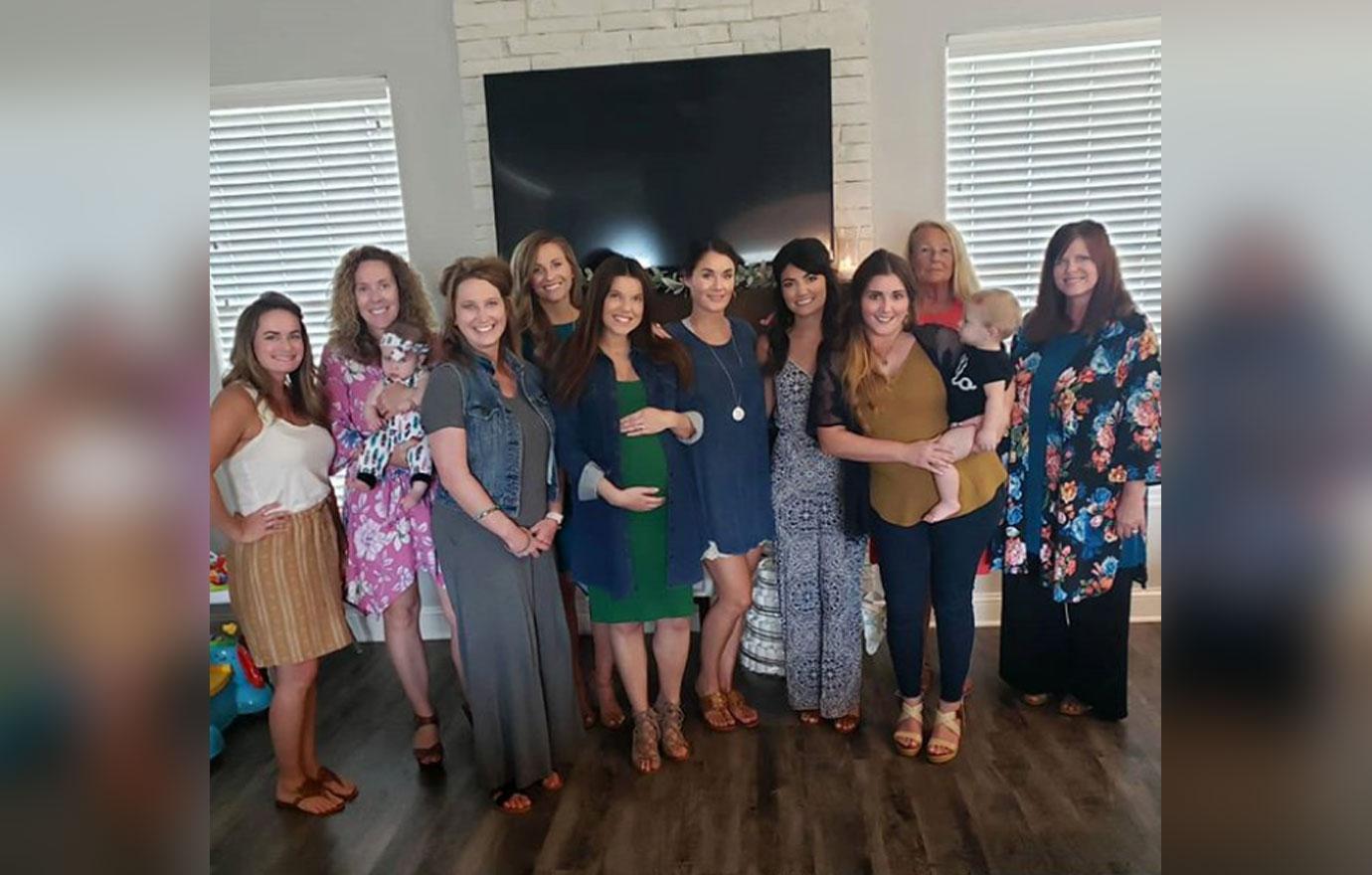 What do you think about Amy's nesting habits? Let us know in the comments below!