PHOTOS
Pregnant Amy Duggar Reveals She Was Hospitalized For Early Labor Contractions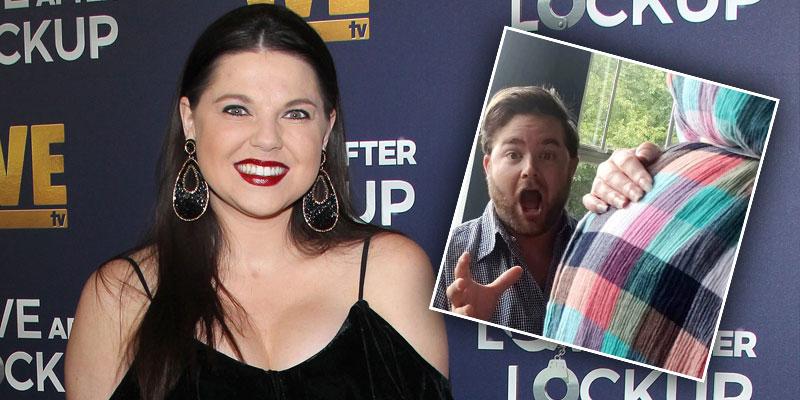 Amy Duggar's due date is quickly approaching, but it seems her son, Daxton Ryan, wanted to make his big debut a few weeks early. The pregnant Counting On star revealed she was hospitalized on September 21 after she had early labor contractions. Amy and her husband Dillon King's baby isn't due until October 9.
Article continues below advertisement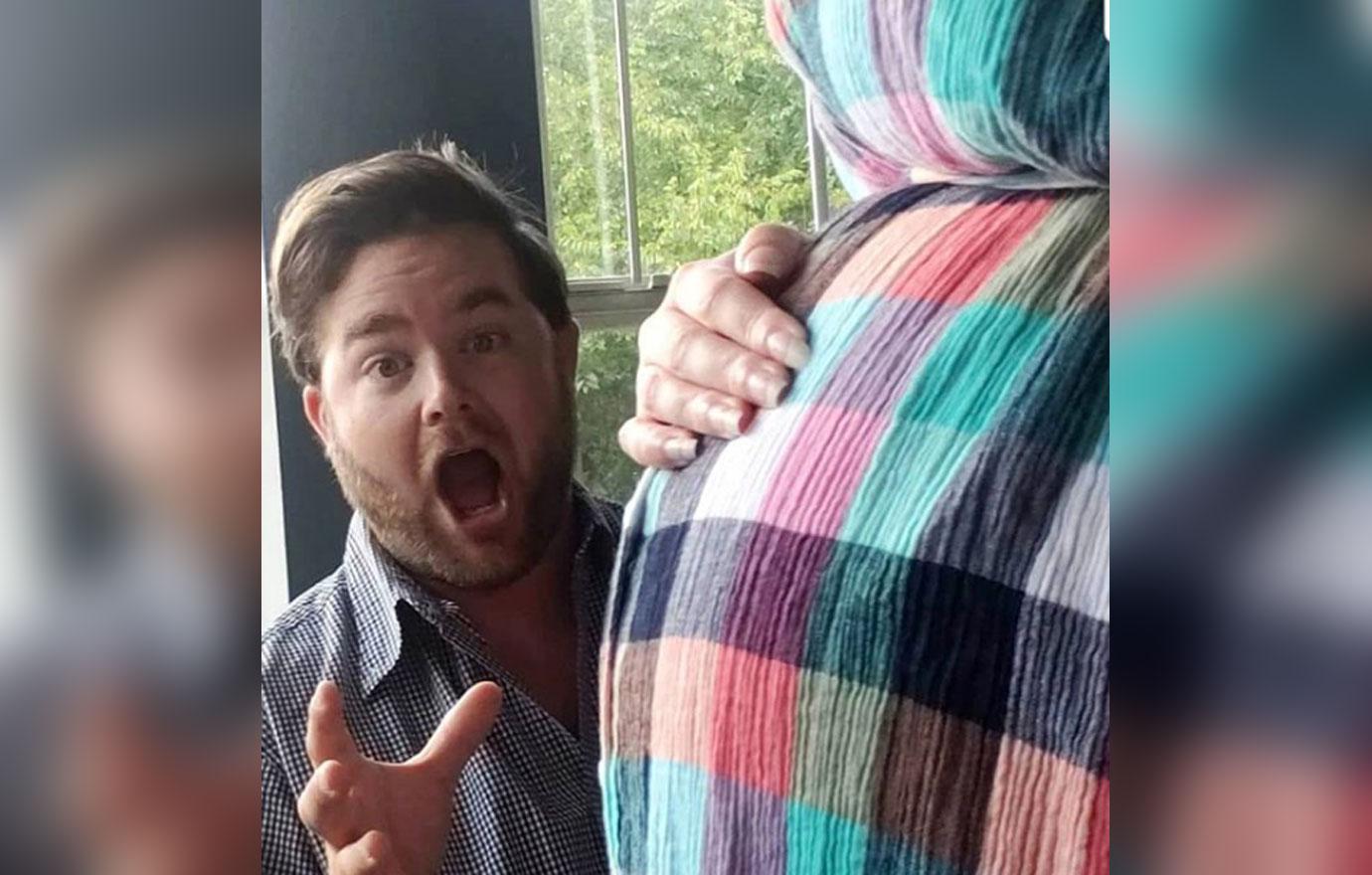 On September 22, Amy, 32, shared a photo of herself cradling her growing baby bump, while Dillon pretended to look nervous in the background. "The goal is to laugh forever with someone you take seriously," she captioned the moment. "Well...at times!"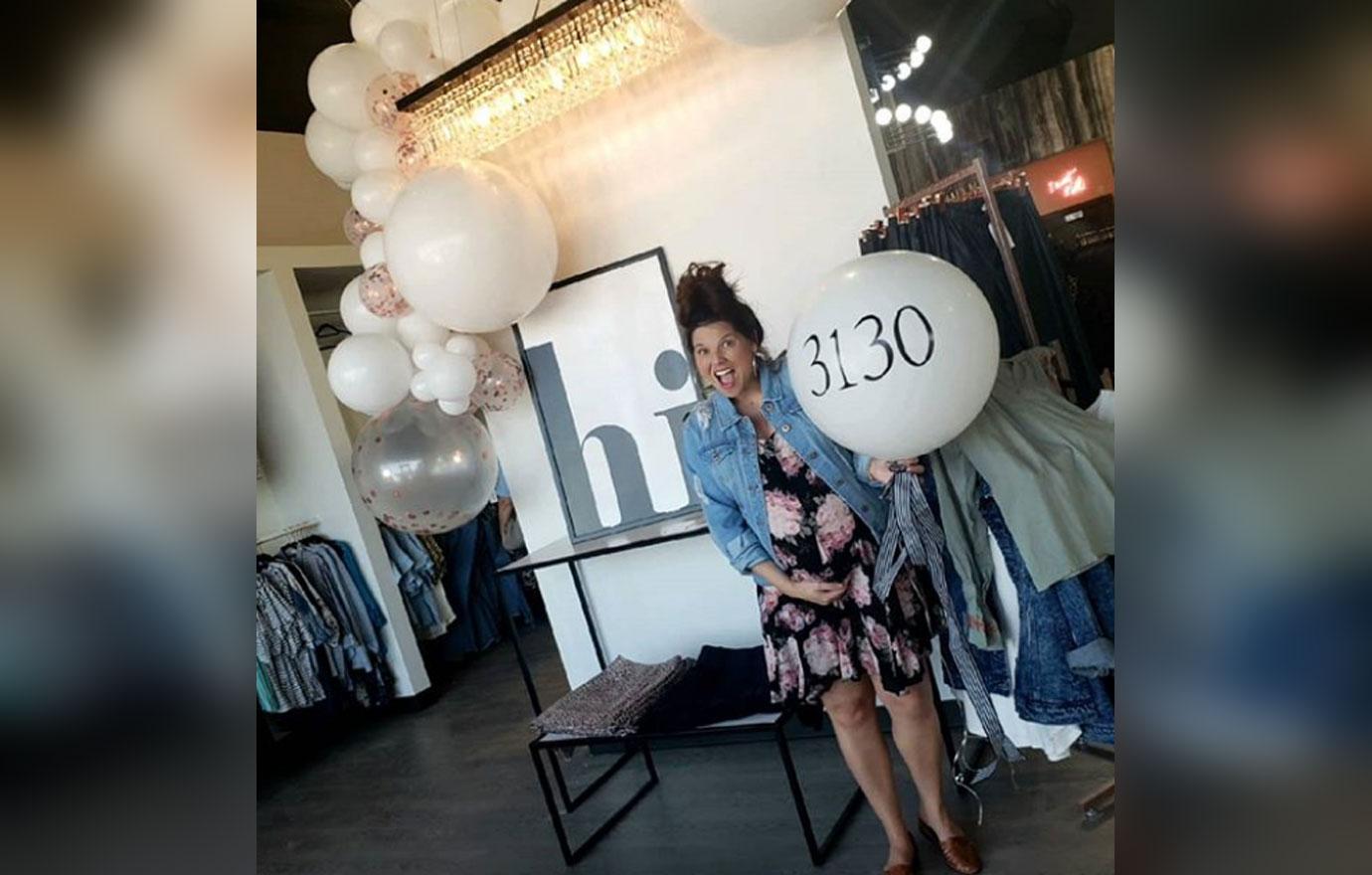 "Last night was one of those serious times," Amy explained. "I went to the hospital and they told me I was having early labor contractions and whoa buddy they were intense but I'm not yet dilated!"
Article continues below advertisement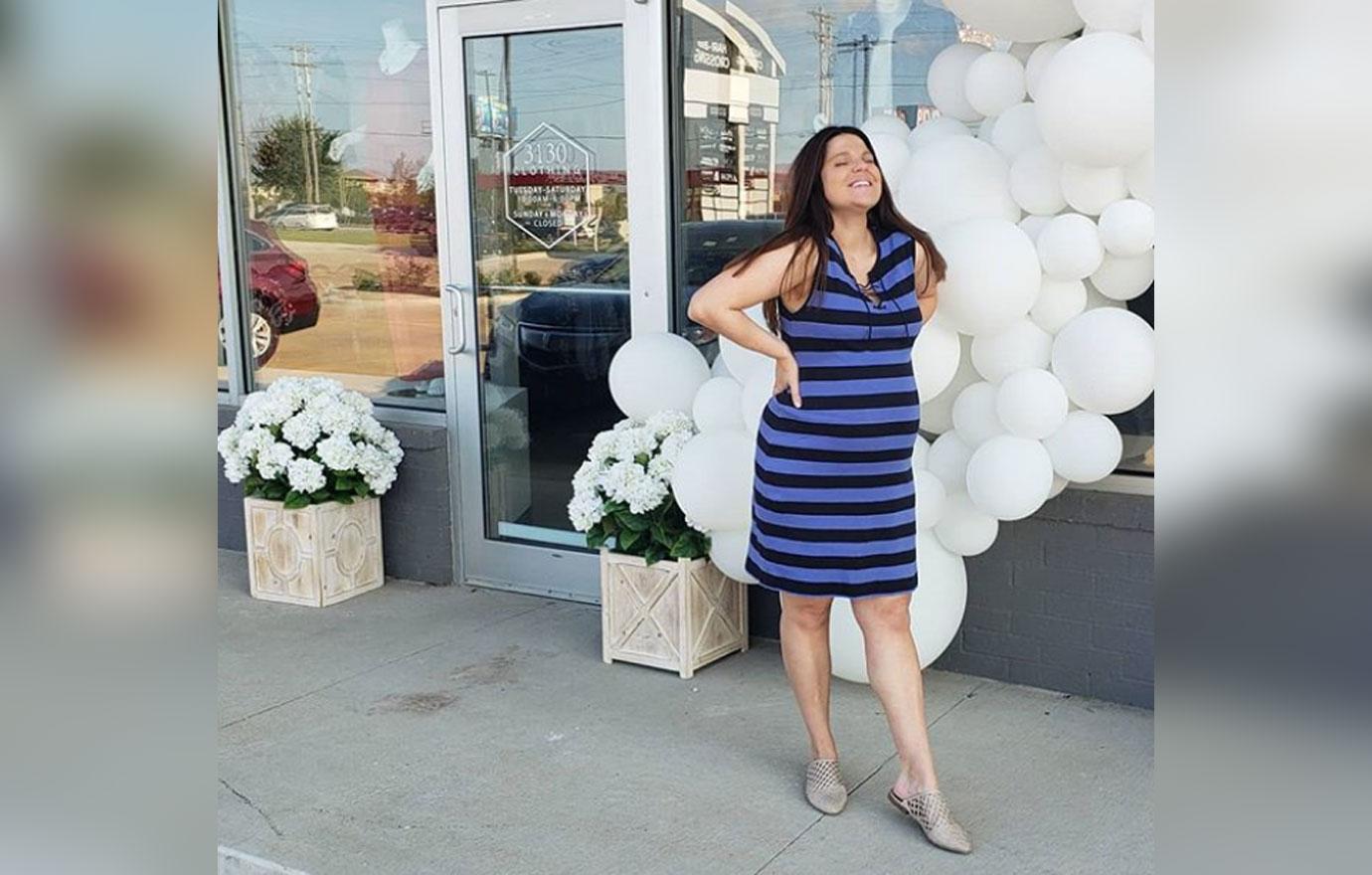 The Counting On star said all she can do while she waits to go into labor is "breathe, rest and let my body do the rest."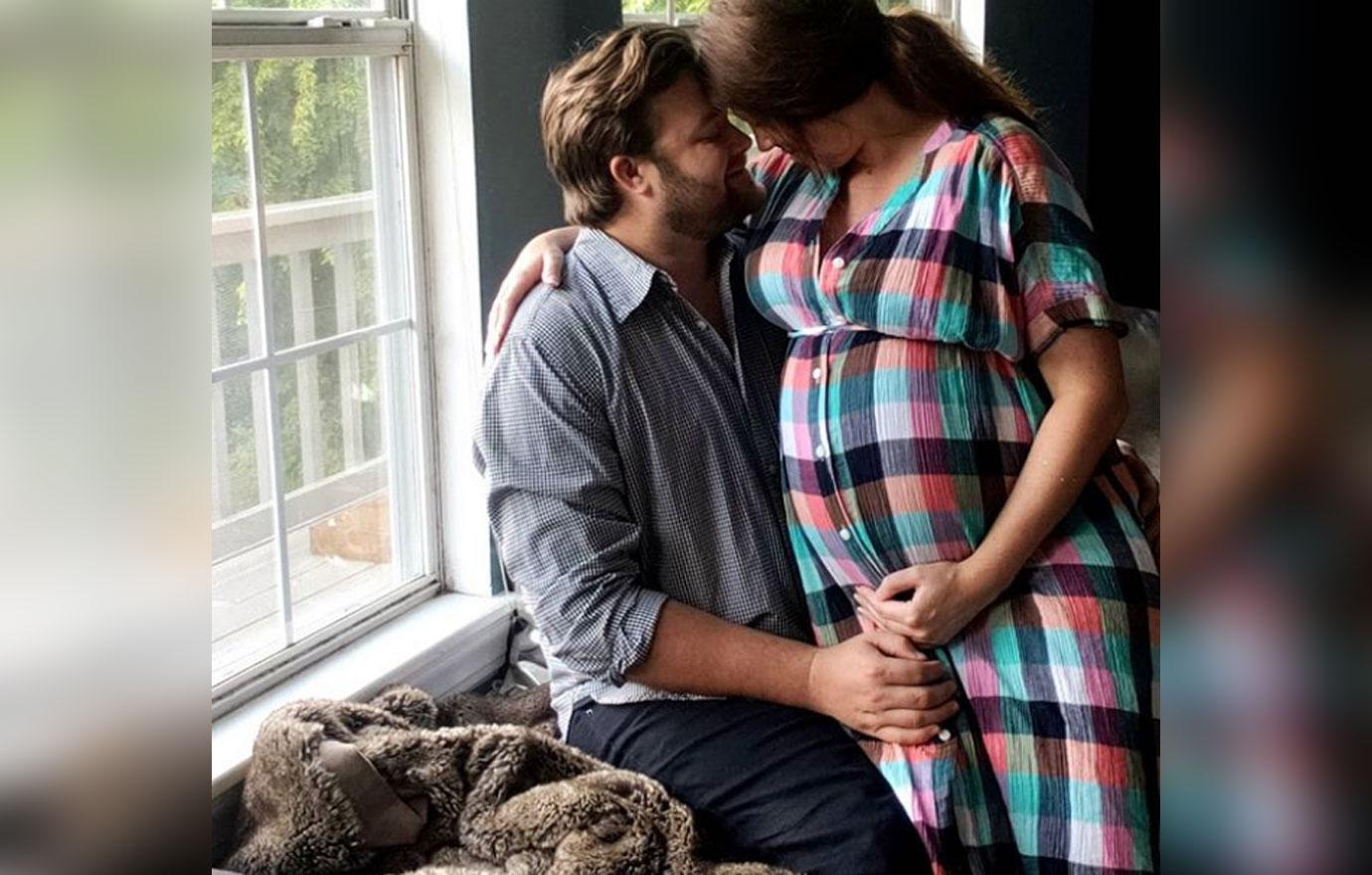 "Thank you for always being my rock Dillon," she added. "And for all the prayers and sweet DM's!"
Article continues below advertisement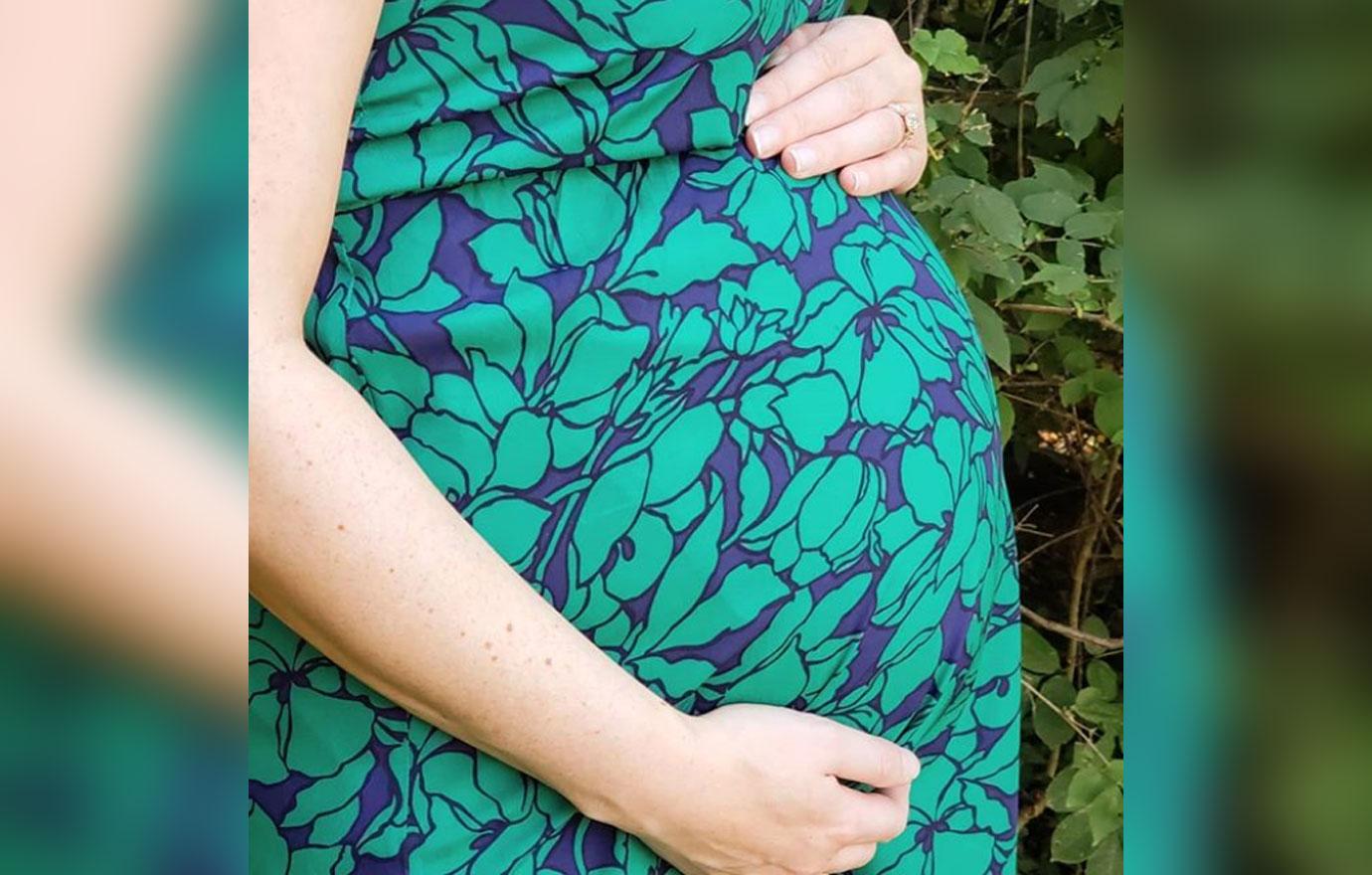 Amy also assured fans that her son is healthy despite the hospital scare. "The nurse said Daxton is 'textbook perfect!' Praise the Lord!" she said.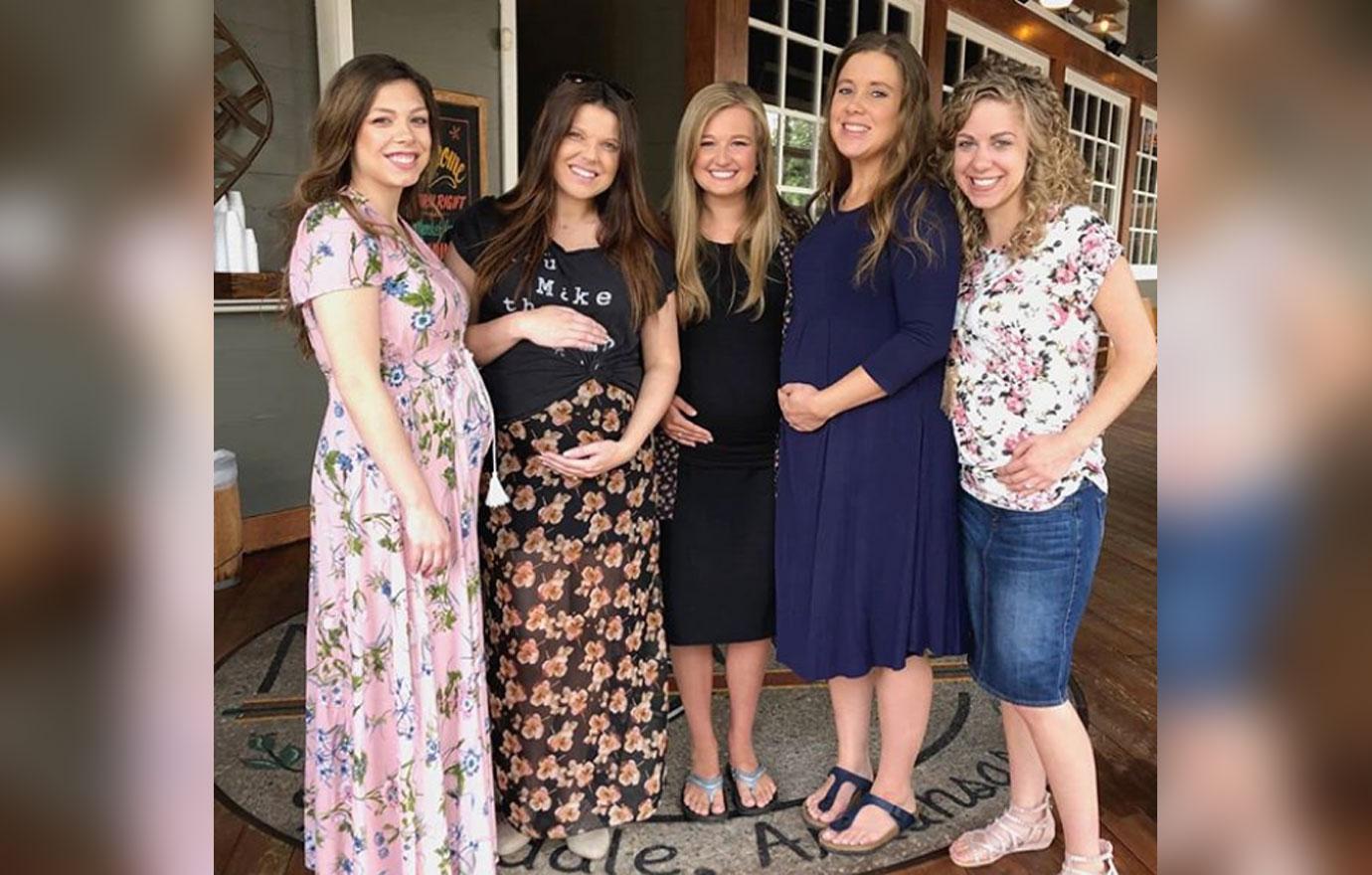 The Counting On star is known to be pretty candid on social media and revealed that despite not having a premature birth, the hospital experience was pretty gruesome. "PS: checking for dilation hurts. Hurts freaking bad and I seriously should write a book about the real stuff that happens during pregnancy," she told fans. "I promise I wouldn't sugar coat a thing!! Lol!"
Article continues below advertisement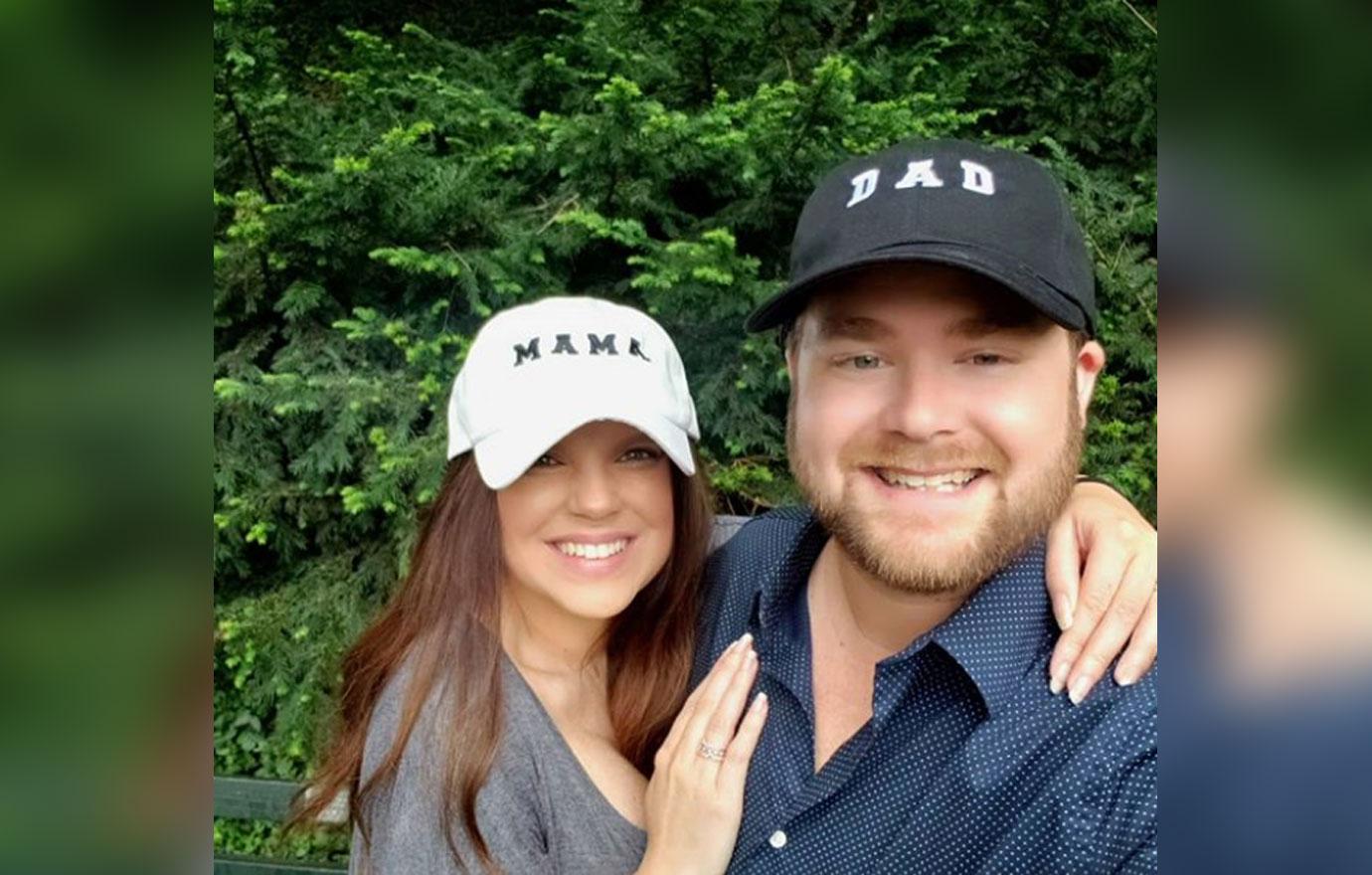 Amy began her 30-day countdown to giving birth on September 9. At the time she predicted that her son would be born early and it seems she was half right! "I have a feeling he might just come a little early," she said. "Praying my water doesn't break while I'm at the boutique! Lol."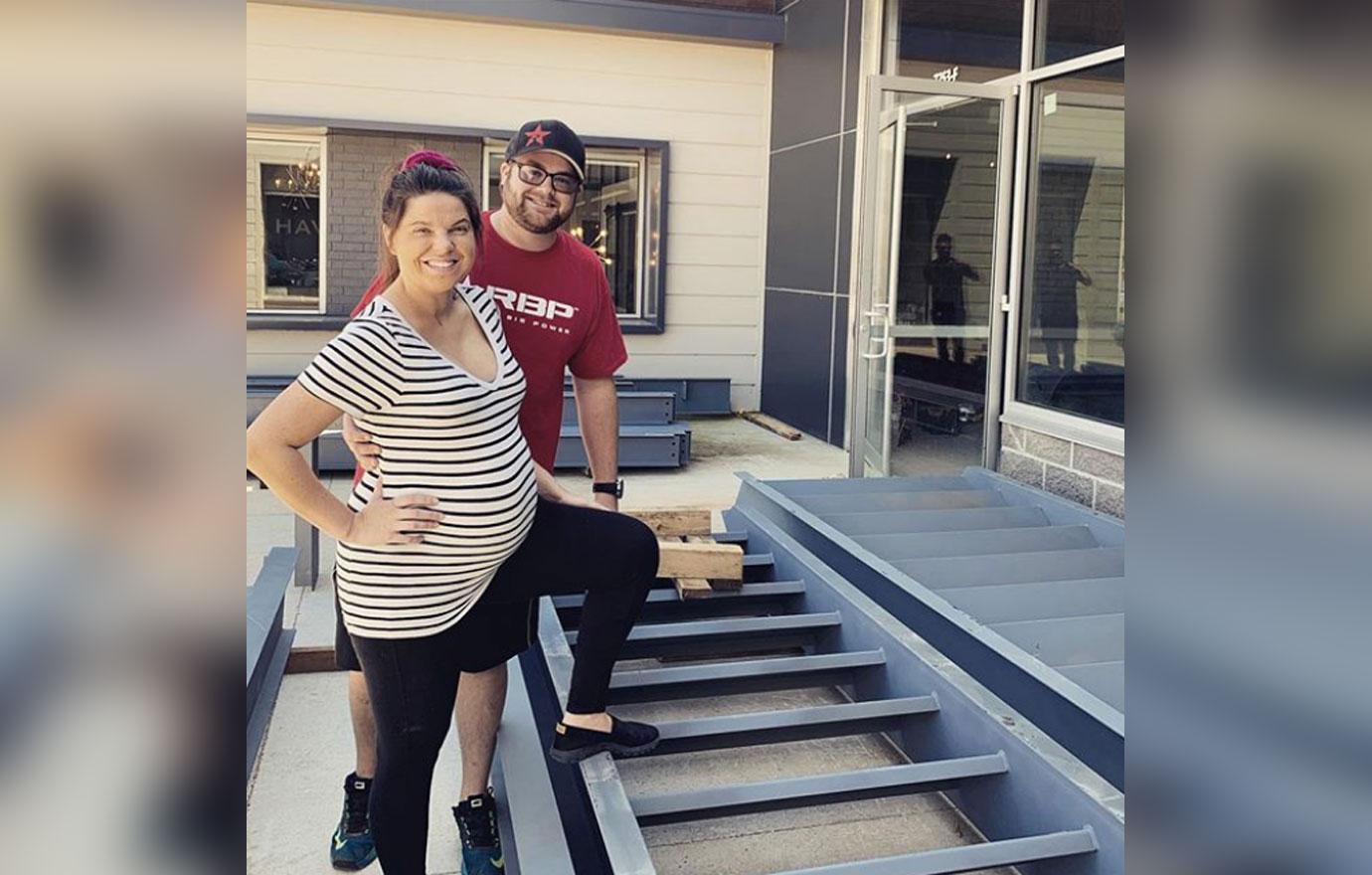 Amy has been quite the busy woman in her last month of pregnancy! She re-opened her expanded boutique, squeezed in three new maternity photoshoots, and has been helping Dillon with the October opening of his whiskey and cigars lounge.
What do you think about Amy's quickly approaching due date? Let us know in the comments below!