PHOTOS
Pregnant Kendra Duggar Posts Adorable Photos Of Son Garrett's First Birthday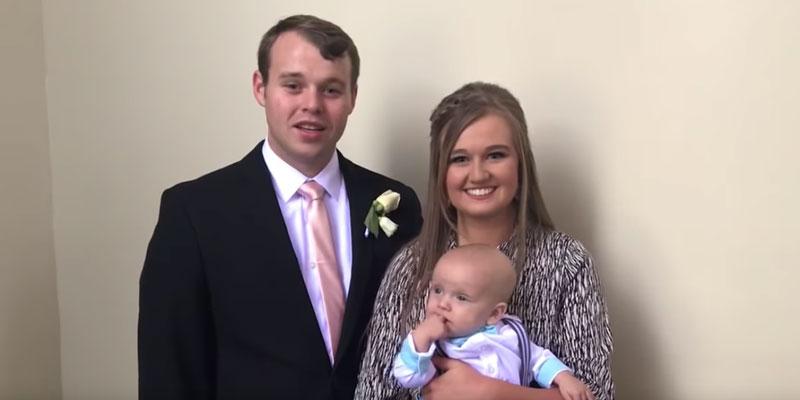 Kendra Duggar celebrated her first year of motherhood on June 8! The Counting On star posted a series of photos on Instagram to mark her son Garrett's first birthday. The reality star boasted that the 1-year-old is going to be a good big brother to her second child that she is expecting with her husband Joe in the fall.
Article continues below advertisement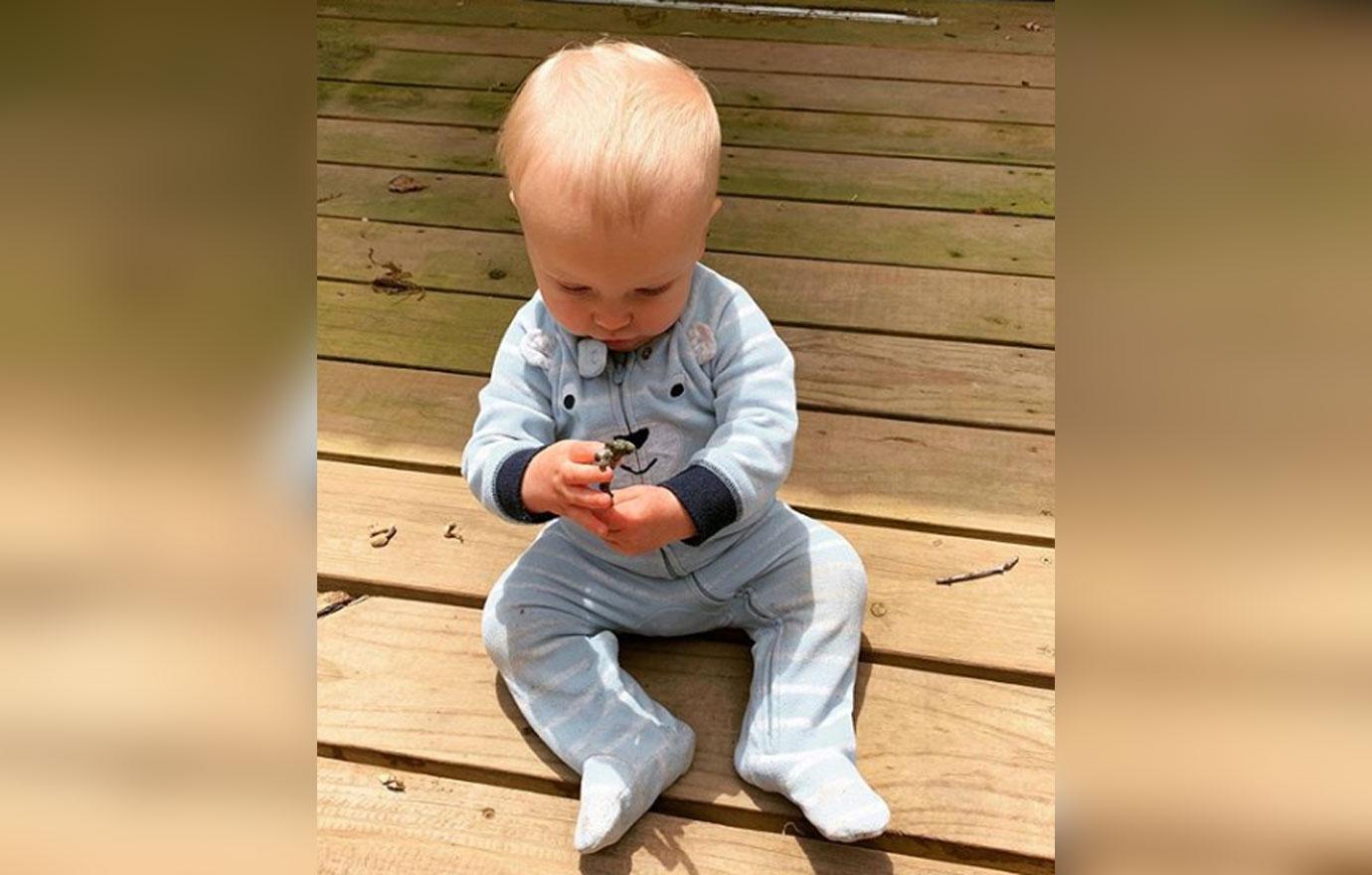 Kendra, 20, shared photos of her son Garrett full of smiles as he smashed into his birthday cake. She captioned the moment, "Happy 1st birthday Garrett????I can't believe one year ago that you entered the world."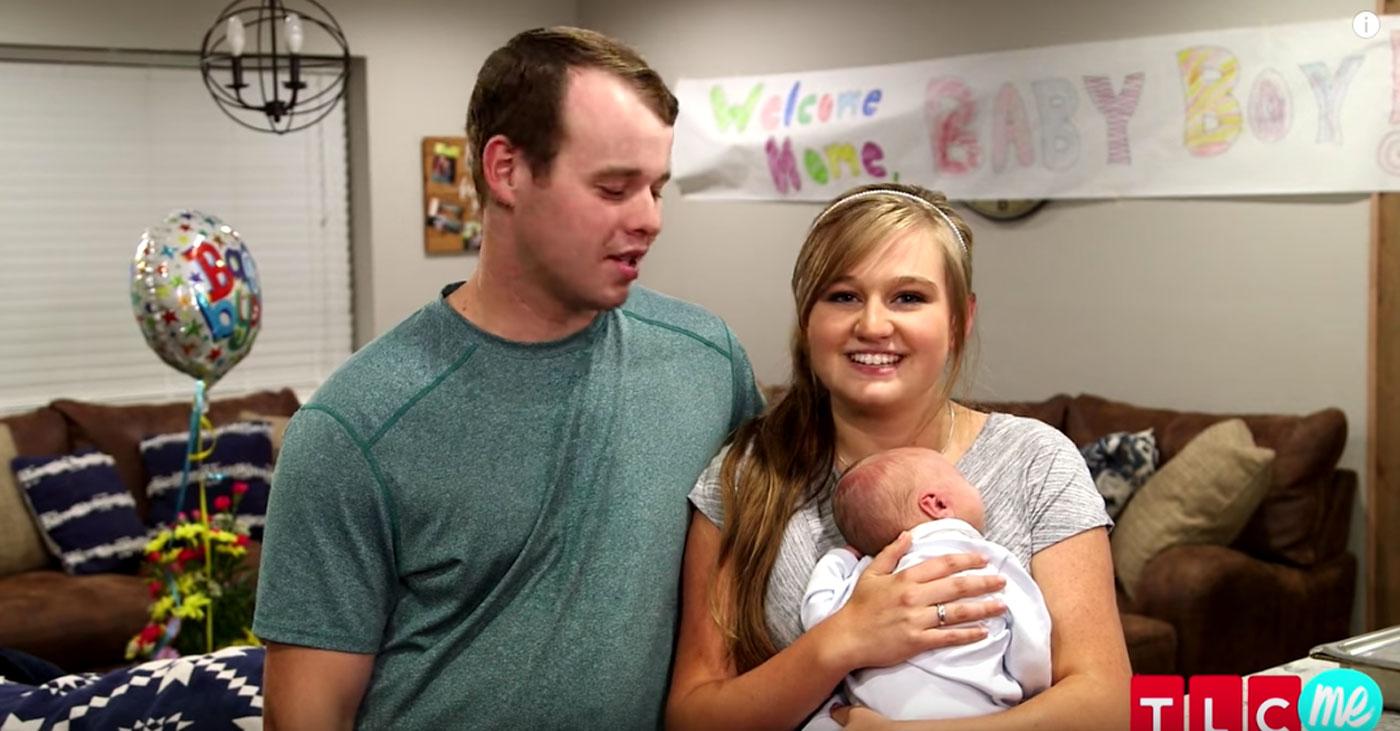 The Counting On star gushed, "You have brought so much joy just seeing you explore all of the firsts in life! You love to explore with your little fingers, little hands and little feet."
Article continues below advertisement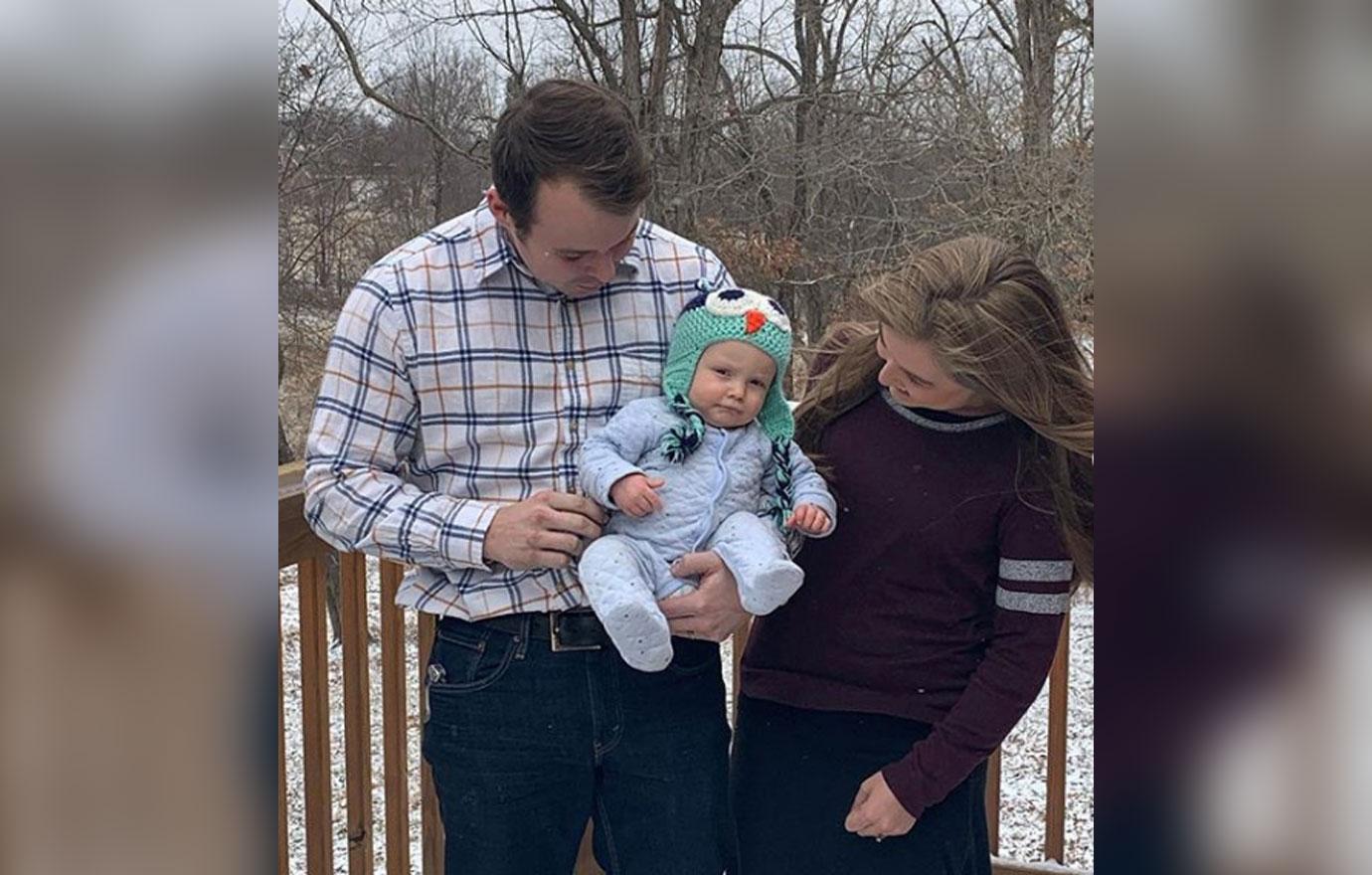 The pregnant star ended her message, "We love you so much?We know you will be such a good big brother to our new addition this November!"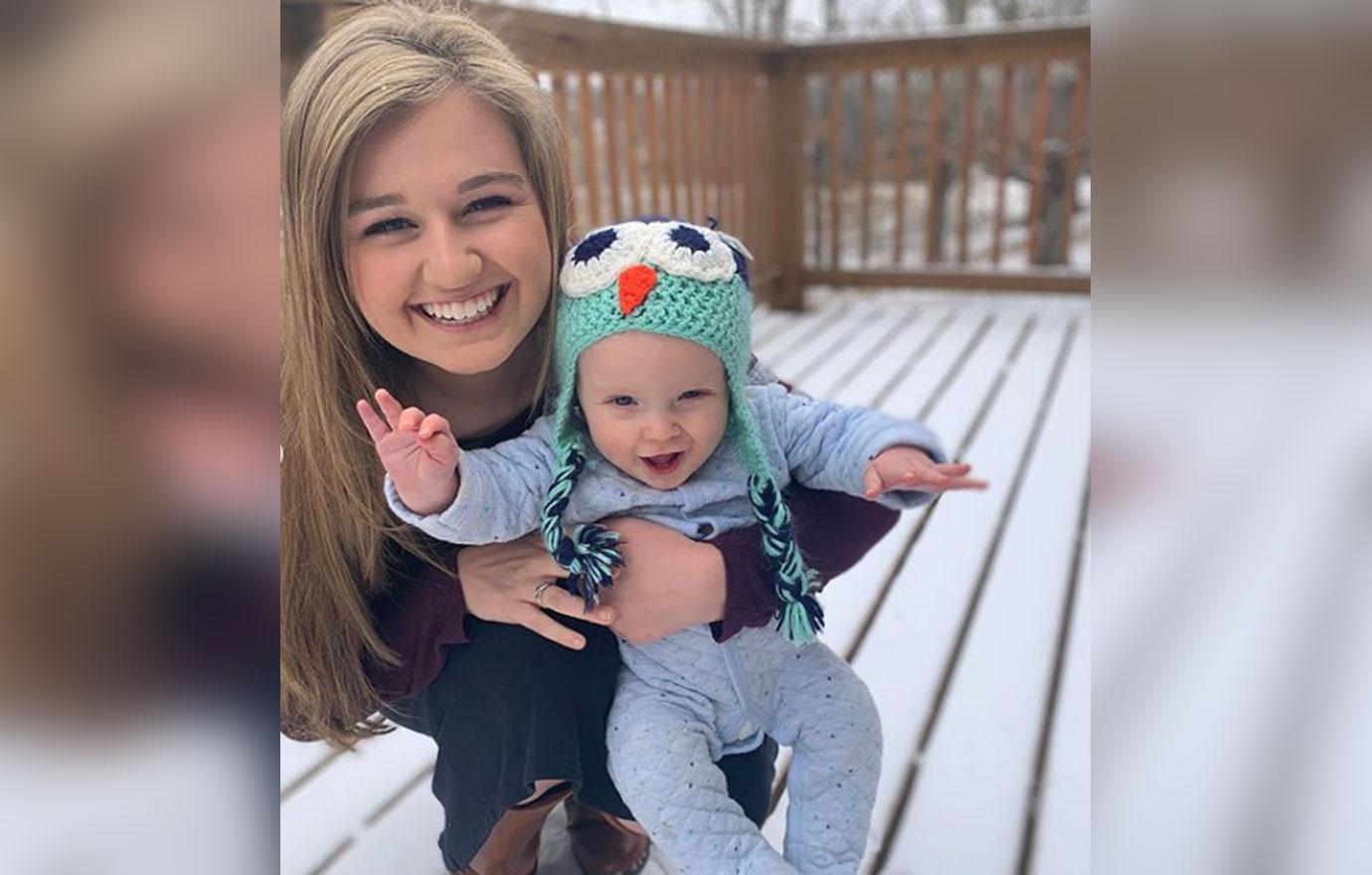 Lauren, Anna, and Amy, who are also expecting newborns this fall, all commented on the Instagram post. Lauren, 20, wrote, "Happy Birthday Garrett! Love aunt La-la❤️." Anna, 21, commented, "Such a sweet little fella! Happy 1st Birthday Garrett! Birthday ? ?." Amy, 32, kept it short and added, "Sooo cute!!"
Article continues below advertisement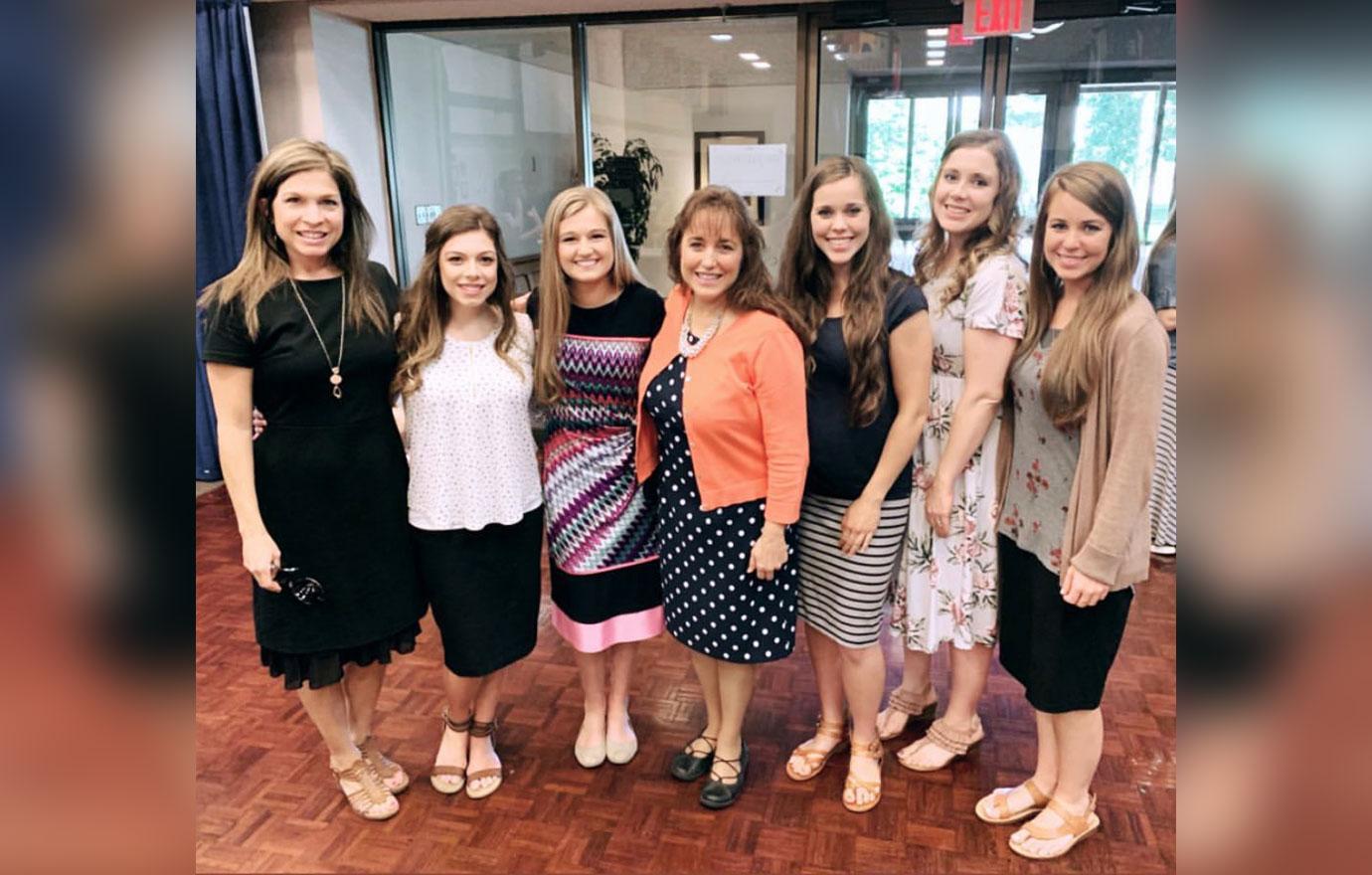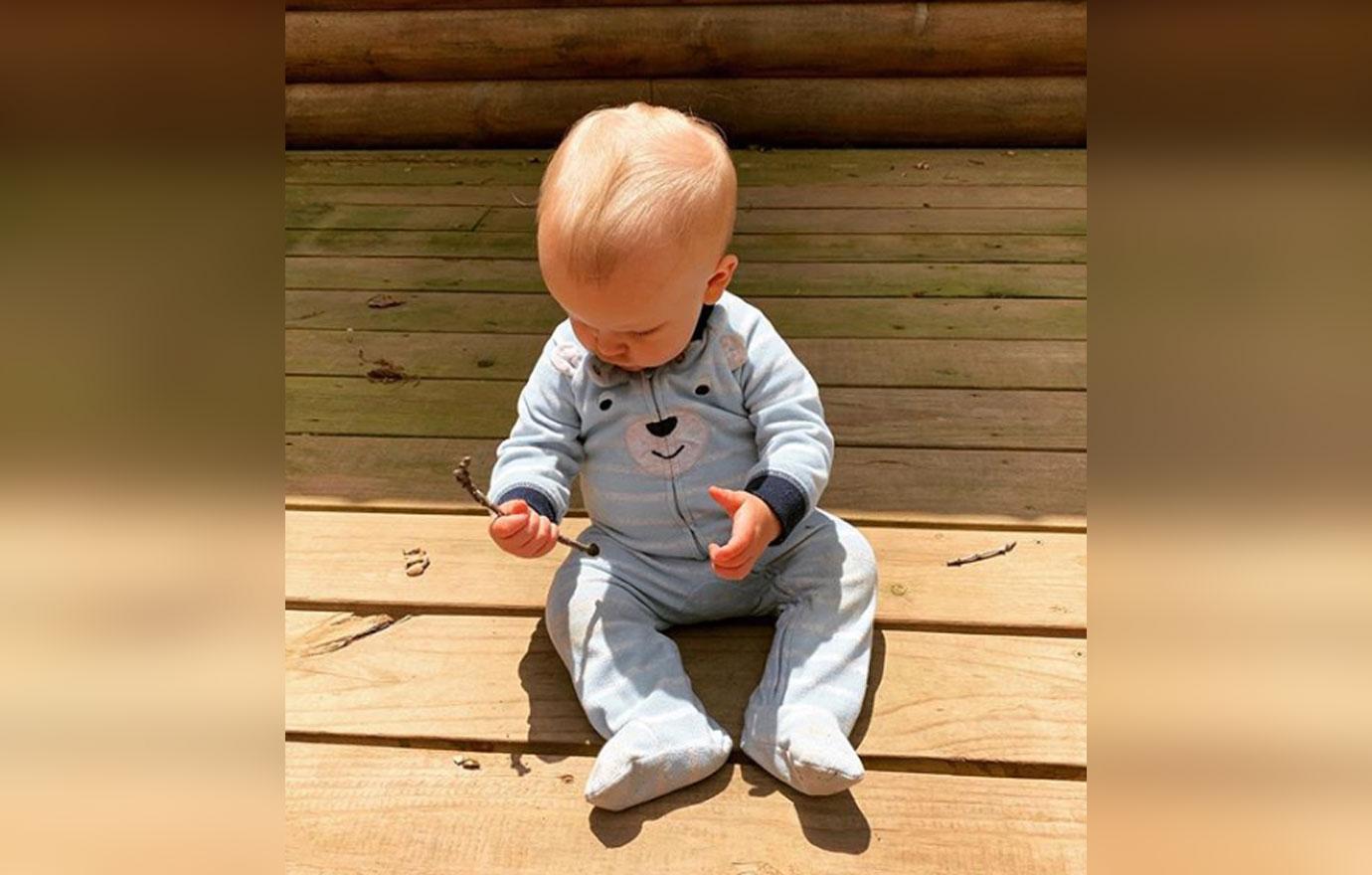 Jill also took to the comments to congratulate Kendra on reaching her first major baby milestone. She wrote, "Oh but that little smile! He just melts my heart! ??"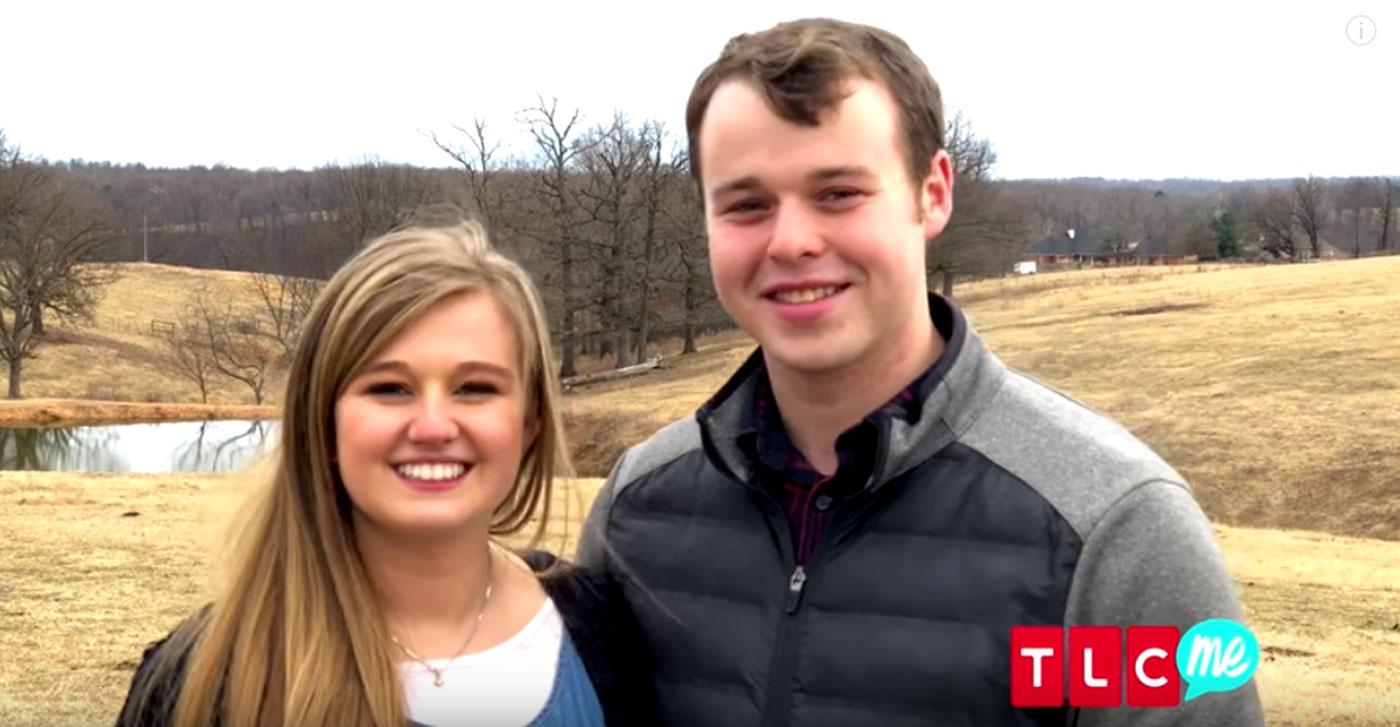 Have any well-wishes for Kendra and Joe? Drop them in the comments below!