PHOTOS
Courteney Cox Shares Never-Before-Seen Throwback 'Friends' Group Picture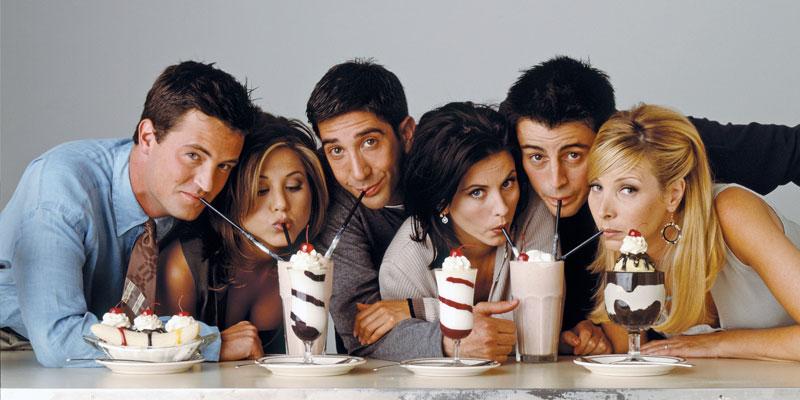 Courteney Cox took the world back in time! The star took to social media on Thursday, May 16, to share a never-before-seen throwback photo of her former Friends cast mates on a trip to Las Vegas before the hit show aired. Scroll through for all the details.
Article continues below advertisement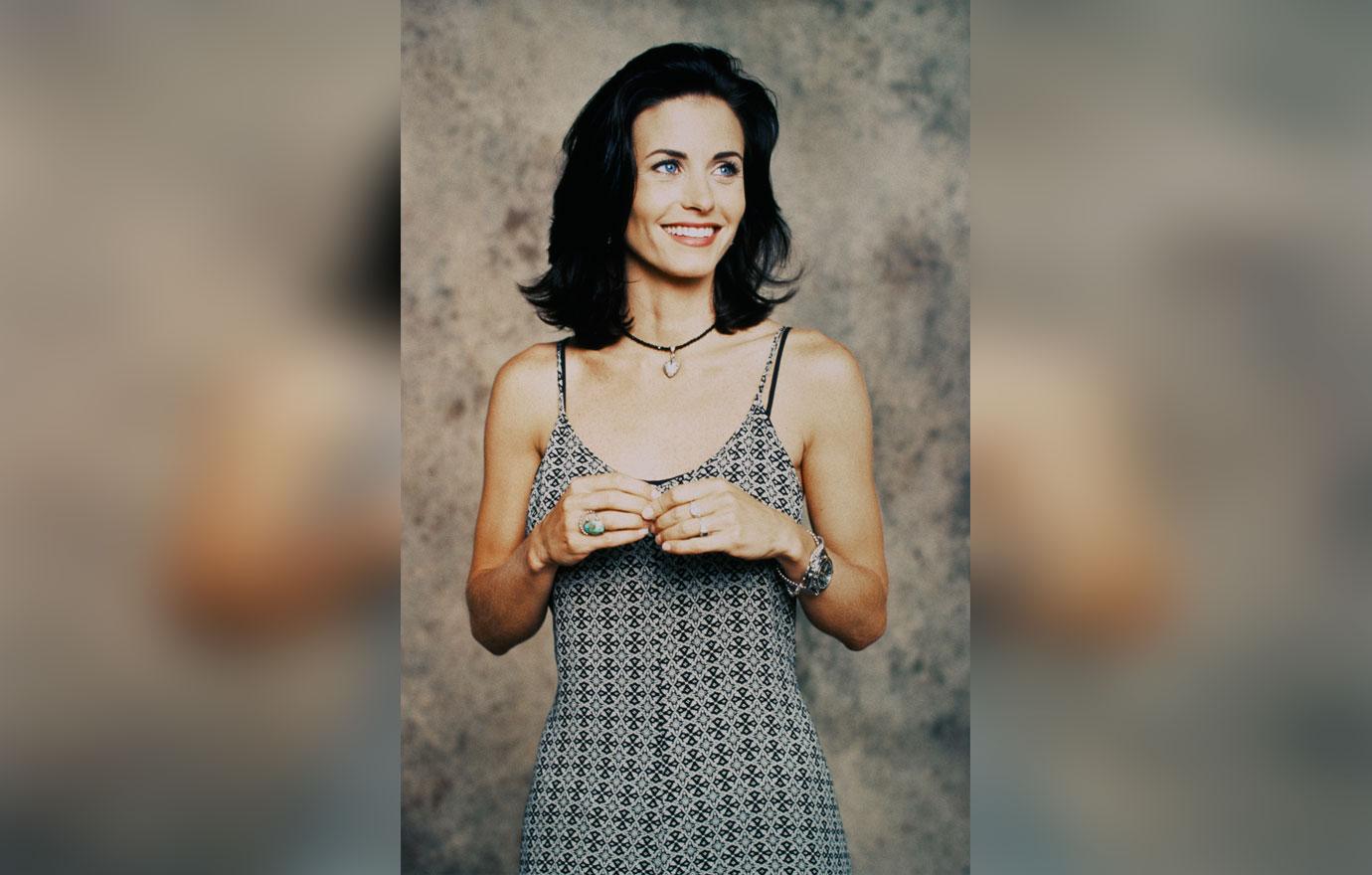 With the 25th anniversary of the premiere of Friends coming up in September, Courteney, 54, who played Monica on the show, was feeling nostalgic and decided to take a blast back into the past.
Article continues below advertisement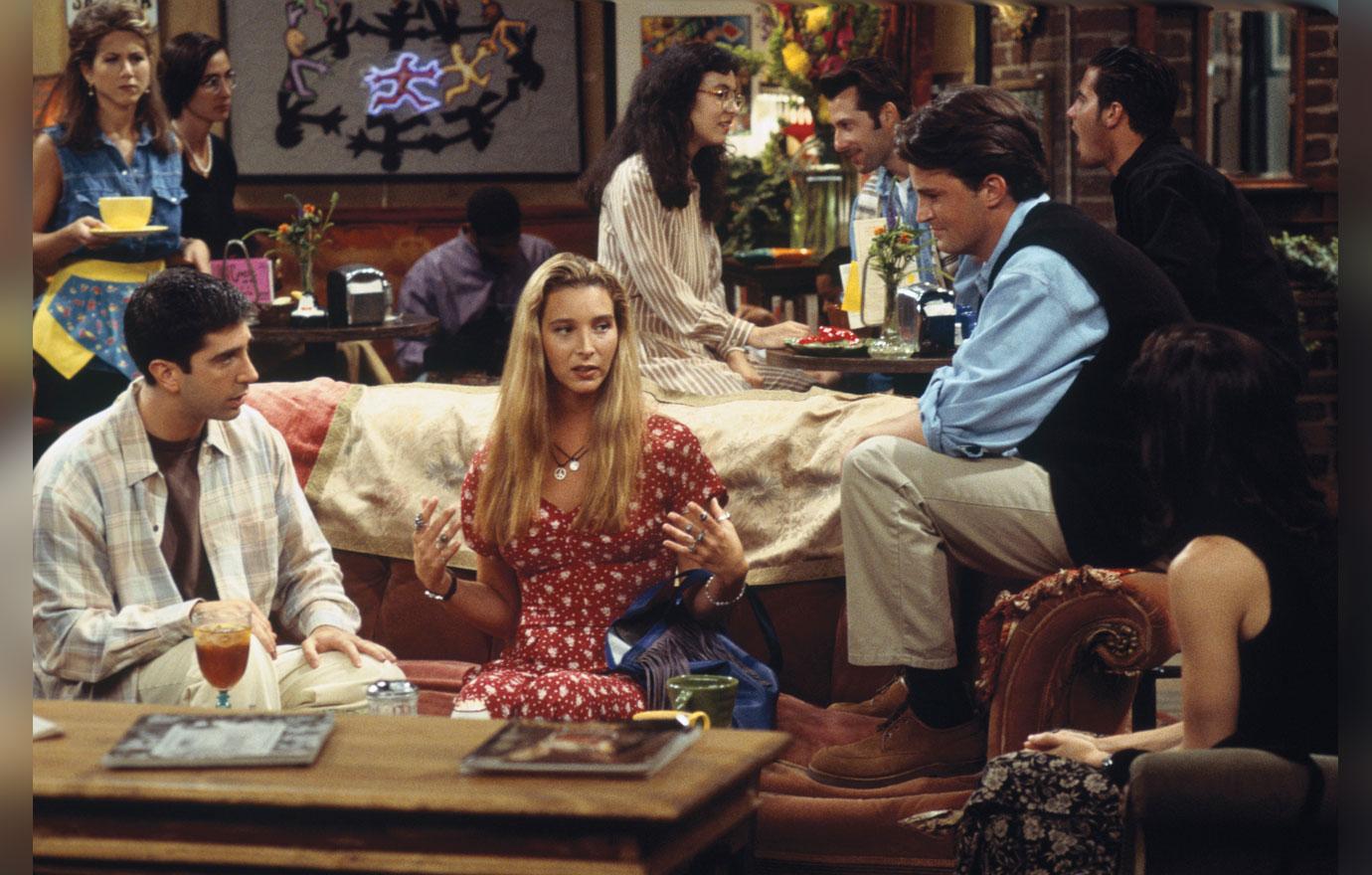 Lisa, 55, who played Phoebe, commented on the photo showing the famous cast smiling in a private plane. "Look at that! Thanks again Jimmy Burrows. Love you Courteney," she wrote, mentioning the director of the show who organized the trip in 1994.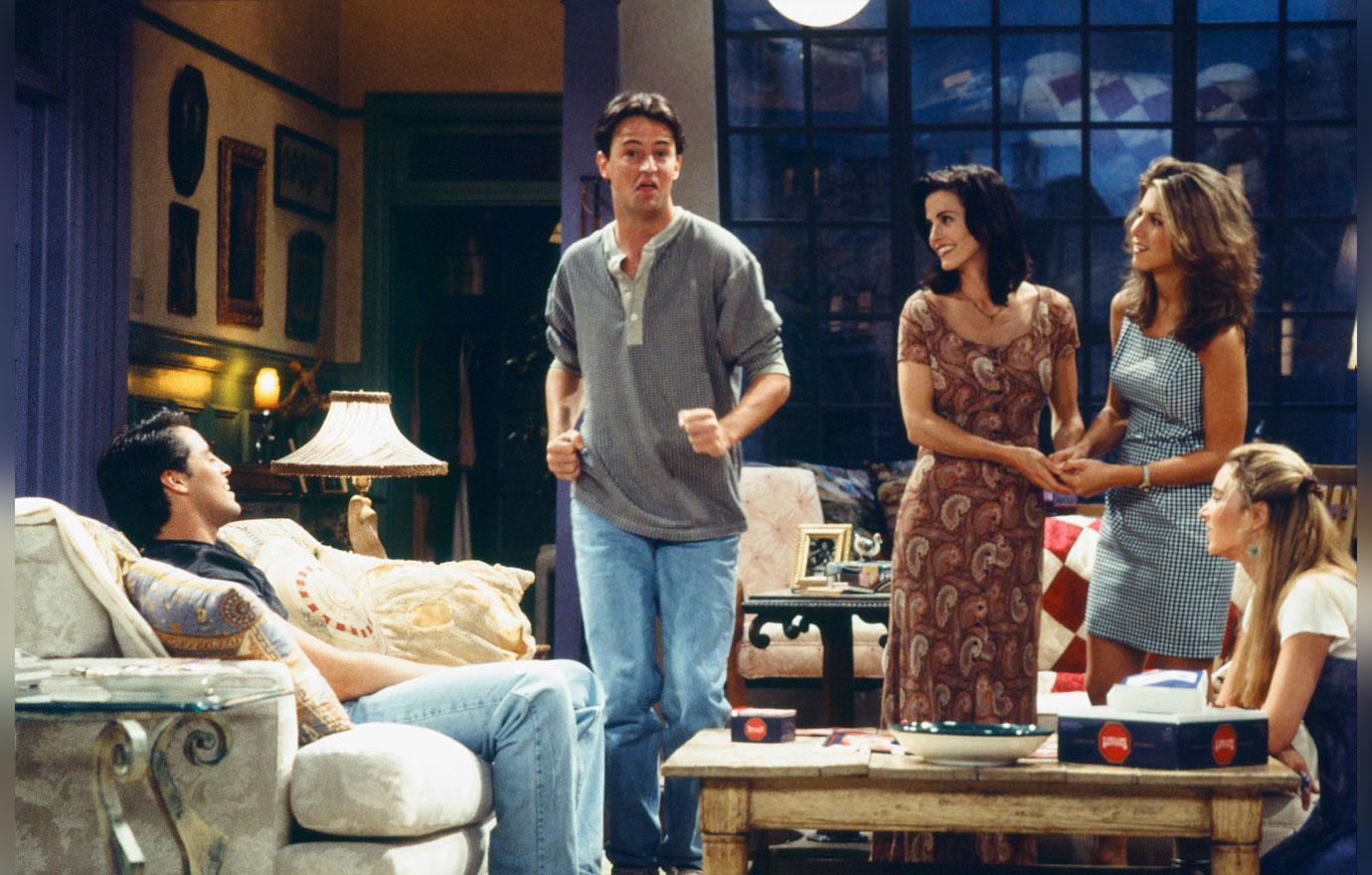 During a small reunion in February 2016, Jimmy, 78, talked about the cast trip to Sin City and why he decided to plan it.
Article continues below advertisement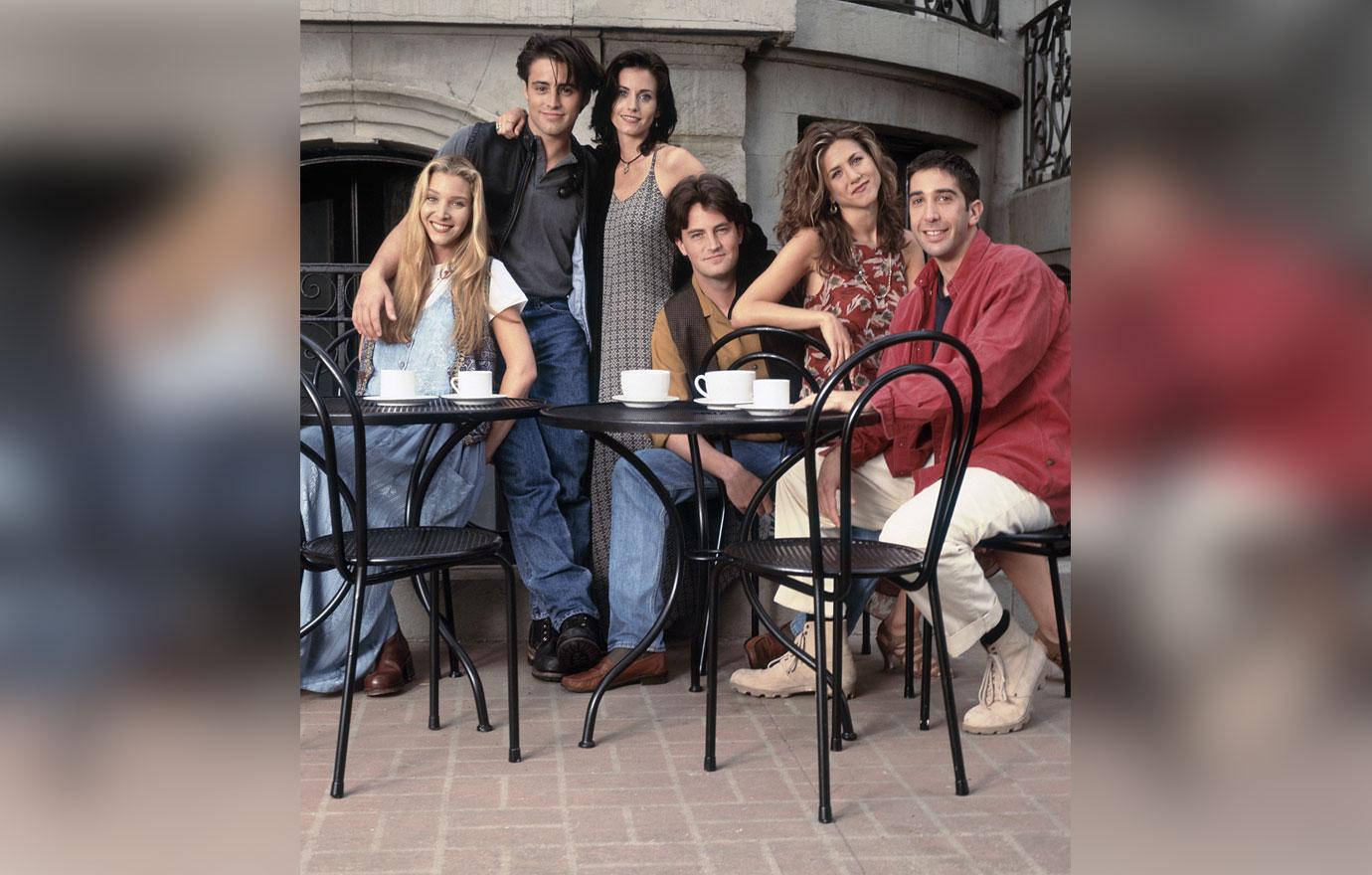 "We ate at a restaurant in Caesar's Palace called Spago. I had me and the six of them and I said — I don't know why I said this — I said, 'This is your last shot at anonymity. Once the show comes on the air, you guys will never be able to go anywhere without being hounded,'" he said at the time, explaining he knew it was going to be a big hit.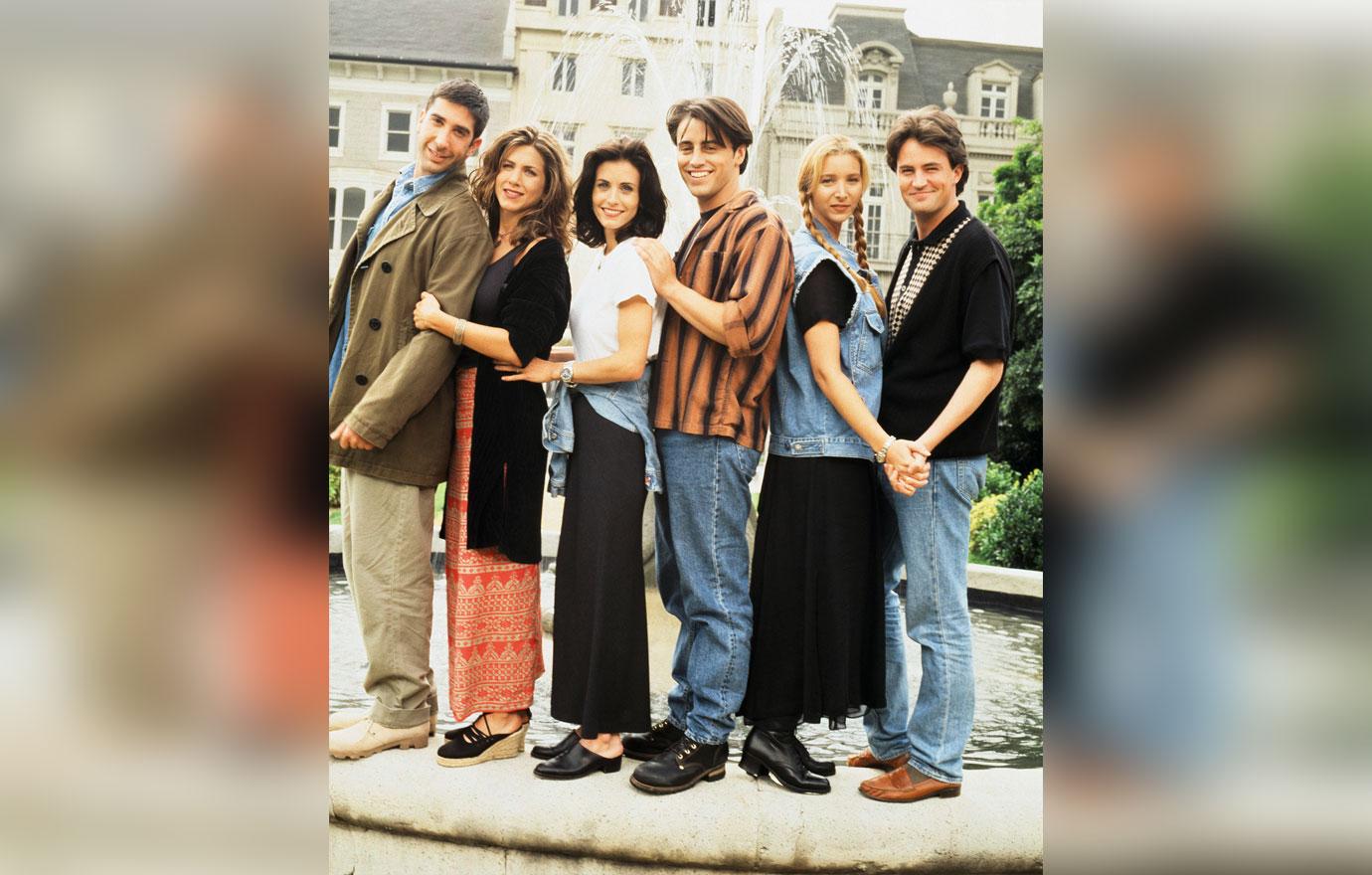 "I knew the show had a chance to really take off," Jimmy said. And as he predicted, the show would go on to film 10 successful seasons from 1994 to 2004, win many awards, and make the cast Hollywood icons.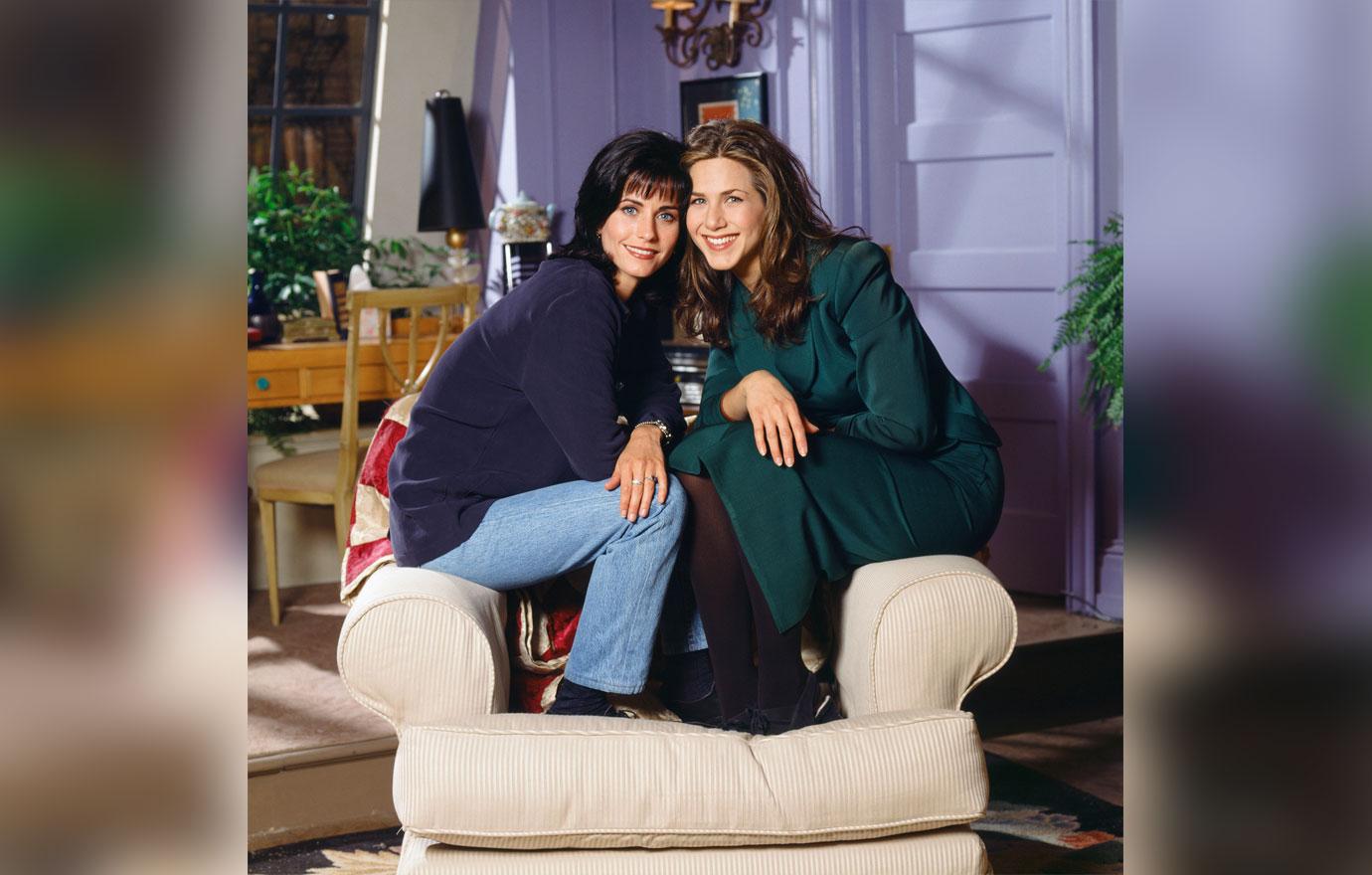 What do you think of Courteney's throwback Instagram? Let us know in the comments below!