PHOTOS
Courtney Cox Joins Instagram After Mini 'Friends' Reunion With Lisa Kudrow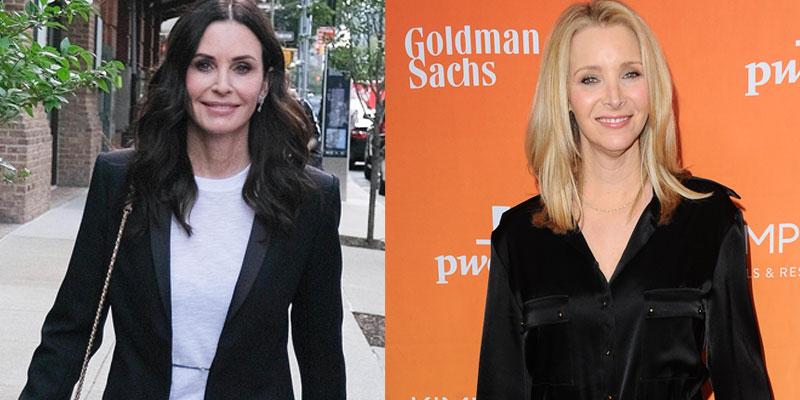 Courtney Cox is mixing the old with a bit of new. The actress finally joined Instagram and her very first post was a snap featuring her Friends co-star and pal Lisa Kudrow.
Article continues below advertisement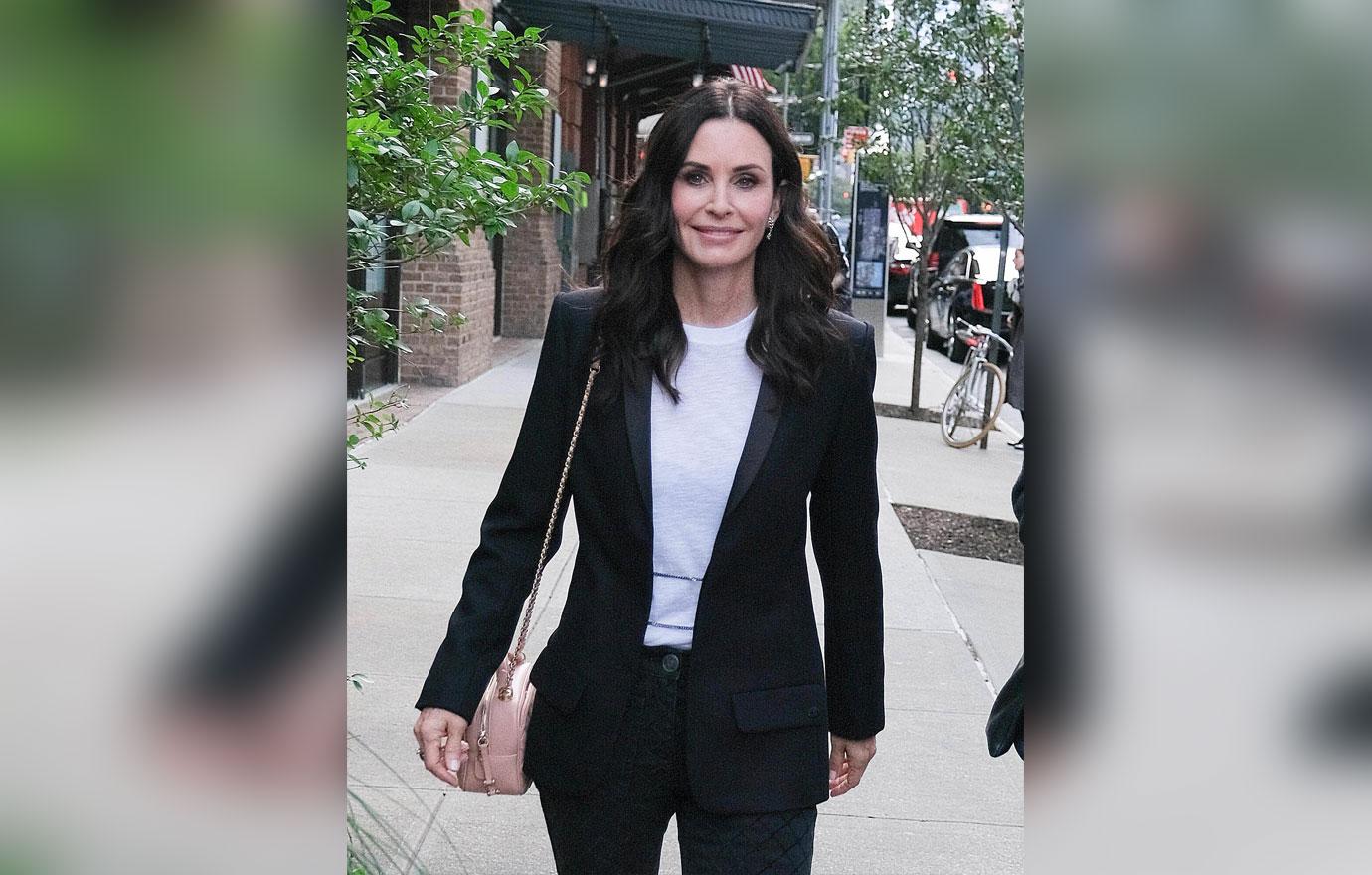 The picture itself was taken as the pair sat next to Ellen DeGeneres on a couch during an episode of her show.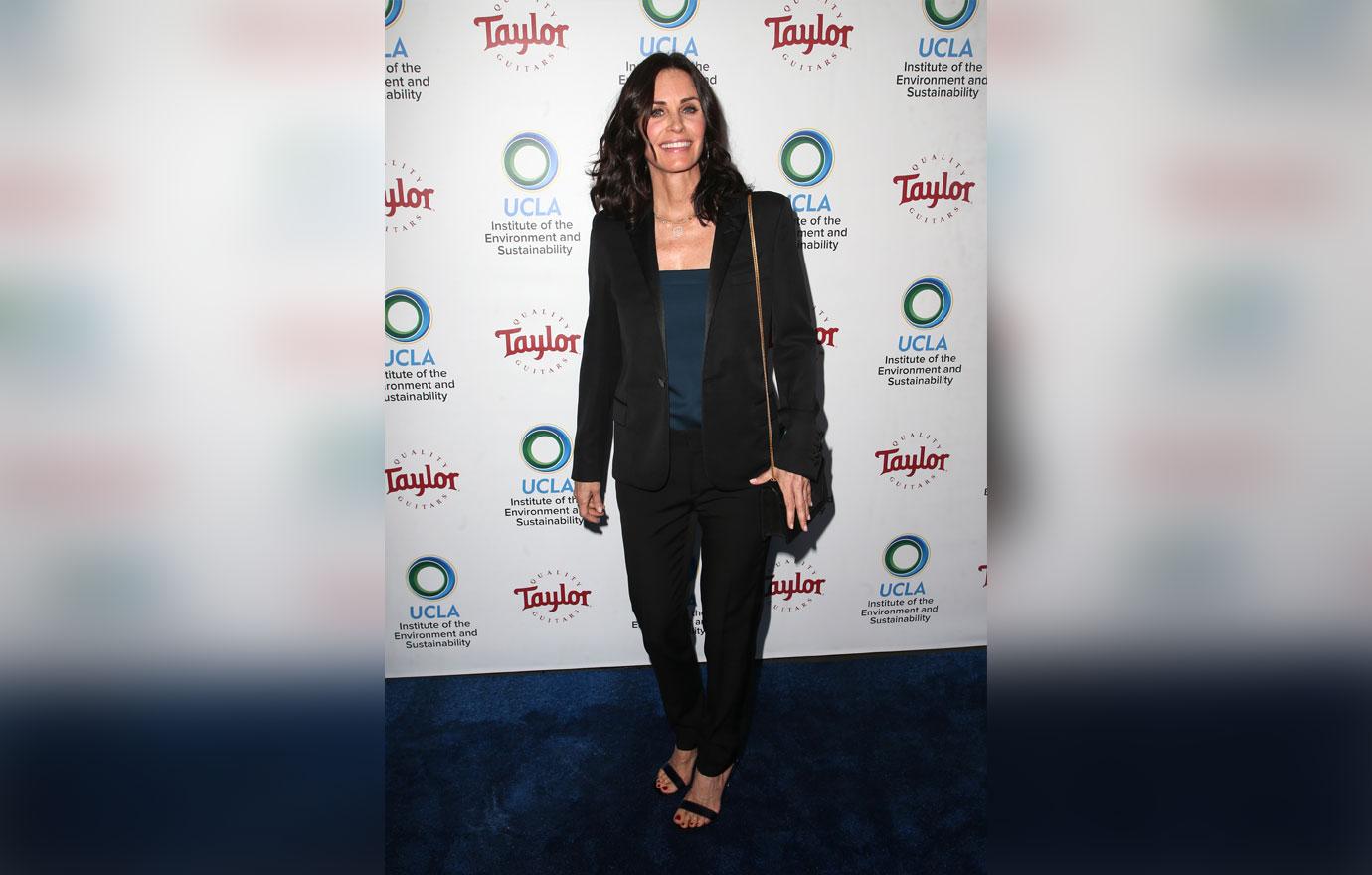 "Hello Instagram!" the 54-year-old wrote in her first caption. "I'm here with a little help from my friends."
Article continues below advertisement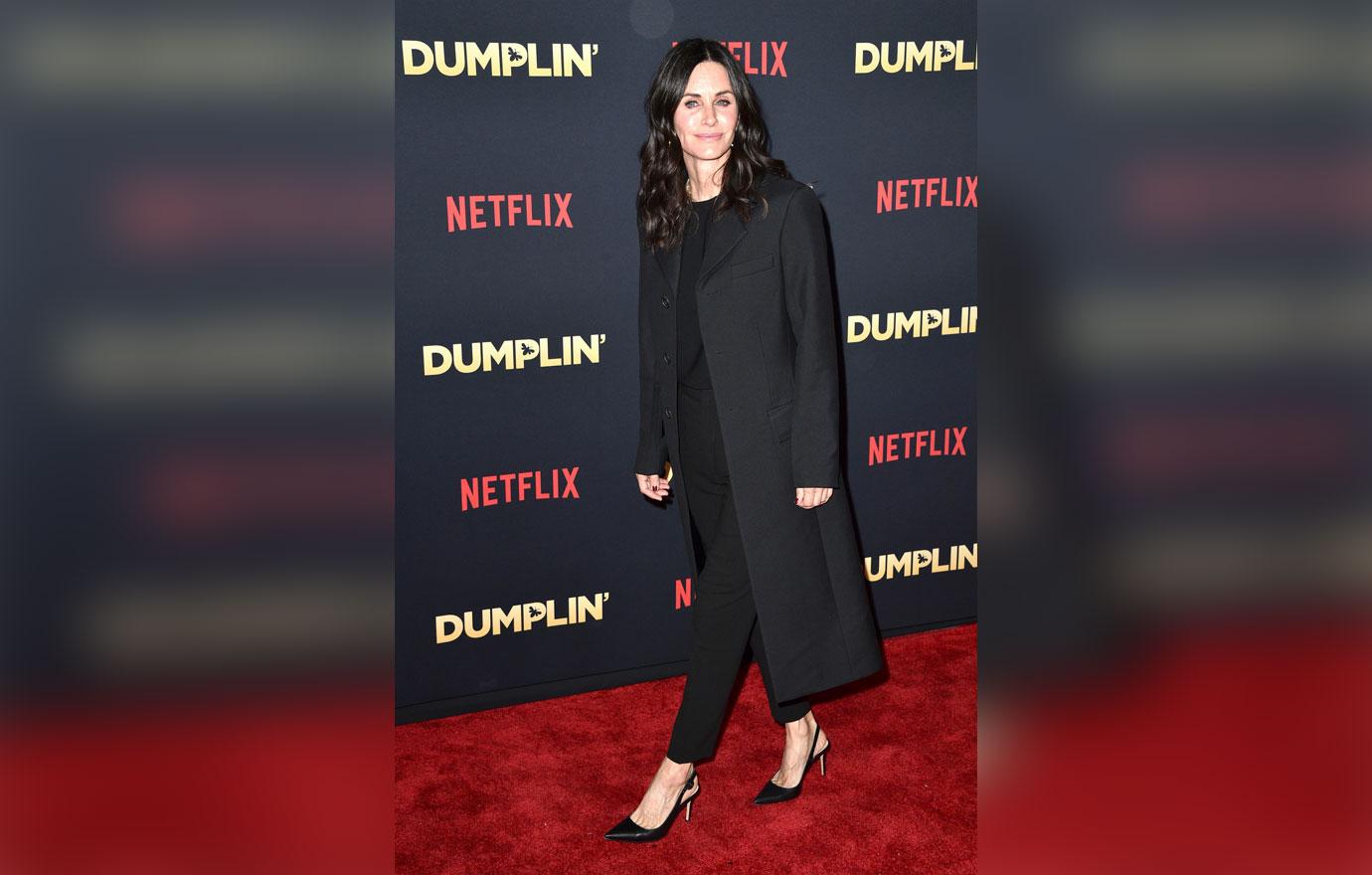 While sitting down with Ellen, Courteney revealed her desire to finally join the social media service. However, she also admitted she wanted to join mainly to promote her Facebook Watch show Nine Months.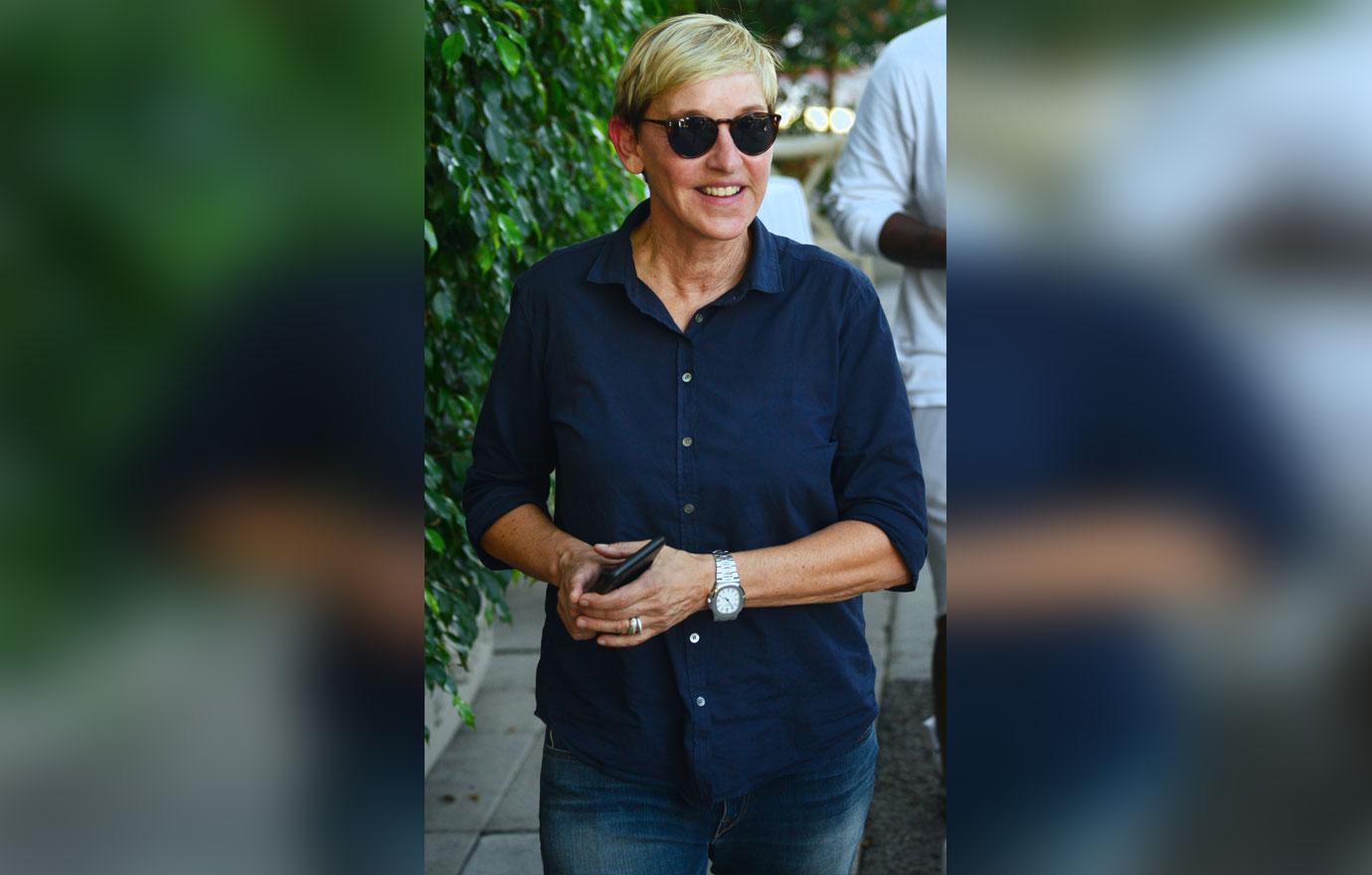 Either way, the 61-year-old was more than willing to lend a helpful hand. "I have 65 million followers," she told the actress. "I know how to do this."
Article continues below advertisement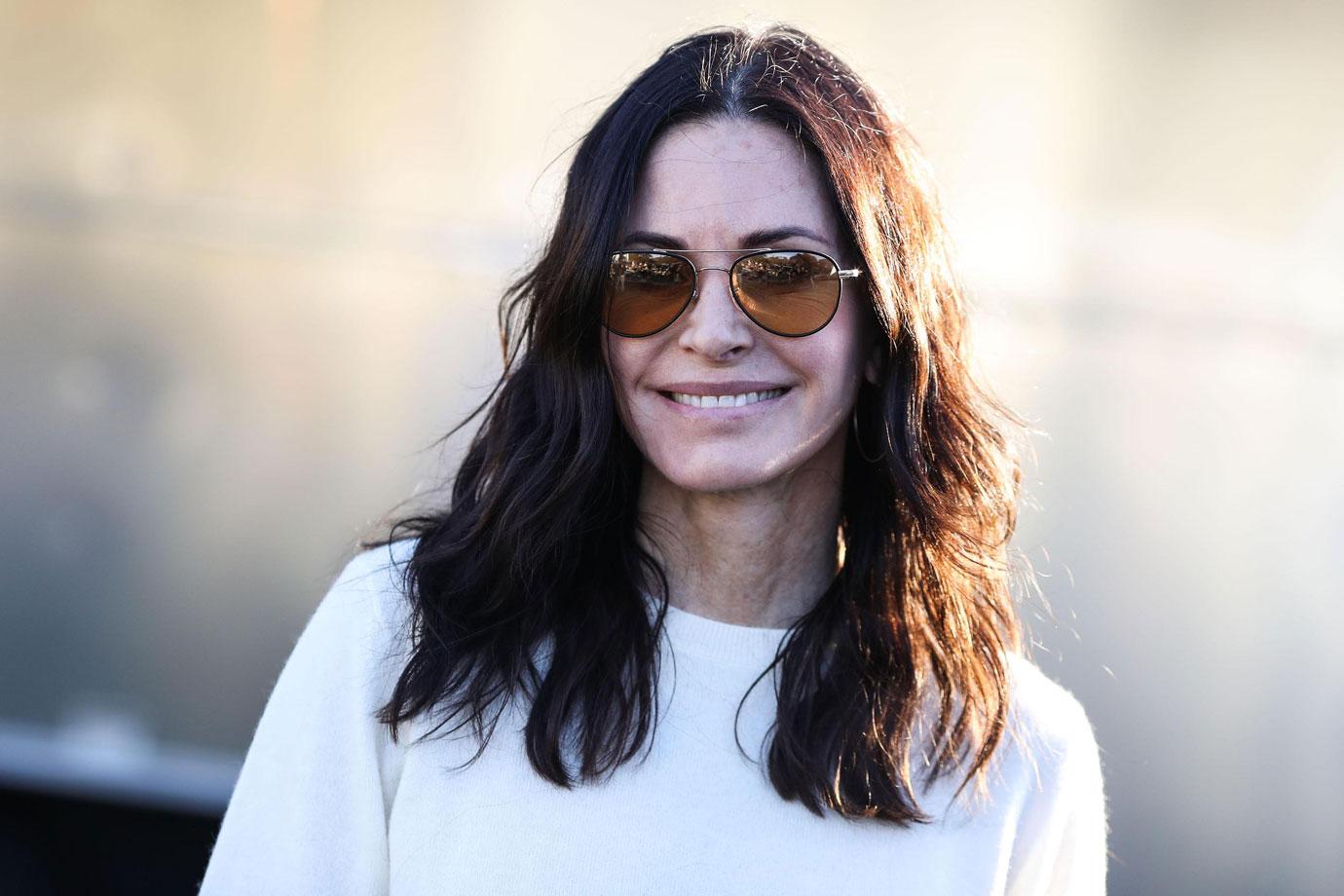 Acting as Courteney's art director and social media strategist, Ellen said, "We're going to do something that's going to be creative and we're going to take a picture." The host then walked the Cougar Town star over to a replica of the famous Central Perk coffee shop set from Friends.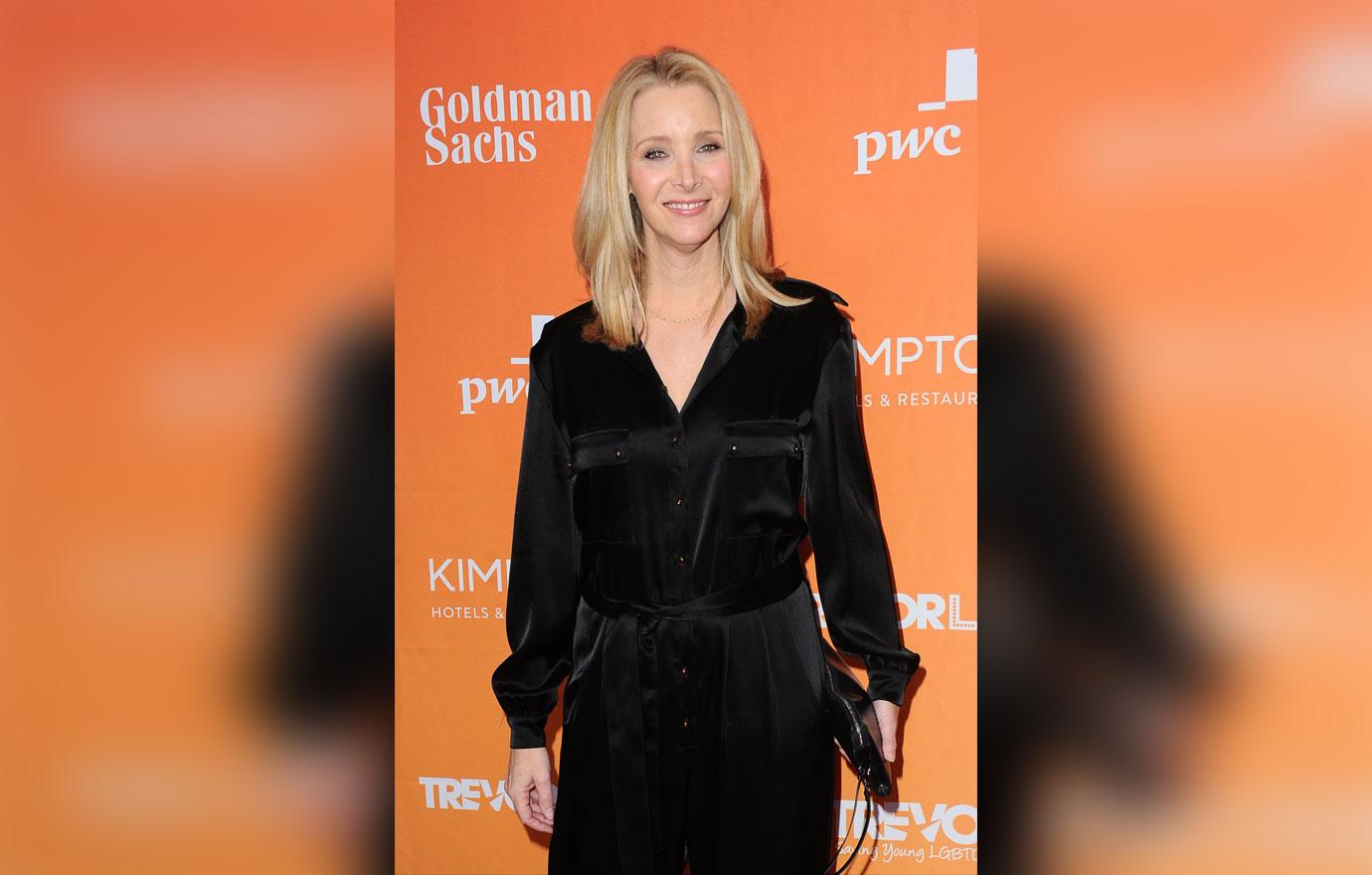 The two quickly sat down and pretended to be in a episode of the long-running NBC show. After a few moments of fake laughter and Courteney jokingly calling for "Gunther," the TV cafe's longtime waiter, Ellen dropped a not so subtle hint. "I wish Lisa Kudrow was here," she said before the sitcom's theme song began playing and Lisa herself walked out.
Watch the clip above and let us know what you think about Courteney and Lisa's reunion!