PHOTOS
Courteney Cox Reacts To Being Mistaken For Caitlyn Jenner On Instagram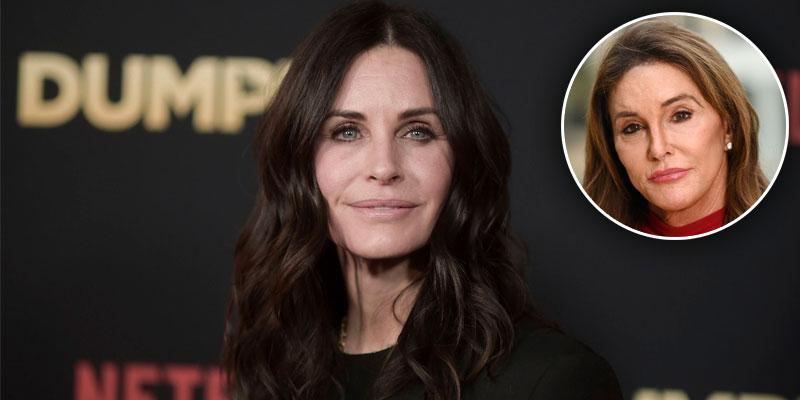 Article continues below advertisement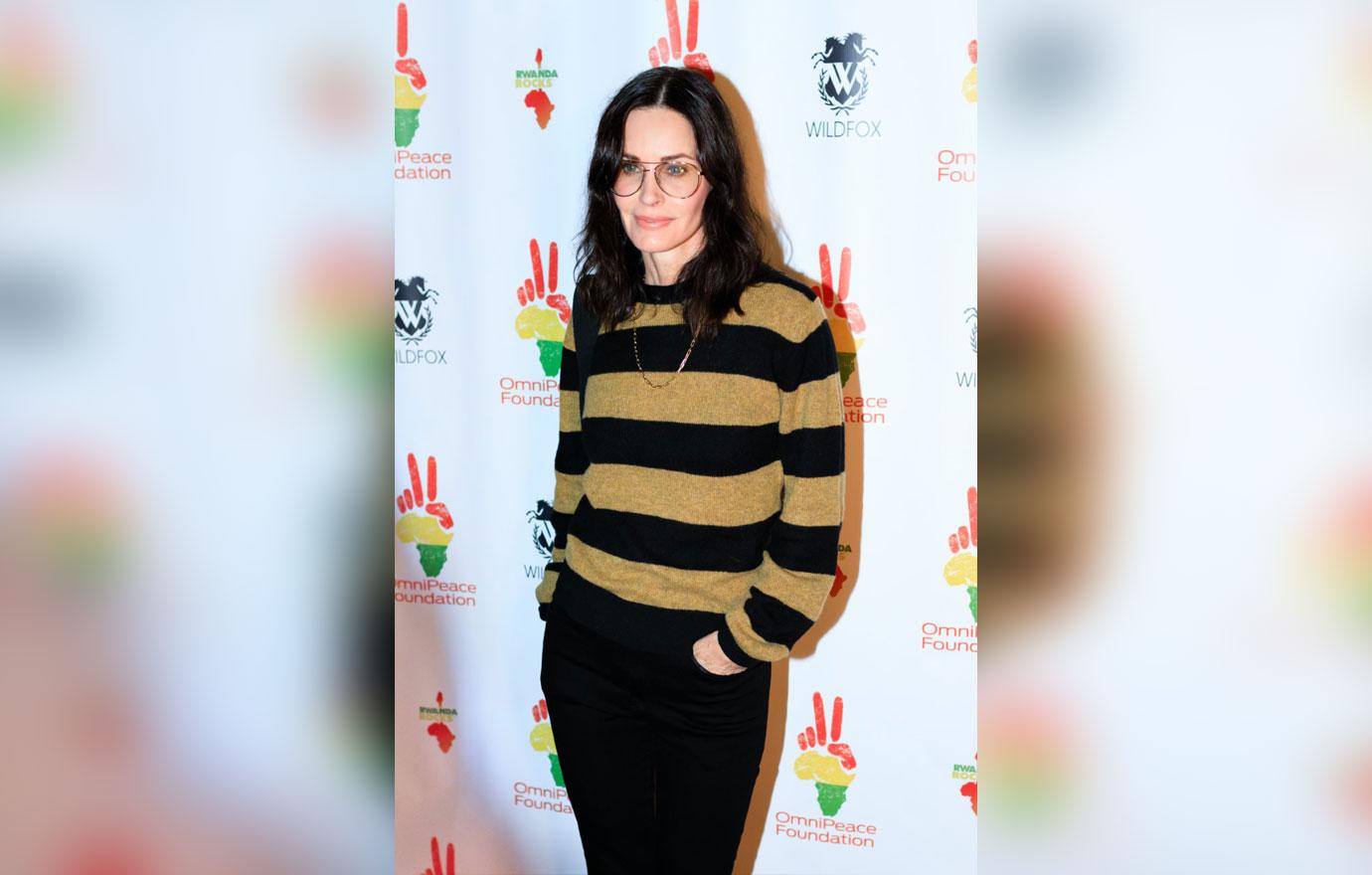 The confusion began when the Scream actress shared a photo on Instagram the featured both her, comedian David Spade and former Bachelor star Nick Viall.
"@davidspade posted this pic, now I really didn't think I looked like myself but this was surprising …" the actress wrote before sharing a side by side of her and the former Olympian, 70,. The actress captioned the snap, "Alright … I can see it."
Article continues below advertisement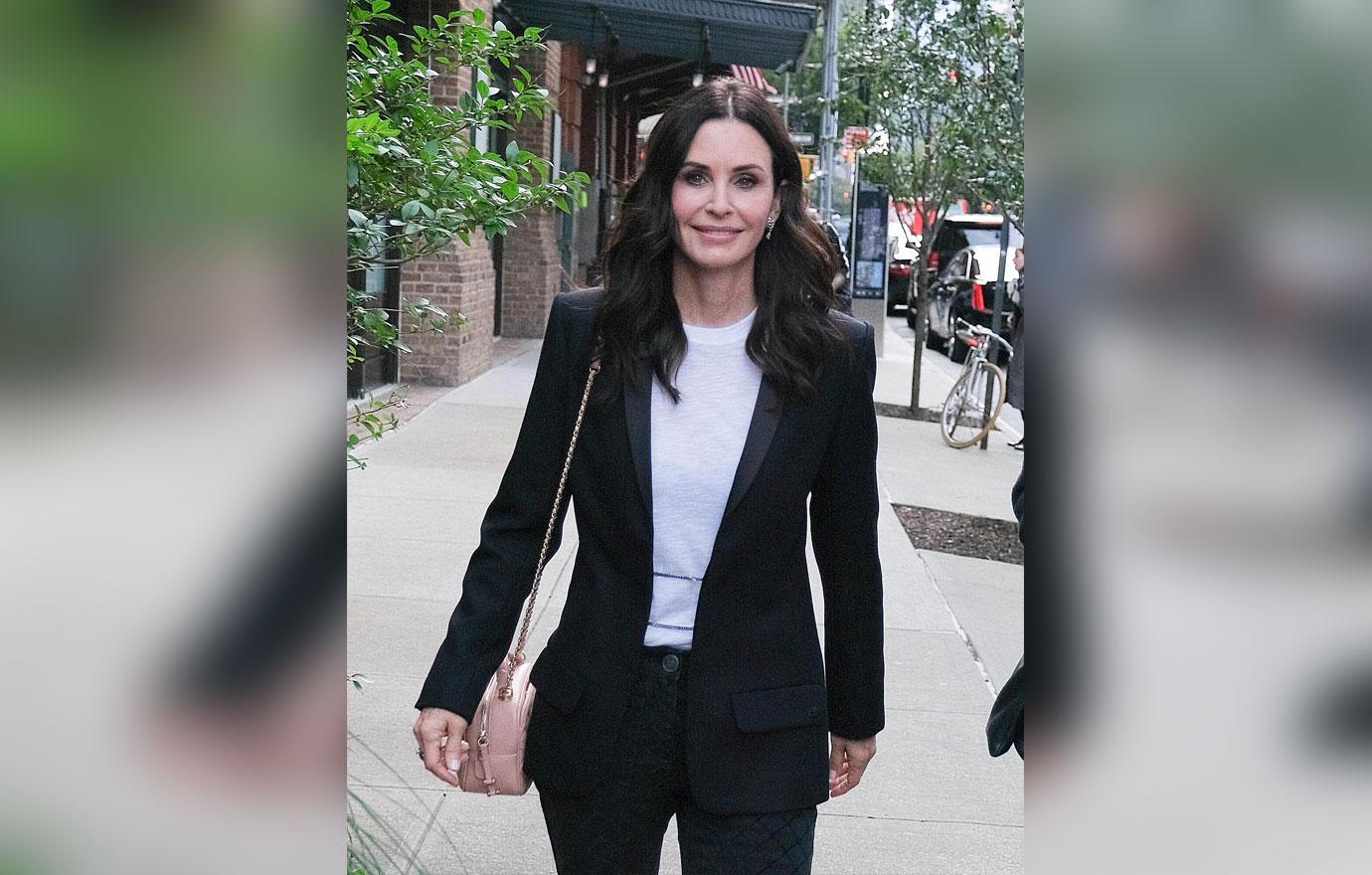 In the snap, Courteney and Caitlyn were glancing over their left shoulders with their hair flowing behind them. While Courteney's blue eyes stood out, fans couldn't help but make the comparison between the two.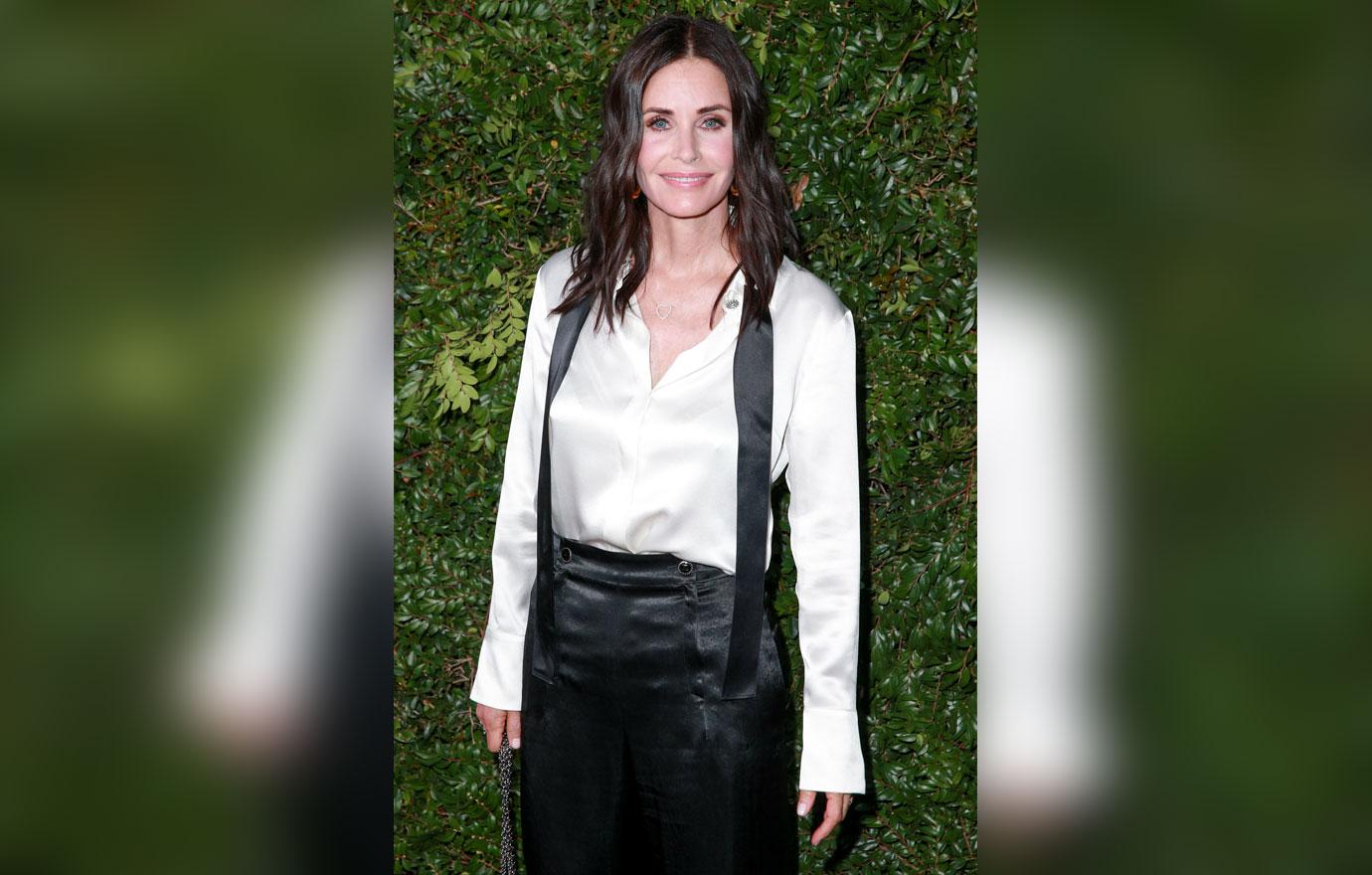 "Caitlyn Jenner .. oh yaaa," one user wrote. Another user added, "Bruh I thought it was Caitlyn Jenner." "Totally thought Courteney was Caitlyn Jenner," a third person wrote. Even Courteney's former Friends costar Jennifer Aniston chimed in on the discussion. "You're hilarious. Oh my GOD, I love you," the actress wrote, before adding a separate comment with crying emojis.
Article continues below advertisement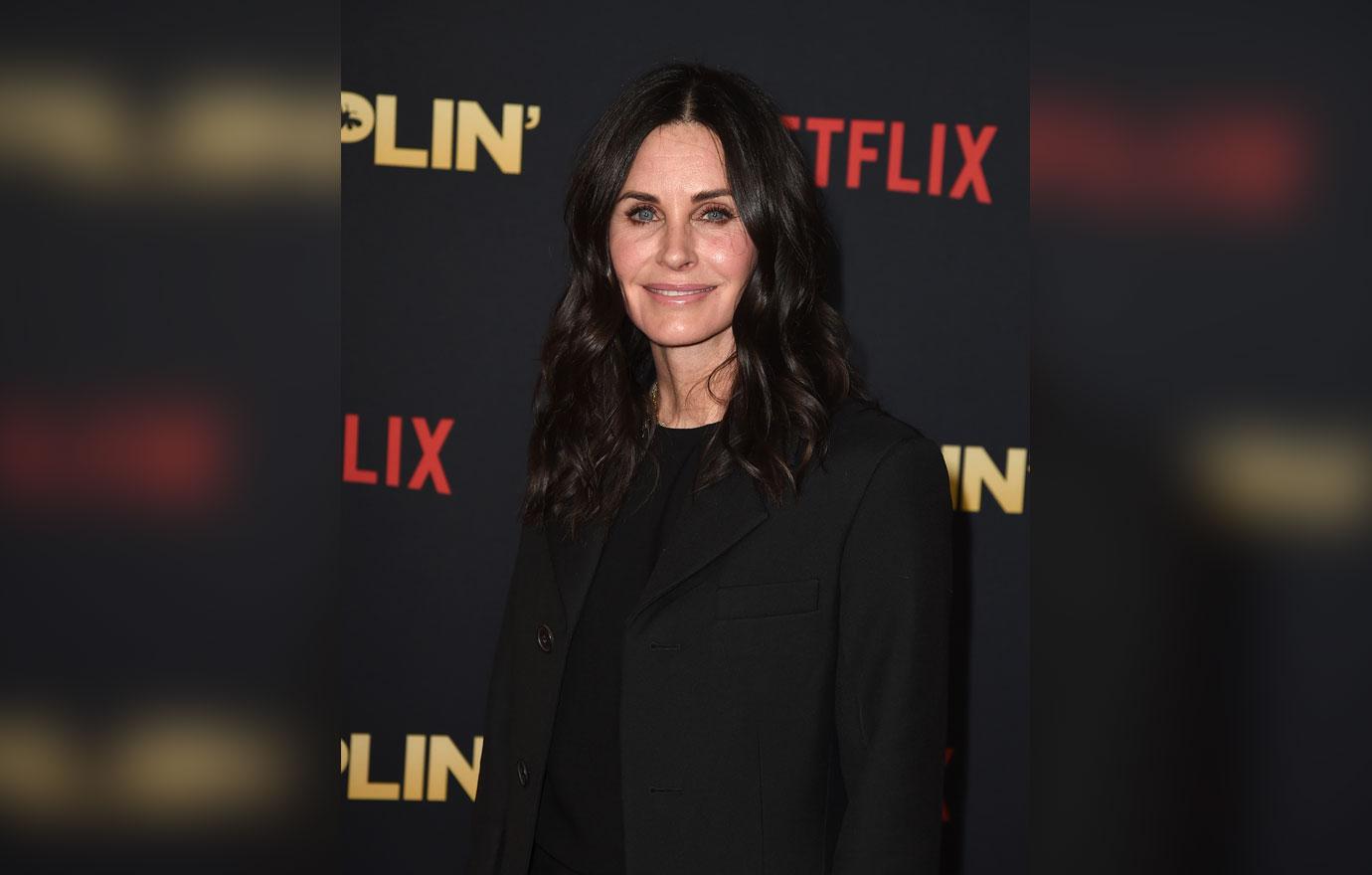 Courteney recently reunited with Jennifer, 50, and former costar Lisa Kudrow for her 55th birthday celebration. The actress shared a photo of the trio hanging out together on her birthday. "How lucky am I to celebrate my birthday with these two ??? I love you girls. So much heart emoji," the Cougar Town star captioned the picture.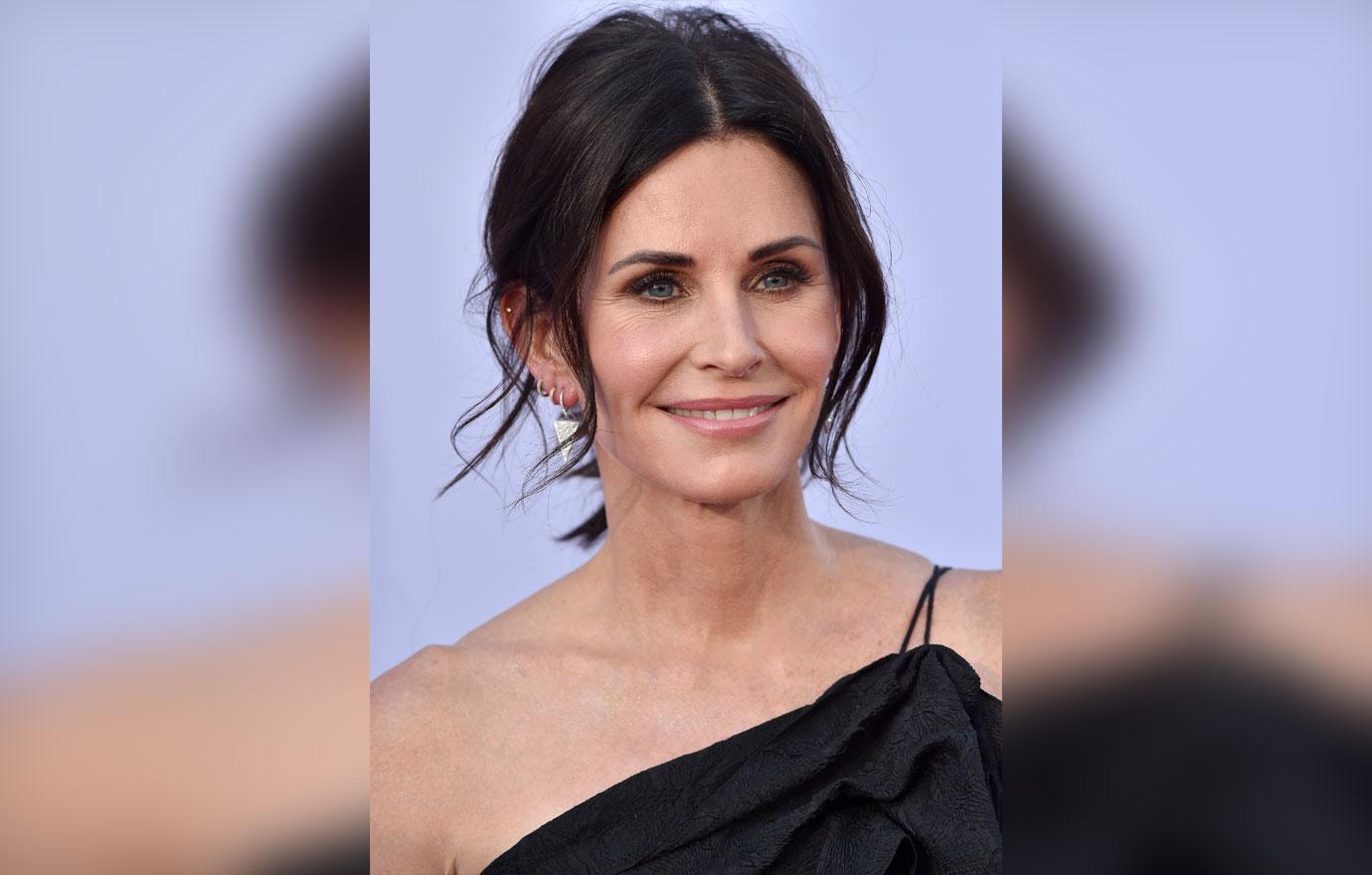 Lisa, 55, commented on the picture of the three, "LOVE you girls! Happy happy Court." Lisa later wrote her own birthday tribute to Courteney on her Instagram. "Just remembering Court, I will ALWAYS be older than you. HAPPY BIRTHDAY lovely Courteney!!" Lisa wrote underneath a throwback photo of the Friends cast. Courteney responded to the sweet message from her pal, "Only wiser my sweet. Never older. I love you heart emoji"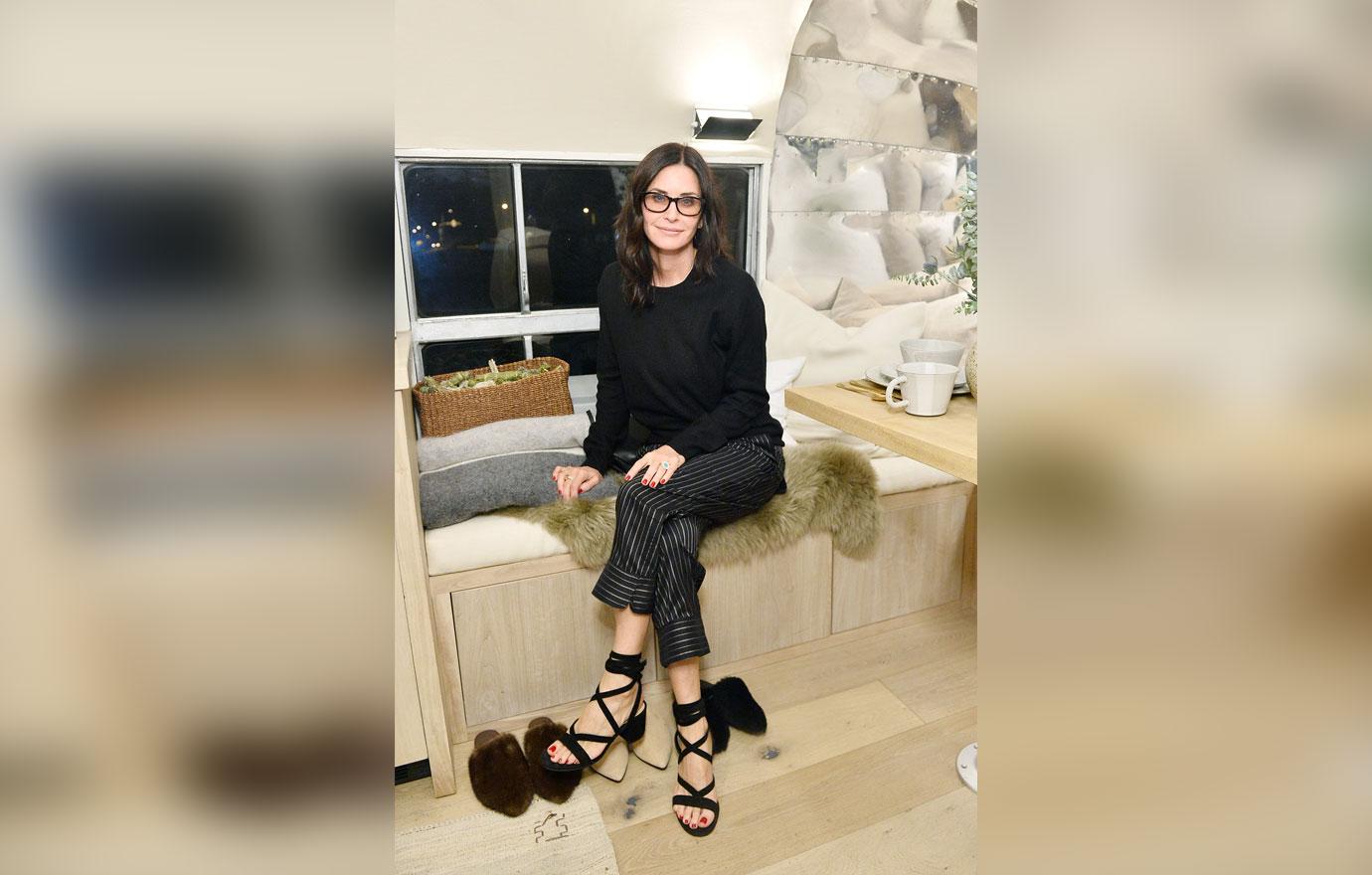 Lisa, Courteney, and Jennifer have remained close since the ending of their iconic sitcom in 2004. At the premiere of her Netflix film, Murder Mystery, Jennifer spoke about a possible Friends reunion with the rest of the cast. "Well, 'no' was getting me nowhere, and 'maybe' was getting me nowhere. So I thought I'd try 'yes.' See what would happen," the actress shared.
What do you think of Courteney's case of mistaken identity? Sound off in the comments.