PHOTOS
Courteney Cox Opens Up About 'Her Man' On 'Jimmy Kimmel Live'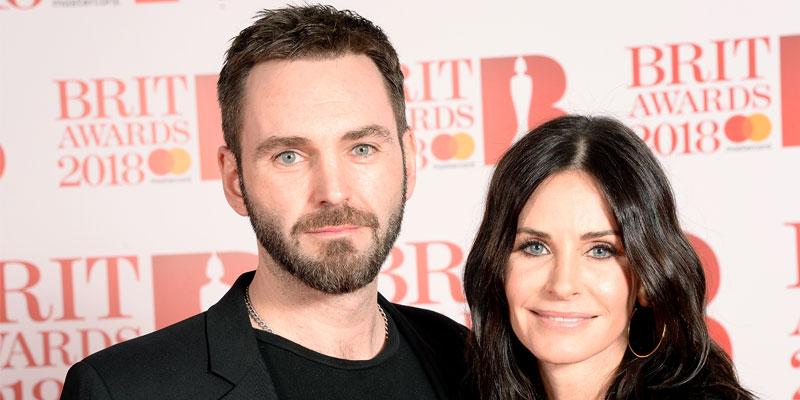 Courteney Cox and Snow Patrol singer Johnny McDaid are in the second bout of their relationship. The stars were engaged for a year and a half before ending things in 2015 and reconciling a year later. In a rare turn of events, the actress opened up about their romance during her appearance on Jimmy Kimmel Live. Keep reading to see what she had to say.
Article continues below advertisement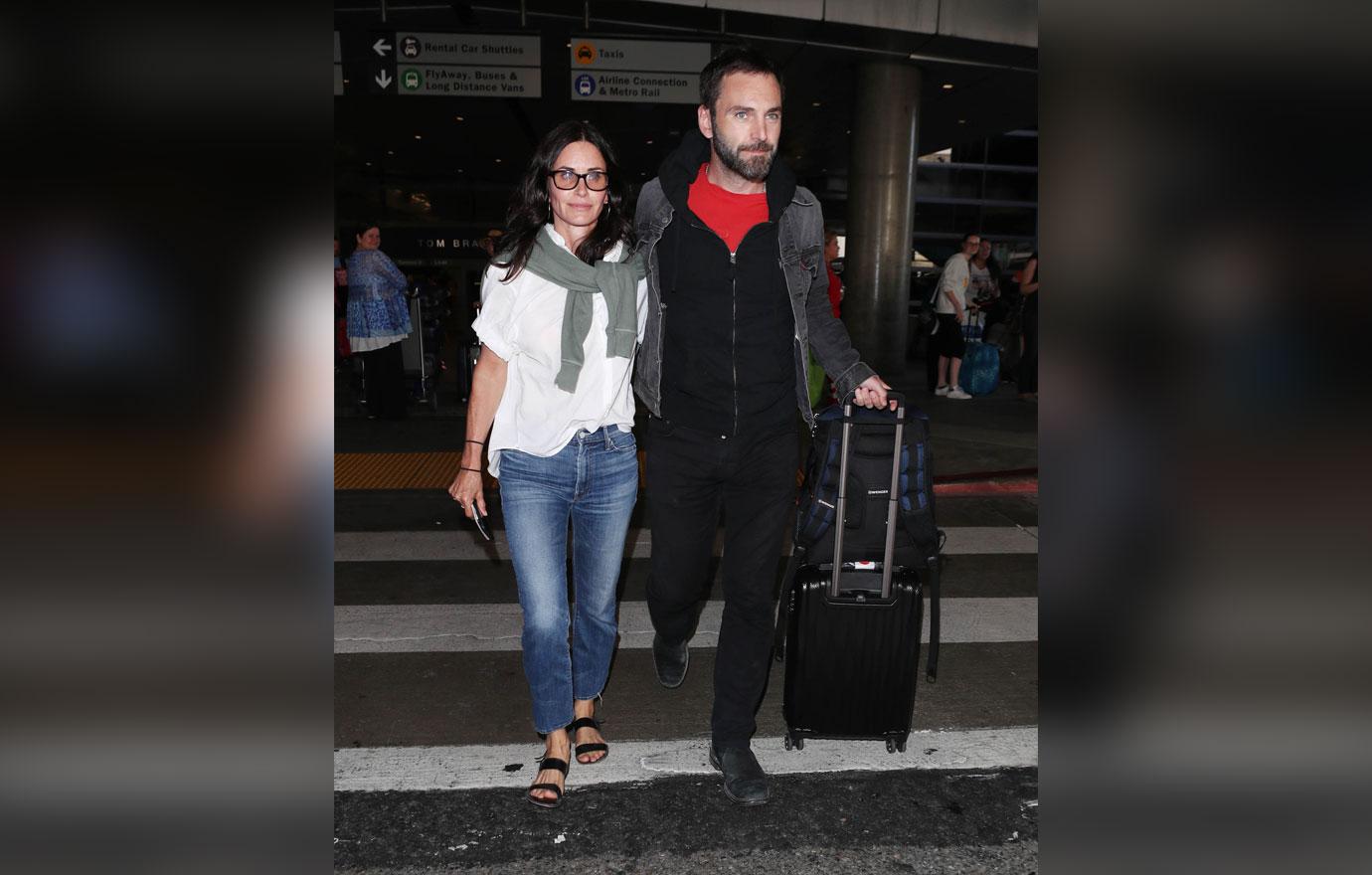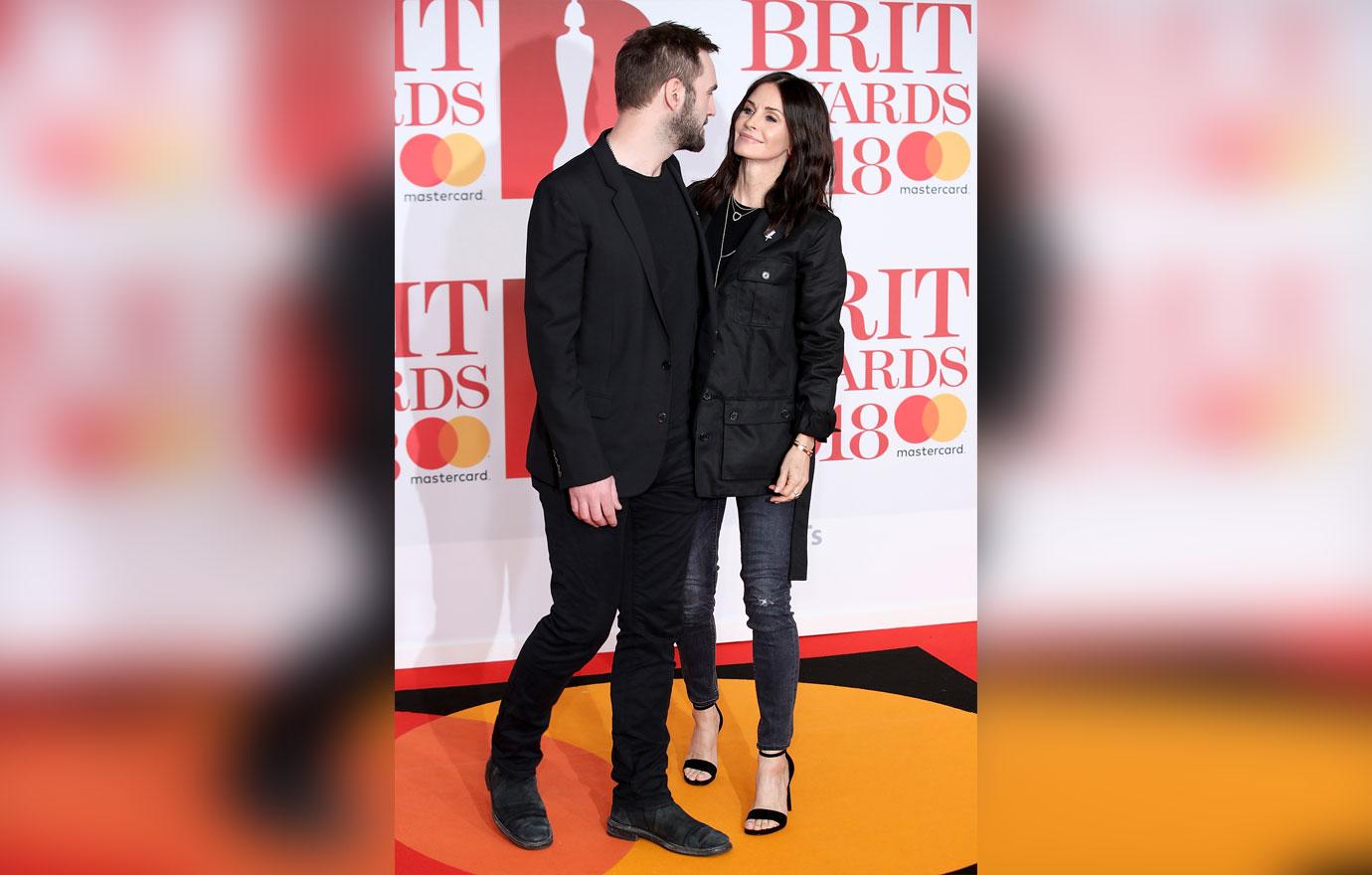 When the host asked about her "man friend," she quipped, "My man friend? That's good. I don't know if that would go over very well. He's my partner. That's what he calls it, my partner. And I'm from Alabama, so you don't really say partner unless you're in the same sex."
Article continues below advertisement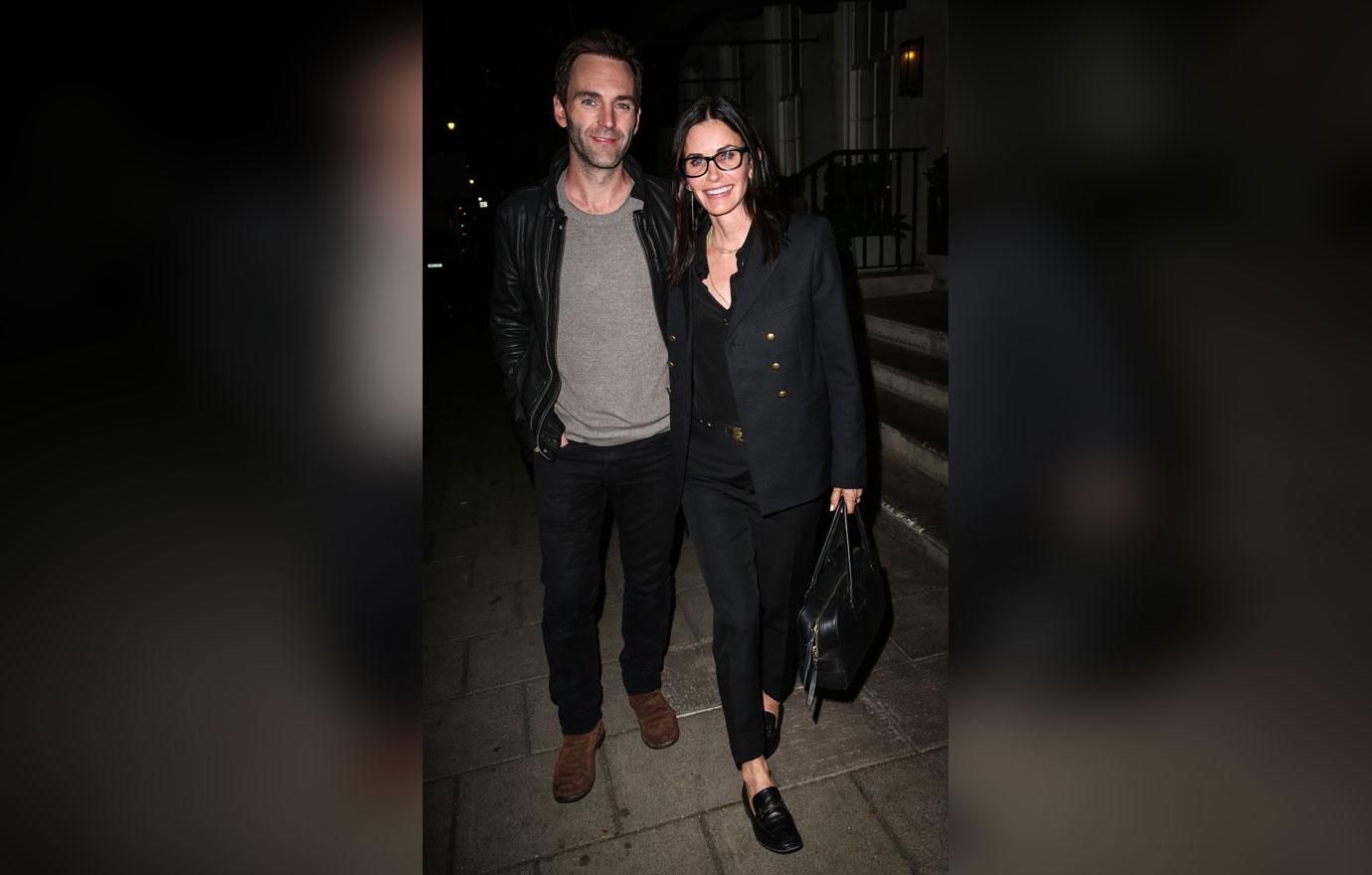 She did clarify what he IS. "He's my guy, he's my one, but saying partner's difficult for me," she said.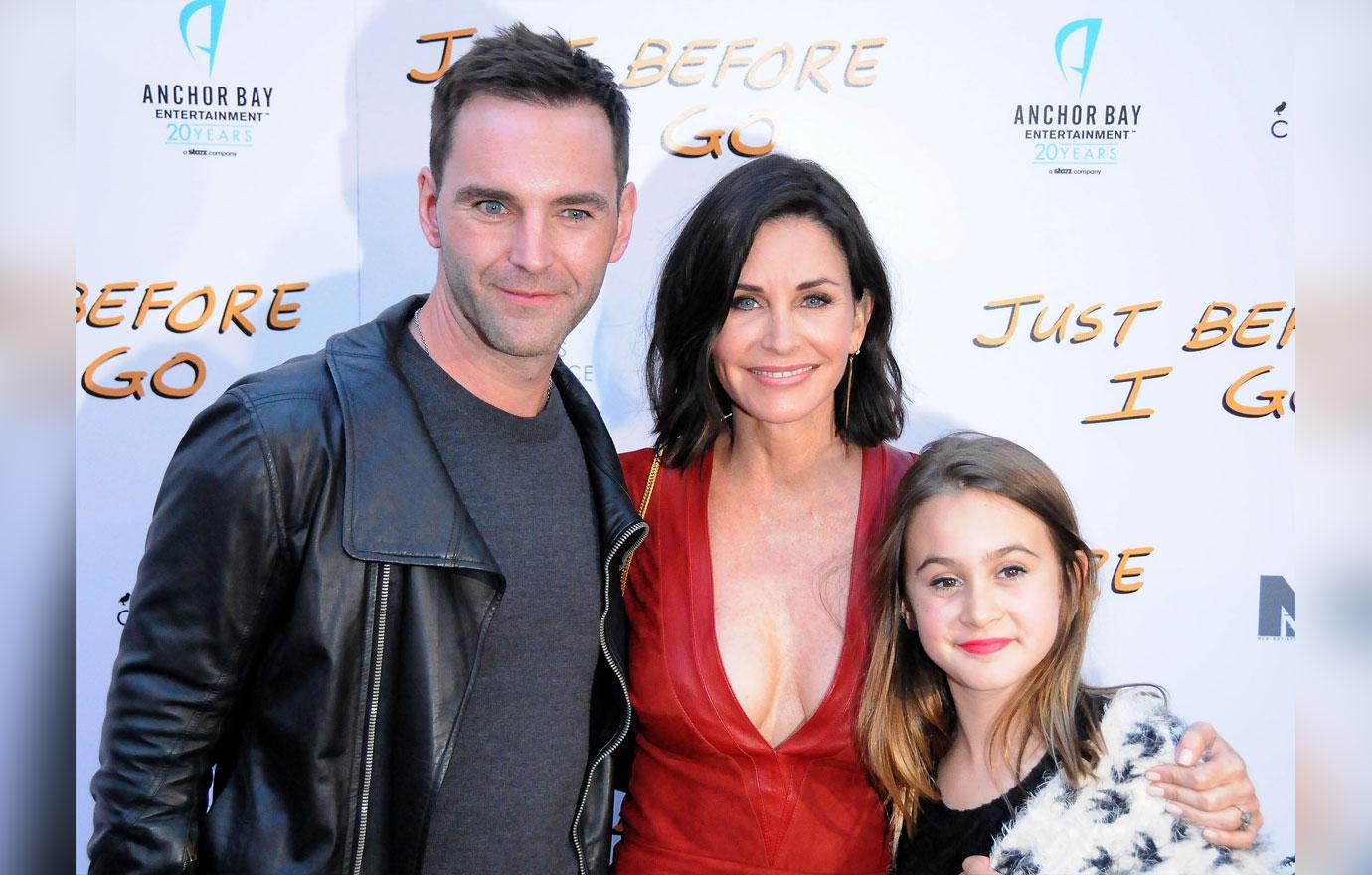 Article continues below advertisement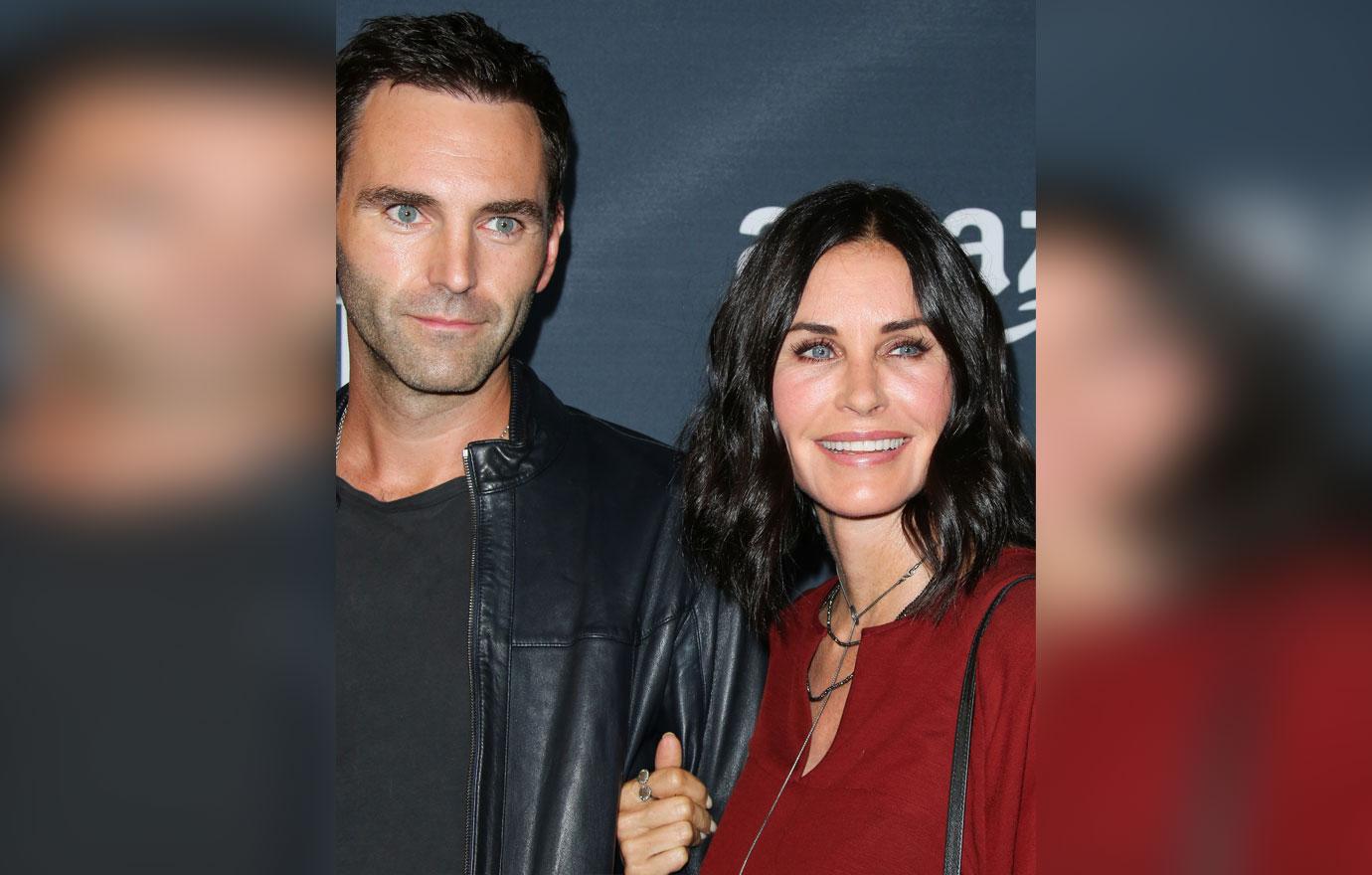 "We found ourselves in this field of rams and those are dangerous animals," Cox said. "We were petrified. Then we had to run by an electrical fence to get out. It was a nightmare, but it was one of the most fun days."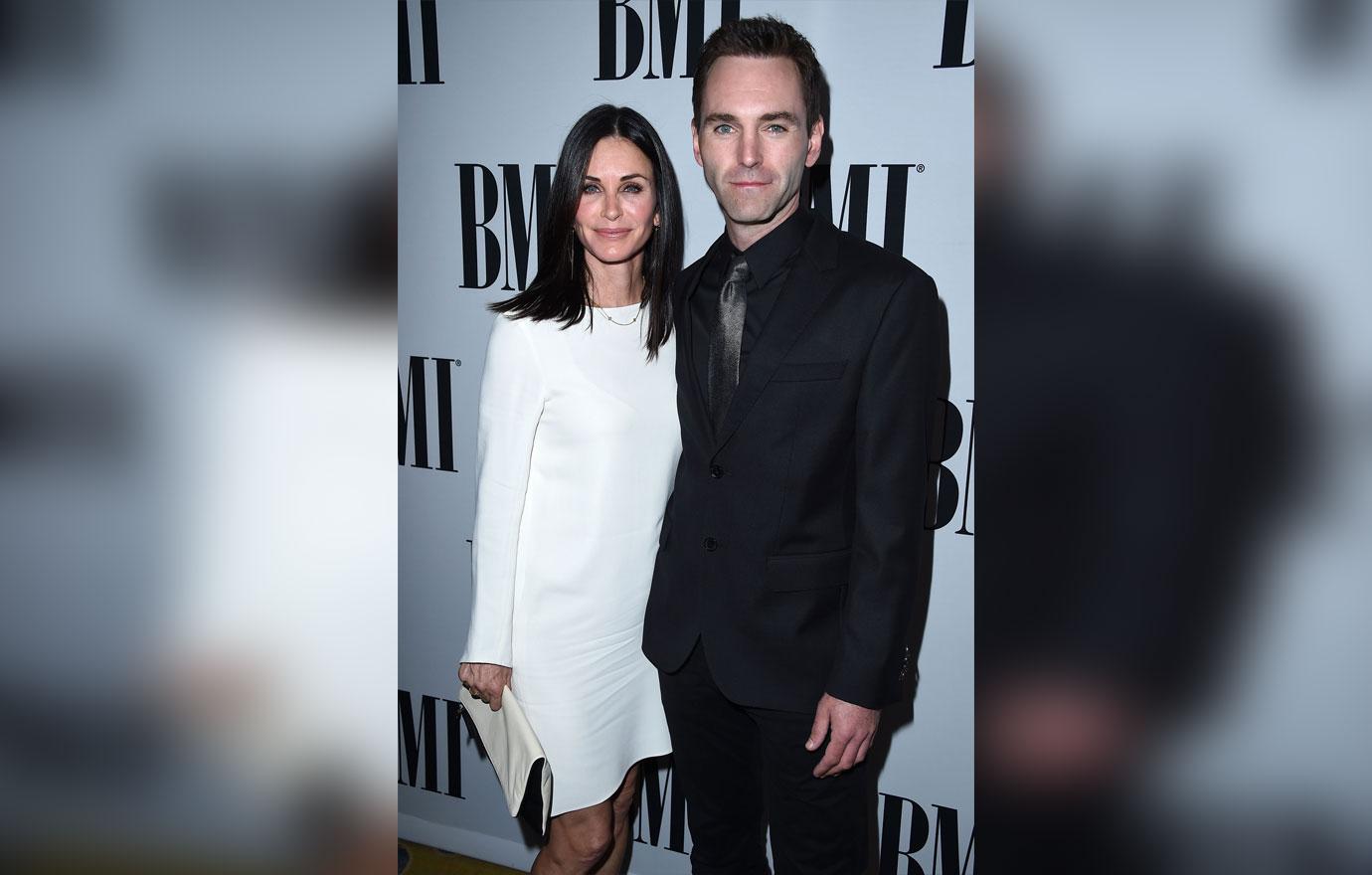 What do you think about Courteney opening up about her man? Let us know in the comments.