PHOTOS
It's Over: Courtney Stodden Files For Divorce From Doug Hutchison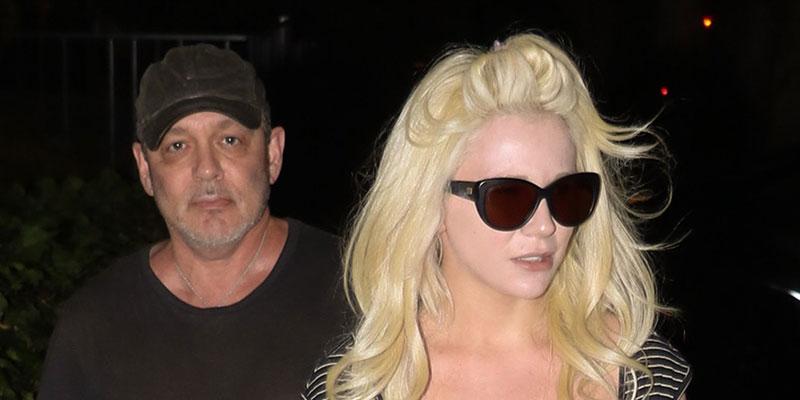 Reports have come out that teen bride Courtney Stodden has filed for divorce from her husband of almost seven years, actor Doug Hutchison. Click through for the details.
Article continues below advertisement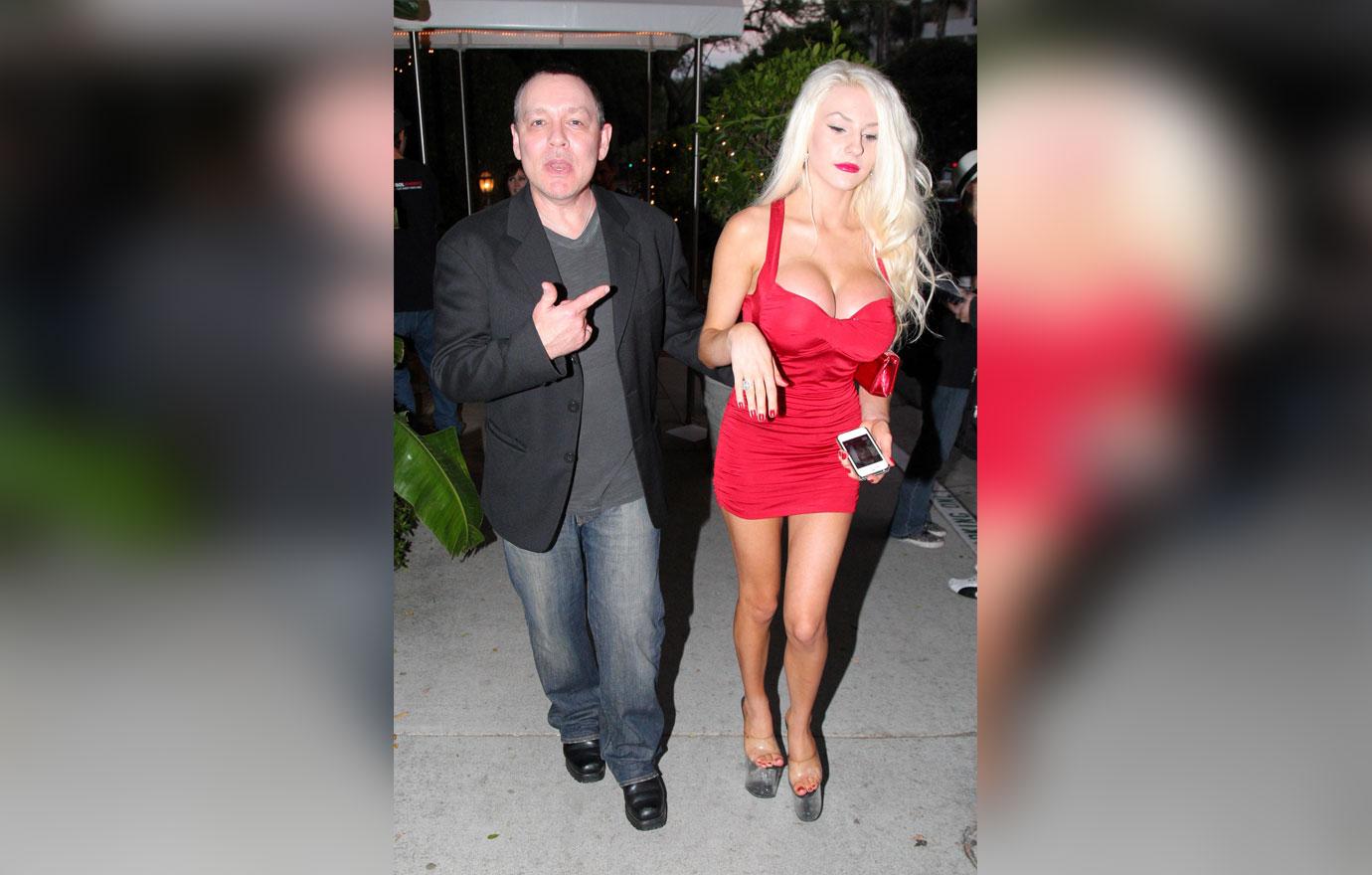 Courtney and Doug's relationship was quite infamous in the beginning, as they got married when she was only 16 and he was 50.
They almost made it to the "seven-year itch" with one another, but it looks like that won't happen as she filed divorce docs on Tuesday.
Article continues below advertisement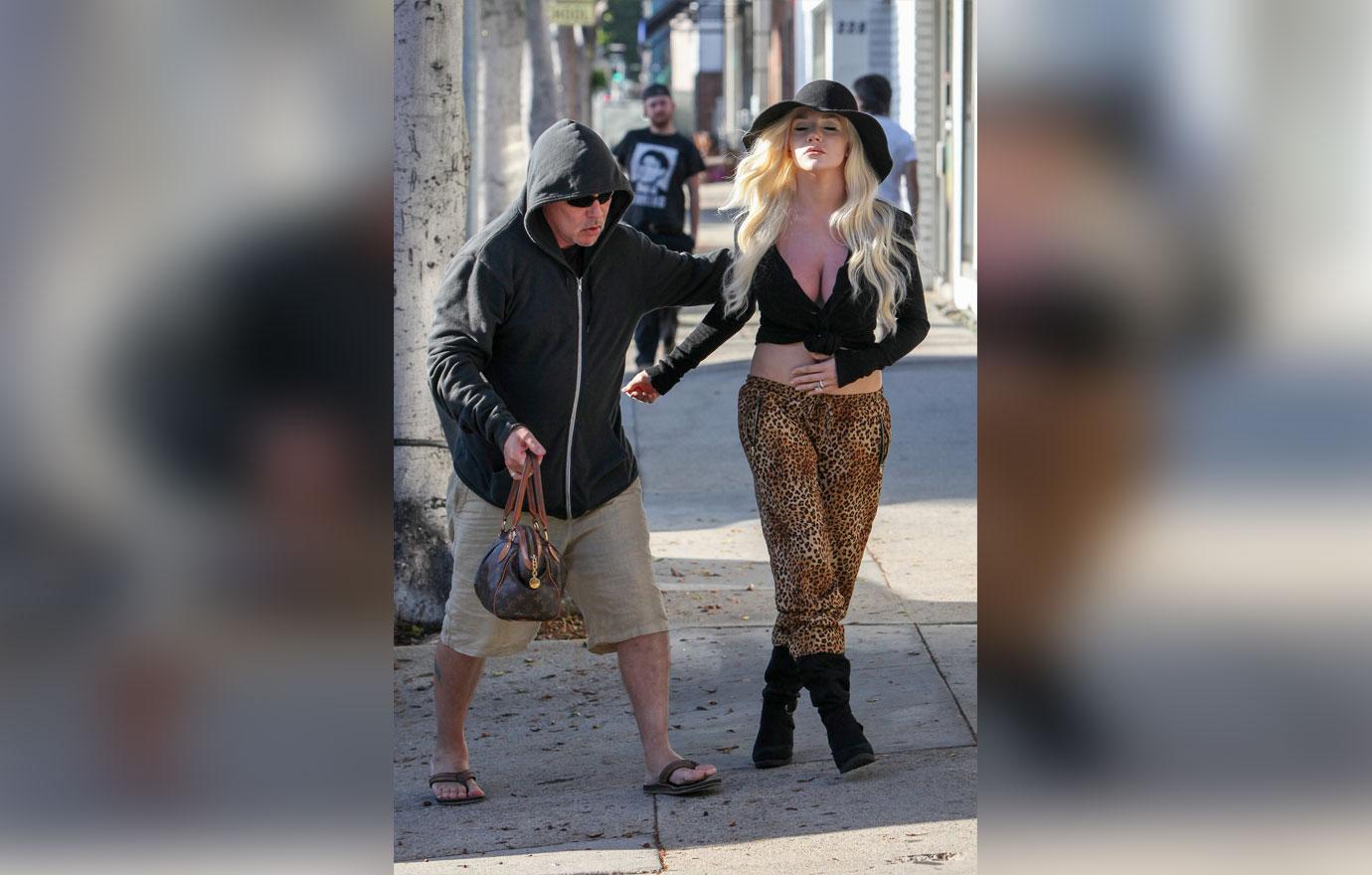 This wasn't a sudden situation for them, as the couple first announced they were splitting up in February last year, but there has been no word since on whether or not they would reconcile.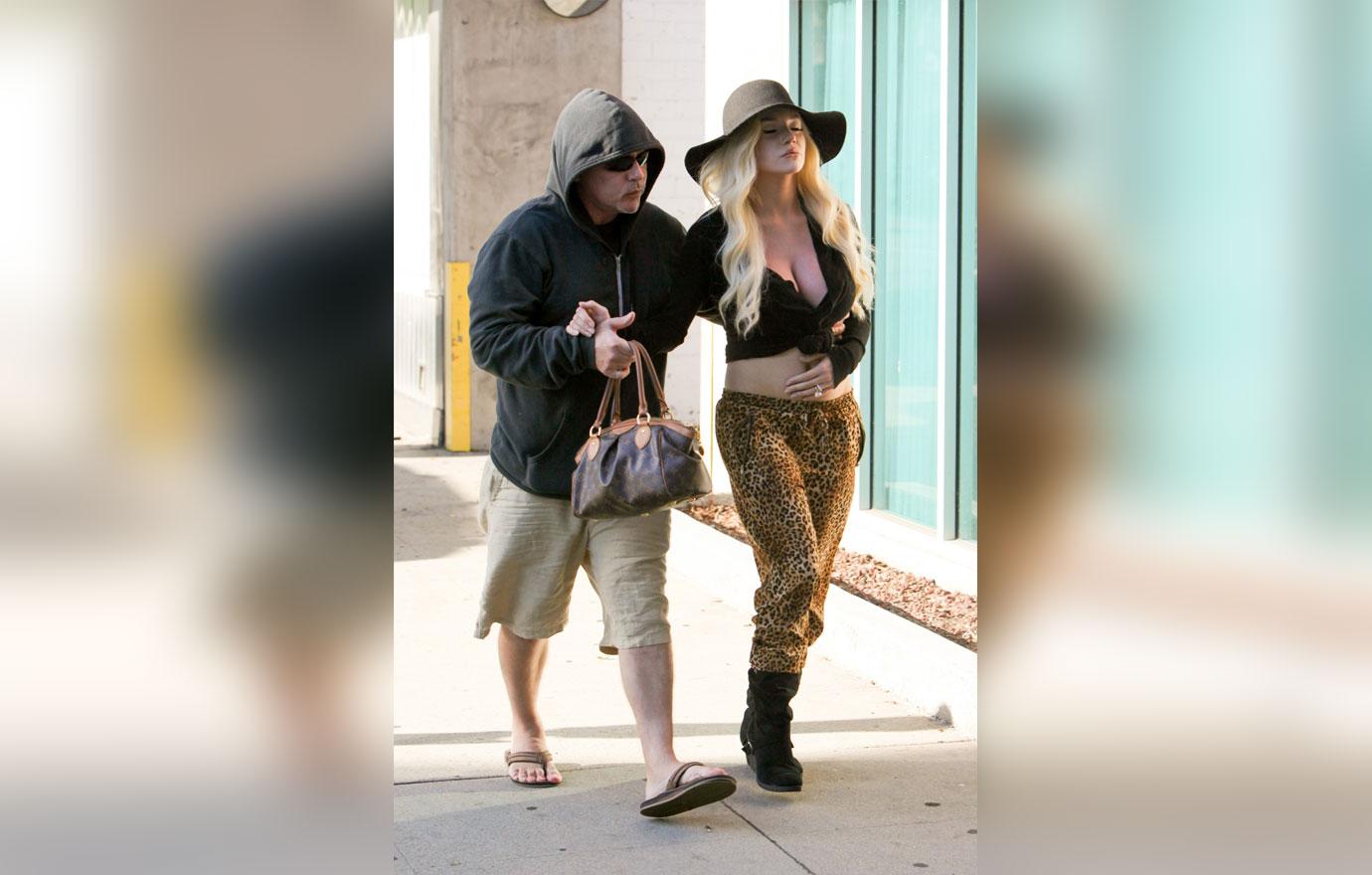 Article continues below advertisement
Not only that, but things got so bad between them that she begged him to take her back in an Instagram post in January. "I need this man back in my life," she captioned. "I need him to come help me. I need him to want our marriage to work. He's been my only solid rock. Doug, if you read this — this is a public cry for your undying love." Story developing…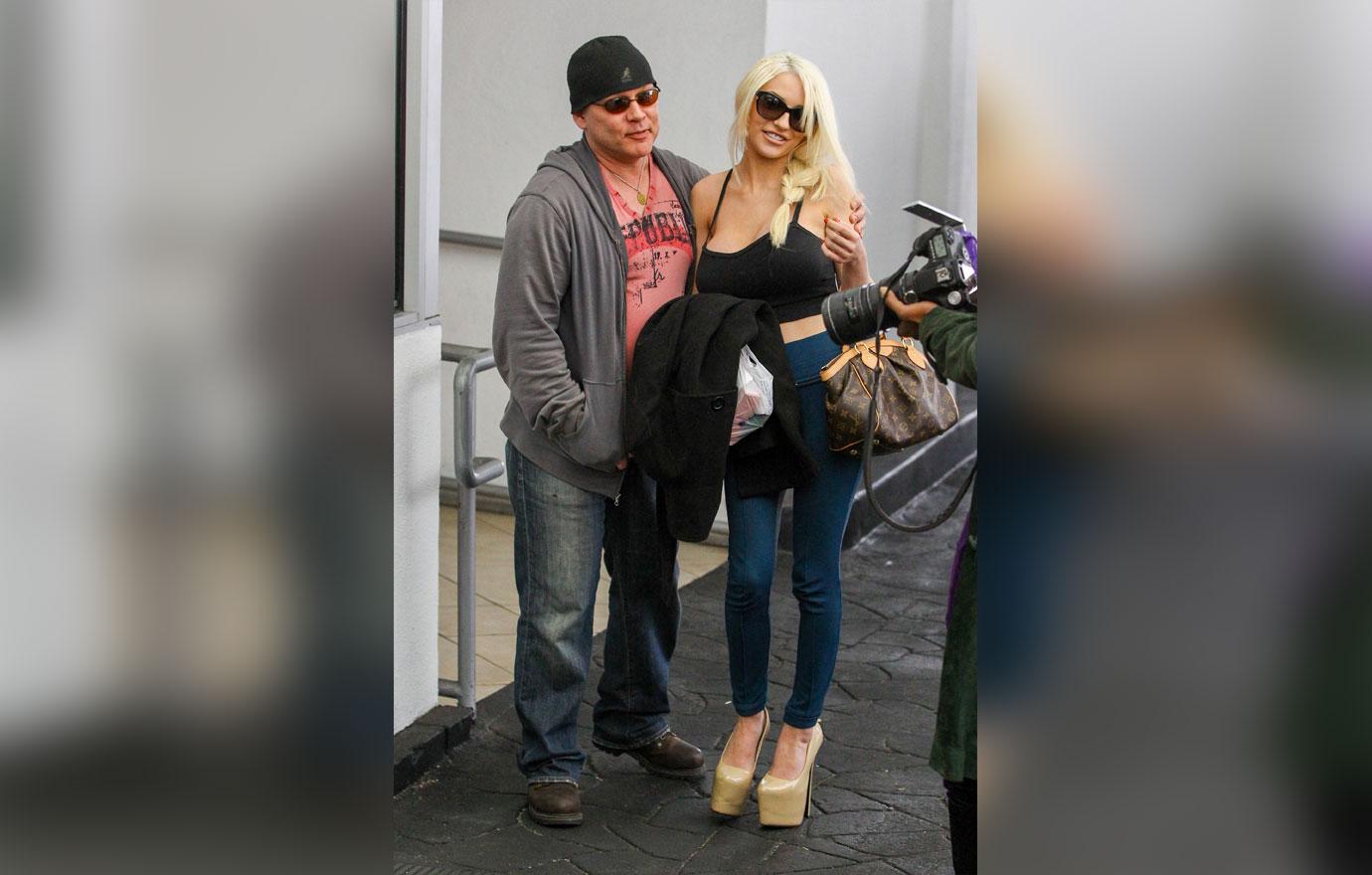 What are your thoughts on Courtney splitting up with her much older husband Doug? Sound off in the comments.