PHOTOS
Courtney Stodden Reveals Details Of Her Sexual Assault In New Single 'Me Too'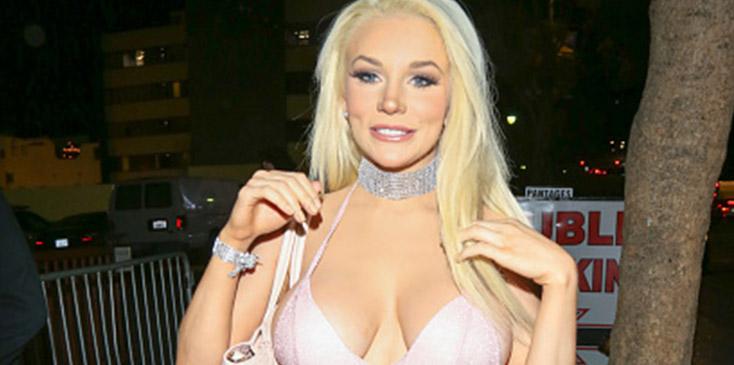 Article continues below advertisement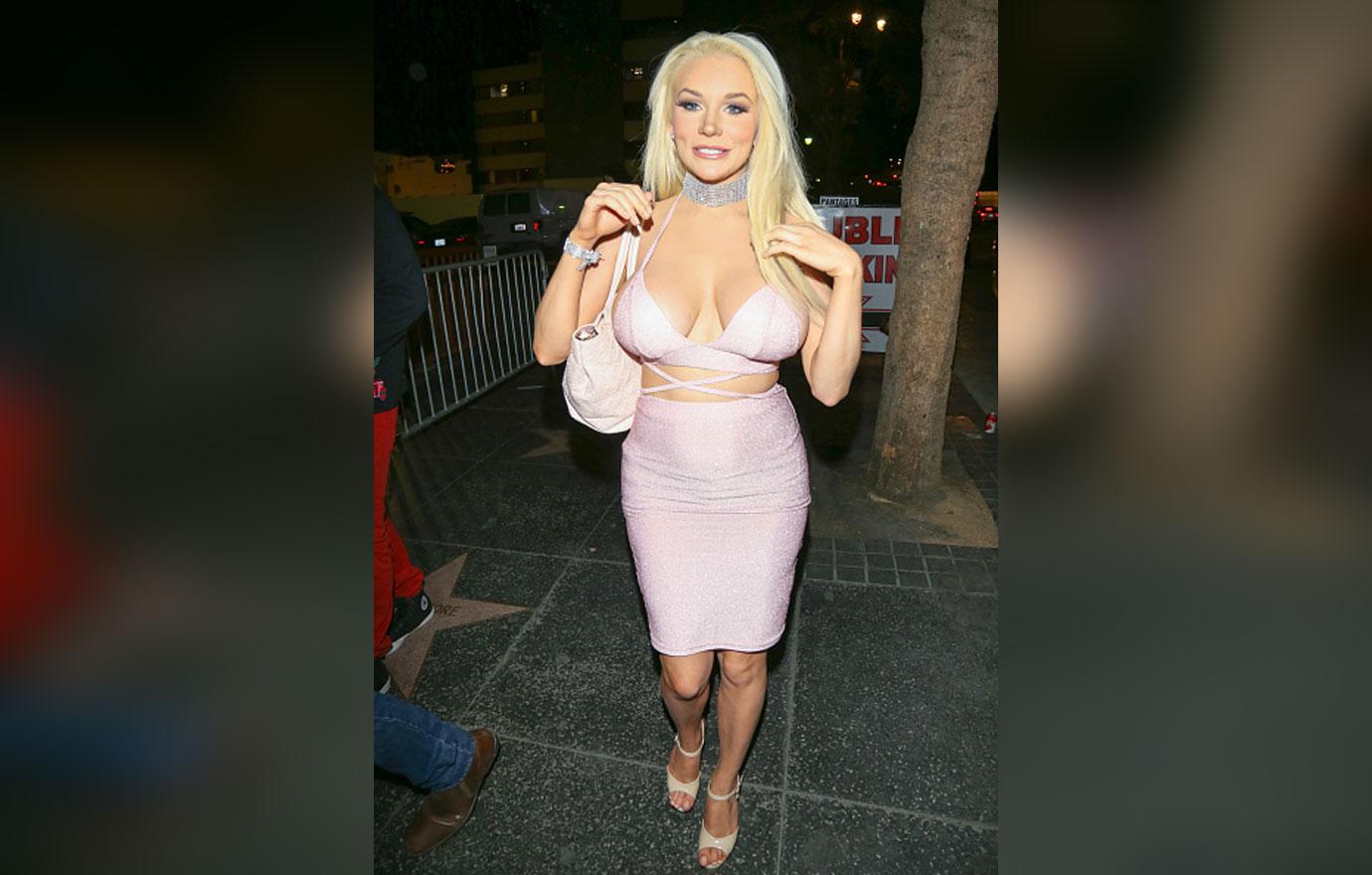 "#metoo single now available on iTunes and Spotify!" Courtney, 23, shared on Instagram along with an image of herself with "me too" drawn on her back. "It's an honest look at my own personal experiences with sexual assault at such a young age."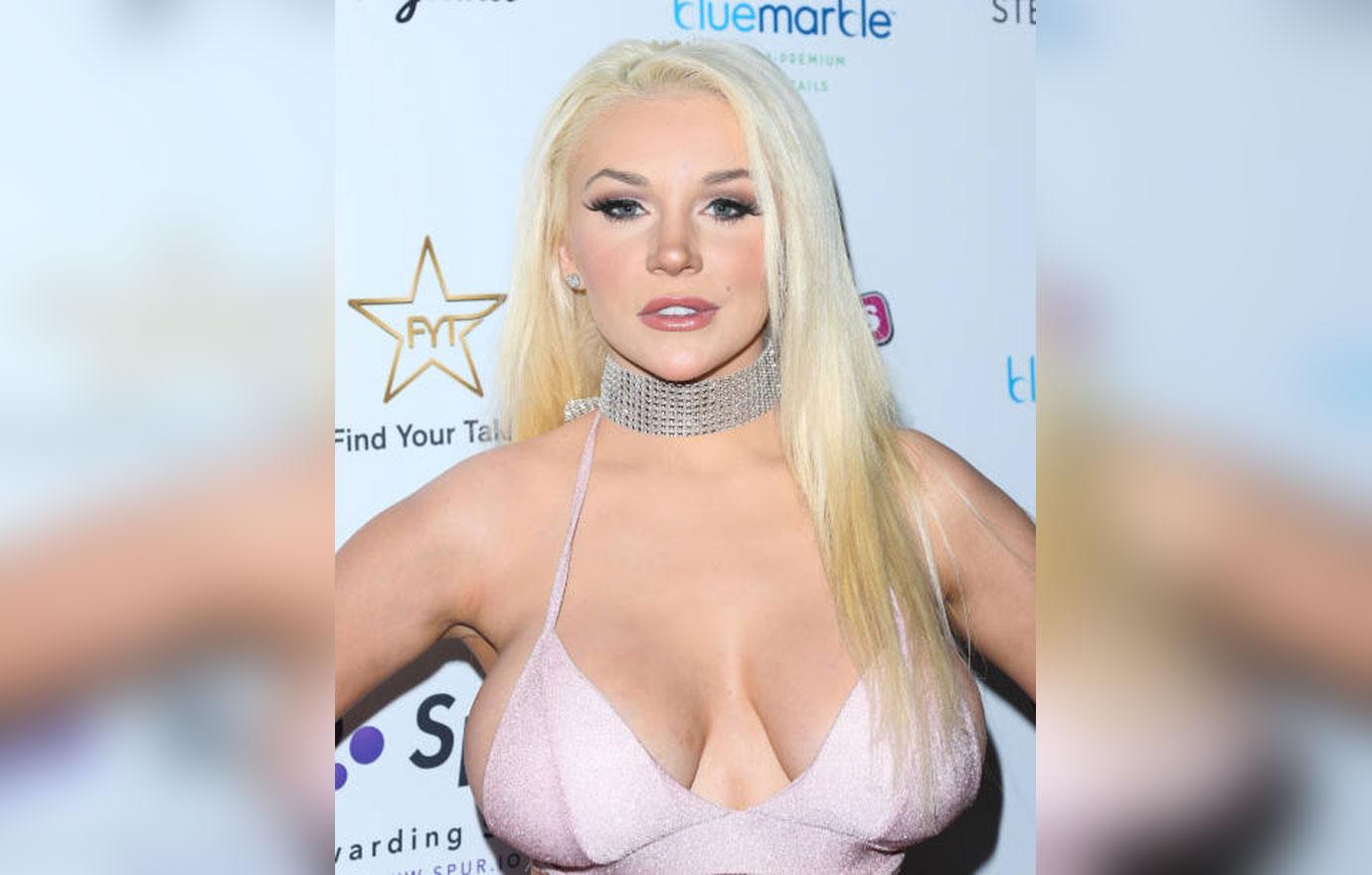 "I know everyone will have their own preconceived notions and judgements, but all I can speak is my truth," she continued. "I have a voice. And so do you! Comment #metoo if you've shared a similar experience because misogyny is definitely out of style.."
Article continues below advertisement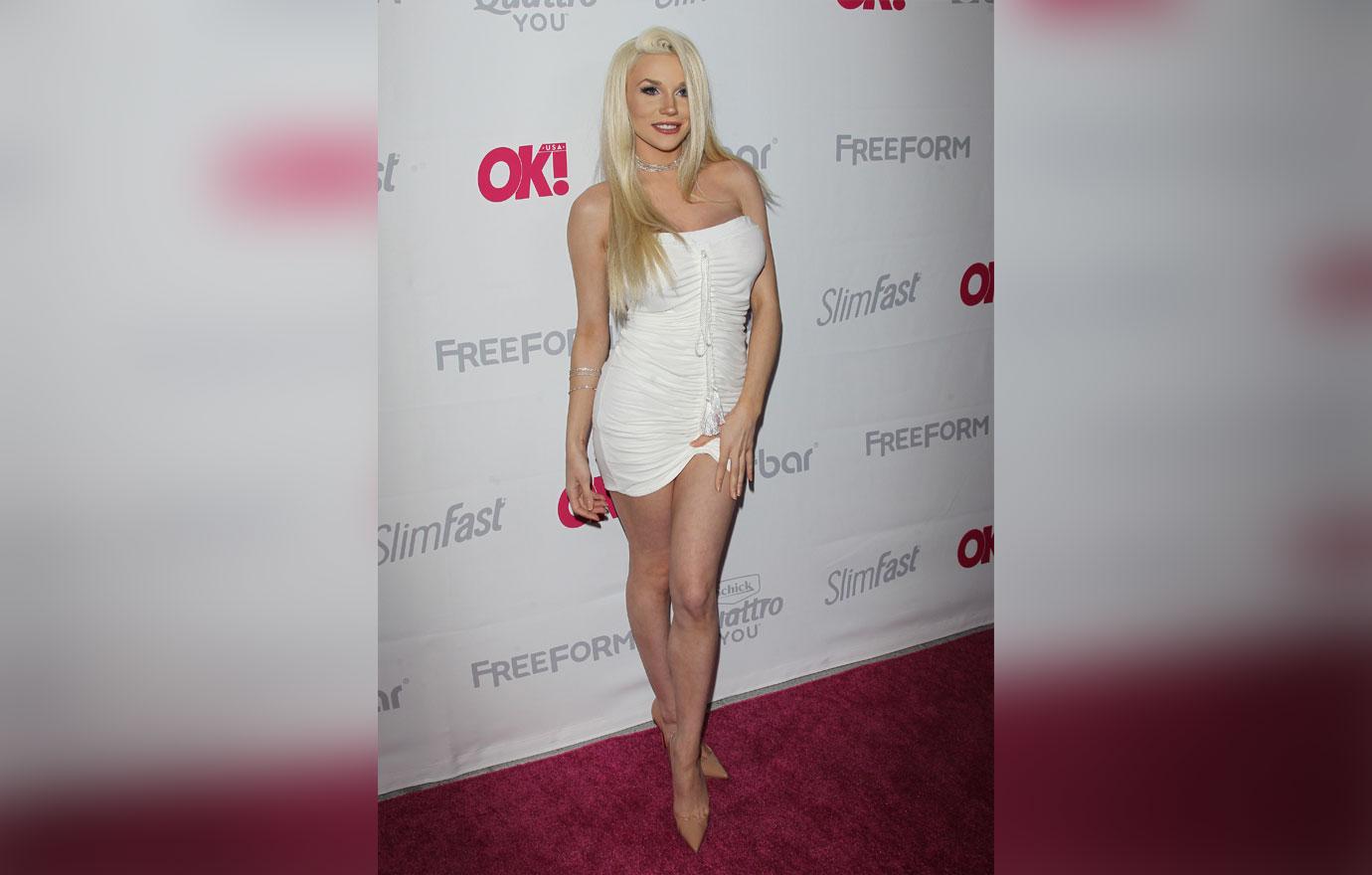 "There's no escaping uneasy energy/Misyogny is out of style," the former Celebrity Big Brother star sings in the new track. "There's been a breakthrough/Now all I wear is a smile/We're stronger than they ever knew."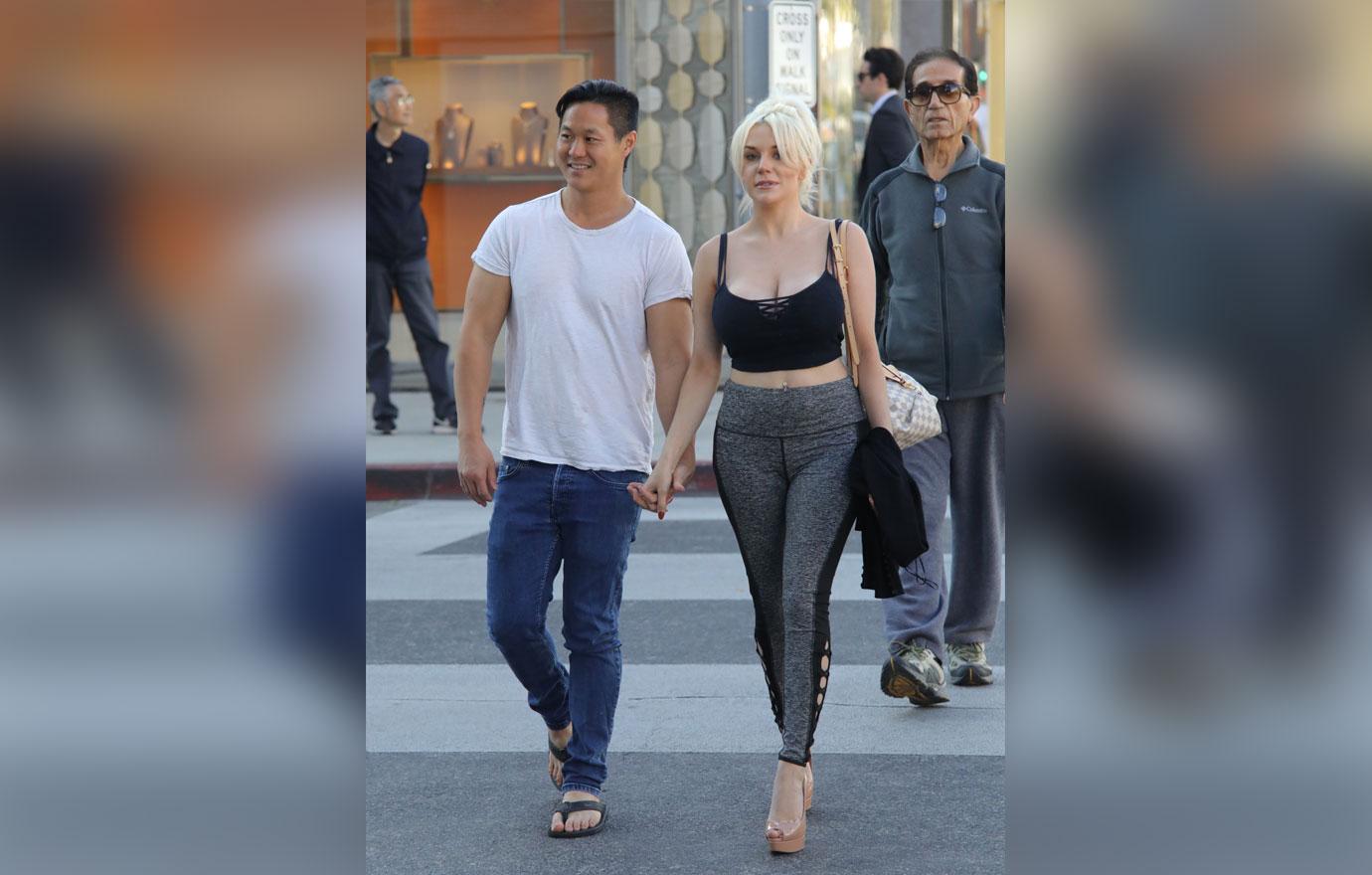 "Me too/Me too/Me too/Me too," she sings. "Only caring about himself/Intimidation will work well/I was left overpowered."
Article continues below advertisement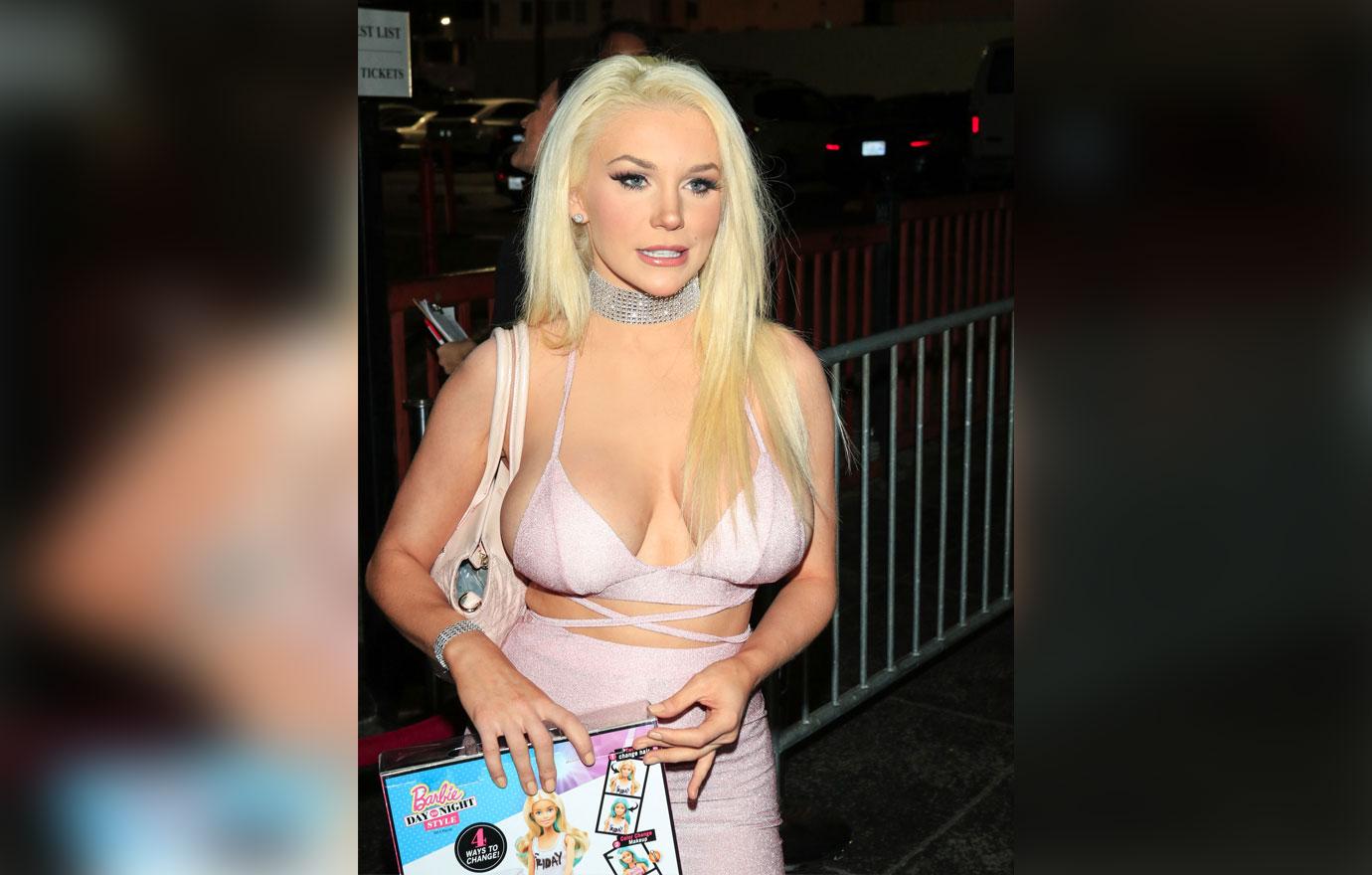 Courtney's opened up about her experience with sexual assault before on the Tomorrow Show with Keven Undergaro, when she was asked if she had any personal #MeToo experiences relating to power and sex. "Both — both power and sex," she said. "It's just like all the other women's stories. I was only 19 when my first experience happened. I didn't really think it was wrong, which is the crazy part. I felt like, 'Okay, well that's how sex is.'"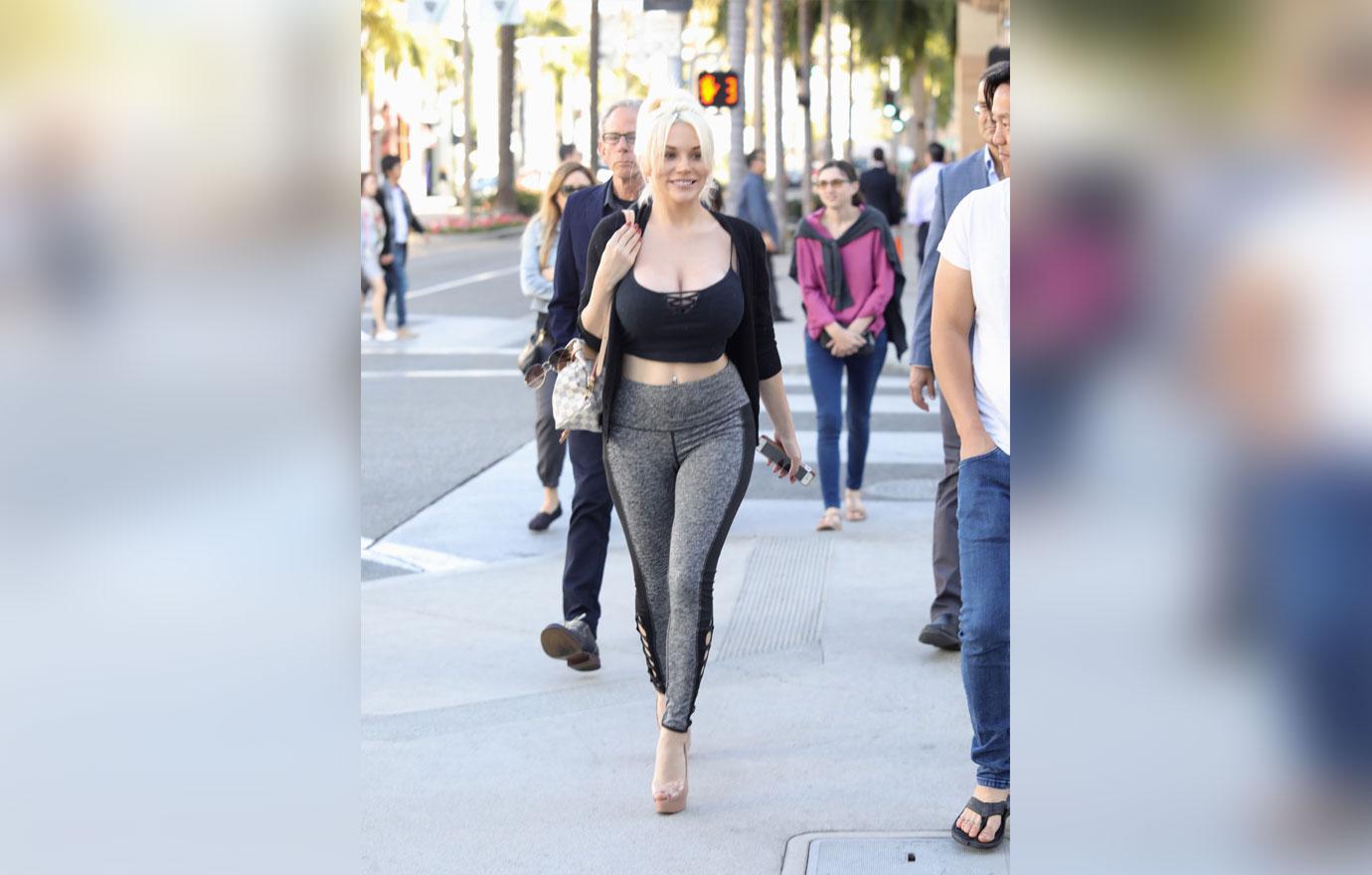 What do you think about Courtney opening up about her alleged sexual assault in her new song? Let us know in the comments.