PHOTOS
Craziest Celebrity Riders Ever—You Won't Believe These Stars Diva Demands!!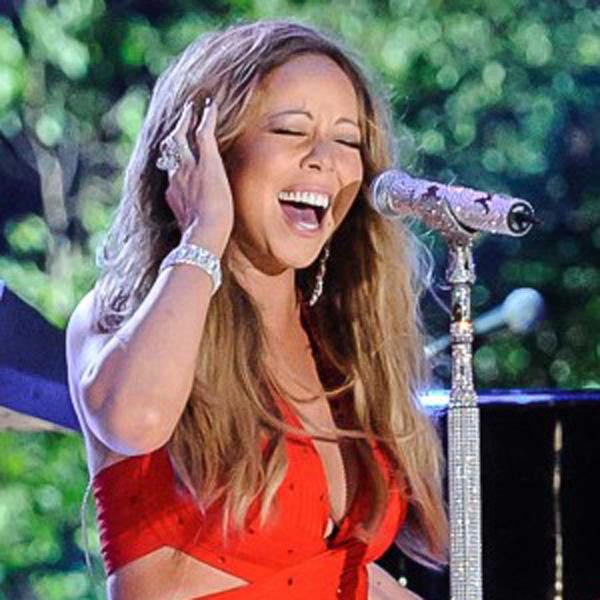 Celebrities are used to getting what they want… when they want it!
Make no mistake, if you're a lowly roadie and Mariah asks you to jump, you better say "How high Miss Carey?!!" And that's no more evident than when it comes to stars' demands whilst they're on tour and away from the comforts of home.
From lashings of Cristal to fresh toilet seats at every location to "a bald headed toothless hooker" celebrities have an outlandish array of demands listed on their tour riders—and OKMagazine.com has a compilation of the craziest and best of all time—click through the gallery and realize… stars... they're NOT like us!
Article continues below advertisement
Mariah Carey Rider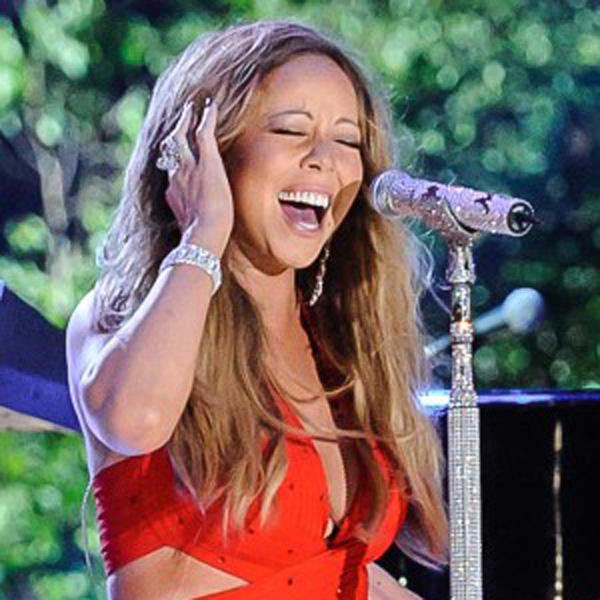 Mariah Carey is known for being one of the ultimate divas—so it's no surprise that she has some pretty high demands! Highlights of her past tour rider requests include lashings of Cristal champagne (and bendy straws to drink it with!!); an attendant to dispose of her used chewing gum; two air purifiers; bottles of vitamin water to bathe her dogs in; all of the furniture must be black, dark grey, cream or dark pink, with "no busy patterns"; a lamp or clip light must be provided so that any "harsh lighting" may be turned off and... ermm...20 white kittens and 100 white doves!
Jennifer Lopez Rider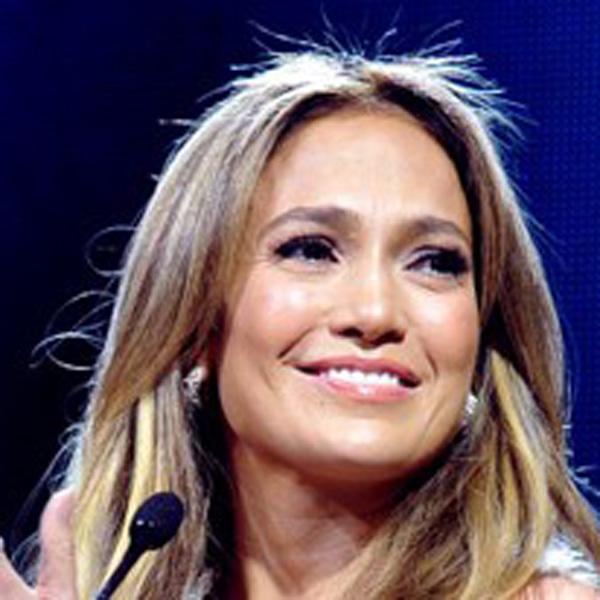 She may like to be known as "Jenny from the block" but Lopez is anything but down to earth when it comes to her tour demands! Amongst J-Lo's past requests—room temperature be kept at a strict 25.5°C; two humidifiers; two oscillating fans; room temperature Evian water; no tomato, apple or grape juices; her dressing room be painted white and everything inside be white too... including white flowers, white tables and tablecloths, white drapes, white candles, white sheets, white couches, white lilies, white roses... you get the idea!
room temperature Evian water.
Article continues below advertisement
Marilyn manson Rider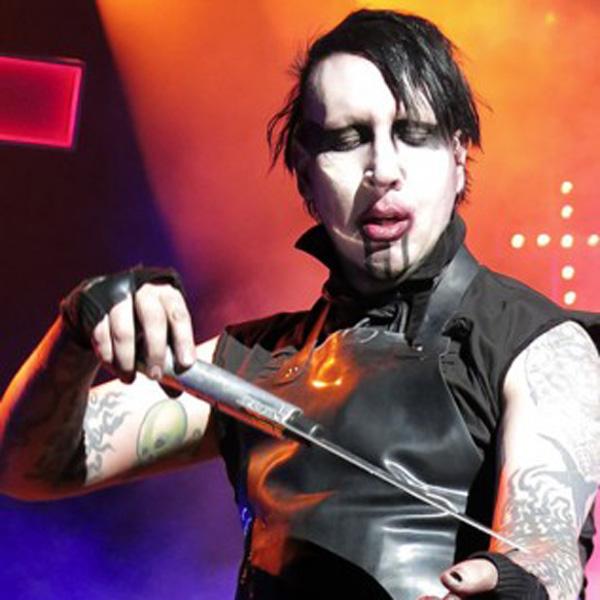 With his request for Haribo gummy bears Marilyn Manson appears surprisingly down to earth with his demands at first—but read on and he stays true to his shock rocker persona with his demand for "a bald-headed, toothless hooker."
Article continues below advertisement
Justin Timberlake Rider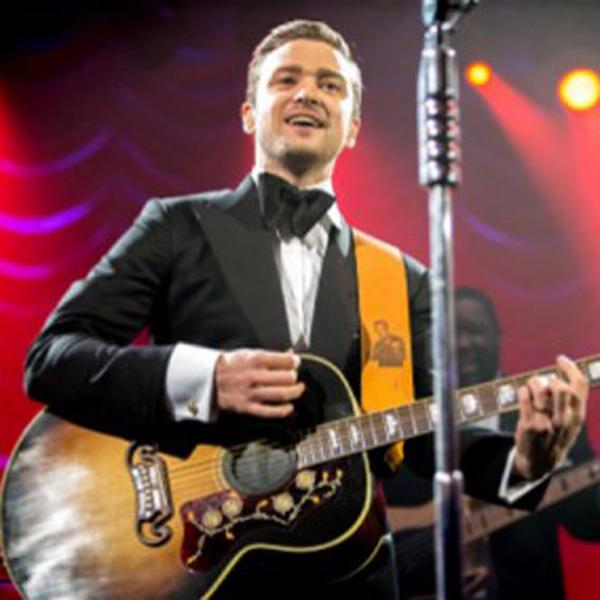 Justin Timberlake runs a clean ship—right down to the door knobs! The Sexy Back singer reportedly demands that every two hours a staffer disinfects all door knobs he comes into contact with!
Article continues below advertisement
Barbra Streisand Rider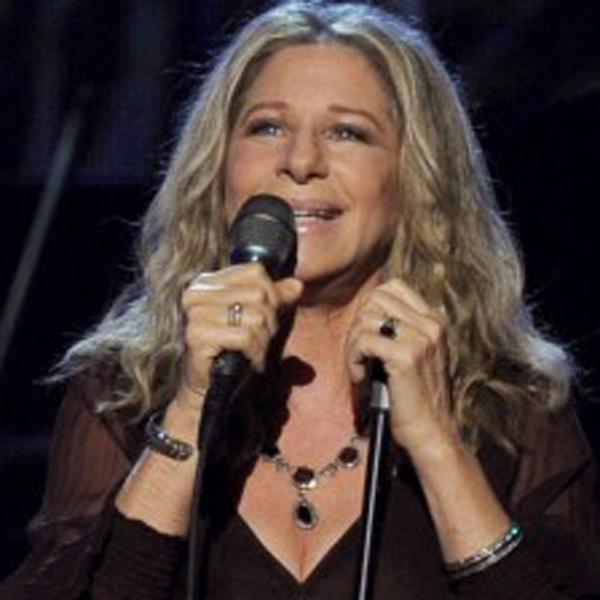 Barbra Streisand was flying the diva flag long before there was Mariah and J-Lo! Among her long lists of demands, the veteran singer/actress requests her toilet bowl be filled with rose petals; a police K-9 team to sweep arenas before performances; 10 'torchiere style' floor lamps; metal detectors at every door and that all security personnel follow a strict dress code—including "no T-shirts at all please."
Article continues below advertisement
Justin Bieber Rider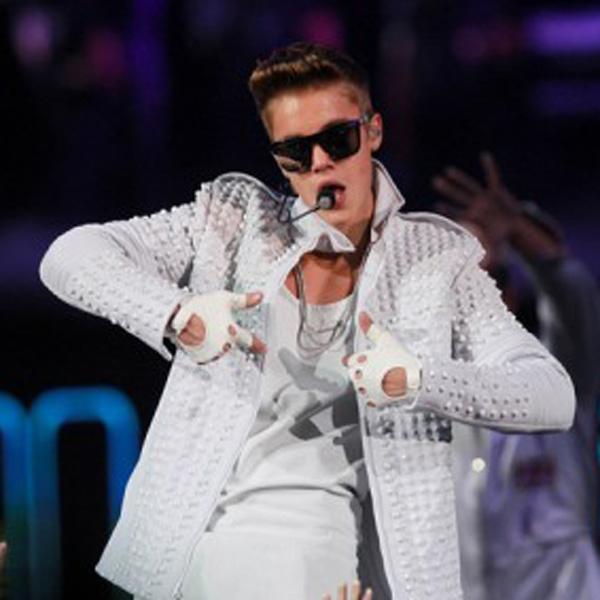 At just 19, Justin Bieber has yet to reach the dizzying heights of diva-dom as some of his other fellow musicians. That said, he still has strict demands that he likes accommodated—in addition to the run of the mill platters of fruit and various herbal teas, the Biebs also requires three packs of lo-rise socks and four packages of plain white T-shirts… all in varying sizes.
Article continues below advertisement
britney spears Rider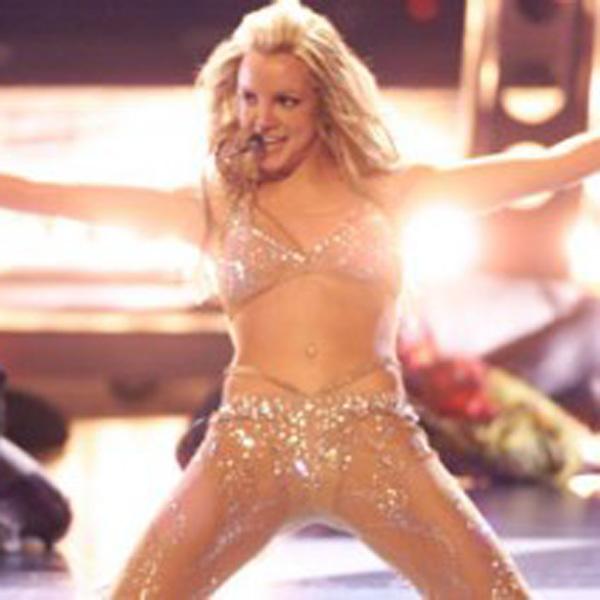 Britney goes against the current grain of healthy wholesome dressing room snacking—during her 2011 London Tour, she requested fish-and-chips and McDonald's cheeseburgers without the buns. Getting into the realms of very strange, according to British tabloid, The Daily Mirror, she also demanded a framed photo of Princess Diana. And, lest we forget she's a diva at heart, she told the O2 venue they would be fined $5,000 if the phone ever rang in her dressing room!
Article continues below advertisement
Lady Gaga Rider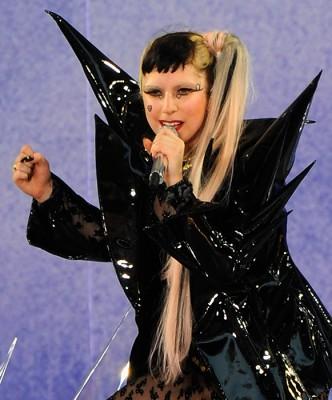 Lady Gaga keeps it pretty real with her demand for posters of her rock idols, including Elton John, Billy Joel and David Bowie. Then there's the reasonable enough liquids request—56 bottles of water—28 cold and 28 room temperature. Added to that, bottles of "good" red and white wine, Jameson Irish Whiskey and black and silver satin fabric draped over all the walls. But, then she stays true to wacky form with her request for "a mannequin with puffy pink pubic hair."
Article continues below advertisement
David Hasselhoff Rider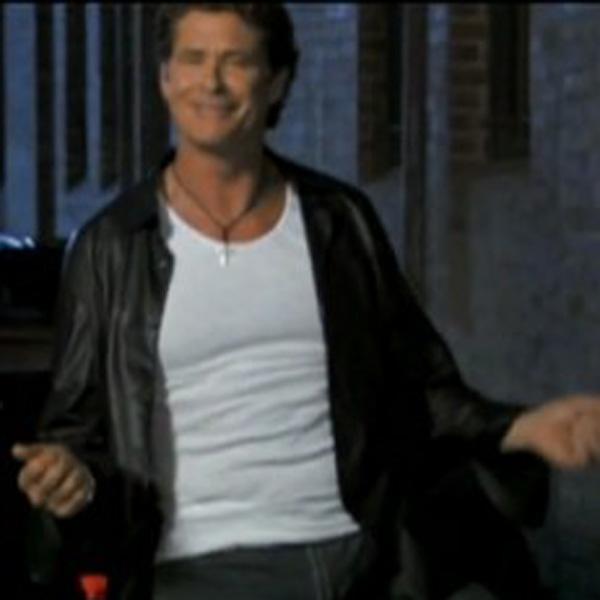 David Hasselhoff is known to have a healthy sense of humor when it comes to himself—so, fingers crossed, he was just having a joke with everyone when he demanded a life-sized cut out of himself in his dressing room—Hey, don't hassle the Hoff!
Article continues below advertisement
Cher Rider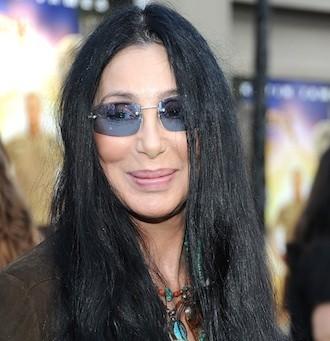 Original Diva Cher requests a whole room to be dedicated purely to her wigs; a designated room for her masseuse Dr Stacey and black colored cups only.
Article continues below advertisement
Dustin Diamond Rider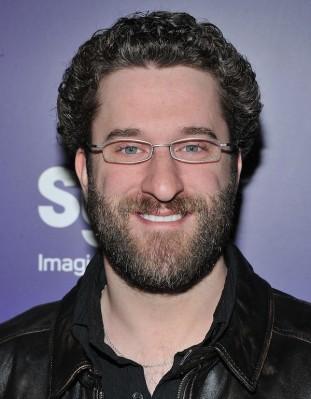 It's not just rock gods that have demands! Despite being best known for sitcom Saved by the Bell, Dustin Diamond insists his character Screech is not made mention of AT ALL! Any venue that violates the stipulation and dares to try to promote Diamond's appearance by mentioning the show or Screech is fined $100 for every single offending ad, flyer or marquee!
Article continues below advertisement
paul Mccartney Rider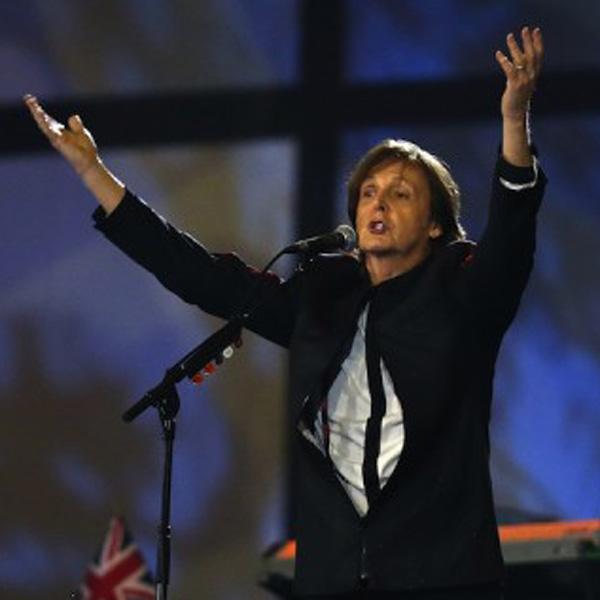 The Beatles were known for their tour riders back in the day—including requests such as, "four cots, mirrors, an ice cooler, portable TV set, clean towels and a platform for Ringo Starr and his drums." And Paul McCartney is keeping the demands going now he's solo. Amongst recent requests is one for four six-foot tall regular plants and19 six-foot tall leafy green plants in his dressing room.
Article continues below advertisement
moby Rider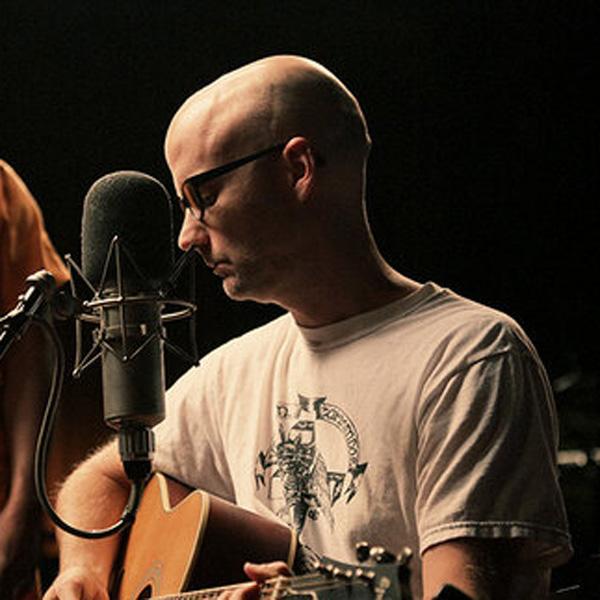 Not surprising for a mega-health conscious musician, Moby is known to throw a fit if anyone lights up a ciggie around him…. but, he also demands a shockingly high number of pairs of underpants to be stocked in his dressing room!
Article continues below advertisement
Janet Jackson Rider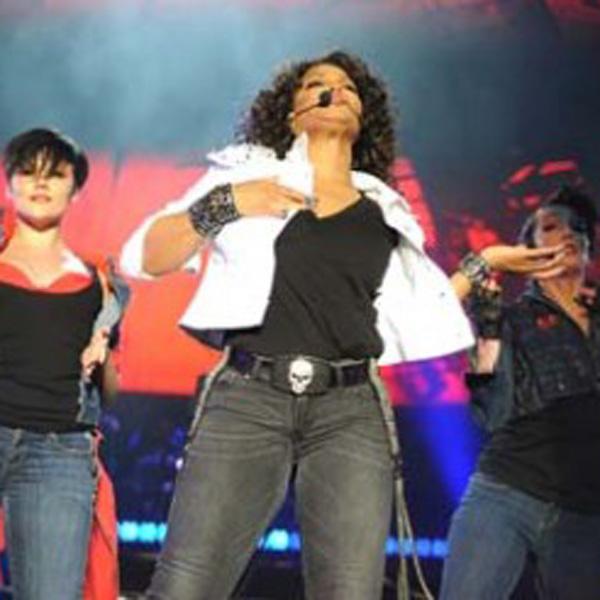 Janet Jackson does NOT like to walk! Jacko's sister insists that her limo be parked right outside her dressing room door so she doesn't have to take even one step too many—she also demands a chaise lounge to recline on and 10 black roses.
Article continues below advertisement
Kanye West Rider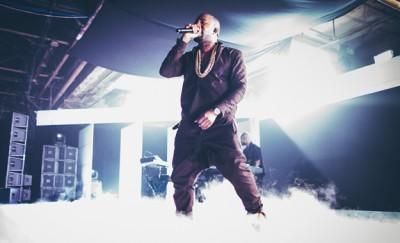 Kanye West demands "Imported and recut Versace towels on hand" at all times and that all drivers assigned to him throughout his tour wear clothes made from 100% cotton and "no man-made fibers."
Article continues below advertisement
Madonna Rider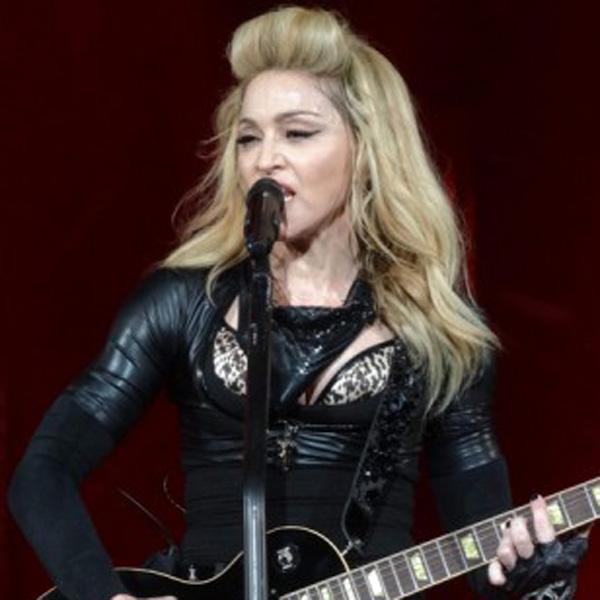 The Queen of pop won't park her backside any old place! With that in mind, it's not surprising that Madonna demands a fresh, brand new toilet seat be fixed in the bathroom of every venue! Madge also requires 20 international phone lines; lilies and white and light-pink roses that have stems trimmed to precisely 6 inches.
Article continues below advertisement
katy Perry Rider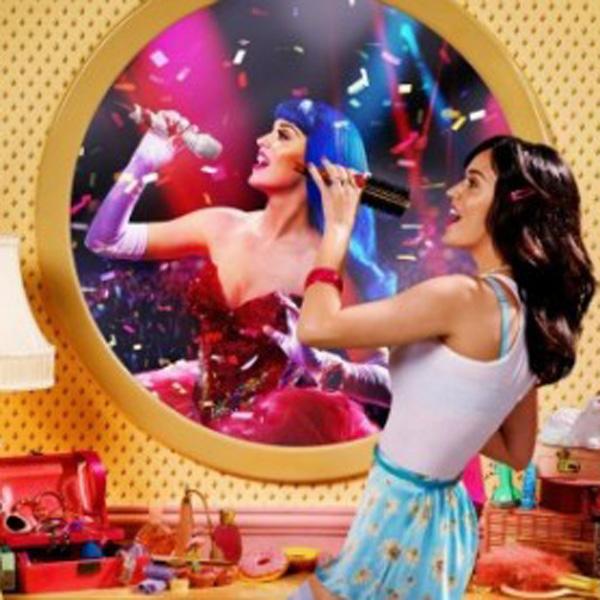 Katy Perry demands that her dressing room be draped in cream or soft pink and has to be outfitted with two cream-colored egg chairs, one of which should have a footstool. In addition, she requires a "perspex modern style" coffee table, a pair of floor lamps in "French ornate style" and a refrigerator with a glass door. Oh, and she's just as specific when it comes to the flowers! Katy demands "White and purple hydrangeas, pink & white roses and peonies" and "ABSOLUTELY NO CARNATIONS."
Article continues below advertisement
Iggy Pop Rider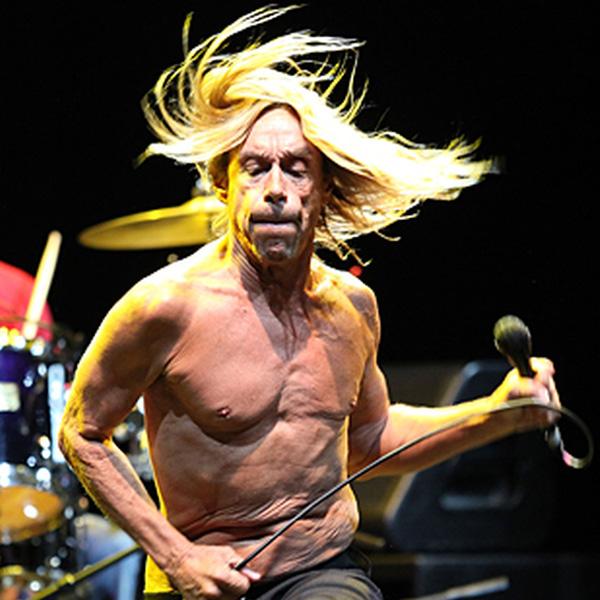 Iggy Pop's tour rider runs for 18 pages! Included: a USA Today article about morbidly obese people; seven short people dressed up as characters from Snow White and a Bob Hope impersonator on call 24-7. In addition, a pack of cards, "For me... in case one of the band's girlfriends fancies a quick game of strip poker while the band are on stage."
Article continues below advertisement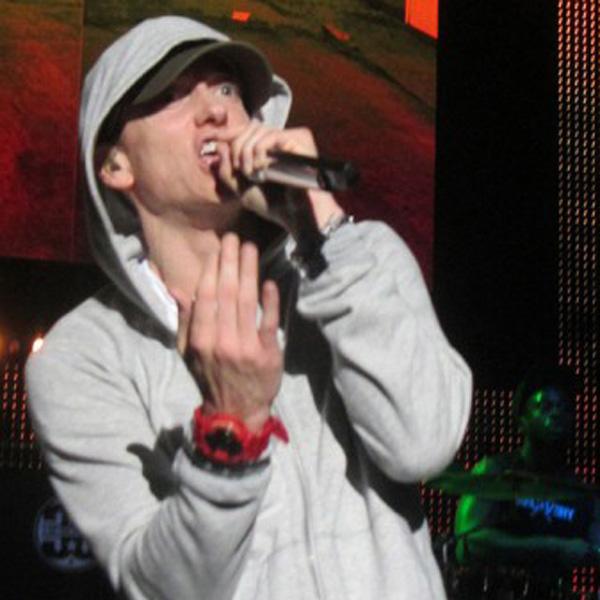 Gone are the days of sex, drugs and rap n roll for now clean living Eminem! Befitting of his sober "zen" life, the star requests "a koi fish pond."
Article continues below advertisement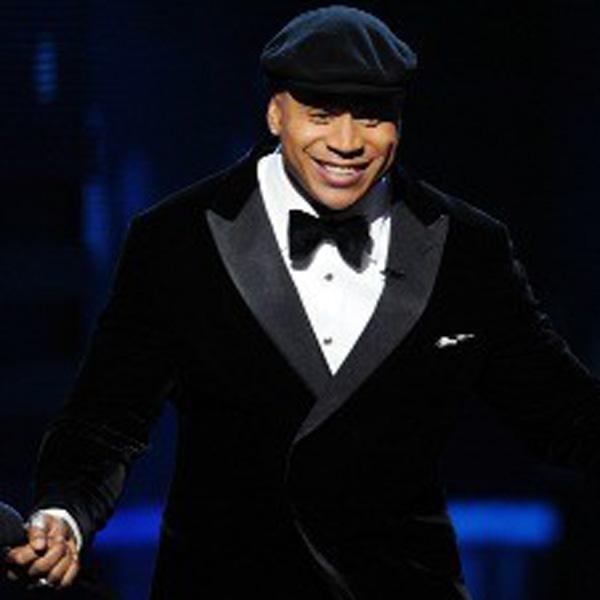 LL Cool J is always ready for the ladies! Proving the point, the singer requests a small bottle of Johnson & Johnson baby oil for any unexpected massage needs and 24 long stem roses.
Article continues below advertisement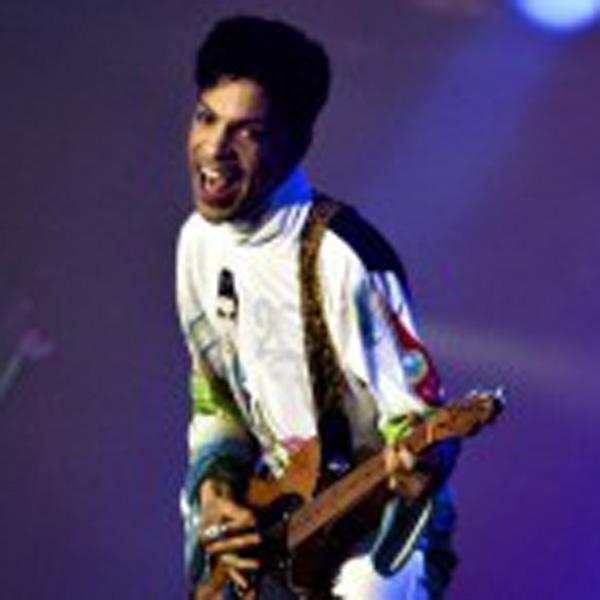 Prince is known for being "a little out there." So, it's no surprise his rider demands are less than conventional too! Kicking off with run-of-the mill coffee and tea with honey, lemon, sugar, cream and fresh ginger, he moves on to an on site physician to administer B-12 injections before finishing off with the demand that "all items in dressing room must be covered by clear plastic wrap until uncovered by main artist. This is absolutely necessary."
Article continues below advertisement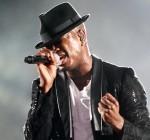 Plenty of celebrities require vast quantities of booze backstage, but Ne-Yo takes it to another level! The musician demands bottles of Ketel One vodka, for "cleaning purposes!" Guess Absolute just doesn't do the job...
Article continues below advertisement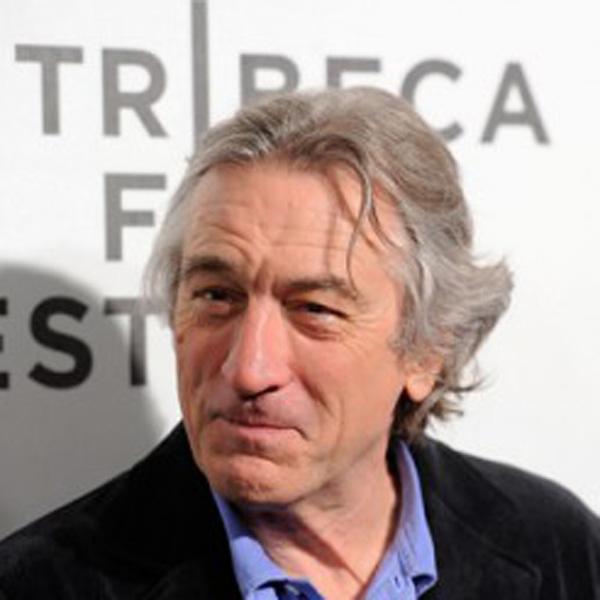 If you're going to fix Robert DeNiro a cocktail, you better make sure you do absolutely correctly! A Tribecca Film festival memo documented EXACTLY how to prepare the actor's martini—According to Metro, step one reads, "The bartender should muddle a cucumber in the shaker and then mix with ice and gin. He or she should then SHAKE like crazy, an extra 30-45 seconds past the way they teach you in bartending school, so that little frothy chips form. No vermouth necessary."
Step two, "Don't fill the glass all the way, only two-thirds at most so he doesn't spill or it doesn't get warm in his hand."
Article continues below advertisement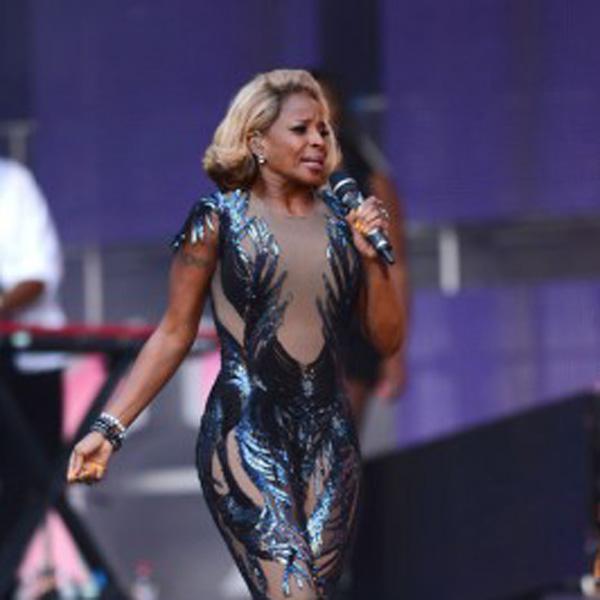 Like Madge, Mary J Blige likes to keep it fresh when it comes to her toilet seats! On her rider, the diva demanded 35 different toilet seats—one for each city on her tour. She also demanded the presidential suite at hotels and that the connecting room is not rented out. And, she wants to make it crystal clear that all staff are aware that Do Not Disturb means just that, by punctuating the order with a whopping 26 exclamation points!
Article continues below advertisement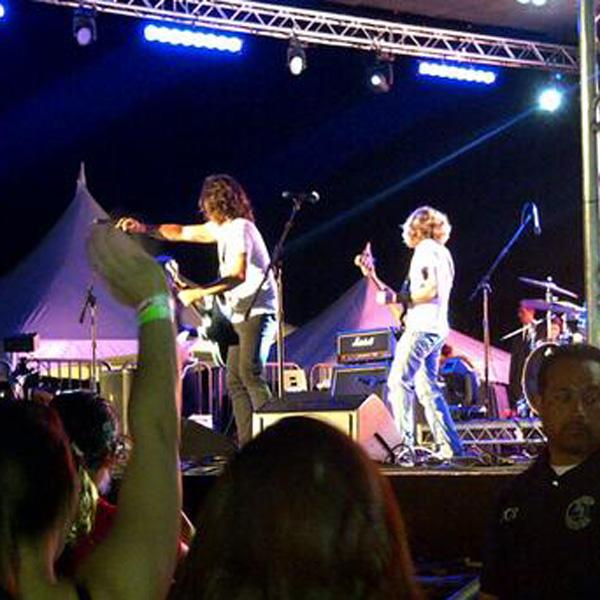 The Foo Fighters may well have the best rider of all time! The rockers like to pepper their requests with humor, such as requesting bacon, which they call, "God's currency" and 24 large bath towels, which, "If they are new and unwashed, you will receive a wedgie." And, then, "If Solo Cups are not available please find a store that sells 16oz plastic drinking cups and then offer the shopkeeper some currency in exchange for said cups. Once again, you have the time of our booking to find this stuff. No snippy ass, tiny tim, two drops of dew in a cup sized cup, please. I WILL CALL OUT A CATERING JIHAD IF WE DO NOT HAVE THESE CUPS."
Article continues below advertisement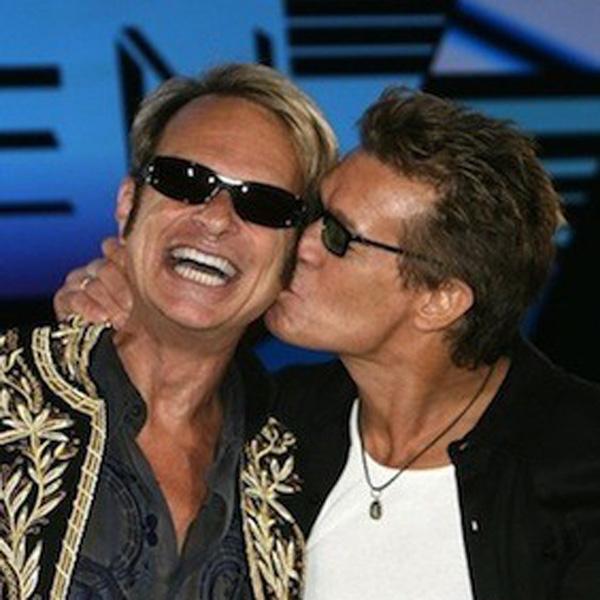 Van Halen is credited with starting the whole crazy rider fad after requesting all brown M&Ms be removed from candy bowls during their 1982 tour. And they've managed to keep the demands consistent throughout the years—including requests for herring in sour cream and one large tube of KY Jelly! Interesting fact, the band revealed in an interview that they started hiding crazy requests deep inside their riders as a way of quality control—meaning, if the M&Ms order was adhered to they were confident that all the important safety requests included were followed to the letter too!