PHOTOS
Cris Judd Slams Ex-Wife Jennifer Lopez: 'Man, I'm So Far Removed From Her'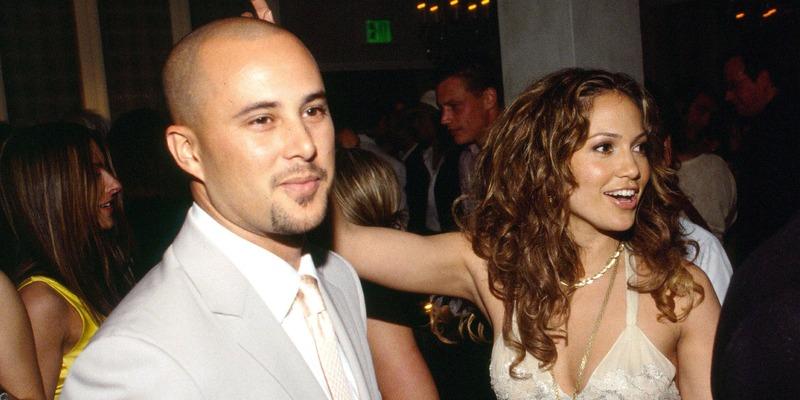 One of Jennifer Lopez's most high-profile relationships happened around the turn of the millennium when she married dancer Cris Judd in 2001. The marriage was short-lived (they divorced in 2003) and each of them moved on with their next dating potential. Do they still keep in touch, however, all this time later? Doesn't look that way as he slammed her in a recent interview about this topic, saying in part "I'm so removed from her."
Article continues below advertisement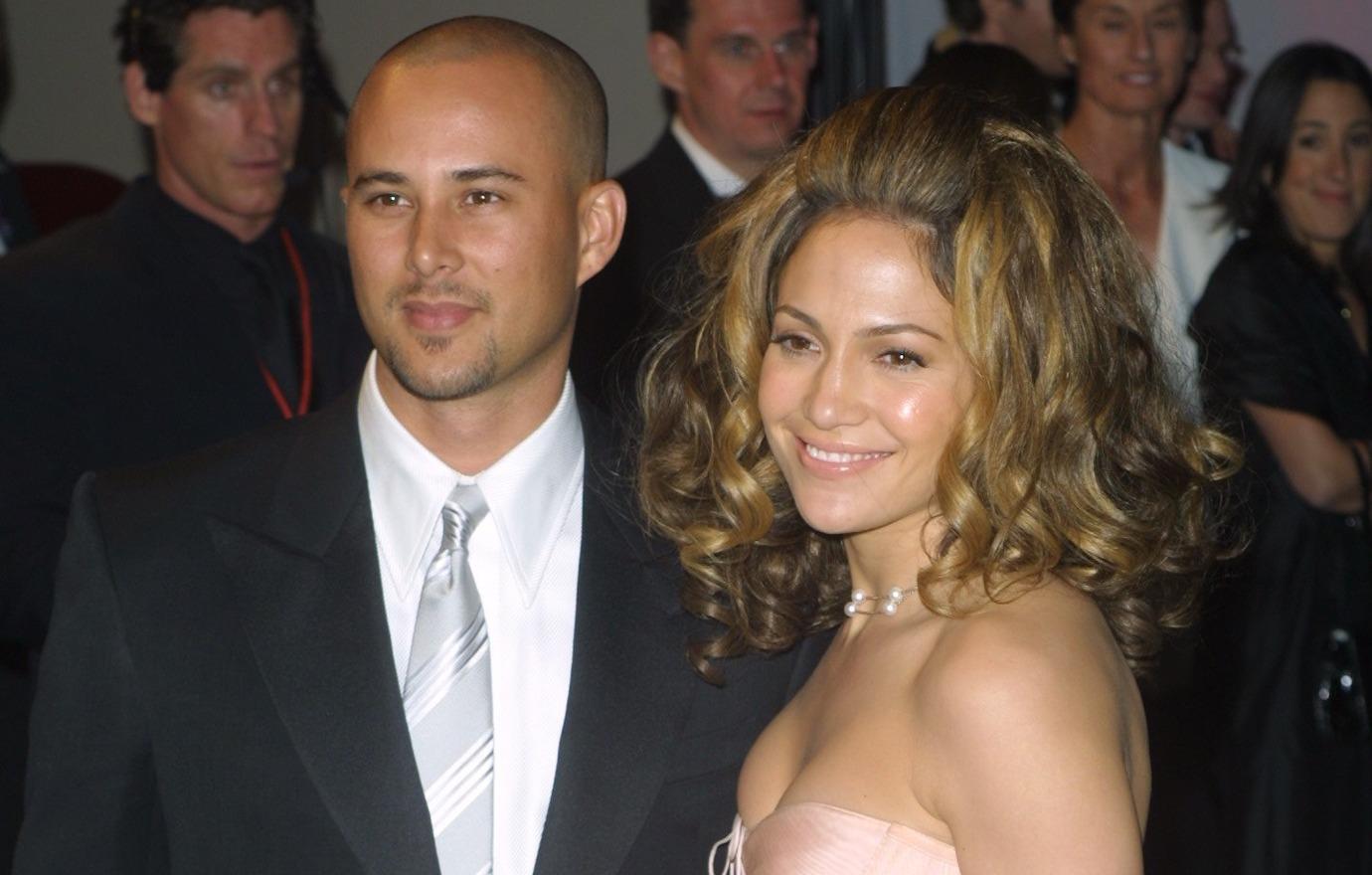 Cris, 50, spoke with TooFab on Saturday, September 14, over if he keeps in touch with his former flame.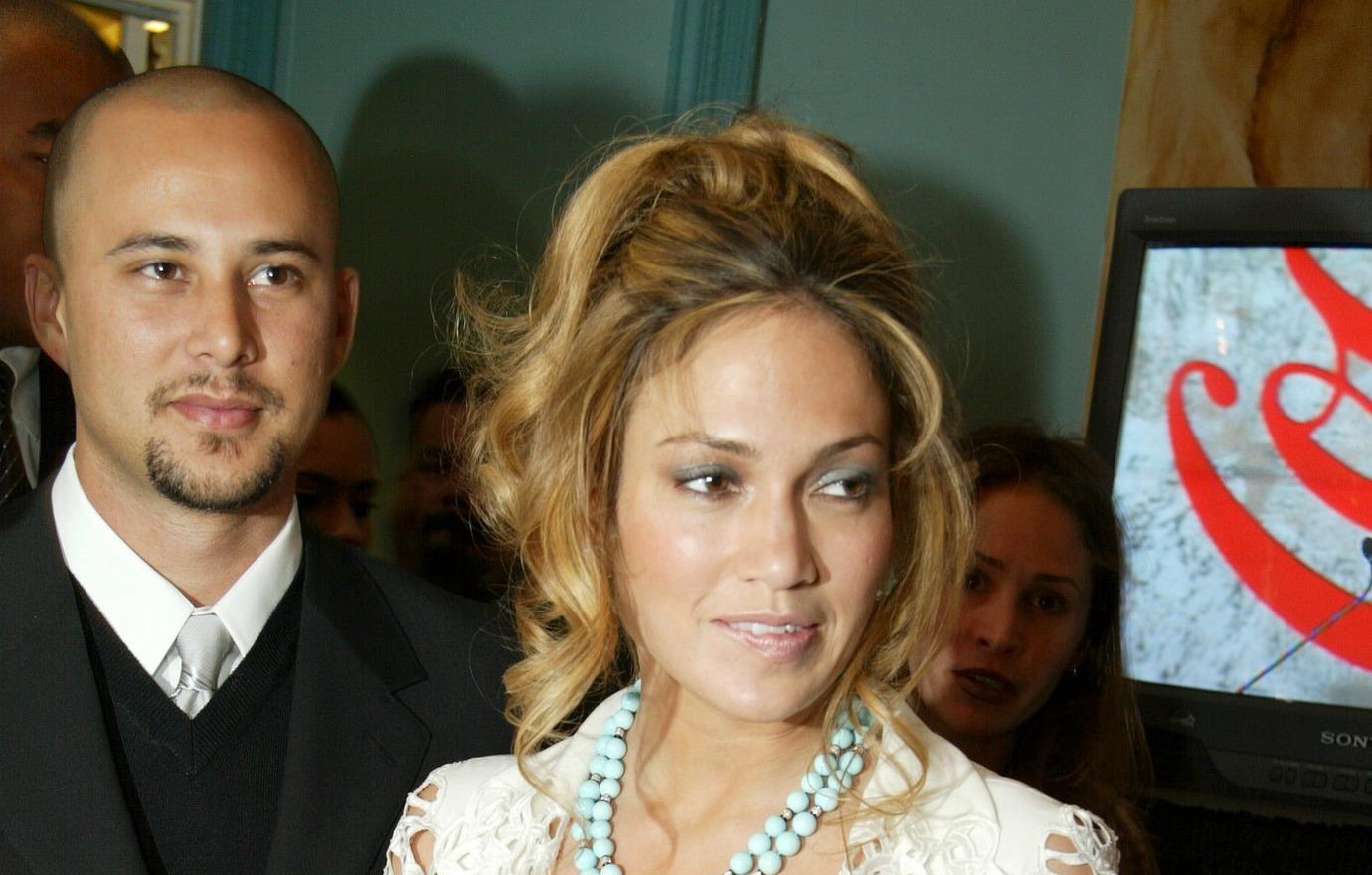 "Man, I'm so far removed from her," the dancer-choreographer said. "I have, gosh, you know, I just wish her the best."
Article continues below advertisement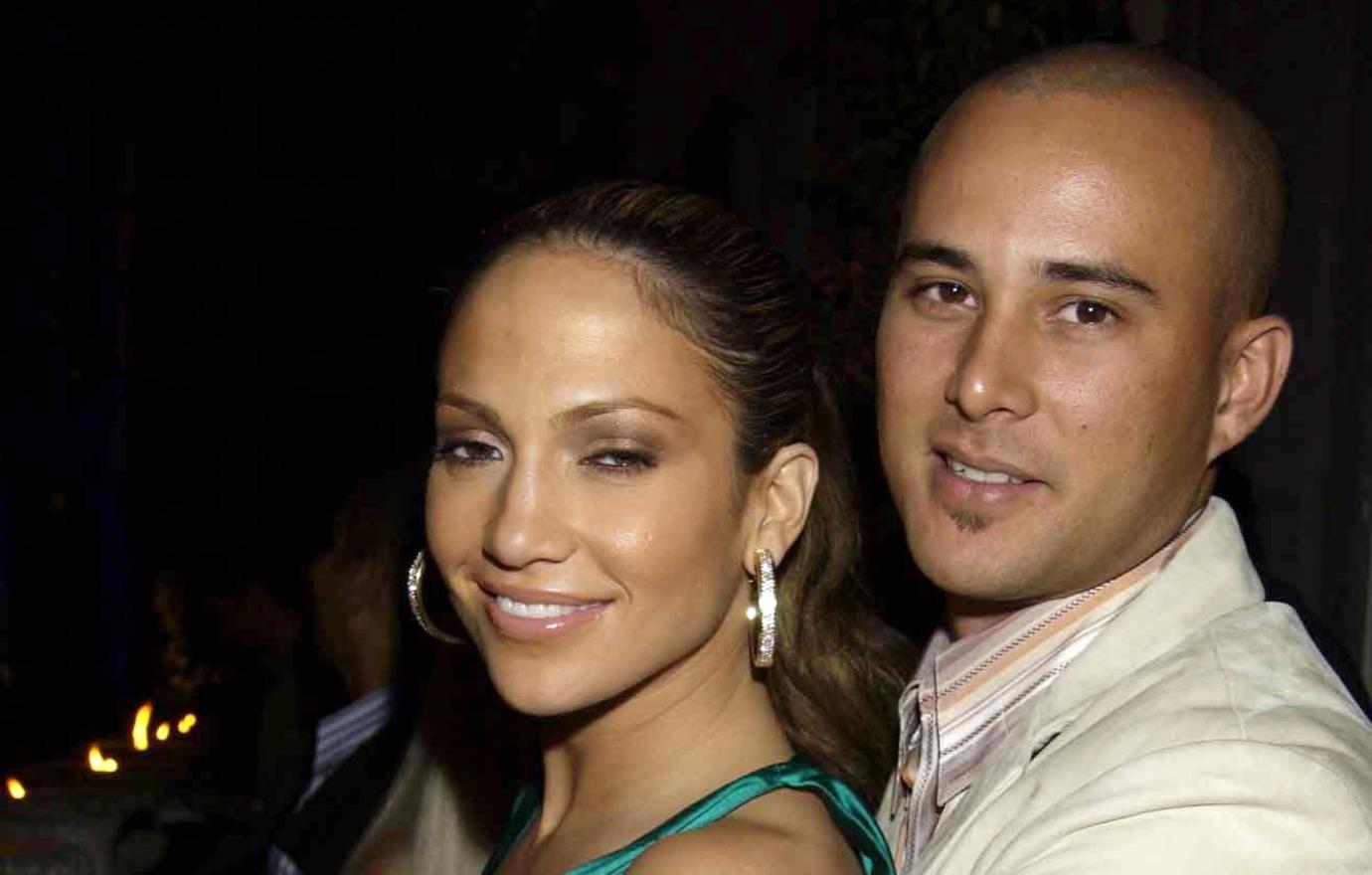 Cris was also asked if he watches any of Jennifer's films, to which he replied "I mean, you know, not really. I mean, to be honest, uh, no."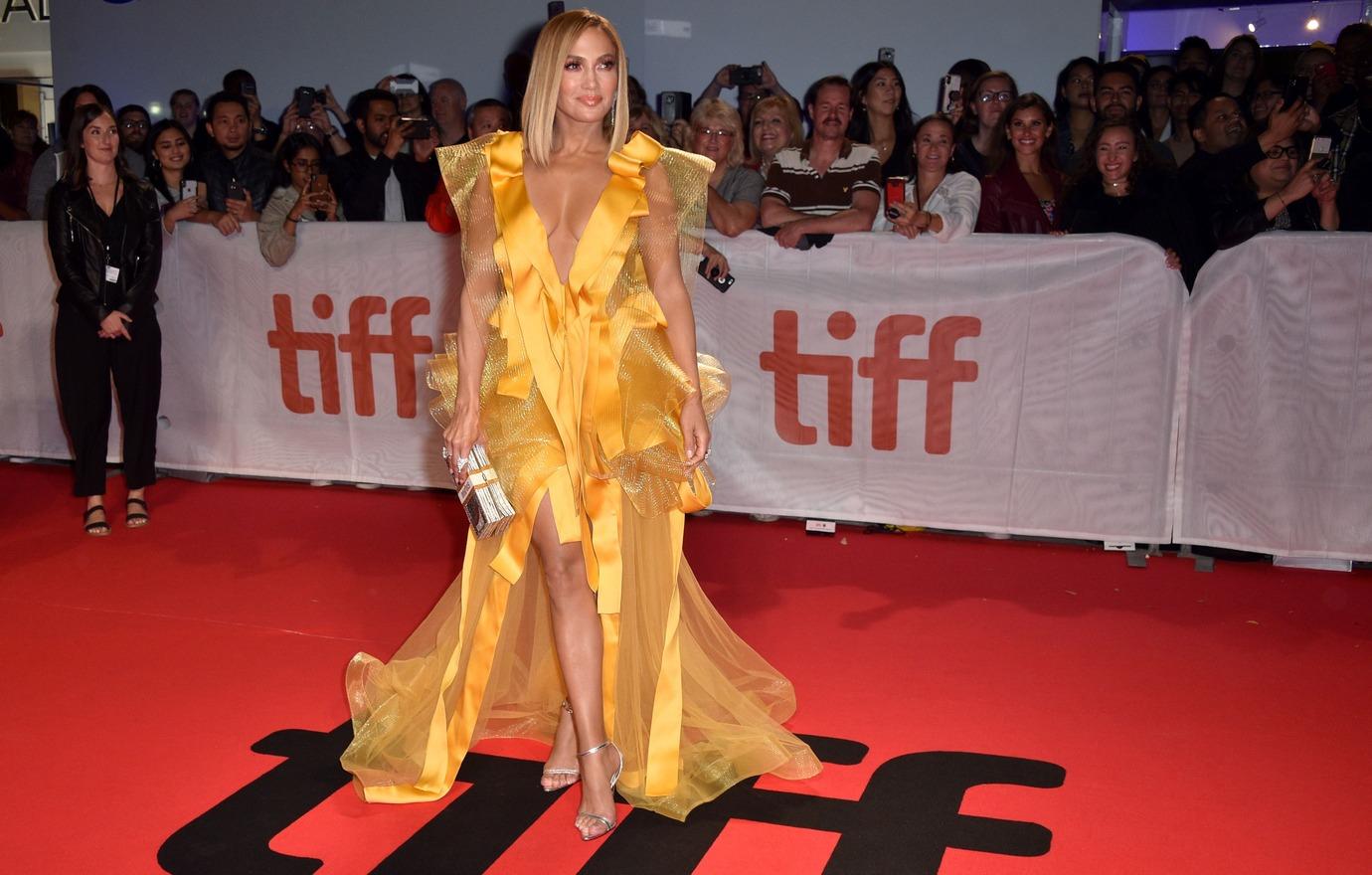 He did, however, give Jennifer, 50, props on her new film Hustlers. "I hope the movie does really well," he admitted.
Article continues below advertisement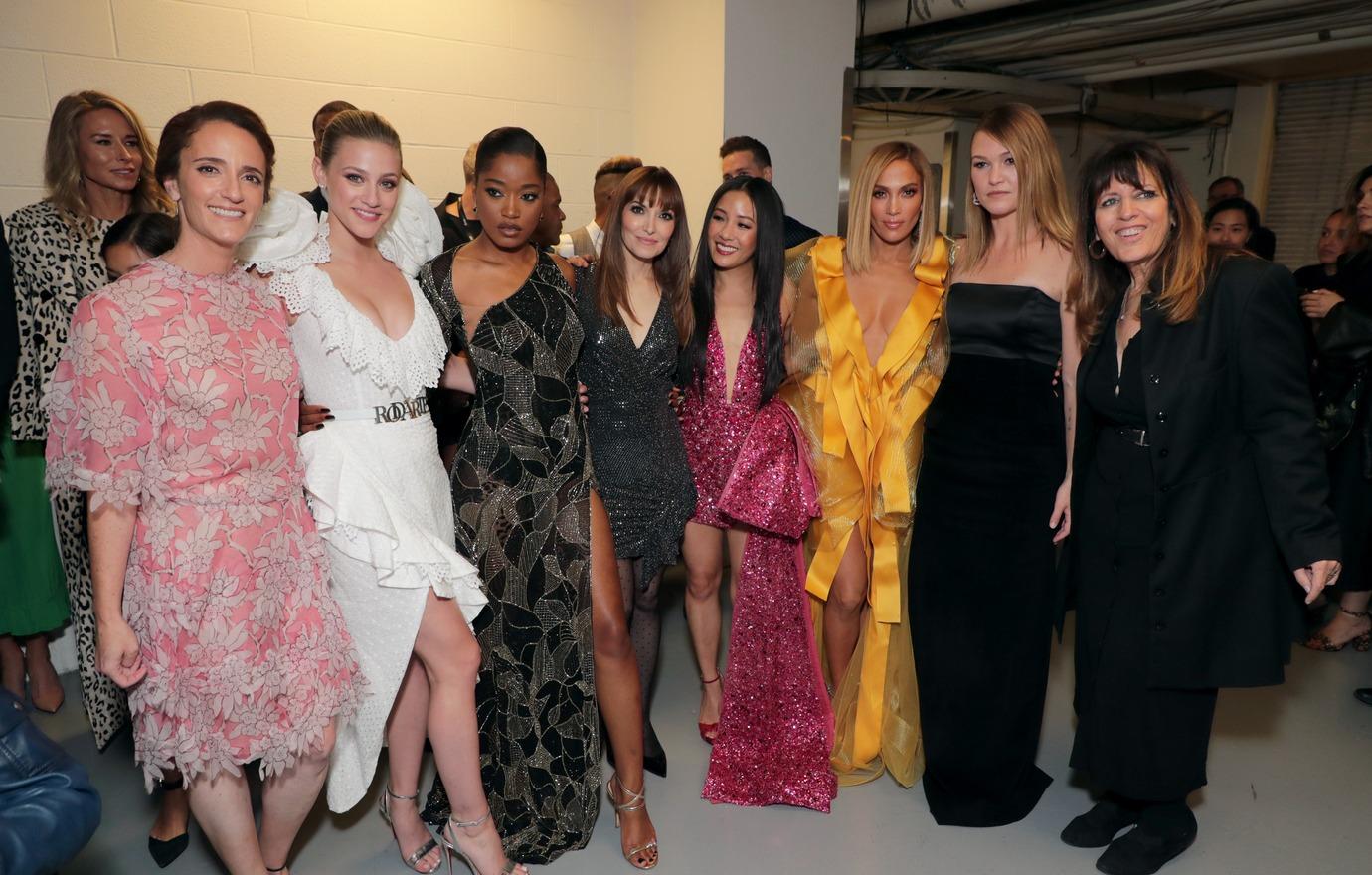 The film, which she starred in and produced, did fantastically opening weekend, scoring $33.2 million dollars domestically.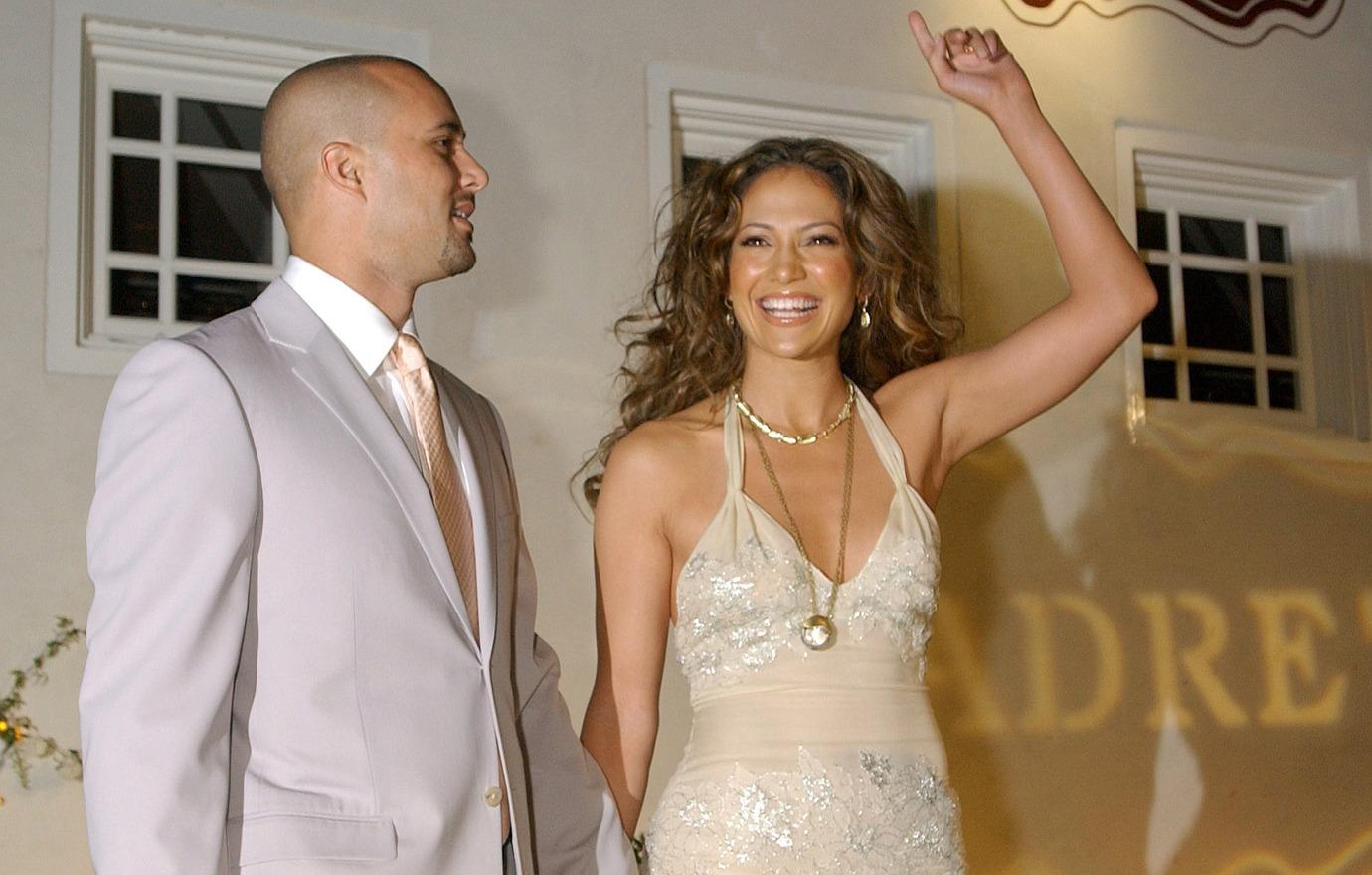 Cris and Jennifer first met on her "Love Don't Cost a Thing" video in 2000 where he was one of her backup dancers.
Article continues below advertisement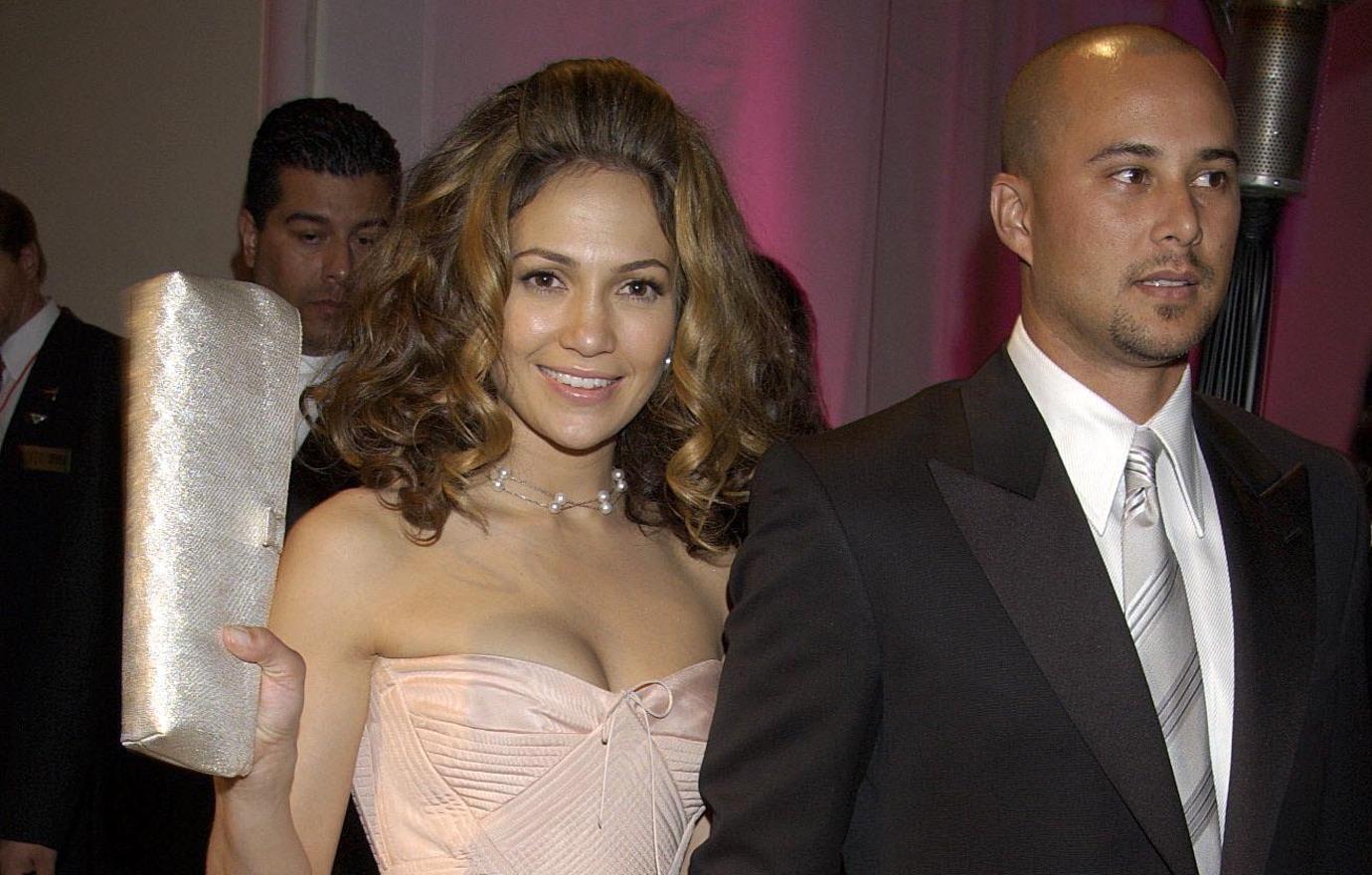 They tied the knot in September 2001 but split the following June and finalized their divorce in 2003. They produced no children during their time as a couple.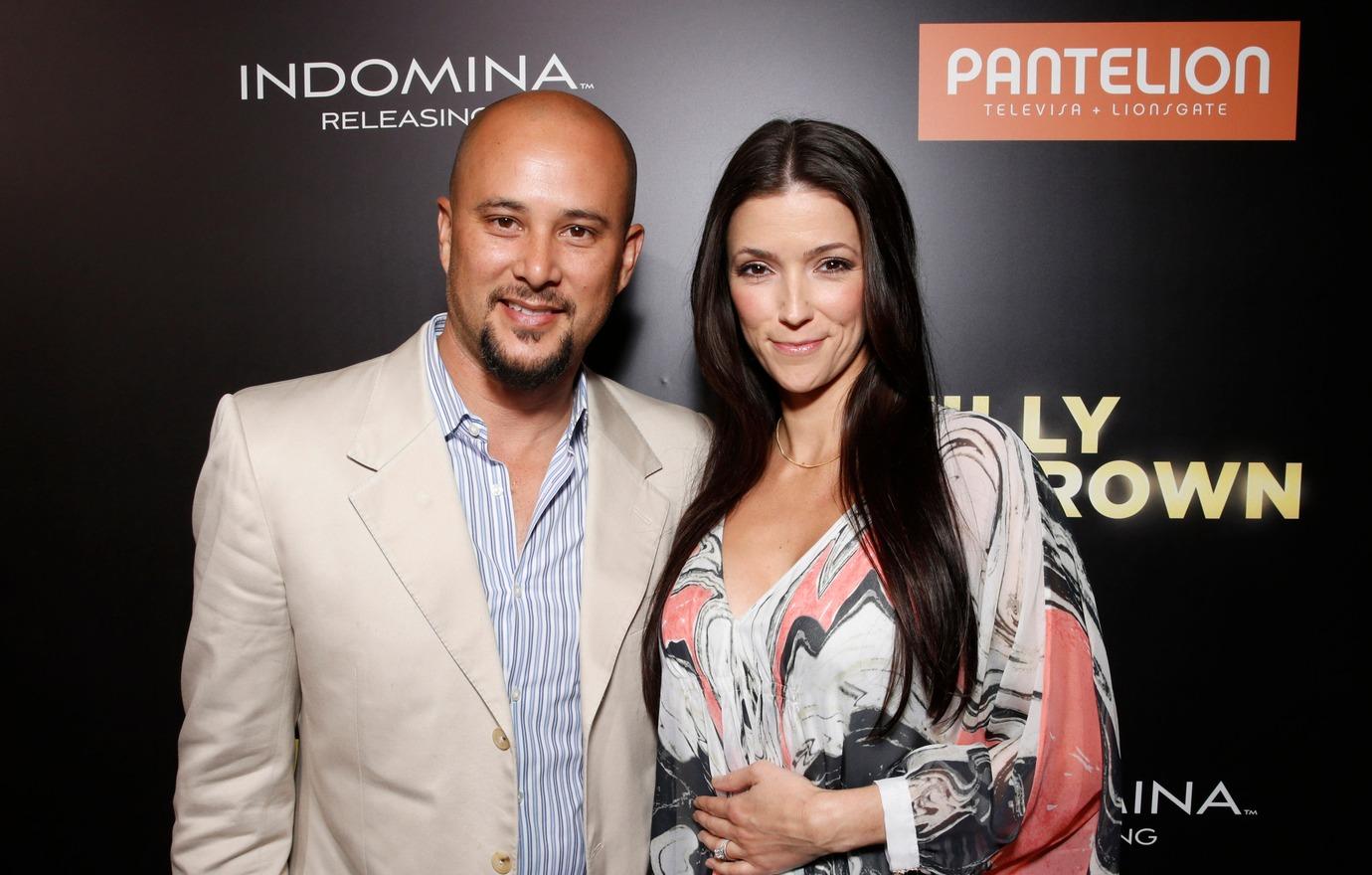 Cris married his current wife Kelly A. Wolfe in Laguna Beach, California In November 2009. They share a 5-year old daughter together.
Article continues below advertisement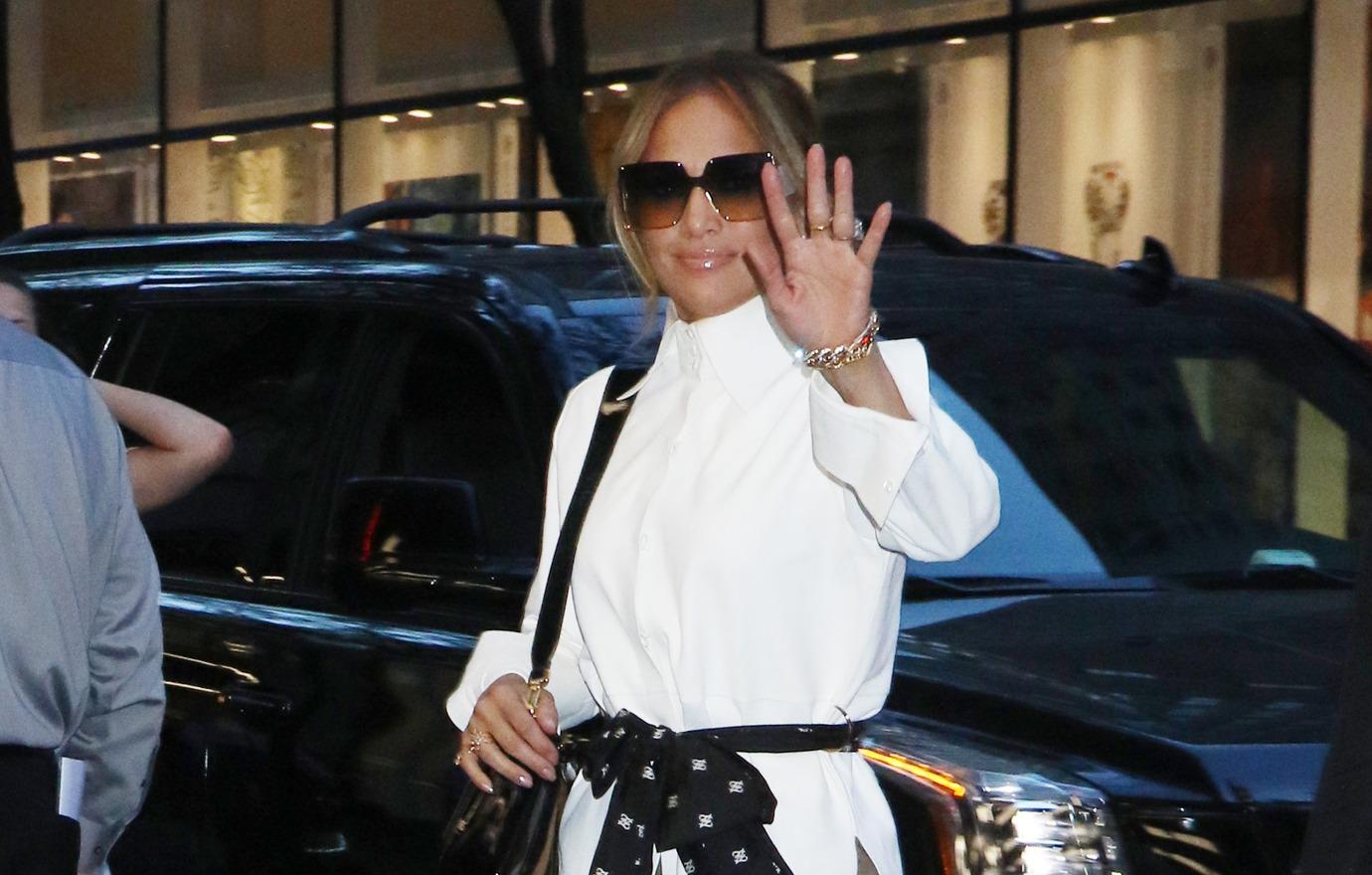 Jennifer, who was first married to Ojani Noa before Cris, has had an interesting journey in her world of love.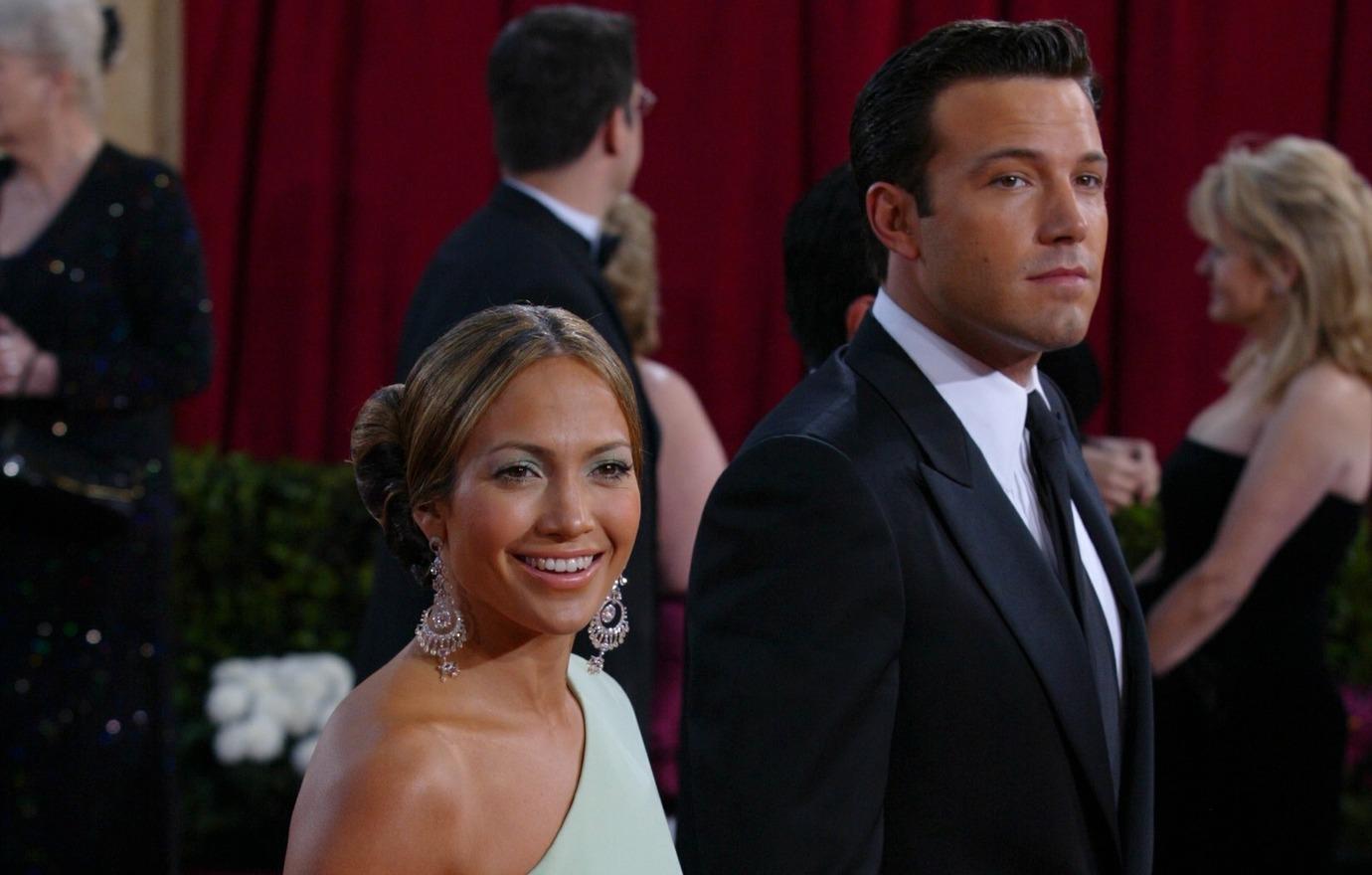 She's had many other high-profile relationships over the past twenty-five years with men like media mogul Sean "Diddy" Combs, dancer Casper Smart and actor Ben Affleck.
Article continues below advertisement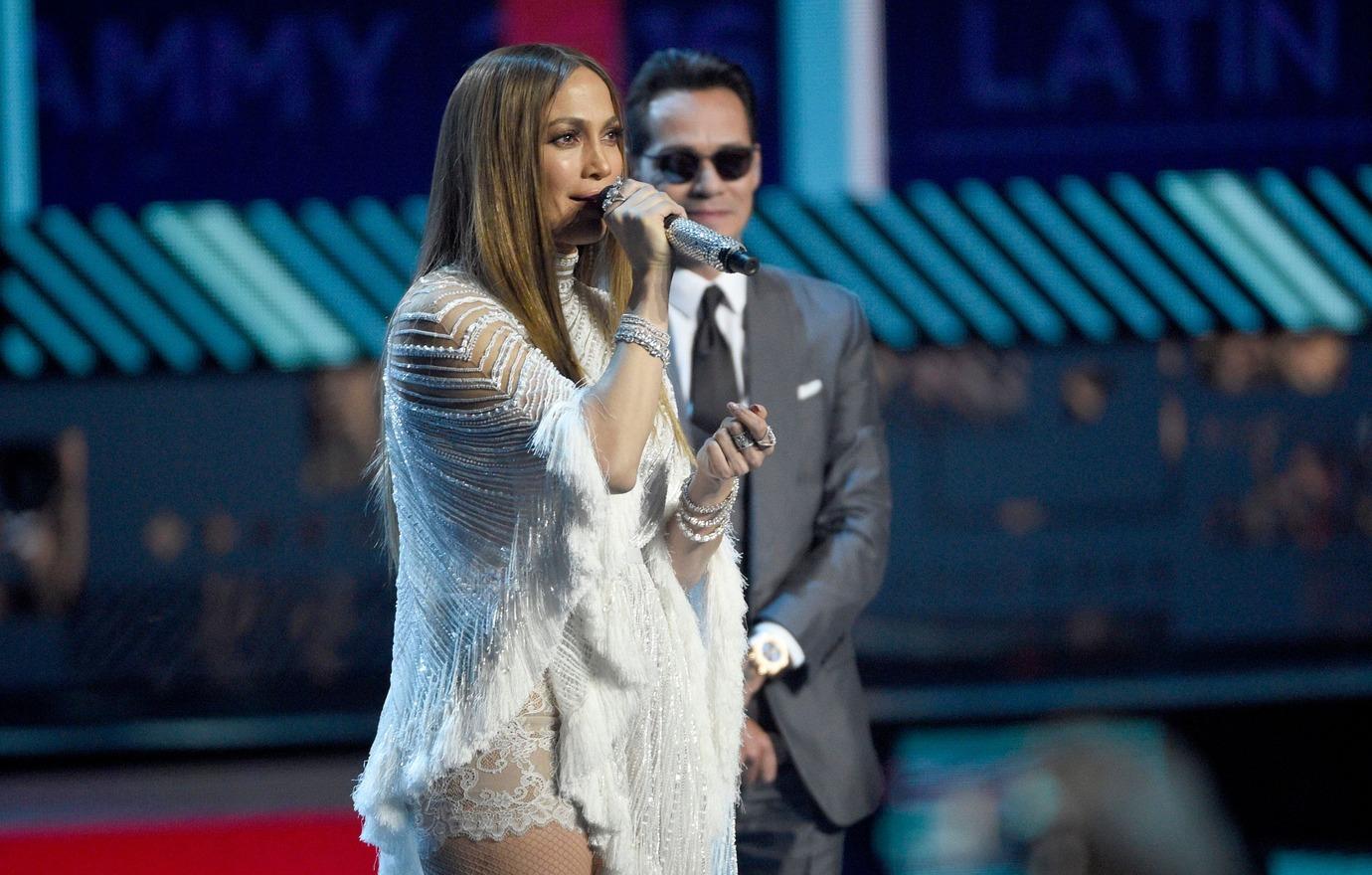 The "All I Have" singer was married to Marc Anthony from 2004 to 2014. She shares two children with him: twins Max and Emme.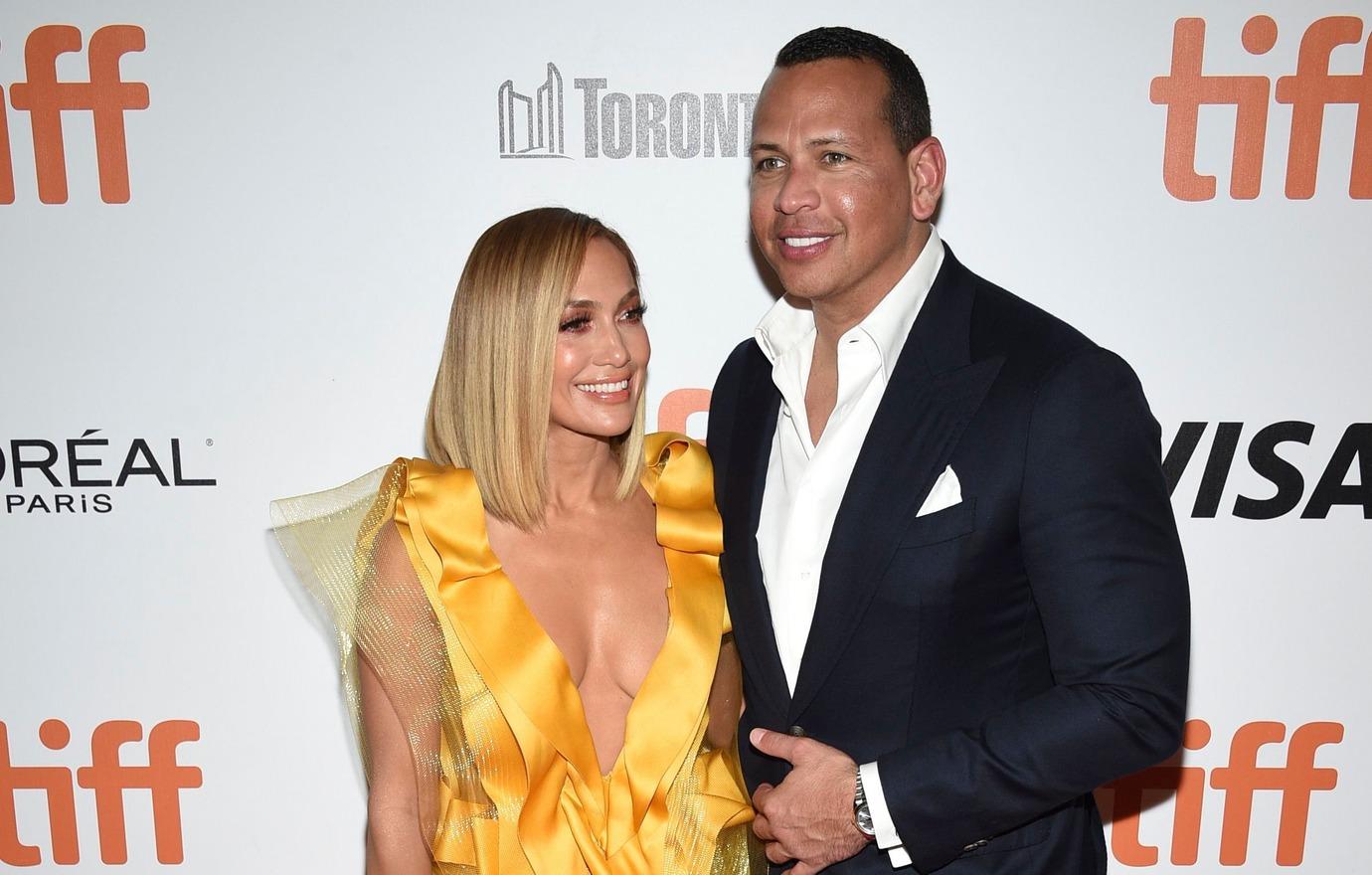 She got engaged to baseball legend Alex Rodriguez in March 2019 after dating him for two years. They announced the joyous news on Instagram.
What are your thoughts on Cris' words for J. Lo? Sound off in the comments!