PHOTOS
Criss Angel Cuts His Son Johnny's Hair After His Cancer Returns In Emotional Video
Criss Angel is teaching his son, Johnny Crisstopher, to conquer fear with a brave heart. In an emotional video uploaded to Instagram on Wednesday, January 1, the 52-year-old magician shaved his 5-year-old's hair after his Acute Lymphoblastic Leukemia returned.
Article continues below advertisement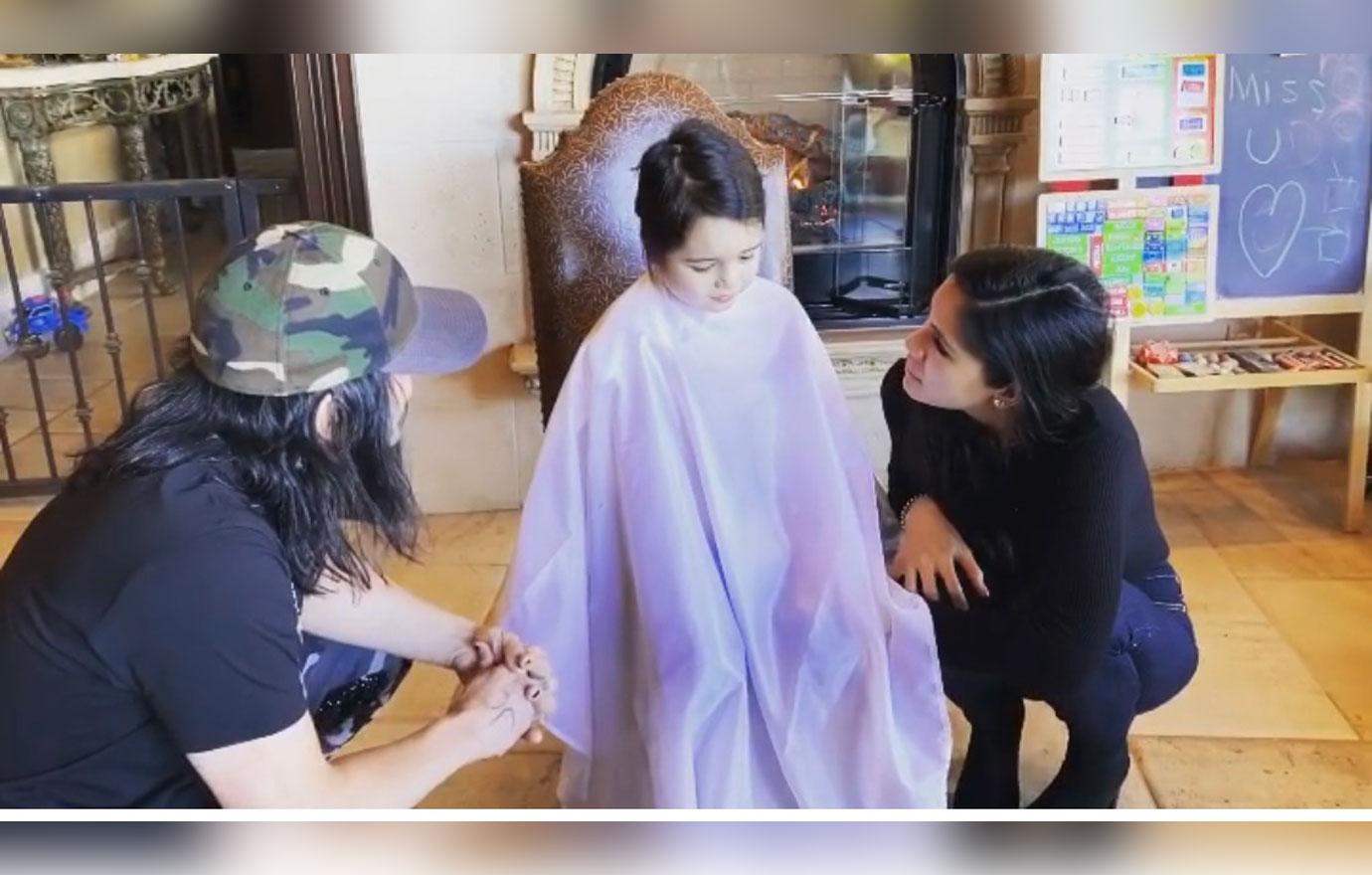 In the video, Criss asked his son how he would like his haircut. "Do you want to keep your hair long and if it falls out, it falls out or we'll just keep it in a ponytail? Or would you be willing to cut it off. It's up to you," the brave dad said. After hearing his options from his dad, Johnny decided to shave off all of his hair.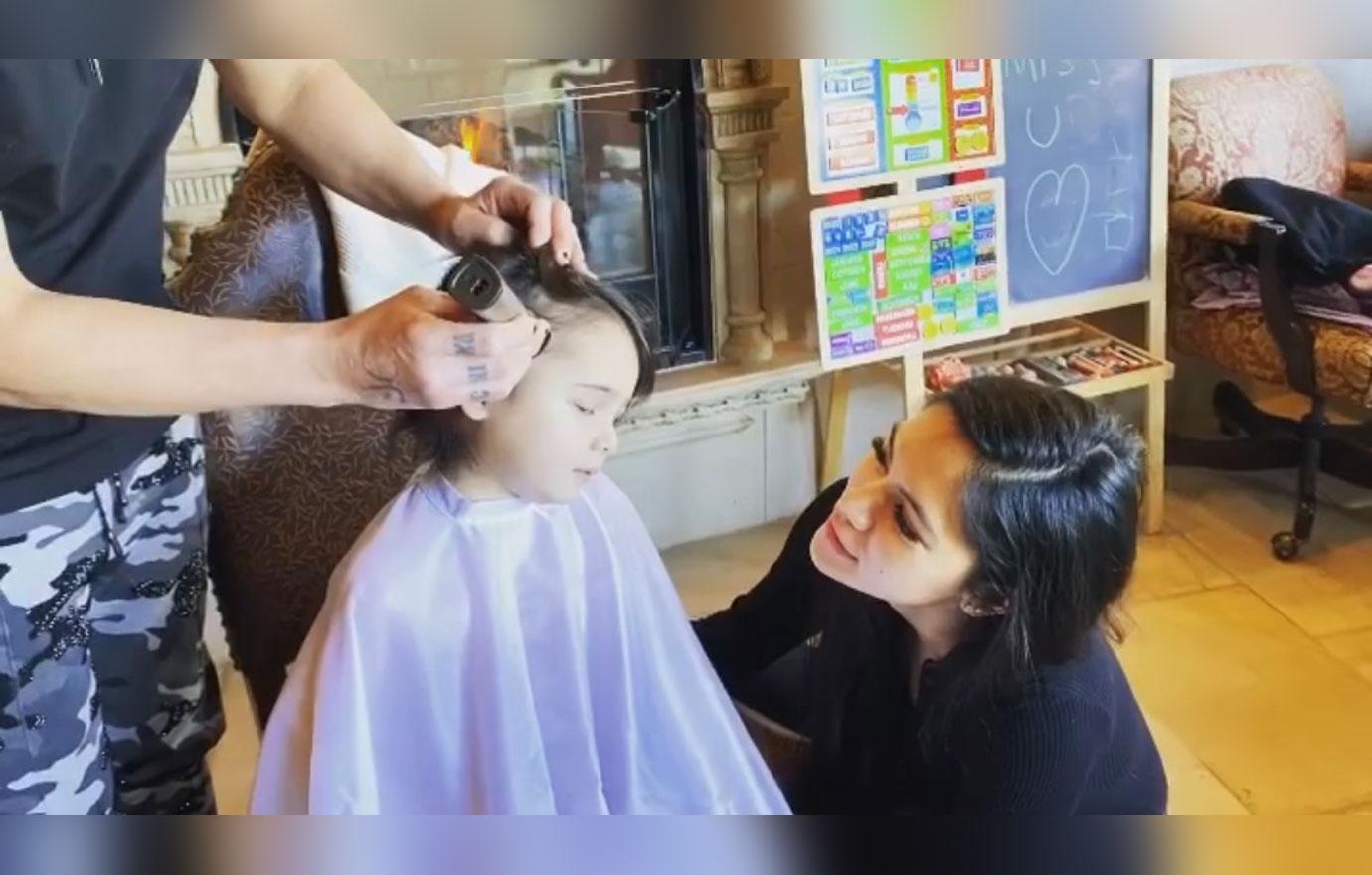 "We must embrace what we can't control with courage, strength and forever love. #CelebrateLife #2020," the magician wrote as his Instagram caption.
Article continues below advertisement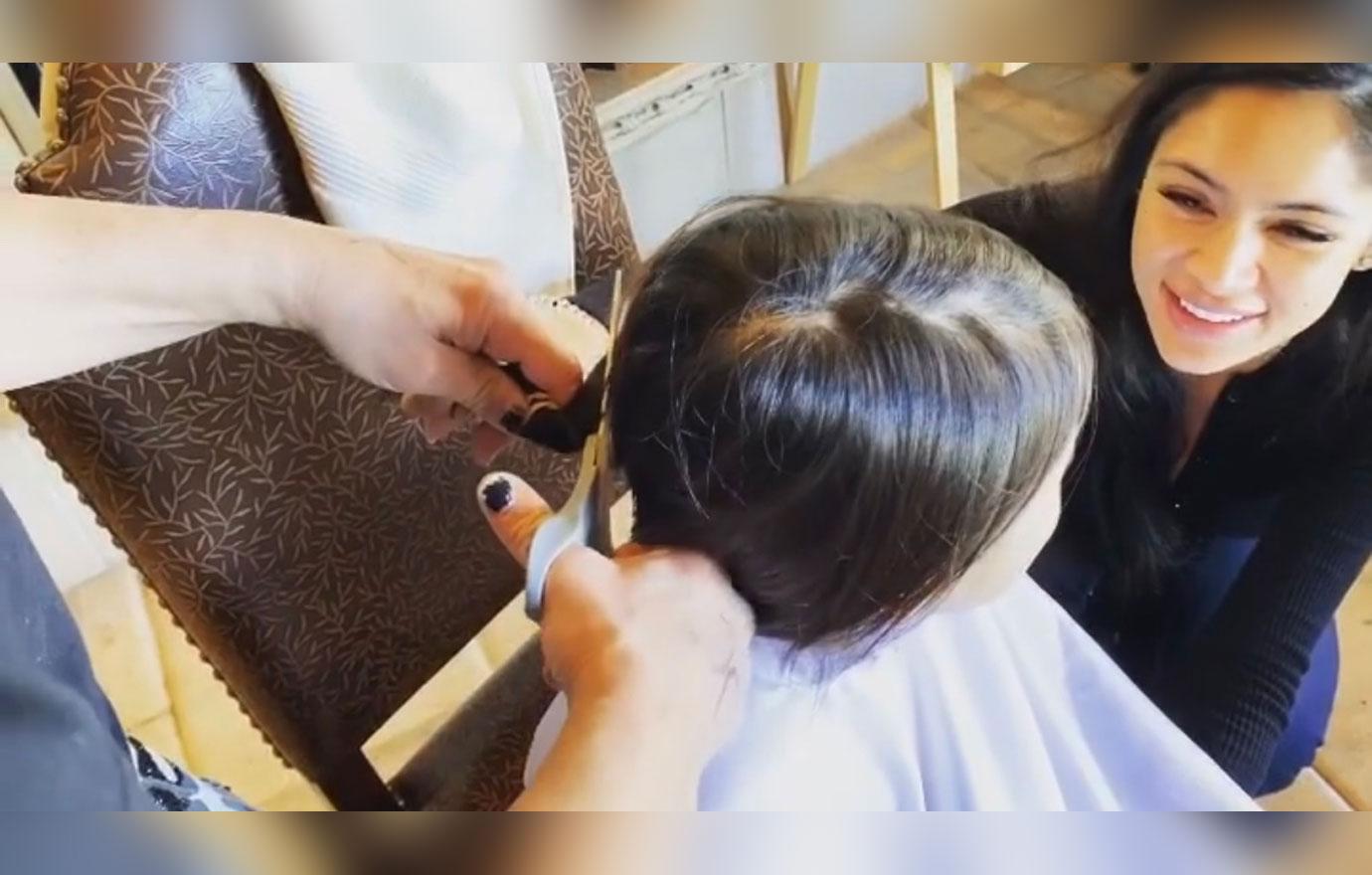 Shortly after the video was uploaded, fans shared words of encouragement in the comments section. "You're going to be all well very soon baby boy! ? God bless you and give you guys all the love and strength in this world," one fan wrote. Another commented, "Criss, I don't know what some people think when they see or look at you, but I've always seen an inspirational dad that I'm currently aspiring to be to my 1-year-old daughter." A third added, "May God help your sweet son and heal him. May he continue to give you, his parents the strength to help him through this awfully difficult time."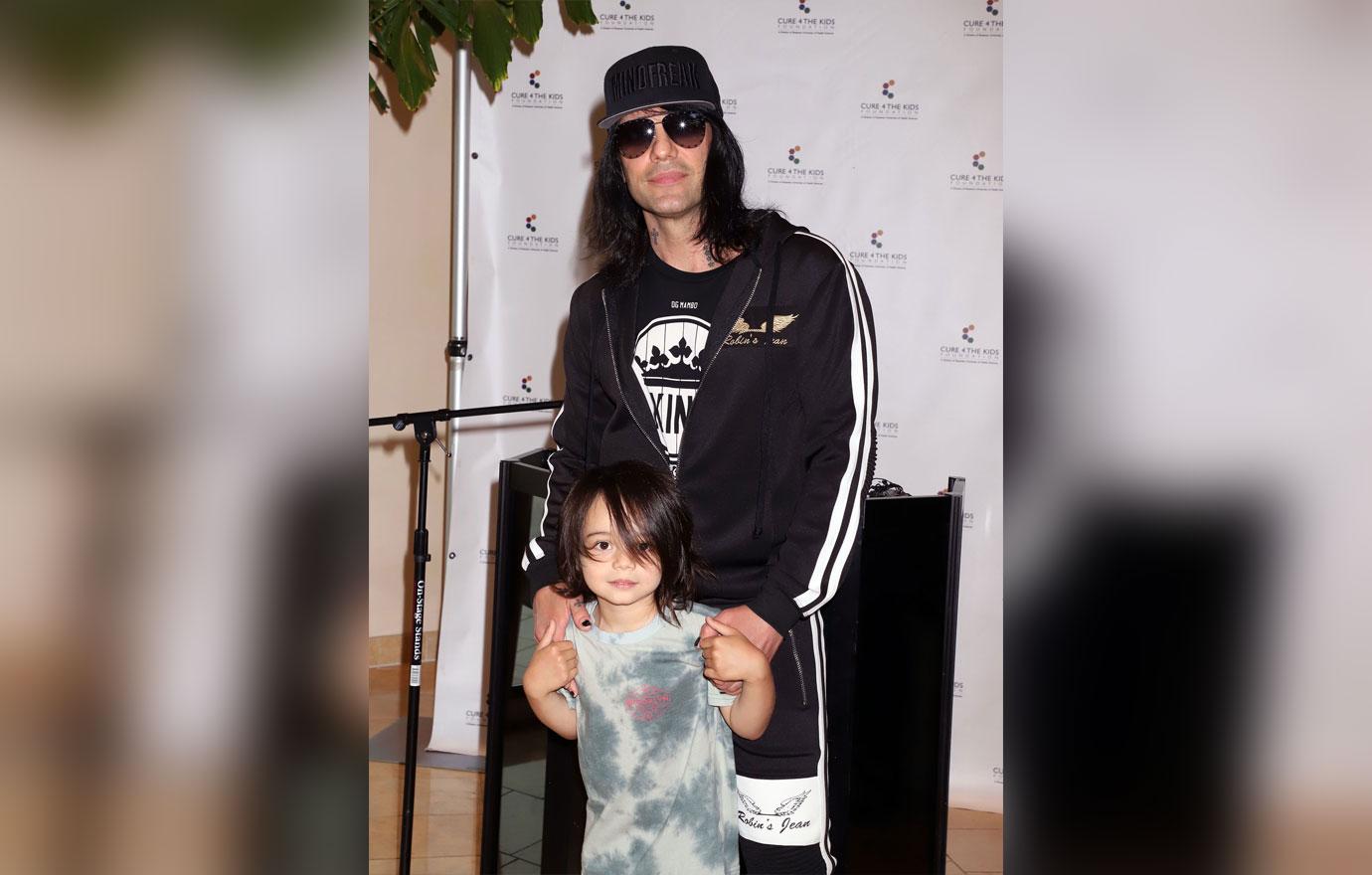 During a conversation with Entertainment Tonight in December 2019, Criss explained how his son's devastating news has impacted his life.
Article continues below advertisement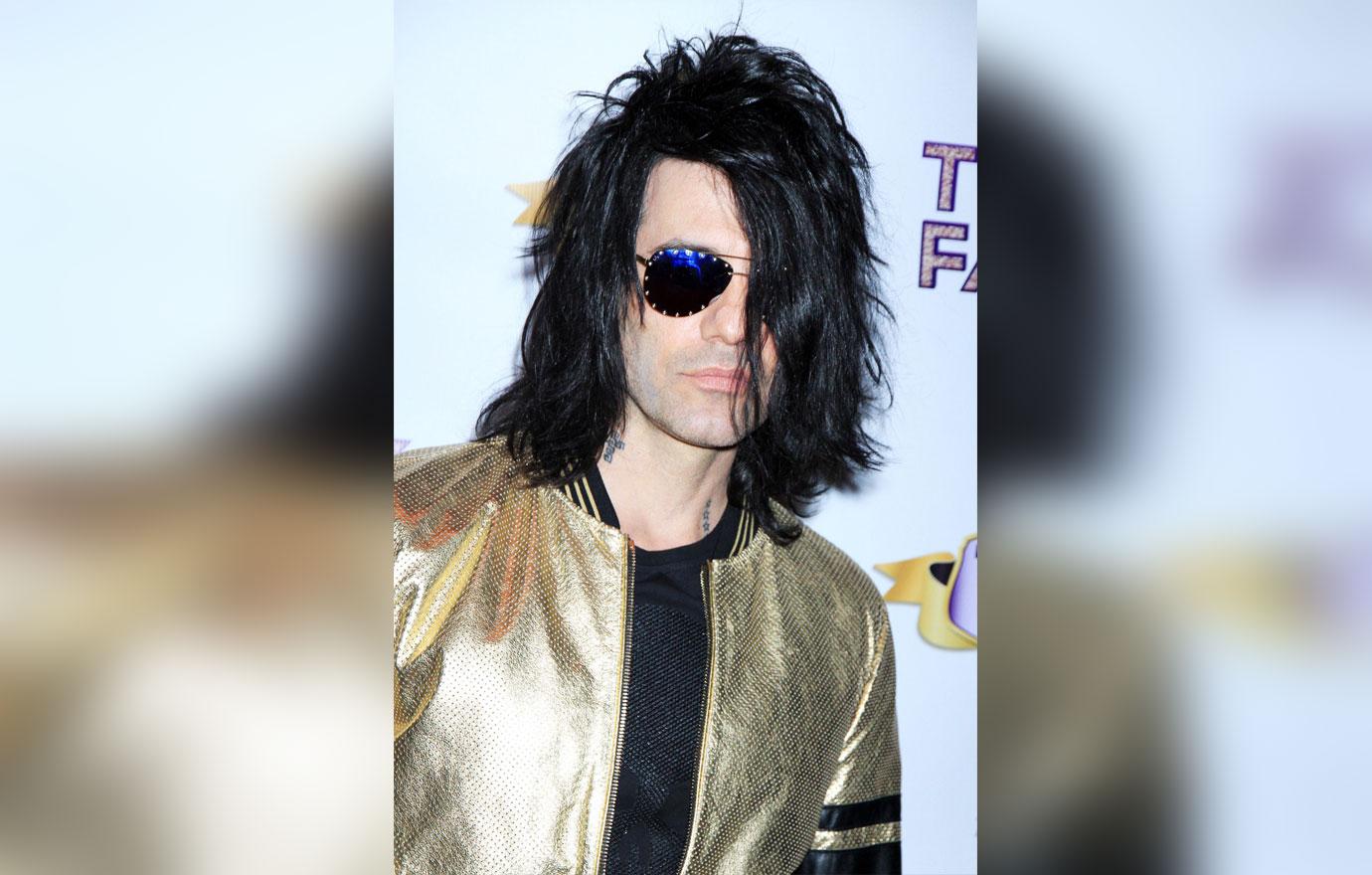 "As a parent going through this myself, you kind of see it from both sides of the perspective," Criss said. "I was somebody who used to just work with children that were sick. Then I had a son who was diagnosed with pediatric cancer. So, I understand, with a son who just had a relapse, what it's really like, moment by moment, and how difficult it is to look at your child who should be worrying about what toy they're plaything with." Adding, "Instead they're worrying about treatment that's literally putting poison into their body."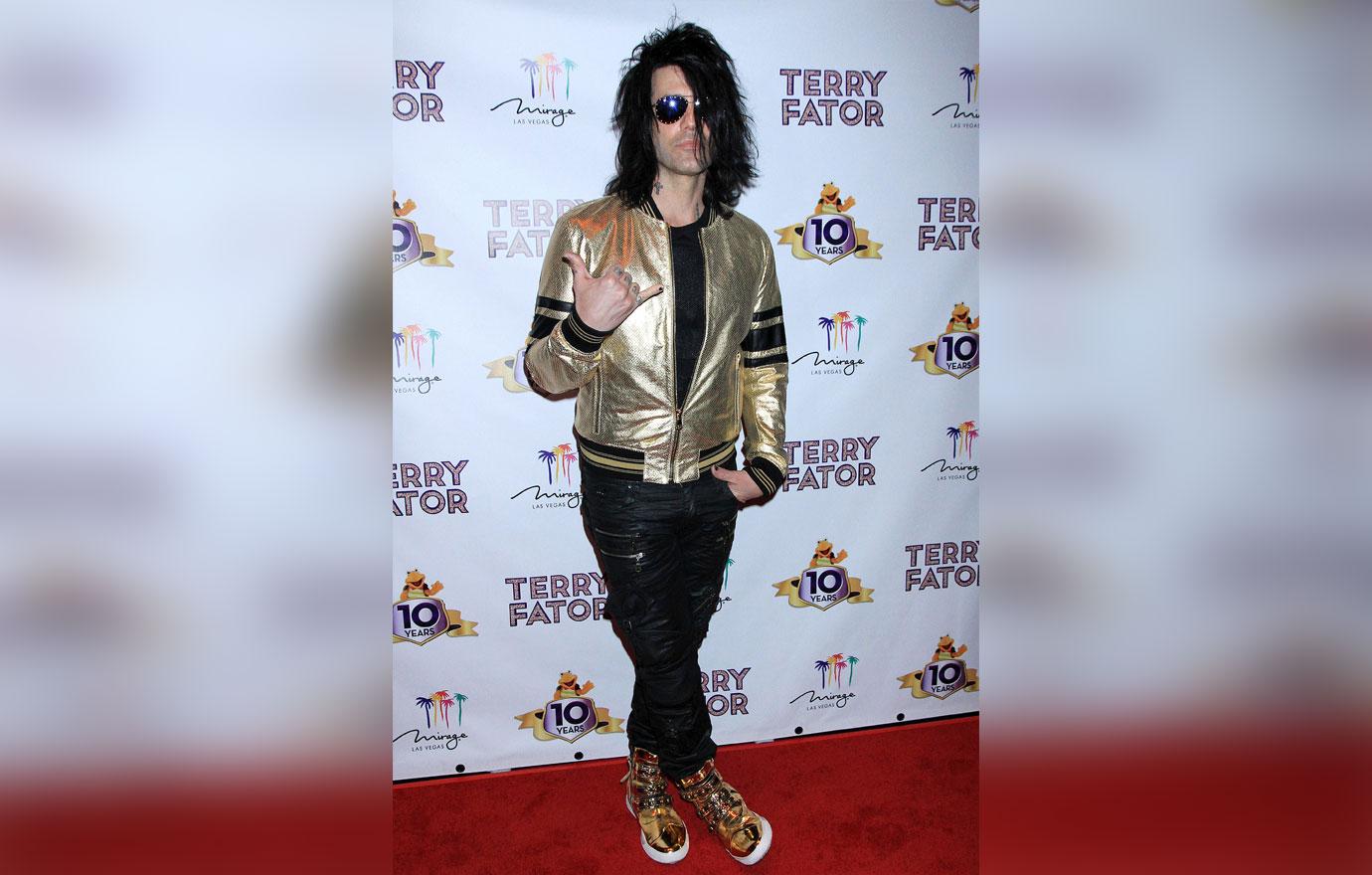 He continued, "My son will be 8 years old when he's done and six years of his life, he has been doing chemo treatments. I am going through this now."