PHOTOS
10 Curvy Celebrity Bikini Bodies To Inspire You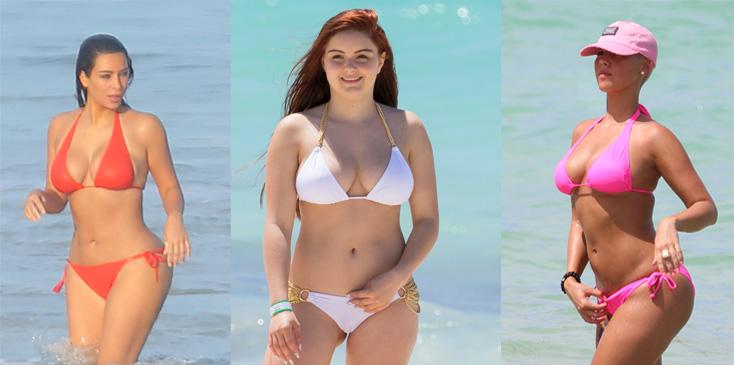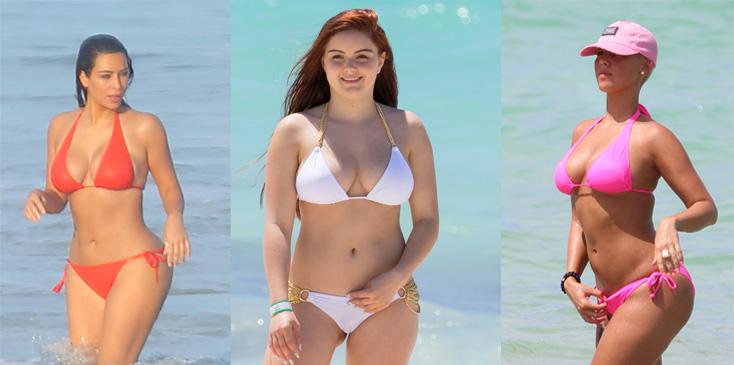 Need some inspiration before summer comes? Put down those depressing Victoria's Secret swimsuit catalogs right now and instead, take a gander at these hot celeb ladies who proudly show off their curves in bikinis. From Kim to Kate, Amber to Nicki...is it Memorial Day yet?
Article continues below advertisement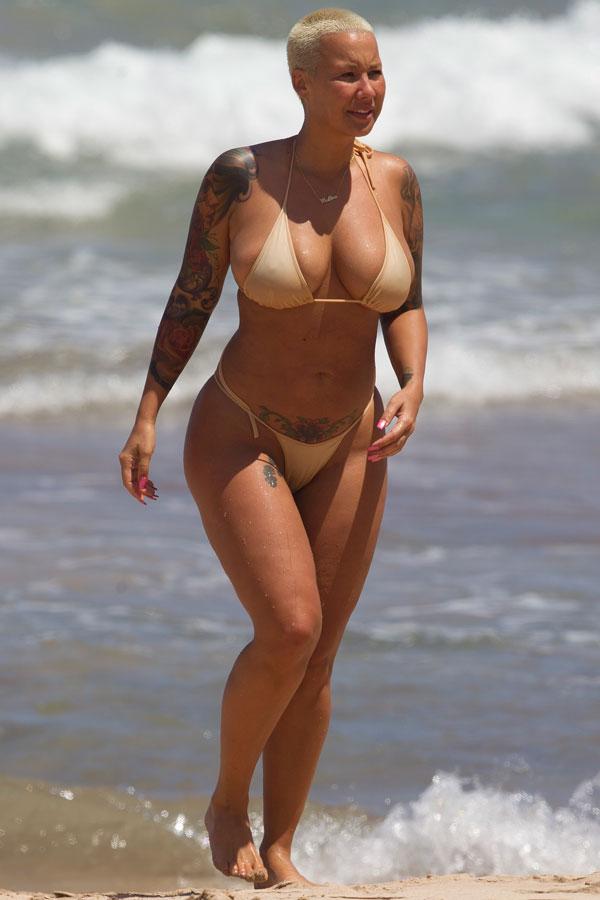 Amber Rose might be the most confident curvacious gal of the bunch, as she often sunbathes topless and in thong bikinis. She looks just as good with her swimsuit on, though!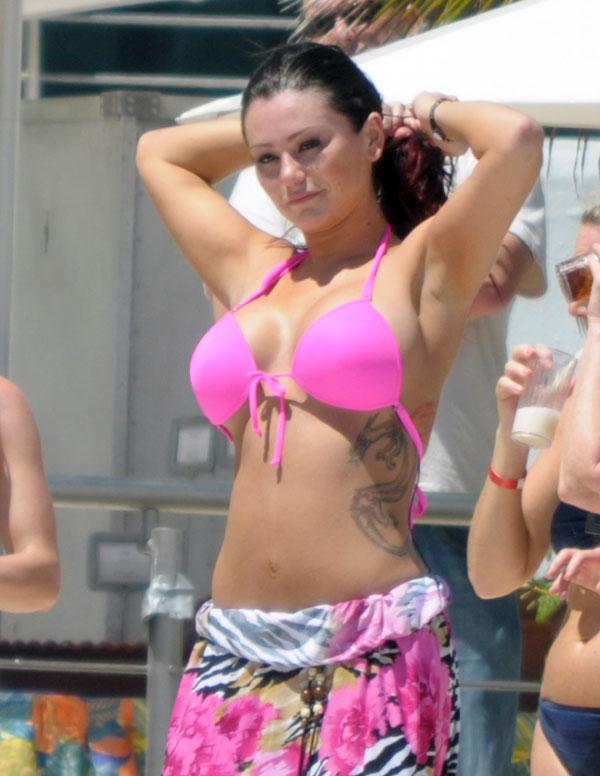 Jenni 'Jwoww' Farley got a new set of breast implants after she gave birth to her daughter, Meilani, last July. So of course she's going to show 'em off!
Article continues below advertisement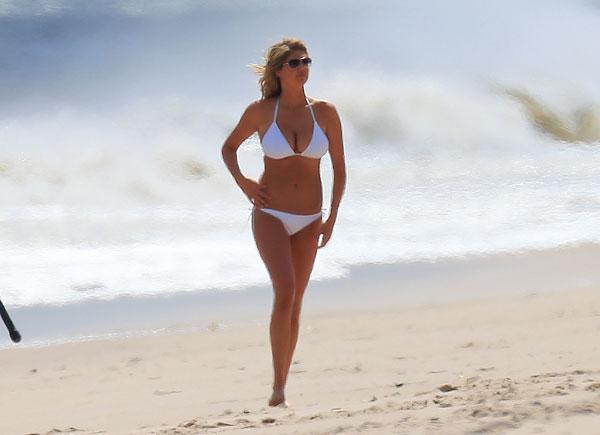 Kate Upton proves that when it comes to beachwear, having curves is better than, well, not. Just look at her!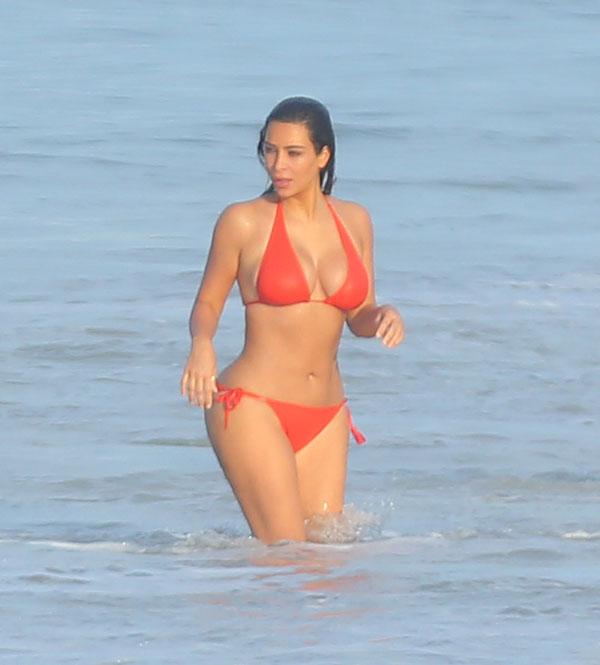 How exactly does Kim Kardashian's big booty fit into a teeny bikini bottom? Ladies, this is how it's done.
Article continues below advertisement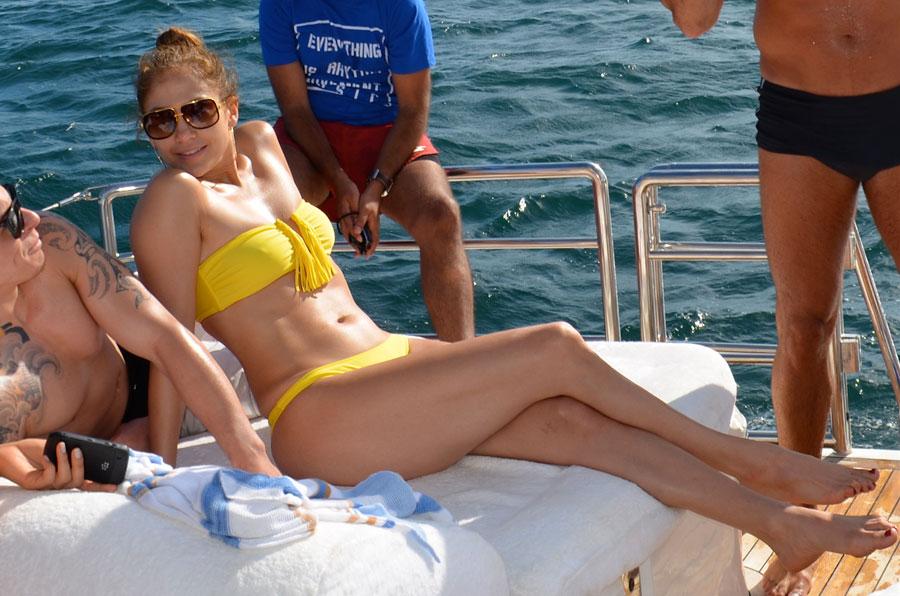 But if Kim can do it, Jennifer Lopez can too. The "Booty" singer has clearly perfected the art of bikini-wearing.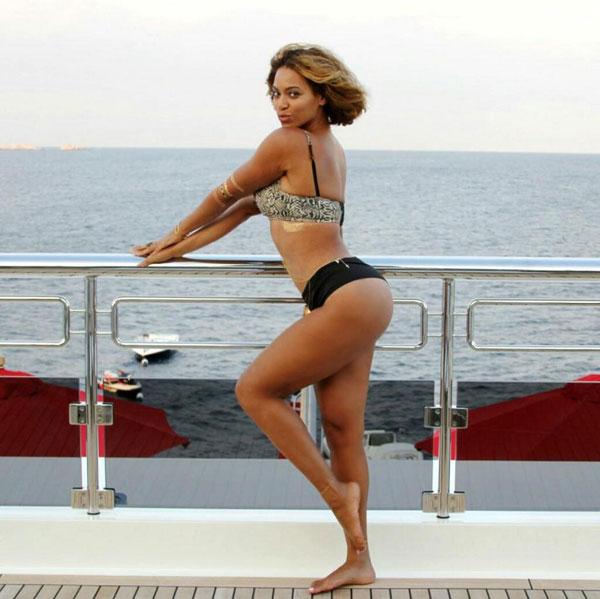 But let's be real—nobody wears a swimsuit quite like Queen Bey.
Article continues below advertisement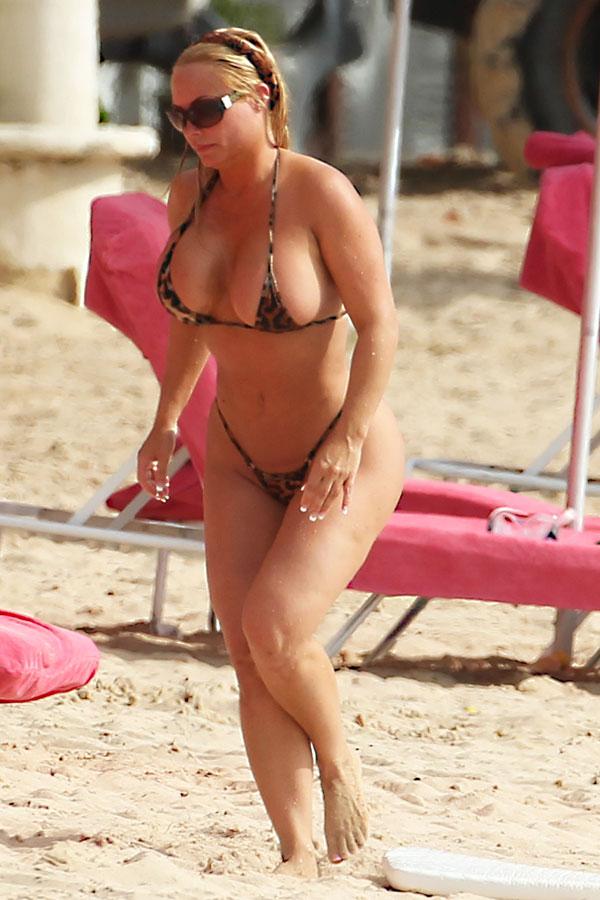 Coco's barely-there bikini top looks more like a thong than a bra, but hey—all the better to show off her body.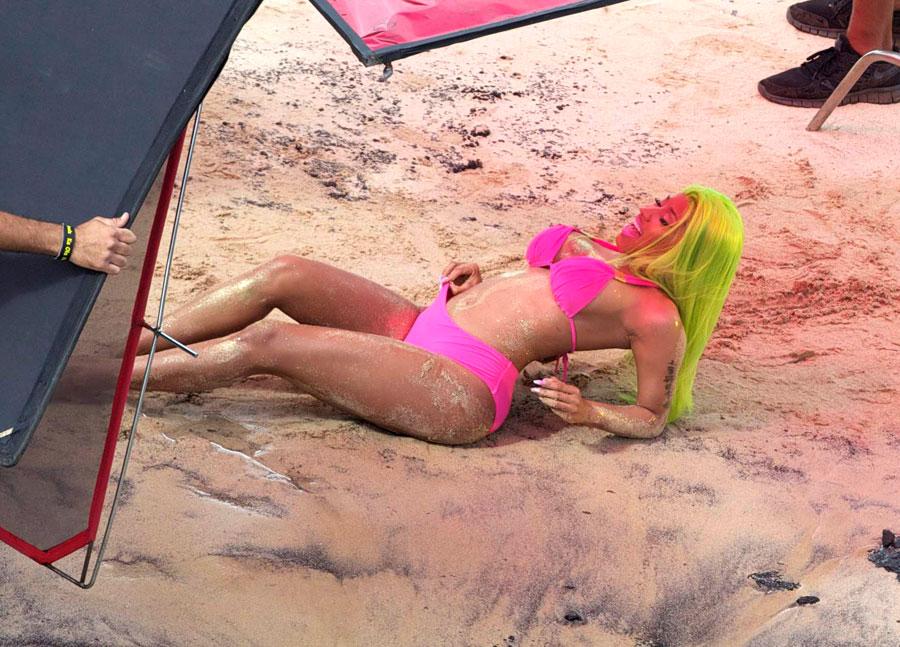 Pretty much all of Nicki Minaj's Instagram photos are of her showing off her cleavage, and Nicki's just as proud to show off those puppies on the beach in a teeny bikini.
Article continues below advertisement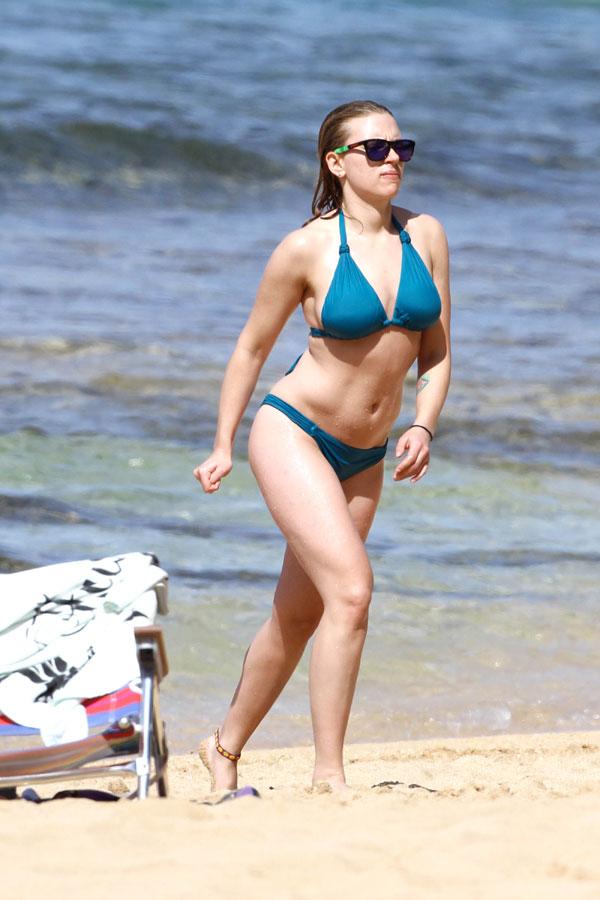 New mom Scarlett Johansson basically looked flawless before, during, and after her pregnancy, and her beach body situation is no different.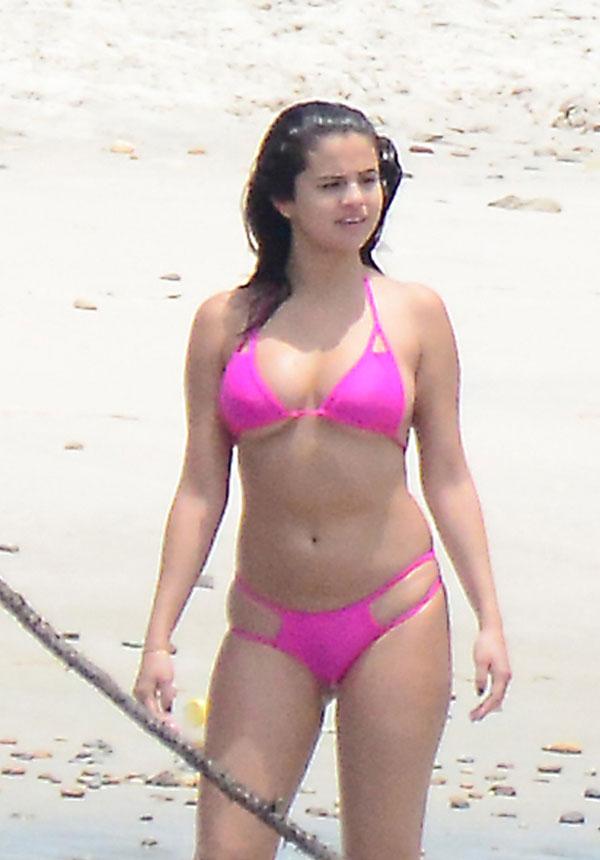 "I love being happy with me yall," is how Selena Gomez responded to people saying mean things about her bikini body. But we're #TeamSelena all the way because clearly girl looks amazing.
Which curvy gal rocked the bikini best? Tweet us @OKMagazine.