PHOTOS
The Cutest Celebrity Pets!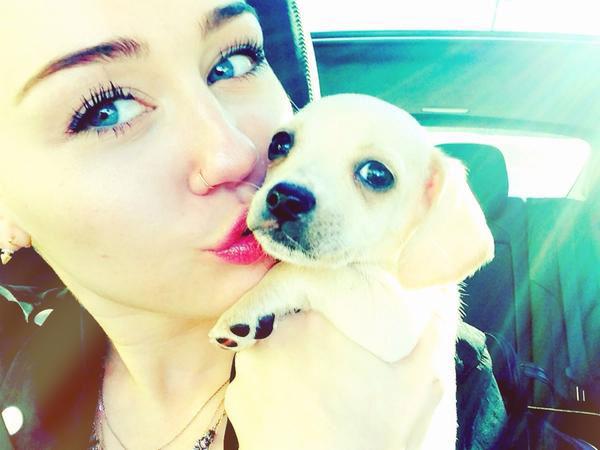 1. Miley Ray Cyrus and Her Dog Bean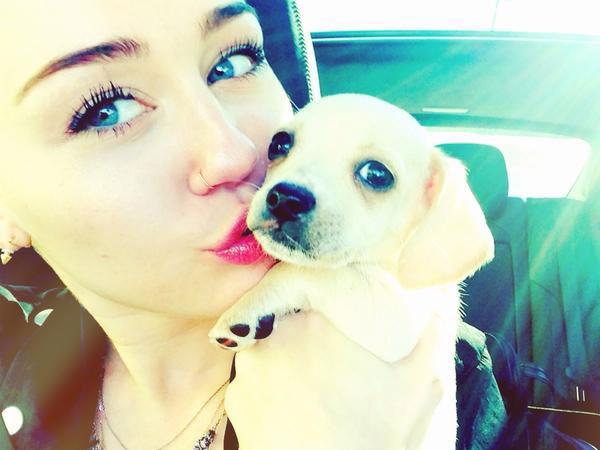 We could seriously stare at cuddly pics of stars with their cats and pooches all day, every day! But we decided not to be greedy and share the Instagram love with you, enjoy!
Bean is a rescue dog and a Chihuahua mix. Did we even need to add in adorable?!
Article continues below advertisement
2. Lauren Conrad With Fitz and Chloe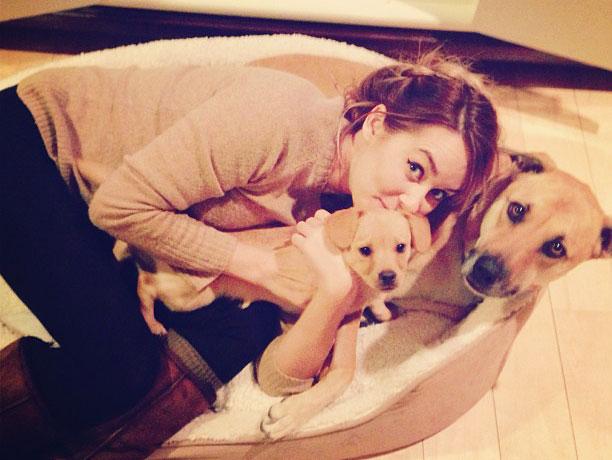 Why have one when you can have two? LC's cute canines are always the center of her Instagram pics and we're definitely not mad at that. Plus she dresses them up in holiday and Halloween outfits! Best. Mom. Ever.
3. Sheila Sarfati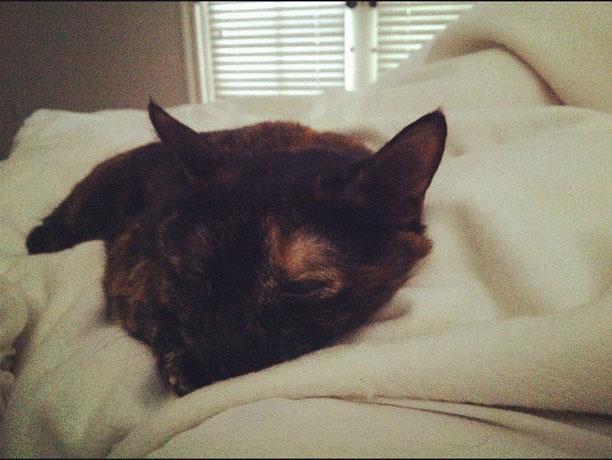 Lea Michele's cat is so major, she even has her own Twitter and Tumblr account!
Article continues below advertisement
4. Ashley Benson and Olive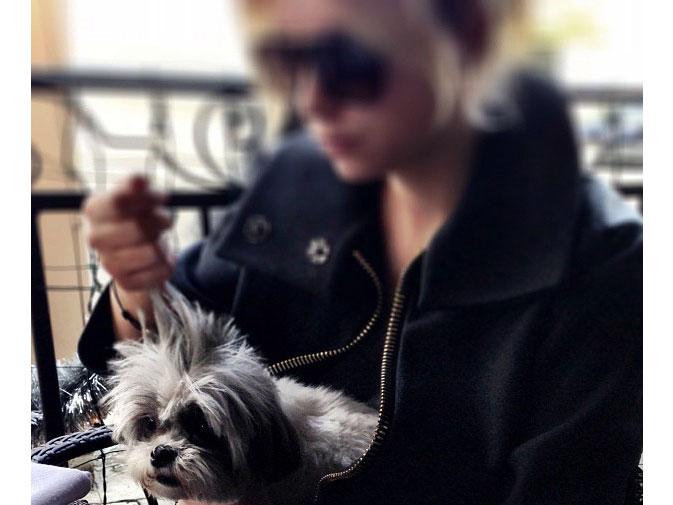 Olive is a Maltese Shih Tzu and inside Ashley's coat is not a bad way to travel. #bestfriends
Article continues below advertisement
5. Ke$ha and Her Cat Mr. Peep$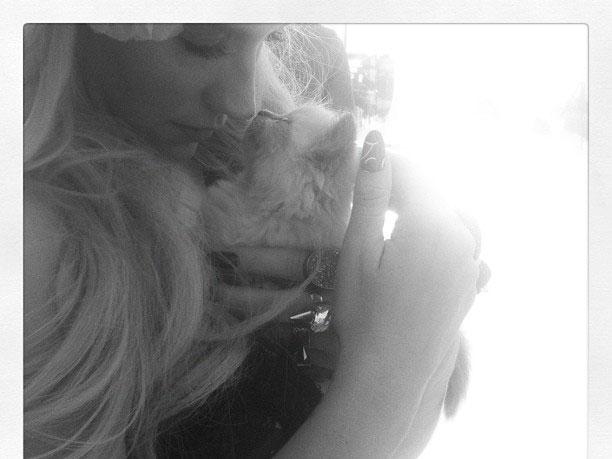 Mr. Peep$ has a pretty baller name just like his owner, but his adoption story is actually really sweet. Someone handed him to the singer through the window of her car and she kept him!