PHOTOS
Cynthia Bailey Cradles Her BFF Kenya Moore's Giant Baby Bump!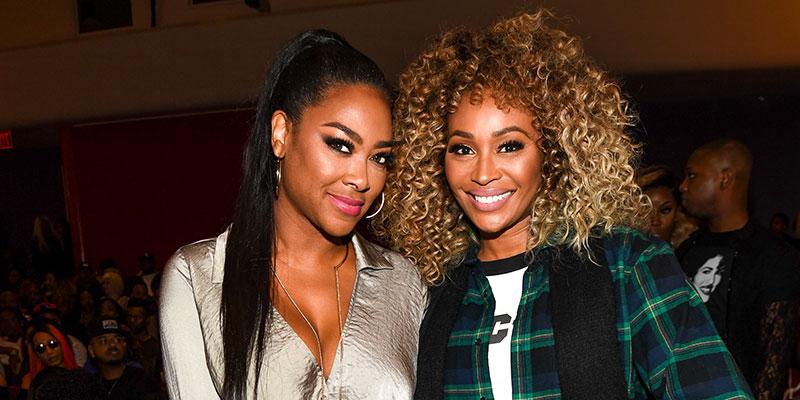 Cynthia Bailey looked absolutely ecstatic to see her BFF and mommy-to-be Kenya Moore on Saturday, where she happily cradled her giant baby bump and gave her a big kiss on the cheek!
Article continues below advertisement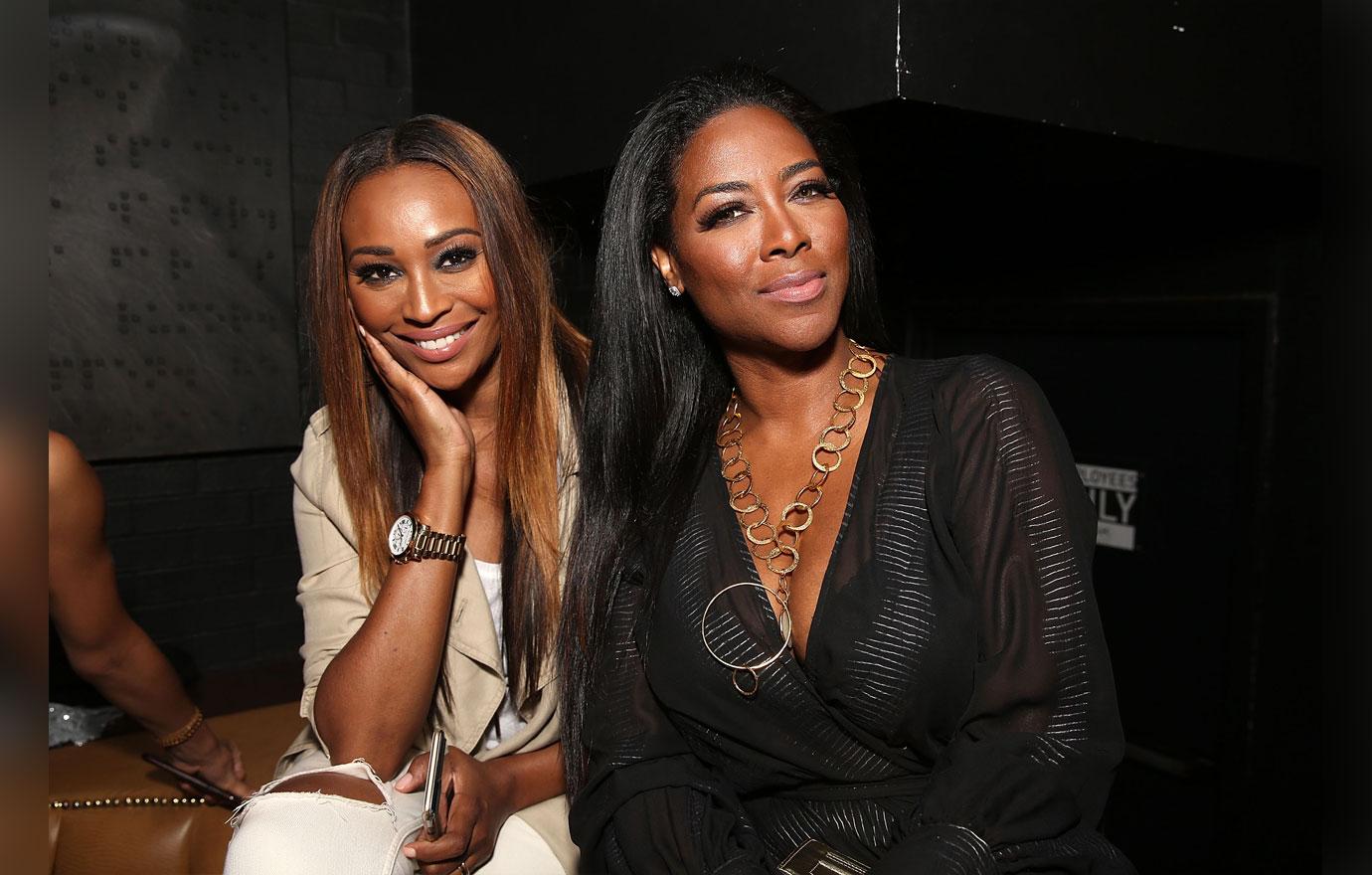 It looked like Cynthia and Kenya were both in attendance at The Ubiquitous Women's Expo in Washington D.C. yesterday, as the latter promoted it on her Instagram Saturday.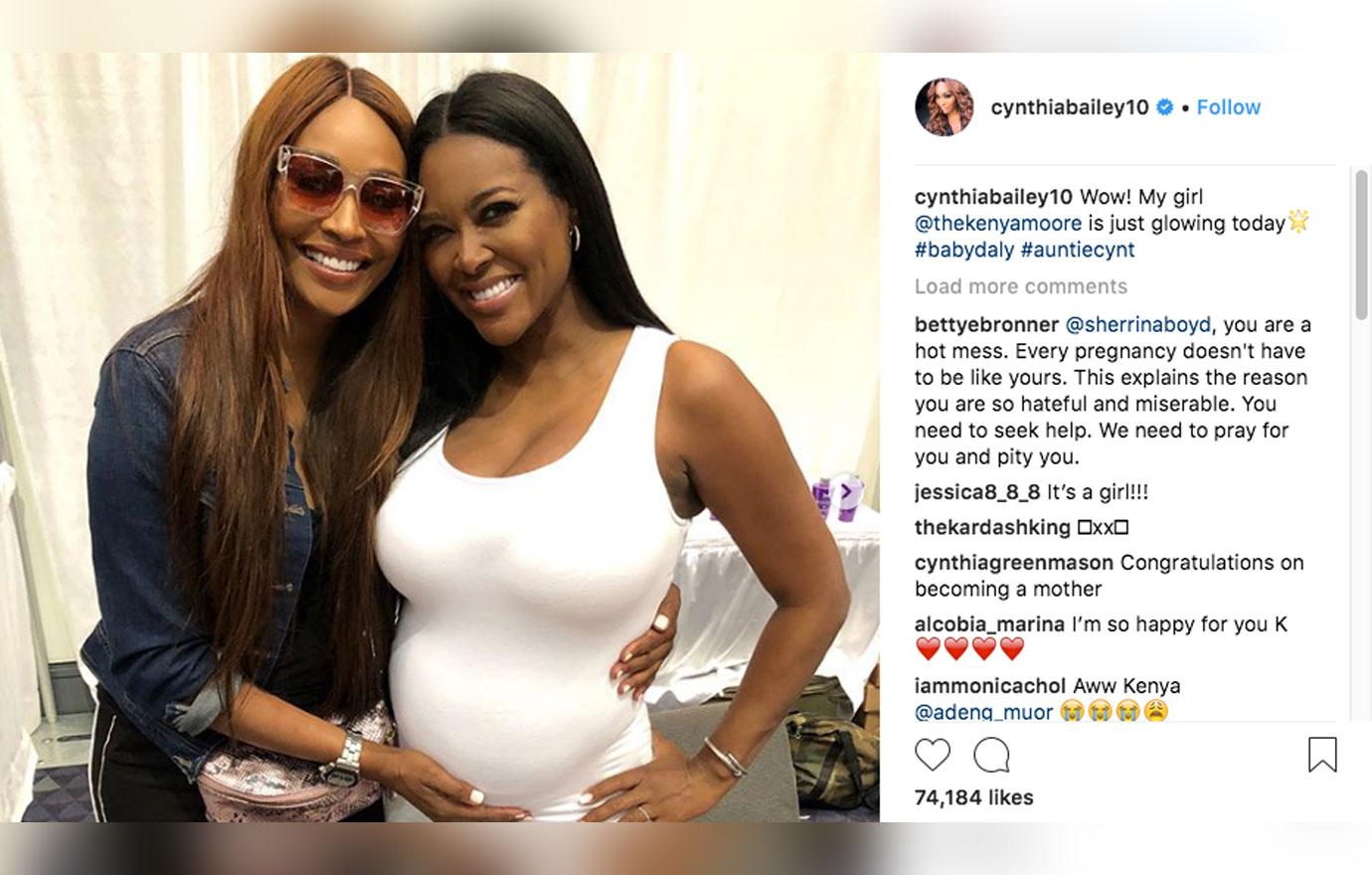 Aww! They posed for such a cute photo next to one another, where Cynthia proudly held onto Kenya's growing baby bump. "Wow! My girl @thekenyamoore is just glowing today," she captioned.
Article continues below advertisement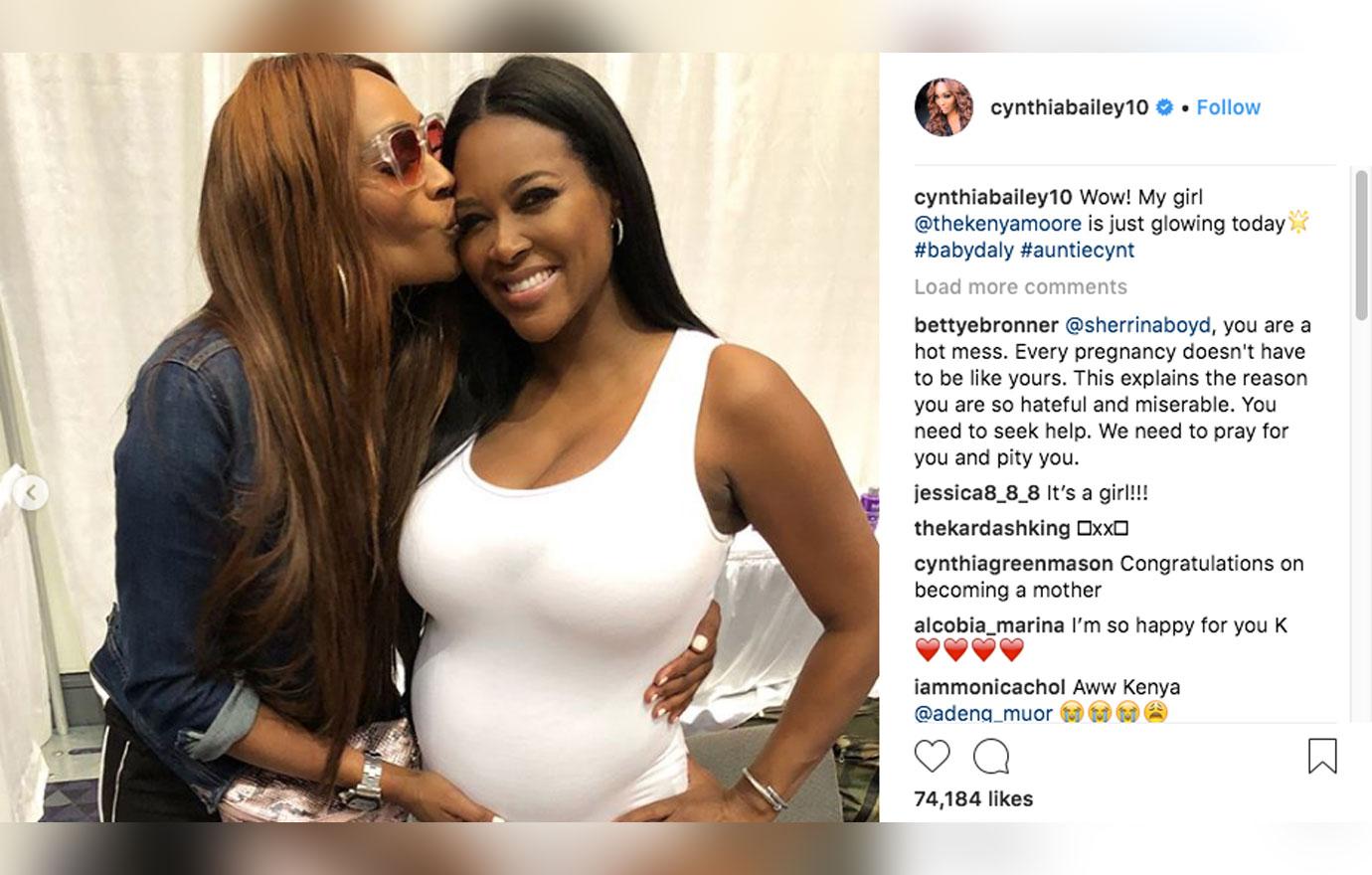 She gave her a big smooch in the second photo from the post. These two must be super close in real life, as Cynthia is already calling herself "Auntie Cynt" for when "Baby Twirl" arrives.
They hung out earlier this summer, where Kenya's adoration for Cynthia was on par with what the supermodel said yesterday. "I just love this lady! @cynthiabailey10 had a great time last night! Didn't want to leave."
Article continues below advertisement
Cynthia isn't the first RHOA housewife to cradle Kenya's growing baby bump. Kandi Burruss did it during their run-in at LaGuardia Airport back in June. Kenya was seen partying it up at the "Don't Think I'm Not" singer's birthday party for her husband Todd earlier this month.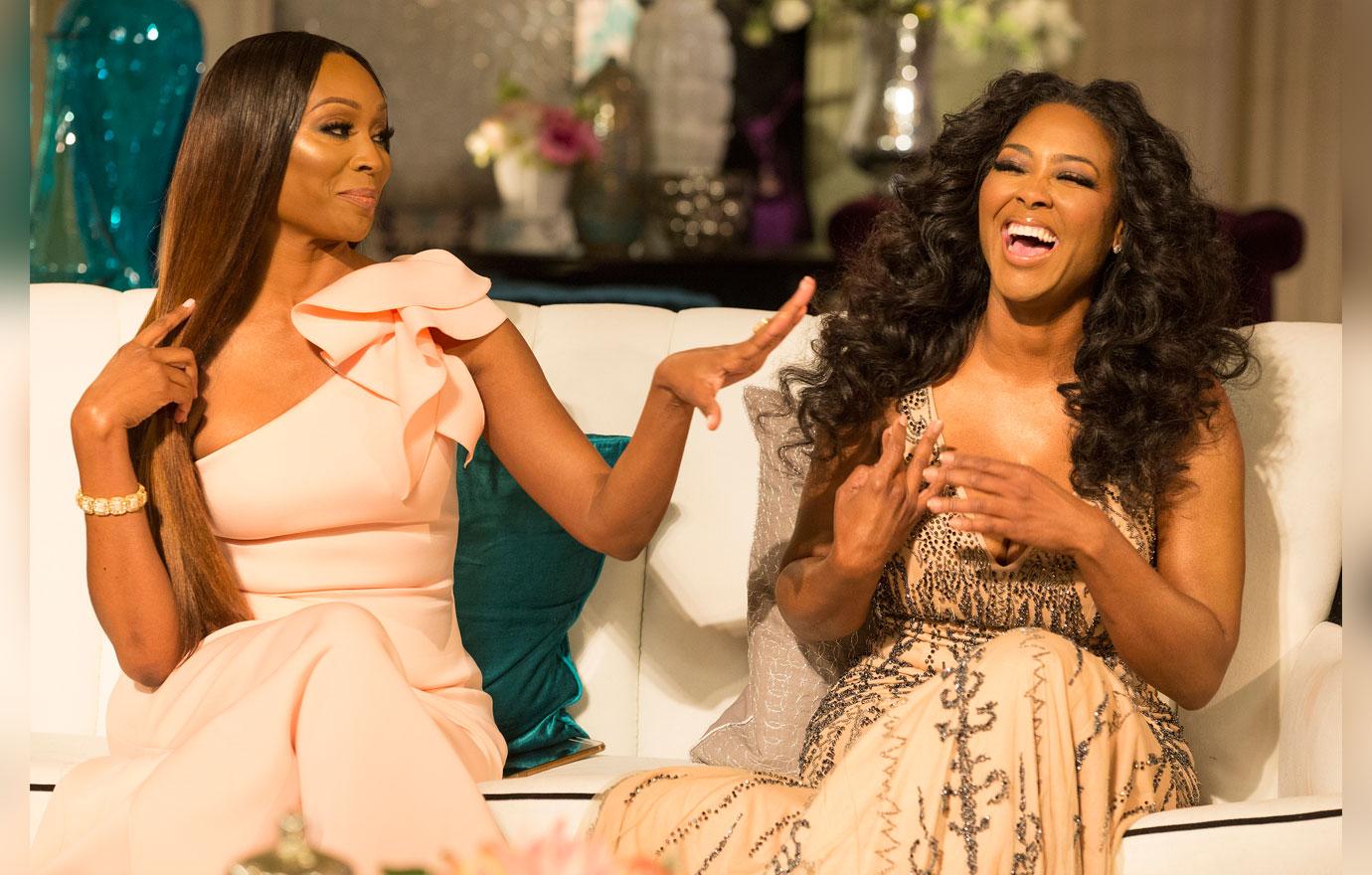 Do you think Cynthia will be godmother to Kenya's child? Sound off in the comments.