PHOTOS
'RHOA' Cynthia Bailey Confirms Divorce And Admits Fault In Her Marriages Collapse: 'I Will Never Marry Again'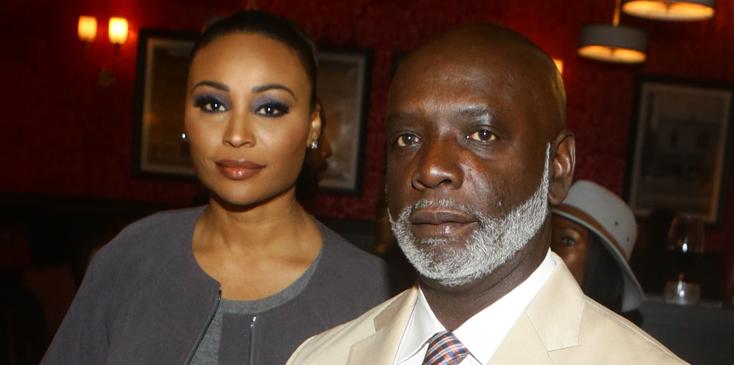 Peter's Brew - Jamaican Gourmet Coffee - Launch Party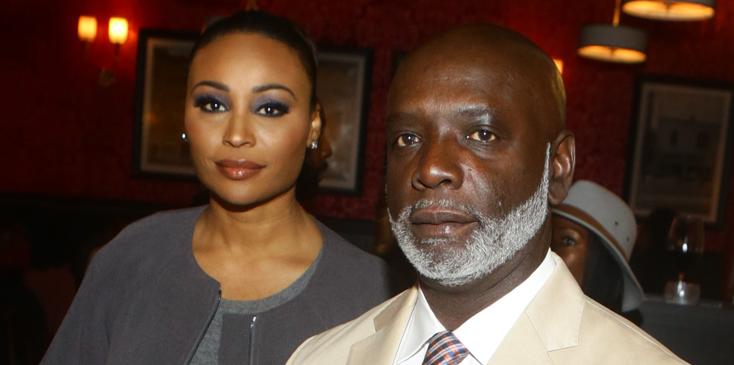 All's well that ends well! Cynthia Bailey's six-year marriage may have started off rocky but she's making sure that her divorce remains civil and drama free!
Article continues below advertisement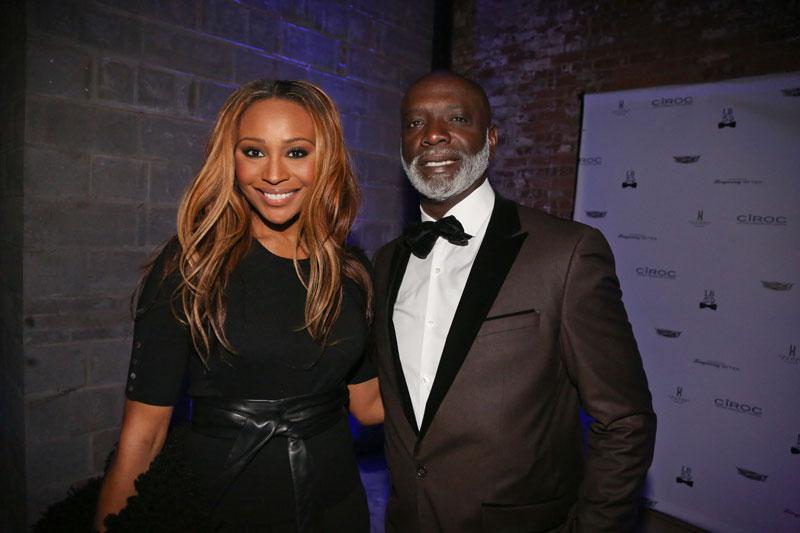 Even after Cynthia's husband, Peter Thomas, was accused of cheating on the reality star, Cynthia told US Weekly she takes full responsibility for her marriage's collapse.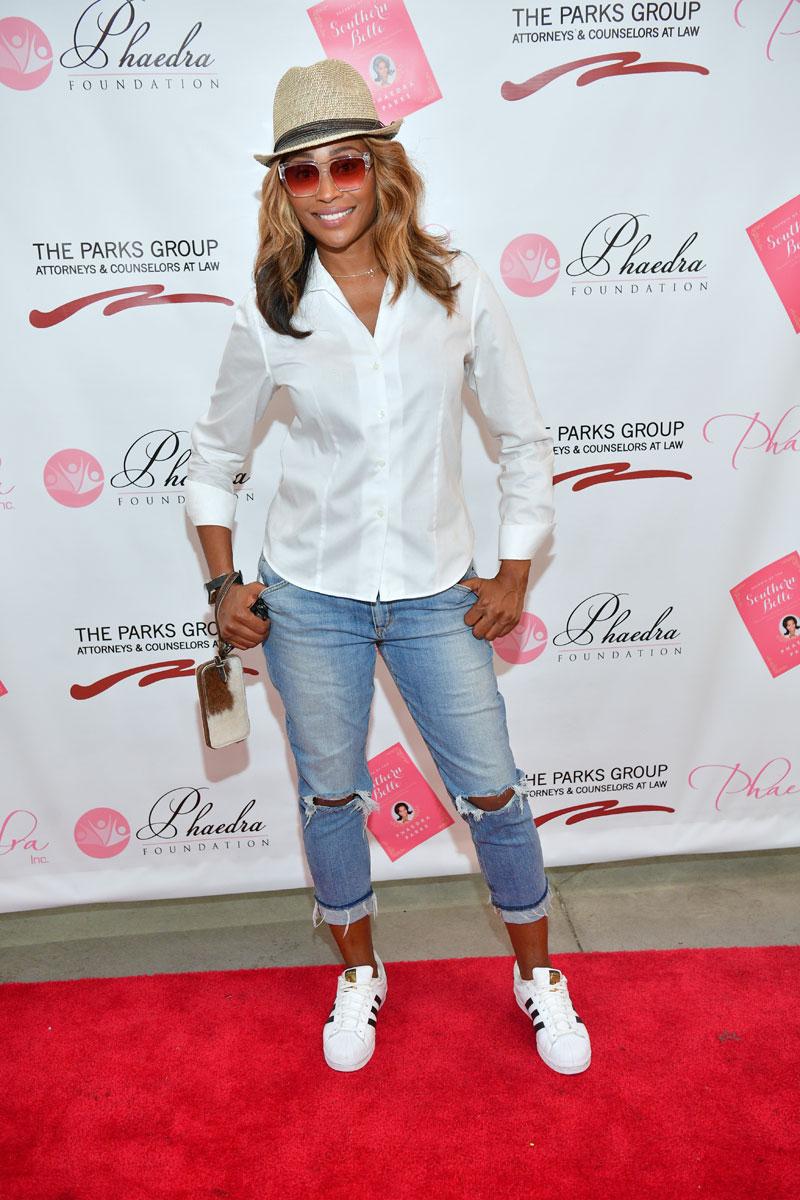 "There was a lot of internal unhappiness. I wasn't at peace," she confessed.
Article continues below advertisement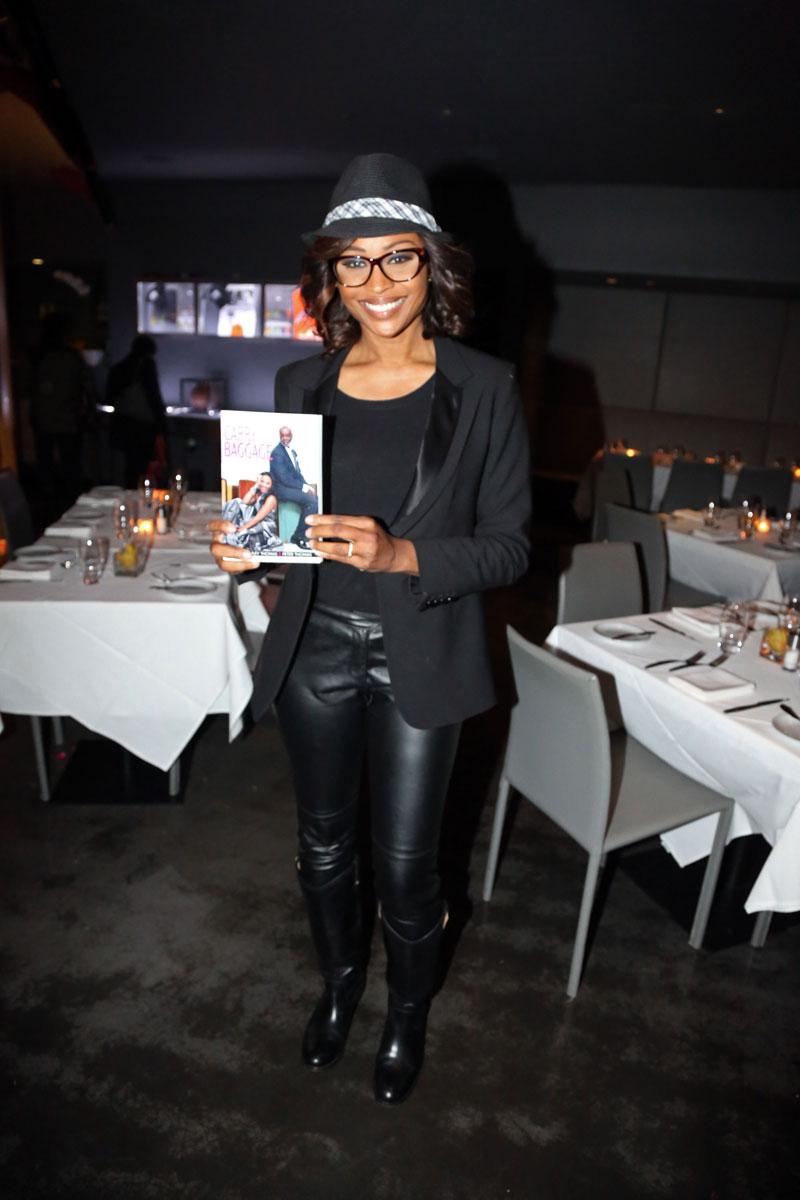 "Peter never felt like he was my number one priority. He was right. I couldn't give up Cynthia Bailey to be Cynthia Bailey Thomas," the top model confessed. "I was in love with Peter, but I'm just not wife material. I will never be in a relationship again where it will take a lawyer for me to walk away. I will never marry again."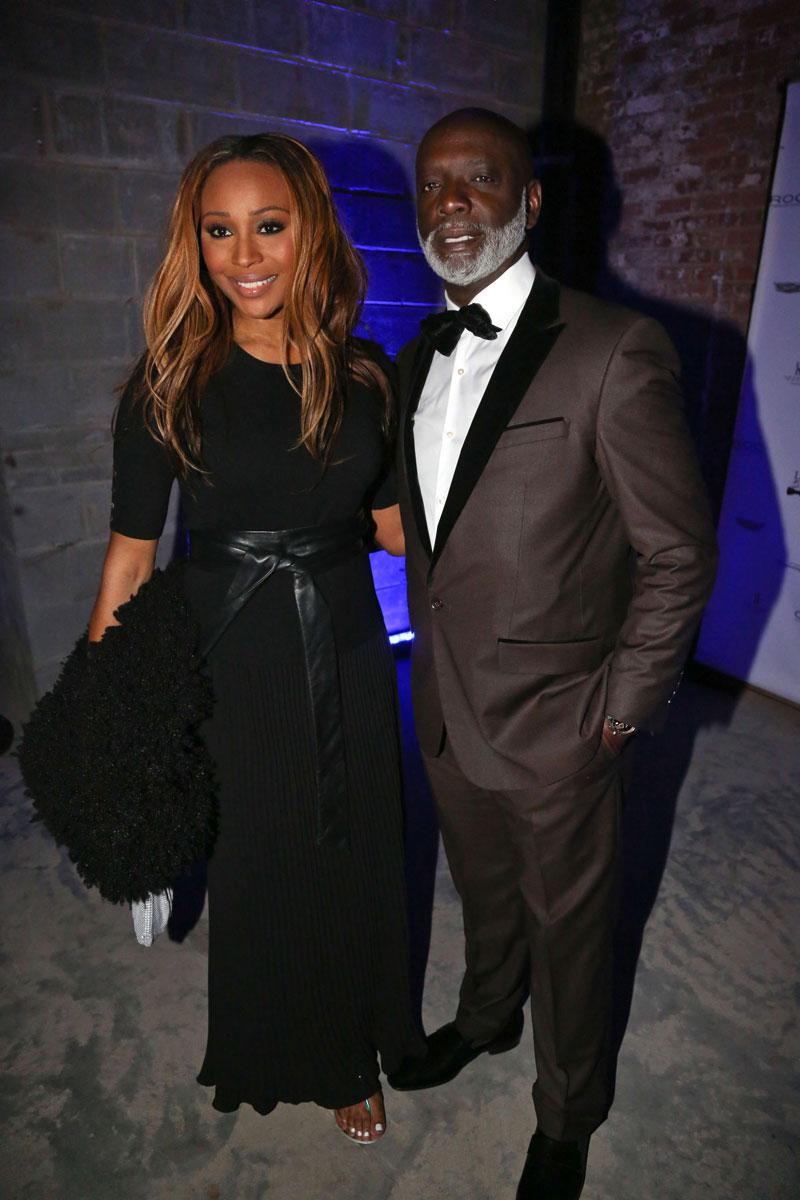 And even though the couple dealt with multiple accounts of infidelity rumors, the Real Housewives Of Atlanta star confessed, "I believe with every ounce of oxygen and bone in my body that Peter never had sex with another woman."
Article continues below advertisement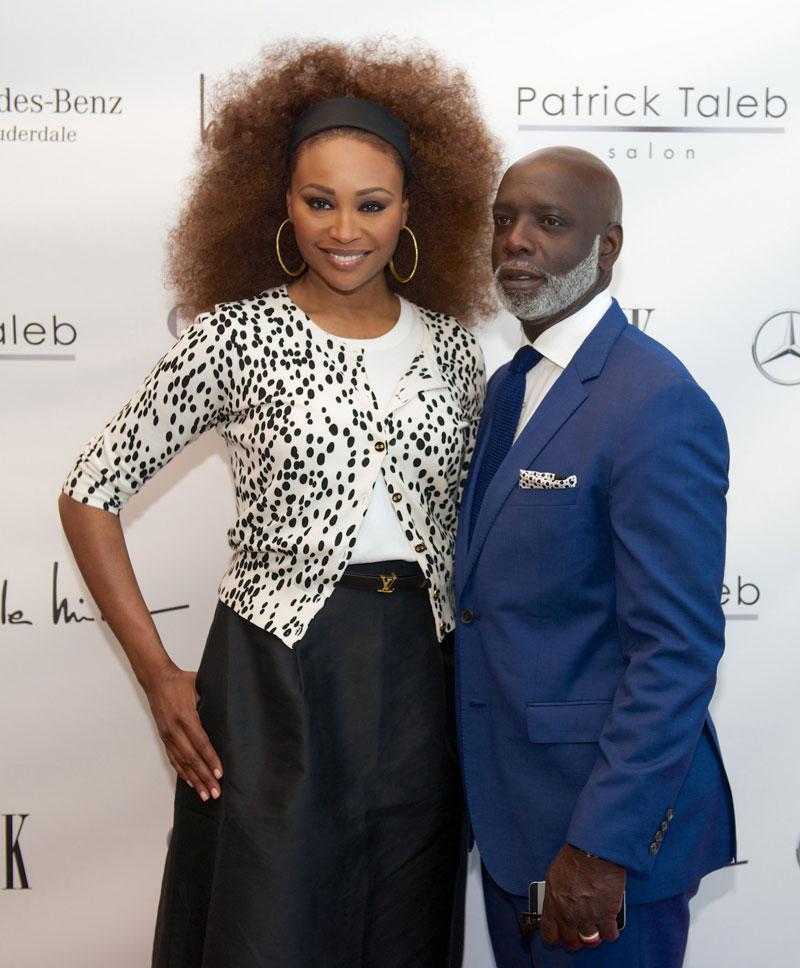 Before ending their six-year marriage the couple did go out with a bang. Cynthia's RHOA co-star and Kandi Burruss' husband, Todd Tucker, played mediator as he invited Peter on the Season 9 cast trip to Hawaii.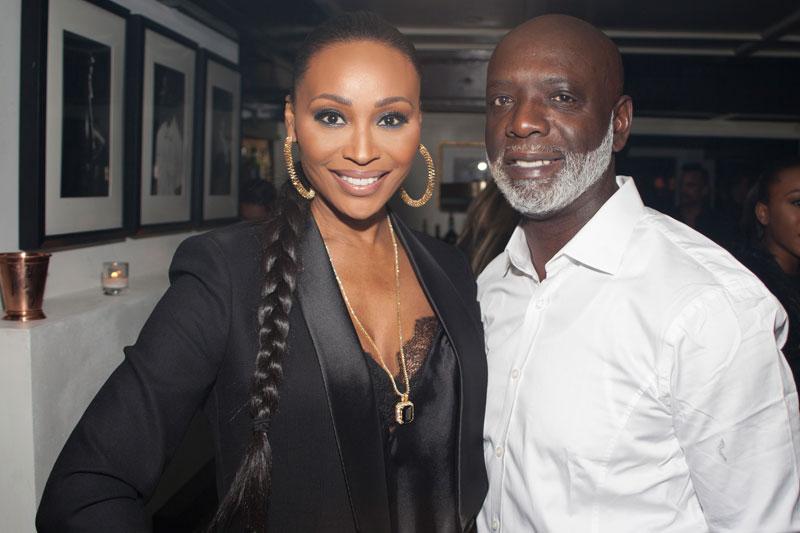 "I think Kandi was hoping for a love reconnection. It was Peter's birthday and there was talk of, 'Technically, you guys are still married. He needs a little birthday booty,"" the 49-year-old revealed. "I may or may not have entertained that notion."
Article continues below advertisement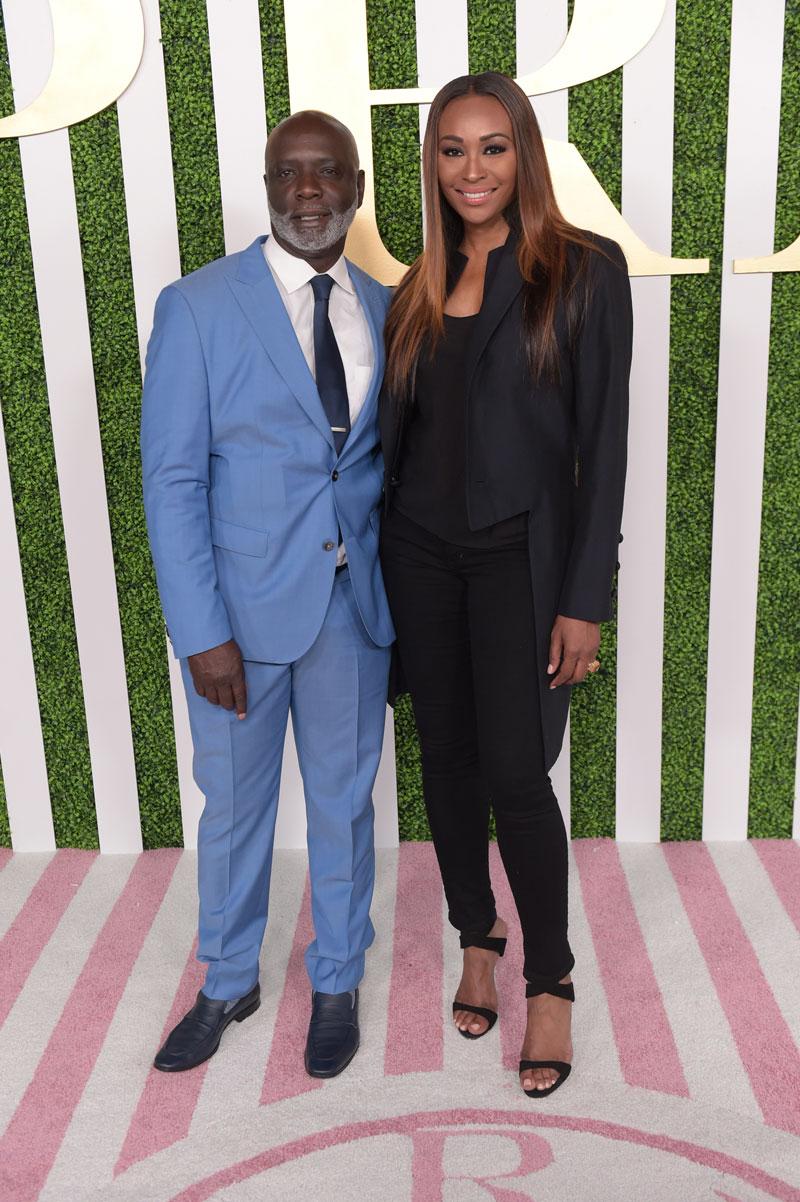 The couple is now learning how to be friends as they finalize their divorce. "What's his is his and what's mine is mine," there will not be a "ratchet reality TV divorce," Cynthia admitted. "I will always love Peter and have his back."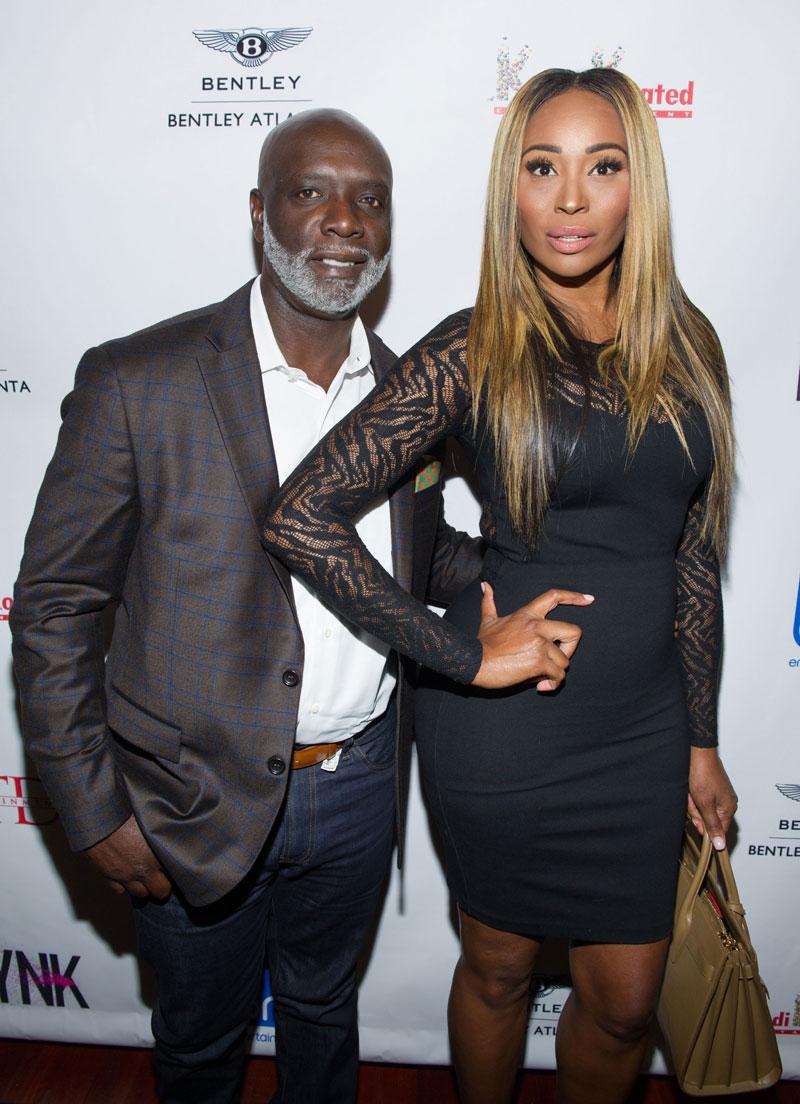 Peter currently lives in Charlotte, North Carolina while Cynthia remains in Atlanta.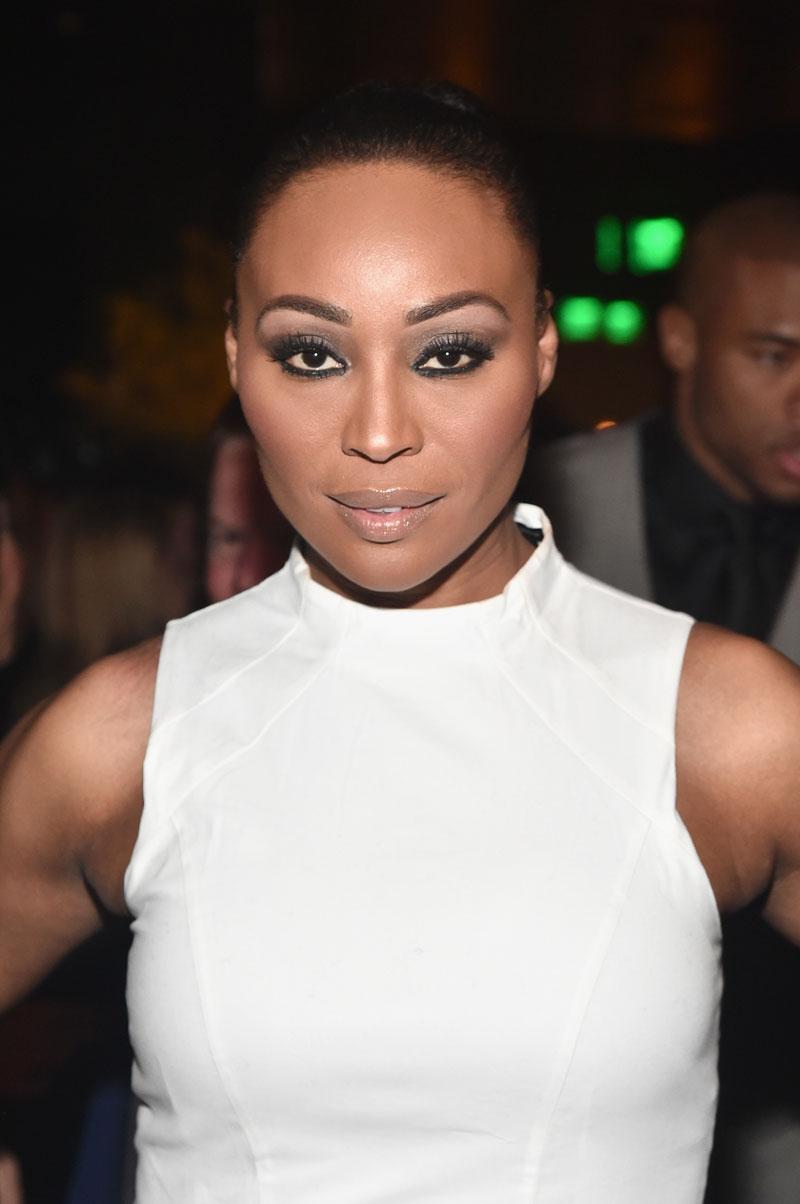 What do you think about Cynthia's handling of her divorce? Let us know your thoughts in the comment section!