PHOTOS
Cynthia Bailey Makes Shocking Divorce Confession Amid Separation From Husband Peter Thomas!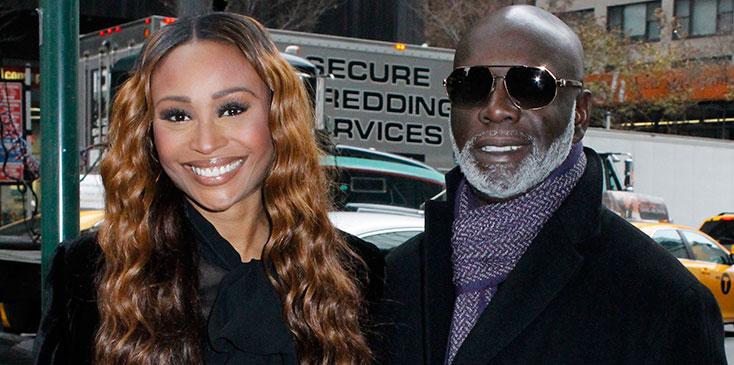 Cyn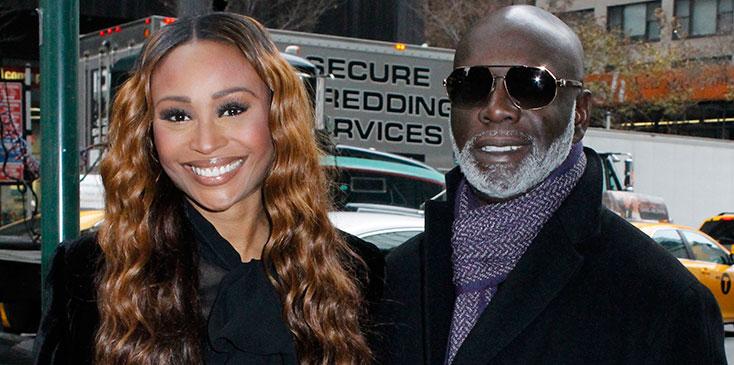 Cynthia Bailey and Peter Thomas have been living separate lives for weeks but The Real Housewives of Atlanta star made it legal last month.
Article continues below advertisement
spl1130138_001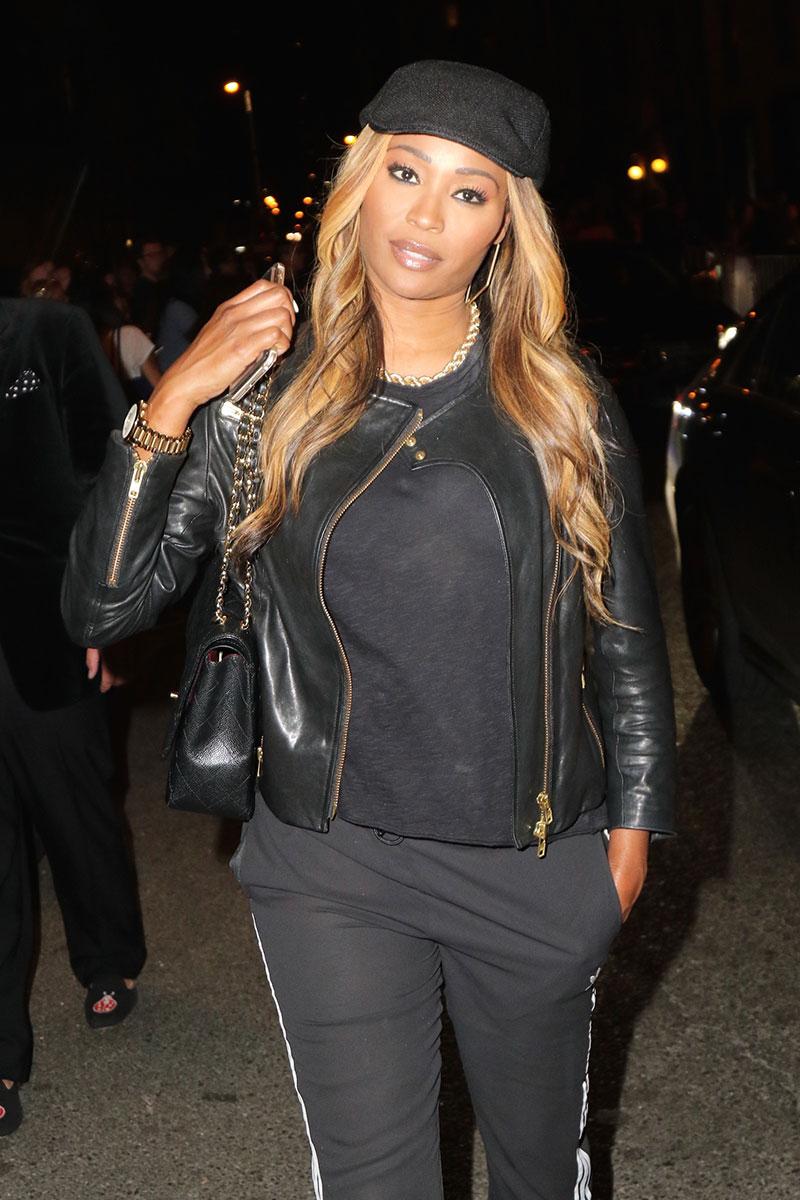 The reality TV star spoke to the media at the Essence Music Festival about her relationship with her estranged husband.
spl1081976_002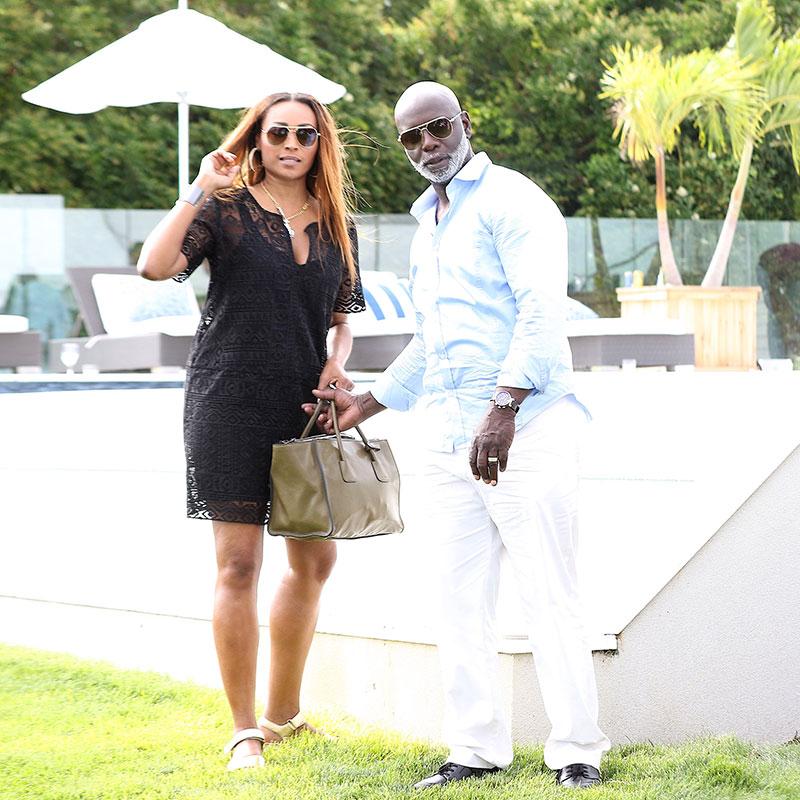 "I want to take some time for myself. I think the time apart has been good for him as well. It wasn't like I had to do it right this second but the more we got used to not being together and living together, the easier this divorce is going to be," she admitted.
Article continues below advertisement
spl1288306_009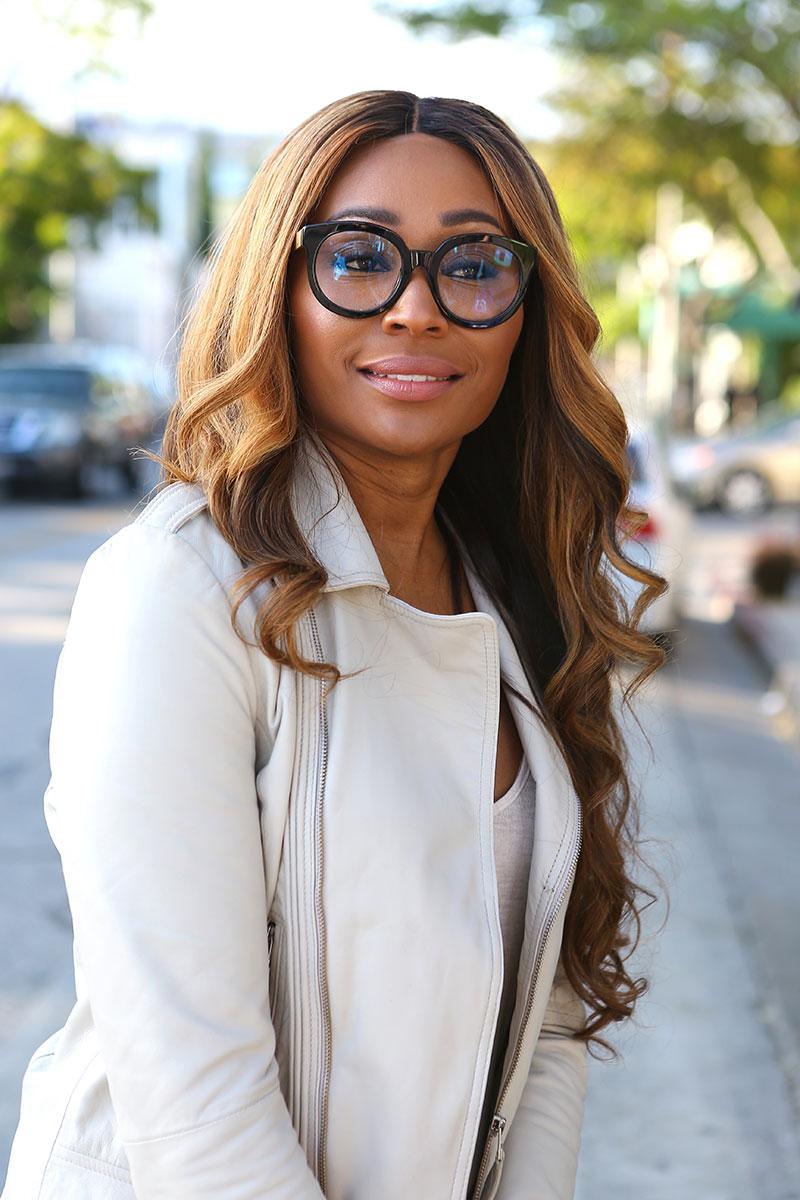 Cynthia revealed she still loves her ex partner. She explained, "I don't want it to be an ugly divorce because I still love Peter. I just don't want to be married to Peter anymore. It's as simple as that. I still root for him. I want him to win. I still love and support him. We are just not going to be married anymore."
Article continues below advertisement
spl786480_001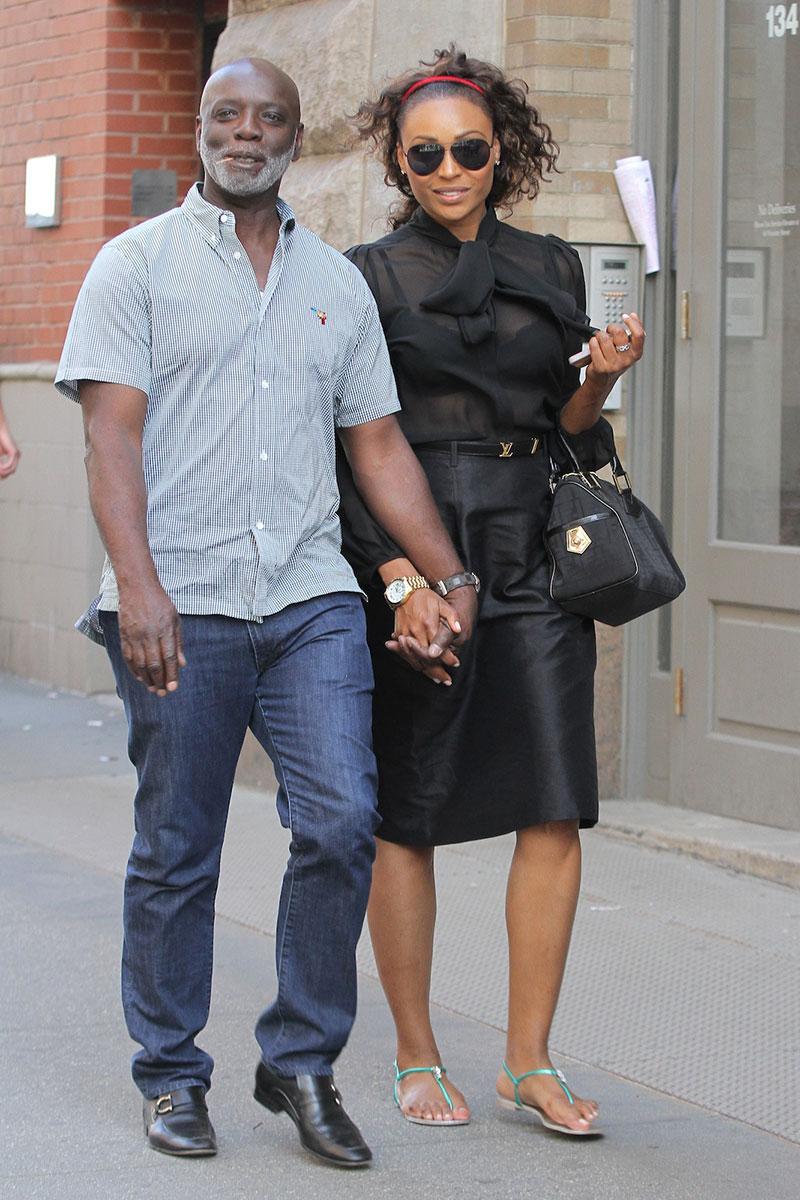 As for the supposed "Bravo curse," she doesn't believe the cameras drove them apart.
Article continues below advertisement
spl1286328_010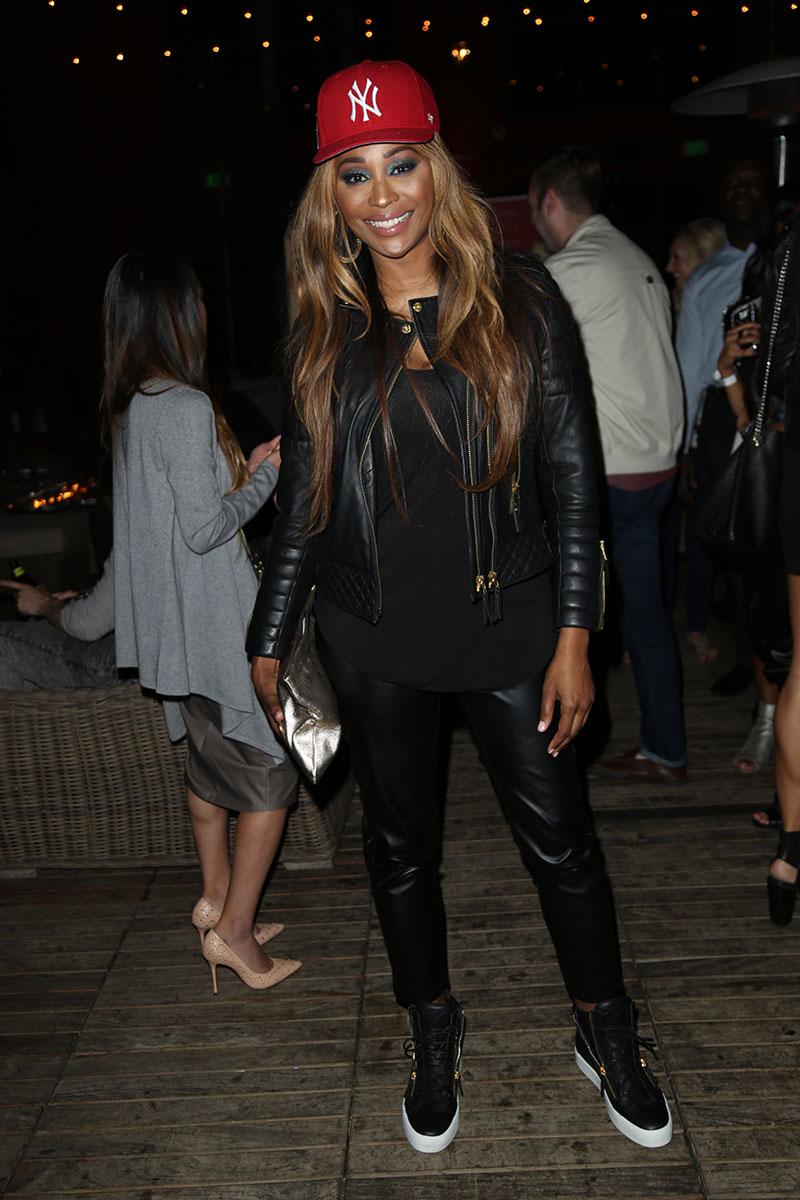 Their split comes after cheating allegations while Peter was living and working on his business in North Carolina.