PHOTOS
Cynthia Bailey Is Facing RHOA Demotion Talk After Her Fight With Porsha Williams — Will The Model Lose Her Full-Time Housewife Status!?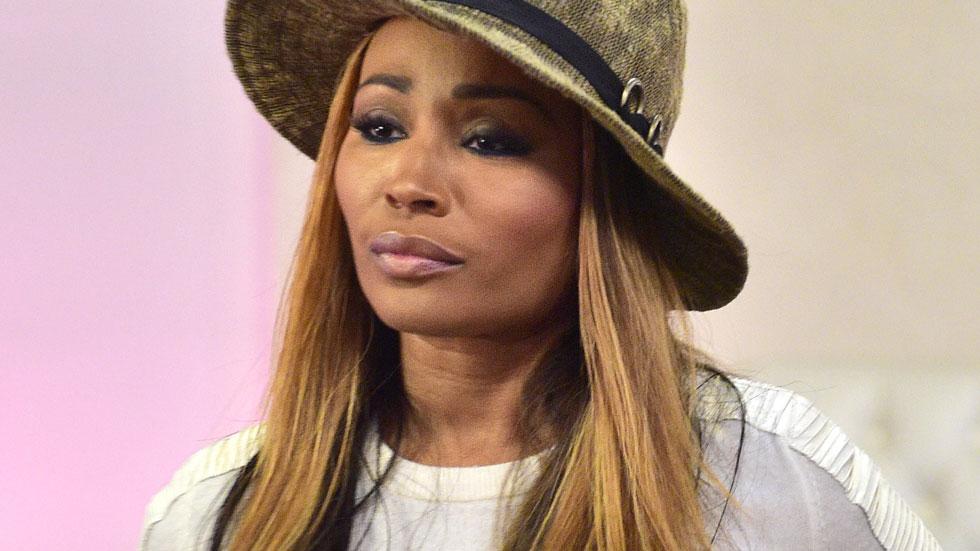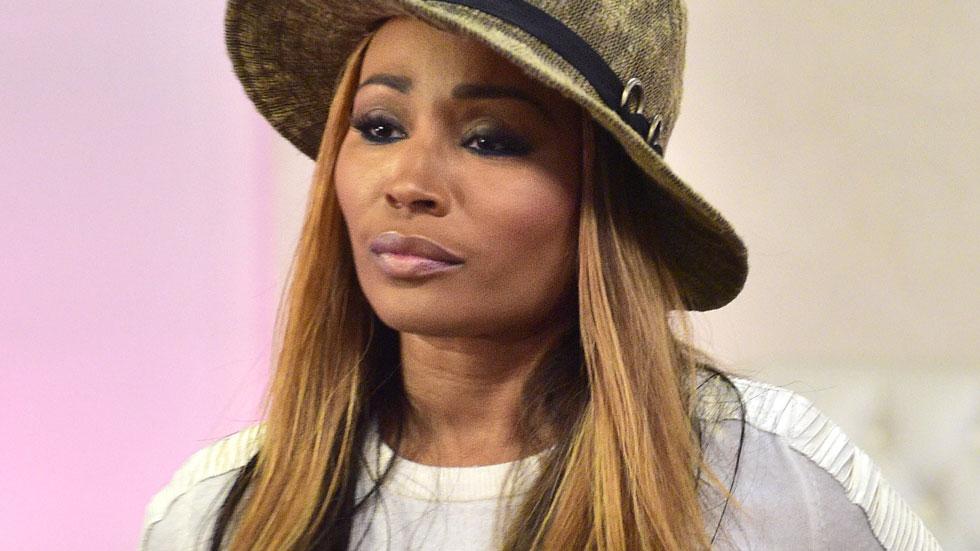 She may have silenced her The Real Housewives of Atlanta castmate Porsha Williams with a fierce kick on Monday, but there are now growing questions regarding if Cynthia Bailey's brawl with Williams may cause her to lose her coveted peach!
Article continues below advertisement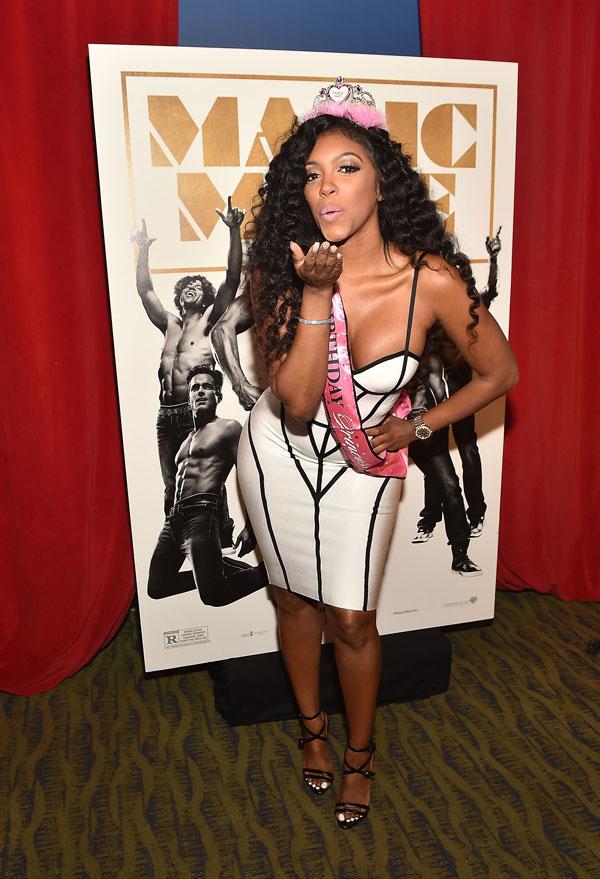 Bailey and Williams were involved in an altercation on Monday while filming for RHOA's Season 8 on a boat at Lake Lanier in Georgia.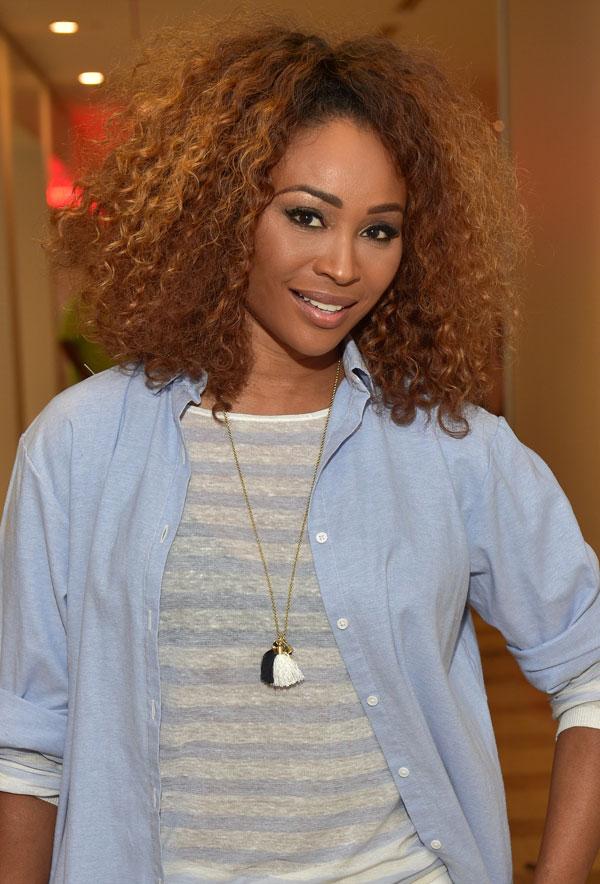 A source speaking to OKMagazine.com said that the girls were arguing about an unknown issue ahead of the fight. According to the source, Bailey attacked Williams once she got in her face as she was attempting to walk away from their argument. "Cynthia initially walked away, but she said Porsha followed after her," the insider said. "Porsha wanted to run at the mouth and keep it going." When Williams got too close to Bailey's face, the source said that is when she "turned around and karate kicked her in the stomach and took the wind out of her."
Article continues below advertisement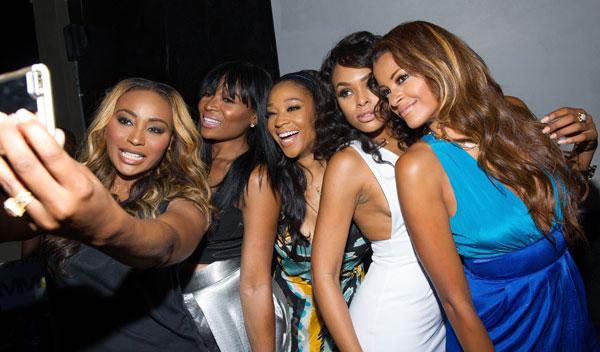 The fight has been the latest piece of drama to rock the show's upcoming season. But now many are wondering if Bailey's decision to kick Williams may lead her to being demoted to a friend of the full-time housewives for Season 8. And a few fans of Williams are going so far as to demand that the model be fired for her attack!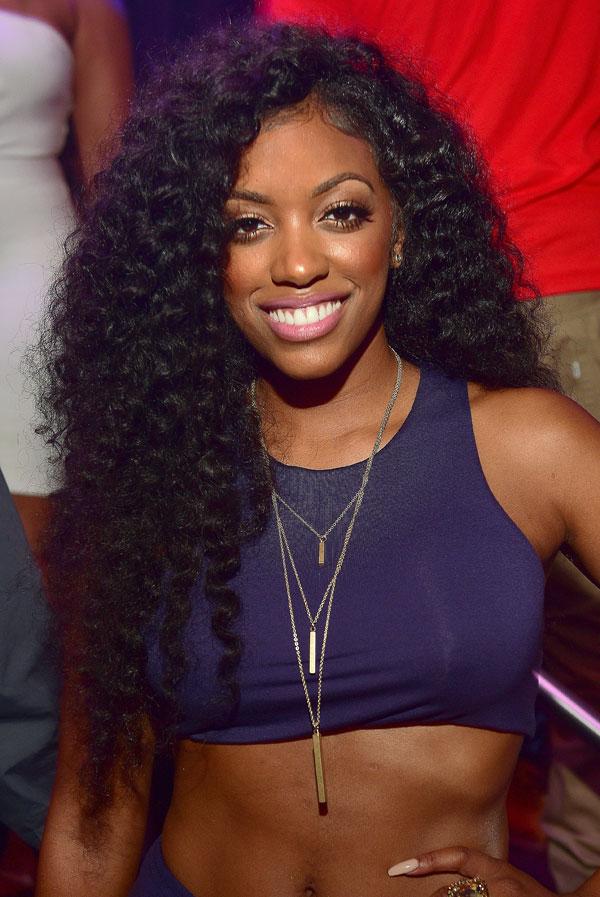 Article continues below advertisement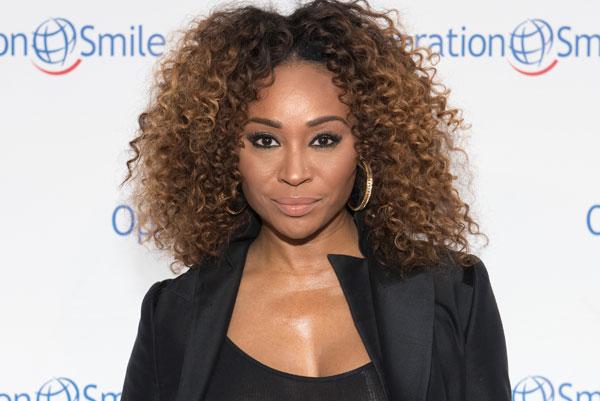 Reports claim that producers are currently looking at footage from the incident to decide if any changes to Bailey's role on the show will be made.