PHOTOS
Cynthia Bailey Goes All Out For Her New Man Mike Hill's Birthday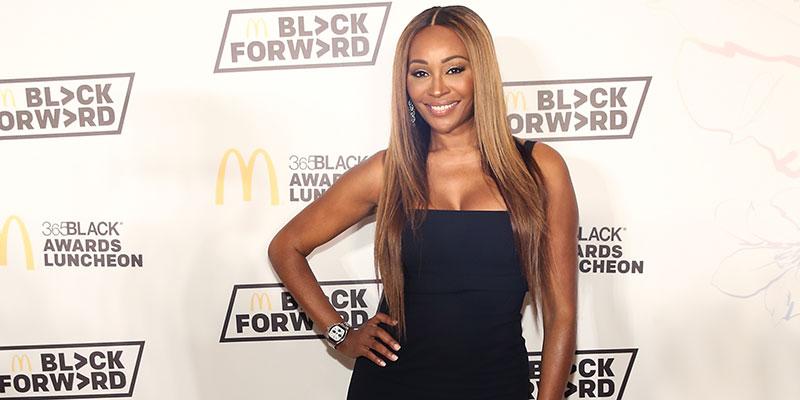 Cynthia Bailey can't stop gushing about hew new beau Mike Hill. She pulled out all the stops for his birthday earlier this week, where the gorgeous supermodel posted a photo of the gorgeous cake she got him for the big celebration.
Article continues below advertisement
Her adoration for Mike has been seen all over social media recently. She uploaded a sexy selfie back on Wednesday, with a caption that read "Thank you God for blessing me with so much love & light. I am full. I am happy. I am grateful @itsmikehill."
Mike, who is a TV host and actor, is feeling the same way about his lady love. "If you appreciate HER be man enough to admit it. @cynthiabailey10 Thanks for making this trip and my life special," he wrote on Instagram.
Article continues below advertisement
Part of the birthday celebration included a double date with Cynthia's BFF NeNe Leakes and her husband Gregg. "Impromptu birthday party at the lake for @itsmikehill. No makeup & no cameras, just a good time, and lots of love," she wrote. "Thank you @greggleakes for your beautiful speech & helping Mike clean up after. Thanks @neneleakes for always being the life of the party. Sorry I had to put you out in the end."
This also included an epic birthday cake made just for Mike, which Cynthia happily displayed on her social media Friday.
Article continues below advertisement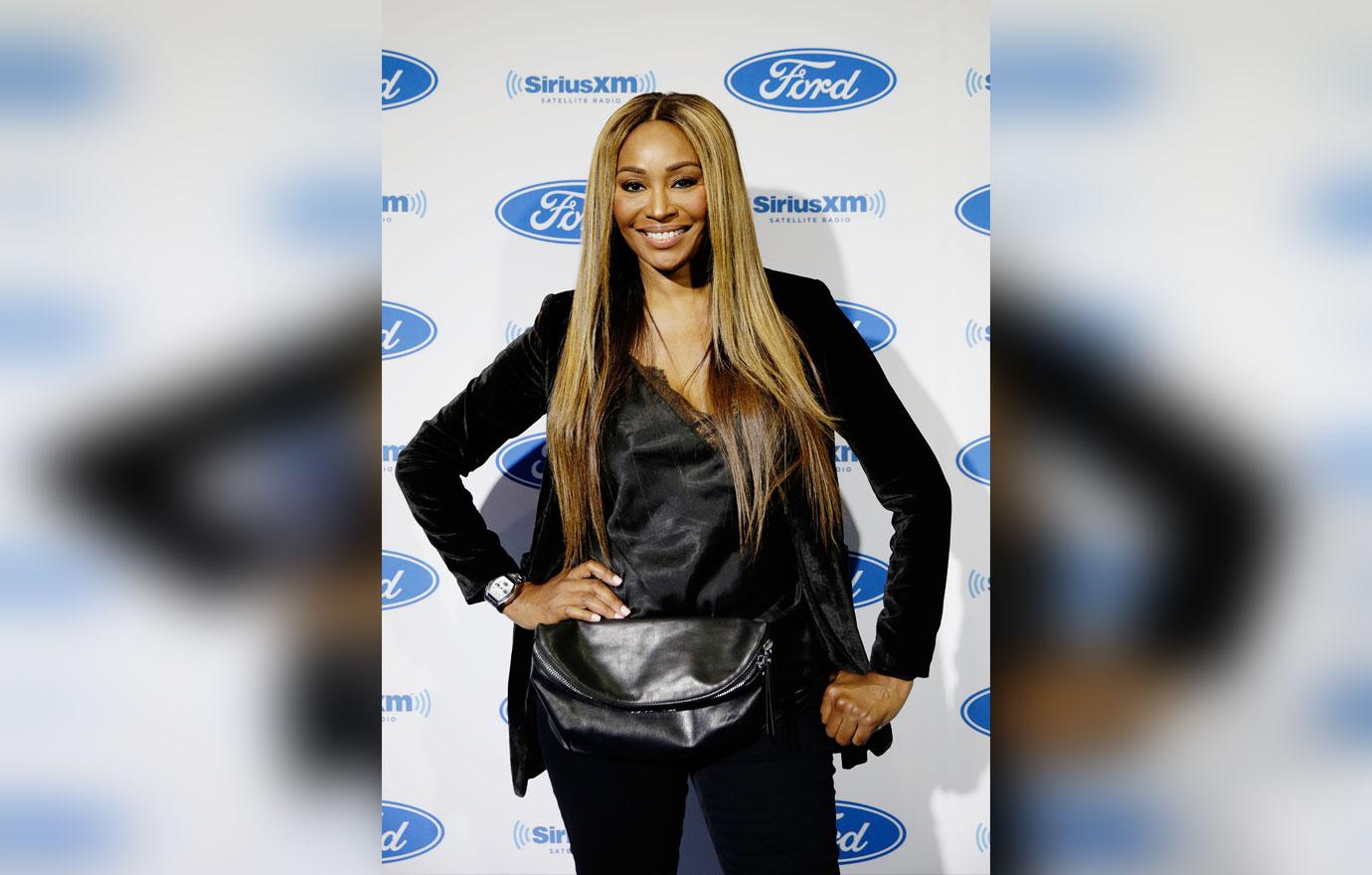 The cake itself was in the form of a purple suit with a black tie in the middle. It had "happy" and "birthday" written on each side with the hashtag #CHill displayed in the middle. It was so darn tasty that she admitted to them eating "the whole thing!"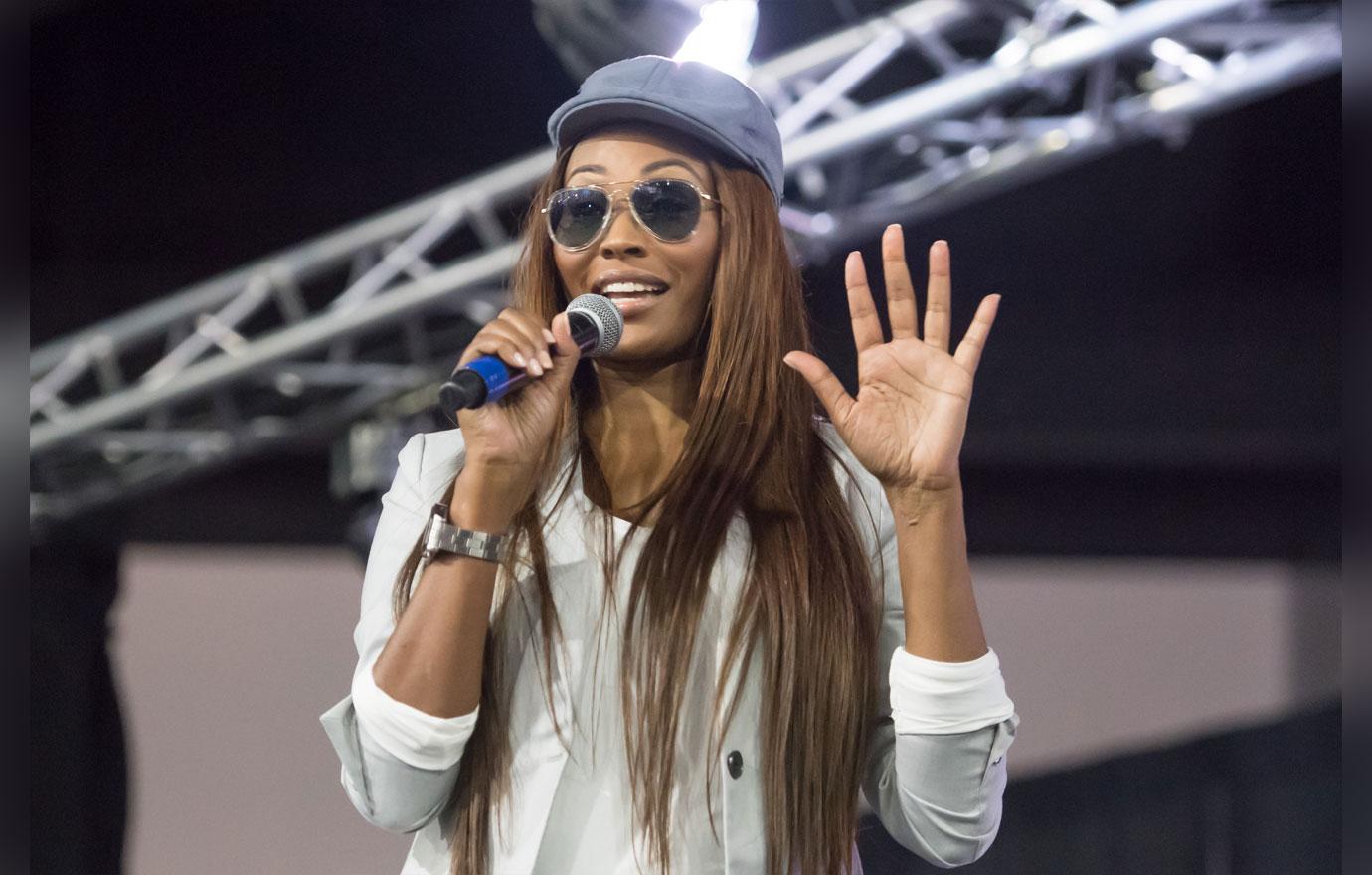 Do you think we will be seeing a lot of Mike on the upcoming season of The Real Housewives of Atlanta? Sound off in the comments!