PHOTOS
Cynthia Bailey Parties With Friends In New York City After Ignoring Her Husband Peter Thomas' Breakdown Over His Health Issues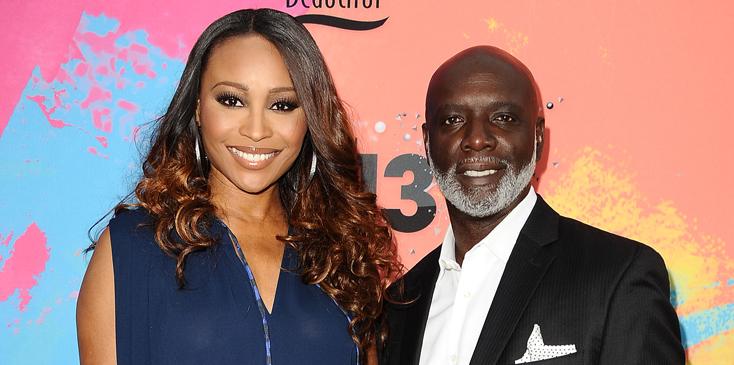 Debra L. Lee's 7th Annual VIP Pre BET Dinner Event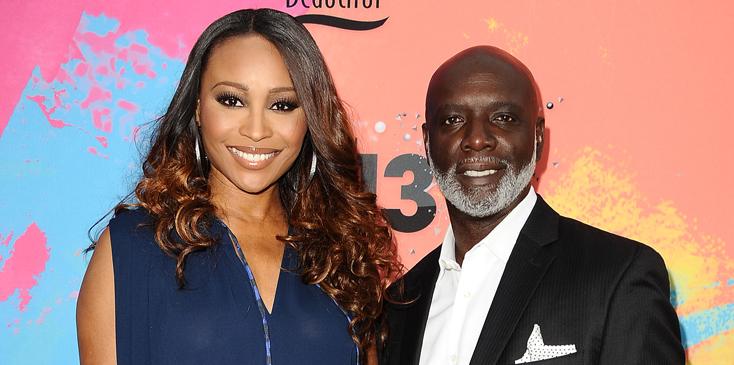 Cynthia Bailey hasn't missed a beat as she continues to enjoy her time in New York City amid her estranged husband Peter Thomas' new health troubles!
Article continues below advertisement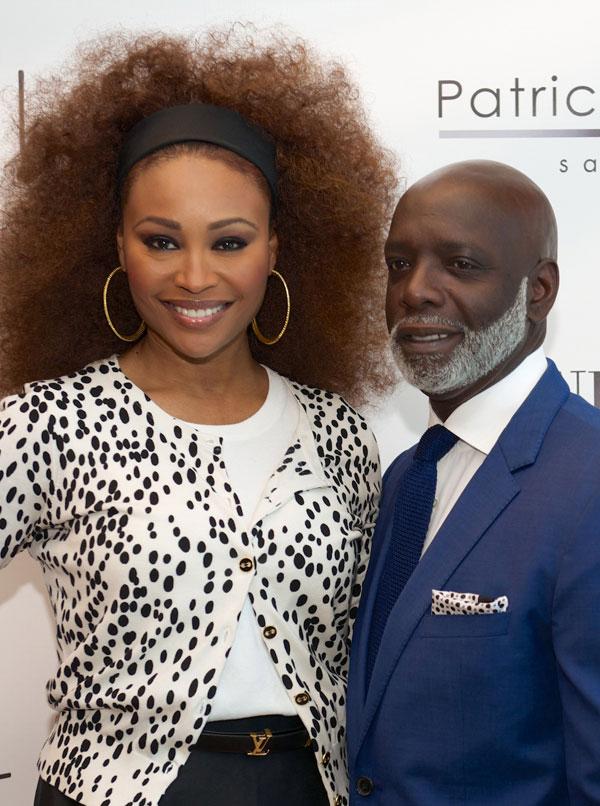 Thomas took to his Instagram on Monday to share that he was feeling under the weather and was planning to see his mother sometime soon. His location tag on the photo showed that he was at Hartsfield Jackson Airport, hinting that he was possibly flying out to see his family that day!
But Thomas' latest issues didn't seem to bother Bailey at all, with The Real Housewives of Atlanta star and entrepreneur posting several glowing photos on Instagram this week of her time hanging with her friends in NYC! And she also failed to acknowledge her hubby's issues in anyway in her posts.
Article continues below advertisement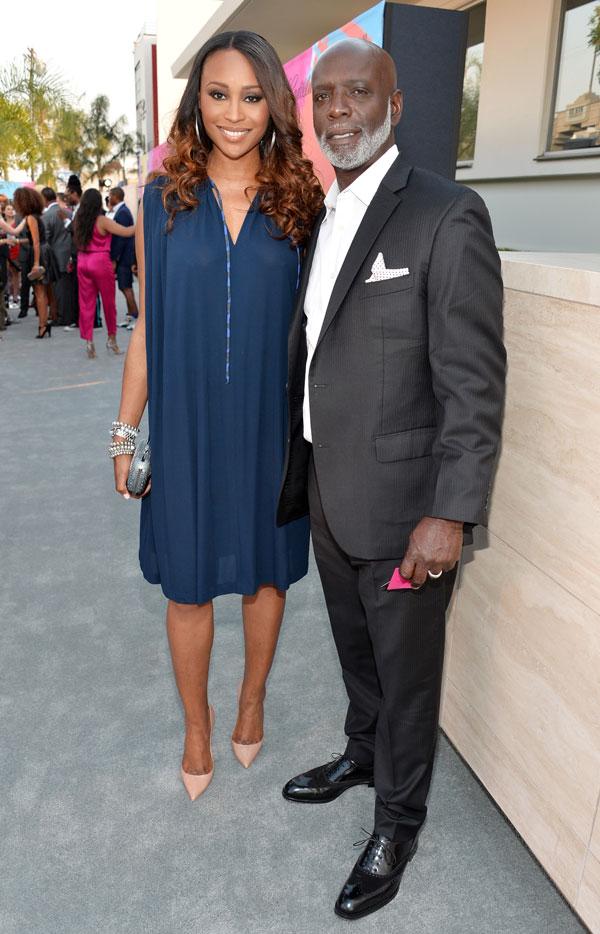 Bailey and Thomas have been facing divorce rumors since their cheating video scandal ahead of RHOA's Season 8.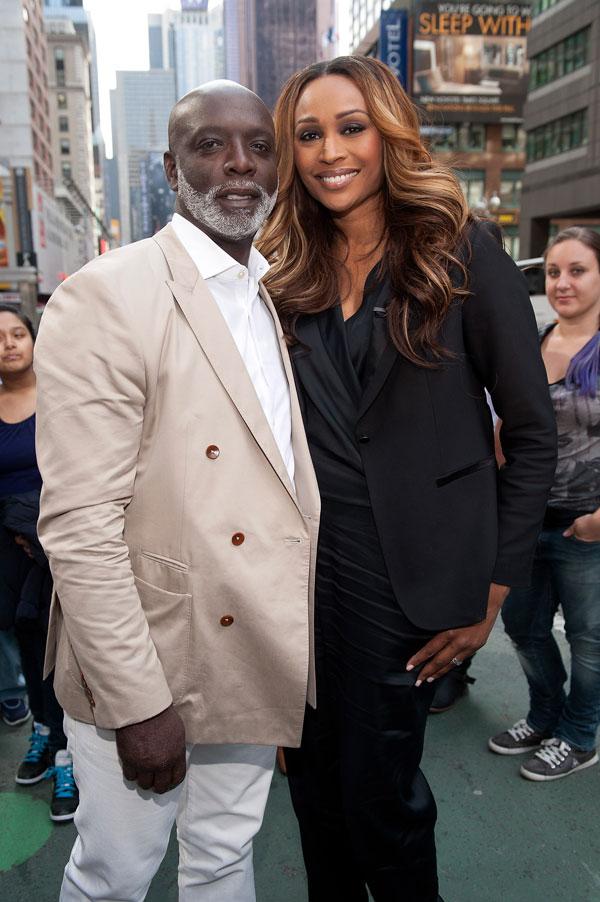 They appeared to be working through their issues during the show's most recent season. But by the time the RHOA Season 8 reunion show rolled around, Bailey had revealed that she was no longer living with Thomas as they attempted to figure out their next steps in their marriage.
Article continues below advertisement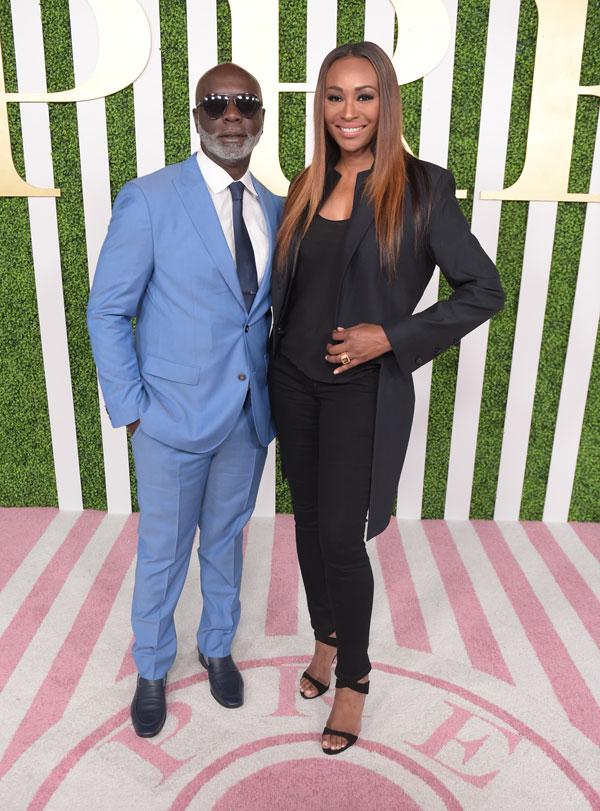 Bailey and Thomas have been keeping busy with their own personal projects since her split admission.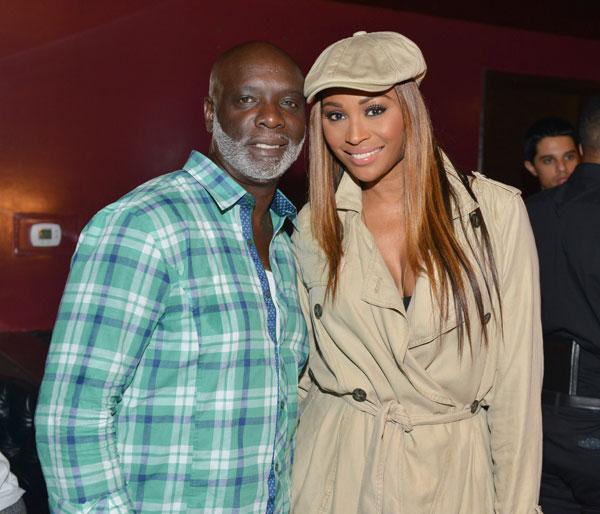 And it looks like the distance between the two is continuing to grow as their marriage remains on pause! Do you think Cynthia and Peter will get a divorce? Tweet us @OKMagazine or let us know in the comments section.