PHOTOS
OK! Exclusive: Cynthia Bailey Admits Peter Thomas Is 'Happy' She's Friends With NeNe Leakes Again After Their 'RHOA' Feud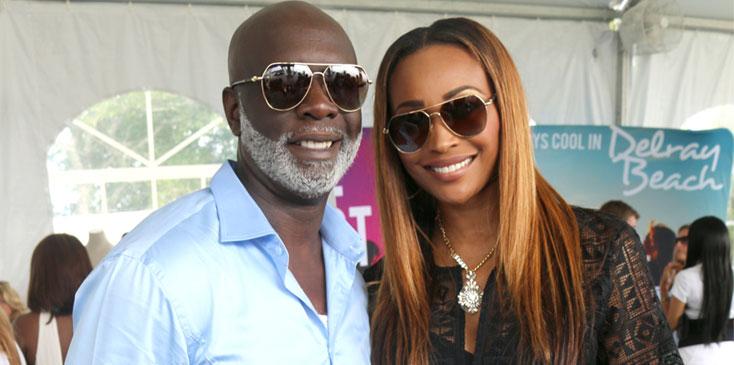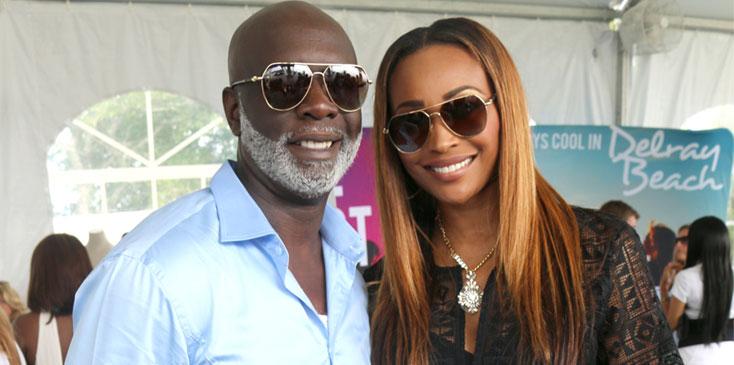 They are still dealing with some heartbreaking marriage troubles following their cheating scandal during The Real Housewives of Atlanta's Season 8. But amid their love drama, Cynthia Bailey has exclusively revealed to OKMagazine.com that her husband, Peter Thomas, is finding some positive energy in her rediscovered friendship with NeNe Leakes!
Article continues below advertisement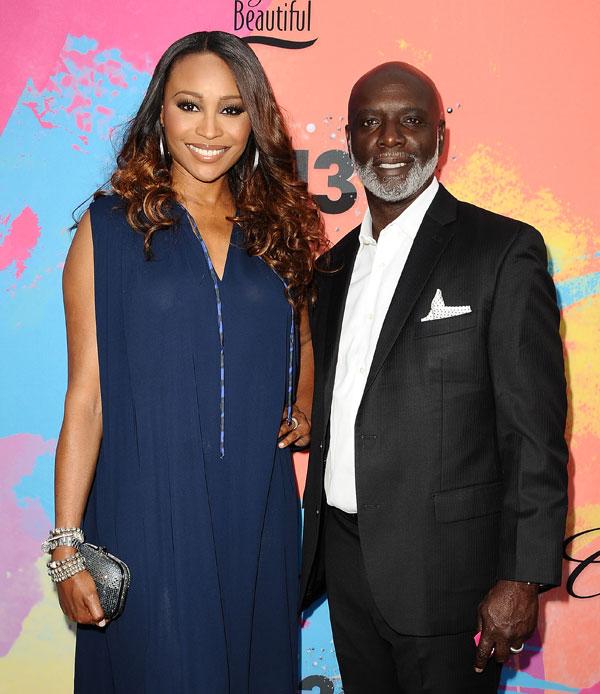 Bailey and Leakes' bond was destroyed during RHOA's Season 7. However, by the time taping kicked off for Season 8 last summer, the two were taking major steps in improving their relationship!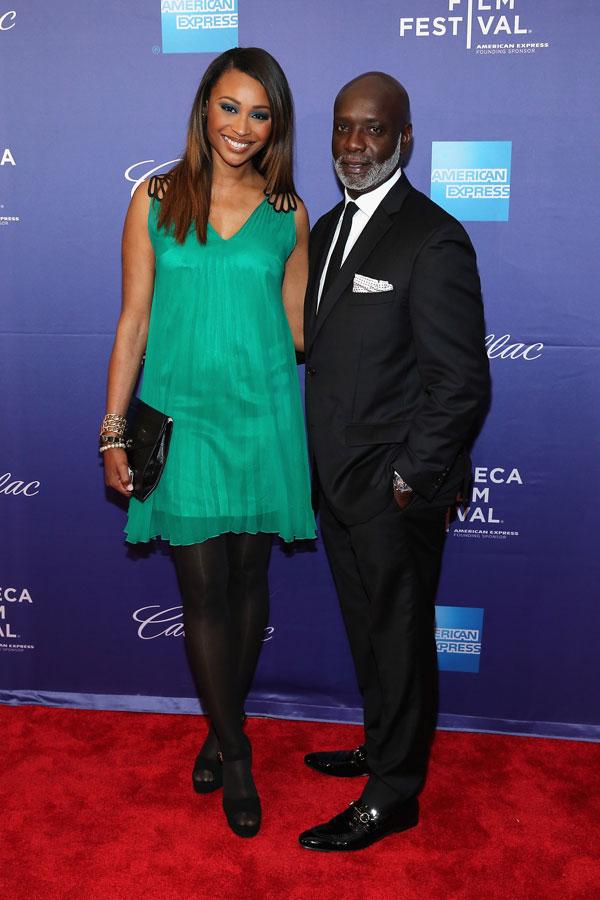 And while speaking to OKMagazine.com, Bailey credited her husband with helping encourage her to work through her problems with Leakes!
Article continues below advertisement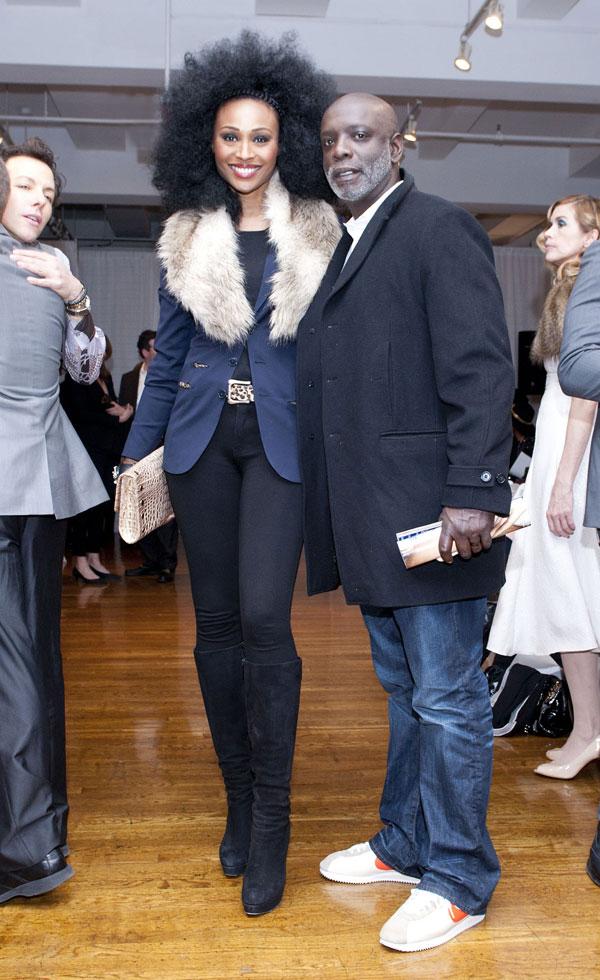 "When NeNe and I started talking again, Peter was actually very happy about it as well," she said. "We'd be right back on the phone like we used to. And he's like, 'Who's that? NeNe?' And I'm like, 'Yes it is.' He's like, 'Tell her I said what's up.' I think he kind of missed her in a way."
Bailey added that despite their lengthy feud, she still considered their friendship worth saving!
Article continues below advertisement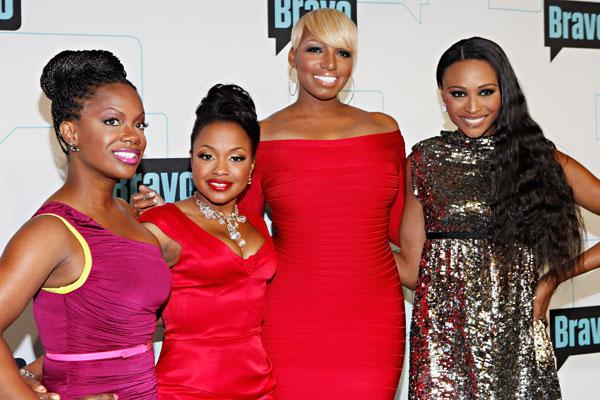 "You meet people all the time. We're in a very social business, especially on a TV show where you don't get to pick whose going to be on the show with you. It's not that often that you make a real connection with people," she said. "I would never think in a million years that NeNe Leakes and Cynthia Bailey would just connect. But for whatever reason, we did. And we have a rare friendship. I don't meet a lot of friendships like ours."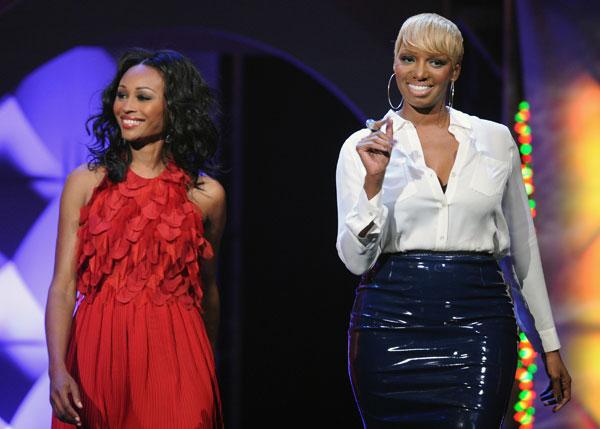 Fans of the duo were skeptical if they would ever be able to fix their broken bond. But as we prepare to head into to RHOA's Season 9, viewers are now buzzing over Leakes' possible full-time return to the series and if the duo's feud is truly done for good! What do you think about Cynthia and Nene ending their feud? Tweet us @OKMagazine or let us know in the comments section.