PHOTOS
Cynthia Bailey And Peter Thomas' Divorce Scandal Gets Heated! — 10 Updates On The 'RHOA' Couple's Cheating Photo Drama And Mother's Day Meltdown!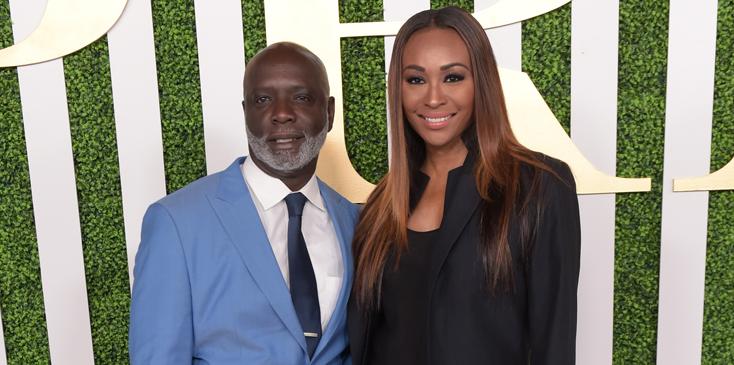 2015 BET Awards - Debra Lee Pre-Dinner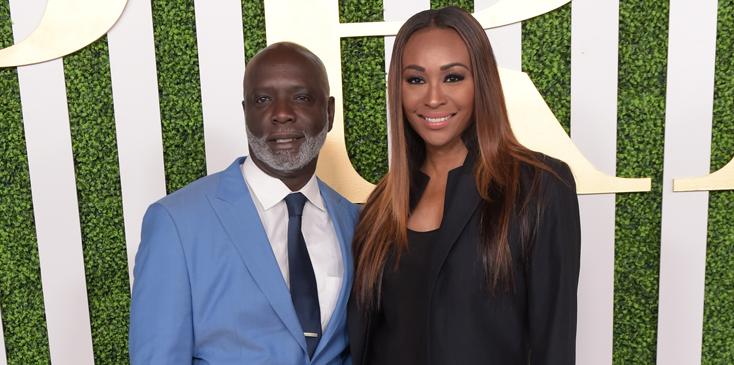 Cynthia Bailey and Peter Thomas kept quiet about the state of their marriage following Bailey's admission that two were taking a break. But following their split reveal, the duo faced numerous messy scandals leading into Mother's Day as questions remained about what was really going down in their union. And we've gathered all the latest updates on The Real Housewives of Atlanta stars' dramatic marriage troubles!
Article continues below advertisement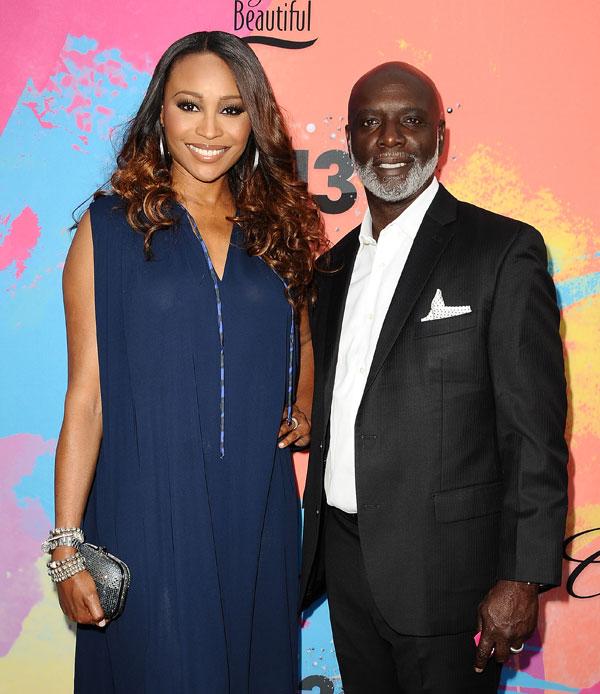 One of the biggest scandals the duo faced after their breakup admission was Thomas' Mother's Day snub of Bailey!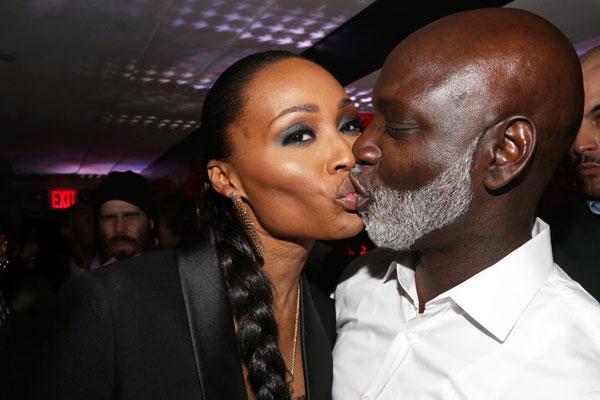 The entrepreneur gave a shout out to mothers worldwide in a video he posted on his Instagram page. He also called out his own mother on the beloved holiday. But when it came to his estranged wife, he failed to give a specific Mother's Day shoutout to Bailey!
Article continues below advertisement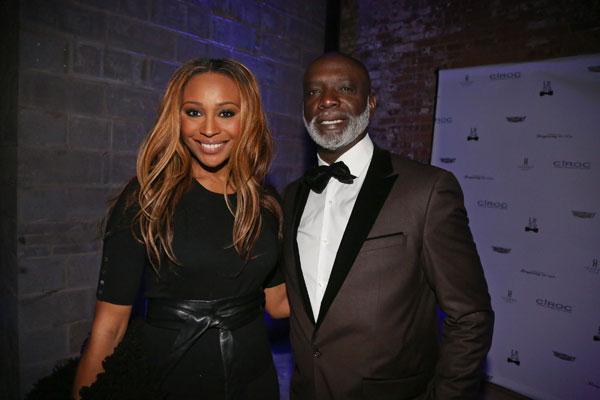 The snub came just days after Thomas was wrapped in yet another cheating scandal over a photo he posted to his Instagram of himself and one of the bartenders at his Charlotte, North Carolina, bar!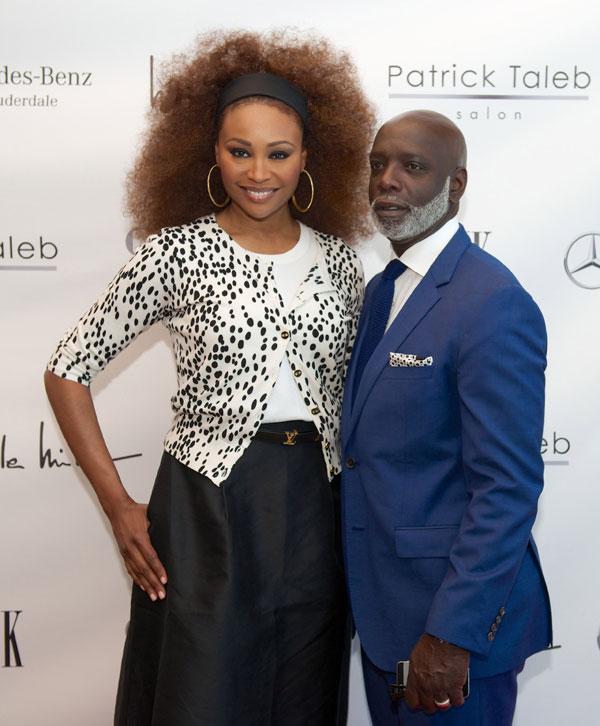 In the photo, the woman appeared to be resting on Thomas' shoulder as the duo smiled into the camera for their selfie. The comments section of the photo was quickly filled with angry statements from Thomas' followers, bashing Thomas for how questionable the photo looked amid his marriage issues with Bailey. But Thomas ignored the drama, offering no comments on the controversial picture!
Article continues below advertisement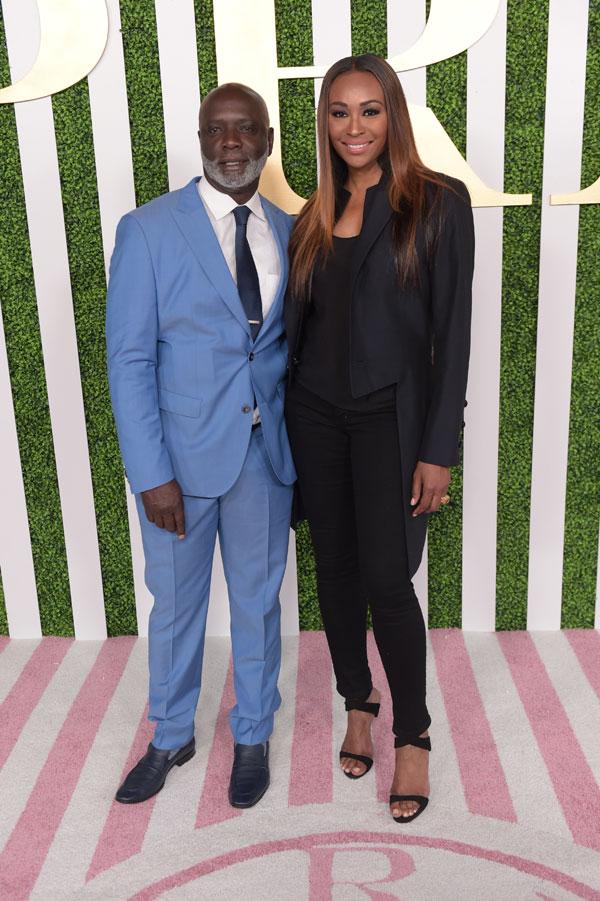 Thomas also raised a few questions when he posted a video of himself rapping over the instrumental to Beyoncé's Lemonade track, "Hold Up" — which talks about a woman being angry at a man for cheating on her! Beyoncé's lyrics to the track call out an unfaithful lover and how she plans to get him back. And Thomas' rap stuck to the same theme, speaking on a woman going through his phone and making him "crazy" with her talk about their relationship. He uploaded the clip after his Mother's Day snub of Bailey, leaving many to question if the rap was directed at her!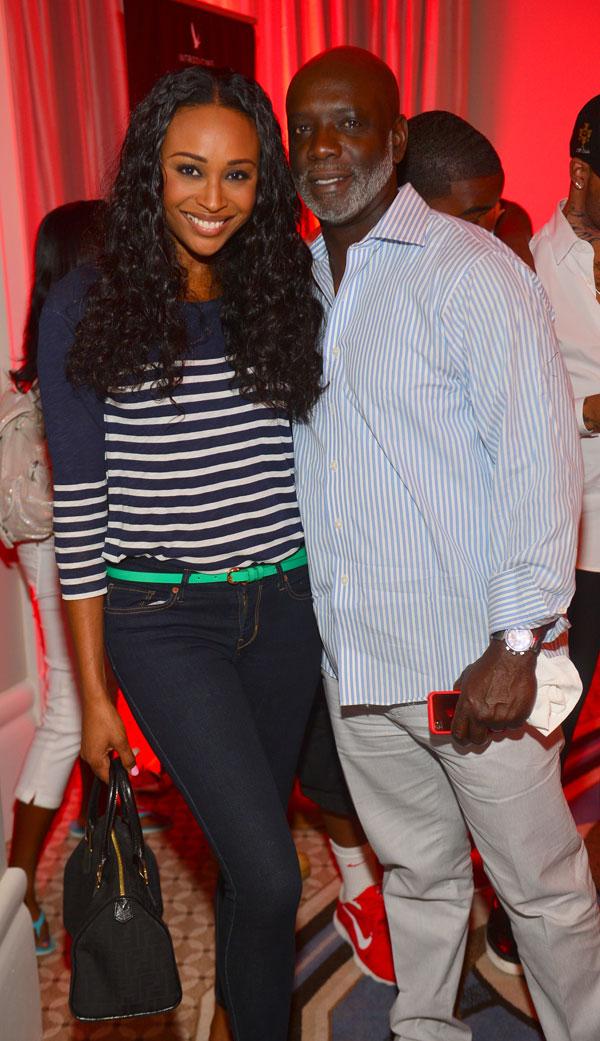 Ahead of their Mother's Day scandal, Thomas and Peter had fans talking when the eyewear designer appeared to ignore Thomas' admitted health issues. In a post on his Instagram account, Thomas said that he was not feeling his best and wanted to go visit his mother as he sat in the waiting area of Atlanta, Georgia's Hartsfield-Jackson Airport!
Article continues below advertisement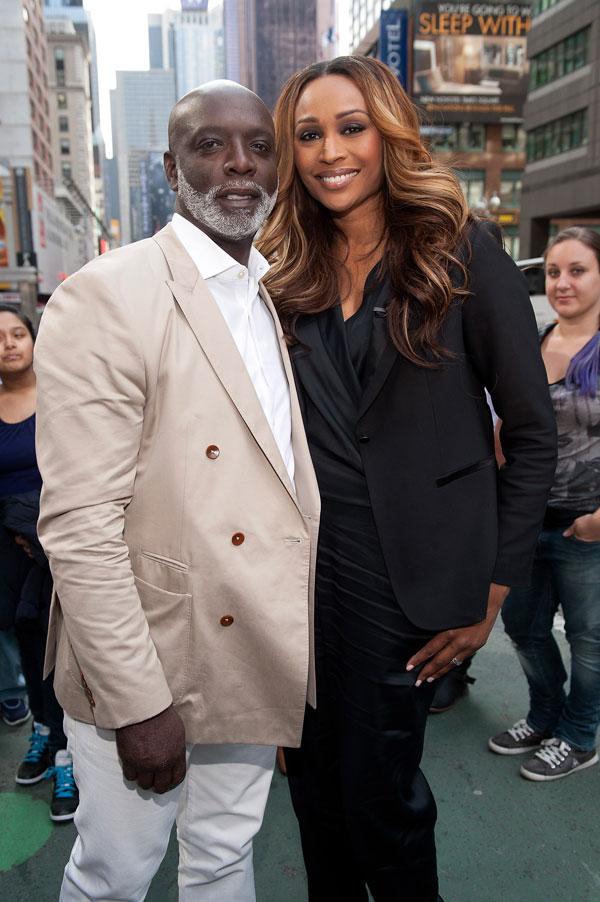 But Bailey completely shaded his talk about his health issues, continuing to party with her friends in New York City during a trip she took to promote her eyewear line.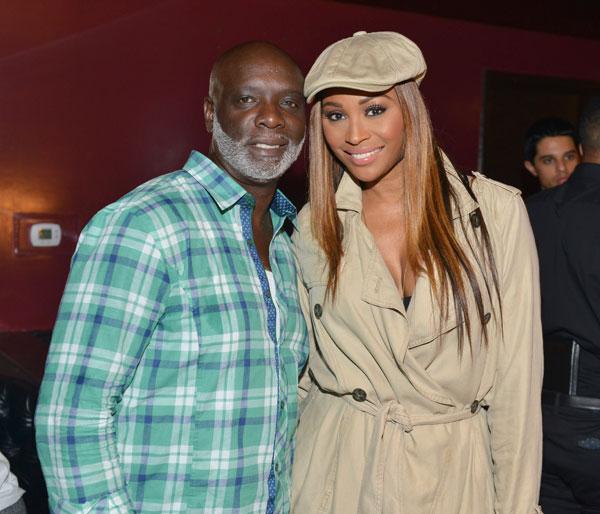 Bailey also missed out on the opening for Thomas' new club, Club One, in Charlotte in April, adding to the talk that she was considering ending her marriage to Thomas.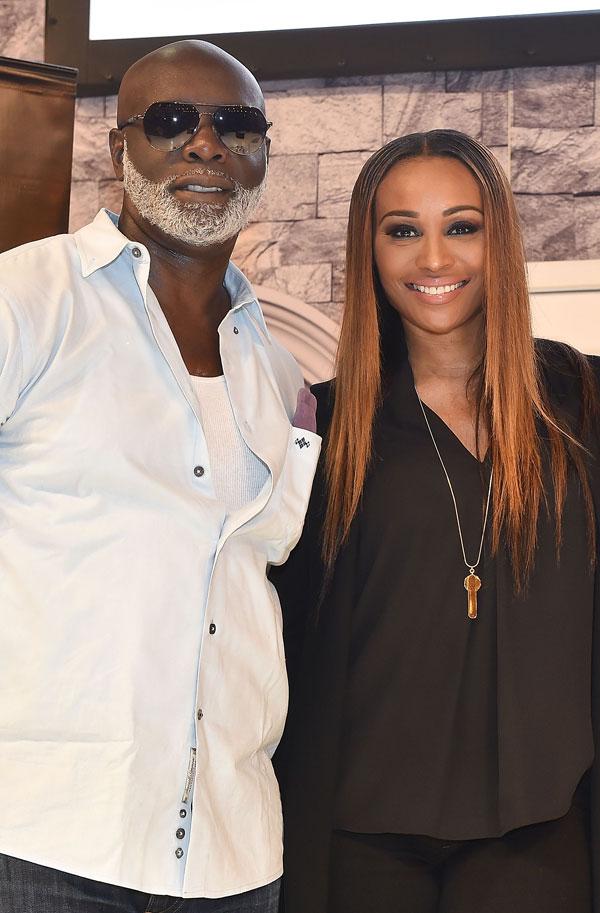 The model's cryptic Instagram posts in the weeks following their split reveal added to the concerns about their marriage as well, with Bailey firing off numerous posts ahead of their Mother's Day drama, hinting that she was completely refocusing on herself and her personal goals! What do you think about Cynthia and Peter's marriage issues? Tweet us @OKMagazine or let us know in the comments section.