PHOTOS
Cynthia Bailey Responds To Backlash Over Missing Her Stepdaughter's Graduation In New York City — See Her Shady Shutdown!
Cargo By Cynthia Bailey VIP Reception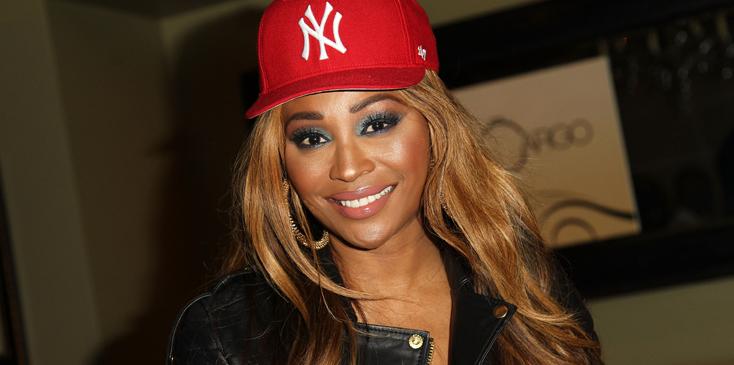 Cynthia Bailey has sparked some serious drama after The Real Housewives of Atlanta star skipped her stepdaughter's college graduation in New York City amid her marriage issues with Peter Thomas. But by the looks of one of her latest Instagram posts, the model and eyewear entrepreneur is less than worried about the drama involving herself and Thomas' daughter!
Article continues below advertisement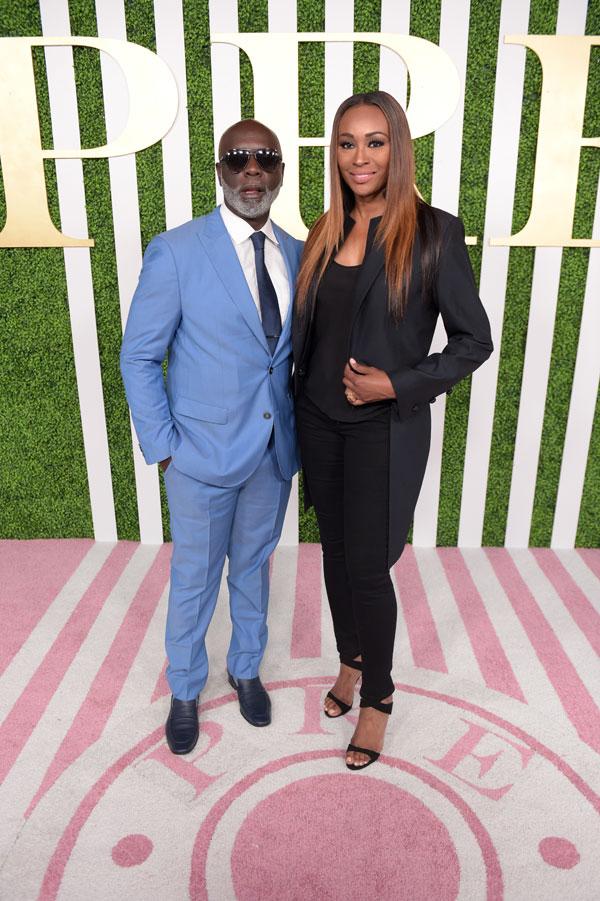 Thomas took to his Instagram account on Thursday to share a photo of himself and his daughter Blaze following her graduation ceremony in NYC.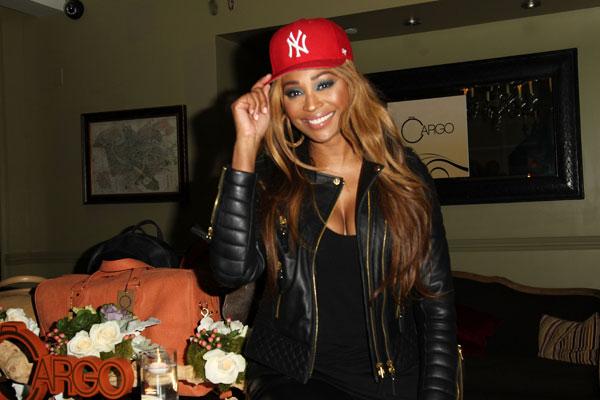 But seeing that Bailey was on an entirely different coast as she promoted her new leather goods line in California, it was pretty clear the RHOA star did not witness her stepdaughter's milestone!
Article continues below advertisement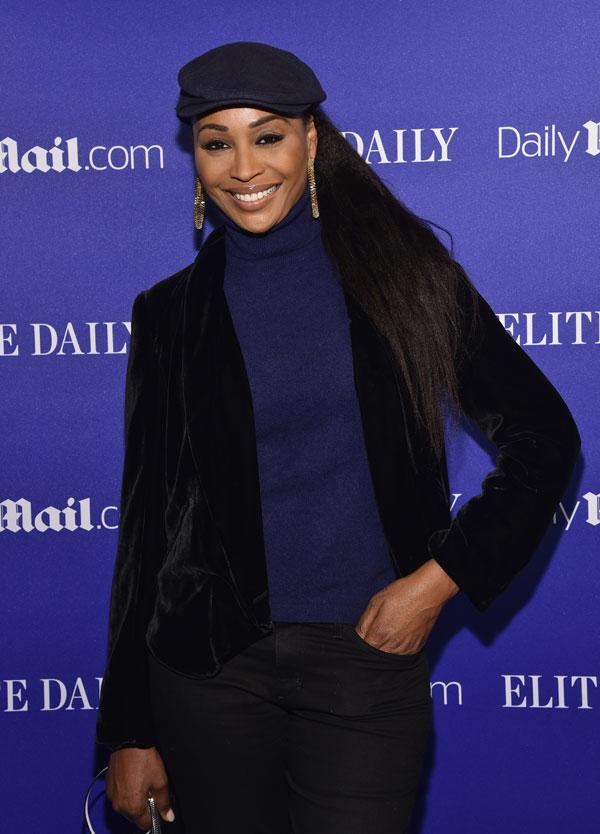 Many questioned why Bailey decided not to attend the graduation.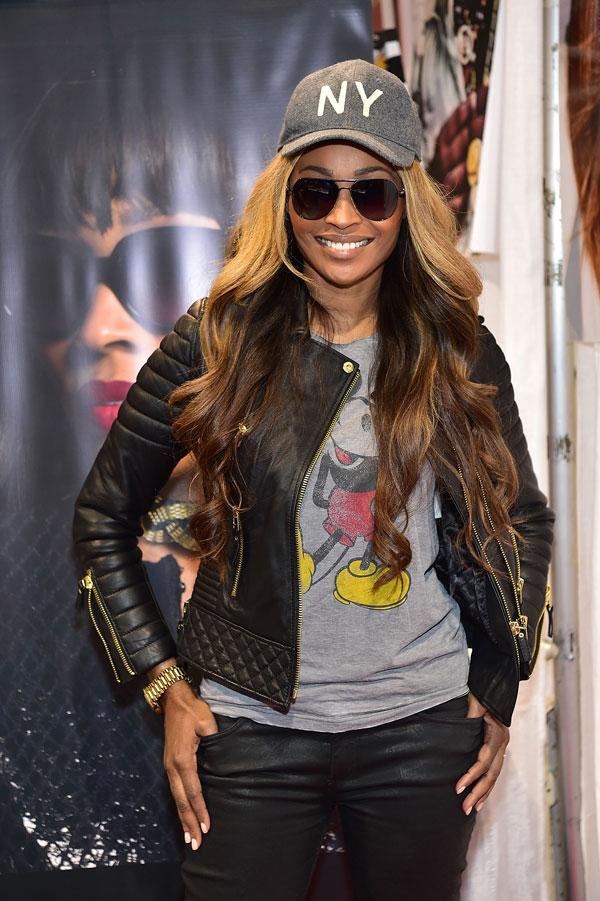 However, Bailey doesn't appear to be too upset by the drama, taking to her Instagram on Thursday to share yet another sexy selfie as she continues to enjoy her time in Los Angeles!
Article continues below advertisement
And the photo's caption of "NY state of mind" left many wondering if Bailey was possibly taking a dig at the critics blasting her for skipping the graduation in NYC.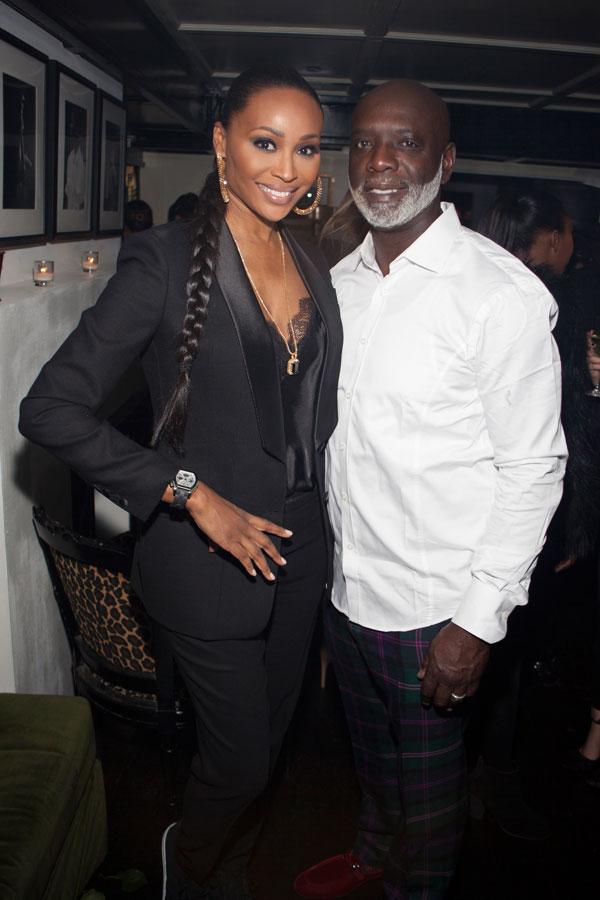 Bailey and Thomas are continuing to fuel speculation that they are headed toward divorce after the couple's rocky past year. And fans of the duo are eager to see if the details of their marriage meltdown will be revealed if Bailey returns for RHOA's Season 9 in the fall! What do you think about Cynthia missing her stepdaughter's graduation? Tweet us @OKMagazine or let us know in the comments section.