PHOTOS
Cynthia Bailey Responds To Peter Thomas Divorce Rumors On Instagram After Revealing 'RHOA' Couple's Marriage Is Falling Apart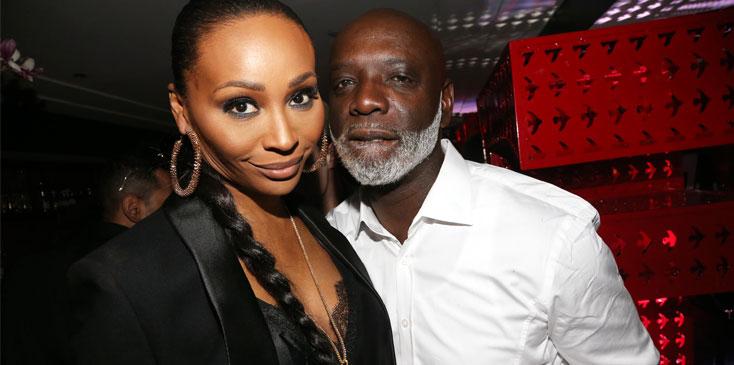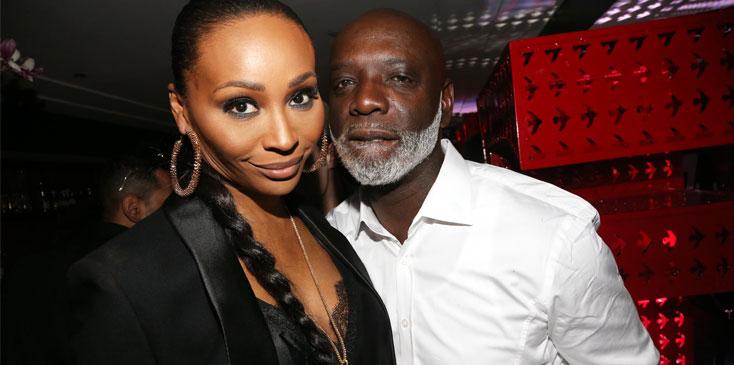 Cynthia Bailey appears to be keeping positive this week after revealing on Tuesday that her marriage to Peter Thomas is still facing some major issues!
Article continues below advertisement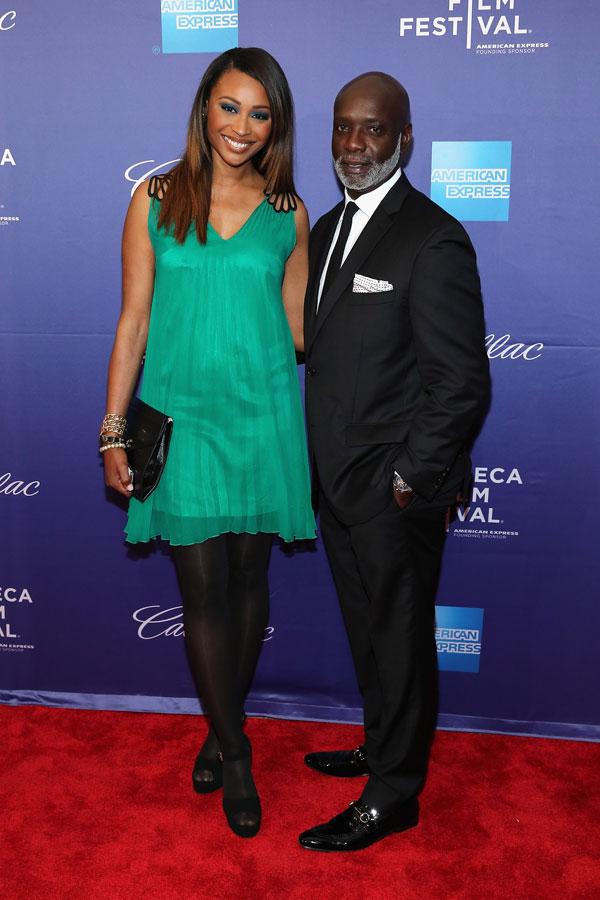 In an interview with Reality Checked with Amy Phillips, Bailey admitted that her bond with Thomas is breaking down again as they continue to deal with the issues from his cheating scandal. "Peter and I are not in a great place right now. Honestly, I don't know what's going to happen with us right now. We're still trying to figure it out. It's complicated," she said.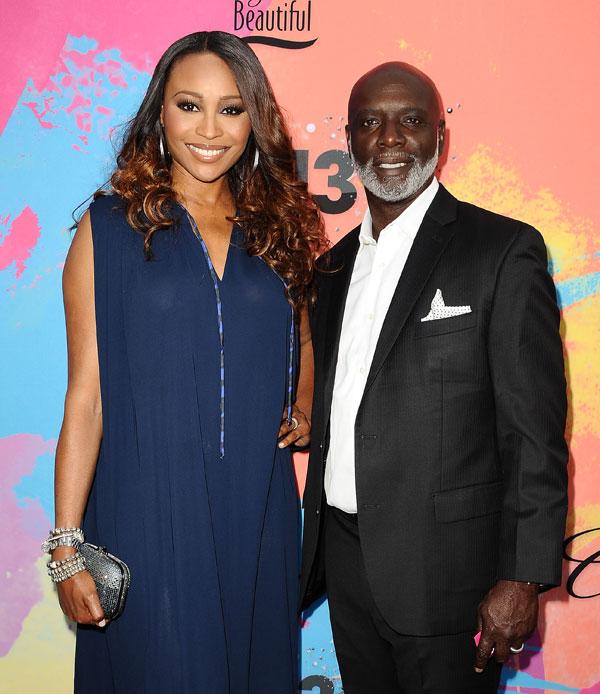 She added that having her relationship with Thomas being the focus of their The Real Housewives of Atlanta story — from their days of dating to the duo finally getting married — definitely added to the pressure on their union!
Article continues below advertisement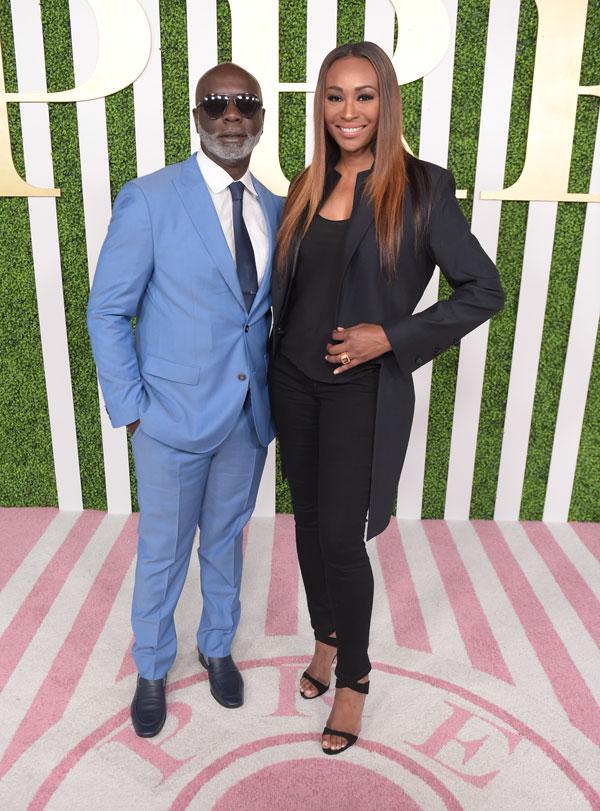 "We've been married five years. We've been together for eight. We're the only couple on The Real Housewives of Atlanta that was actually married on The Real Housewives of Atlanta. We've never been married outside of the show, and I don't think that has helped us a lot," she said.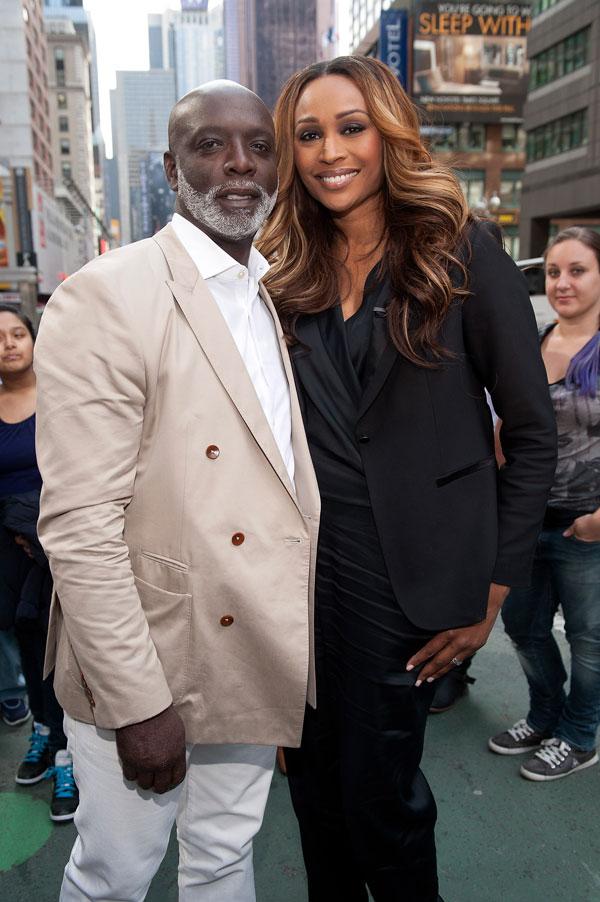 She continued, "Maybe if we were married three years before we got on the show, that would've been better. I just have nothing to compare my marriage to outside of being on the show. It's just been difficult. I mean, the wedding was difficult. Everything about our marriage has been difficult."
Article continues below advertisement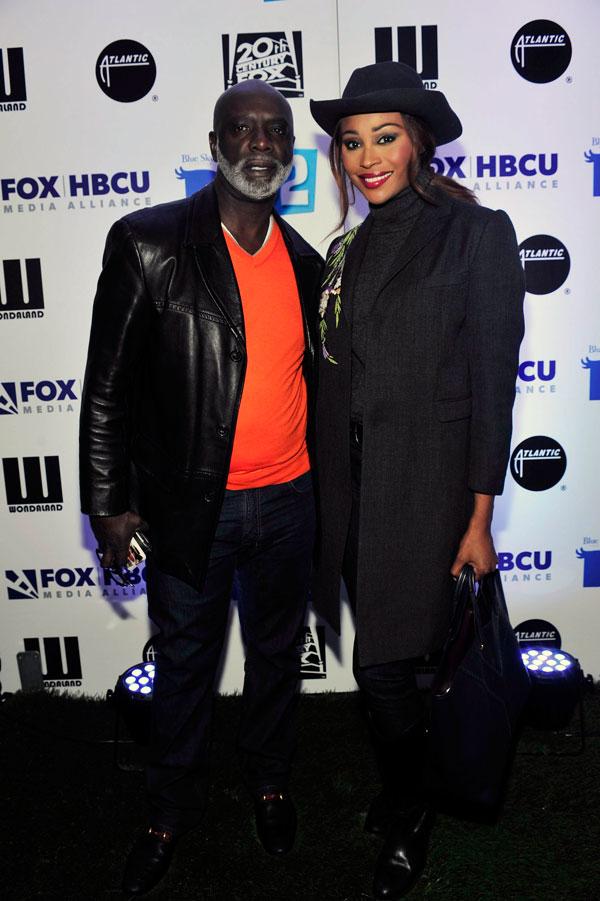 She went on to say that she isn't sure if the couple will be able to survive their current troubles or not, leaving many RHOA fans convinced that the two may soon be calling it quits! "I never said that we were perfect. I don't know what's gonna happen. I usually have all the answers for all the questions, but when it comes to my marriage, I just don't know right now," Bailey said. "I just know that it's not good right now."
But despite her current love woes, Bailey is keeping her head up, posting a pretty selfie on Instagram on Thursday as she continues to promote her new eyewear line. And several of her fans took to the post's comments section to encourage the RHOA star after her shocking marriage reveal! Do you think Cynthia is going to divorce Peter? Tweet us @OKMagazine or let us know in the comments section.